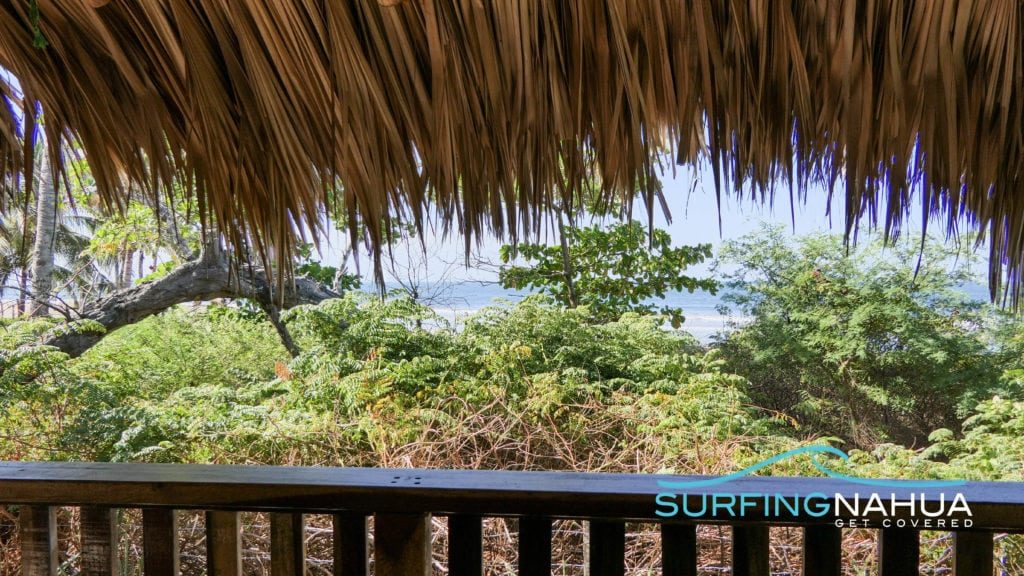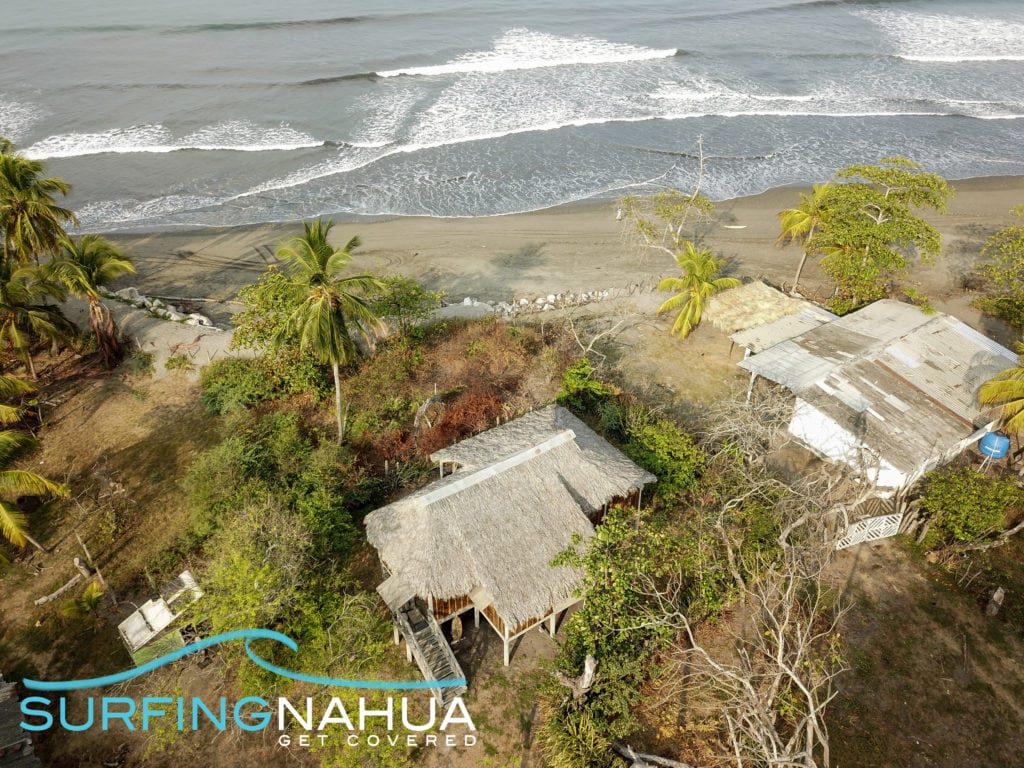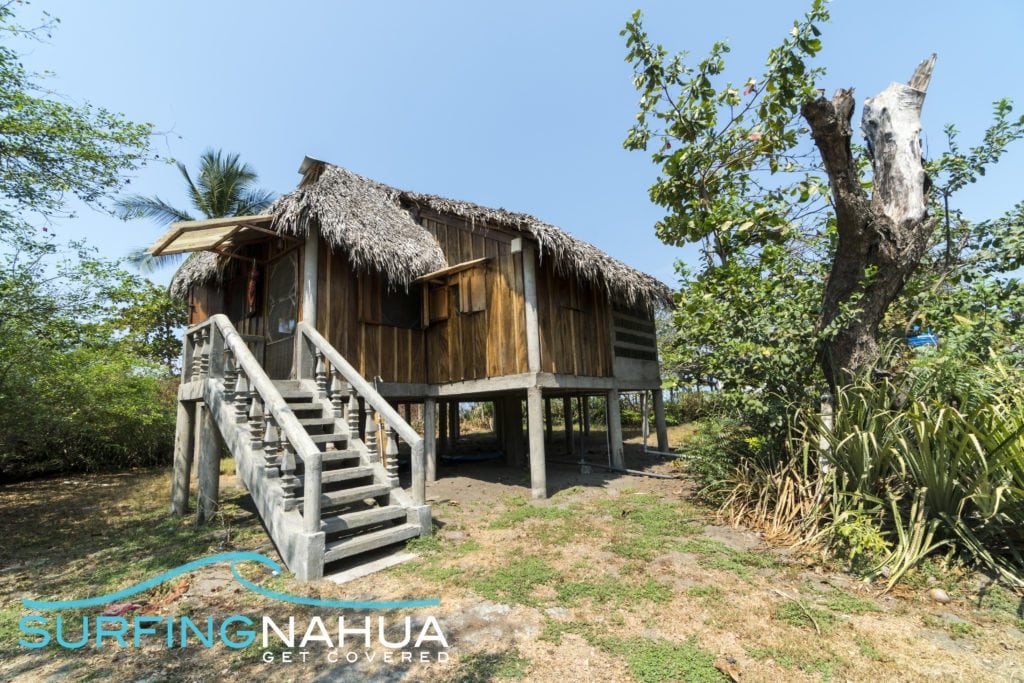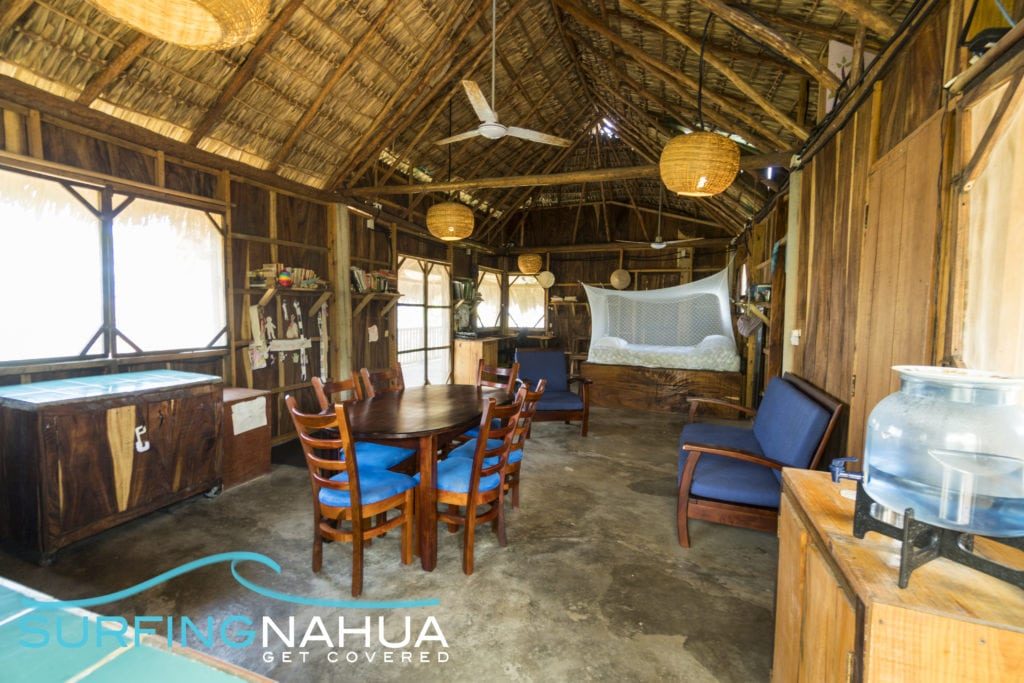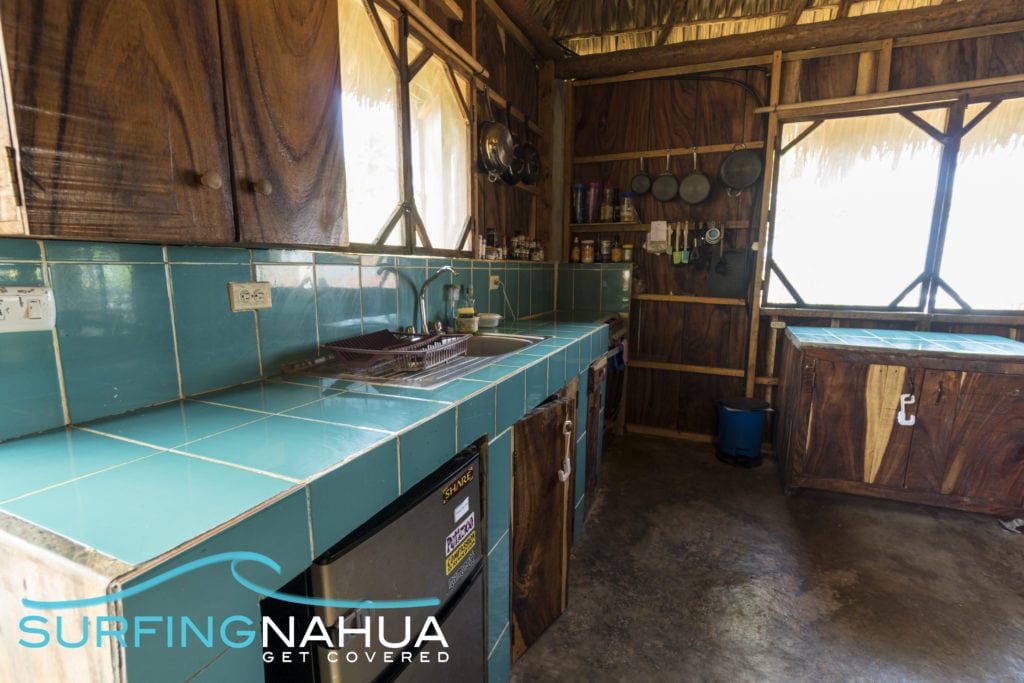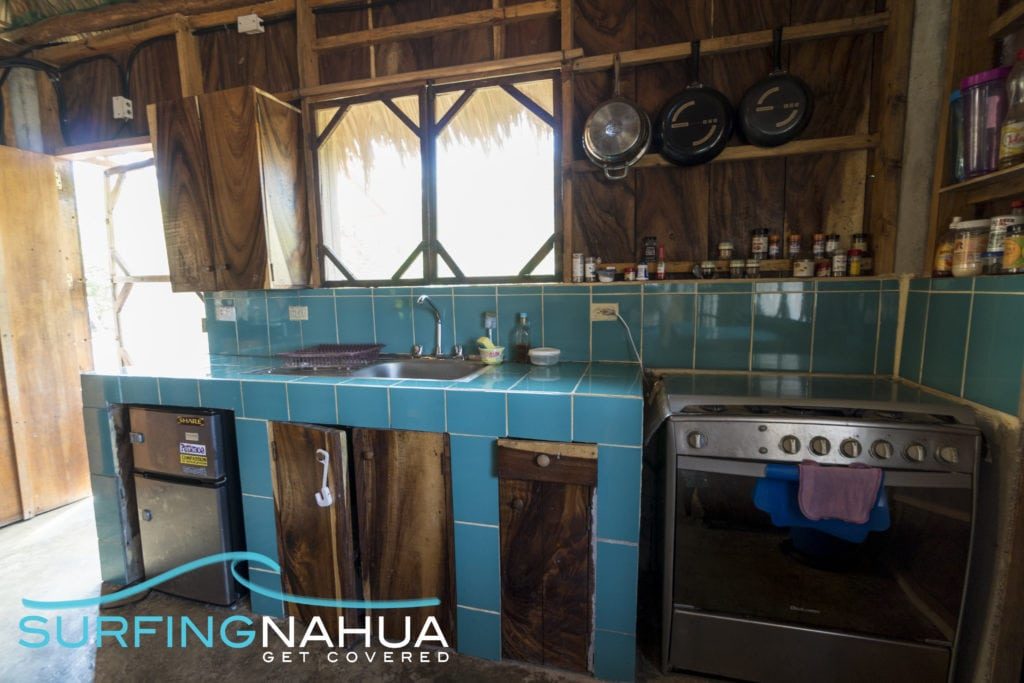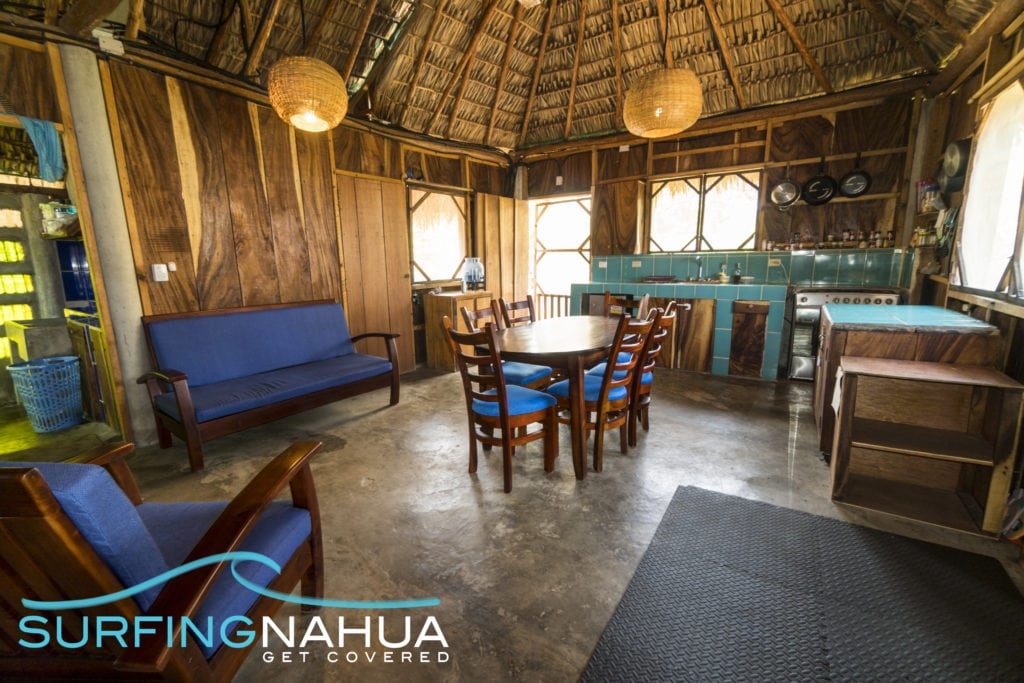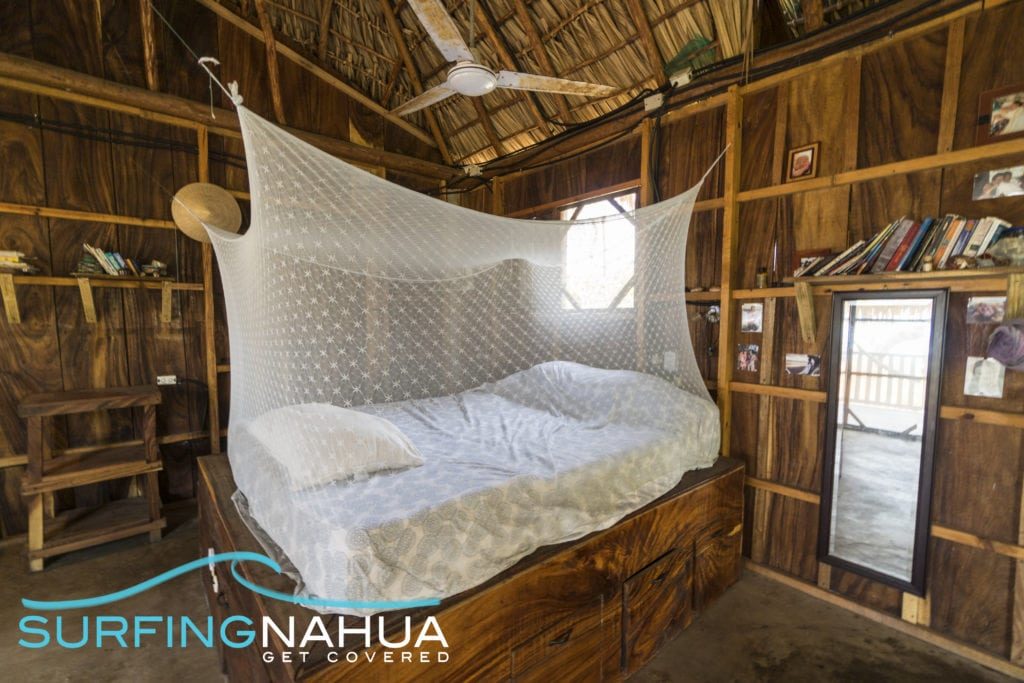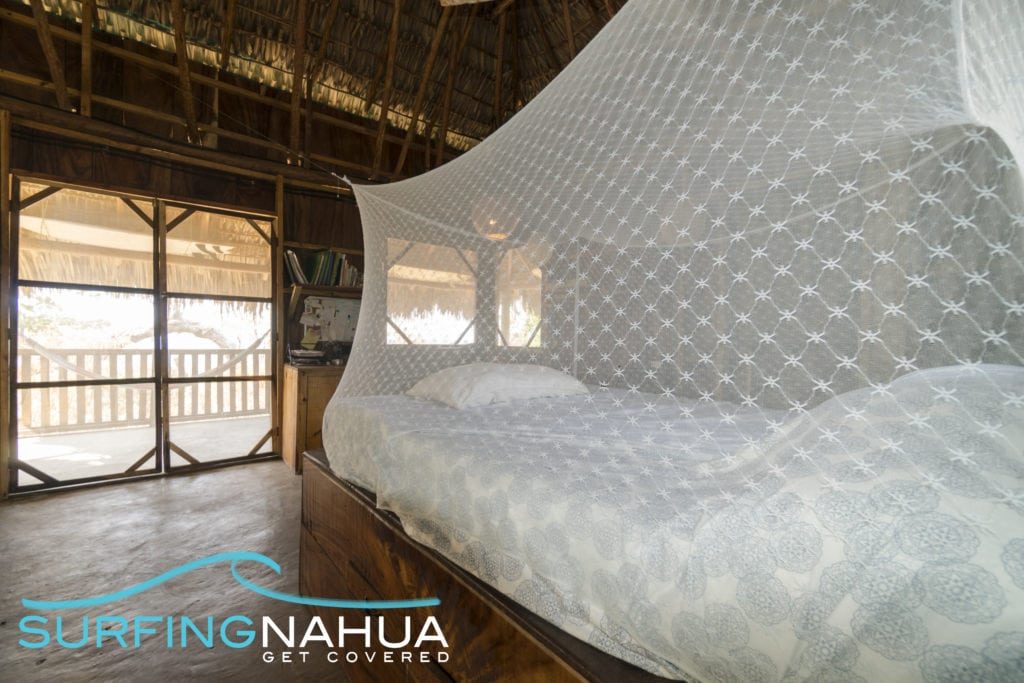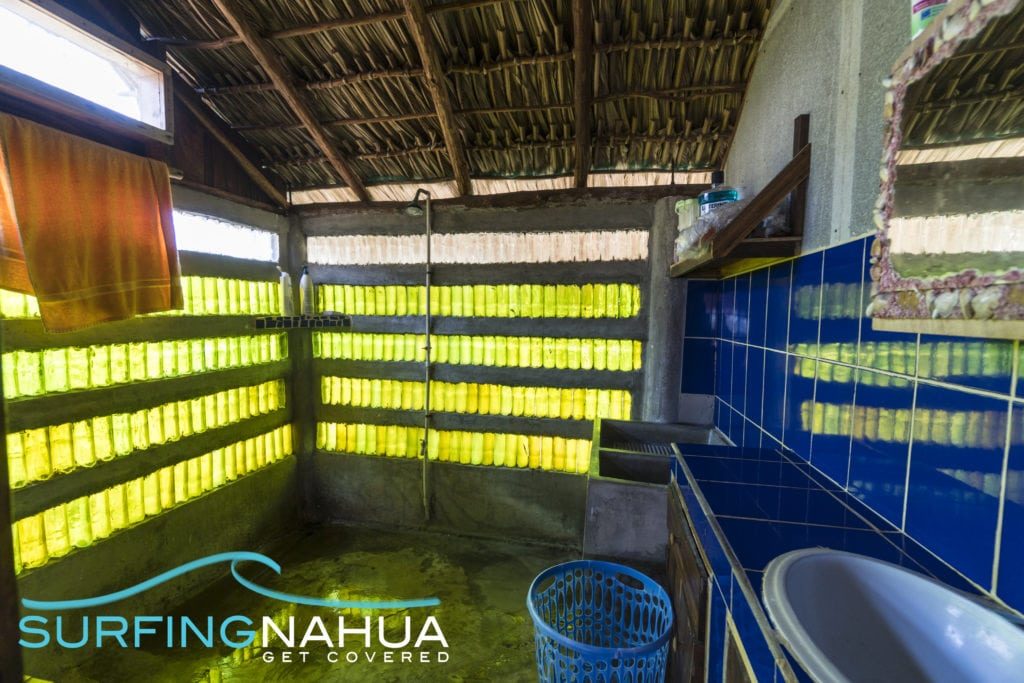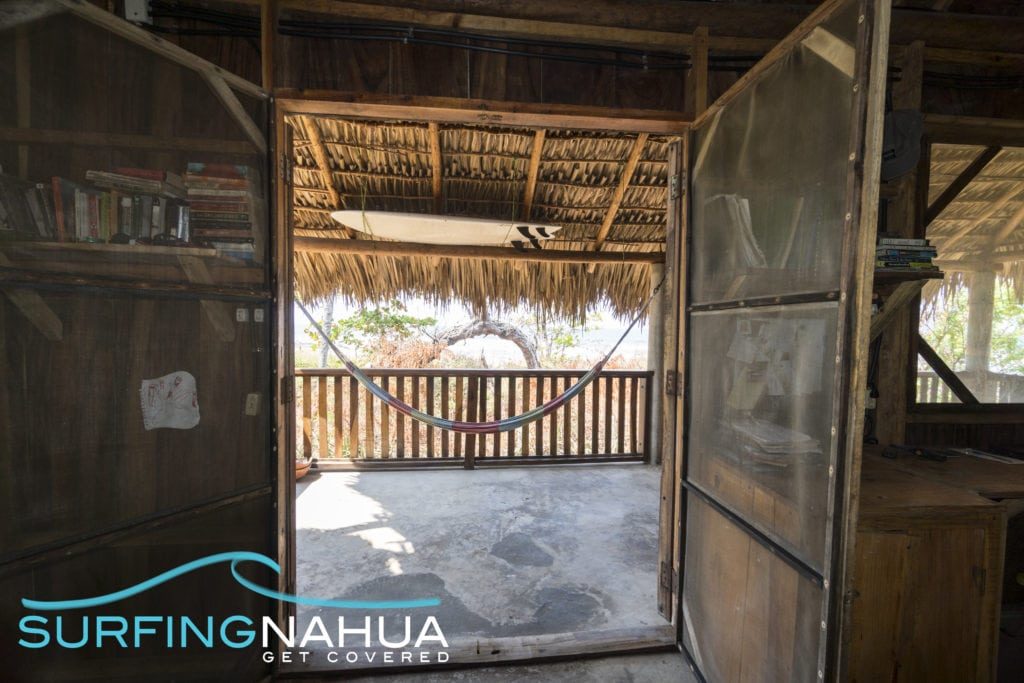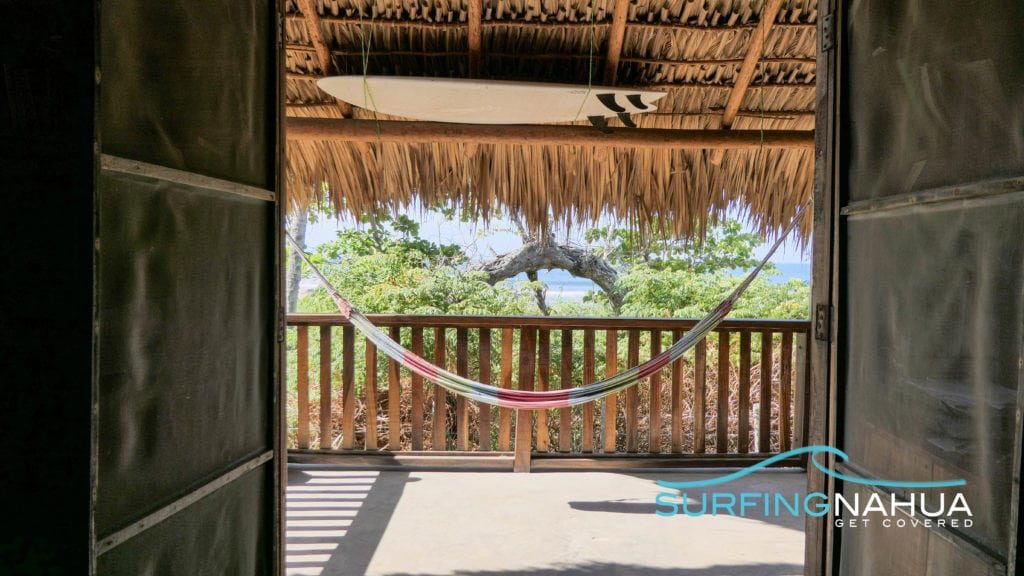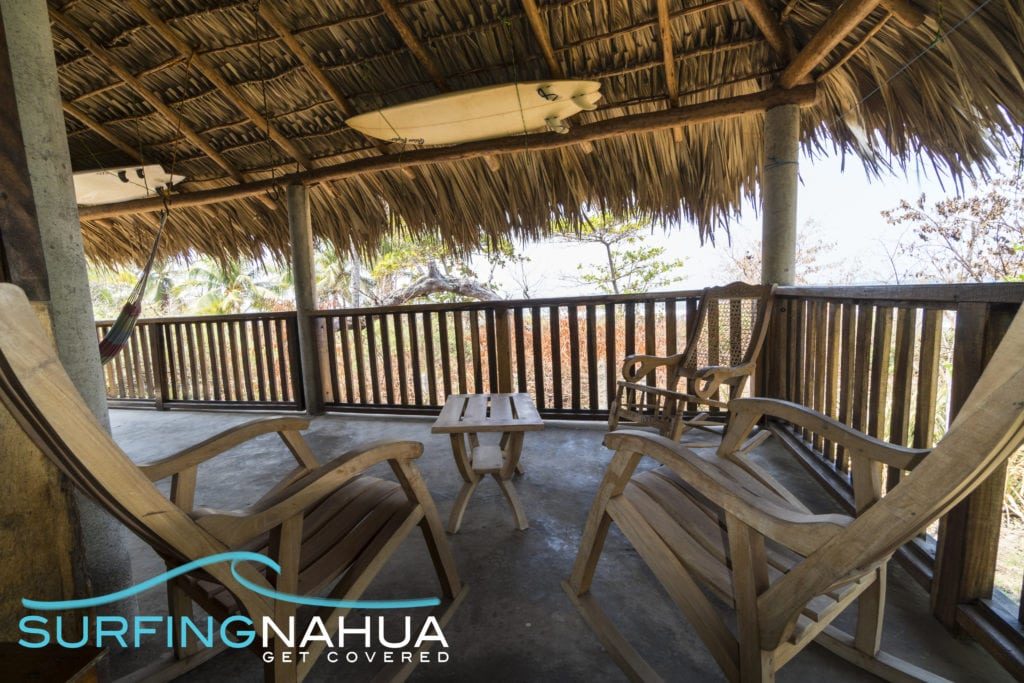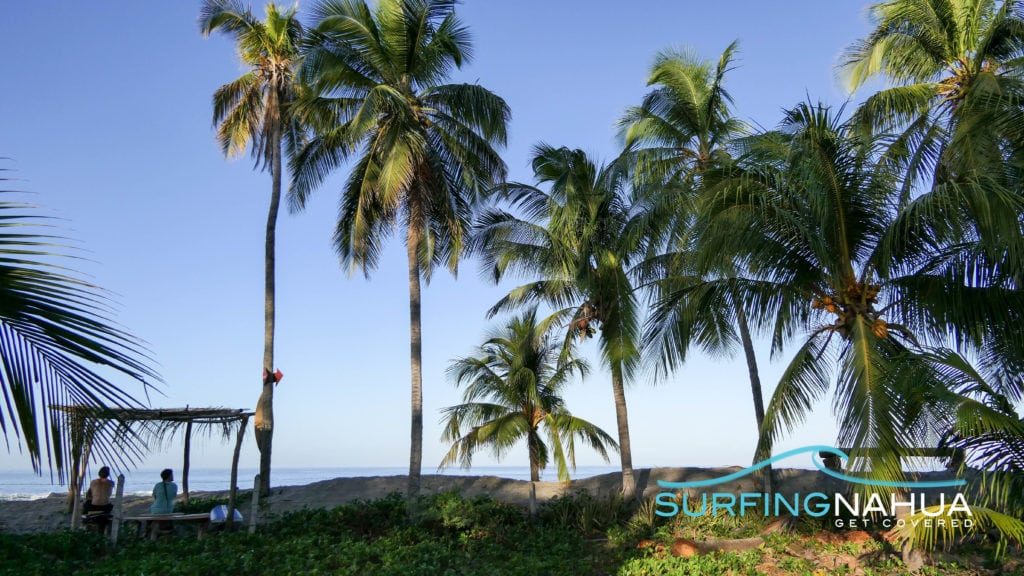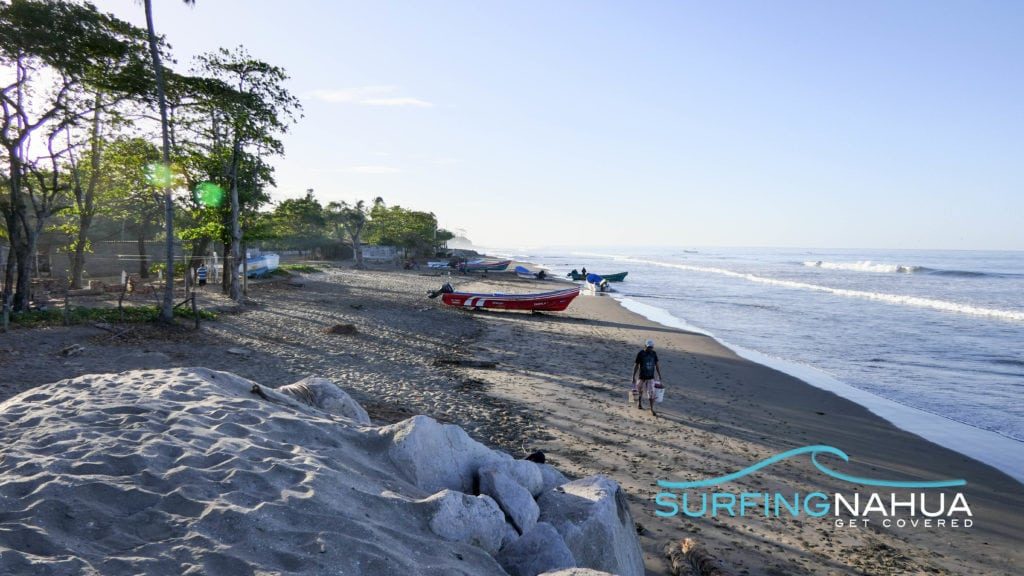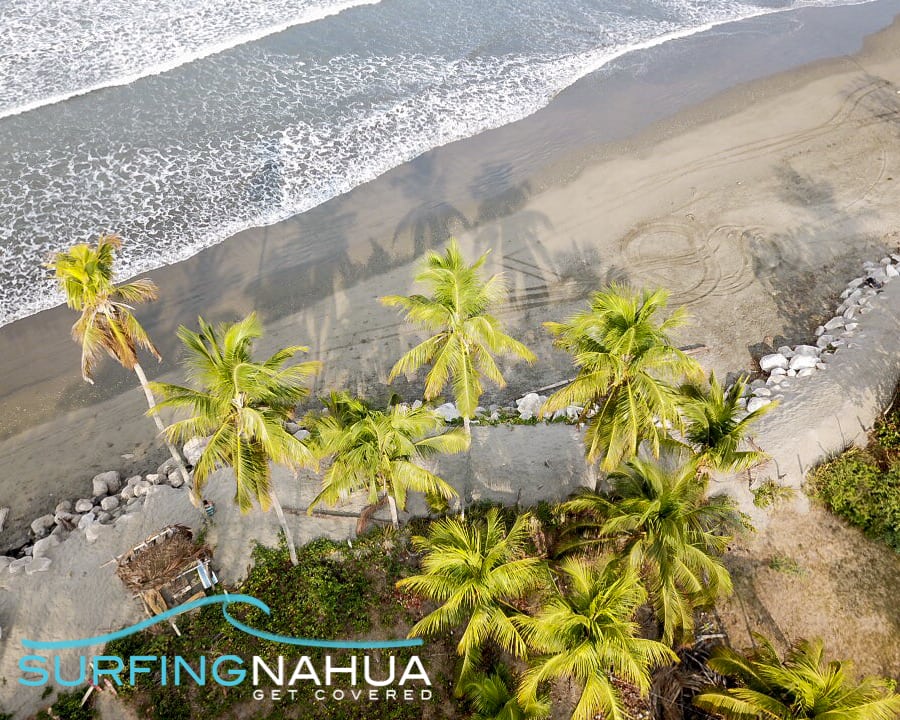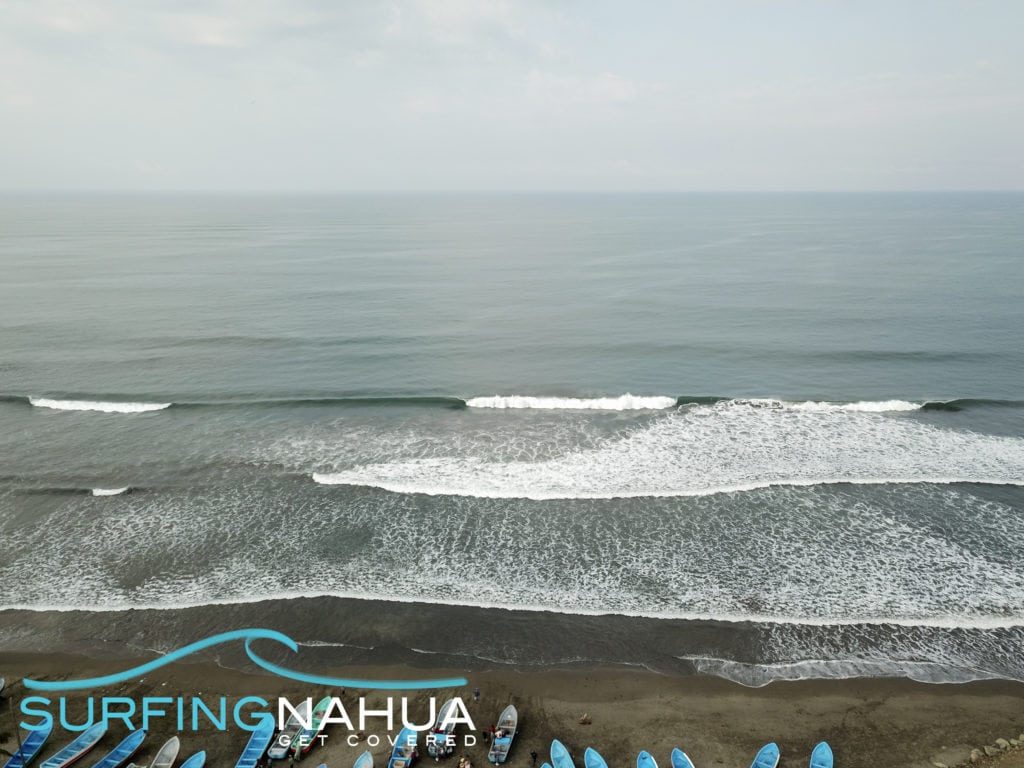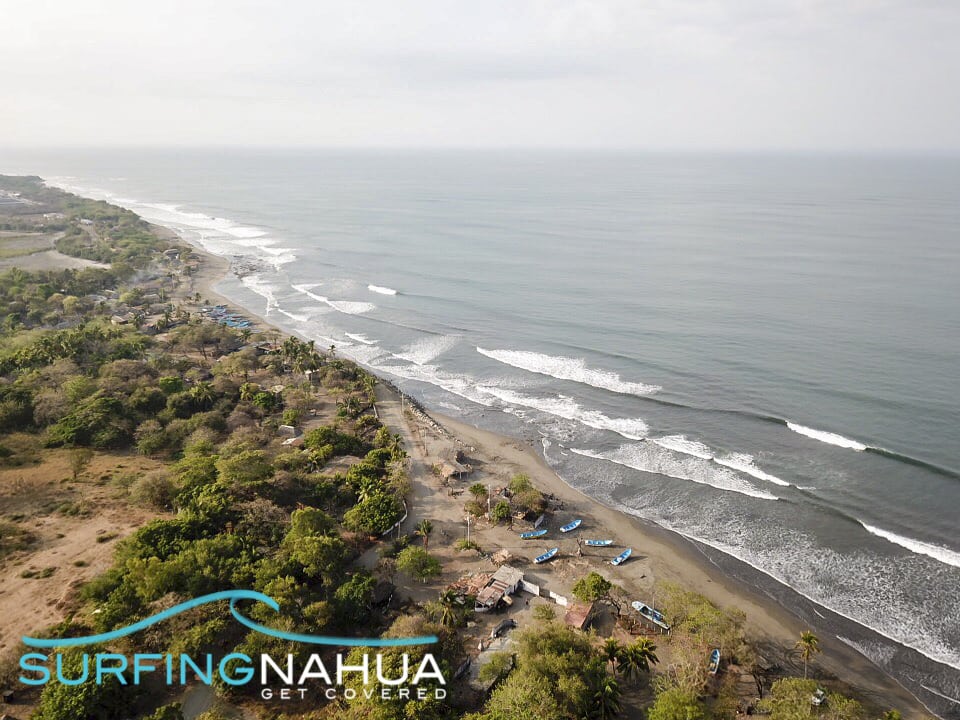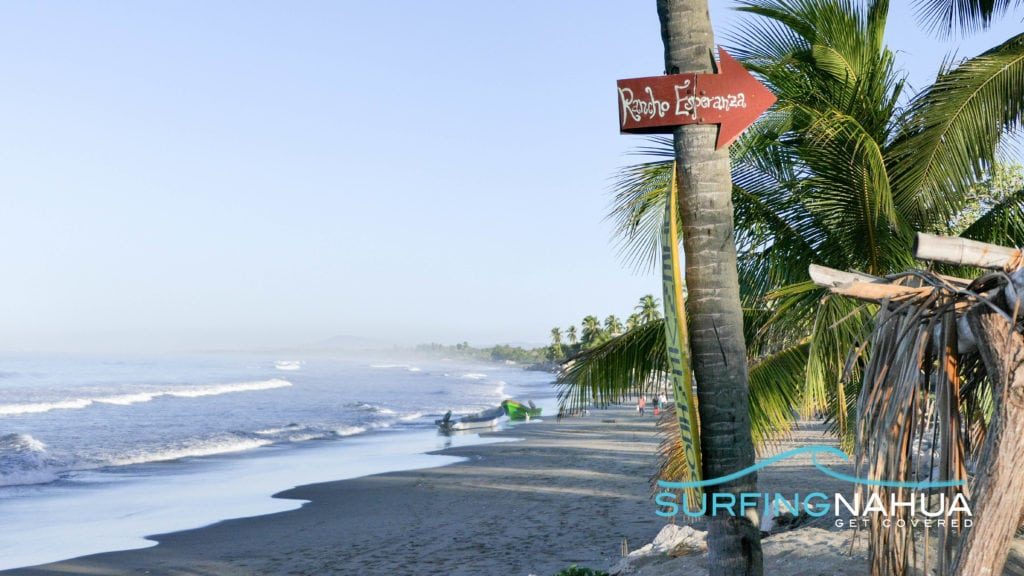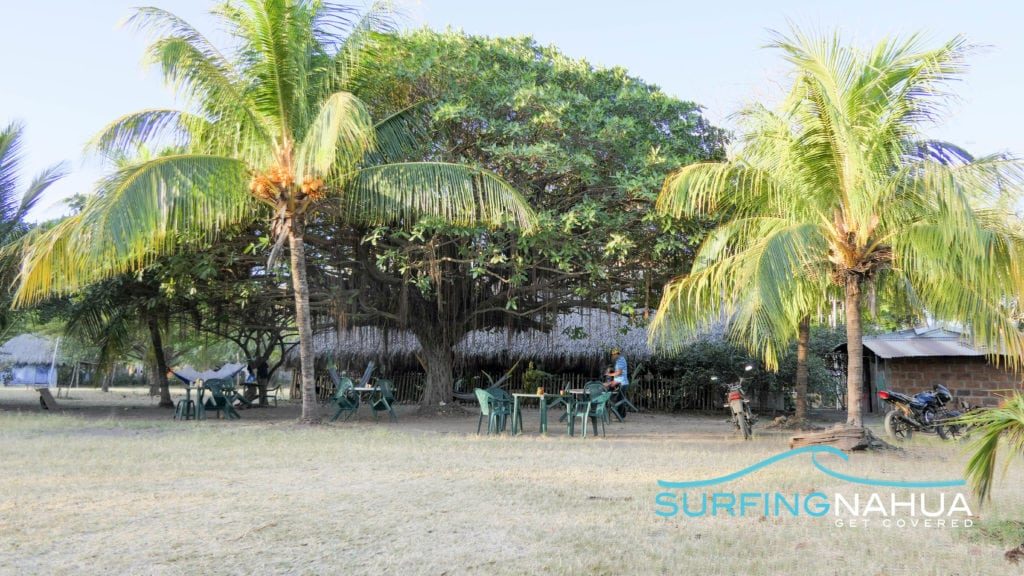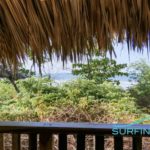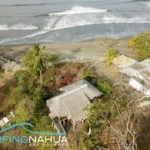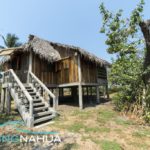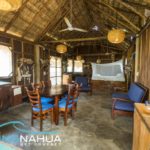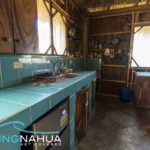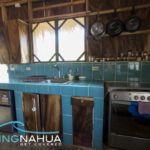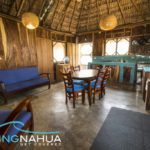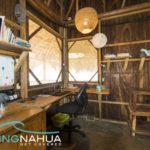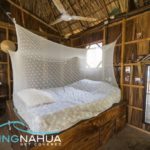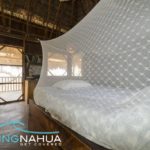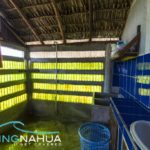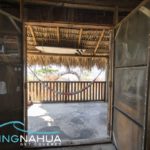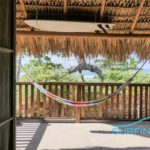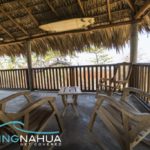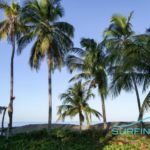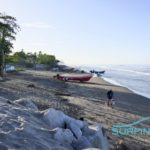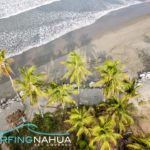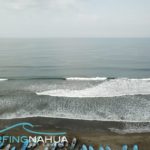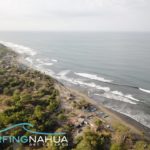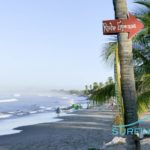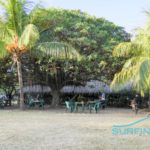 Beachfront Home in Jiquilillo with Many Extras and Great Surf Out Front
LM-188
Sold

Property Ownership Status : Concession
13 Bed / 10 Bath

Land Size: 3.2 Acres
$

110,000
This beachfront home is located right on the beach in the small fishing village of Jiquilillo in Northern Nicaragua. It shares the same grounds as Rancho Esperanza and everything that is part of that comes with it.
This is a perfect fits for somebody looking to rebuild and add value to a business with an outstanding reputation while living in your cozy beachfront home.
Contact us now for more info.
Beachfront Home in Jiquilillo with Many Extras and Great Surf Out Front
LM-188
Property Ownership Status : Concession
13 Bed / 10 Bath

Land Size: 3.2 acres
$

110,000
Need Help?
Our team has got you covered. We're experts in all things Nahua!
US: 760-536-8338
Nica: 505-8396-1322
info@surfingnahua.com