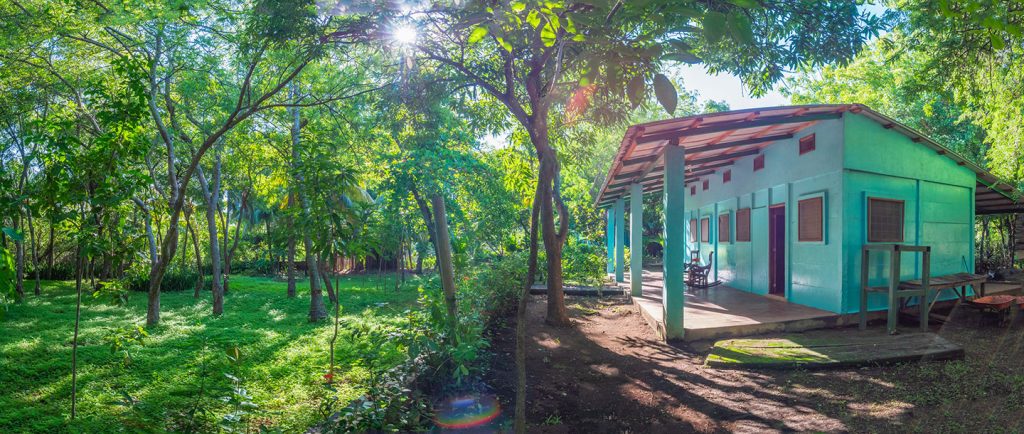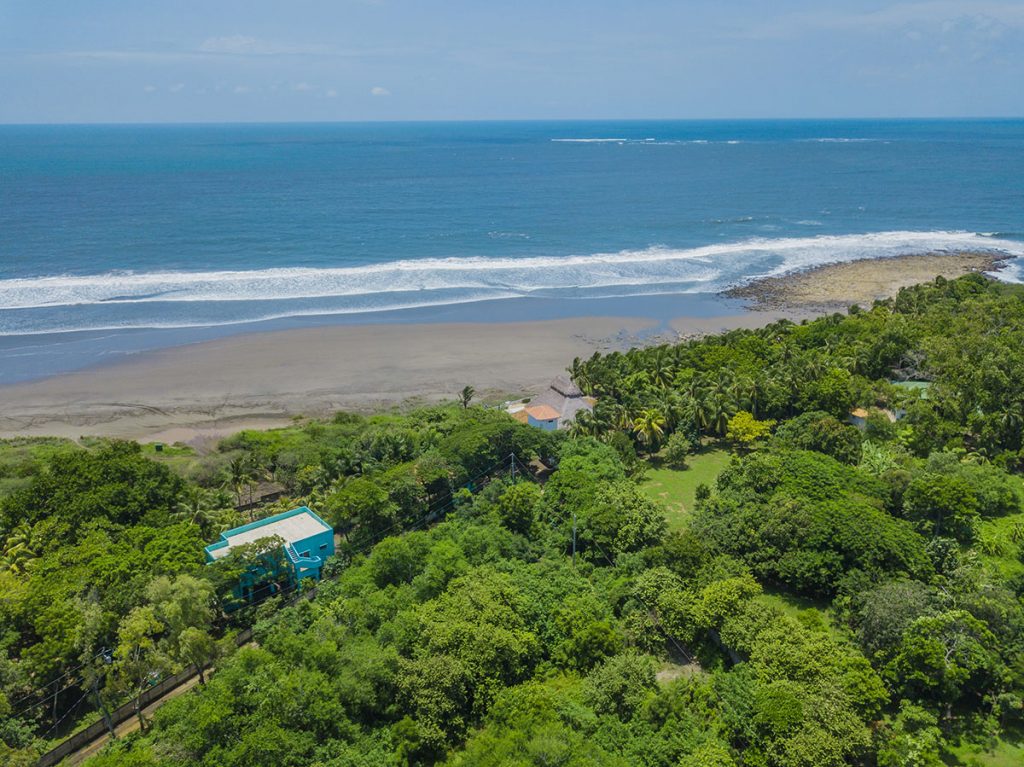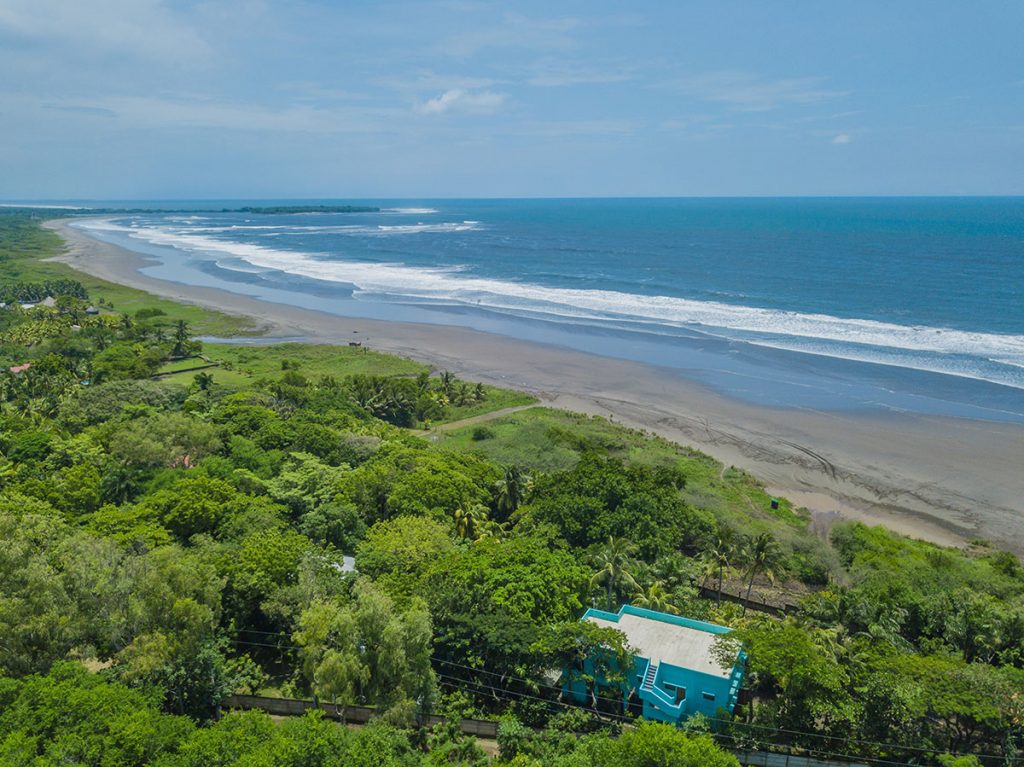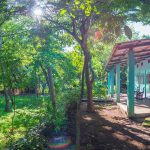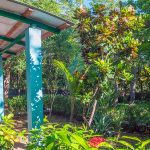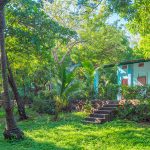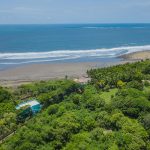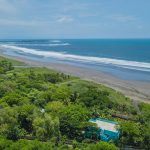 Boom Estate Property
In Escrow

Property Ownership Status : Clean Title with Beachfront Concession
2 Bed / 2 Bath

Land Size: 2 Acres
Beachfront: 200 Feet
$

549,000
Situated on a sprawling 2-acre estate, this remarkable property offers an impressive 200 feet of beachfront. Surf enthusiasts can catch exciting waves right in front of the estate, known as Margaritas, or take a short 500-meter stroll to experience the thrilling Main Peak Boom. As an added bonus, the property includes a charming 2-bedroom, 2-bathroom casita. This parcel represents the final opportunity to own Boom beachfront property of this size, making it a true gem in the area.
Boom Estate Property
Property Ownership Status : Clean Title with Beachfront Concession
2 Bed / 2 Bath

Land Size: 2 acres
Beachfront: 200 Feet
$

549,000
Need Help?
Our team has got you covered. We're experts in all things Nahua!
US: 760-536-8338
Nica: 505-8396-1322
info@surfingnahua.com