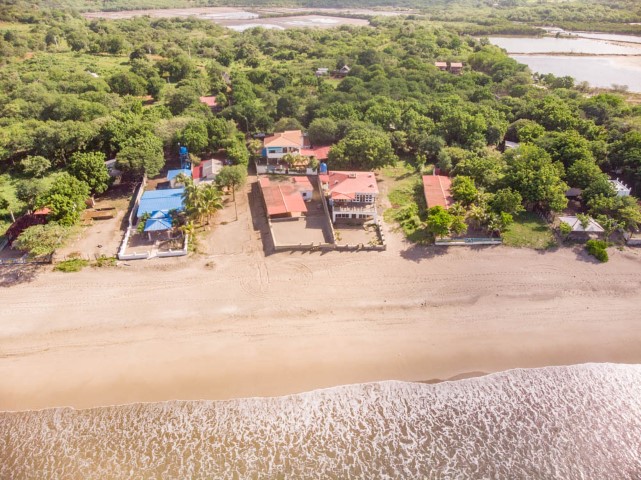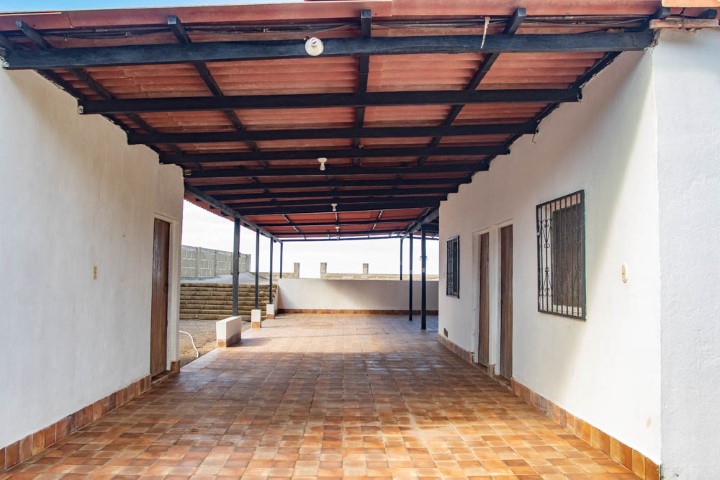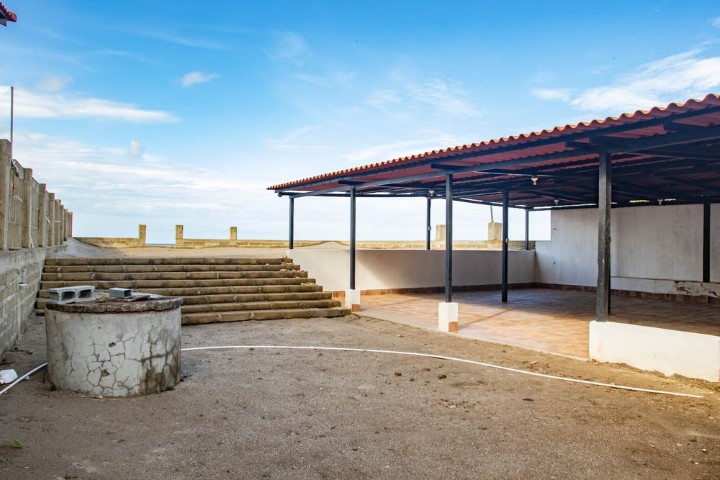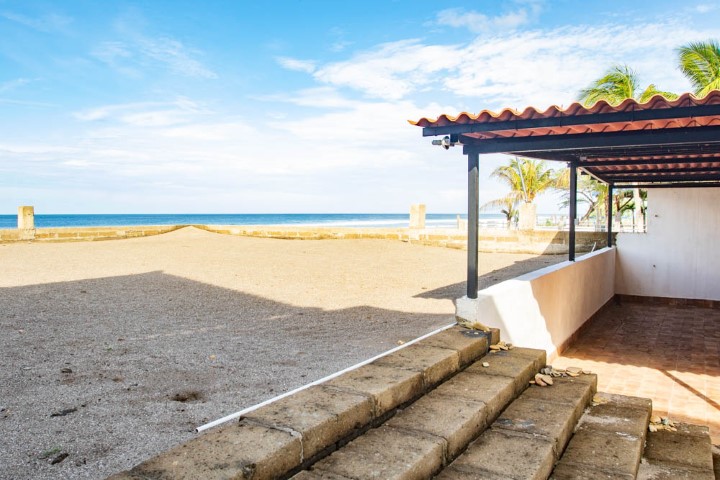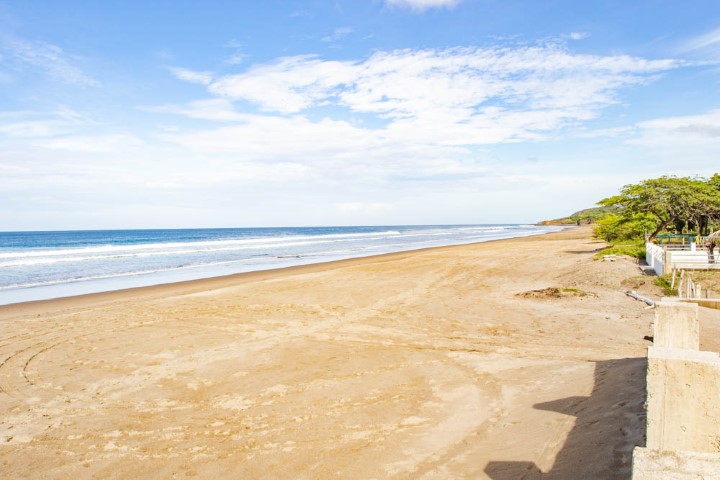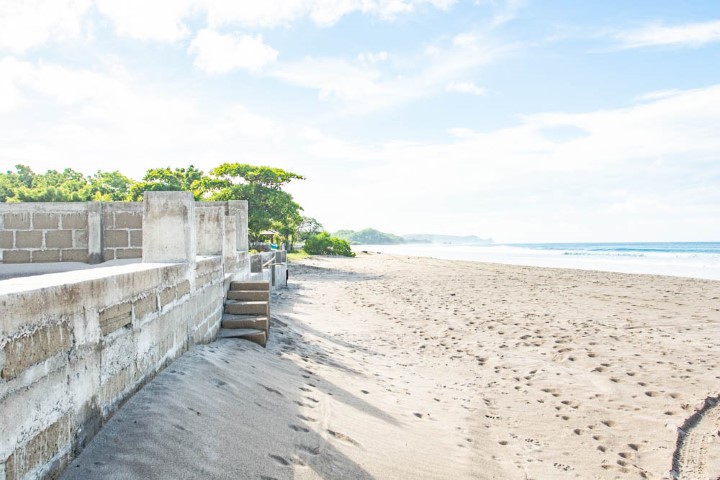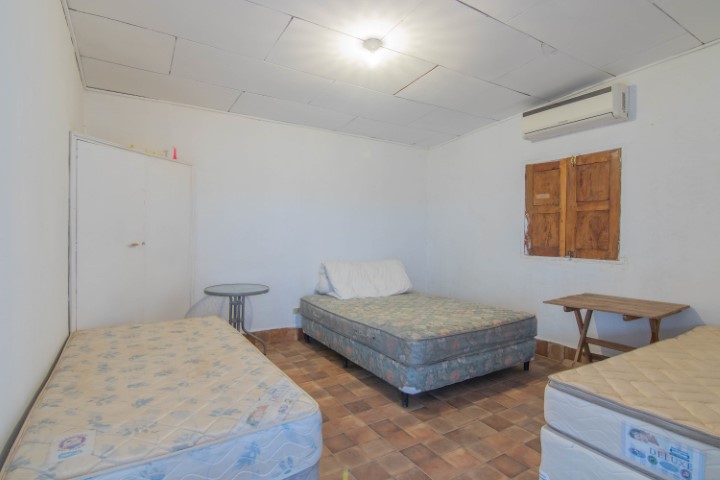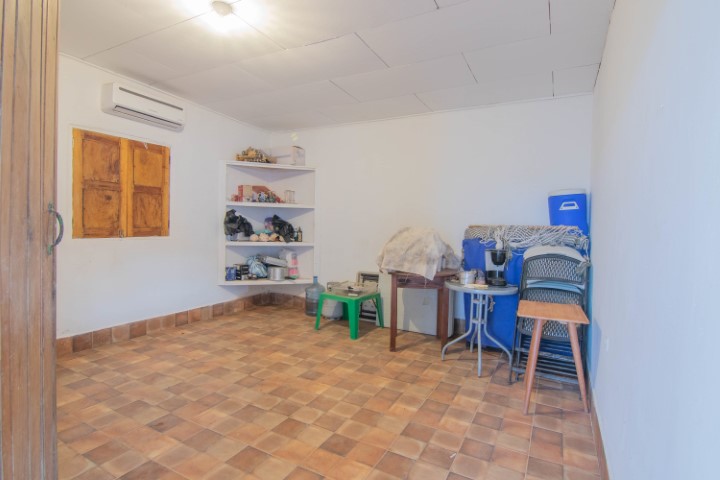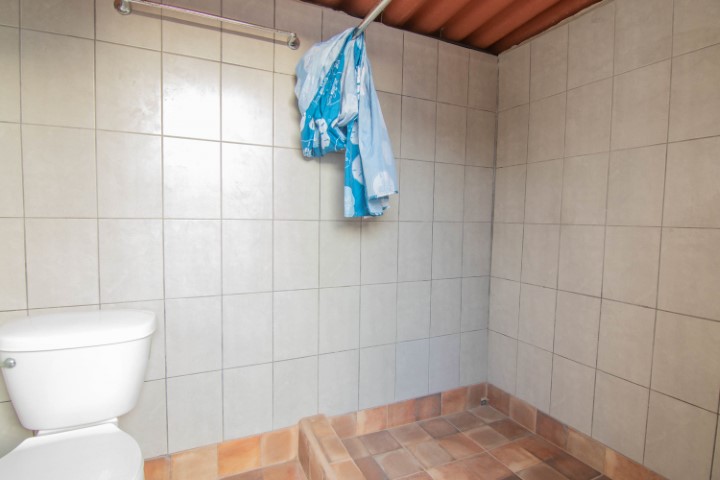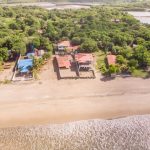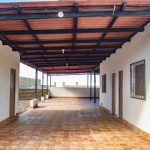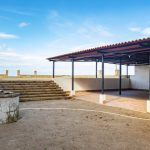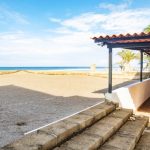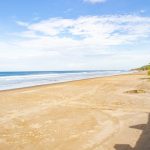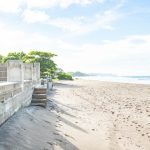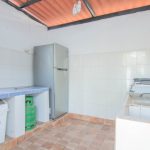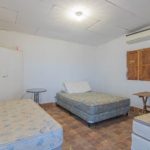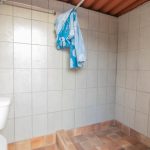 About This Property
This 3 bed/2 bath home is located beachfront in a premium location along Playa Guasacate between the the surf of Popoyo and Guasacate. It is just a short distance from all of the local restaurants and shops along Playa Guasacate.
This home offers a great opportunity for someone looking to create their very own beachfront paradise!
The property is a municpal lease.
Community Information
Popoyo boasts pristine beaches that offer a variety of world-class surf that include points, reefs and beach breaks. There area also offers a growing selection of restaurants, bars and stores to choose from and you will find that both the local and foreign residents are very laid-back, friendly people.
A perfect opportunity to remodel and create your own beachfront paradise!
Property Details
Beachfront
Retaining wall
Interior Details
Appliances
Casa Blanquita
H-277
3 Bed / 2 Bath

Home Size: 1500 Sq. ft.
$

149,000
Need Help?
Our team has got you covered. We're experts in all things Nahua!
US: 760-536-8338
Nica: 505-8396-1322
info@surfingnahua.com