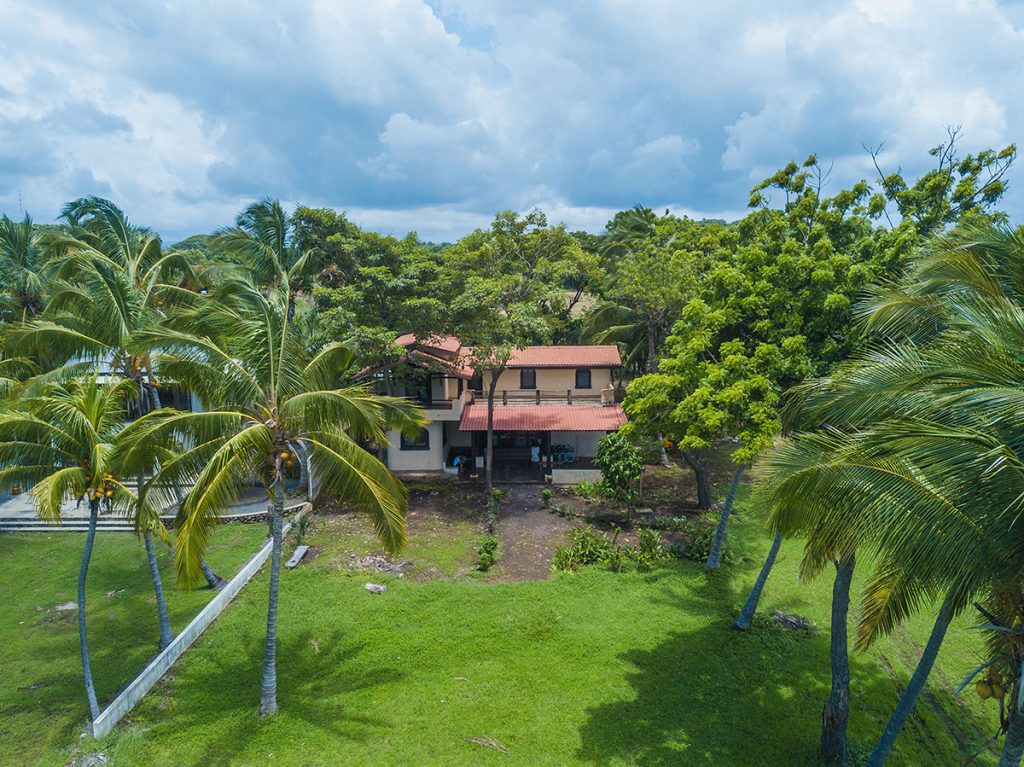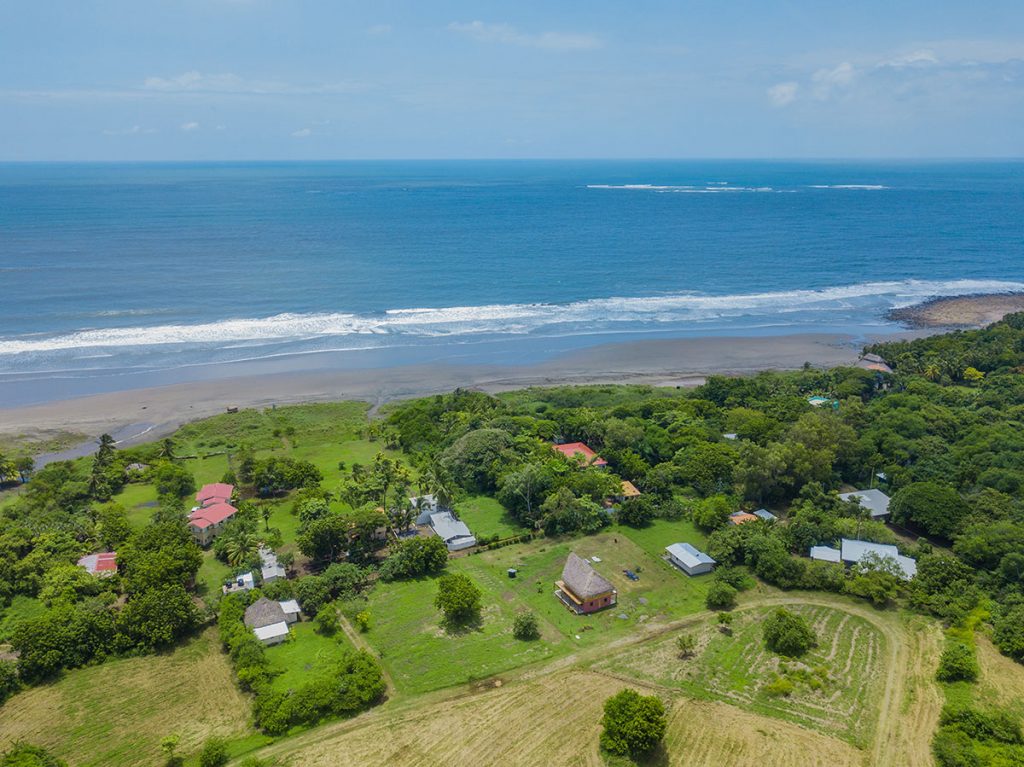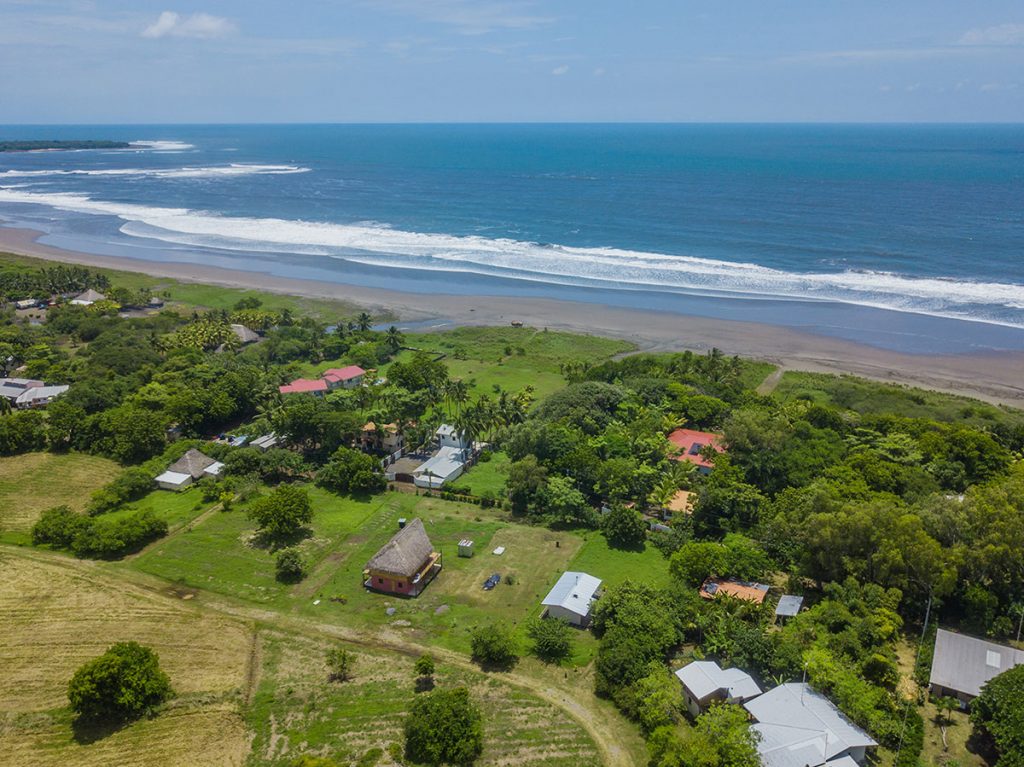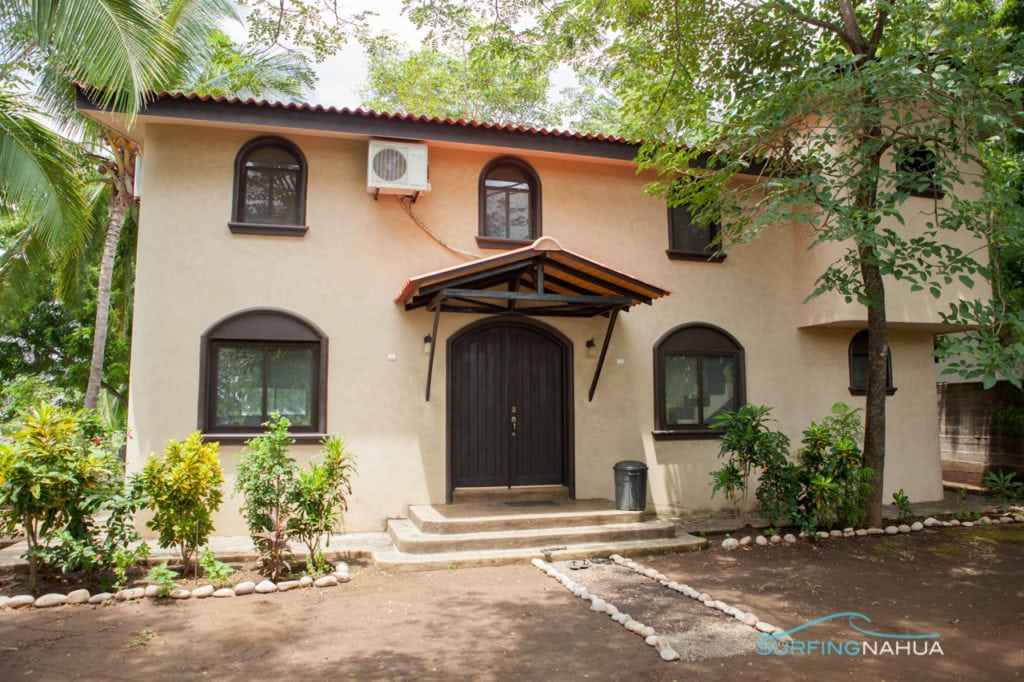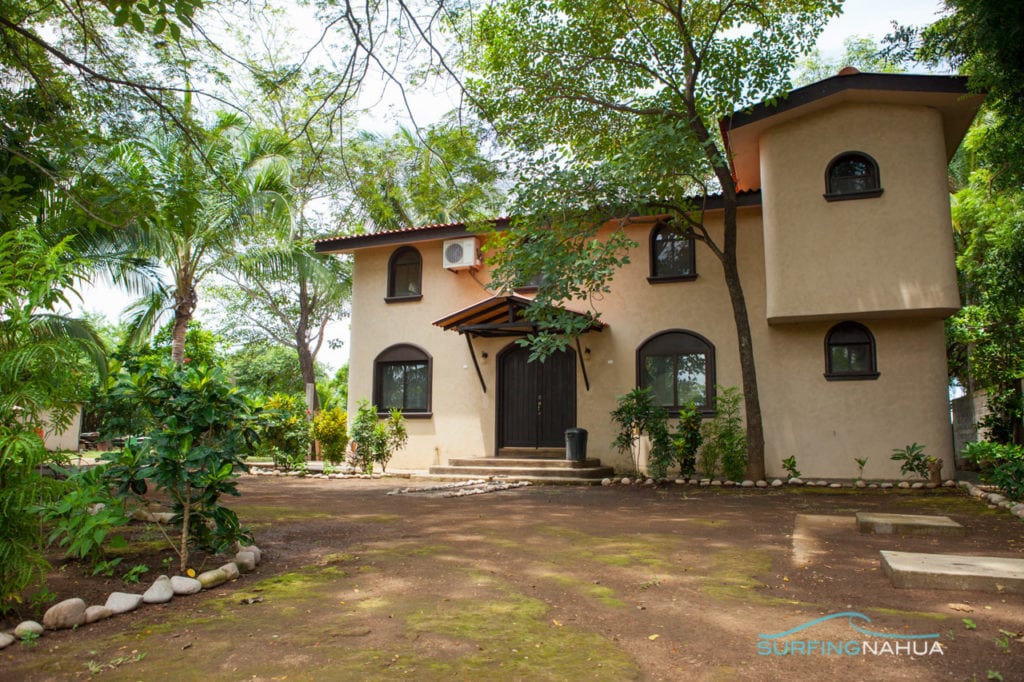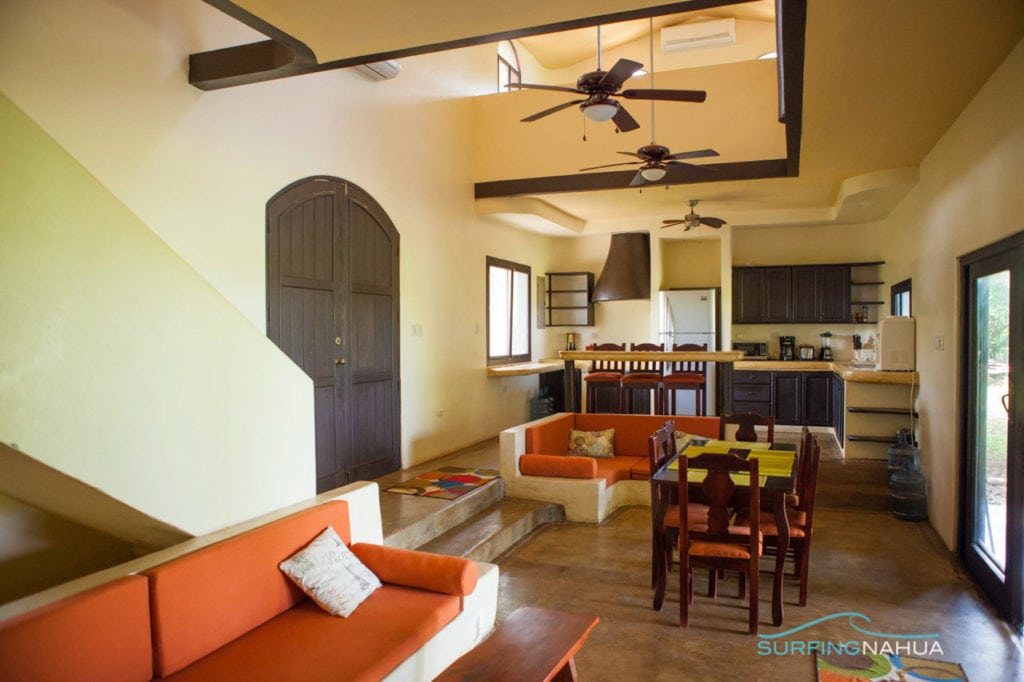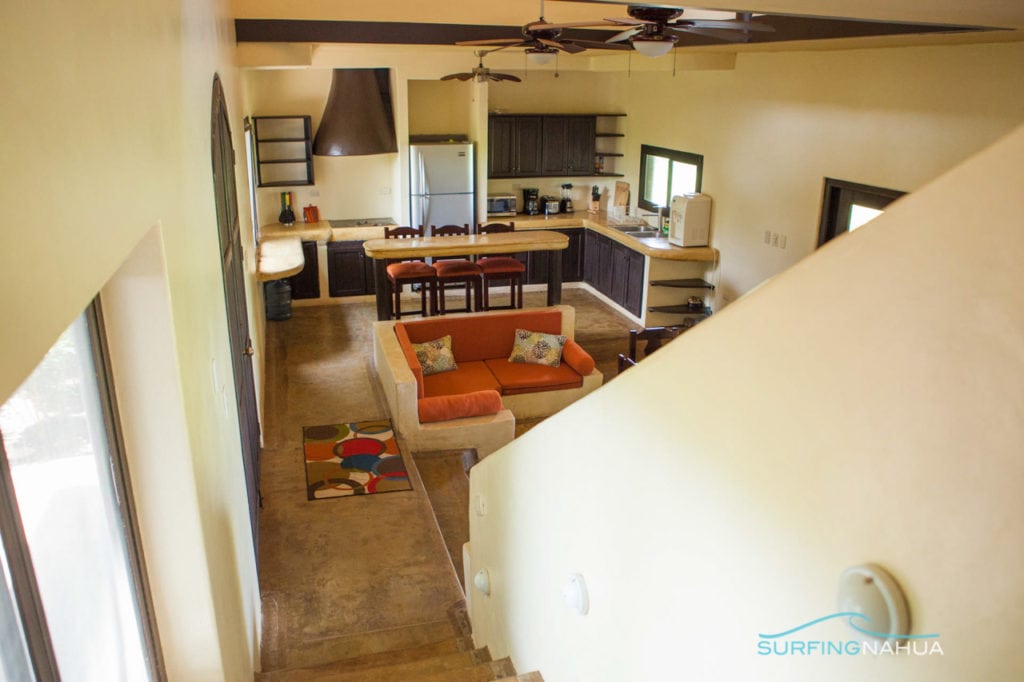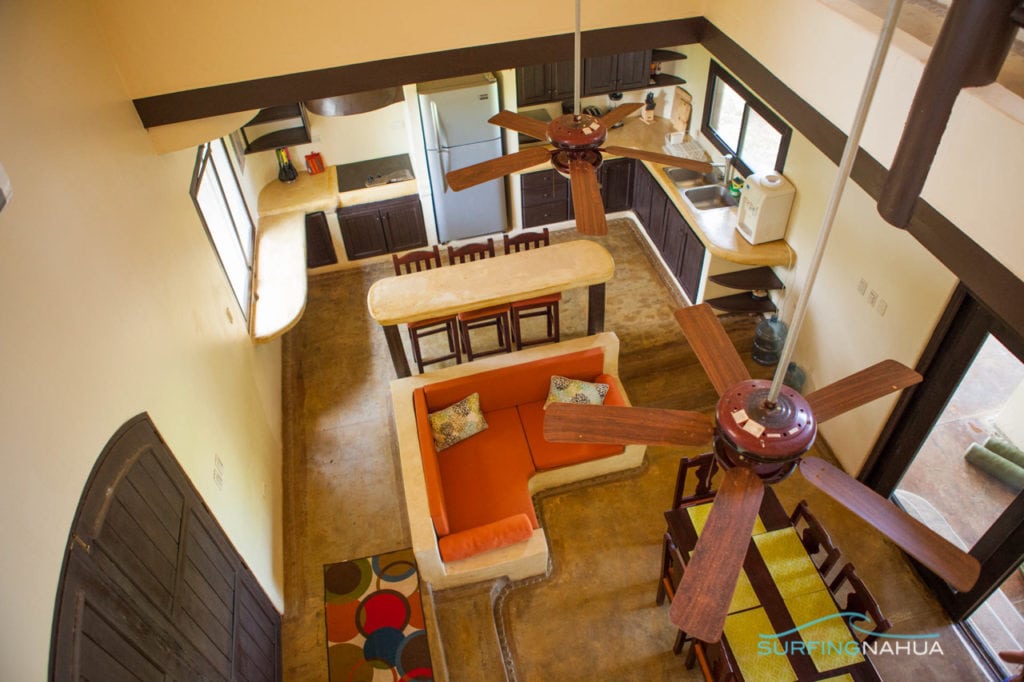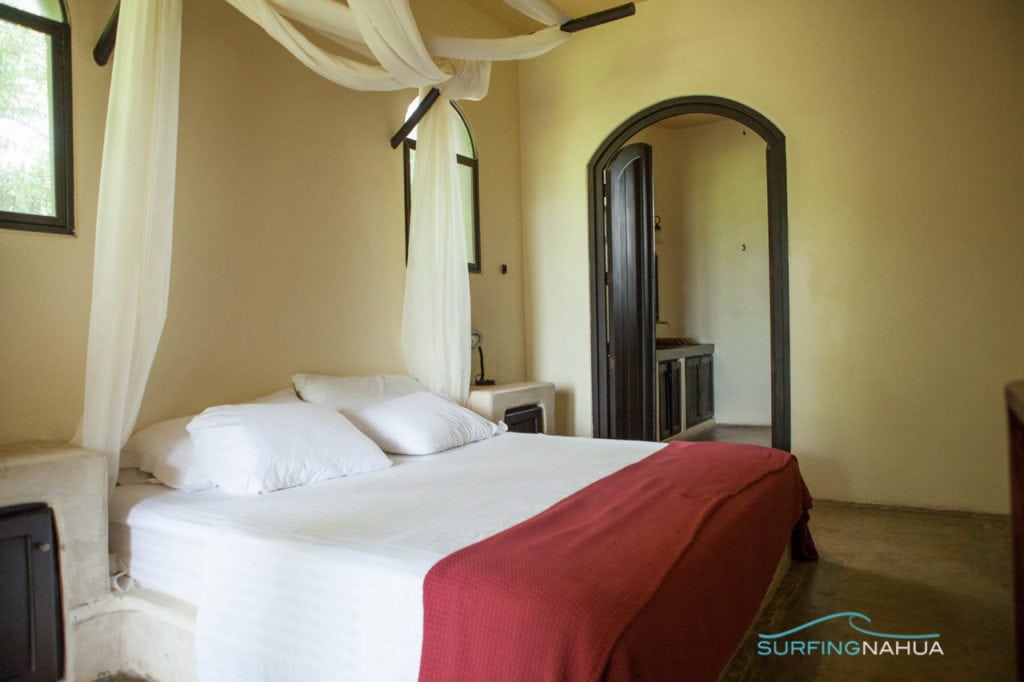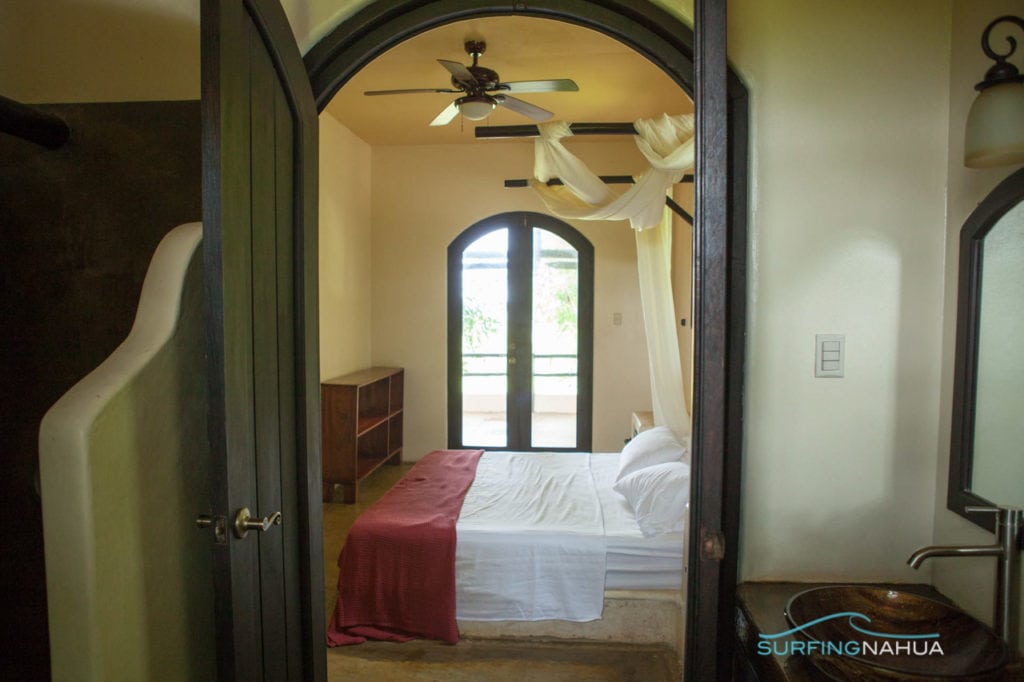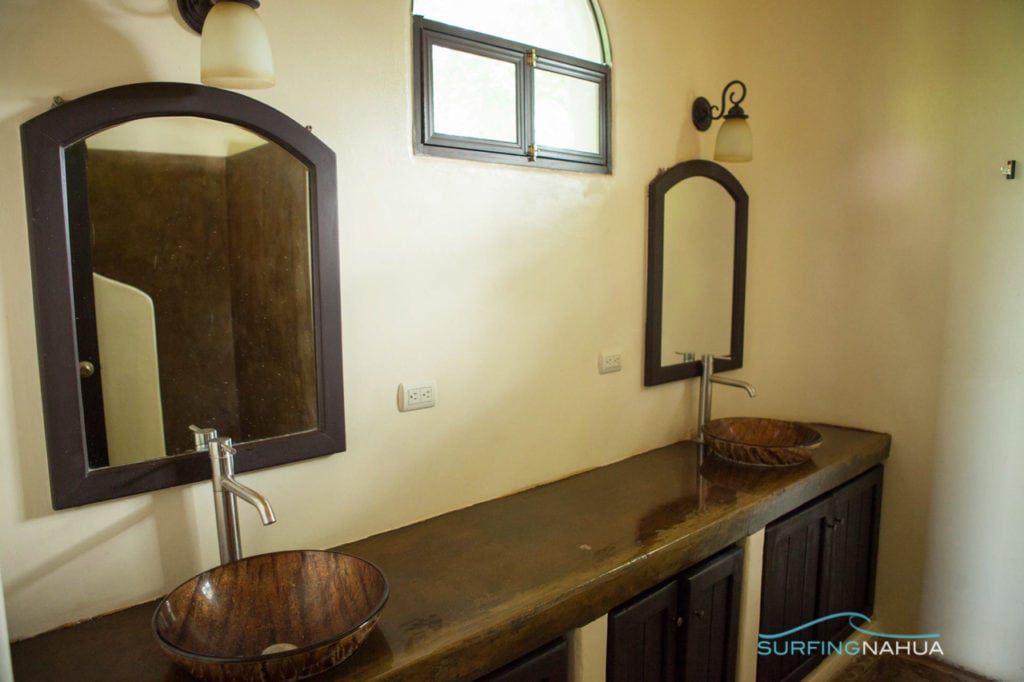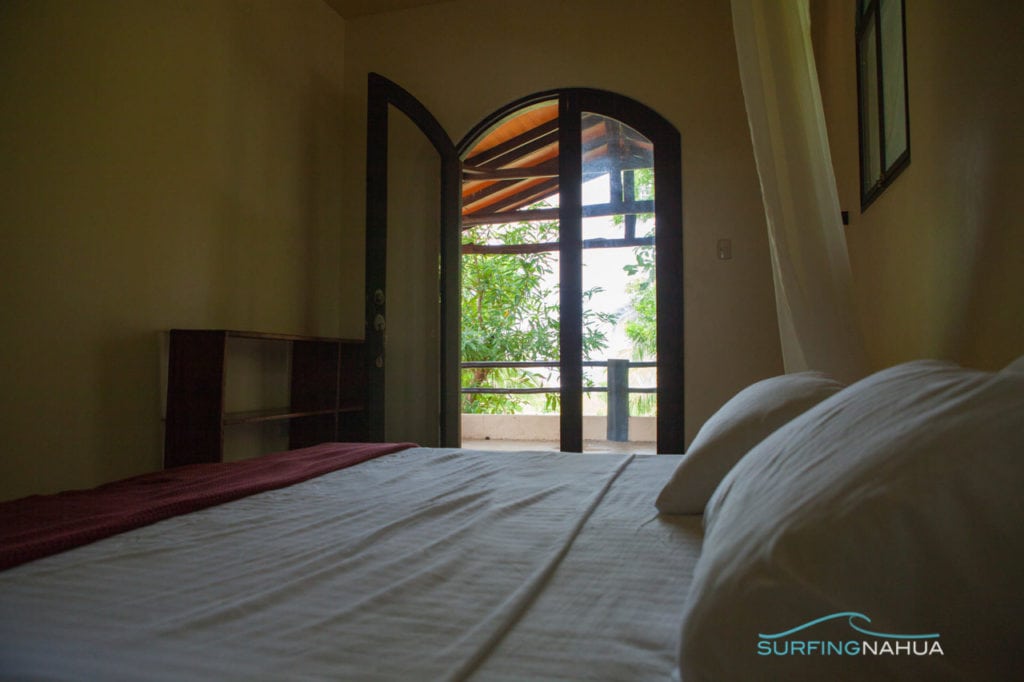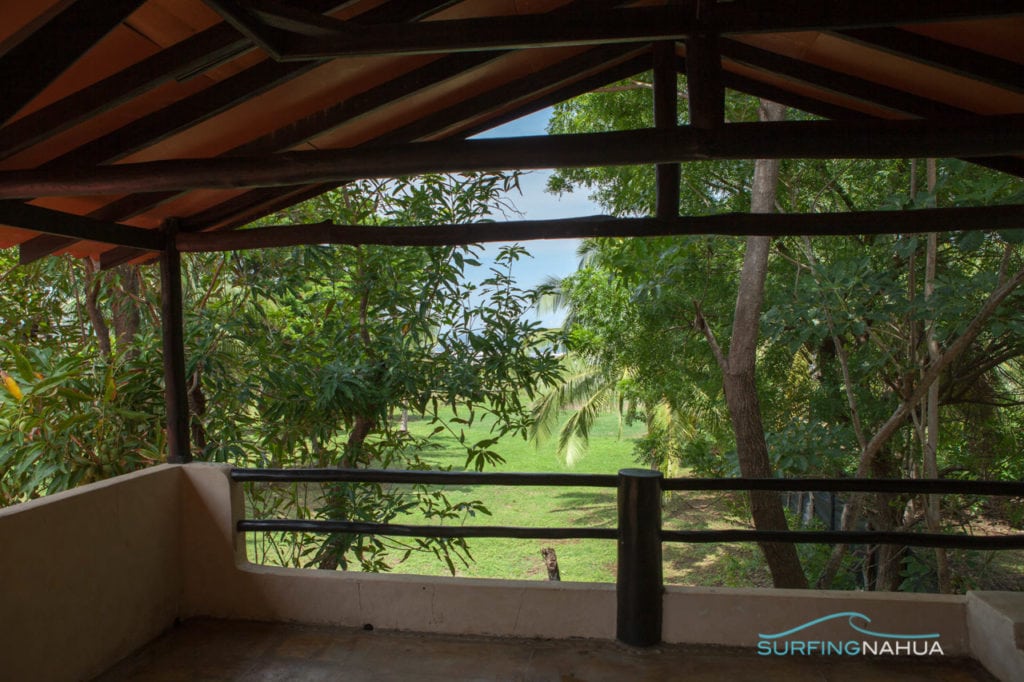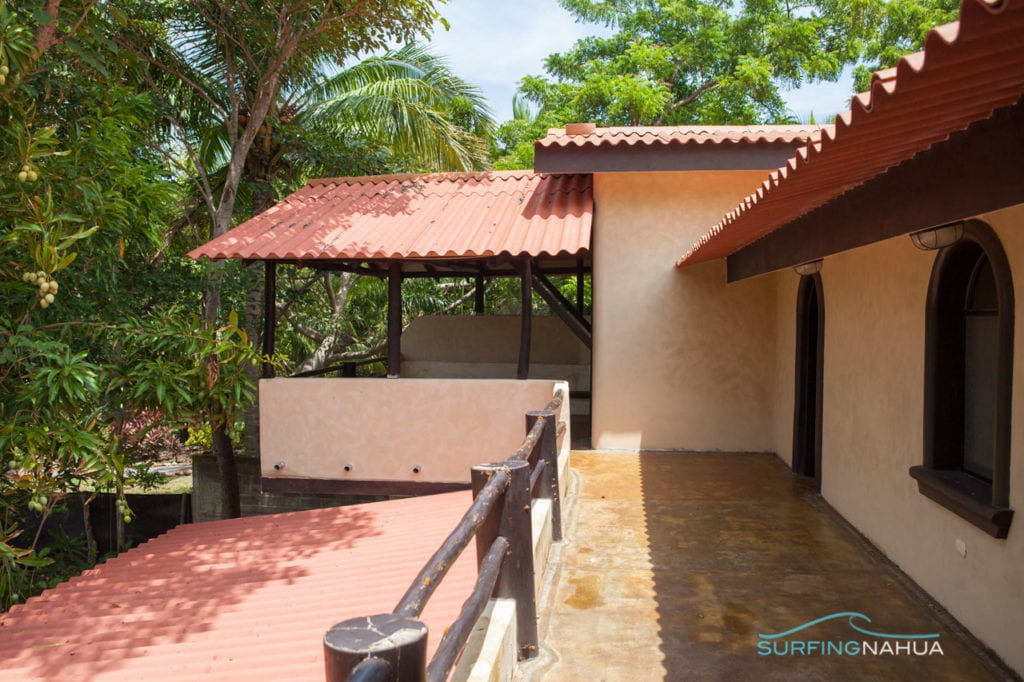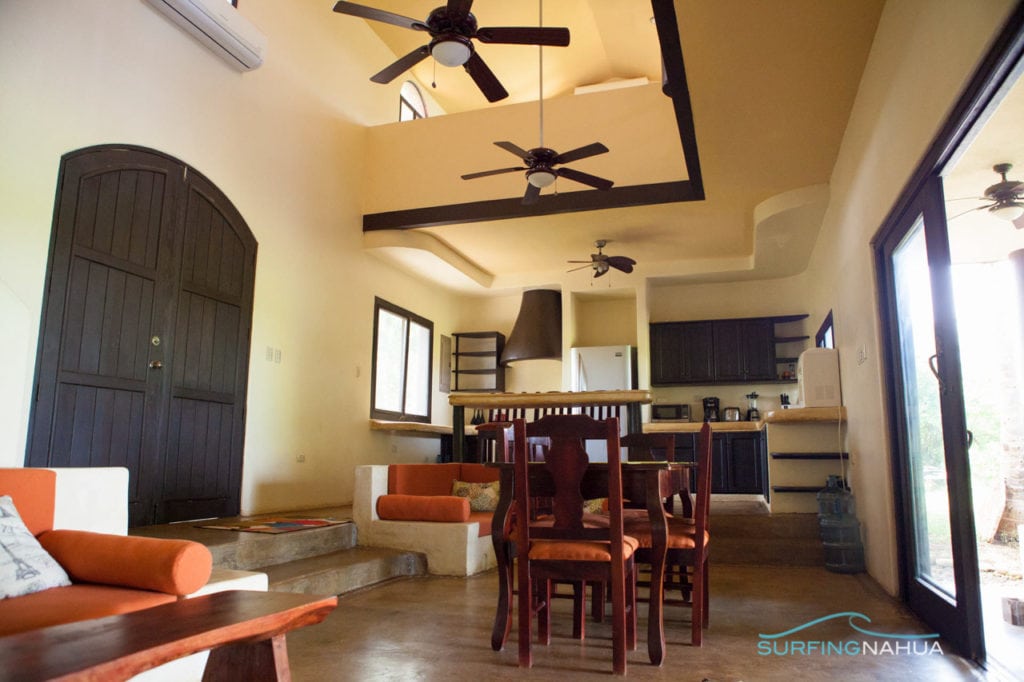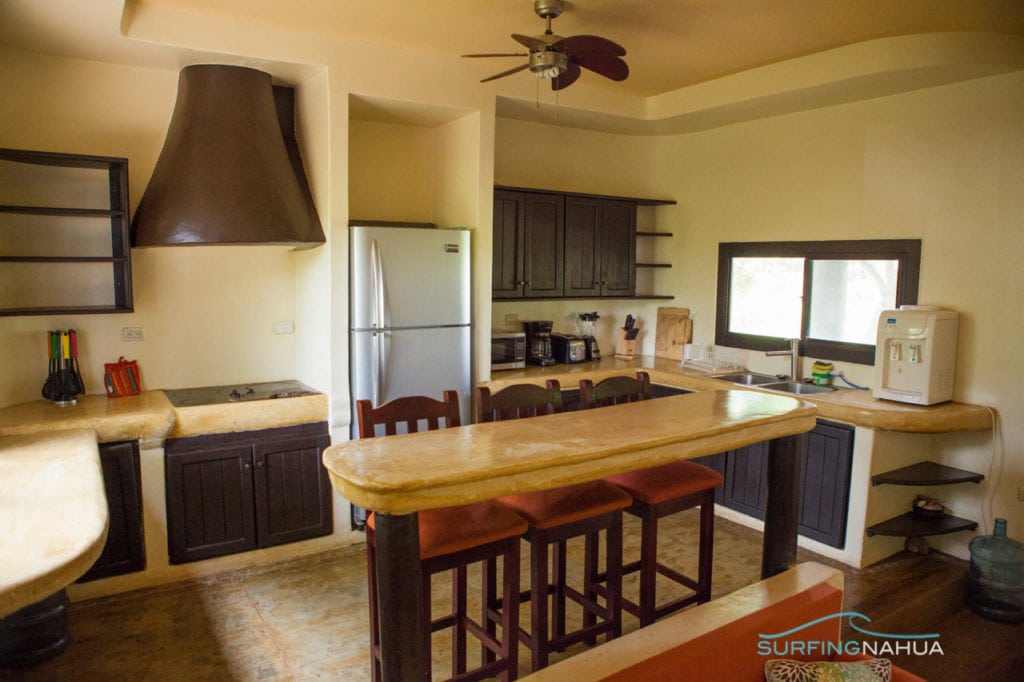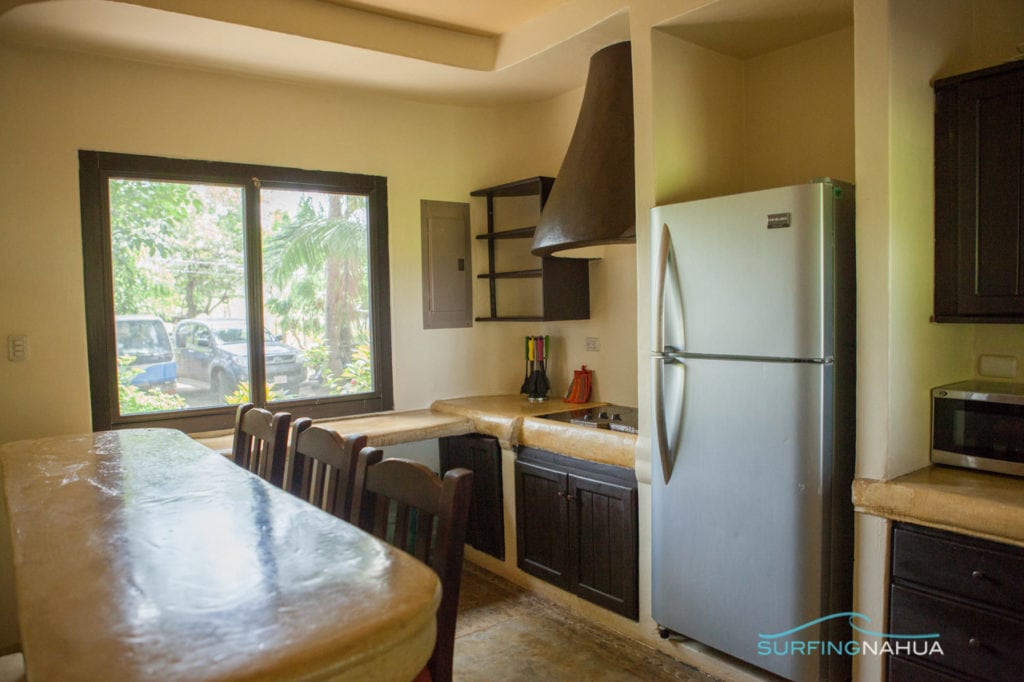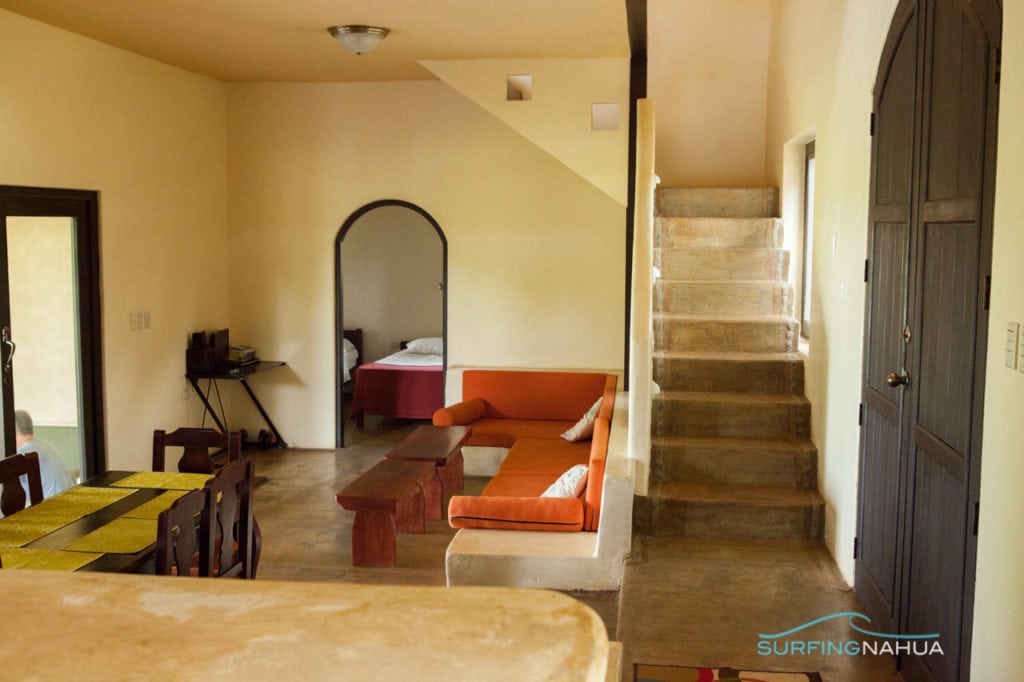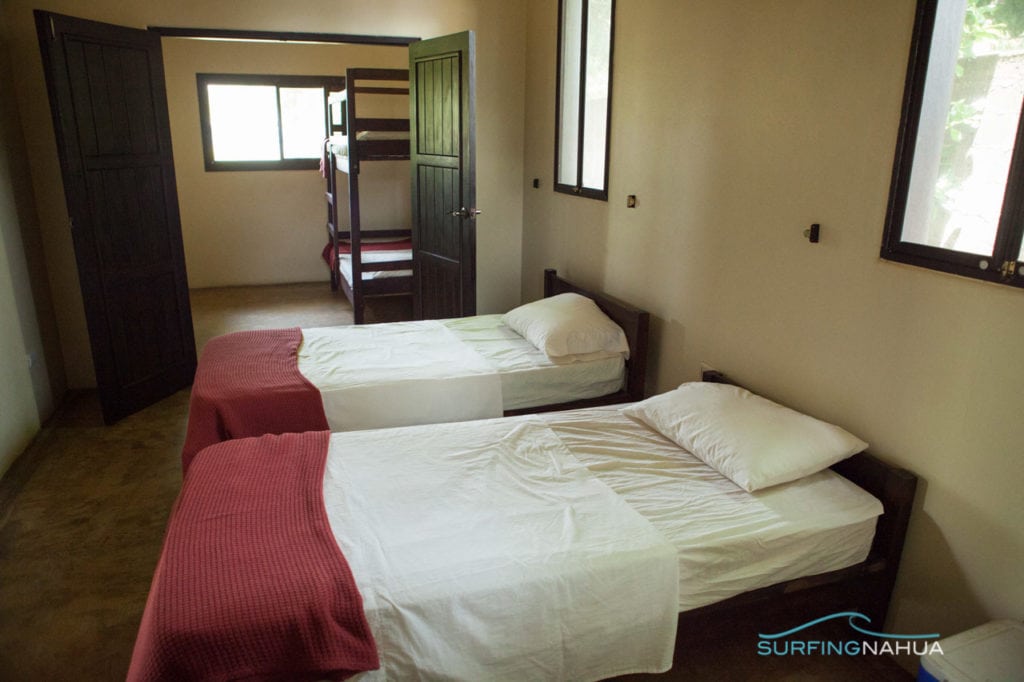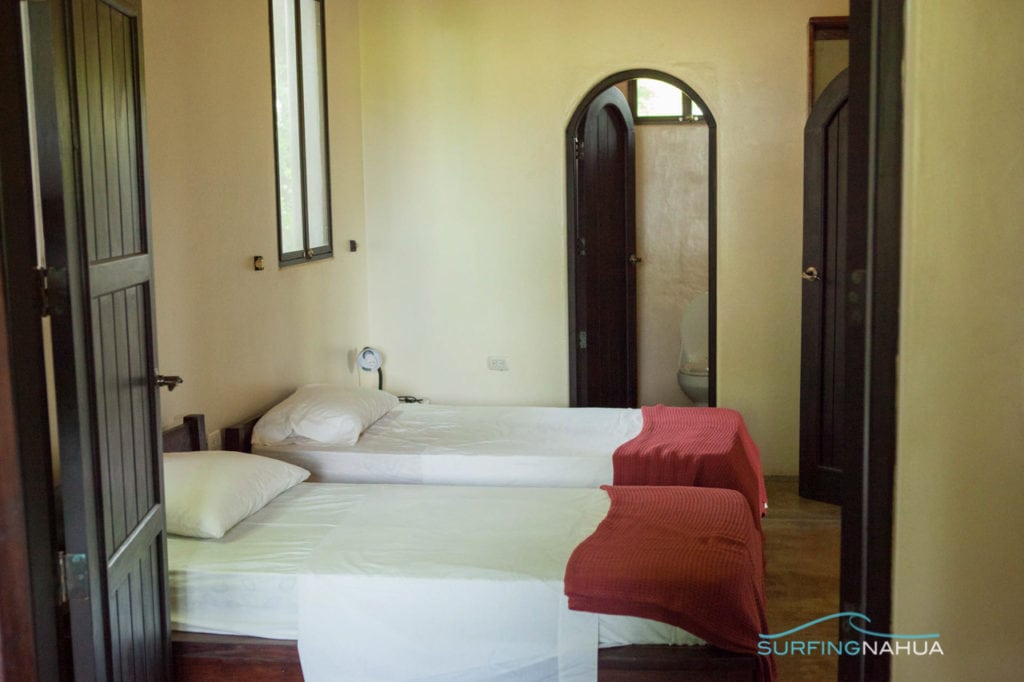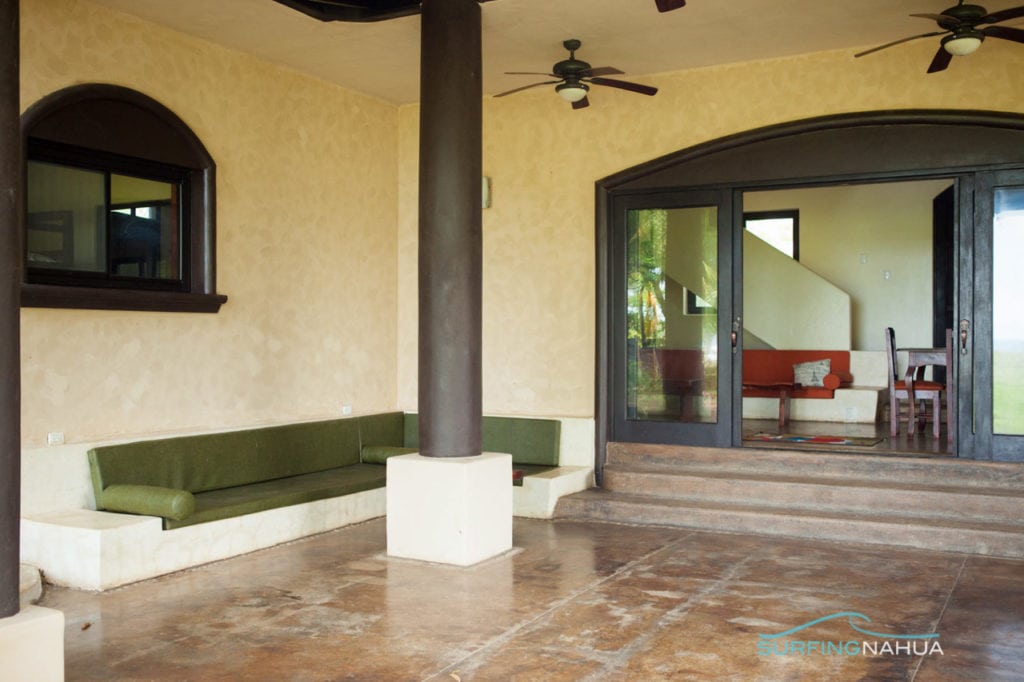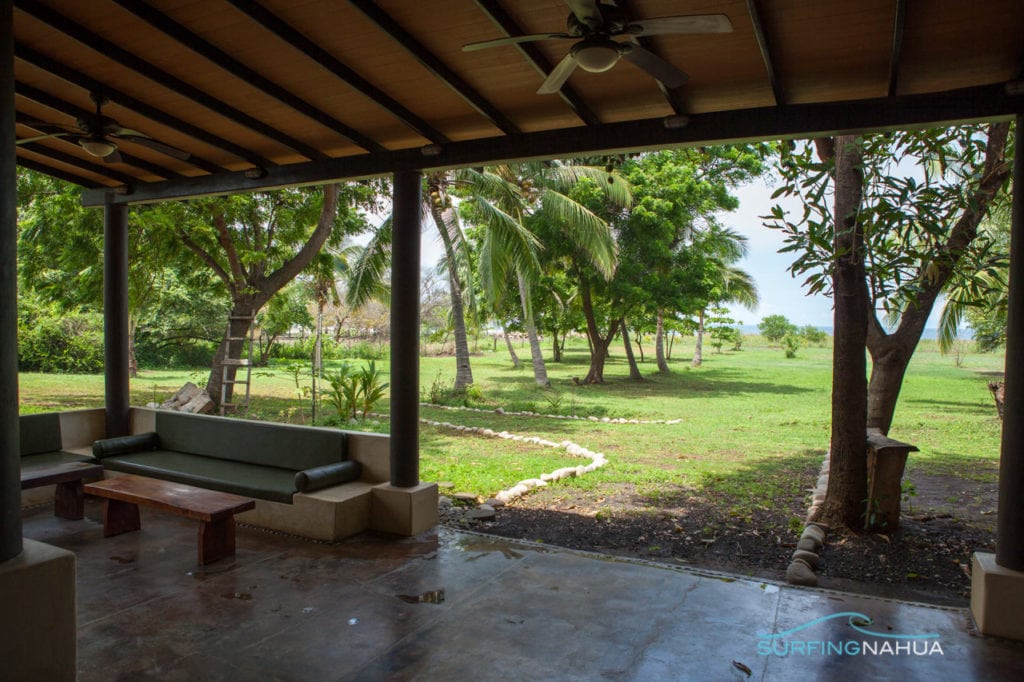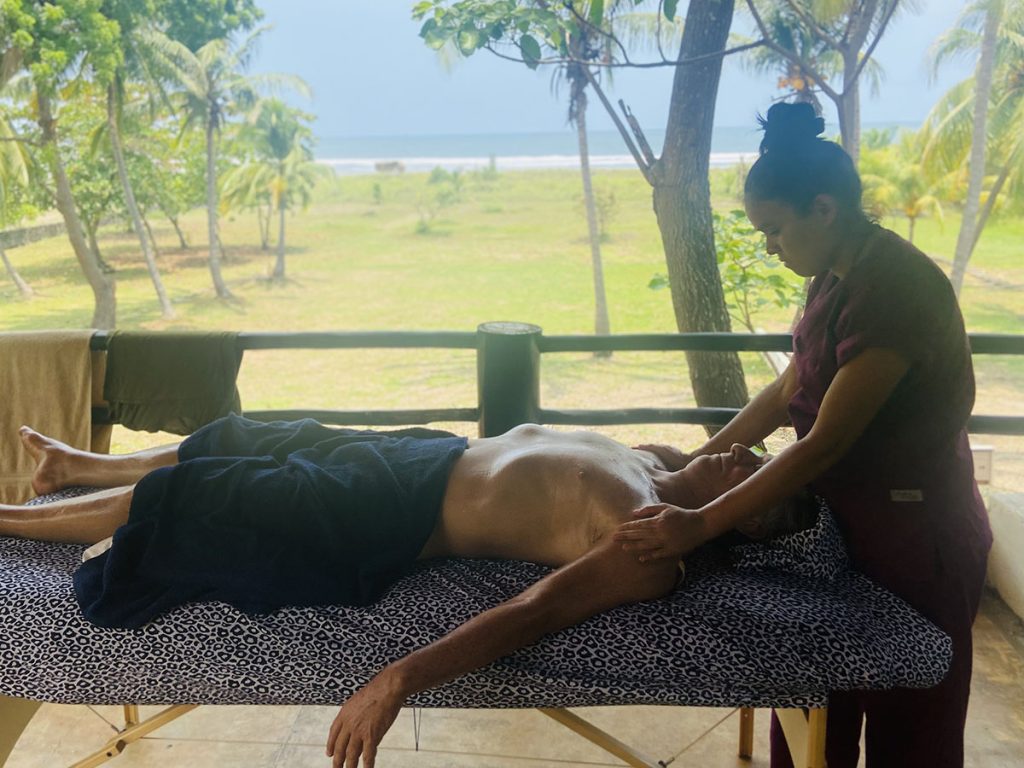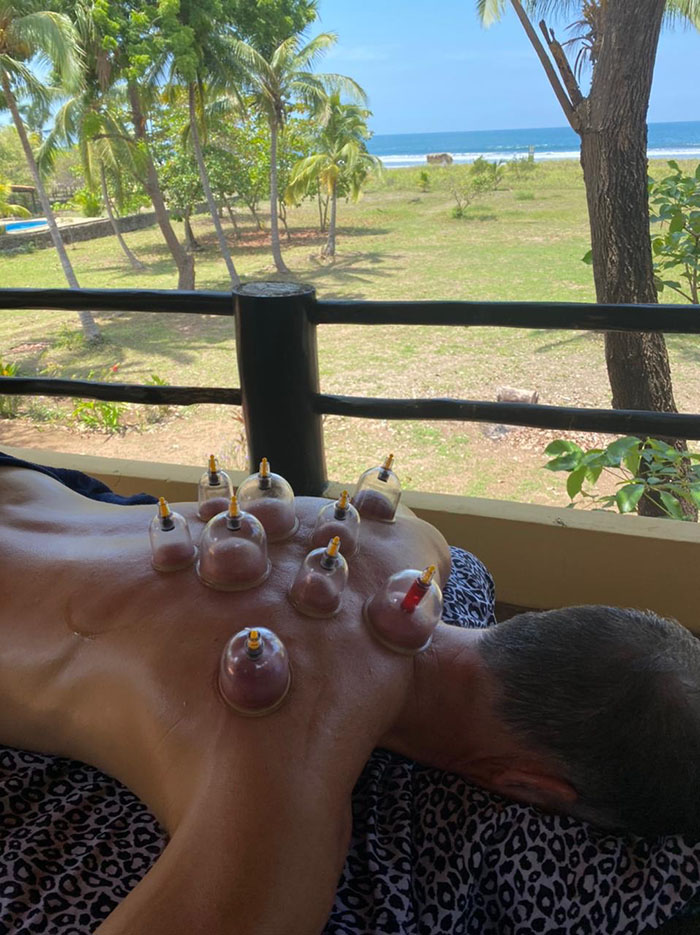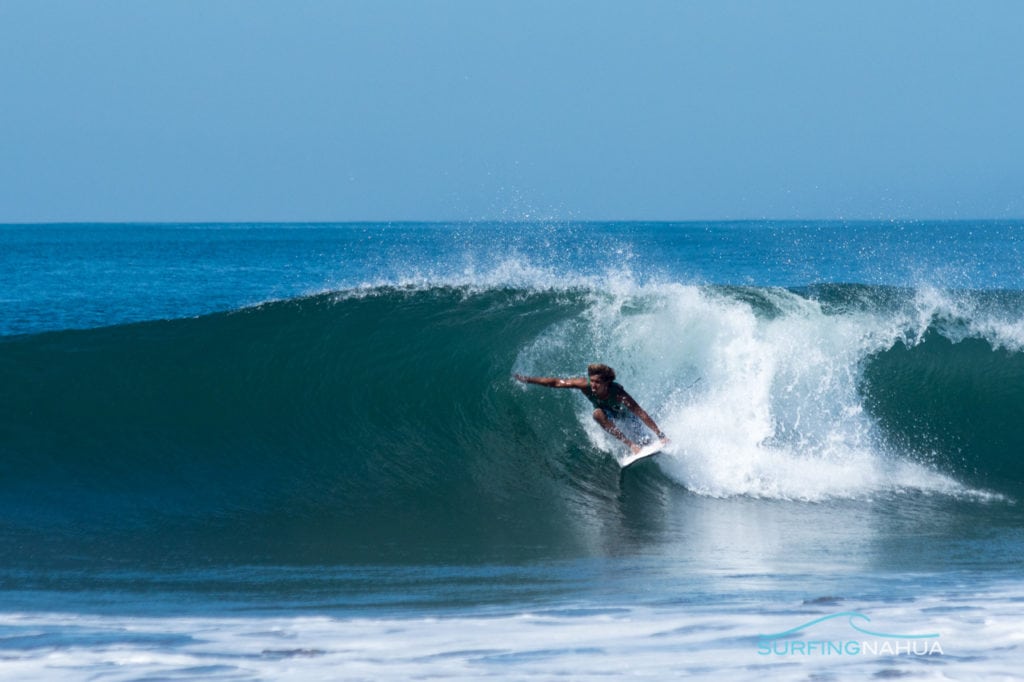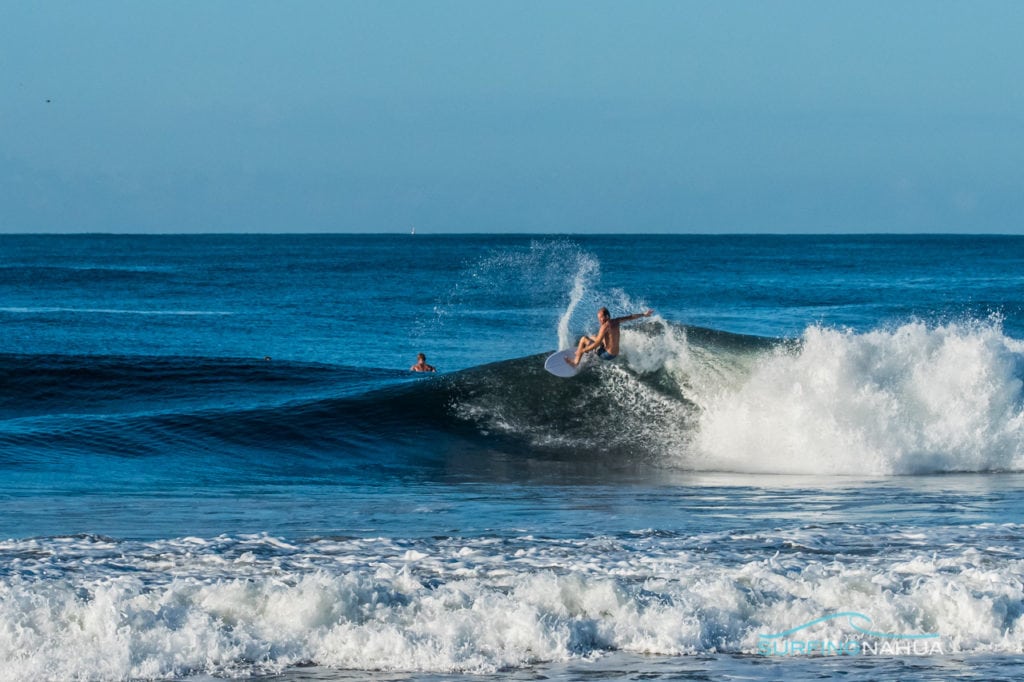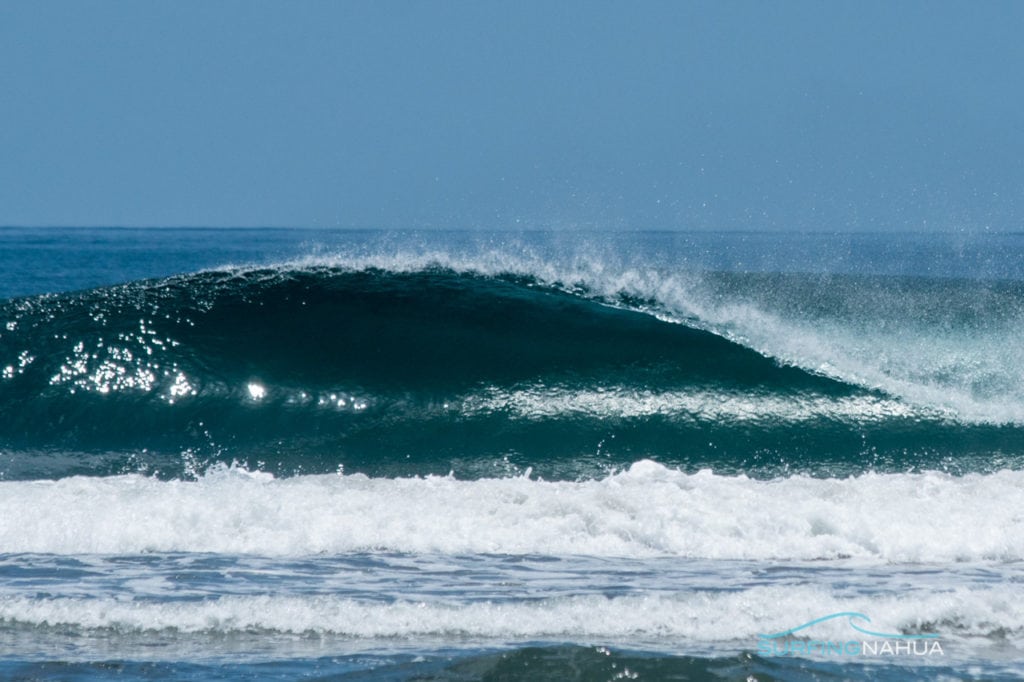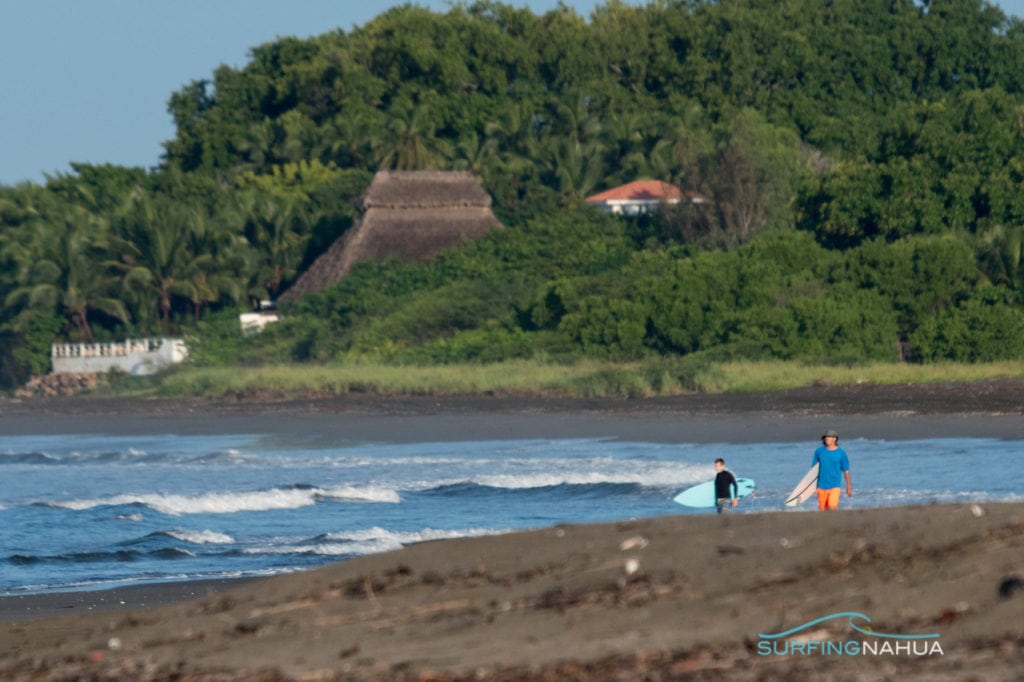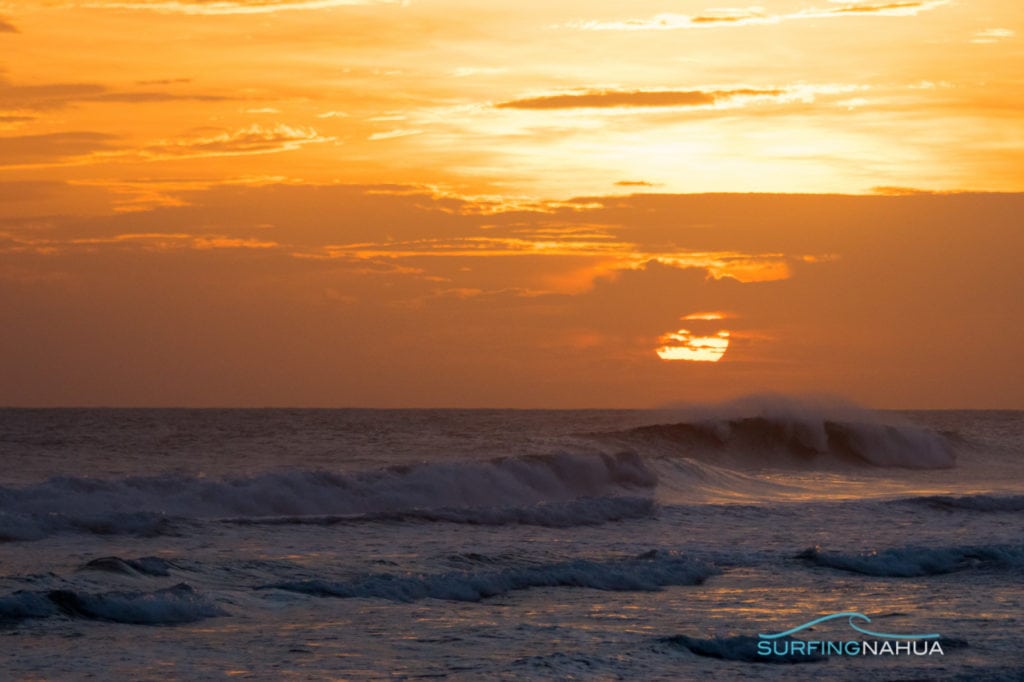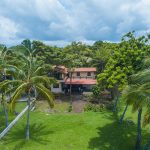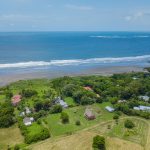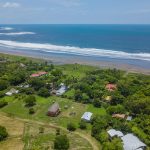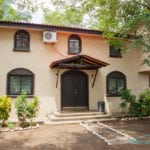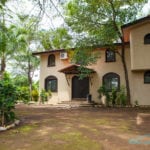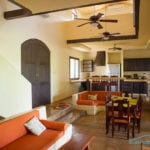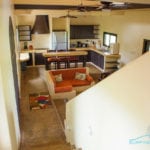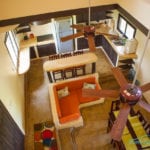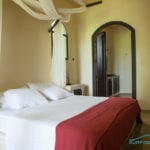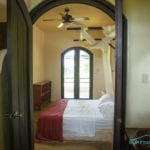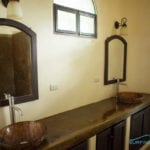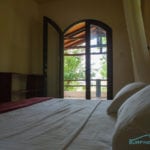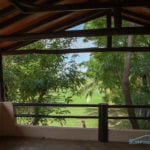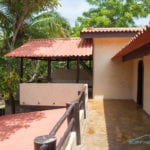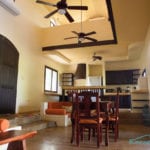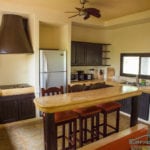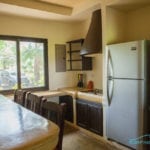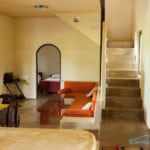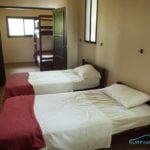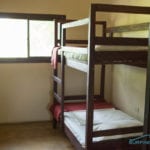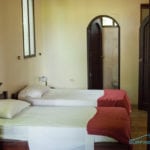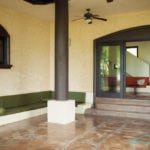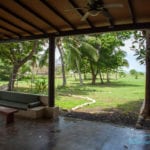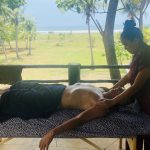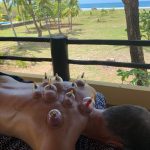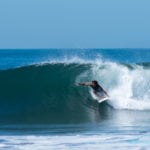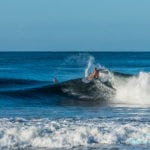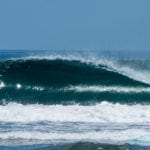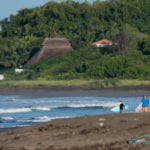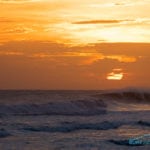 Casa Brisas – On the Boom
R-02
In Escrow

Property Ownership Status : Clean Title with Beachfront Concession
3 Bed / 2 Bath

Sleeps 6
Land Size: 3/4 Acre Acres
$

449,000
Casa Brisas – Northern Nicaragua Vacation Rental near the Boom
This beachfront vacation home in Northern Nicaragua has private beach access to the world-class surf spot – The Boom. It is one of the only beachfront homes in the area, there are only 11 titled lots on the Boom. You'll love the open breezy layout, but if you need extra coolness, air conditioning is available. Enjoy surf views, high ceilings, and plenty of places to relax.
Video Tour
Casa Brisas Sunrise Yoga
Casa Brisas – On the Boom
R-02
Property Ownership Status : Clean Title with Beachfront Concession
3 Bed / 2 Bath

Sleeps 6
Land Size: 3/4 Acre acres
$

449,000
Need Help?
Our team has got you covered. We're experts in all things Nahua!
US: 760-536-8338
Nica: 505-8396-1322
info@surfingnahua.com