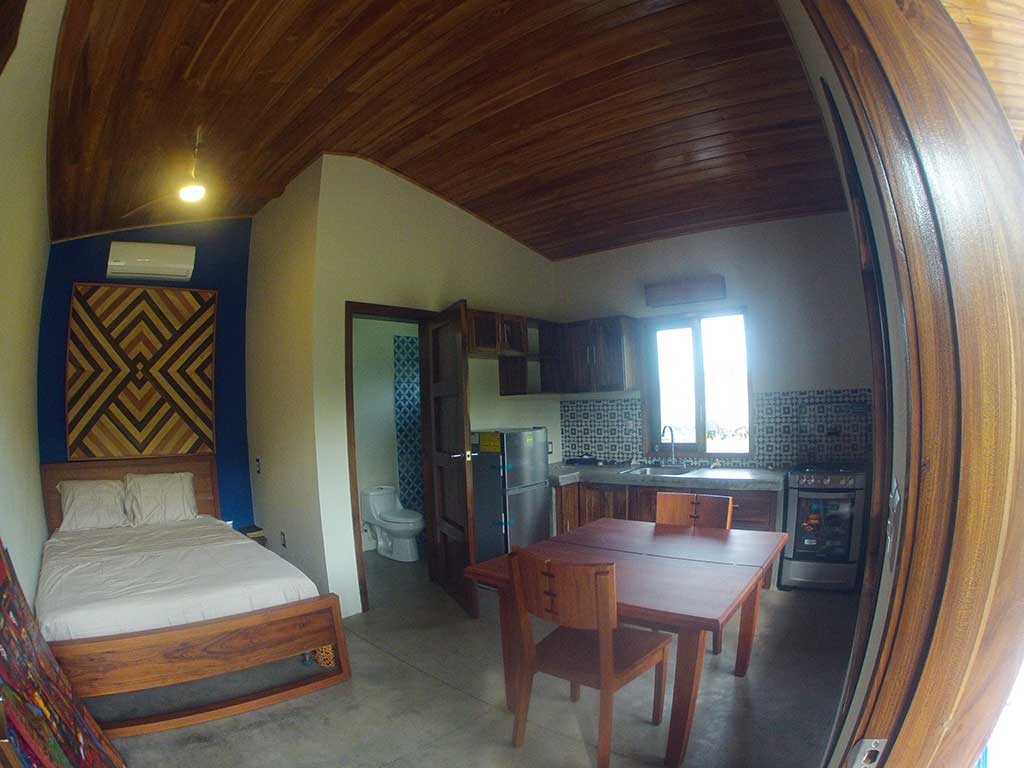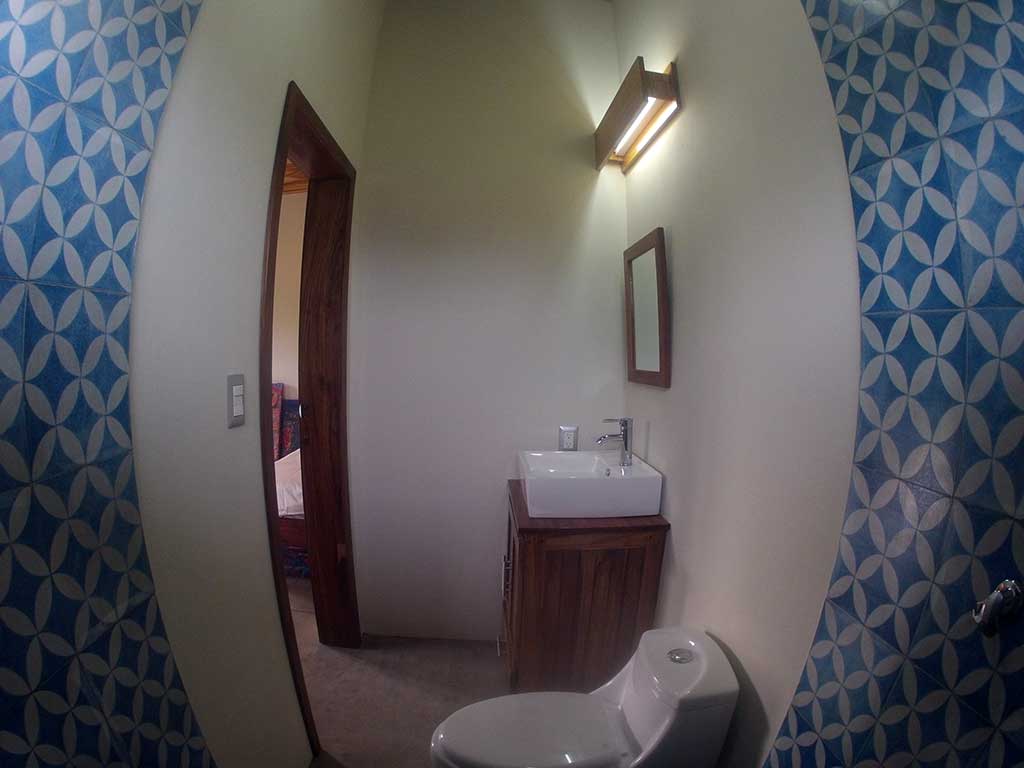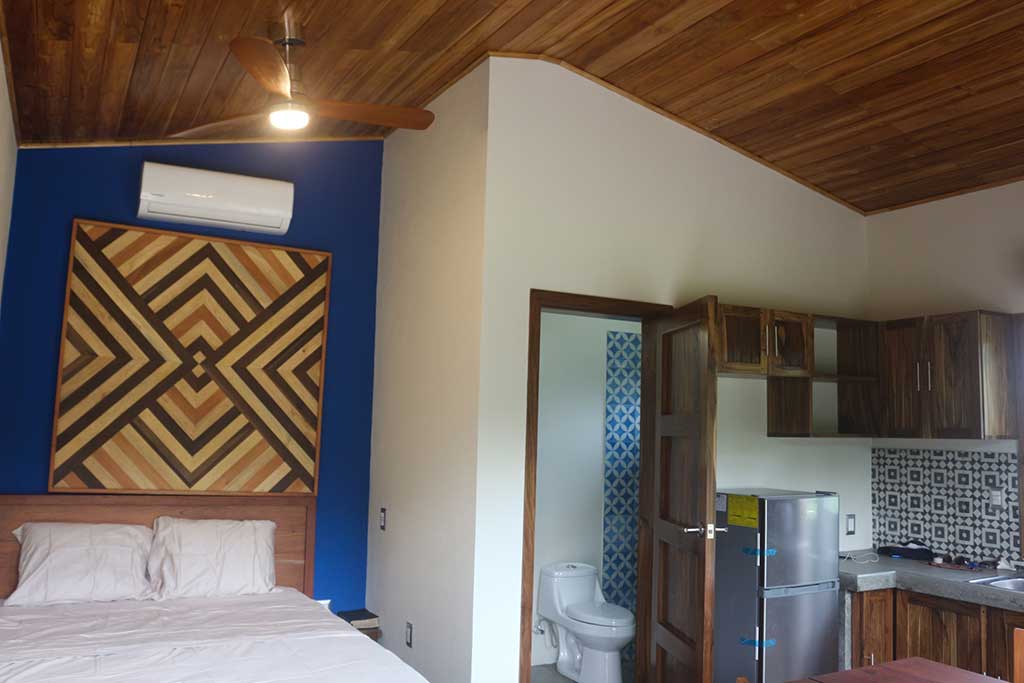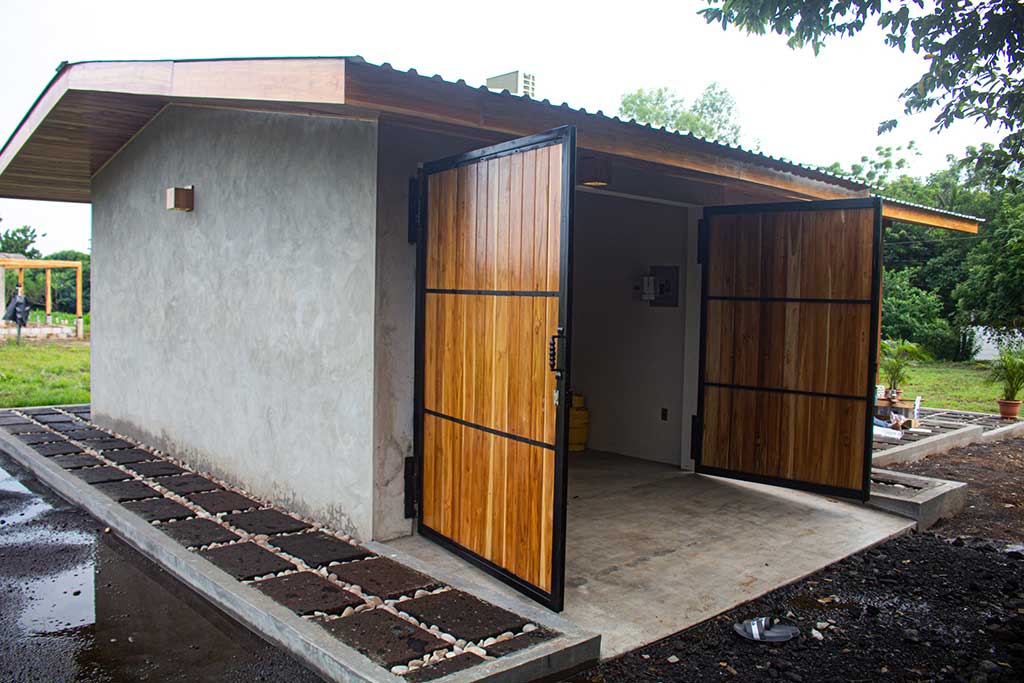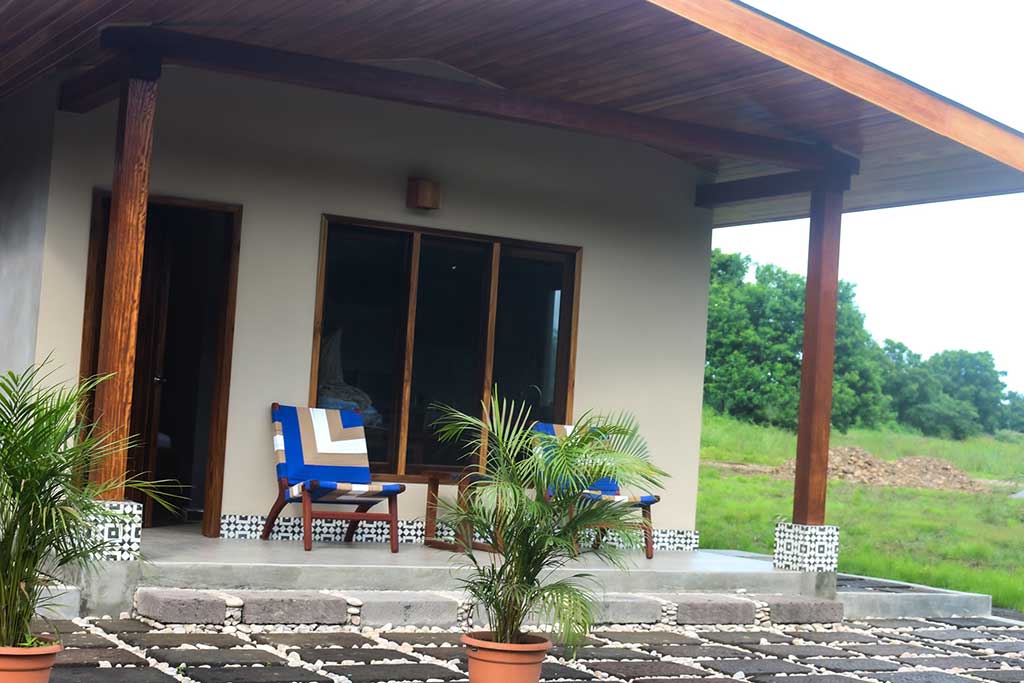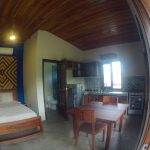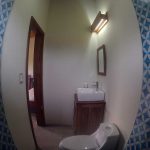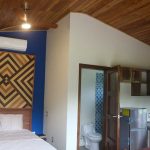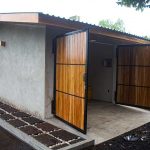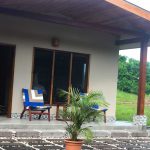 Casa Cajun Boom Studio in Brisas del Alma
Discover a charming, meticulously constructed residence in the Brisas Del Alma development, situated on lot 21. This cozy 800 sq. ft. 1-bedroom studio features an expansive garage and comes furnished with exquisite furniture, all nestled on a generous 1/3-acre lot. Enjoy a leisurely stroll to the nearby Boom and Margarita's for surfing and swimming, relishing the security and charm of the Brisas Del Alma development. Architectural renderings are already in place for a planned expansion, envisioning a two-bedroom, two-bathroom layout complemented by a spacious kitchen and living area.
Casa Cajun
R-20
Property Ownership Status : Clean Title
Need Help?
Our team has got you covered. We're experts in all things Nahua!
US: 760-536-8338
Nica: 505-8396-1322
info@surfingnahua.com