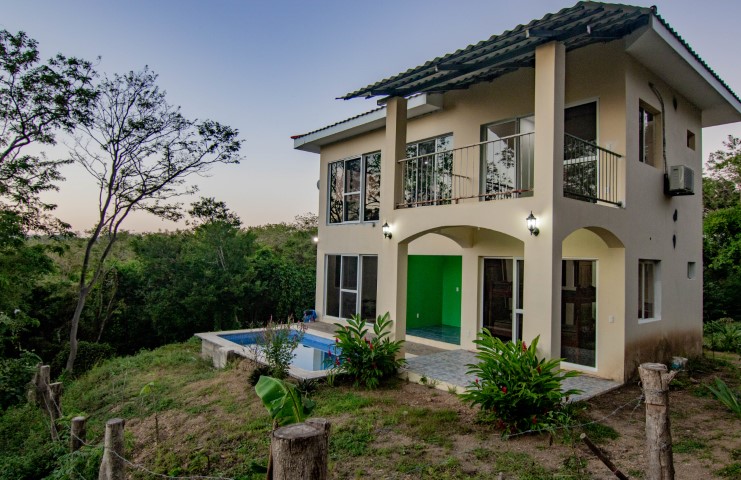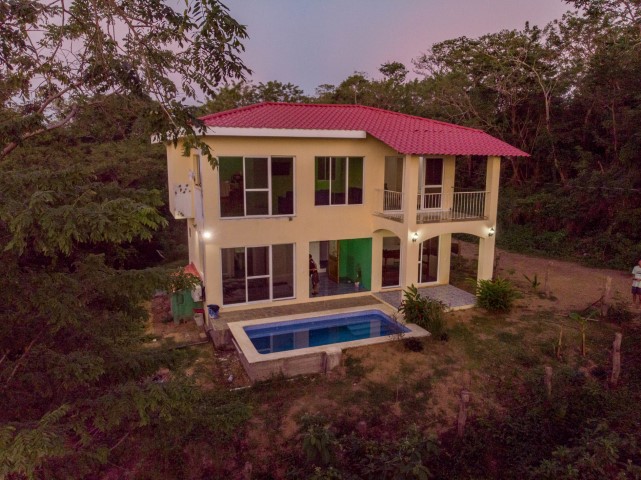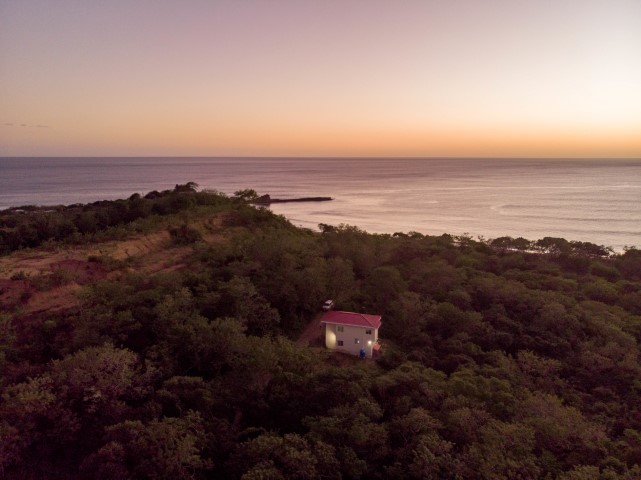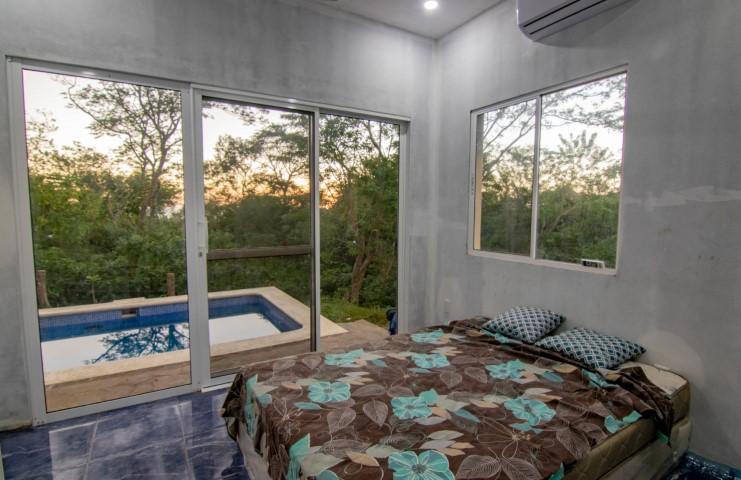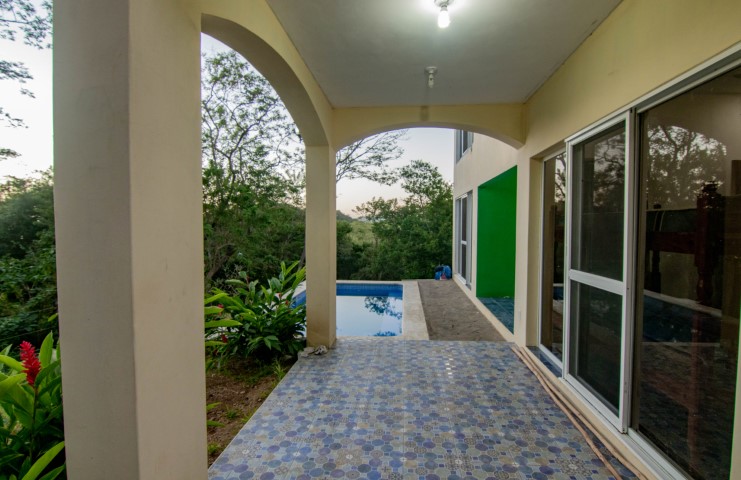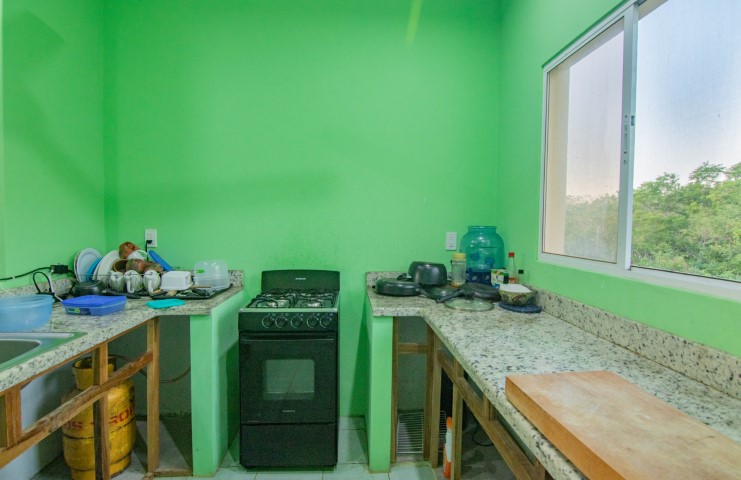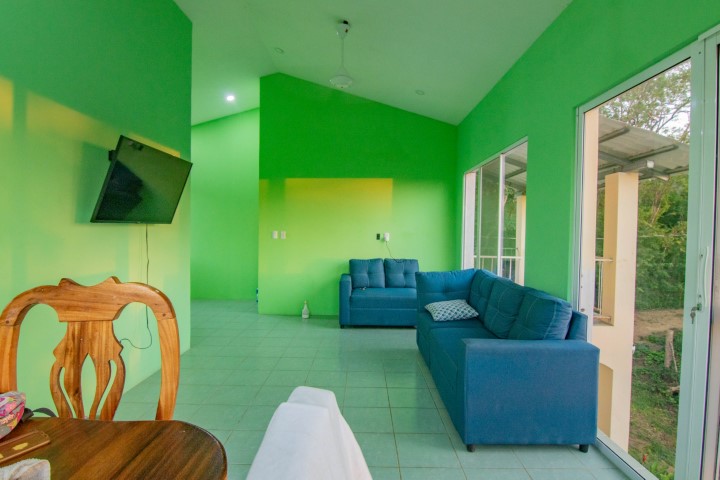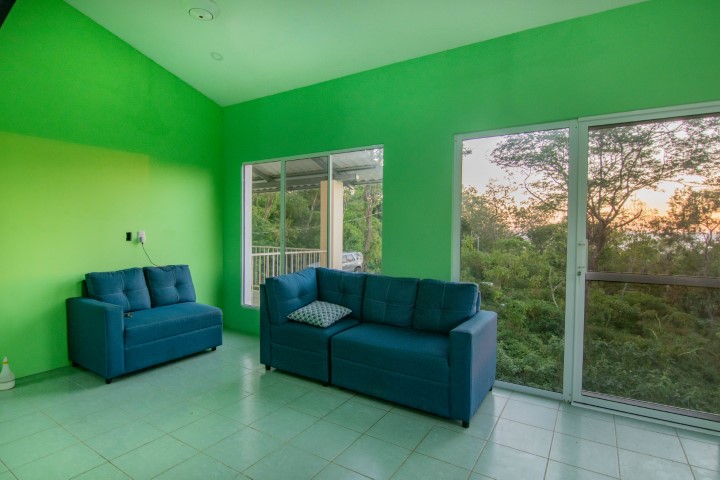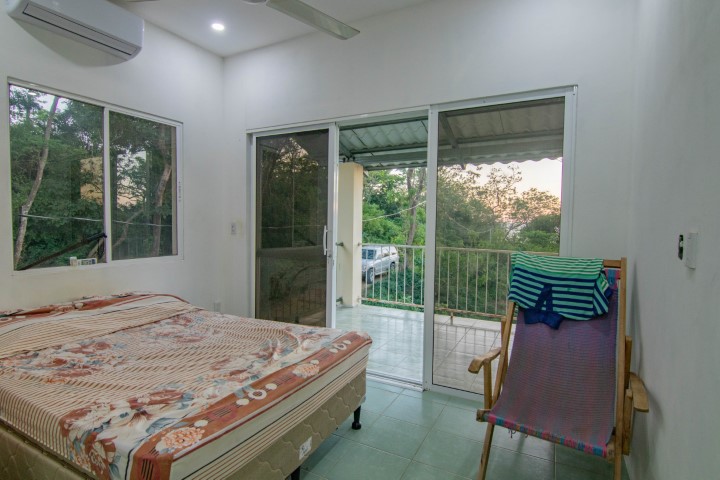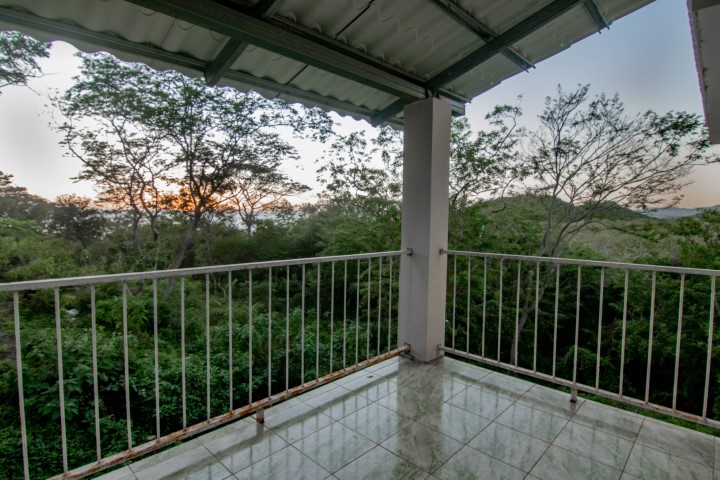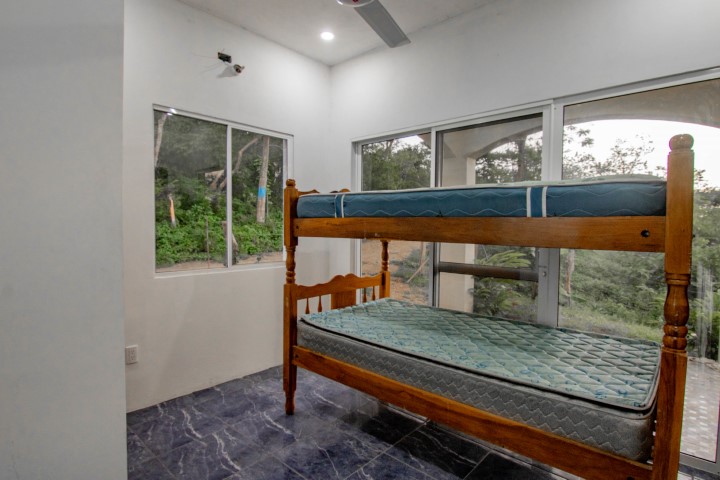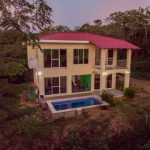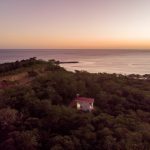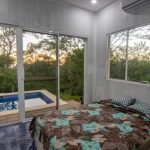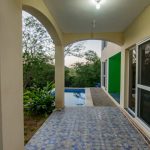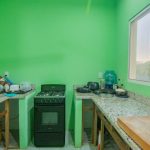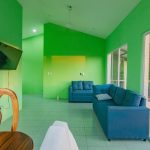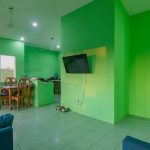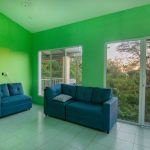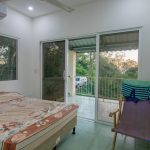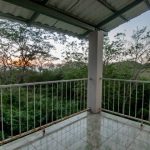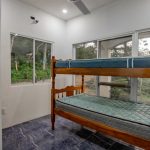 About This Property
This 3 bed/3 bath home is the only home available within the Finca Popoyo development. It truly is a "surfer's dream" as Finca Popoyo is the only development with direct access to the world-renowned surf breaks at Popoyo. Additionally, you can enjoy breathtaking sunsets, drinks and food at The Breaks, the oceanfront restaurant and bar directly above the surf at Popoyo.
The home features an open design with plenty of windows to enjoy ocean views and the surrounding landscape. It offers a covered patio and pool on the 1st floor as well as a balcony on the 2nd floor. The house is well-built and only needs some minor finishing touches for completion so you can customize the house to your very own liking!
Community Information
Popoyo is a very centrally located area in the heart of Nicaragua's Emerald Coast – an area experiencing tremendous growth. A newly paved road, international airport and continued growth of resort developments position this area to become one of Central America's most popular destinations. There is access to a variety of beaches and surf as well as local restaurants, bars and stores in the area.
PRICE REDUCED $44,000 for a quick sale!
Steps from all of the surf at Popoyo! This is the ONLY home available within Finca Popoyo.
Property Details
Private lot with mature trees
Interior Details
Appliances
Casa Chappy
H-278
3 Bed / 3 Bath

Home Size: 1300 Sq. ft.
$

125,000
Need Help?
Our team has got you covered. We're experts in all things Nahua!
US: 760-536-8338
Nica: 505-8396-1322
info@surfingnahua.com