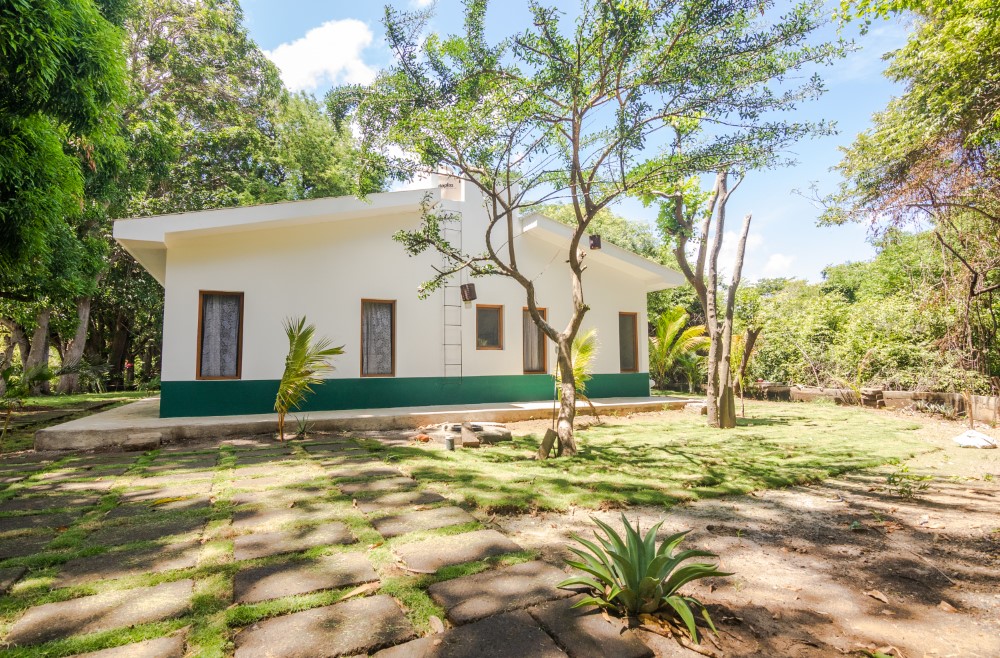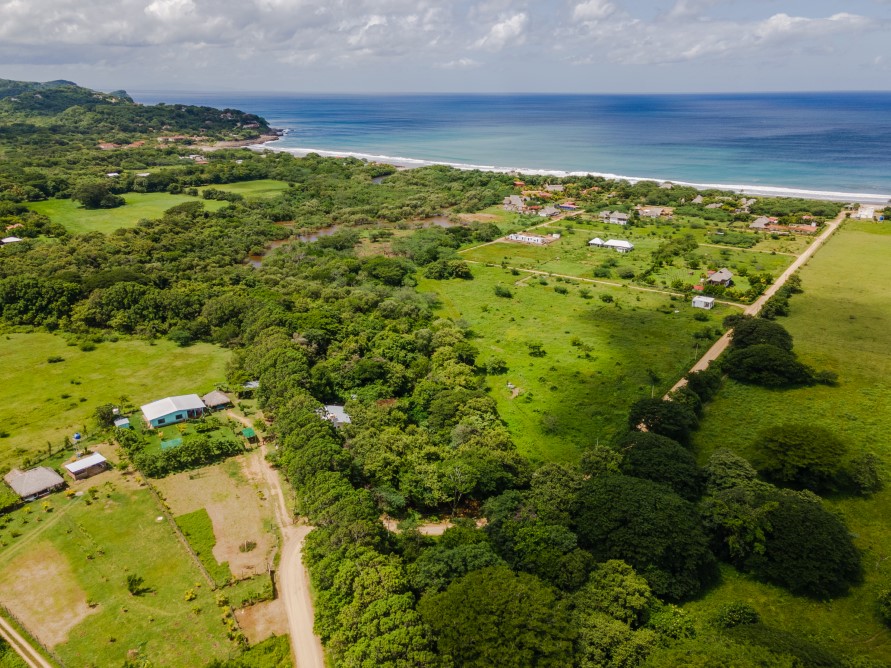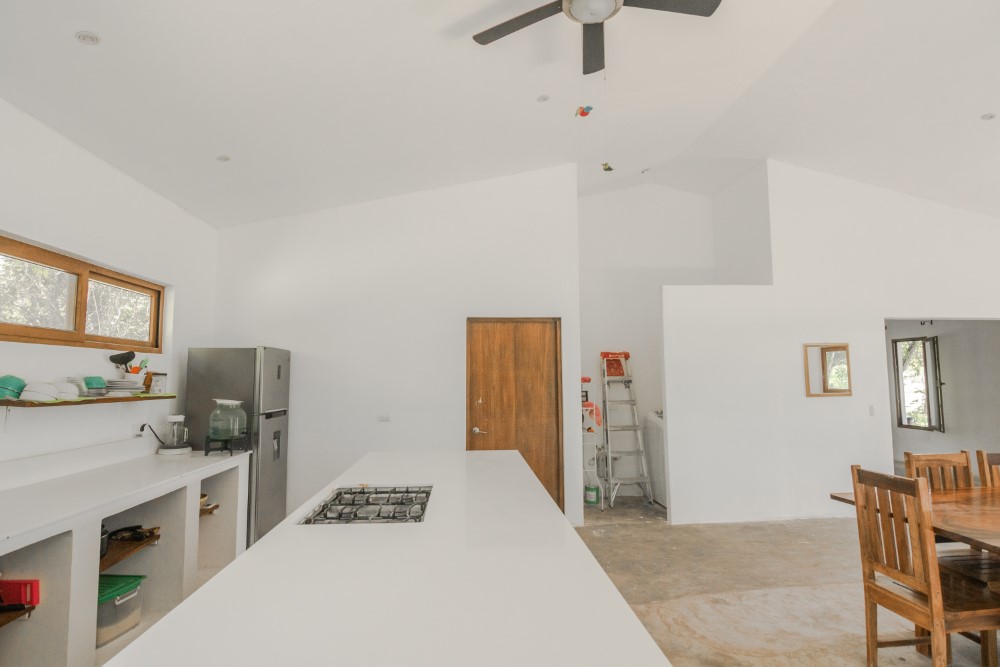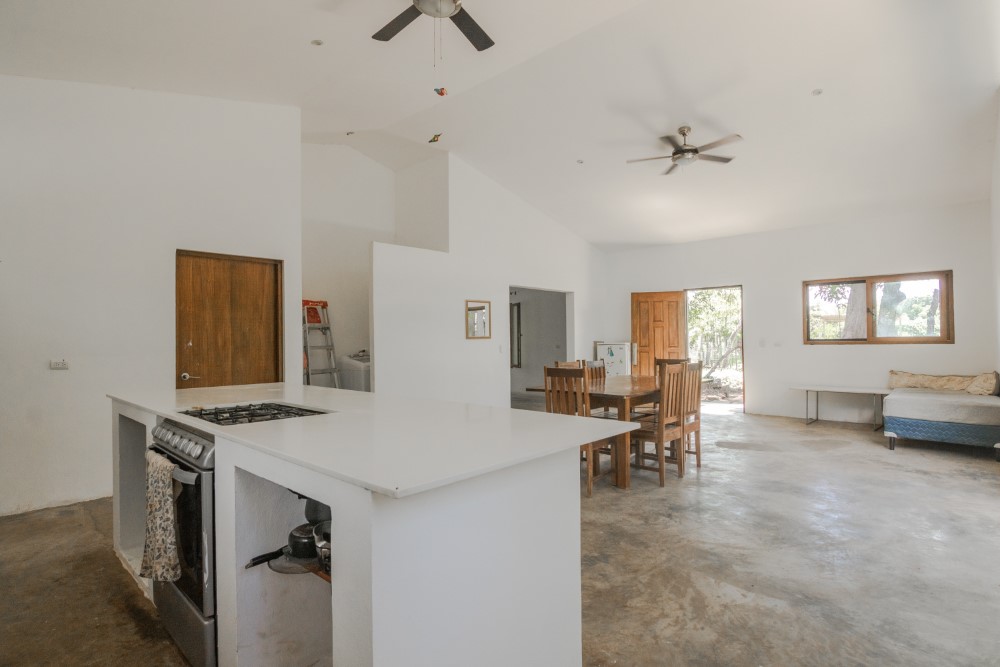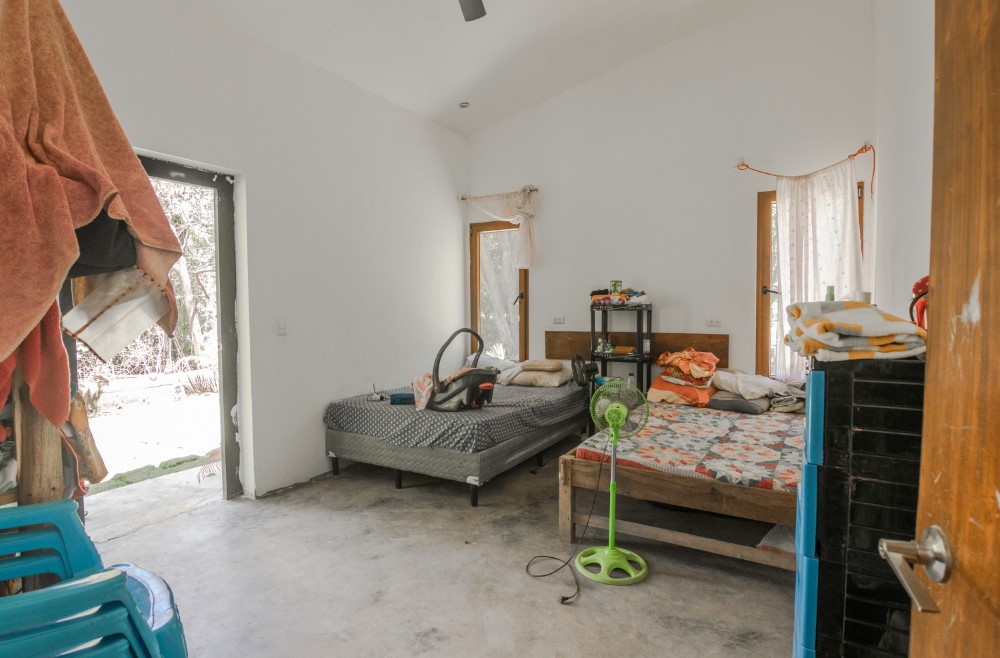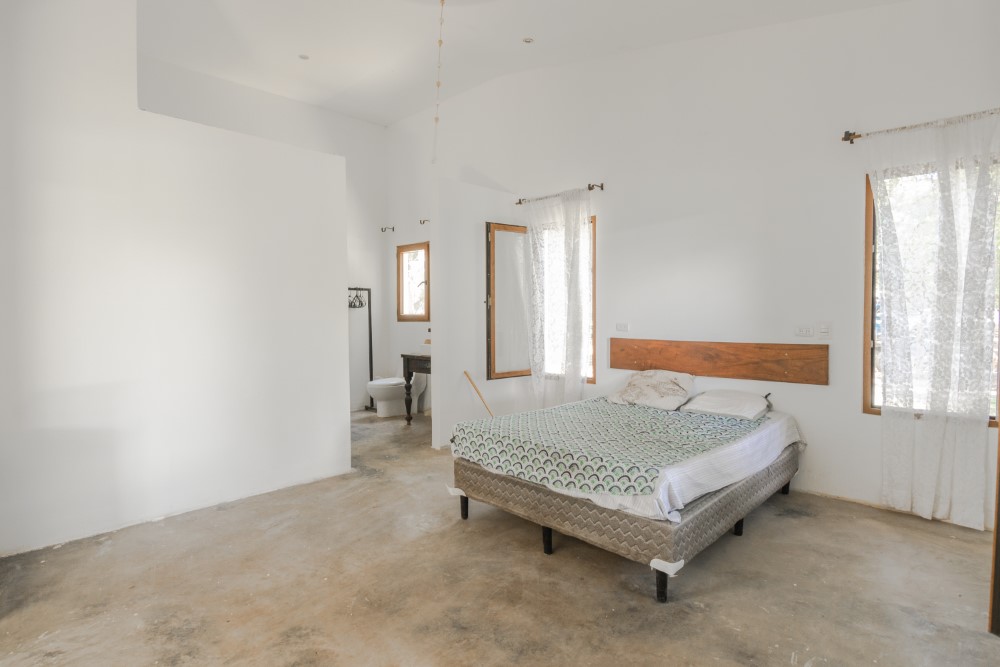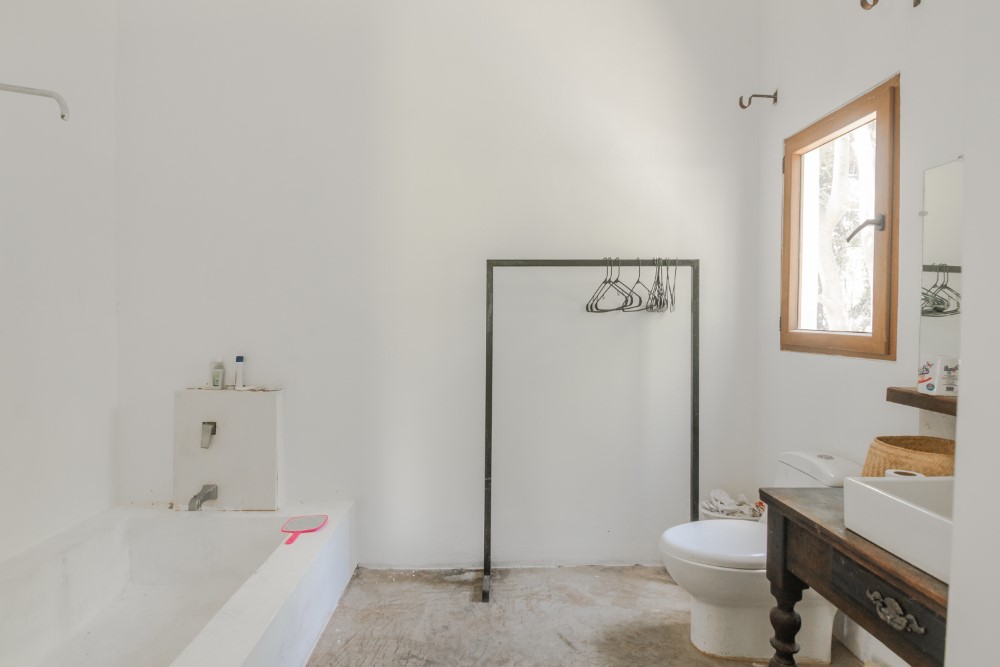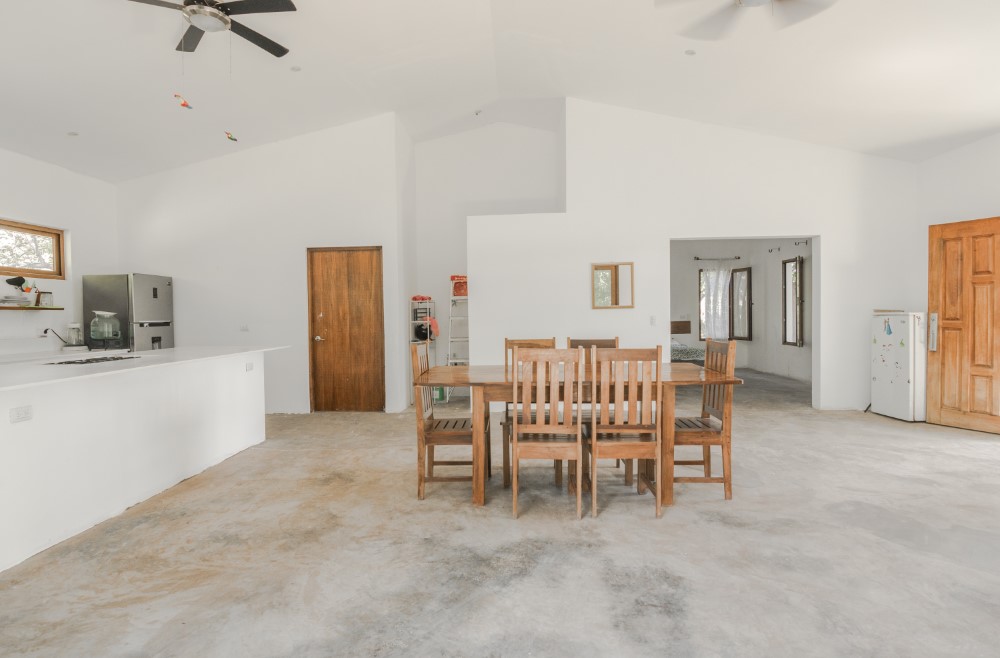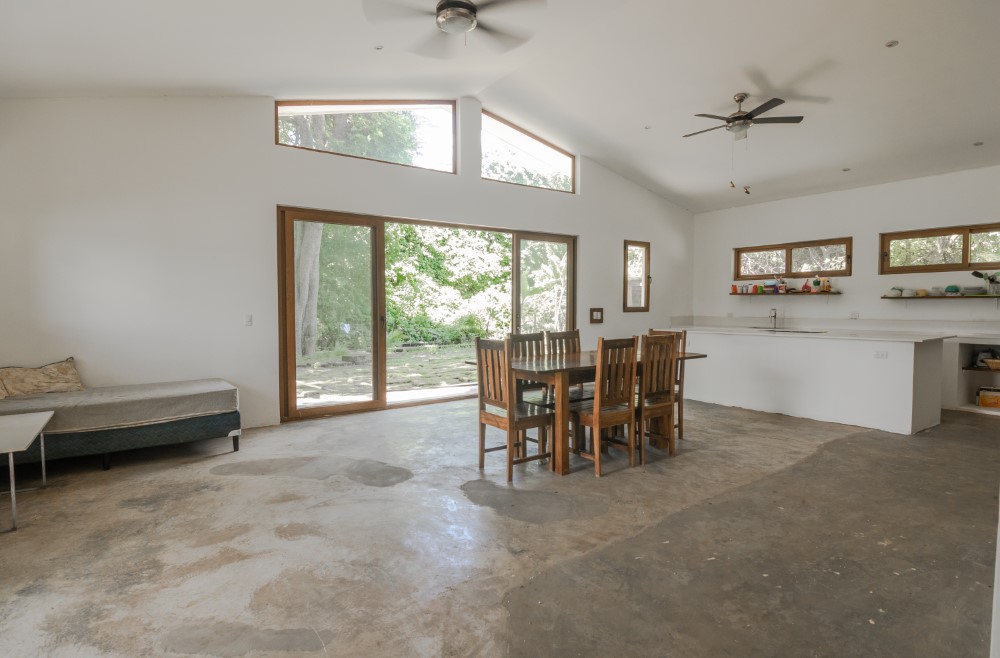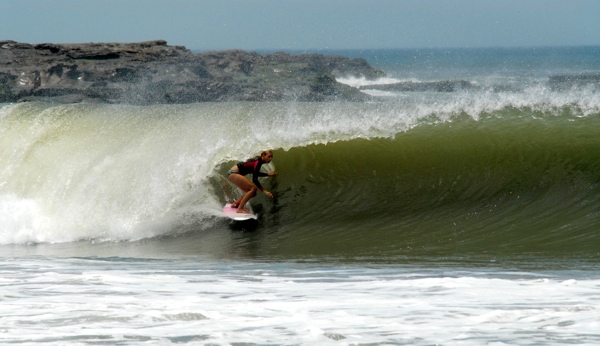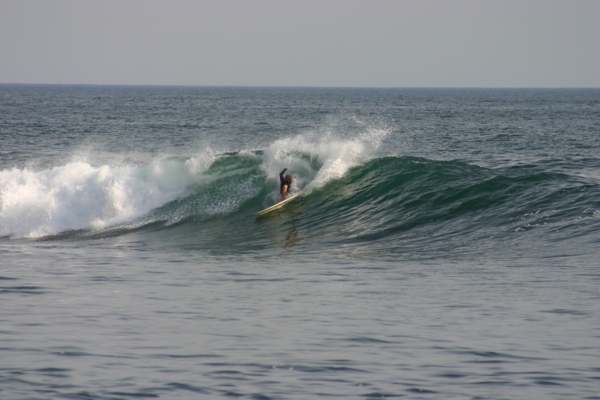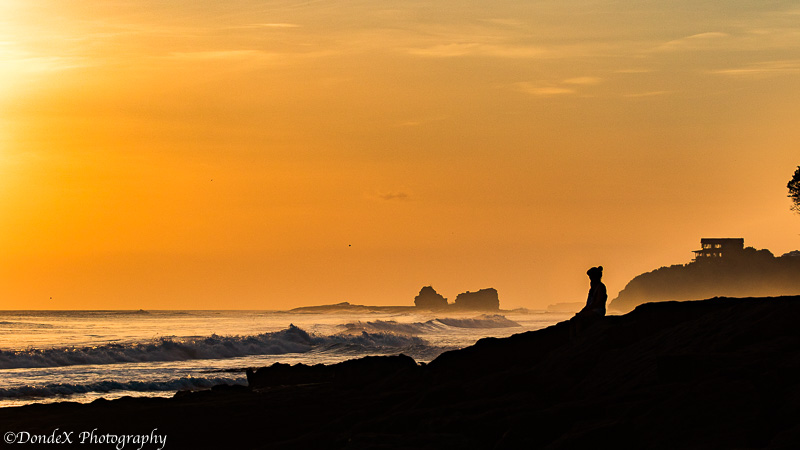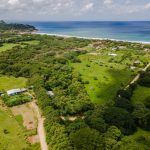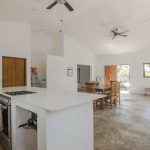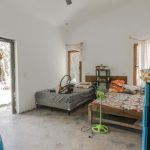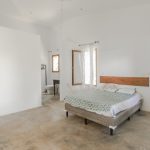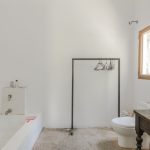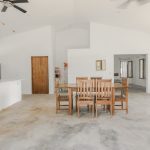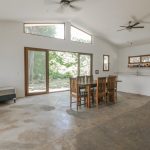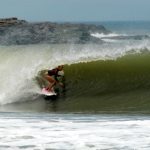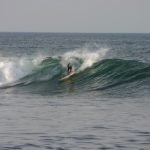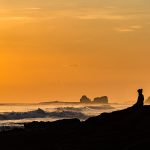 About This Property
This quaint 2 bed/1 bath home is located in growing Buena Onda area, which is just a short walk to the surf at Playa Santana in the small beach community of Limon 2. Shaded and set back from the main road, the property offers privacy as well as a convenient location to access local stores, restaurants, and other beautiful beaches in the area. With the proximity to the beach, local amenities and the spacious lot, this is a great entry-level property that is ready to move into and provides an opportunity for further improvement and expansion.
Community Information
Playa Jiquelite (also known as Playa Santana) is located in Limon 2, a vibrant little town tucked along the coast that boasts a beautiful beach as well as great surf! This area has experienced steady growth and is sure to continue to do so due to it's proximity to great surf, restaurants and many of the activities featured in the area.
This beach close property is ready to move into and offers plenty of space for expansion.
Property Details
2 bed/1 bath
1,280 mts. sq. lot
Close to Playa Santana
Water & electric
Privacy
Room for expansion
Interior Details
Vaulted ceilings
Cement tile floors
A/C
Open floor plan
Appliances
Casa Mango
H-276
2 Bed / 1 Bath

Home Size: 1399 Sq. ft.
$

189,000
Need Help?
Our team has got you covered. We're experts in all things Nahua!
US: 760-536-8338
Nica: 505-8396-1322
info@surfingnahua.com