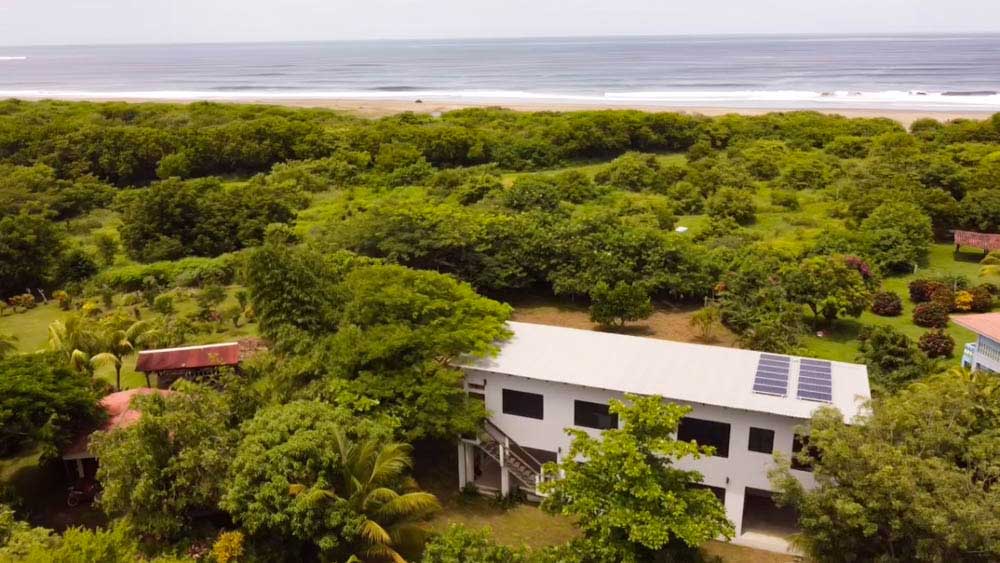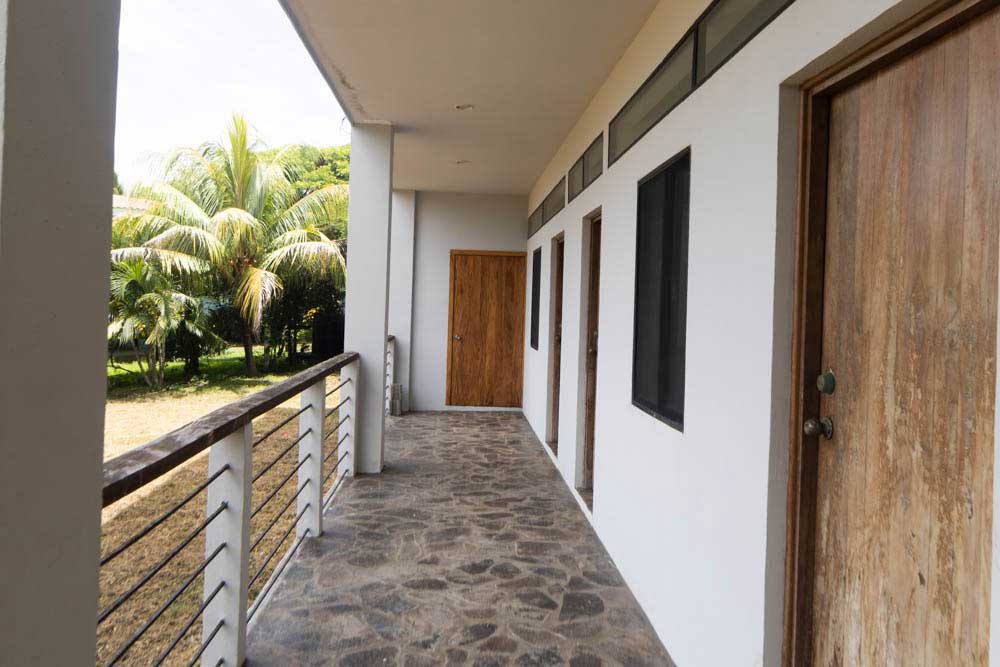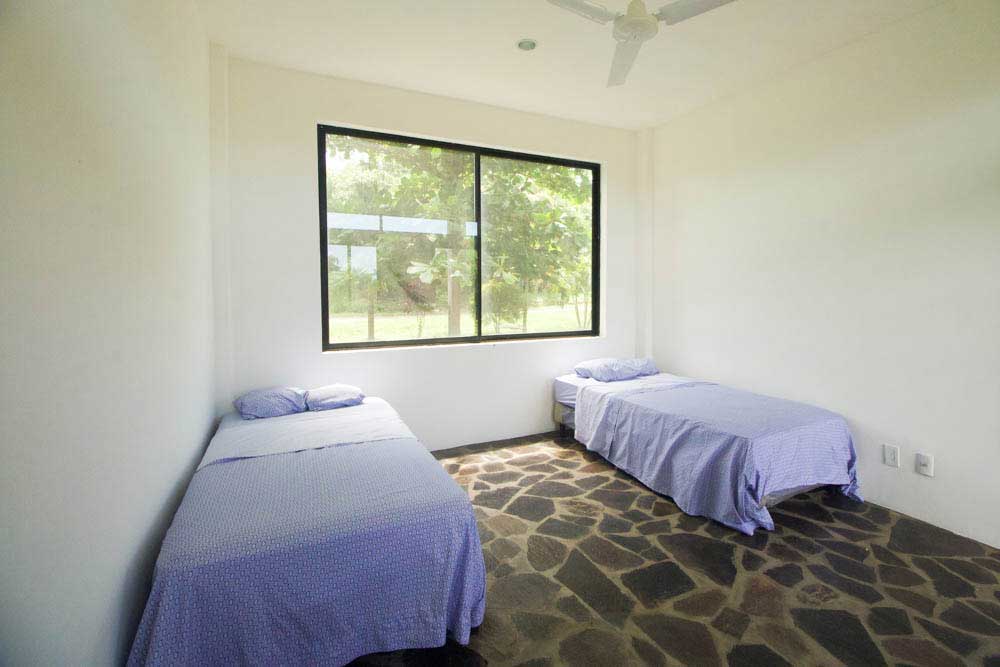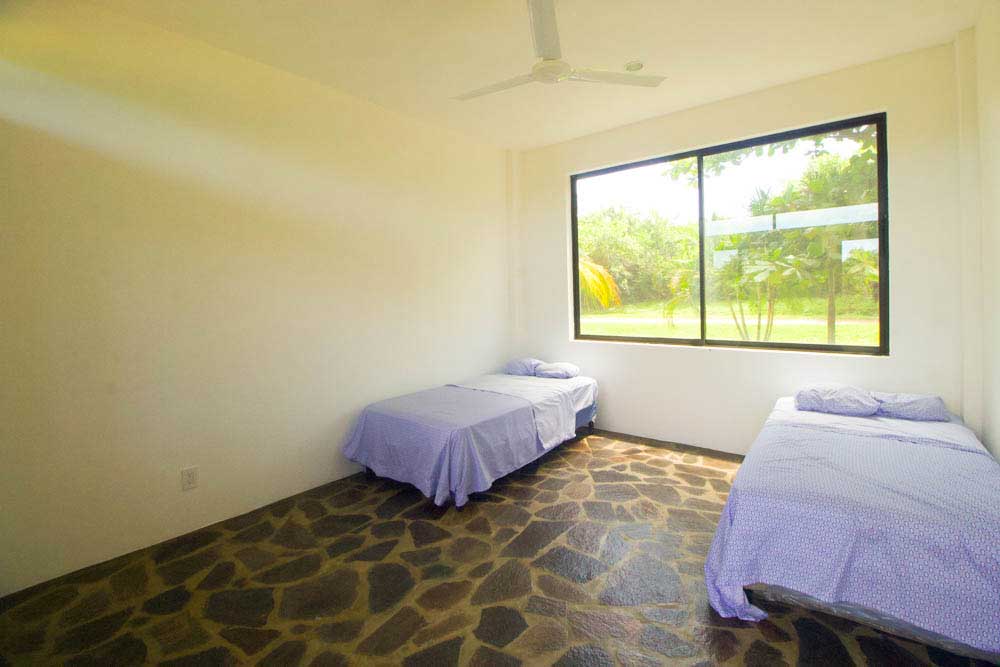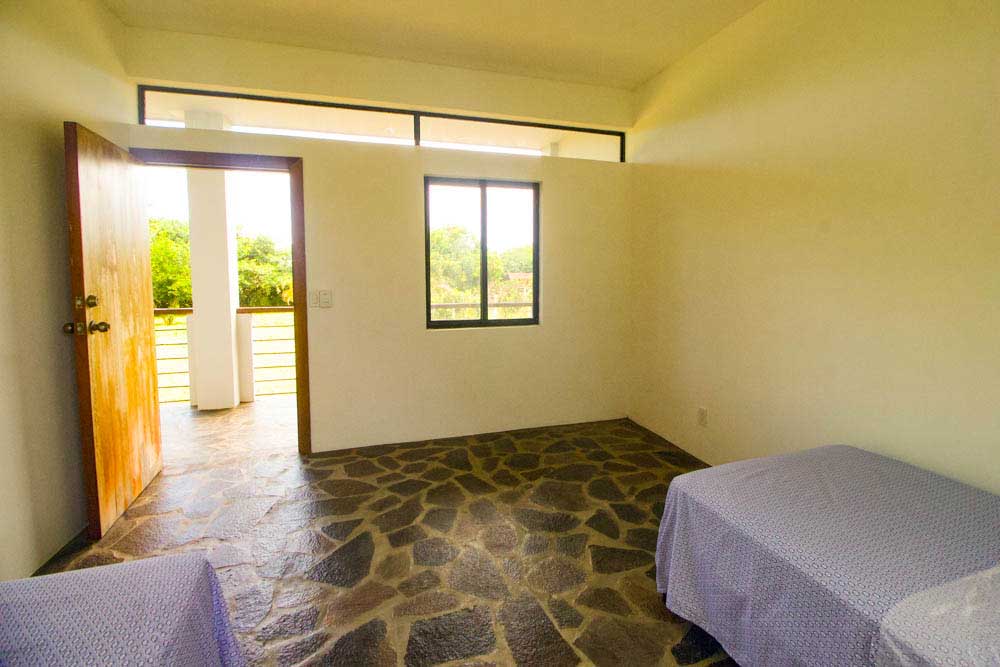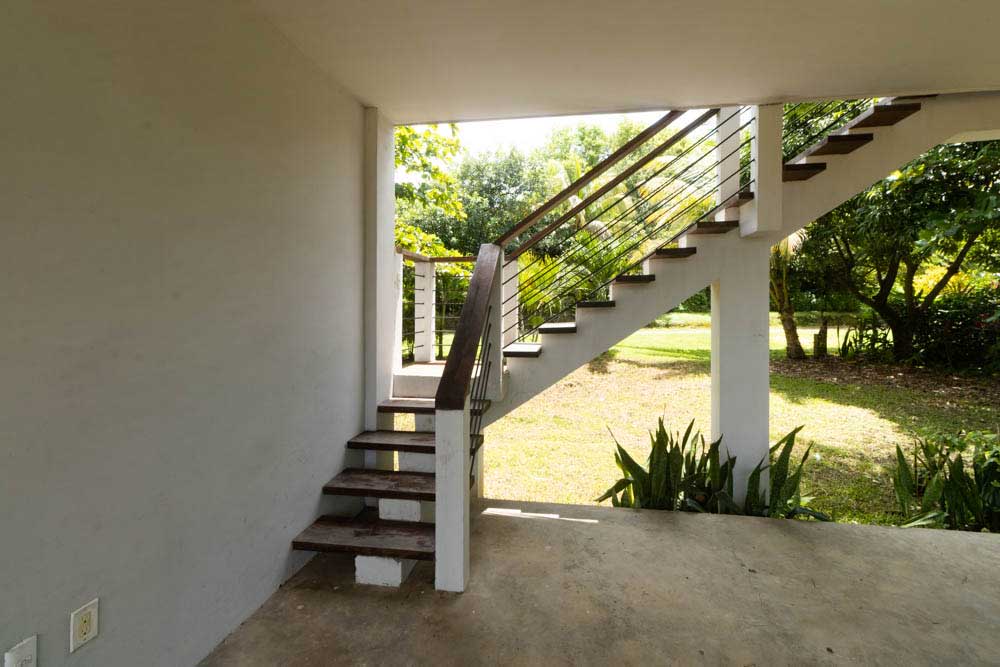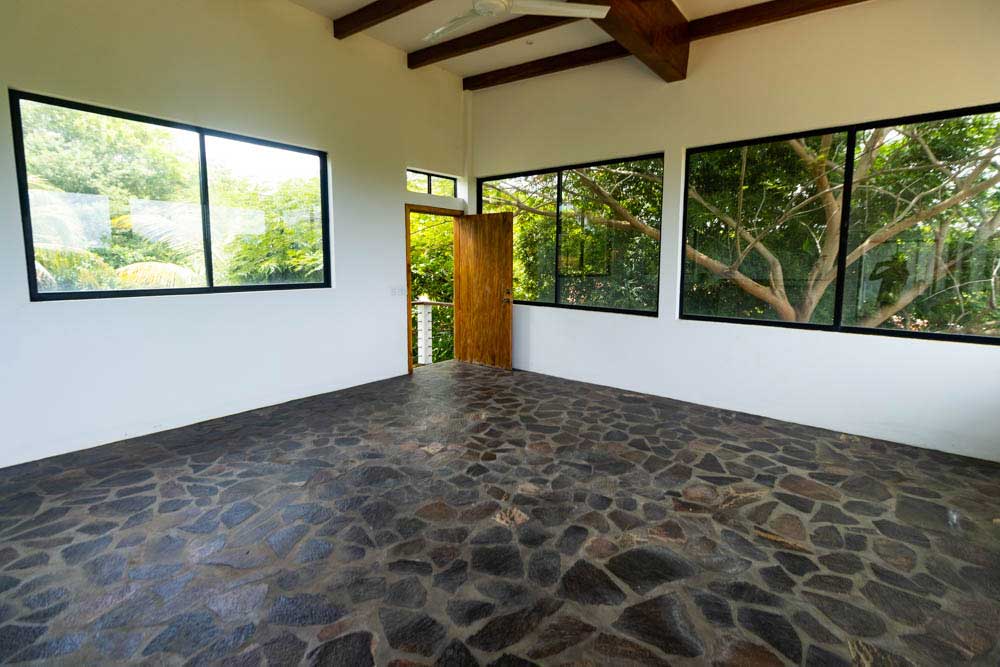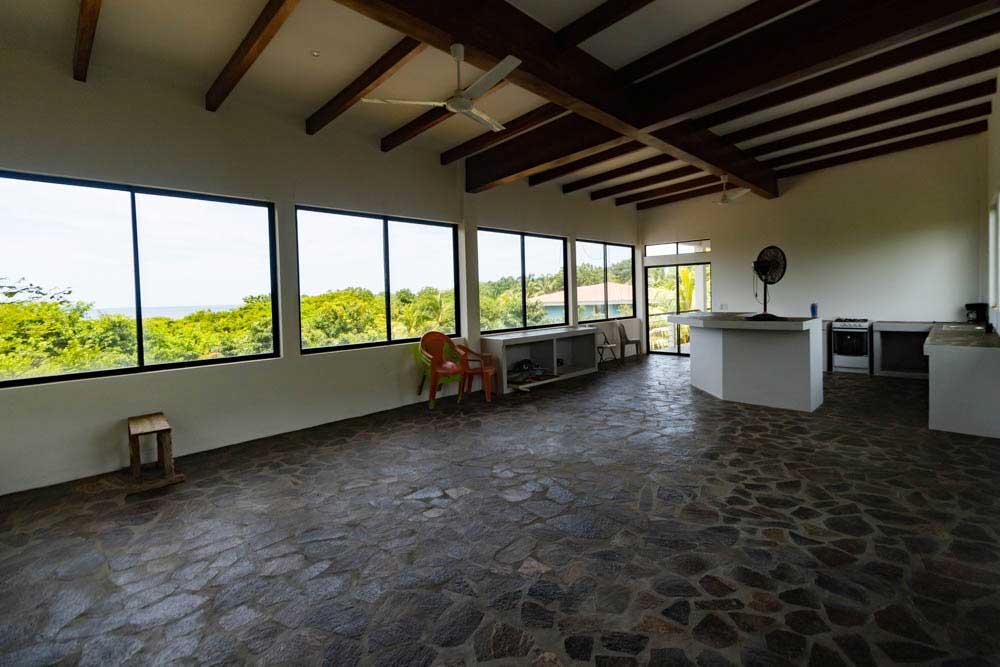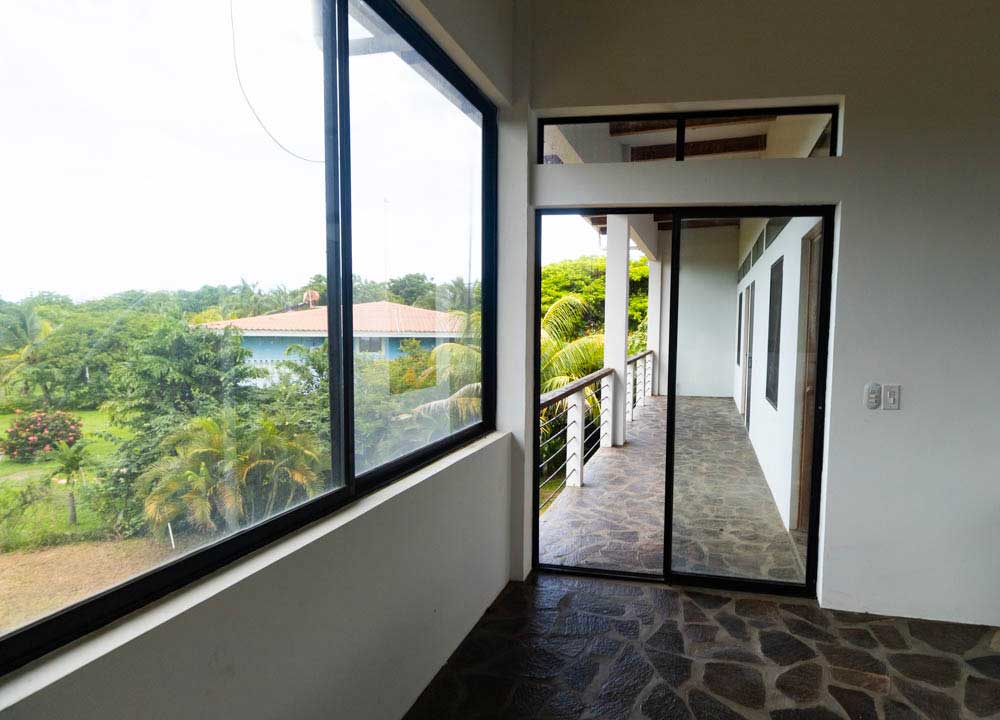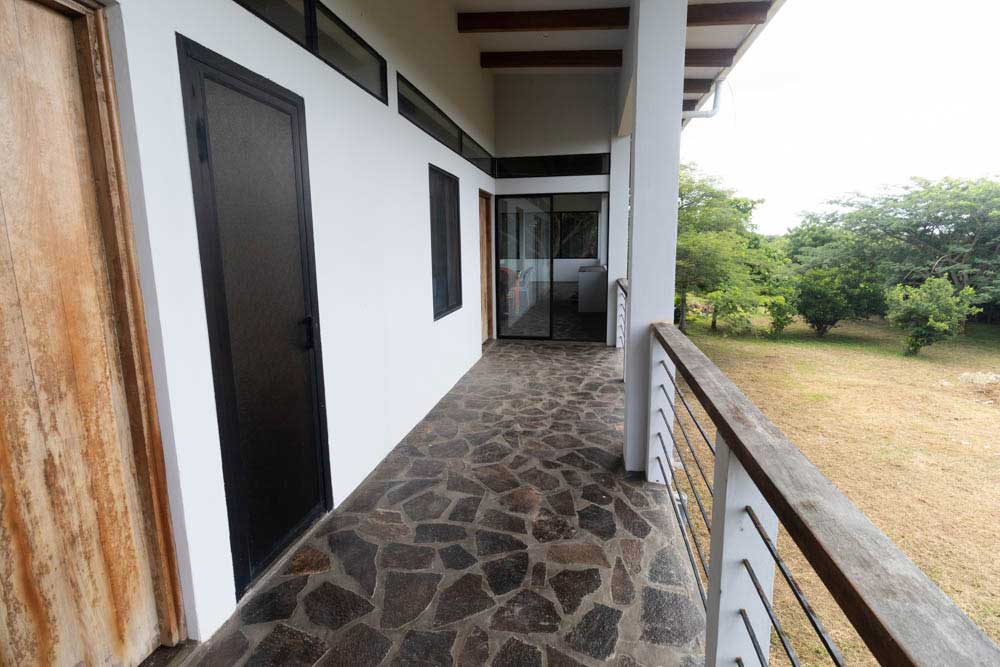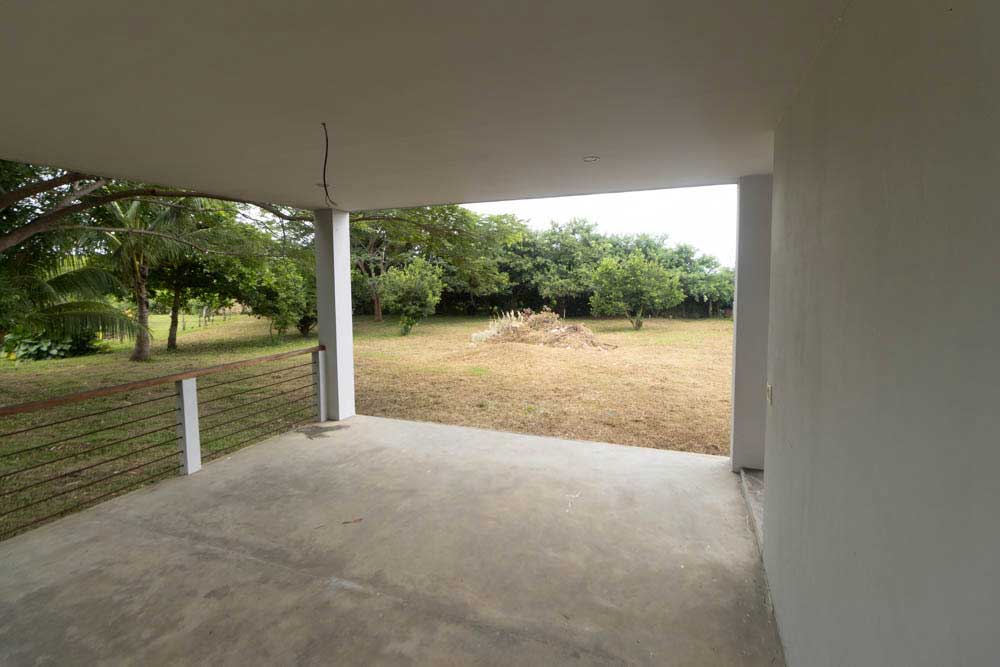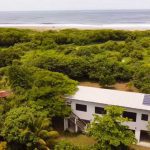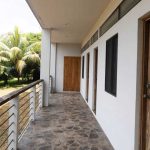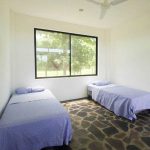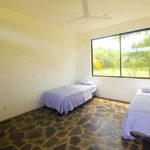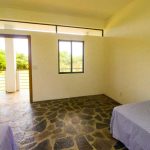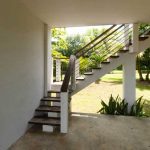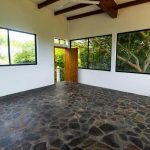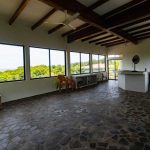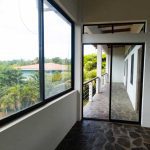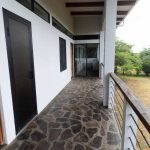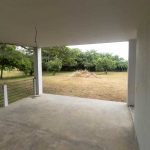 Casa Matteo, Chancletas
H-282
Property Ownership Status : Clean Title
You can't get any closer to the peak at The Boom! Beautiful four bedroom, three bath two-story house just stumbling distance to the peak. A fifth bedroom studio can be finished downstairs. Stone floors and precious woods make this a treasure with great rental opportunities!
Casa Matteo, Chancletas
H-282
Property Ownership Status : Clean Title
Need Help?
Our team has got you covered. We're experts in all things Nahua!
US: 760-536-8338
Nica: 505-8396-1322
info@surfingnahua.com