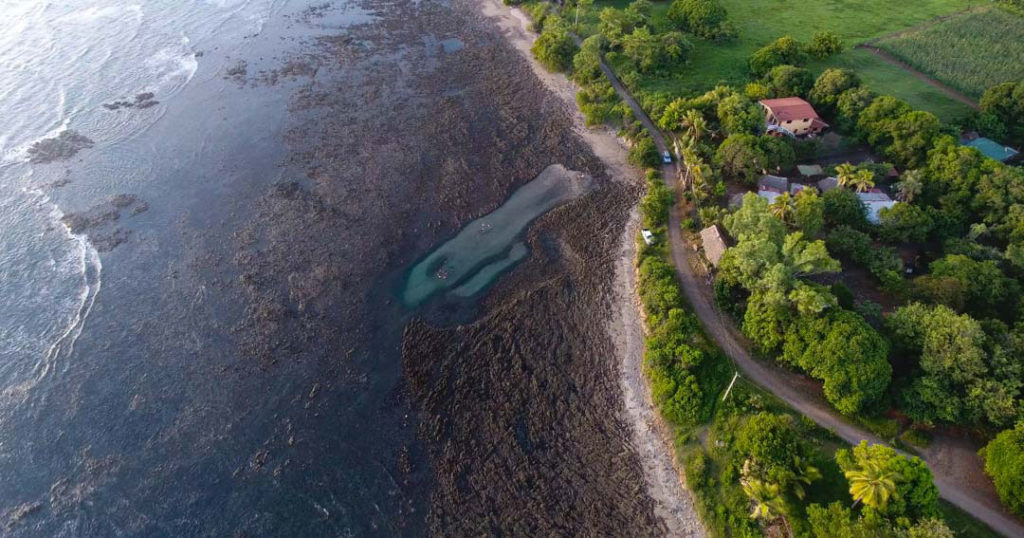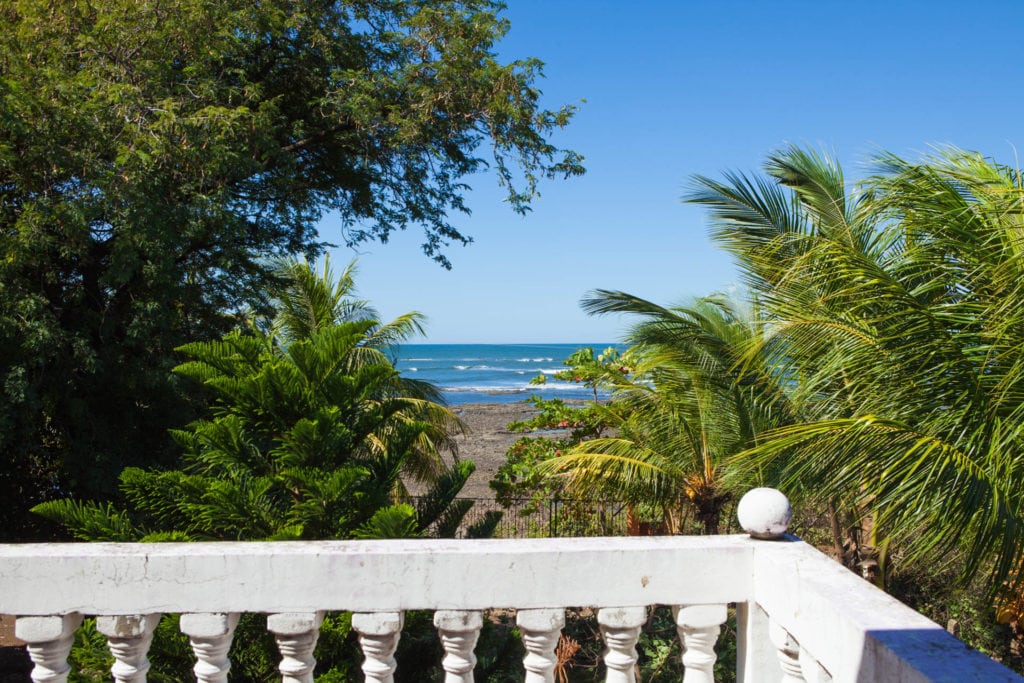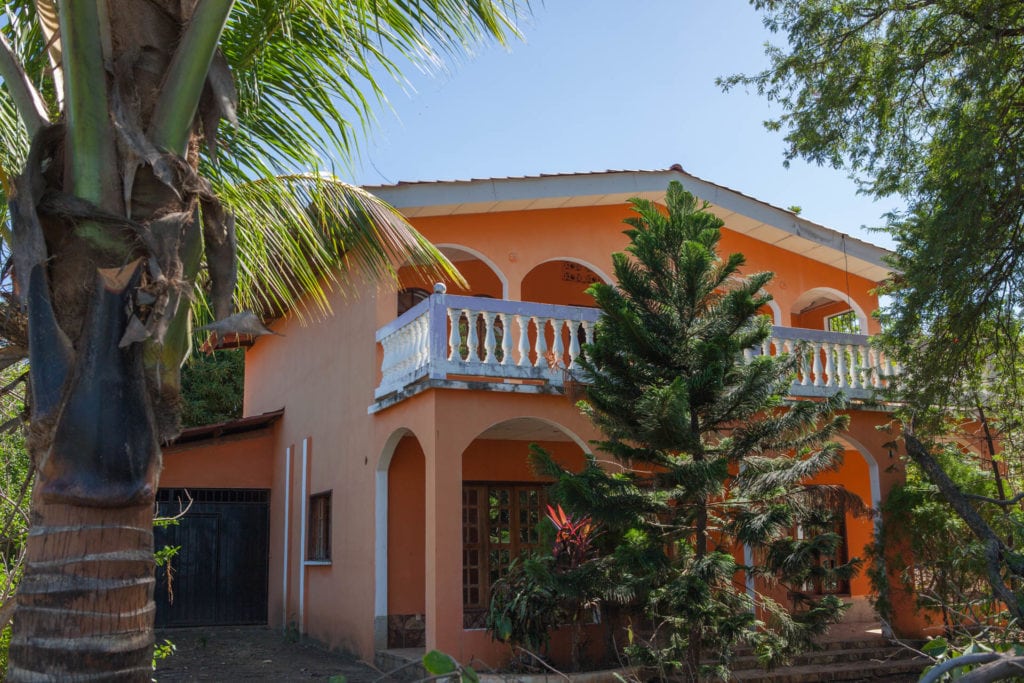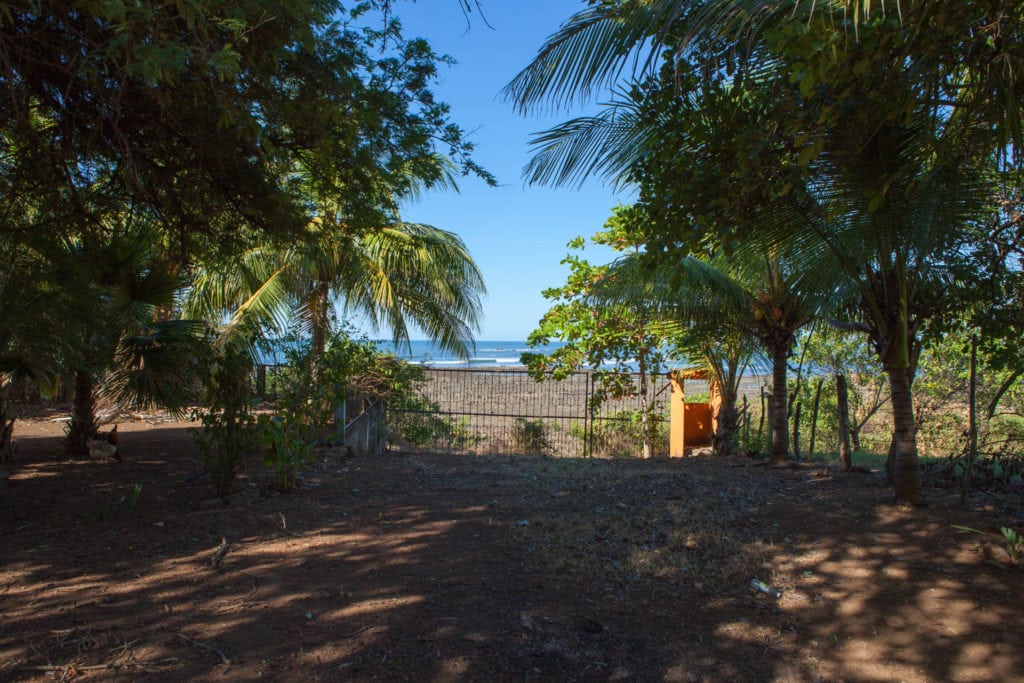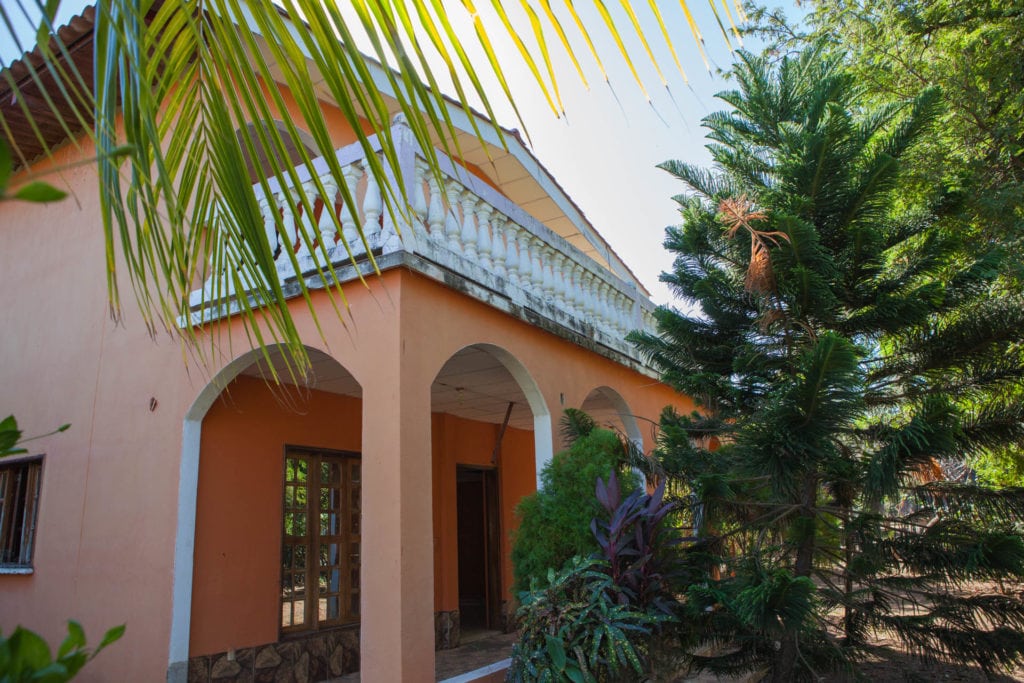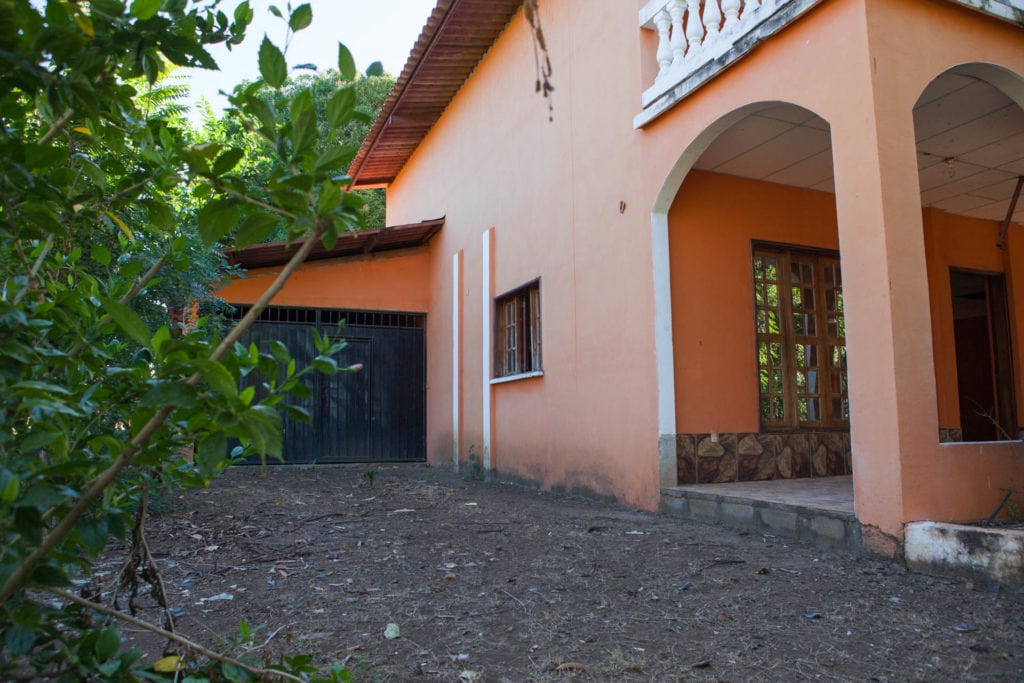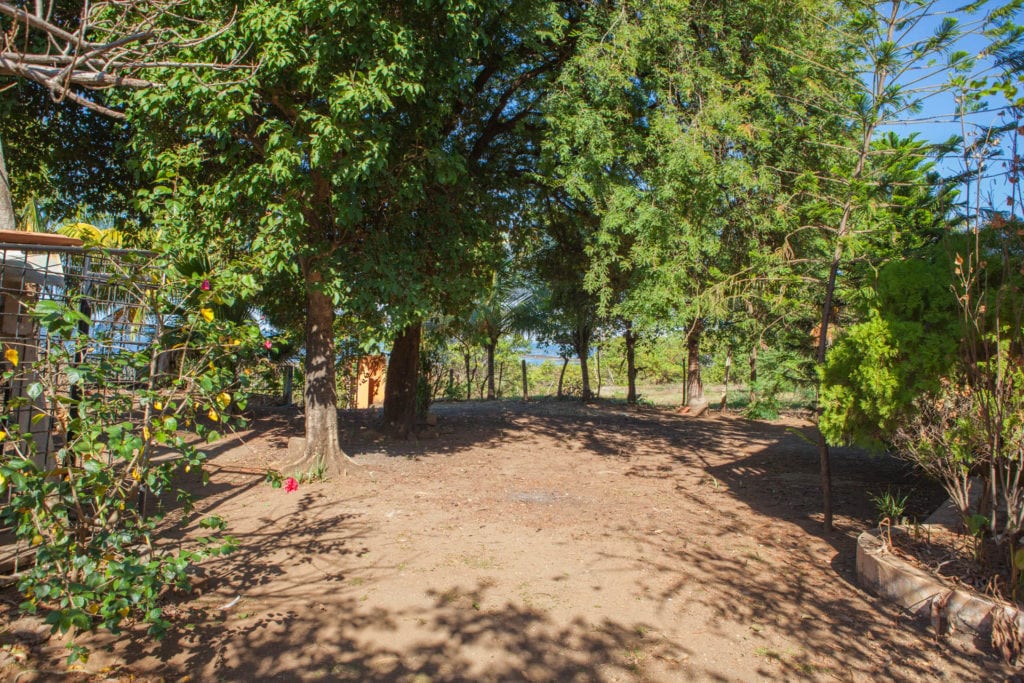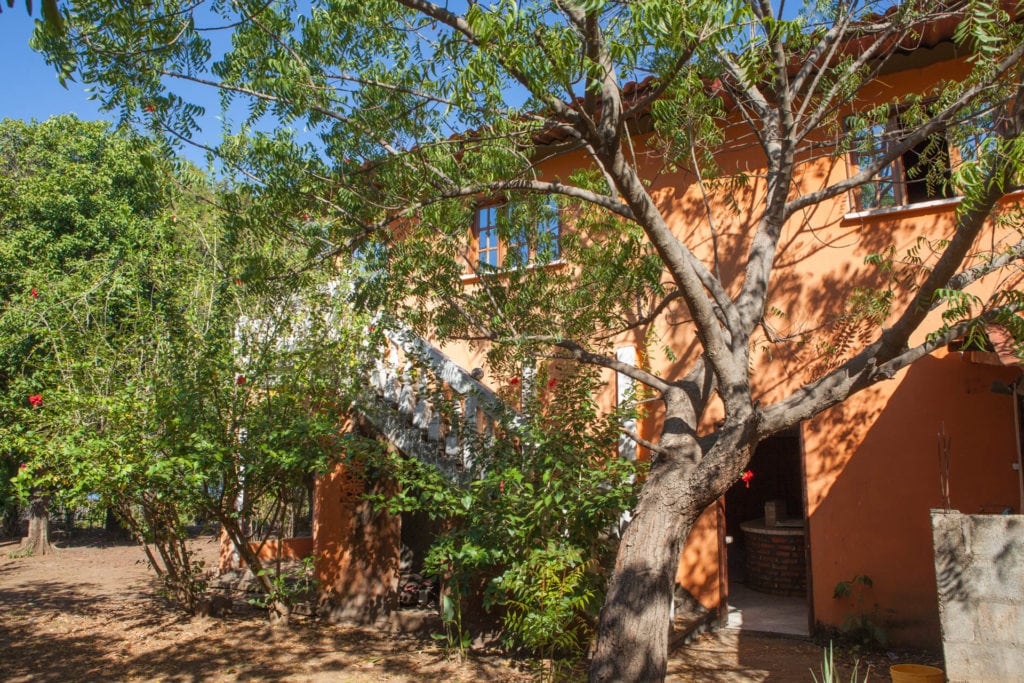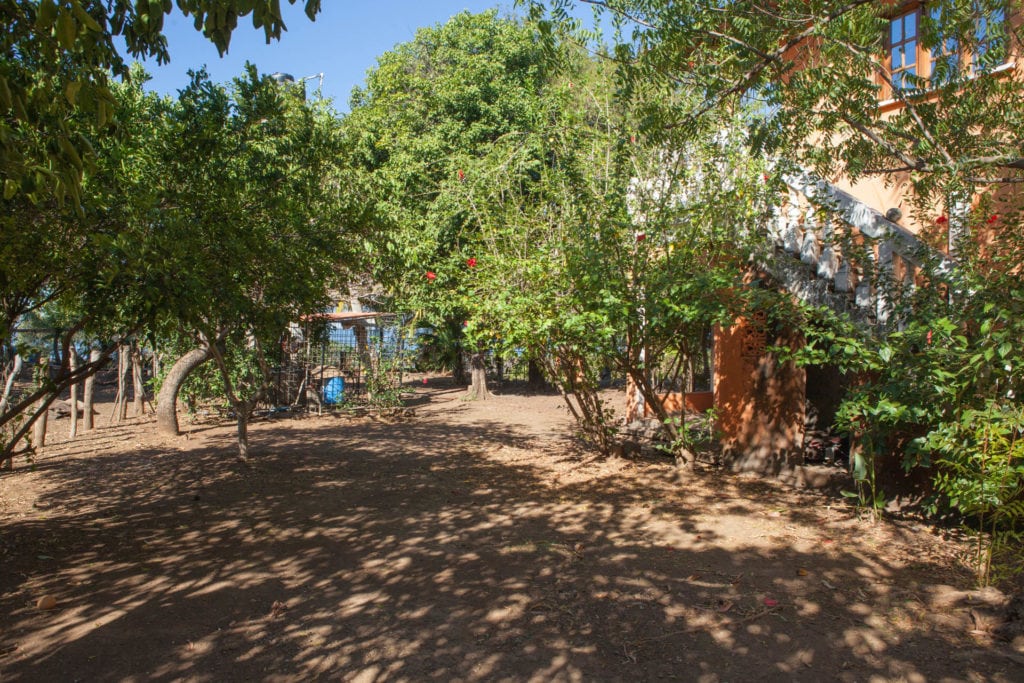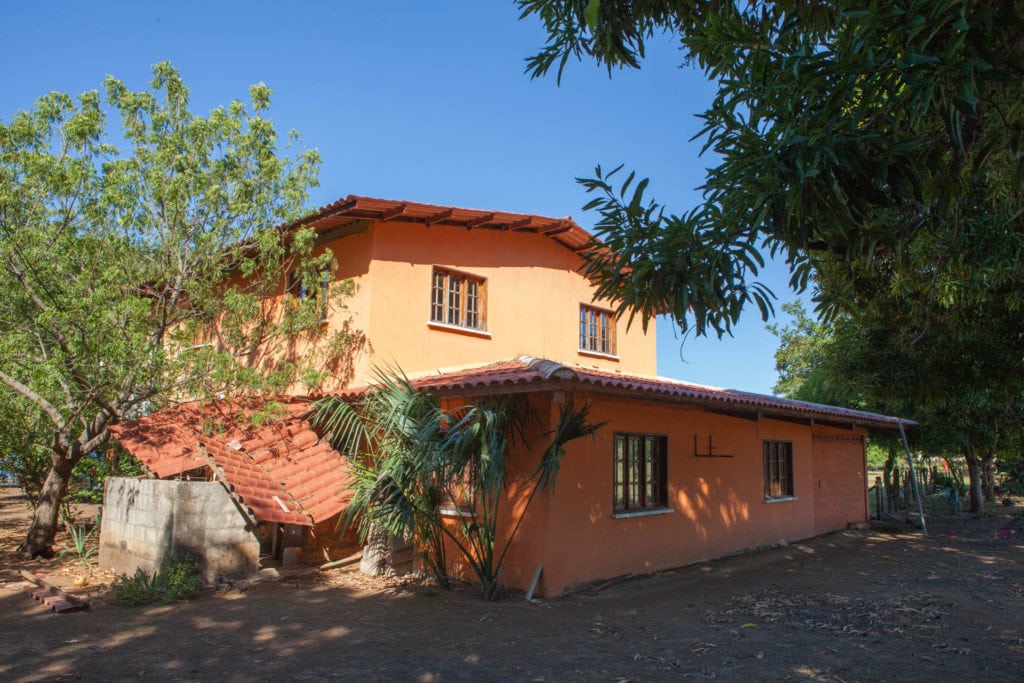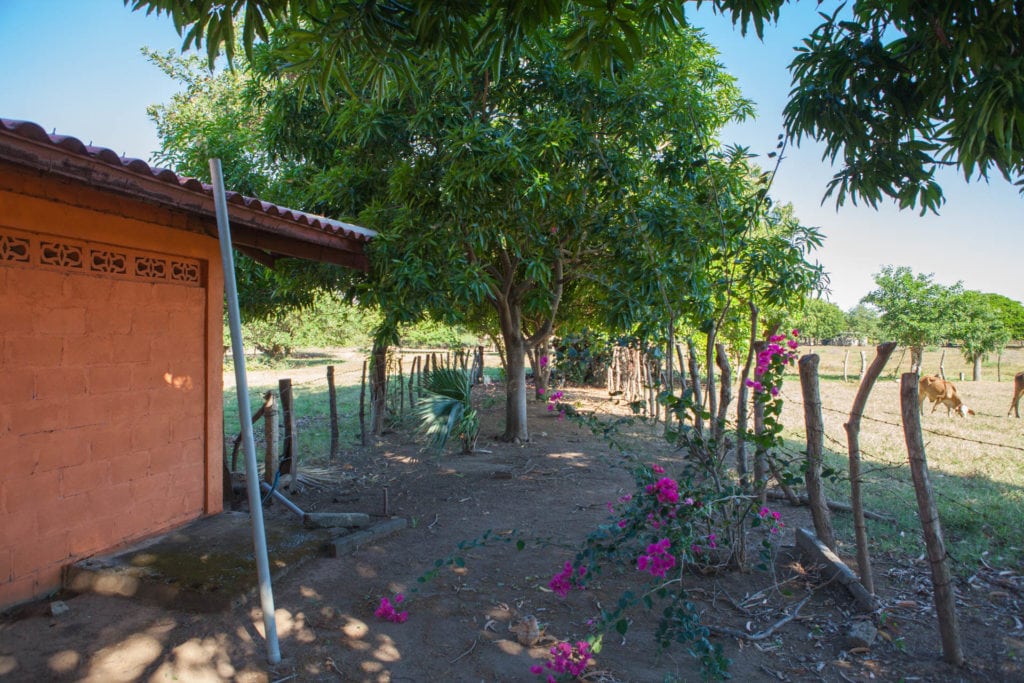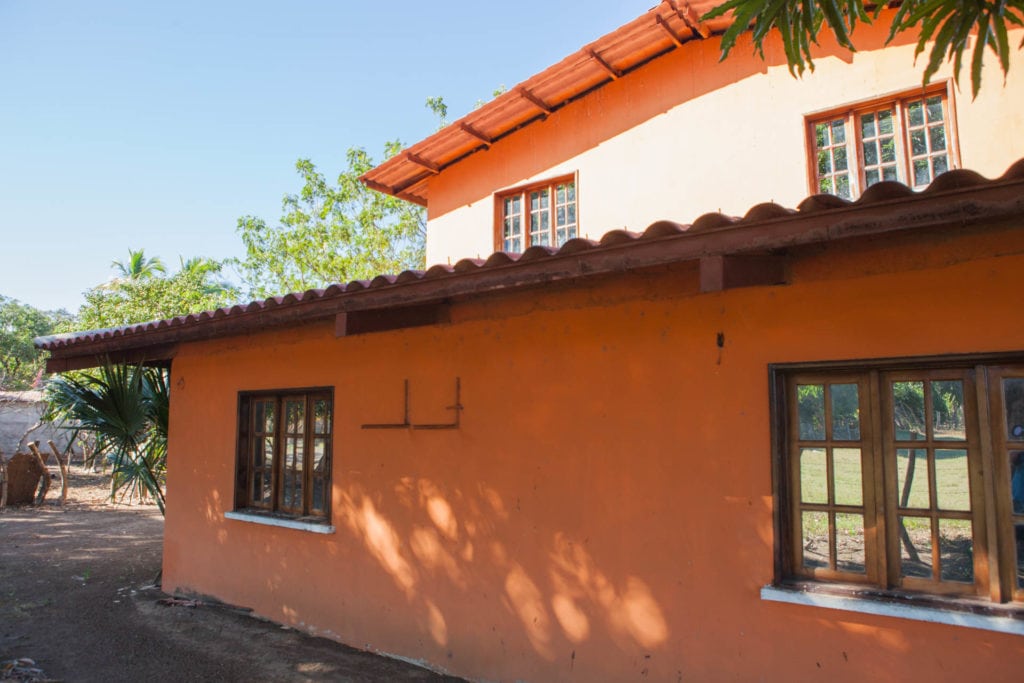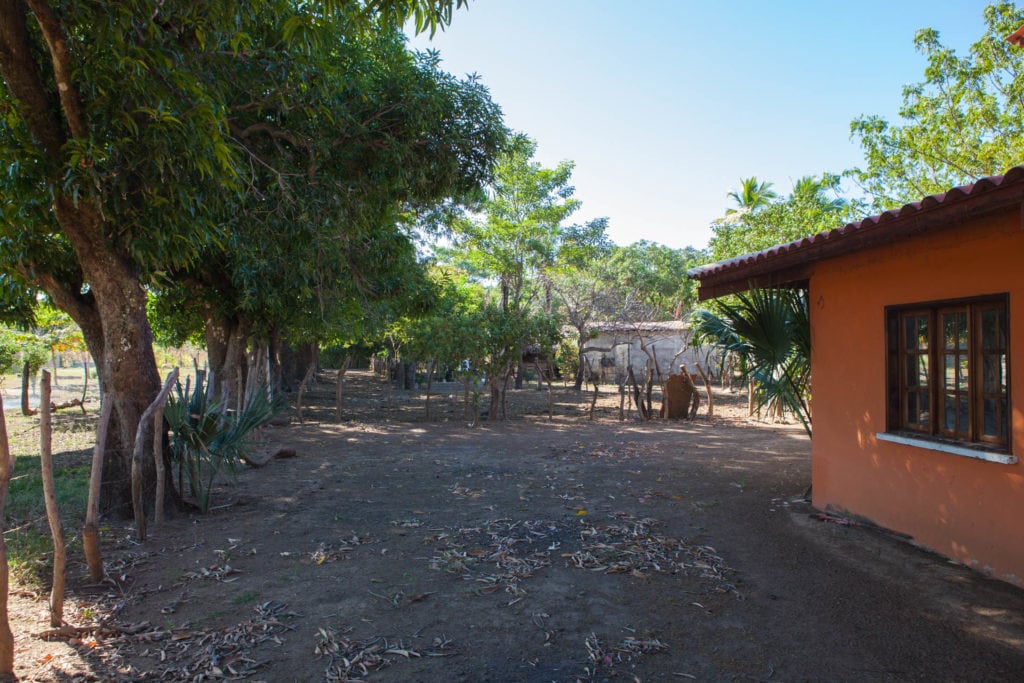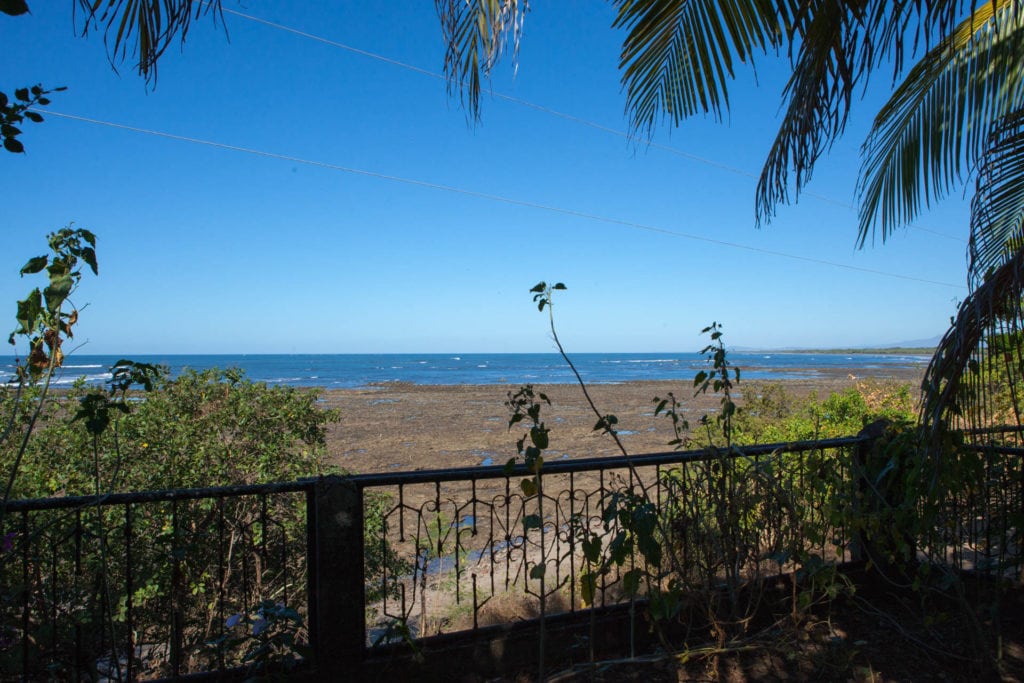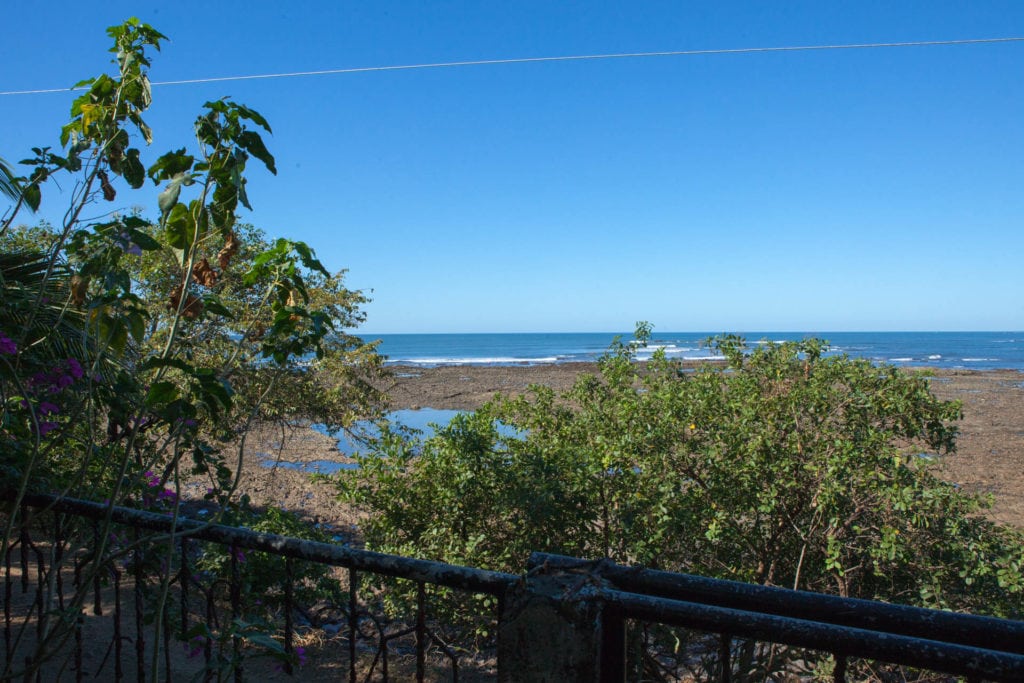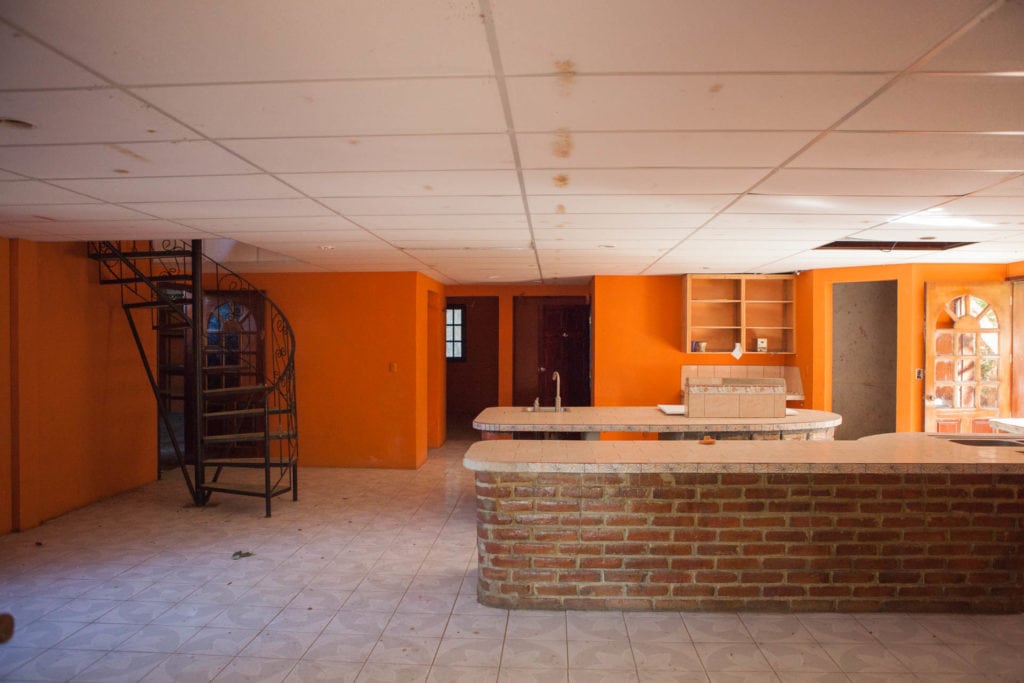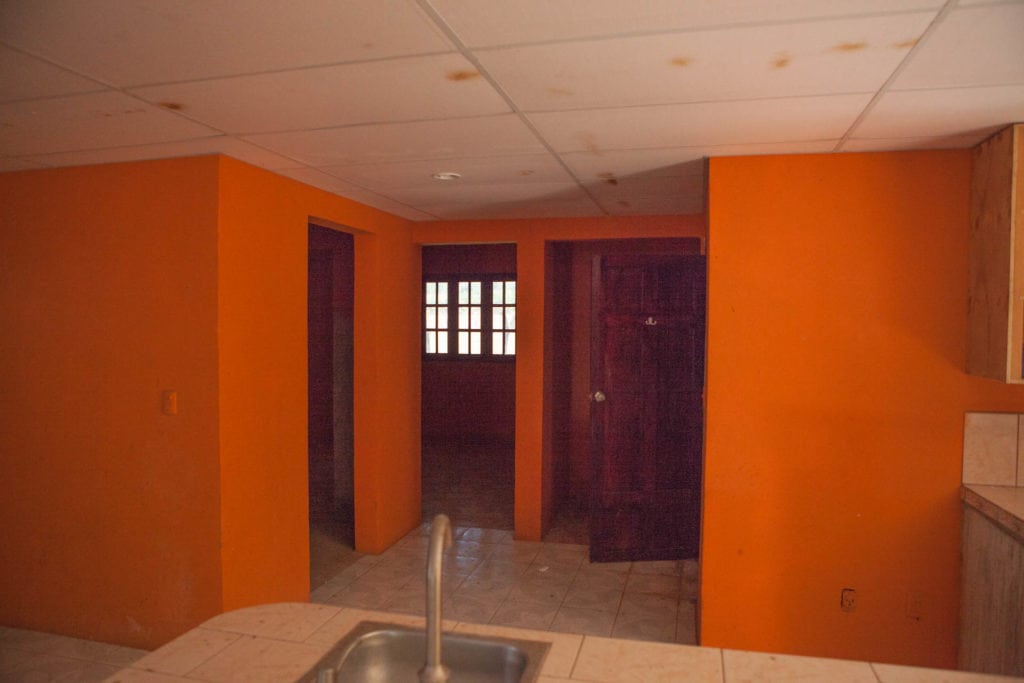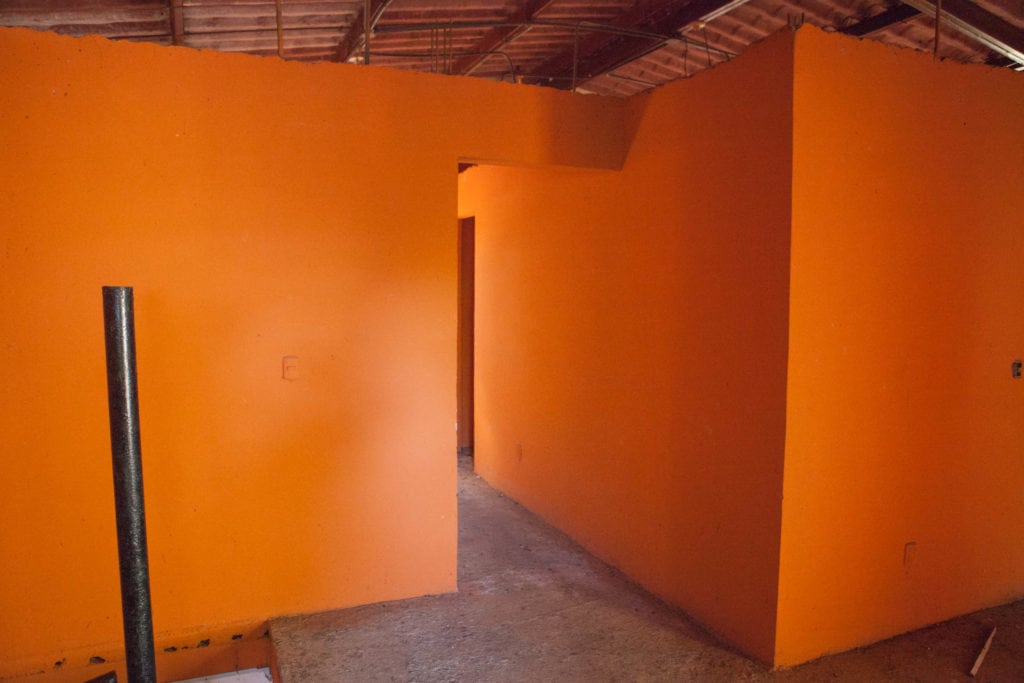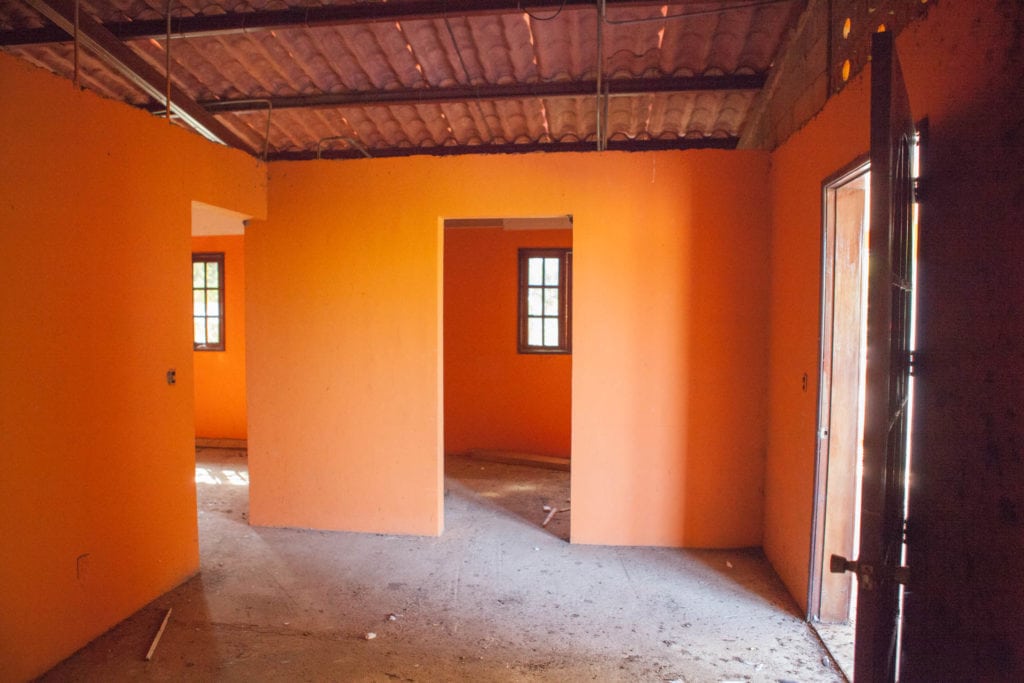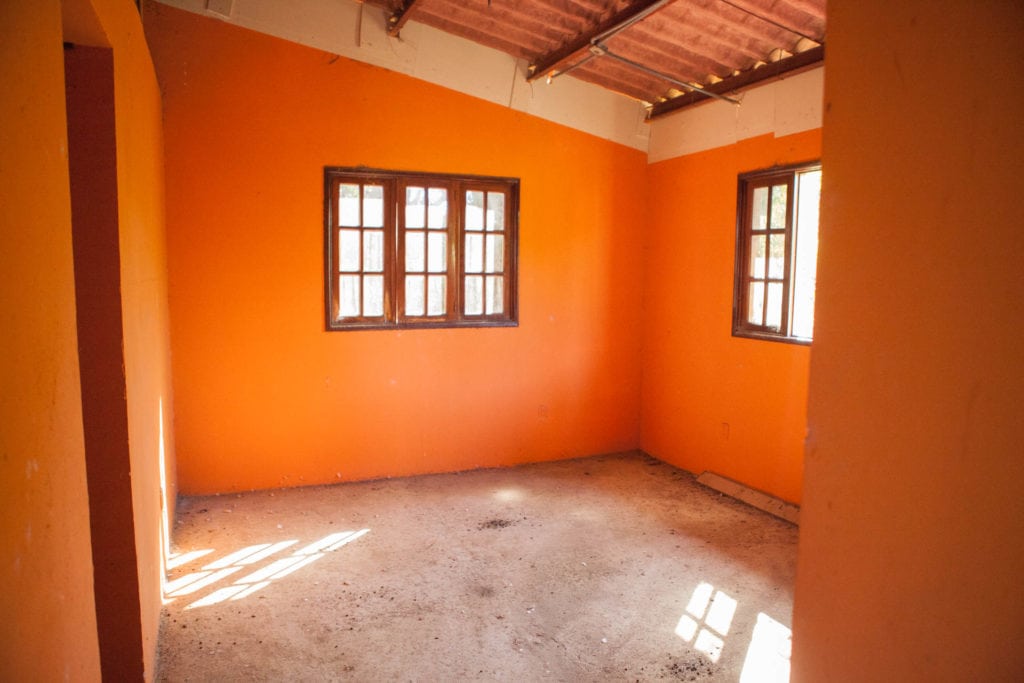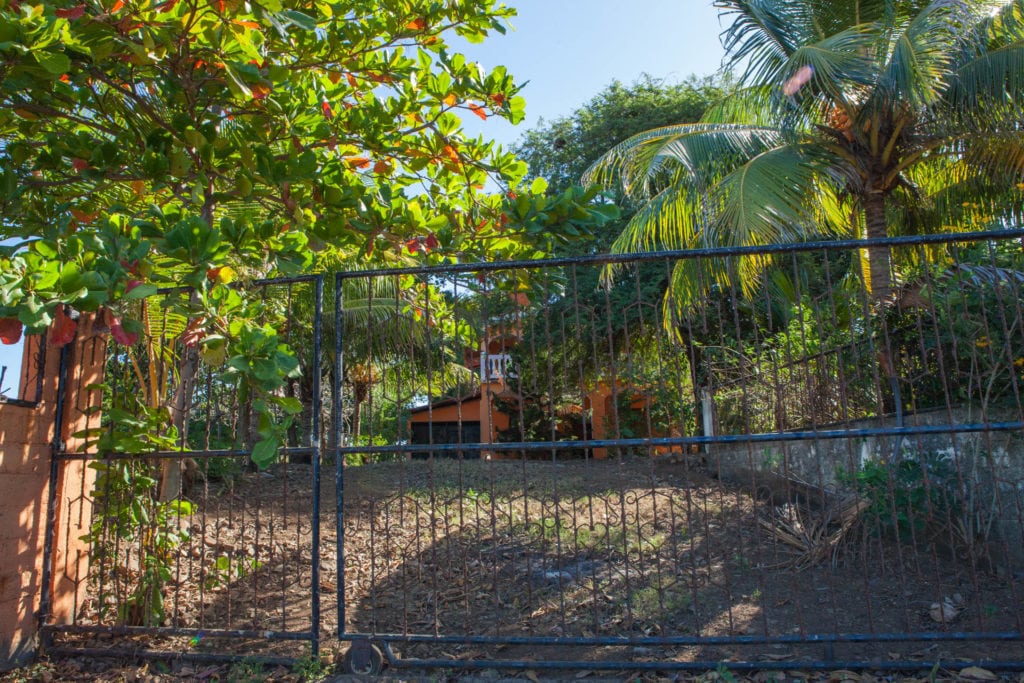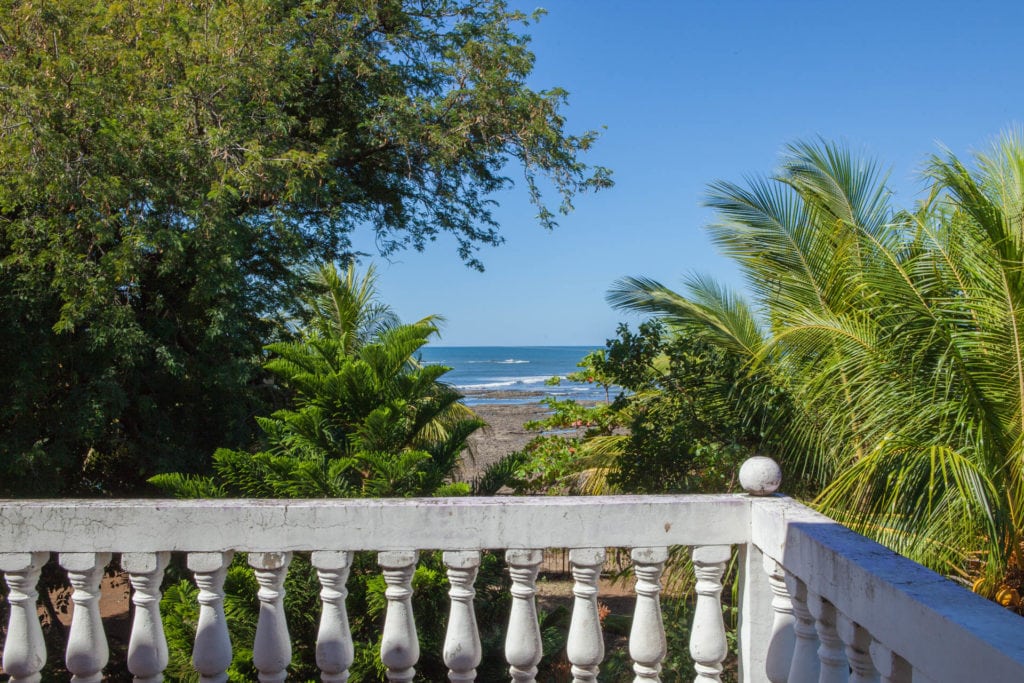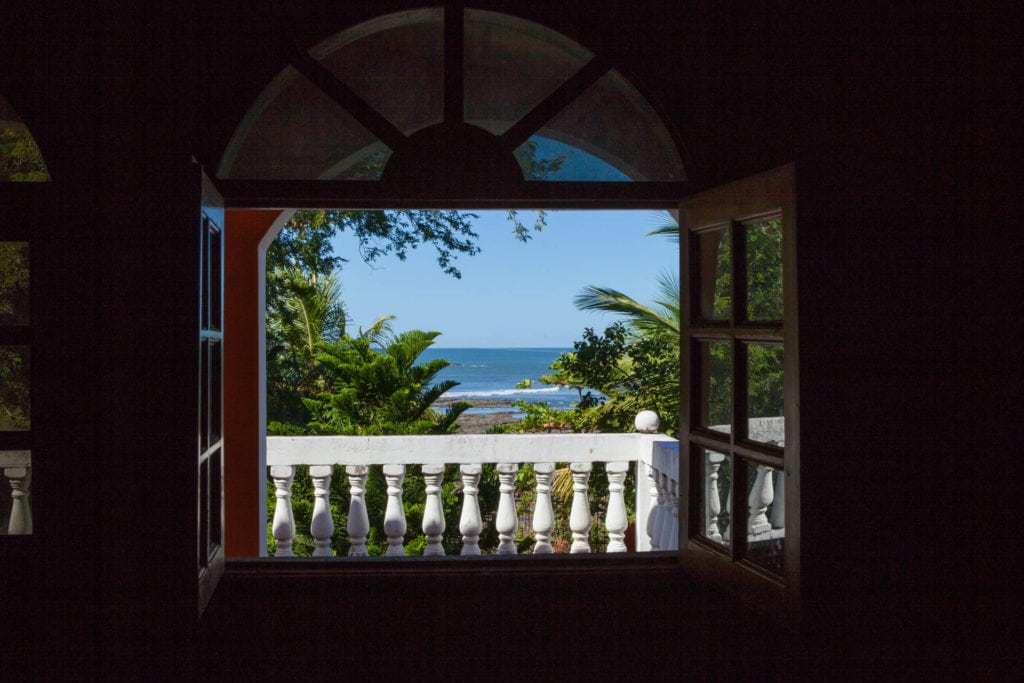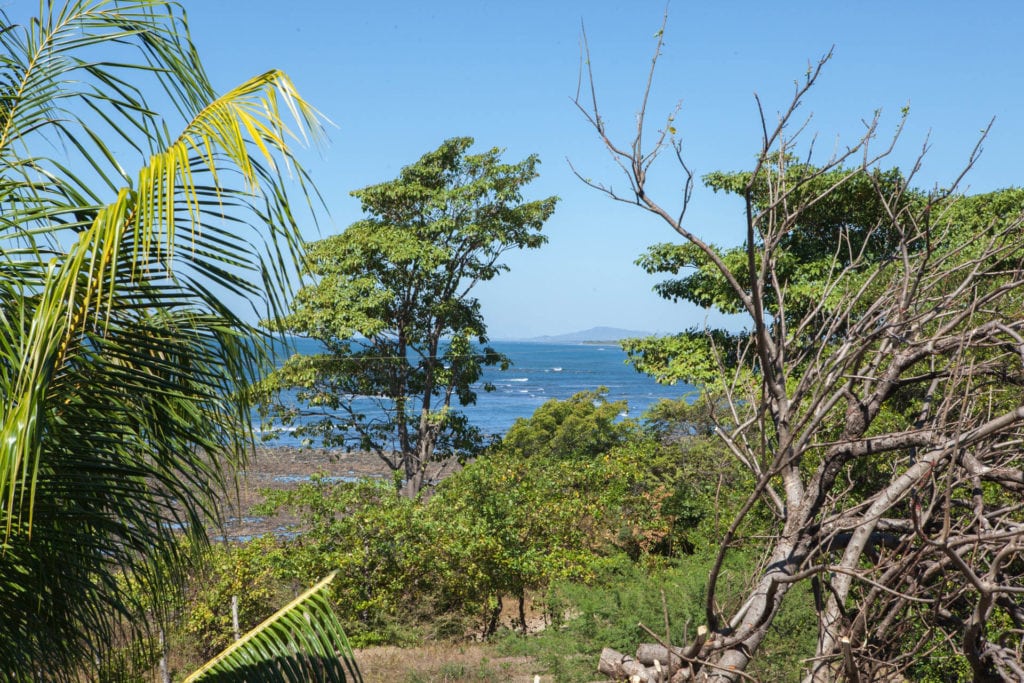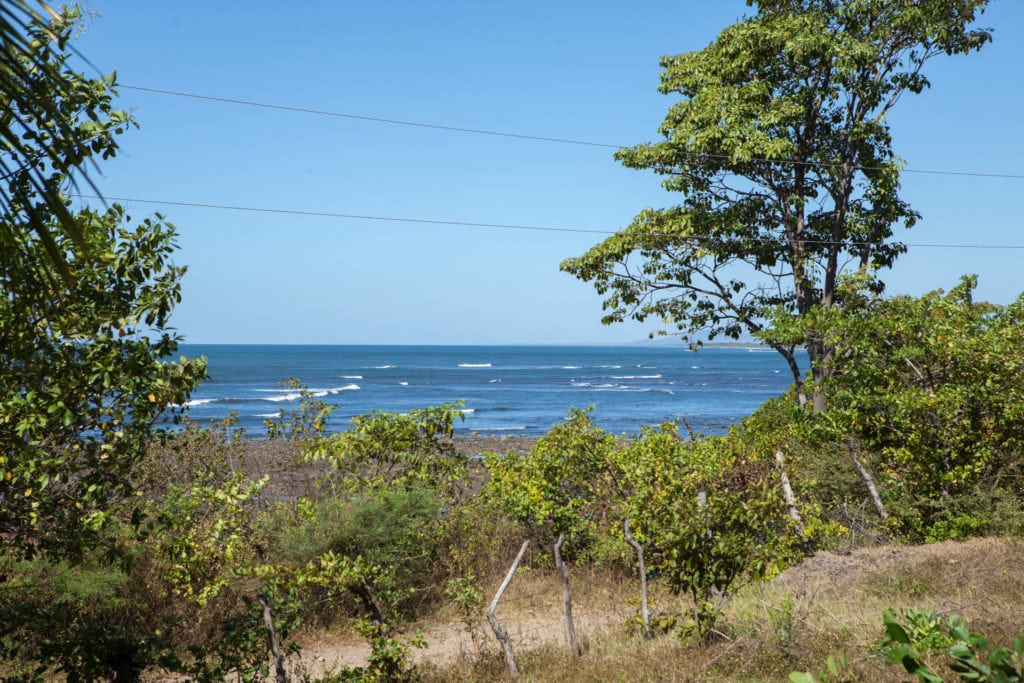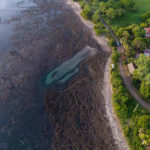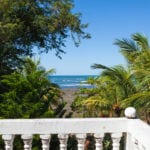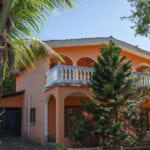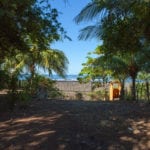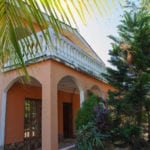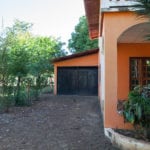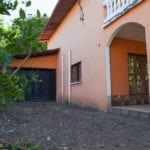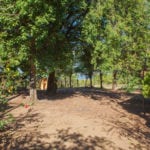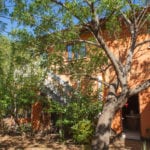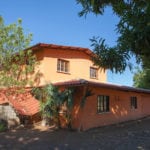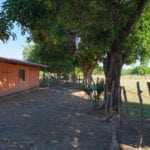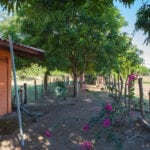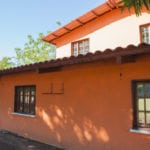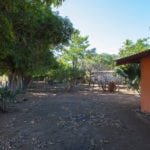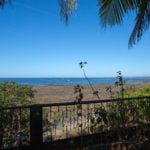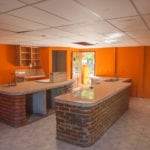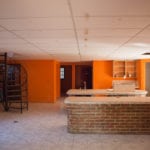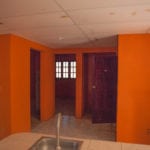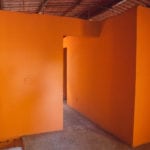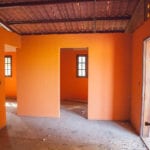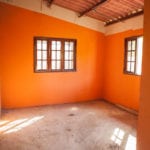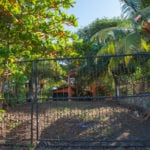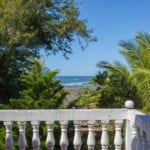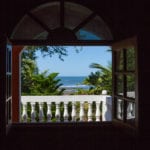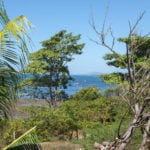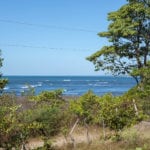 Casa Naranja – Beach front home/lot in Los Clavos
H-261
Home

For Sale

Property Ownership Status : Clean Title
5 Bed / 3 Bath
Land Size: 0.5 Acres

Casa Naranja
This home is on an elevated beach front lot in the beautiful area known as Los Clavos. The panoramic ocean views are even more amazing from the second floor balcony. It is in a very remote part of Northern Nicaragua where the beaches are often empty. Great surf is only steps away with a left point break right out front that works on larger swells. One of the most popular spots in the area, Nahualapa, is only a 10-15 min walk along the beach south, and many more beaches a short drive away.
Incredible value add opportunity.  The bones of this house are in great shape, and with minor fixes you will have the Nicaraguan Getaway of your dreams along with some built in equity.  The home has 5 bedrooms, three bath and sits on a half acre of land.
Casa Naranja – Beach front home/lot in Los Clavos
H-261
Home

Property Ownership Status : Clean Title
5 Bed / 3 Bath
Land Size: 0.5 acres

Need Help?
Our team has got you covered. We're experts in all things Nahua!
US: 760-536-8338
Nica: 505-8396-1322
info@surfingnahua.com