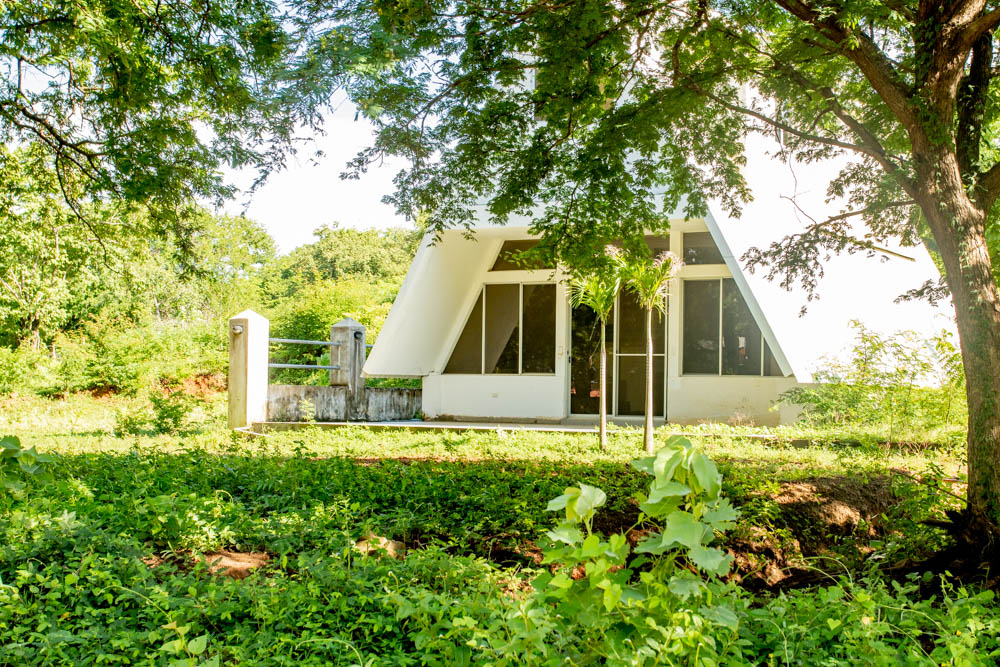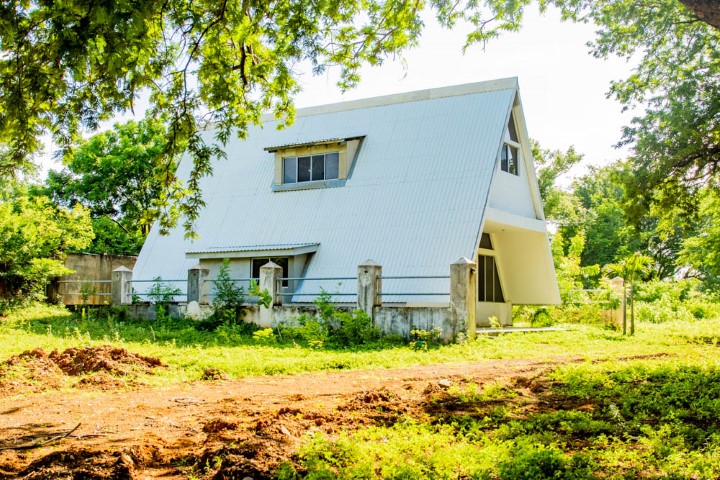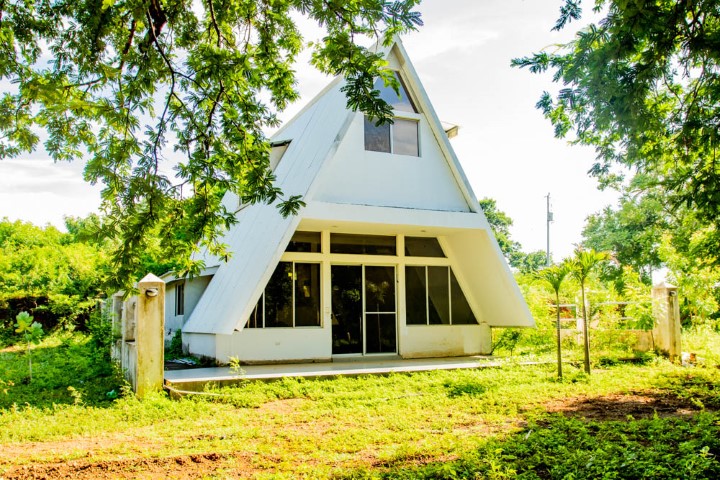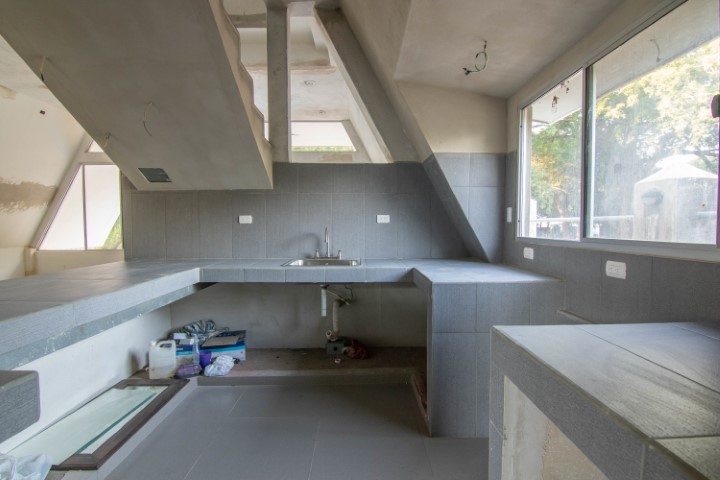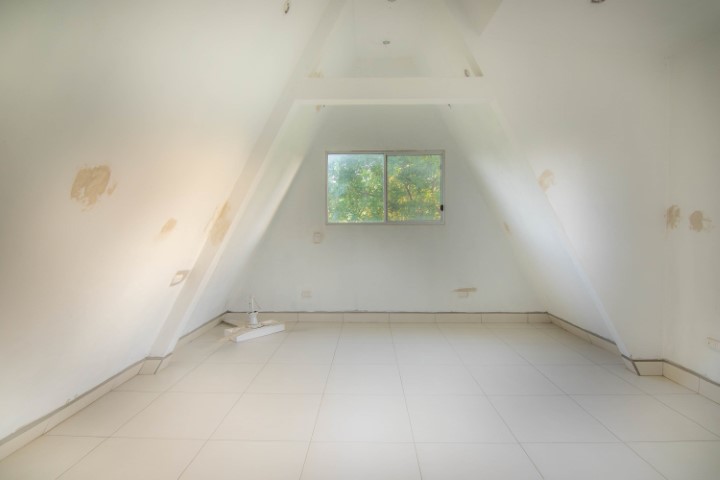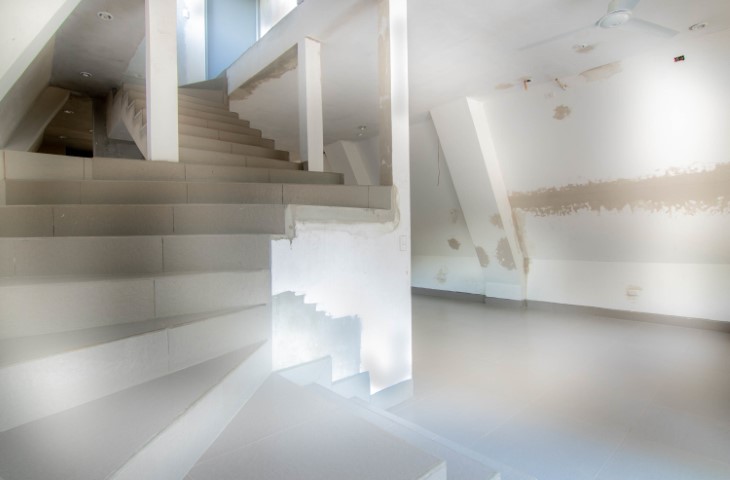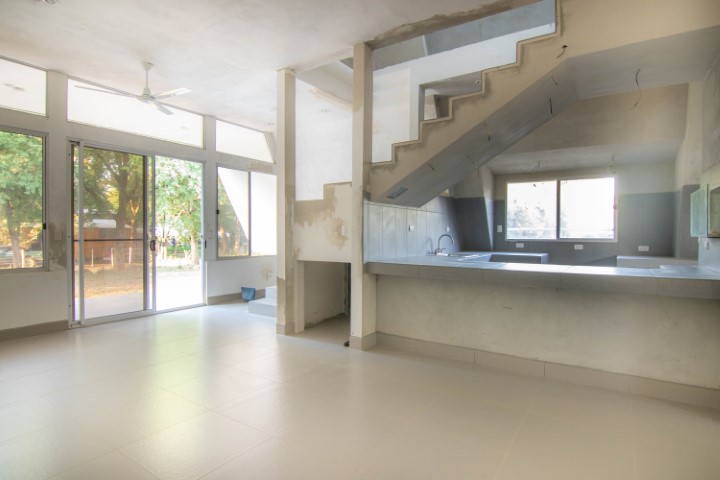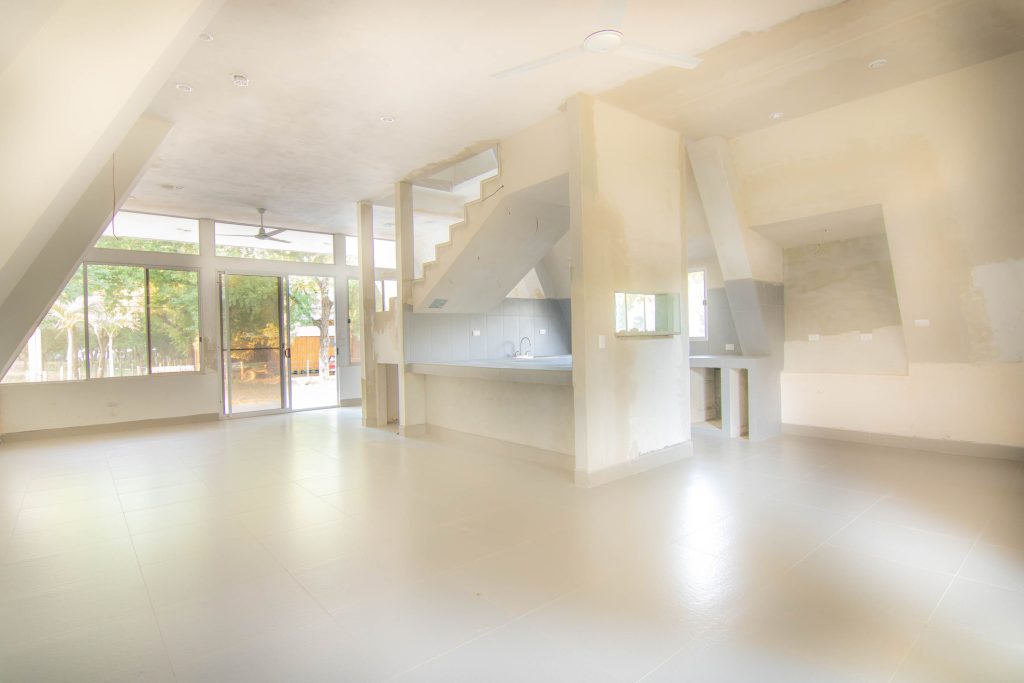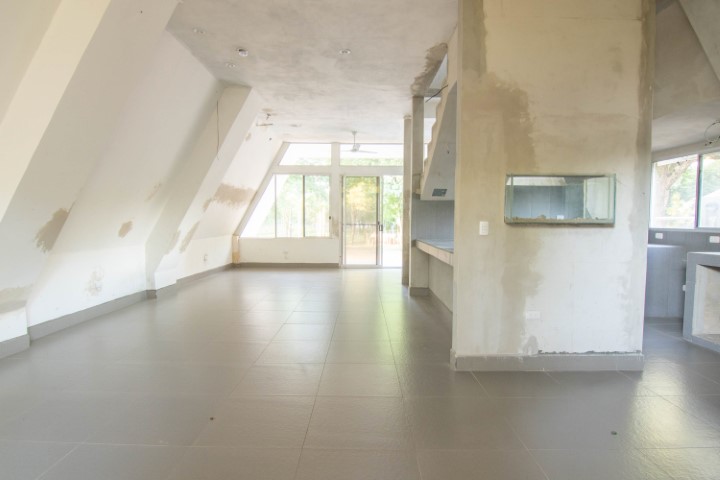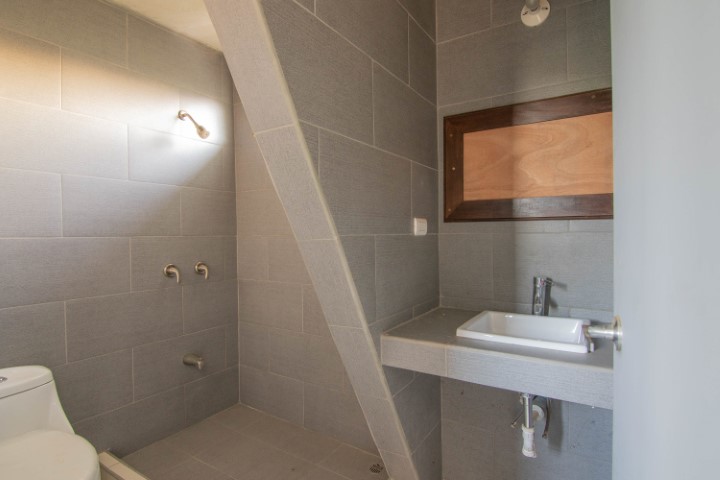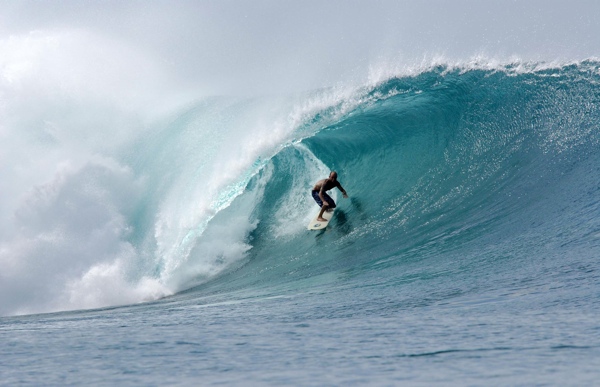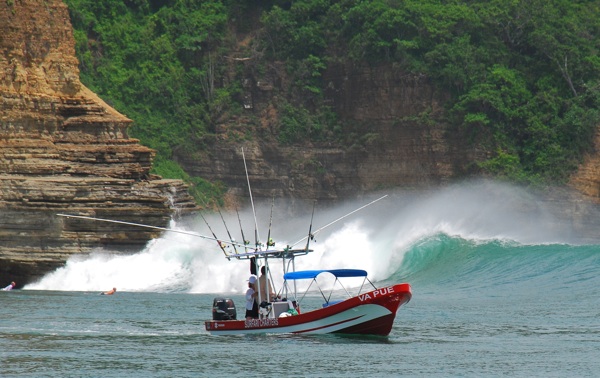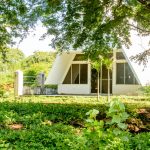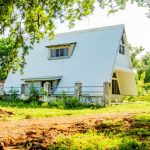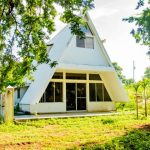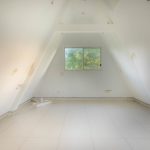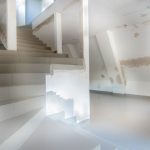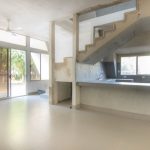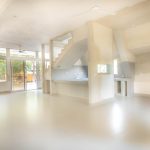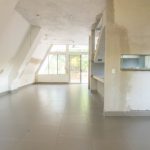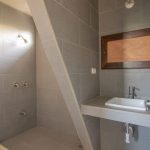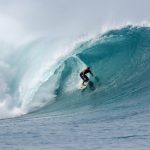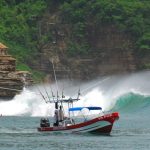 About This Property
This fun A-frame home is currently under construction and just needs you to select the finishing touches! The downstairs combines the living, dining and kitchen spaces into one open area, while the upstairs features 2 bedrooms with their own bathrooms.
The price includes 100% completion of the house, including hardwood cabinetry, final coats of paint, all pending plumbing and electrical finishes, A/C in both upstairs and downstairs, septic system and more. This a great opportunity to customize your home!
Community Information
Popoyo is a very centrally located area in the middle of the countryside with access to lots of different beaches and surf. You will find you are always close to all of the local restaurants, bars and stores in the area and that both the local and foreign residents are very laid-back, friendly people.
You are just a couple steps away from beautiul Guasacate beach with this unique A frame home. Great location for a fun second home or a surf vacation rental.
Property Details
1 bed/1 bath
500 sq. mt. lot
Roadfront
Water & electric
Walk to the beach
Interior Details
Aluminum windows
Ceiling fans
A/C
Hardwood cabinetry
Appliances
N/A
Guasacate A-Frame
H-275
1 Bed / 1 Bath

Home Size: 1612 Sq. ft.
$

149,000
Need Help?
Our team has got you covered. We're experts in all things Nahua!
US: 760-536-8338
Nica: 505-8396-1322
info@surfingnahua.com