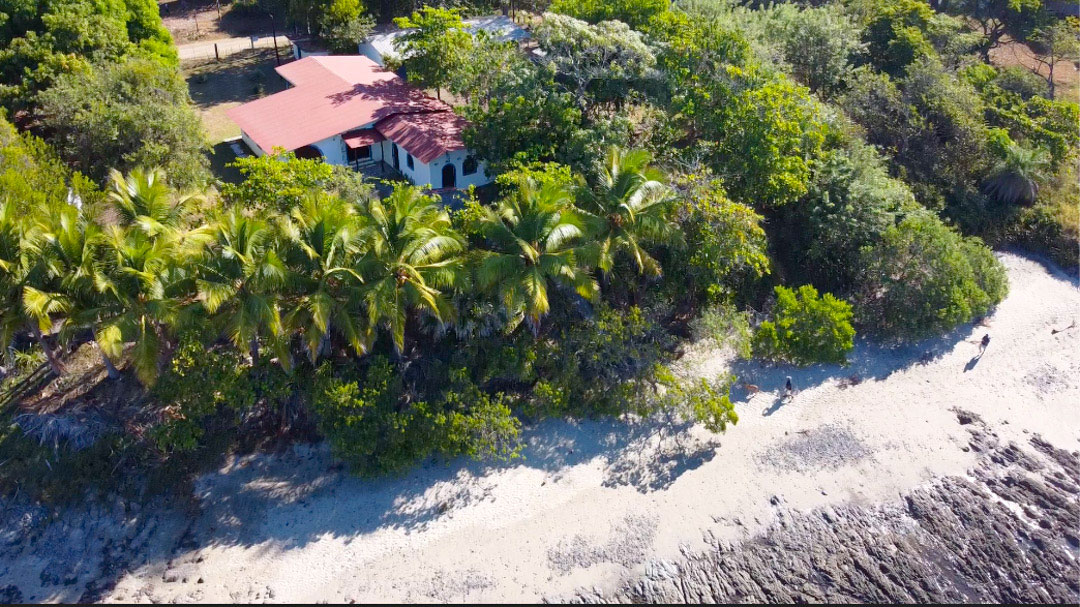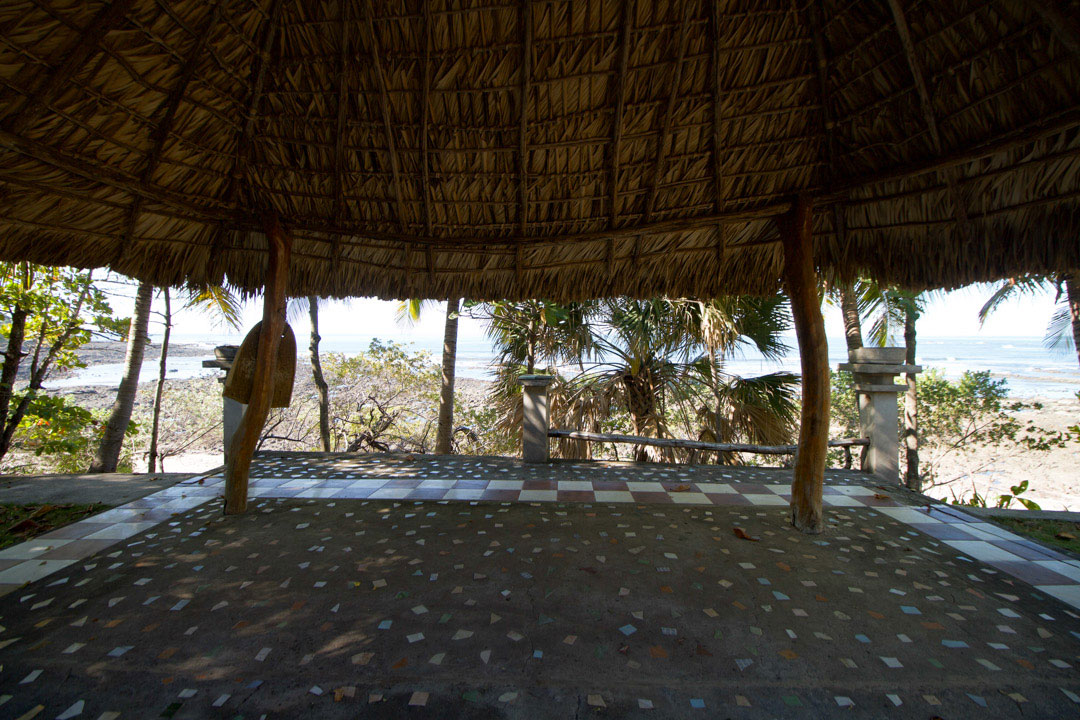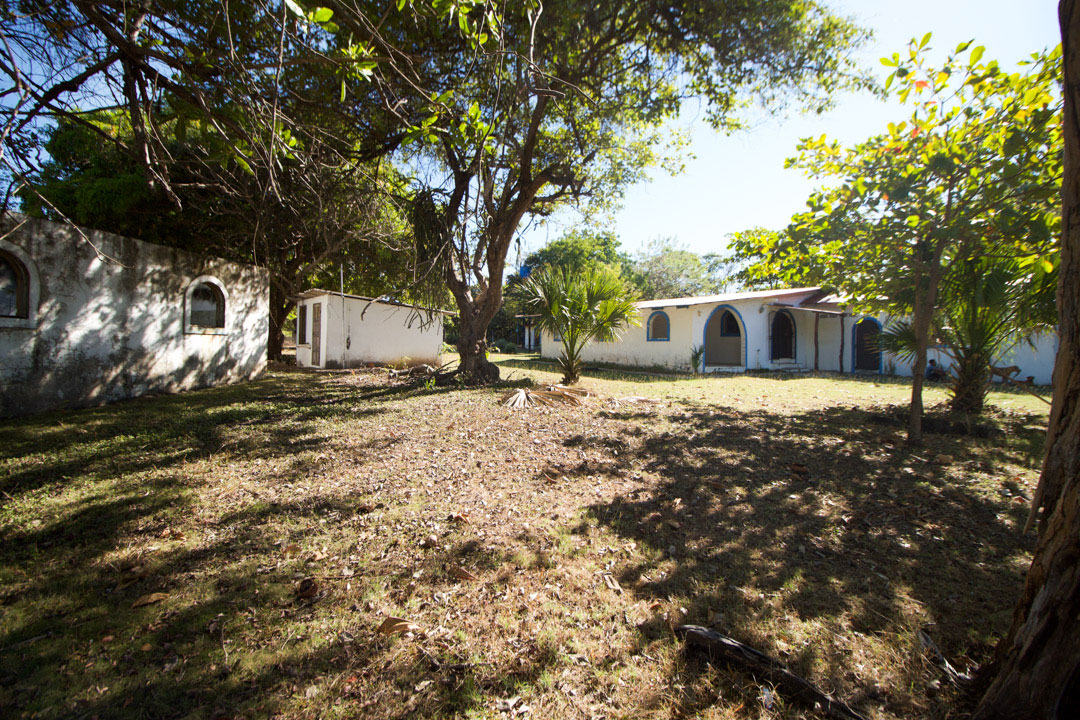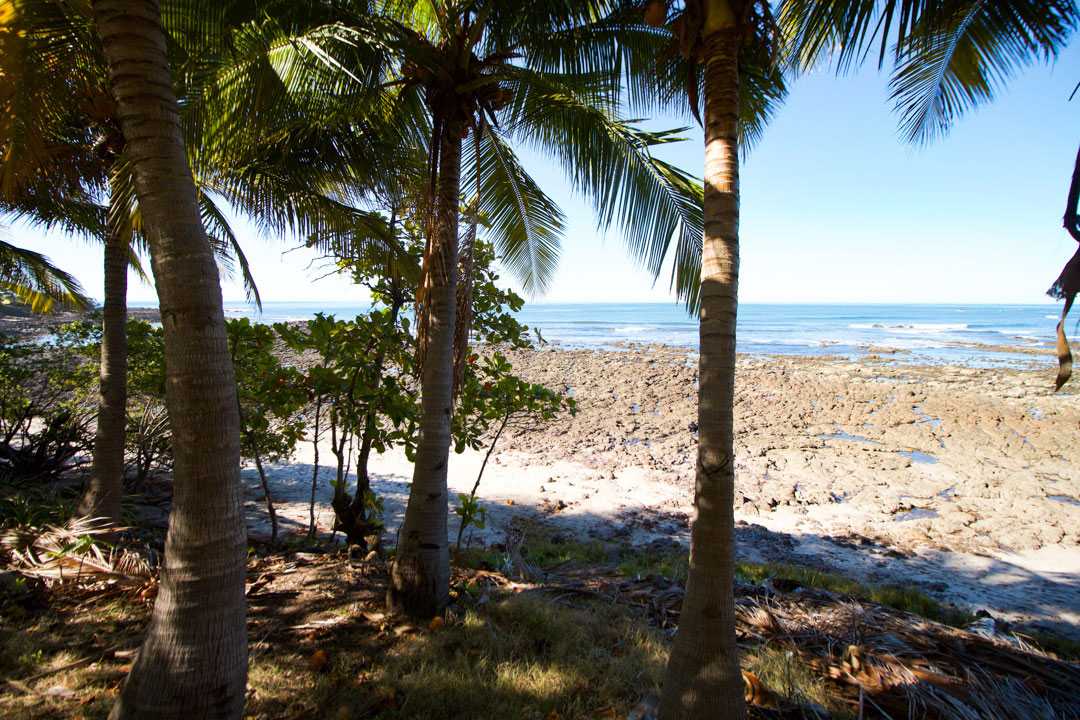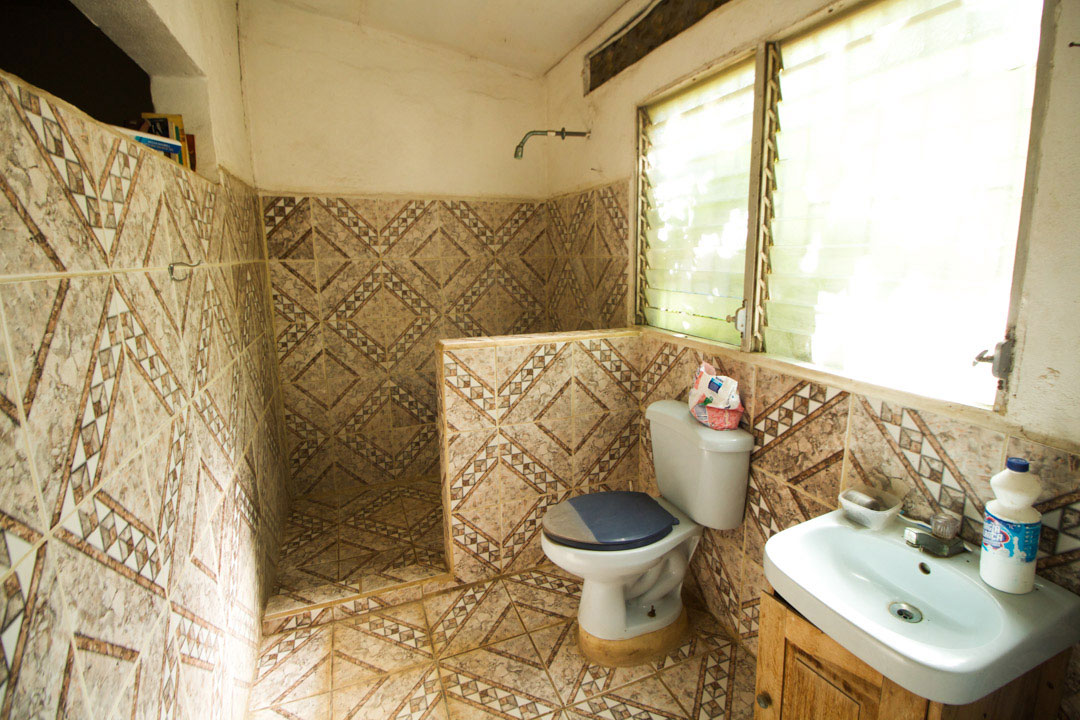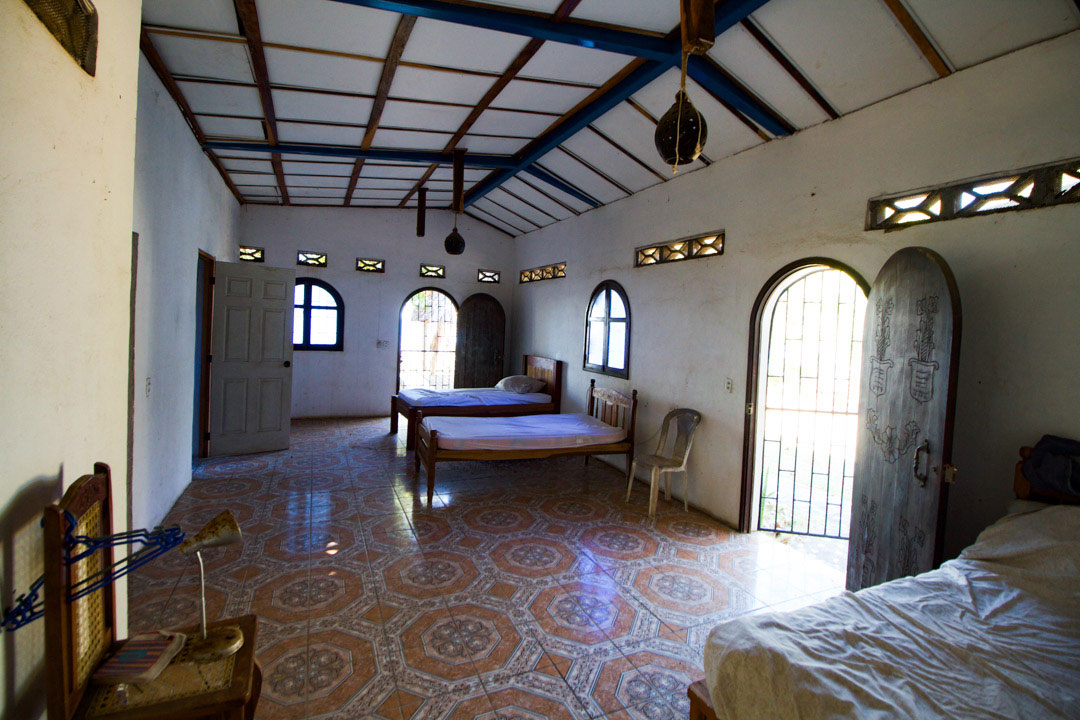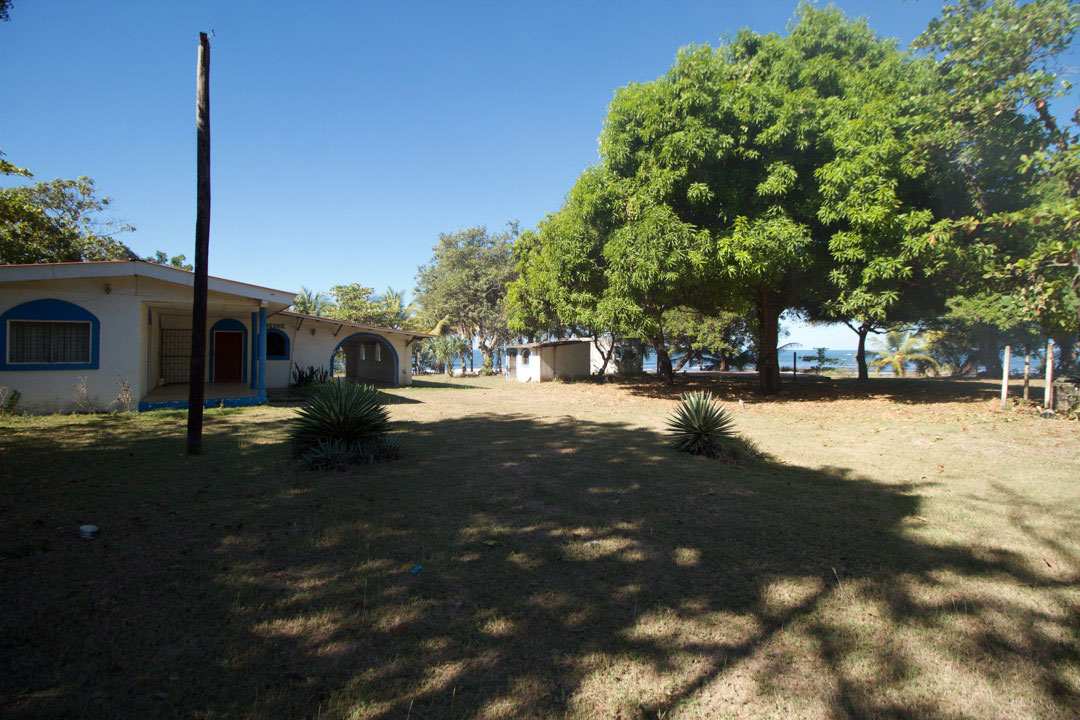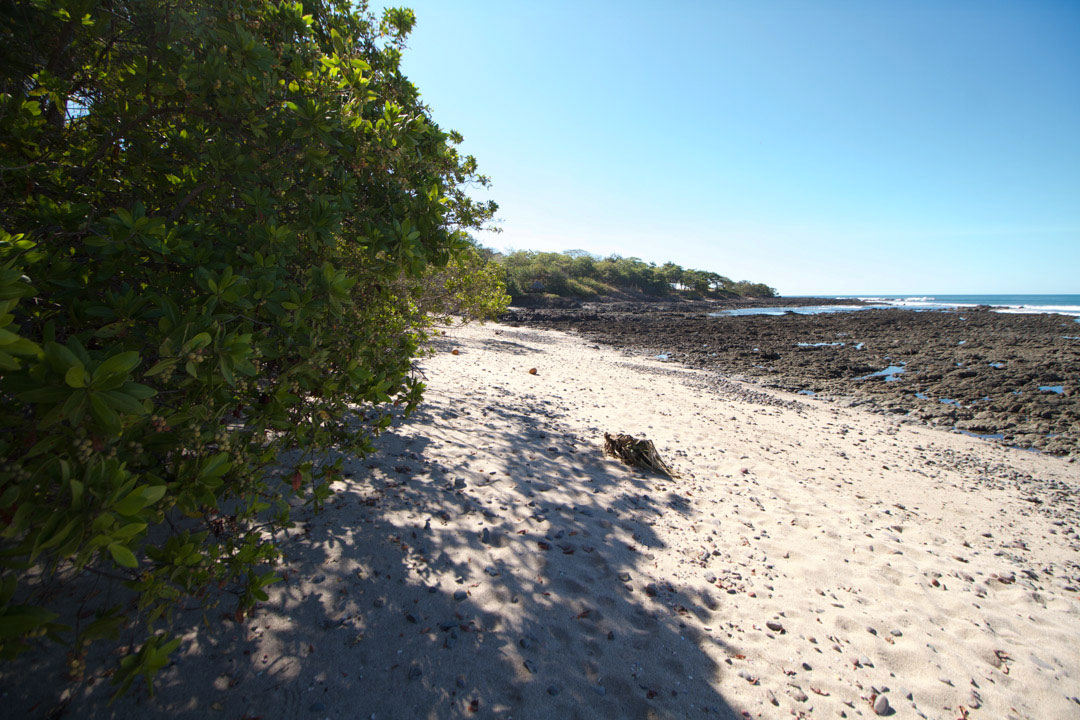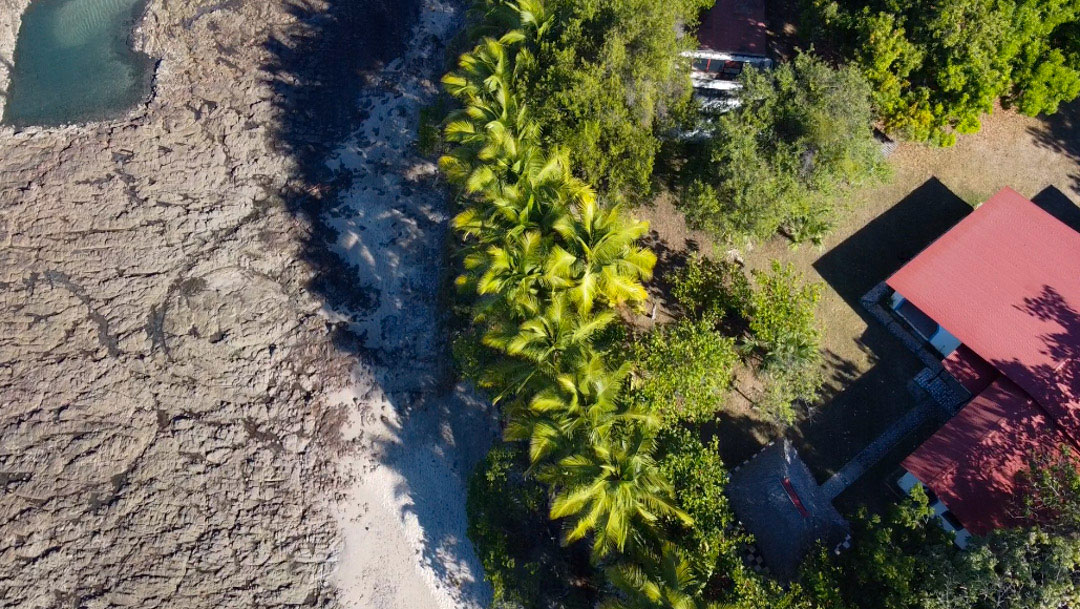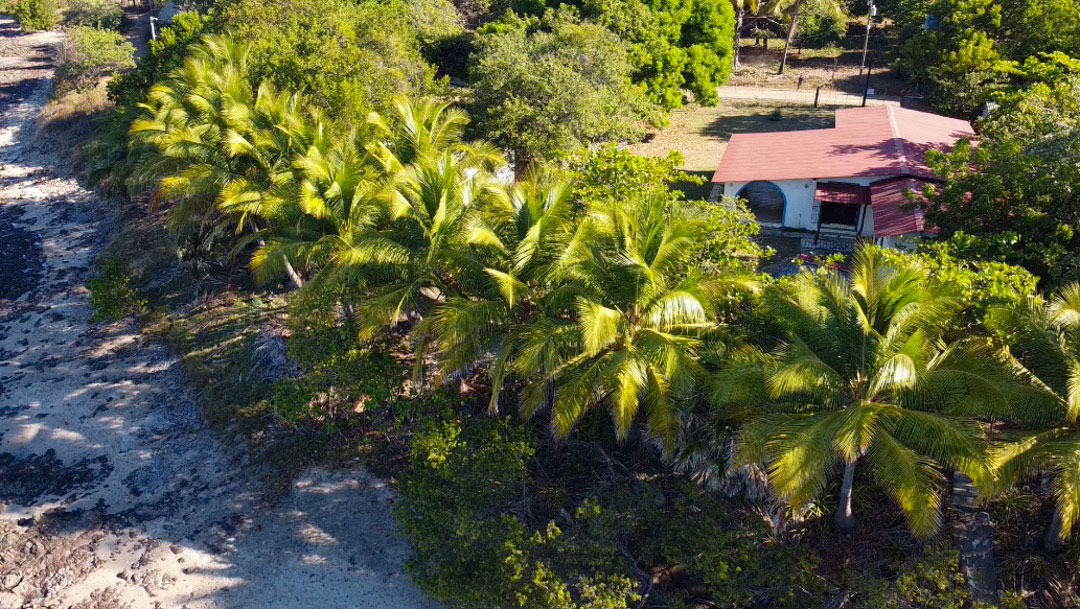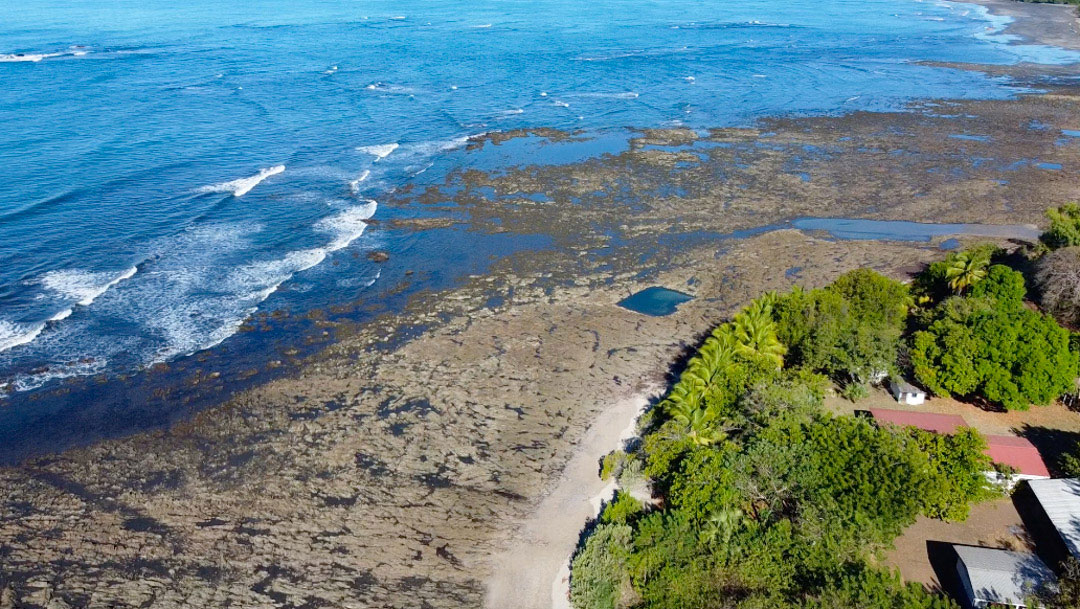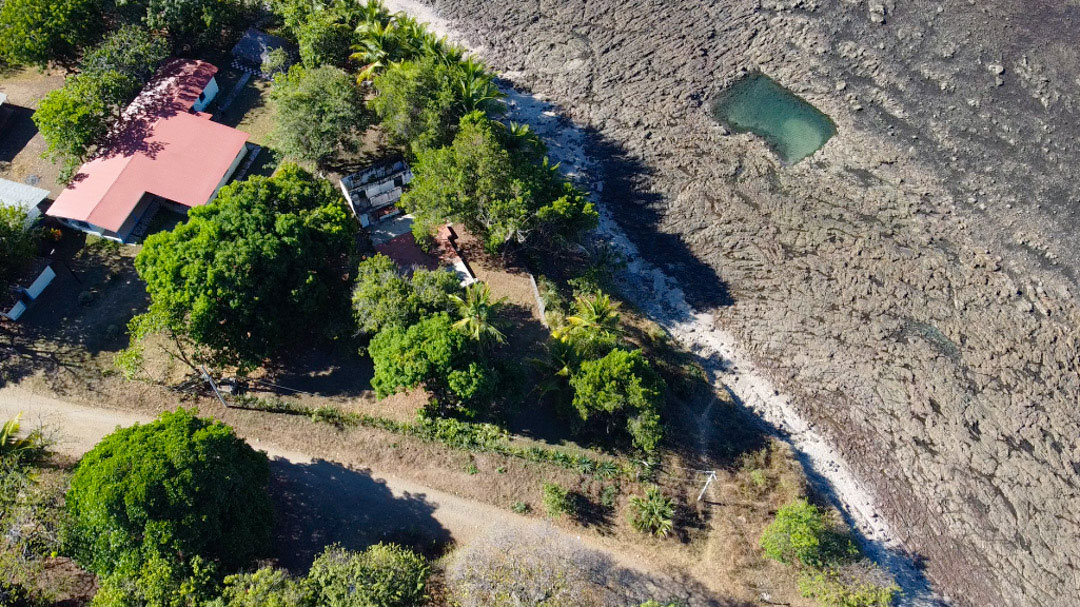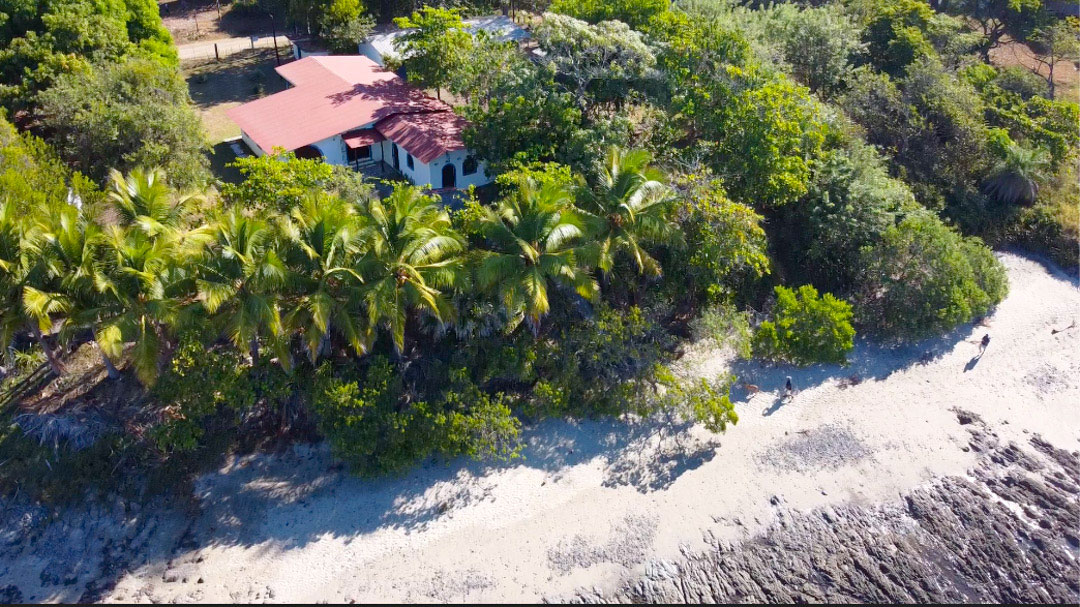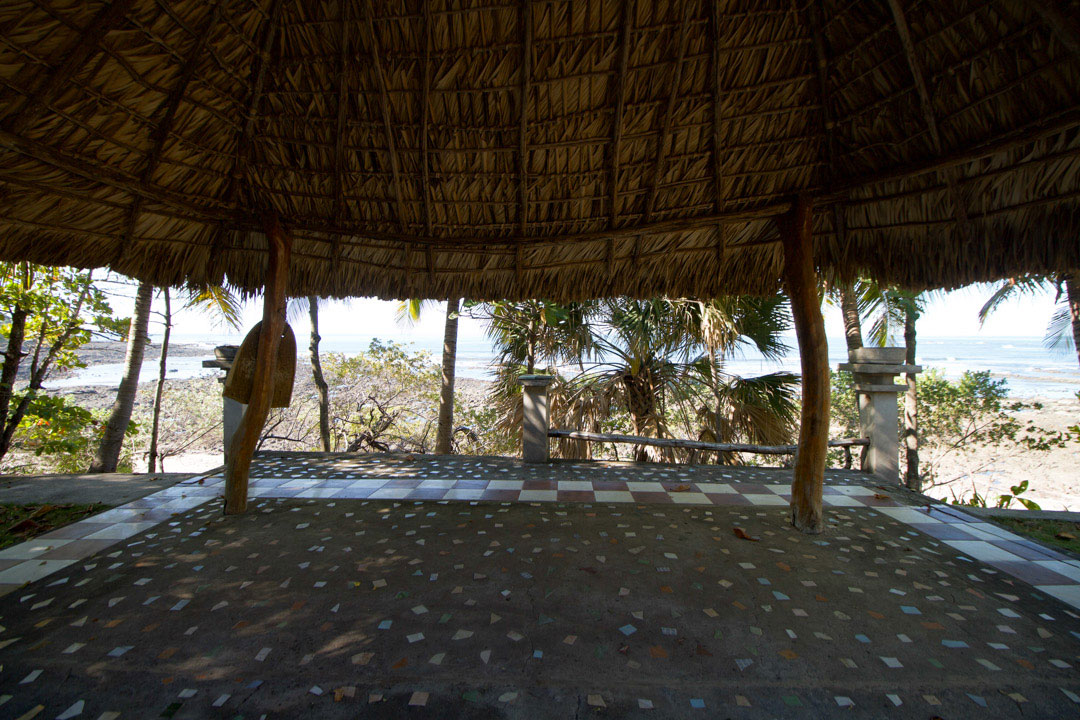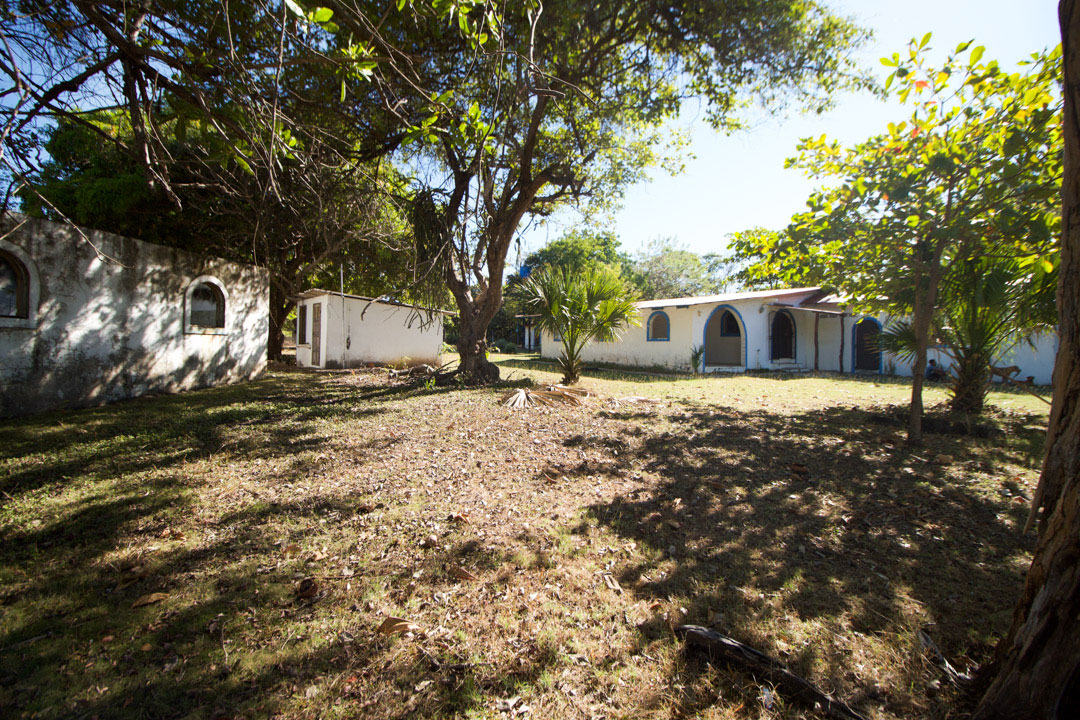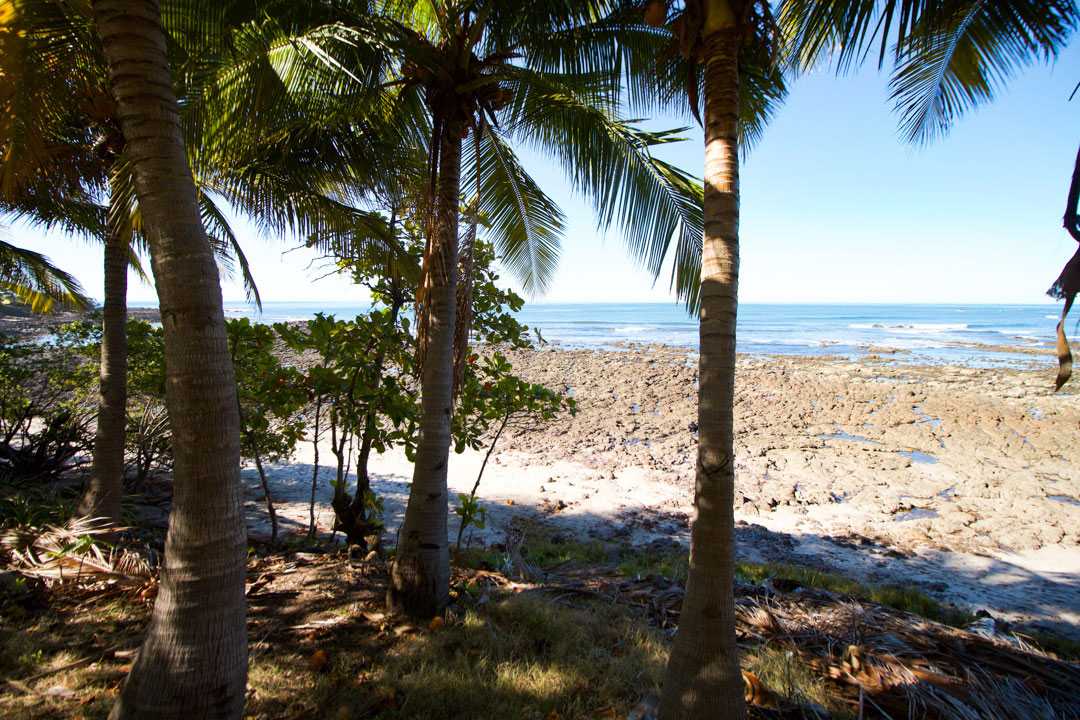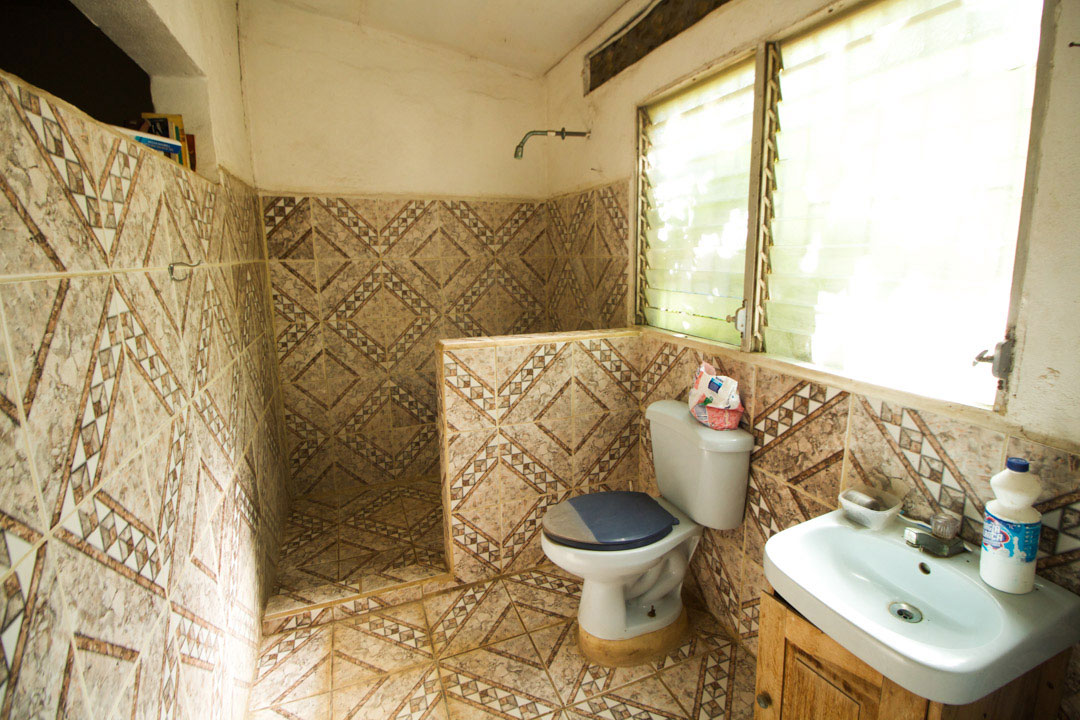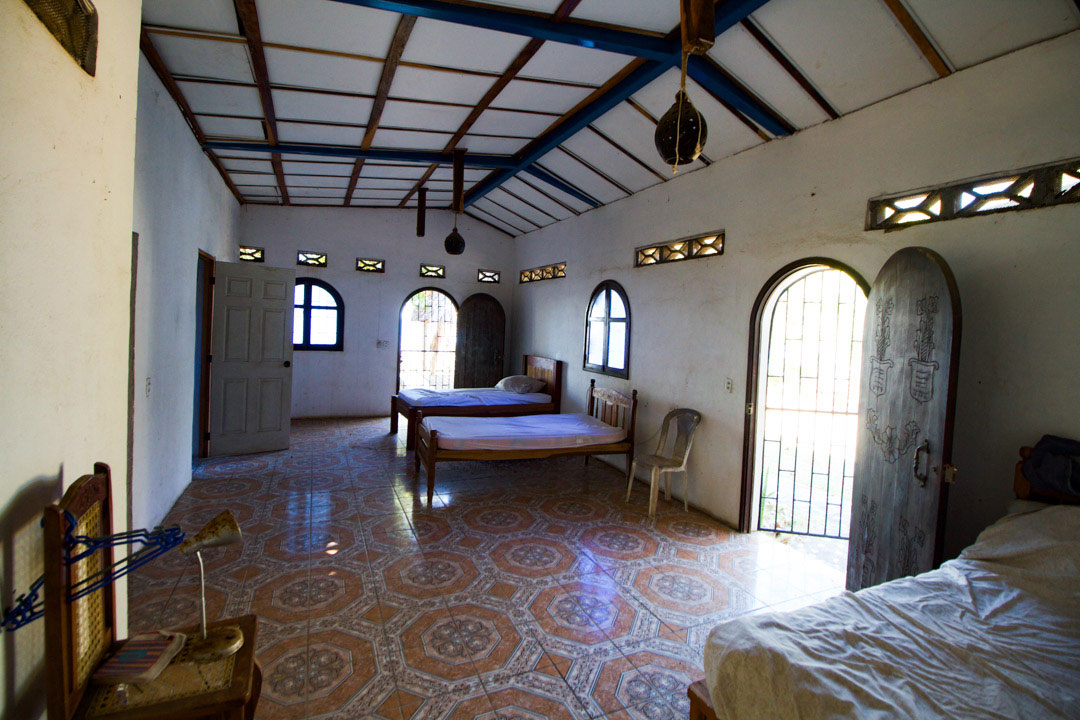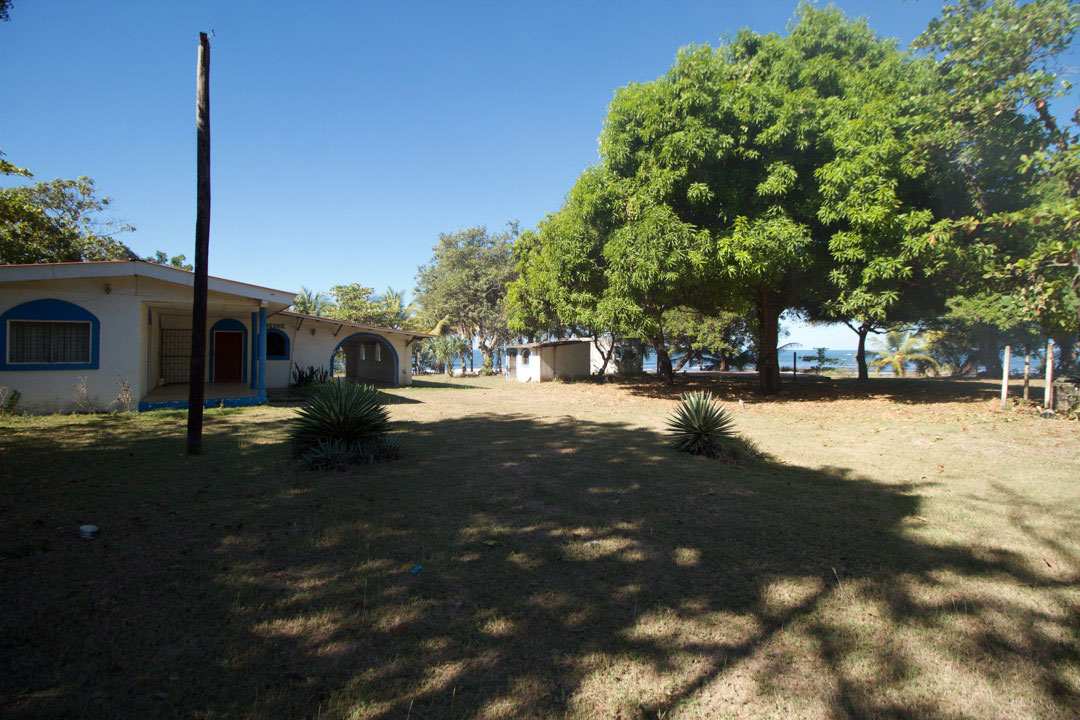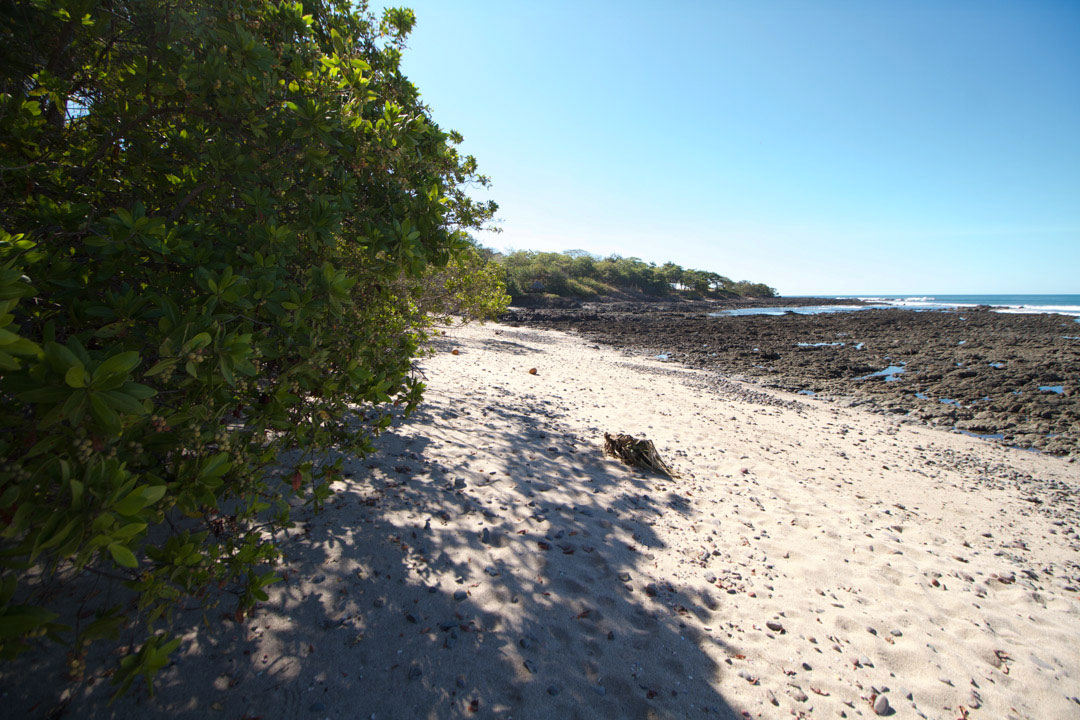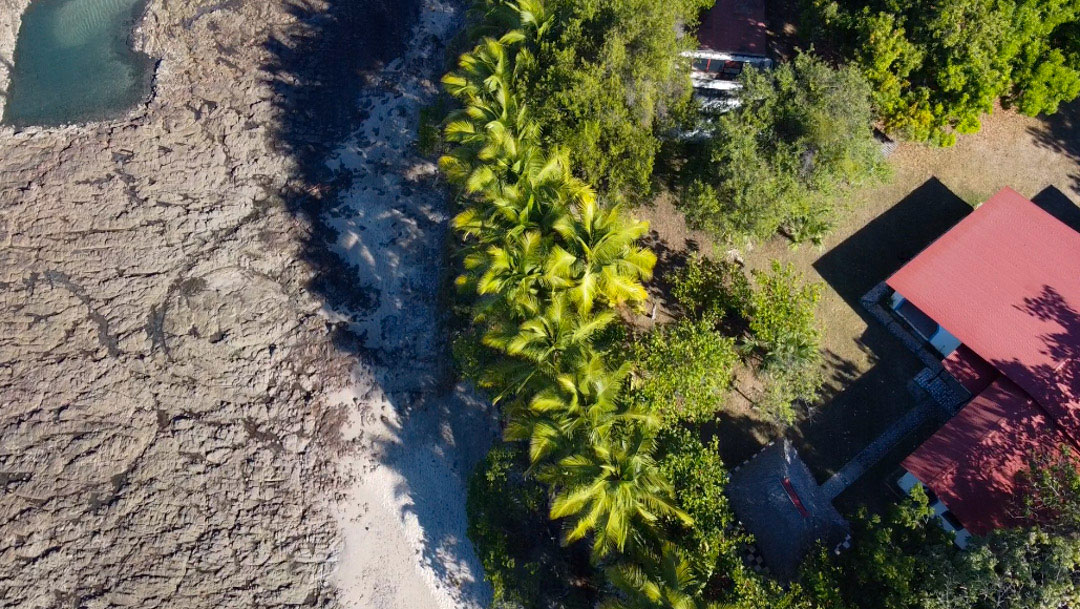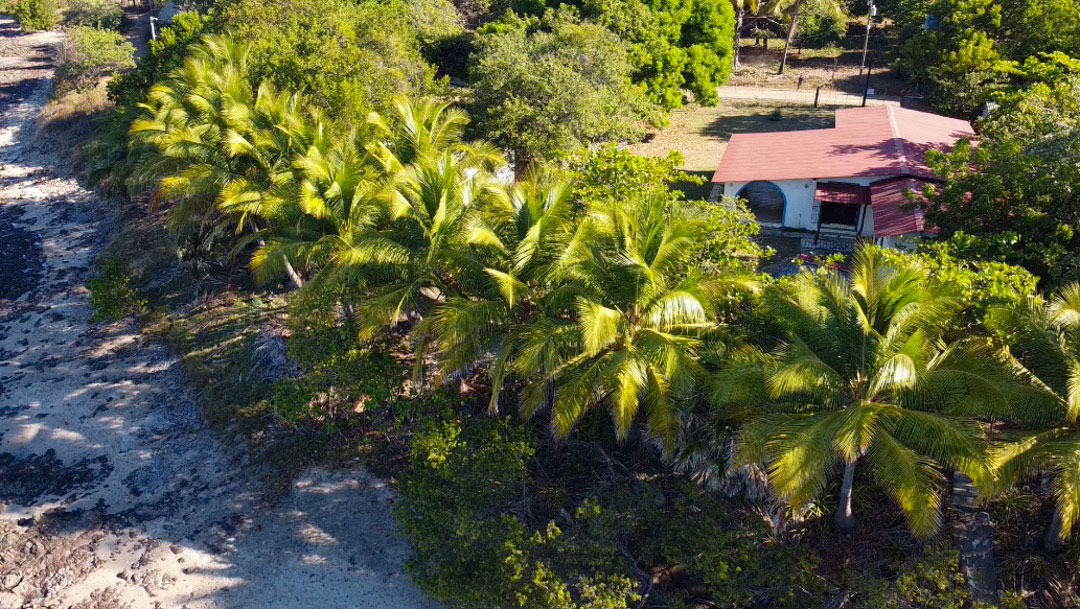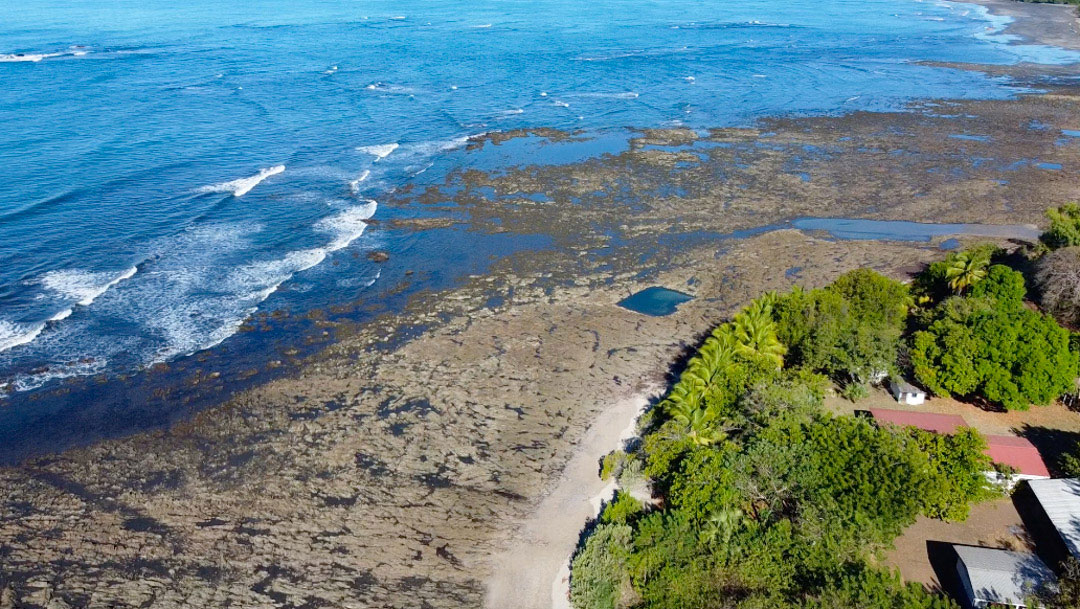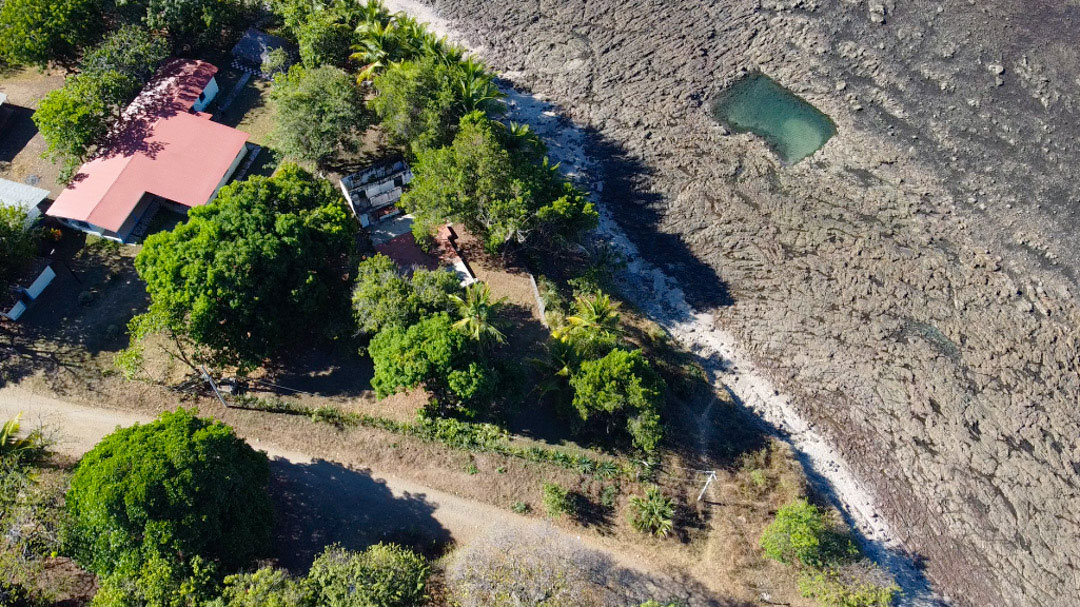 Joe's Beach House
H-271
New Listing

Property Ownership Status : Clean Title
5 Bed / 2 Bath

Home Size: 1076.39 Square Feet
Land Size: 3/4 Acres
Beachfront: 150 Feet
$

160,000
Incredible piece of beachfront property with a home that needs a bit of work. Stumble out onto the sand every day with little white sand coves all along the beachfront….
Joe's Beach House
H-271
Property Ownership Status : Clean Title
5 Bed / 2 Bath

Home Size: 1076.39 Sq. ft.
Land Size: 3/4 acres
Beachfront: 150 Feet
$

160,000
Need Help?
Our team has got you covered. We're experts in all things Nahua!
US: 760-536-8338
Nica: 505-8396-1322
info@surfingnahua.com