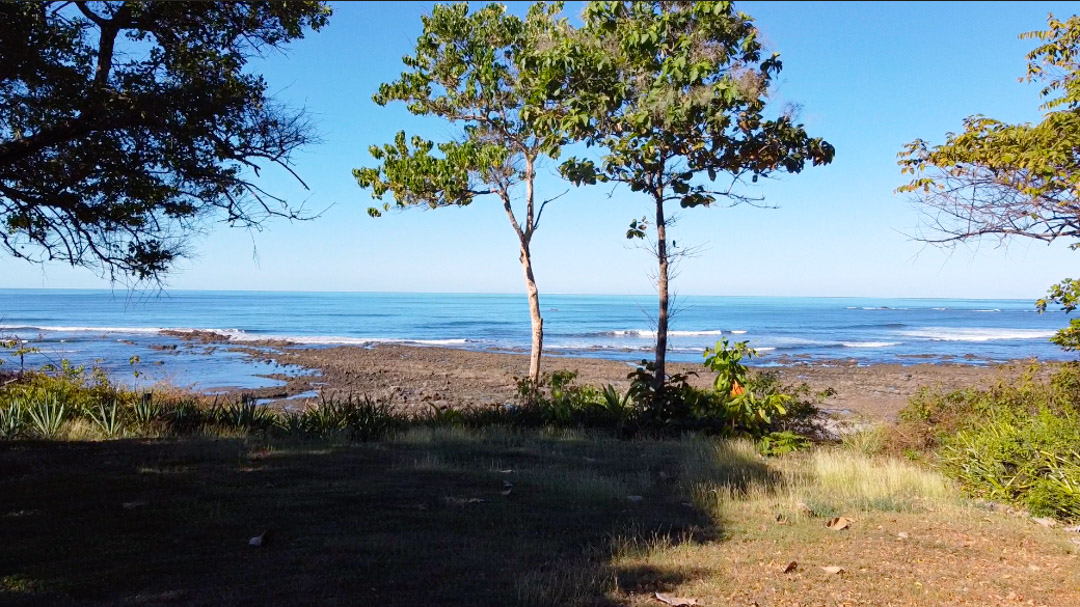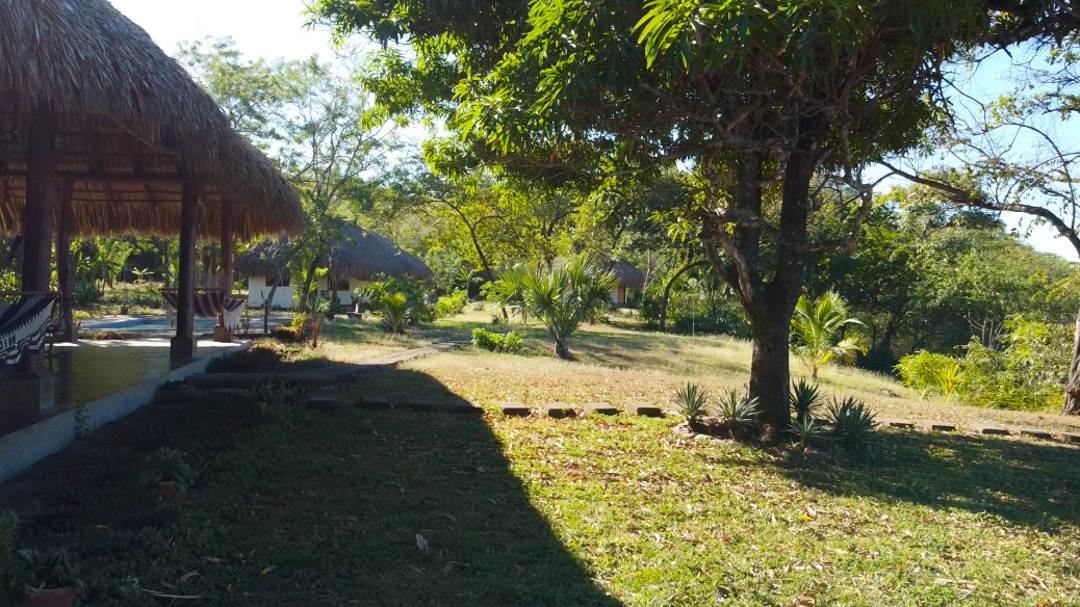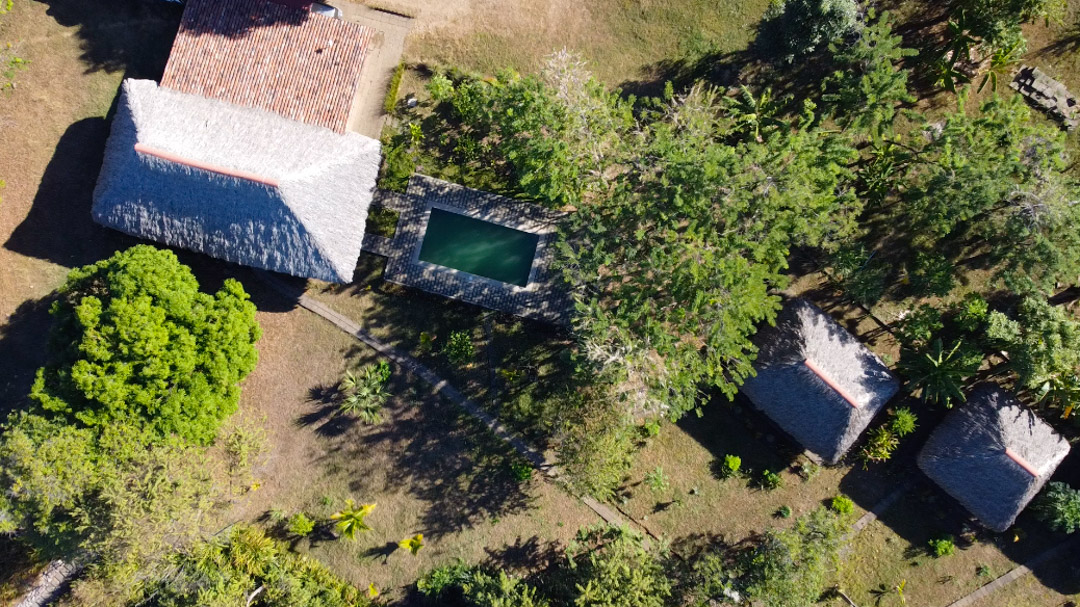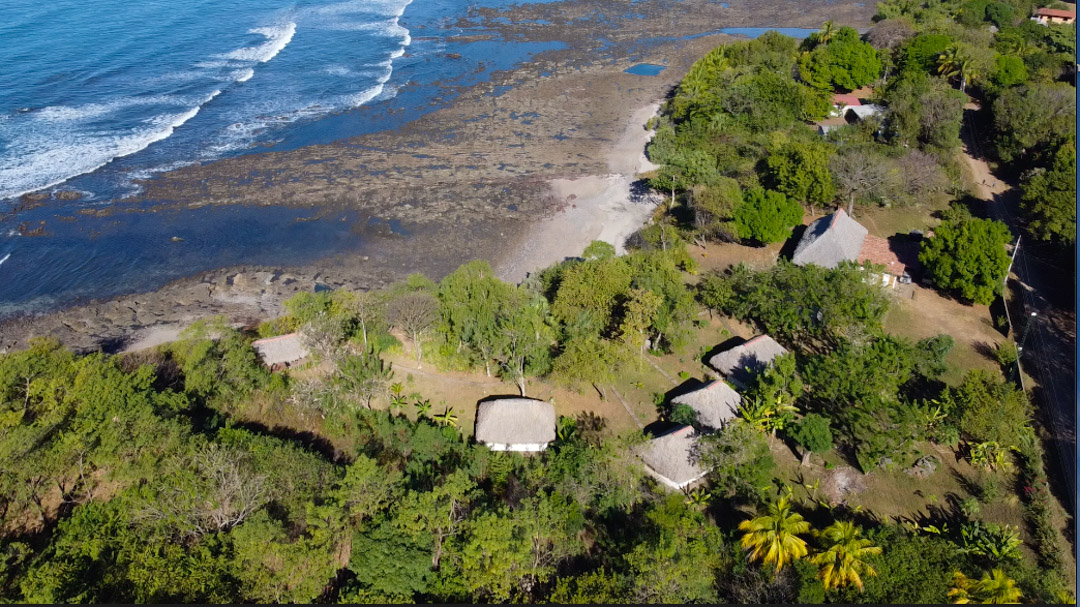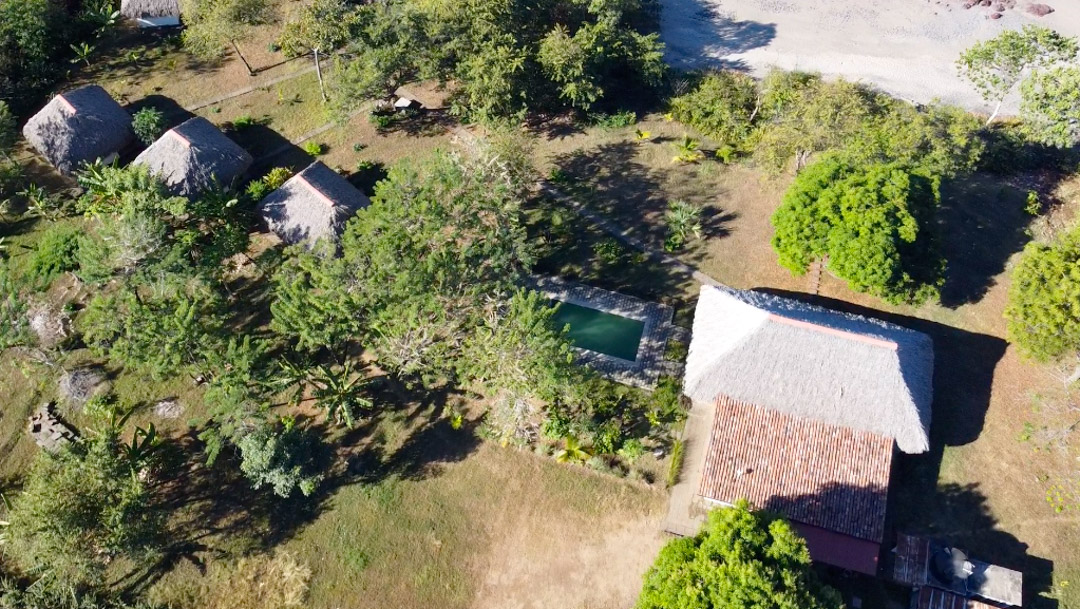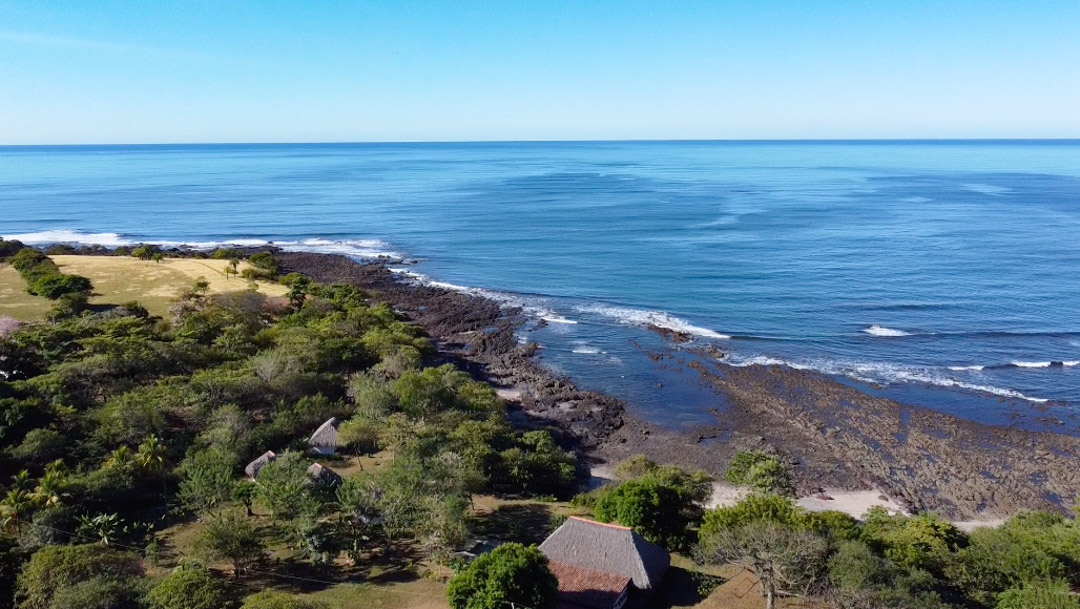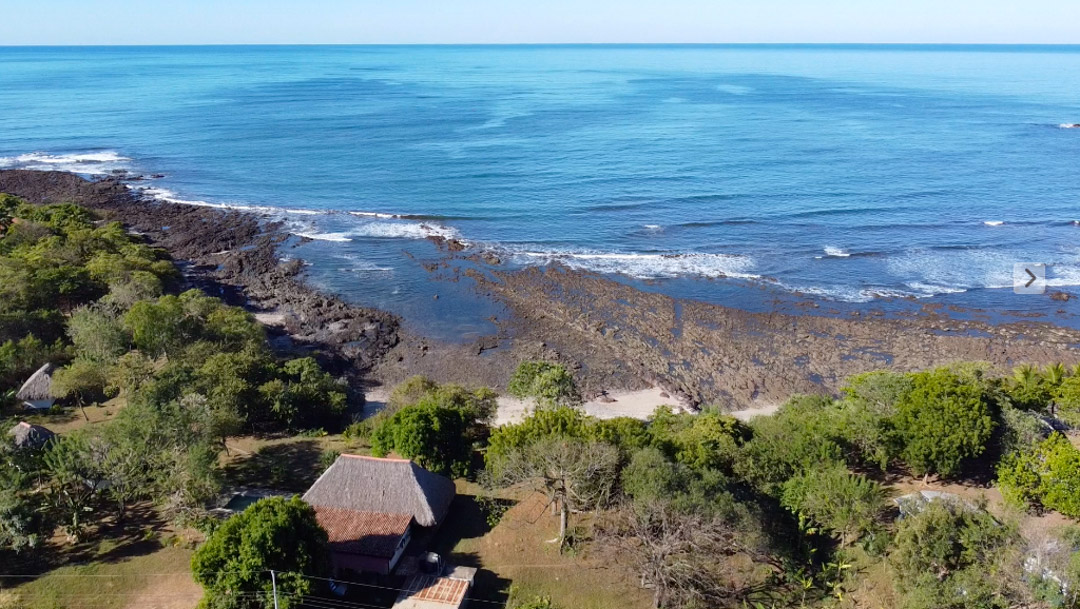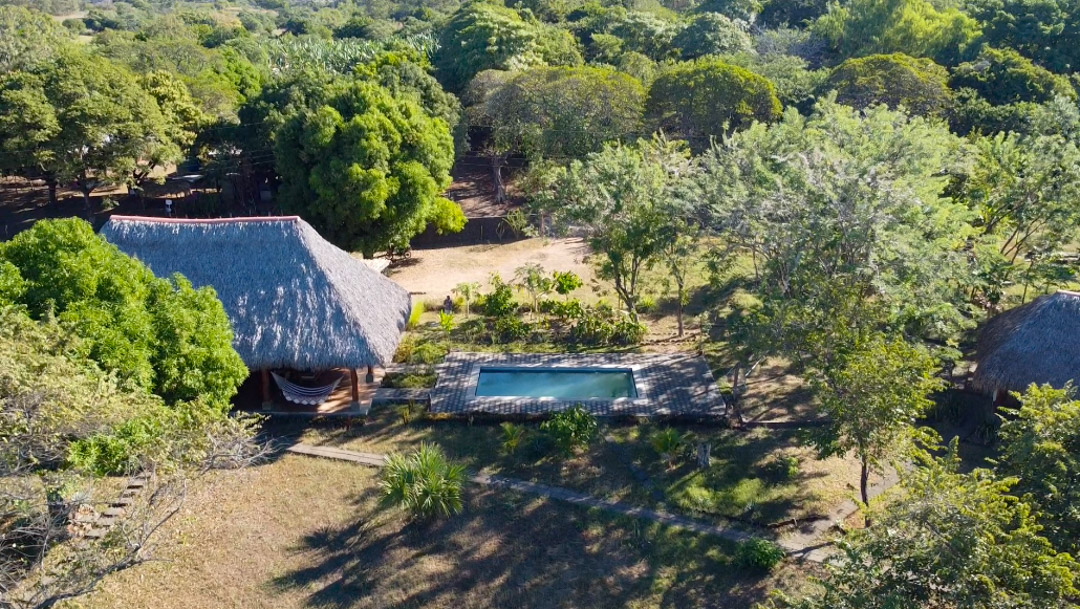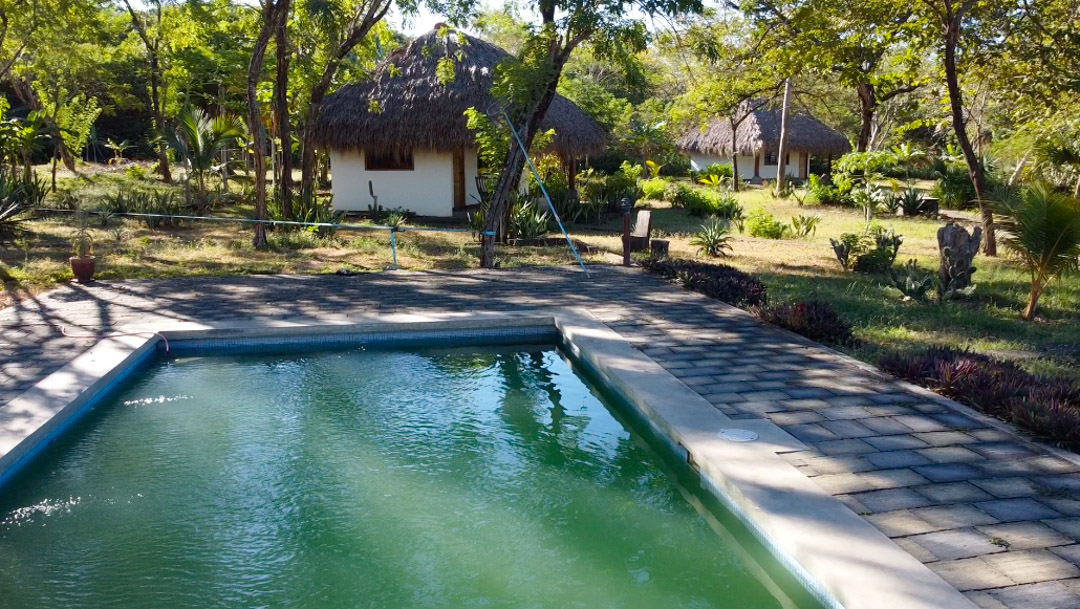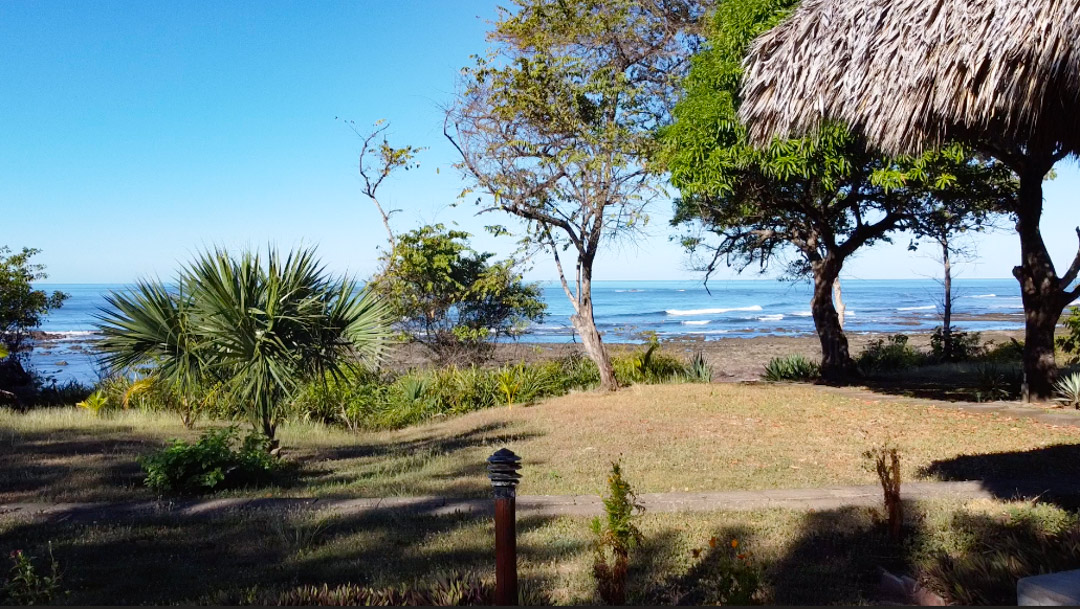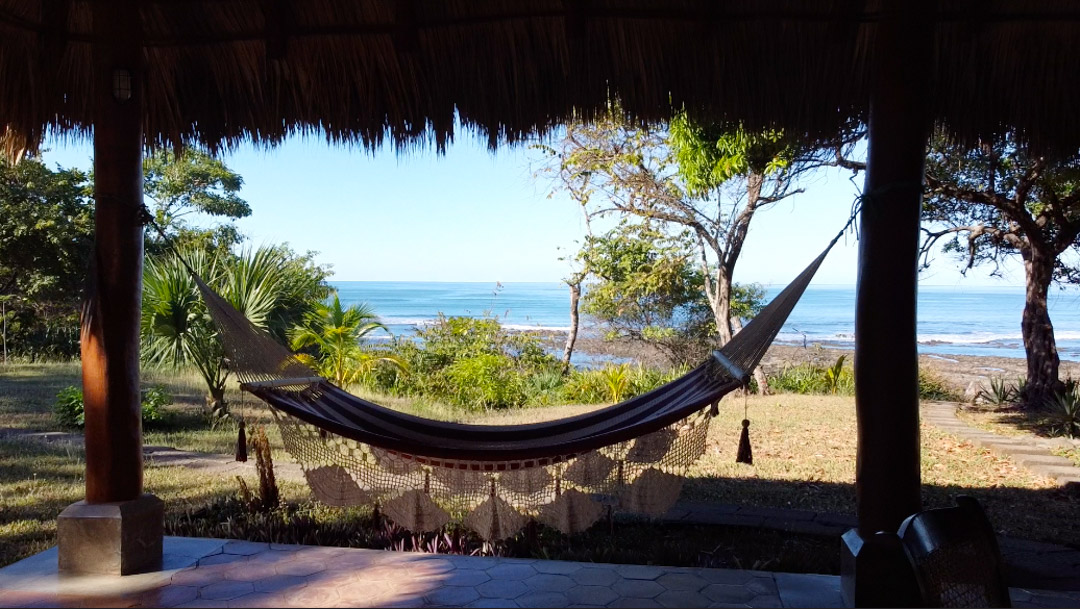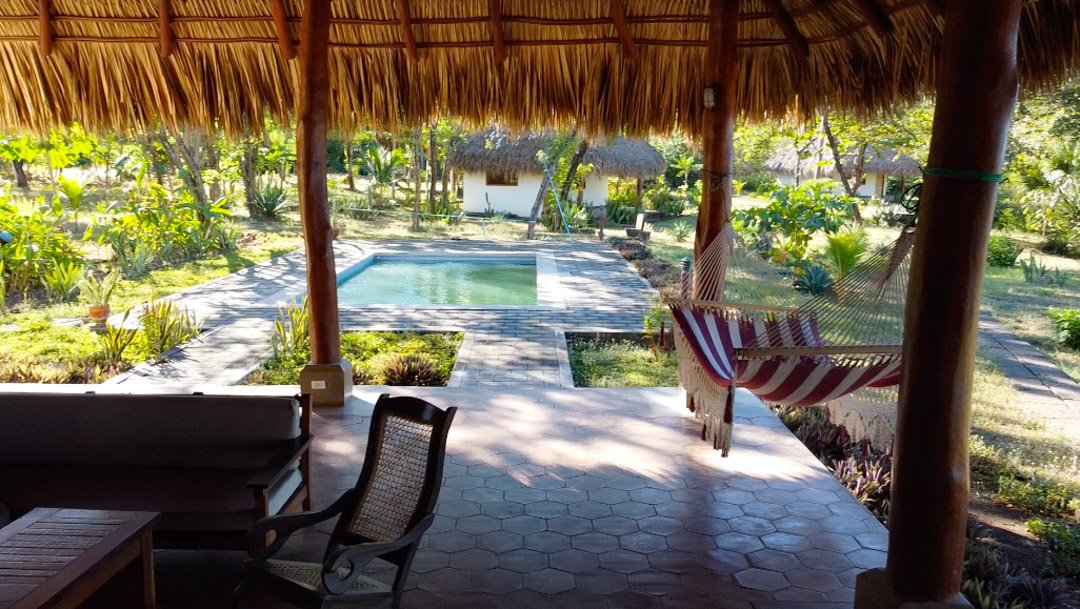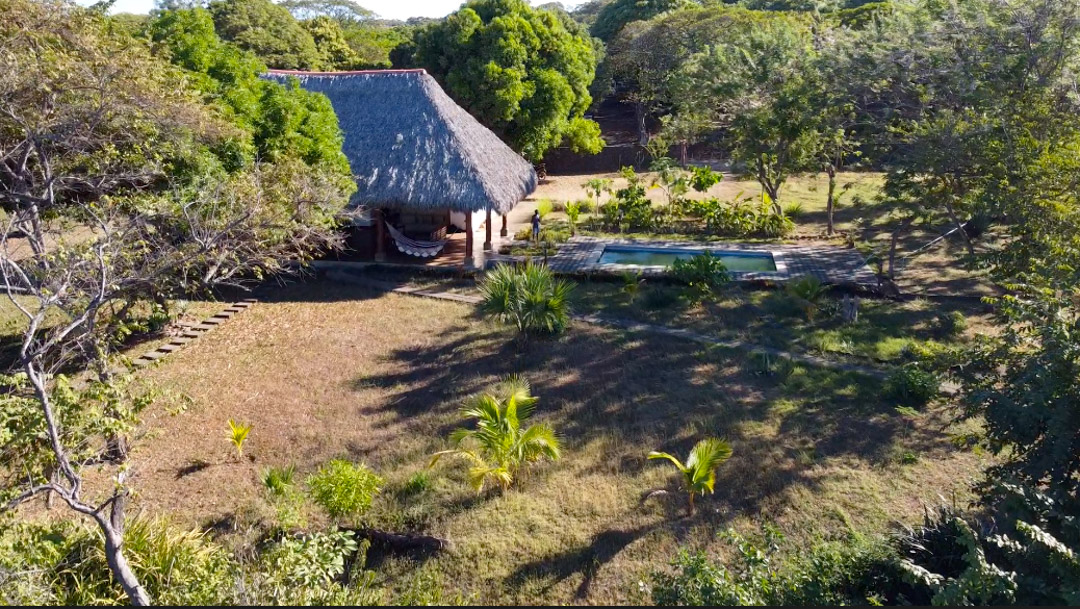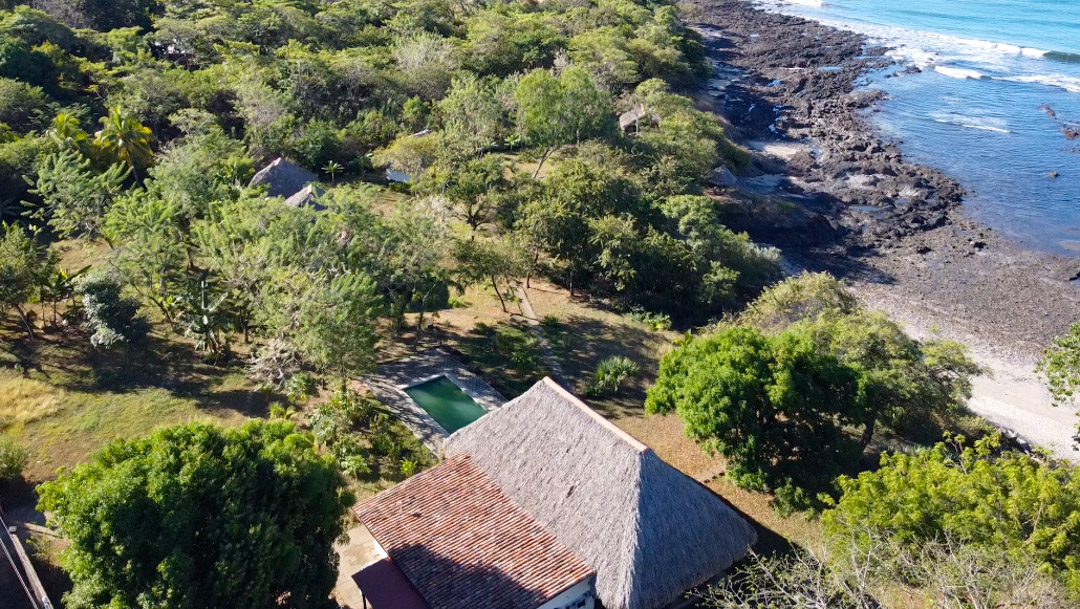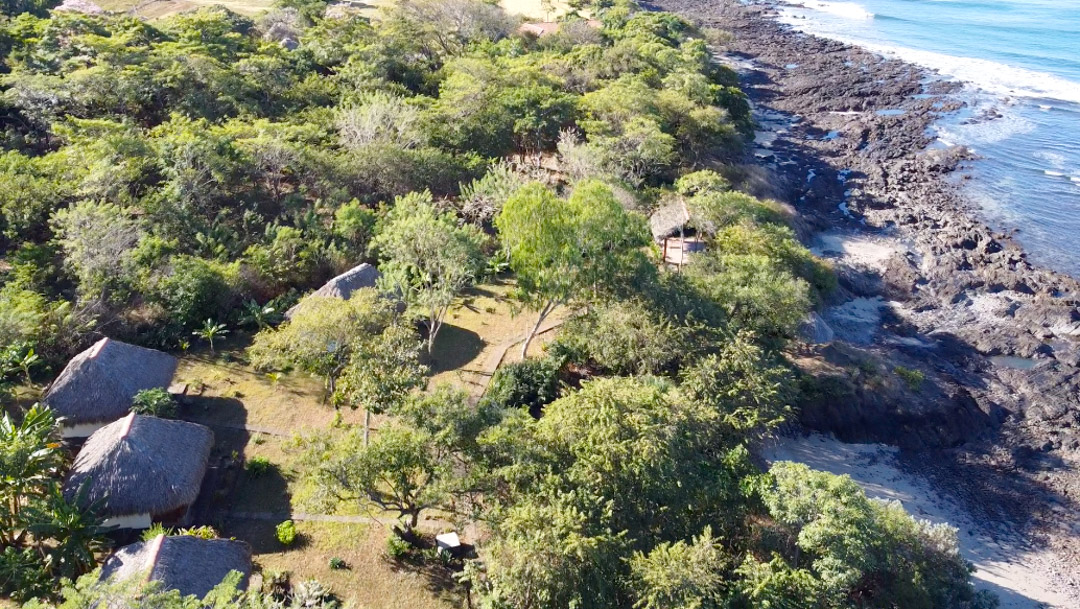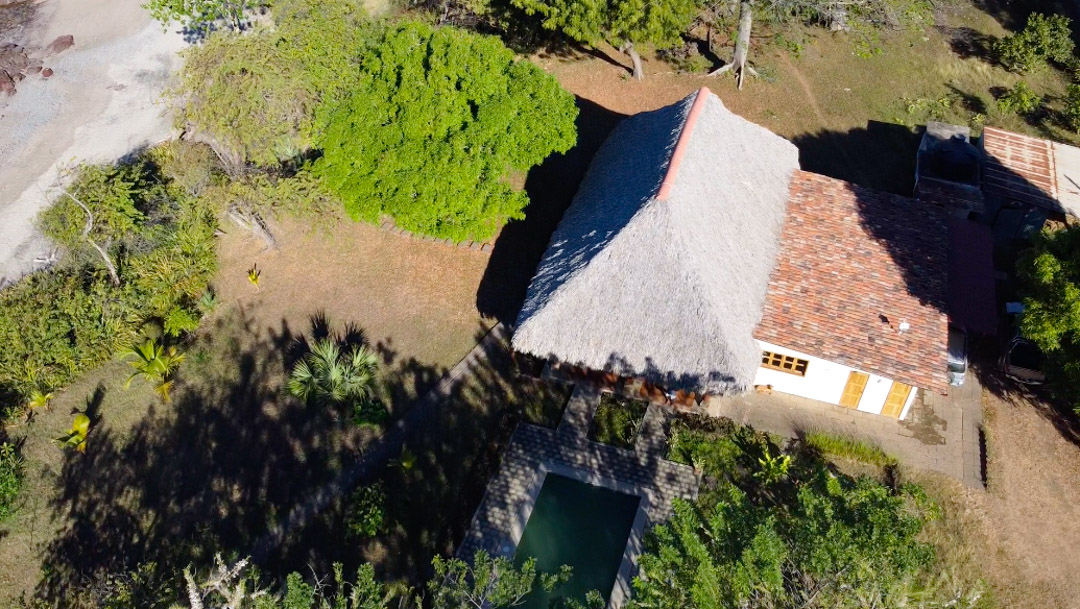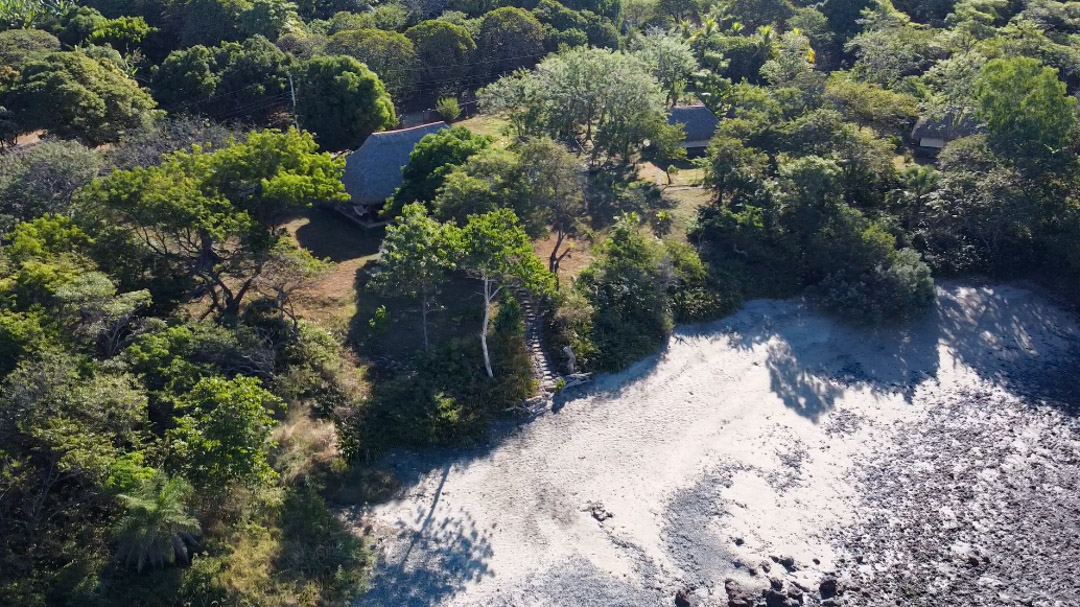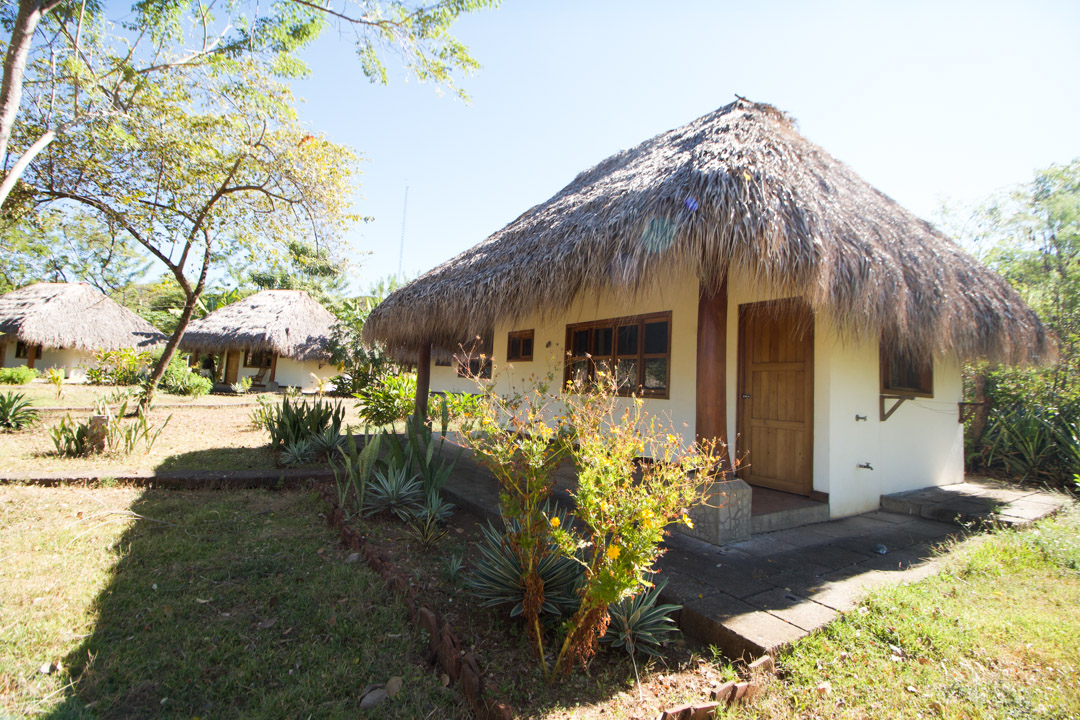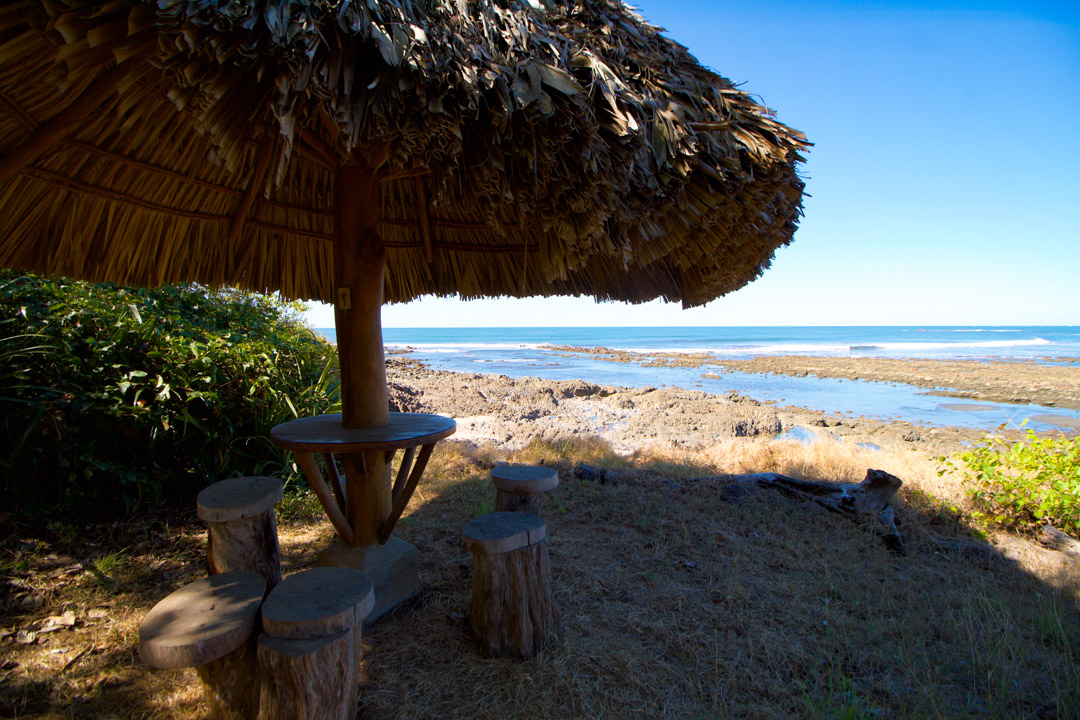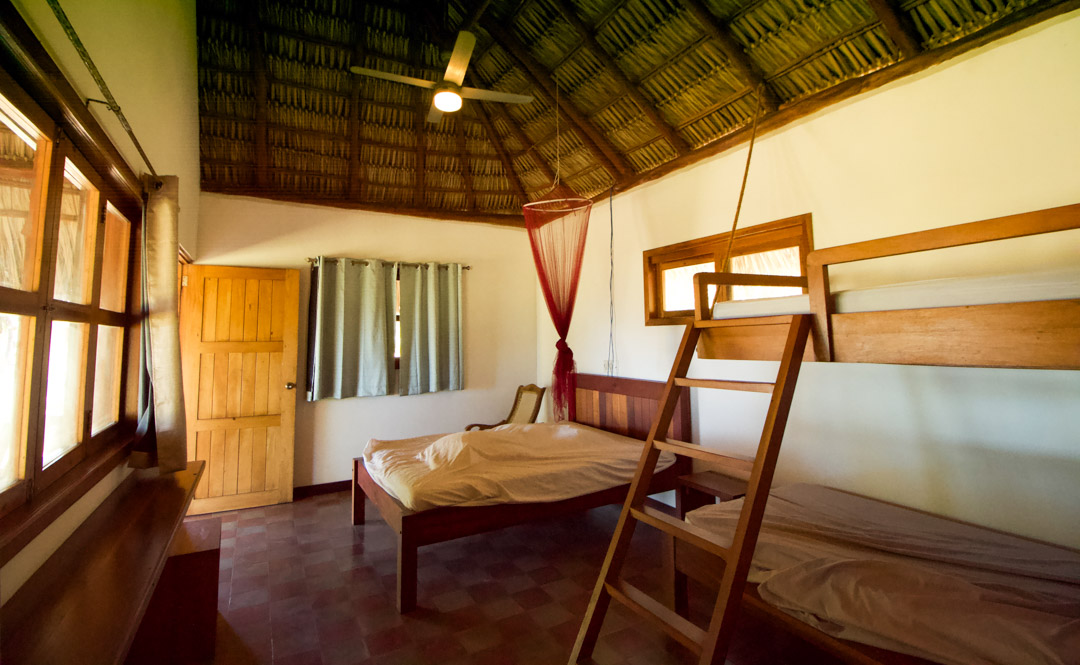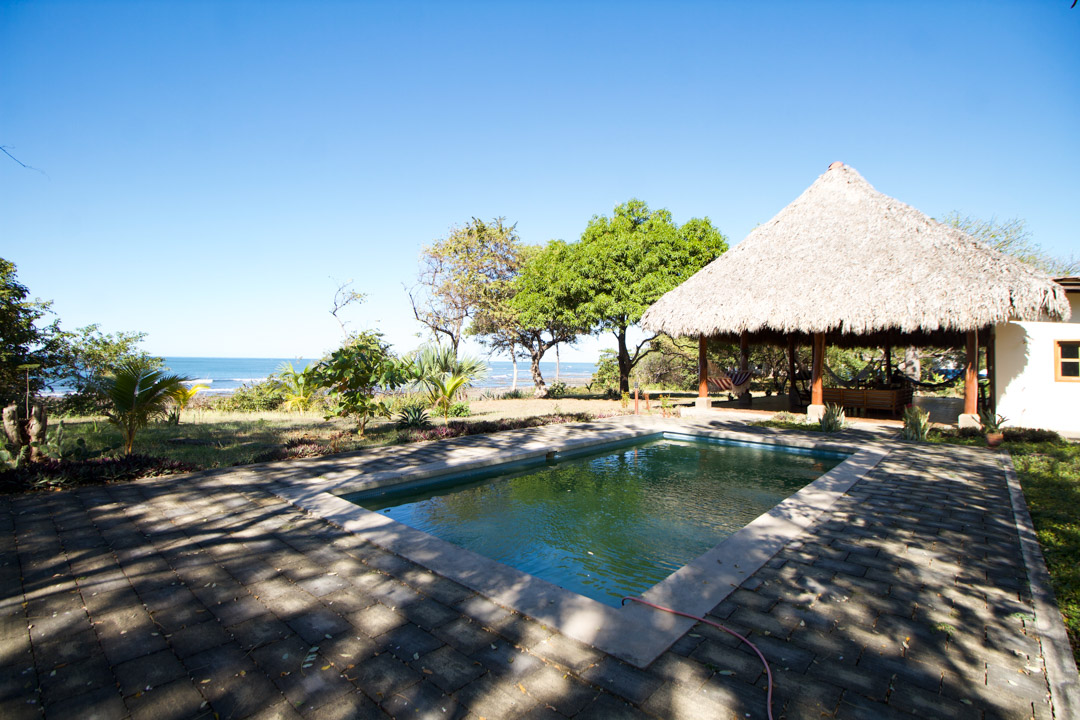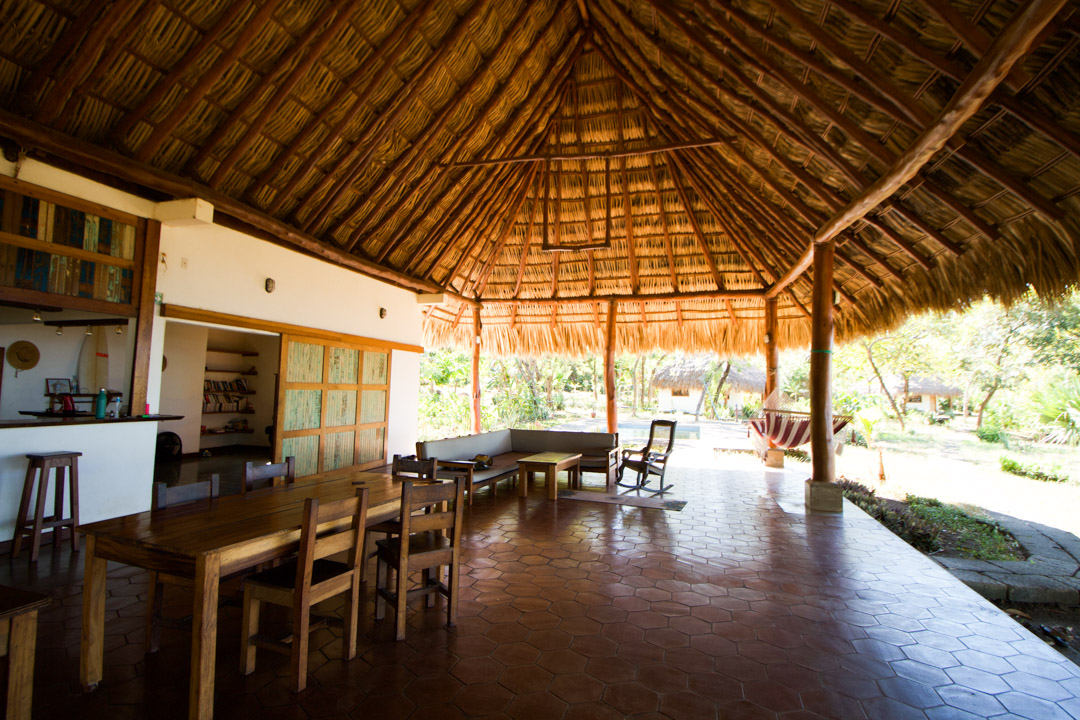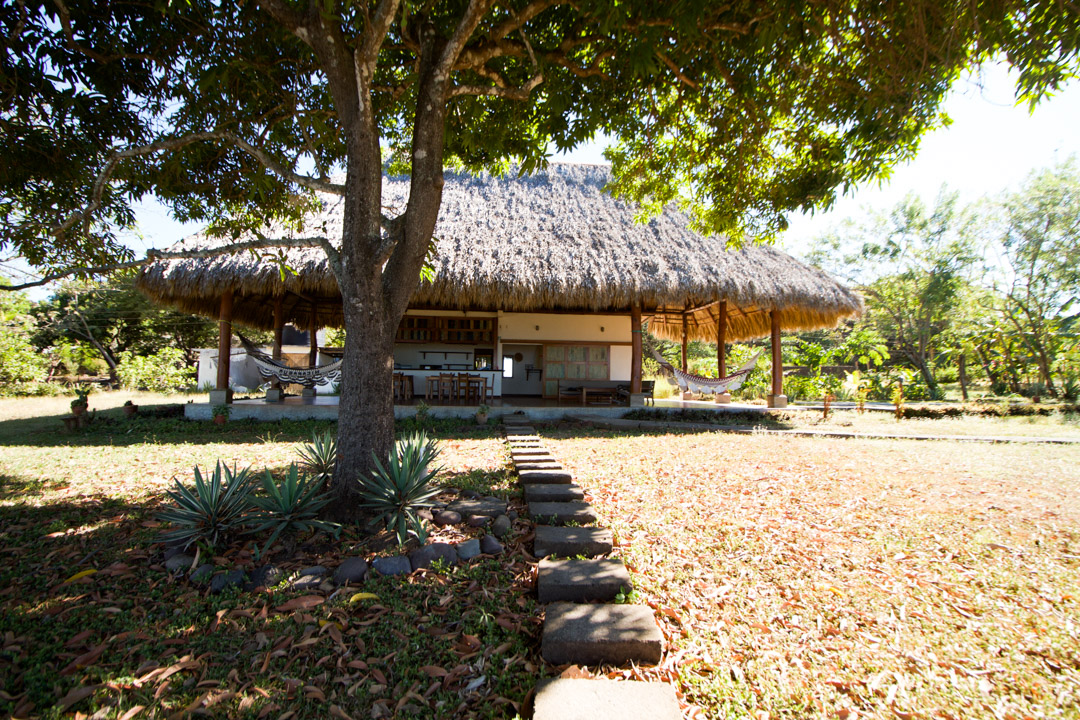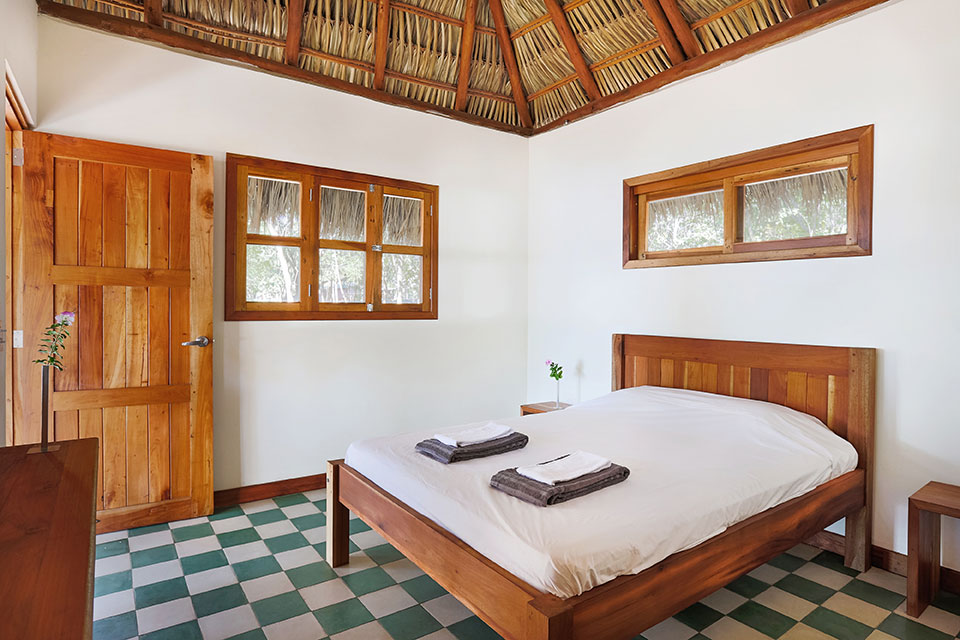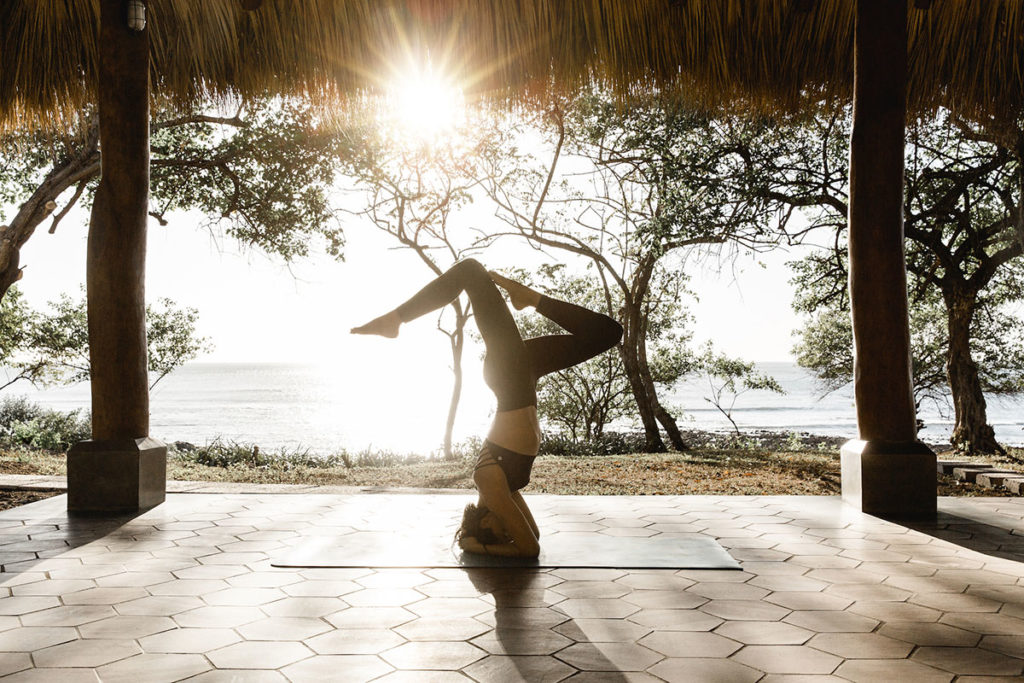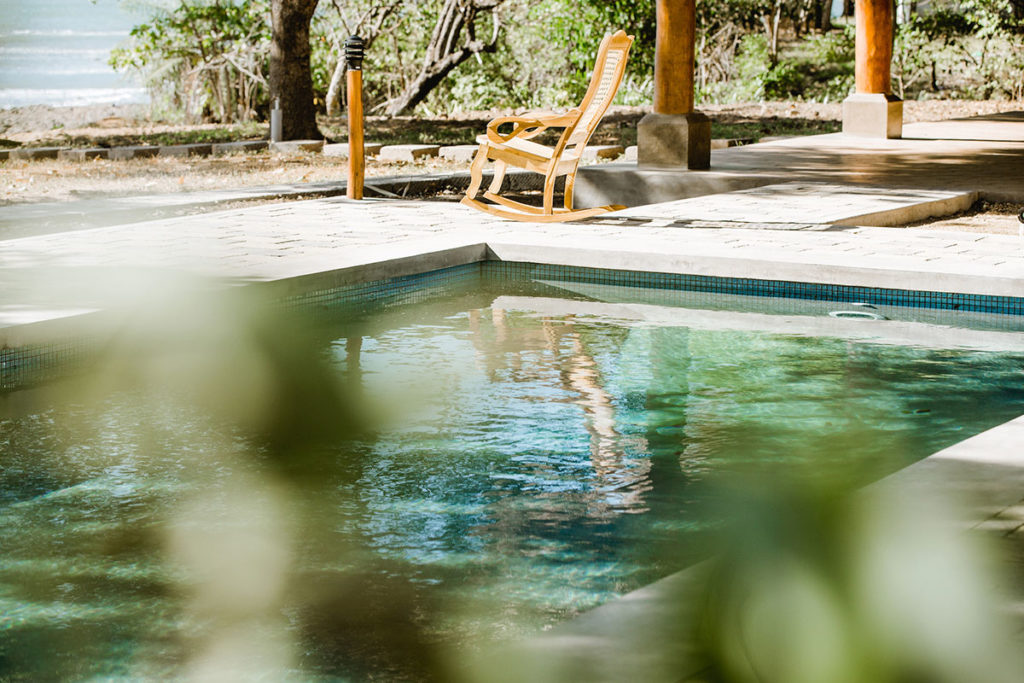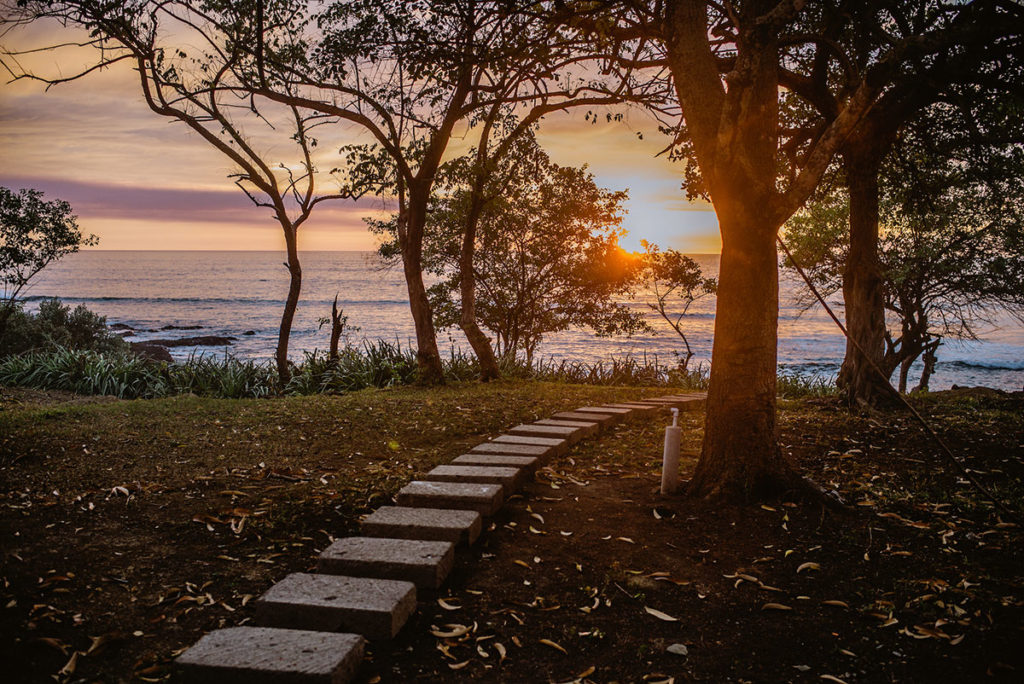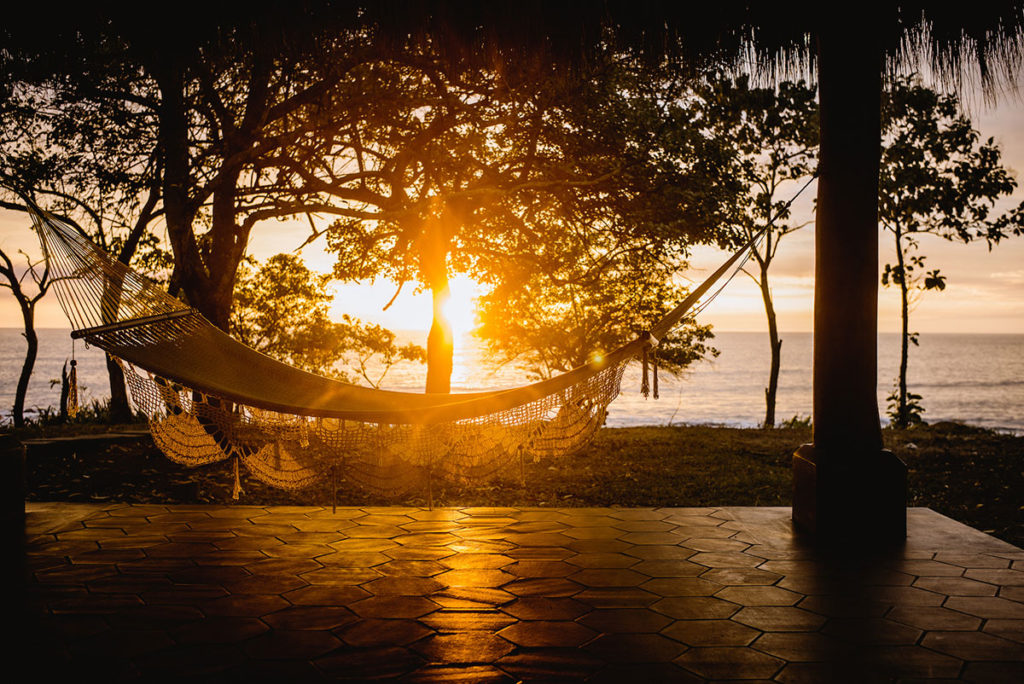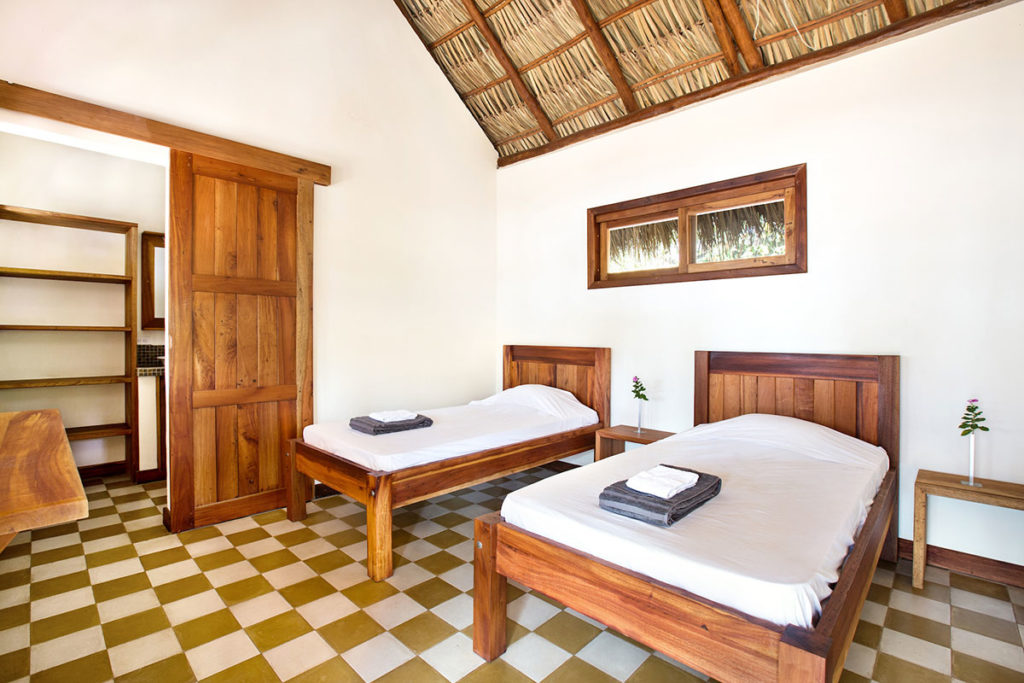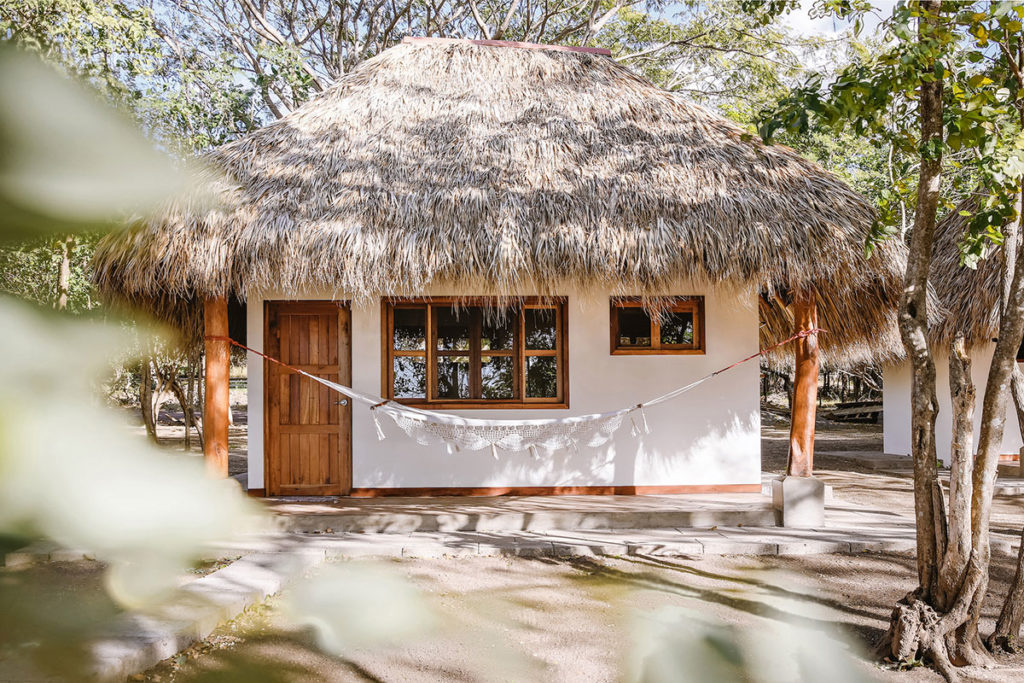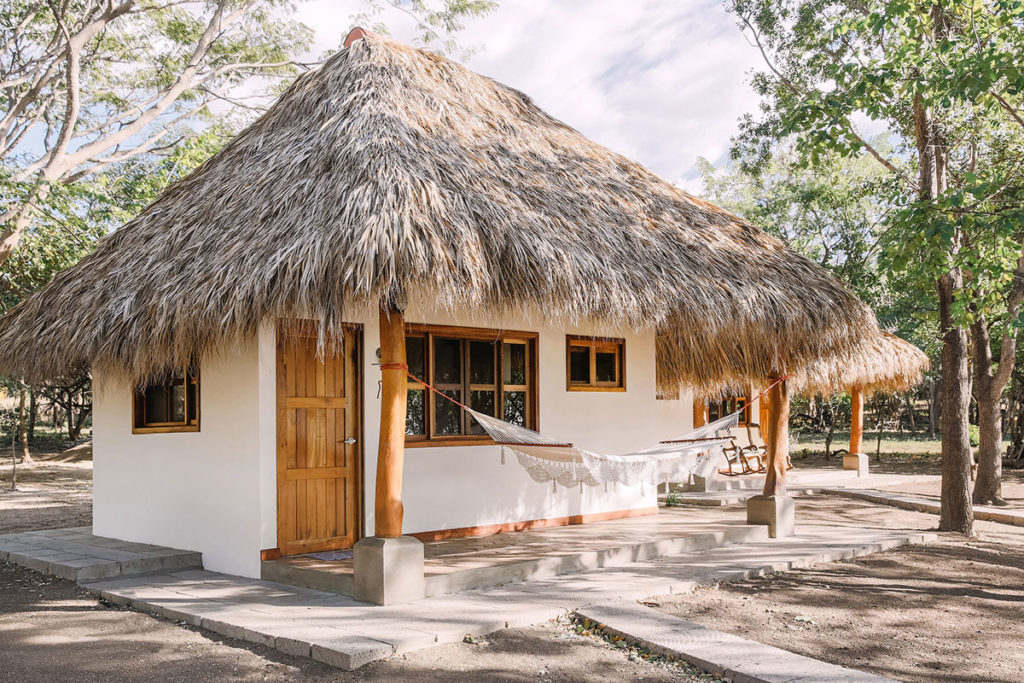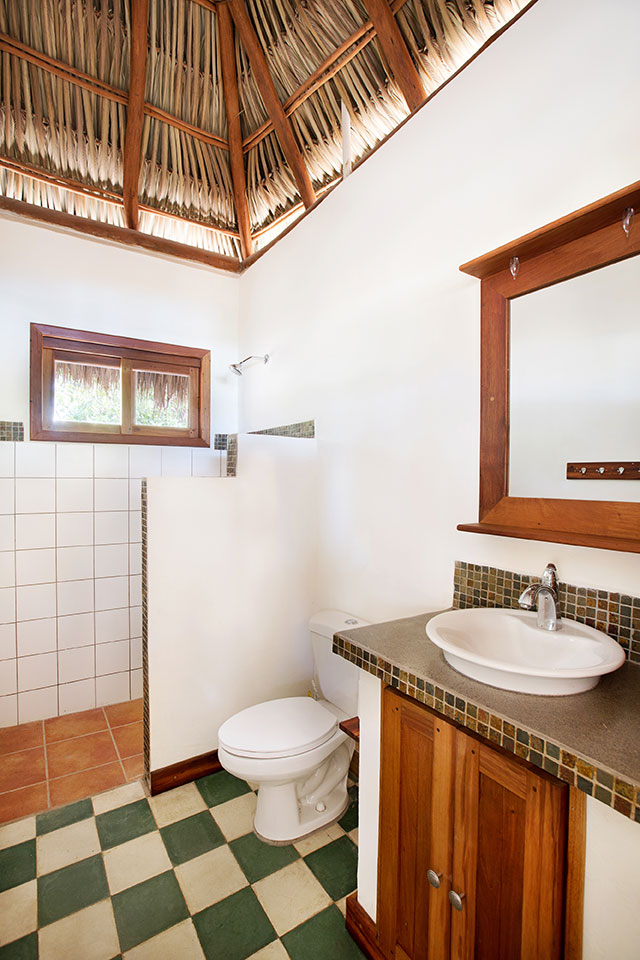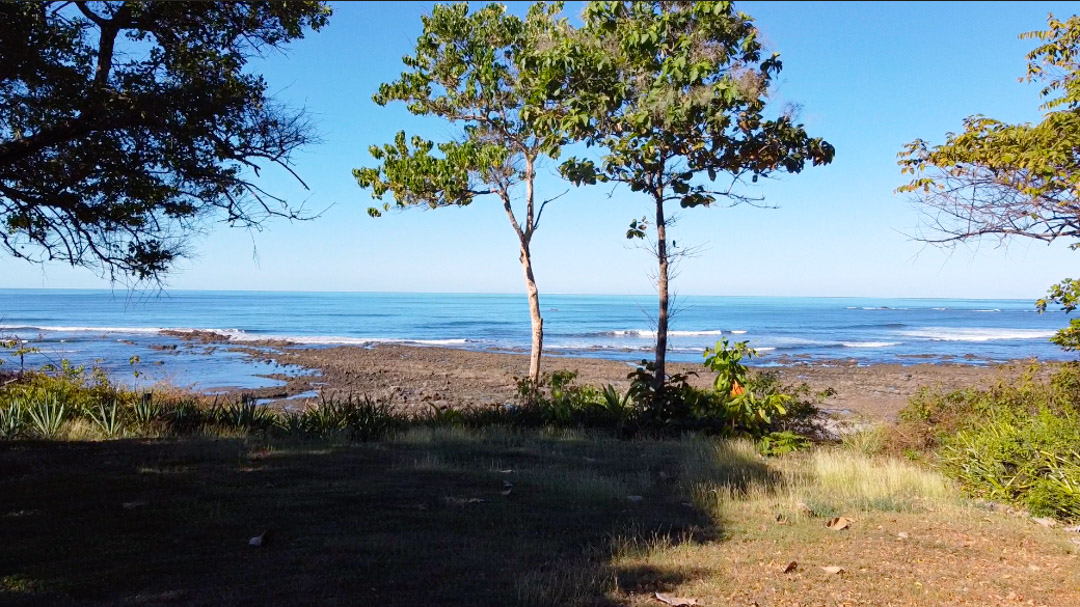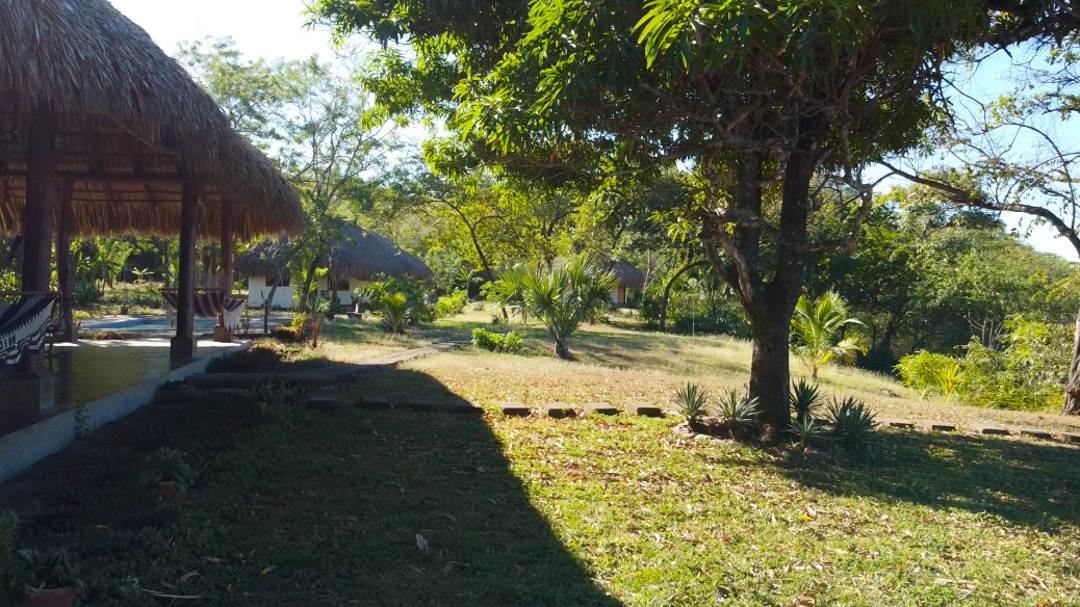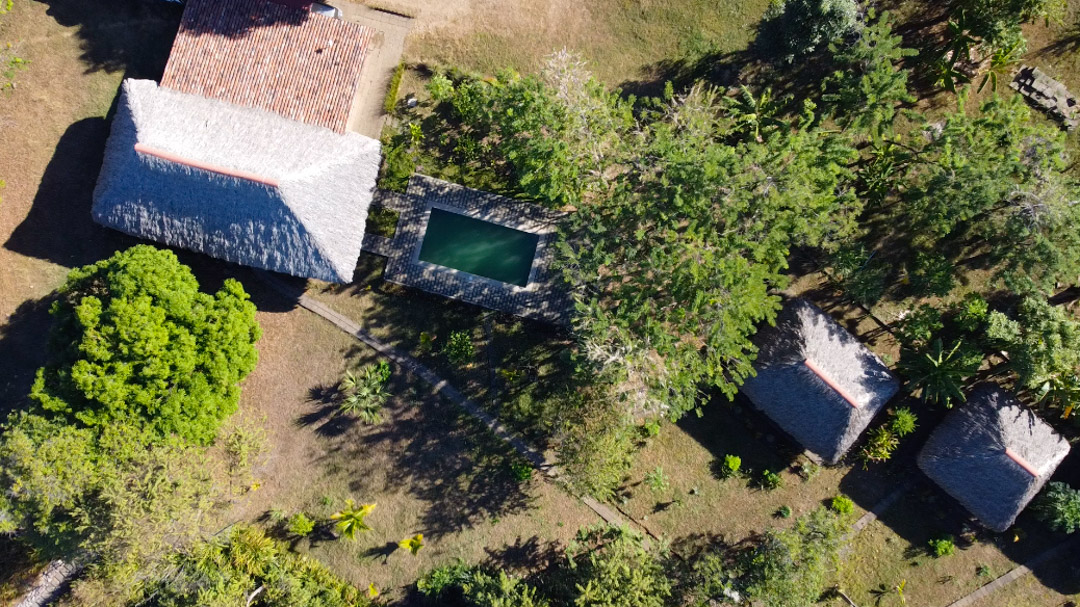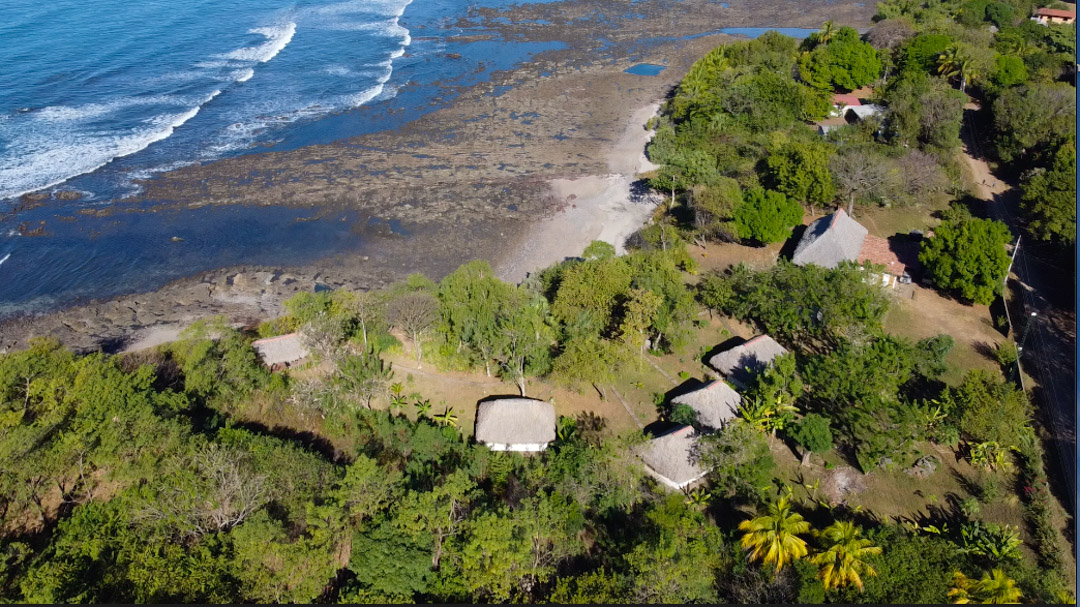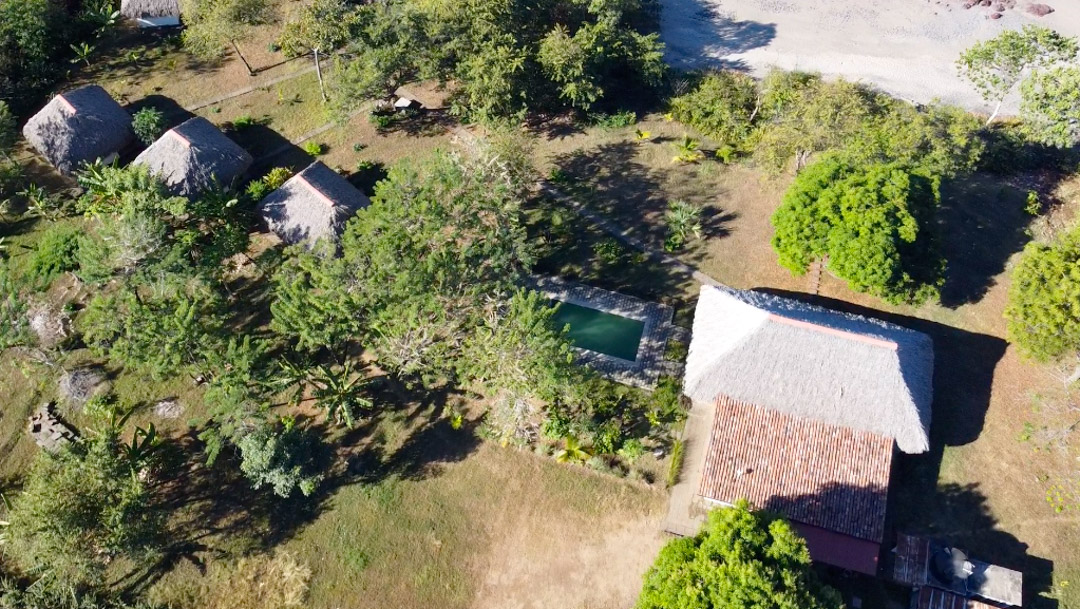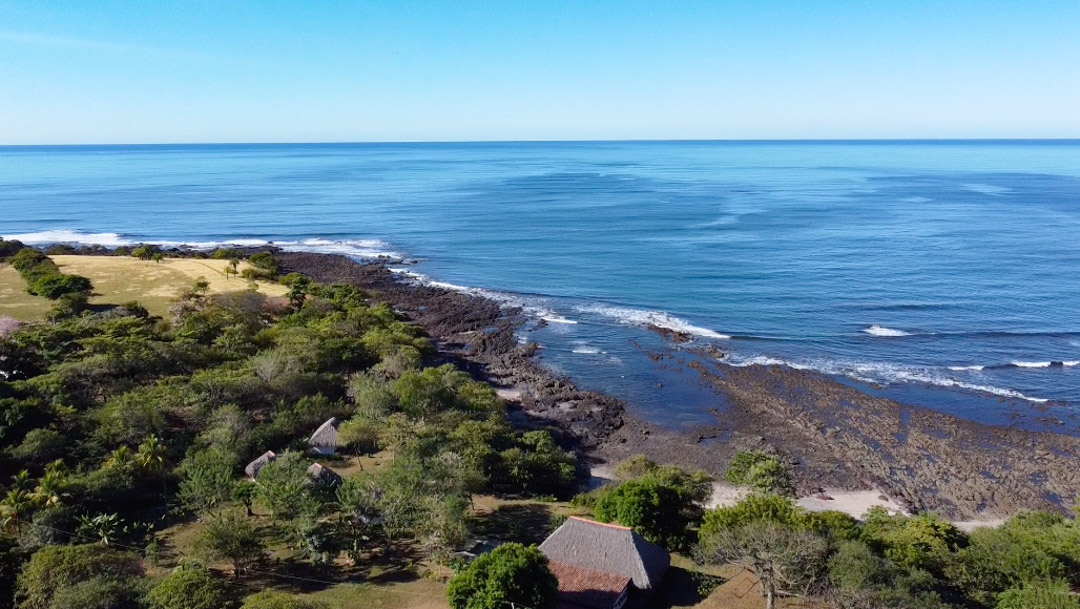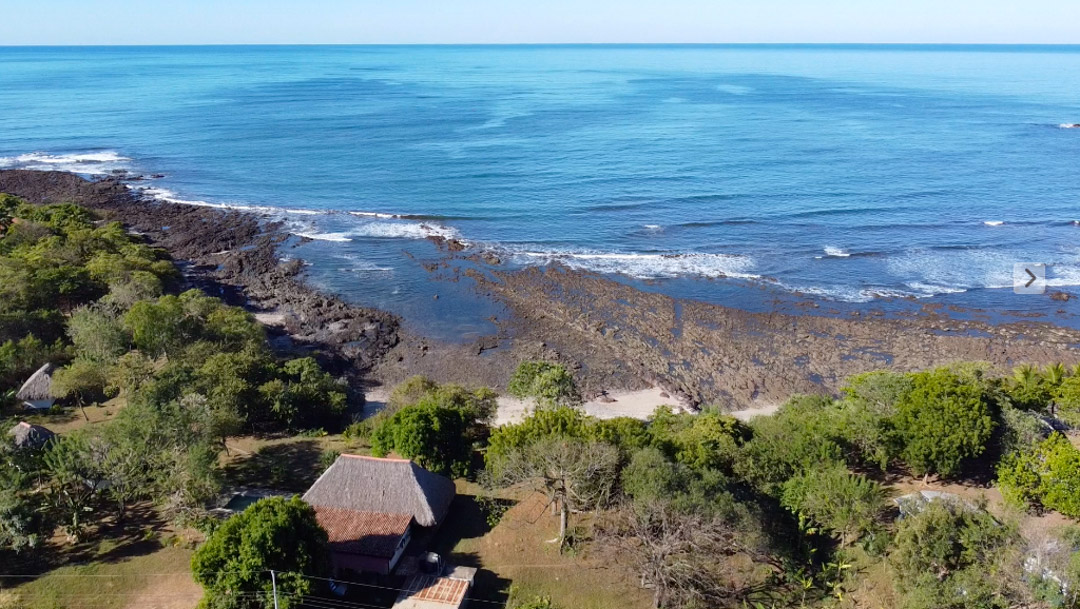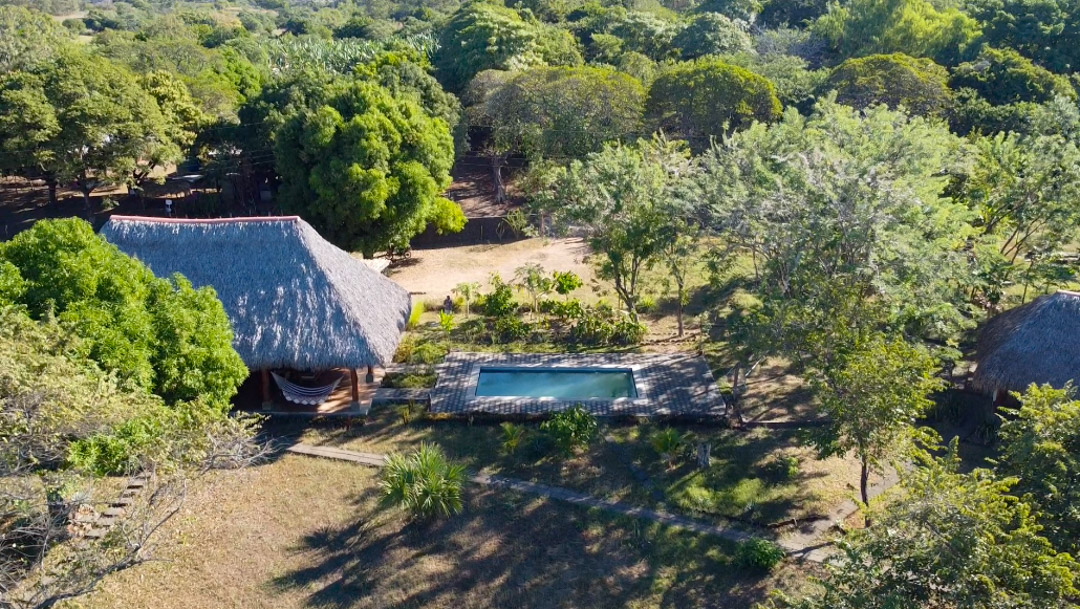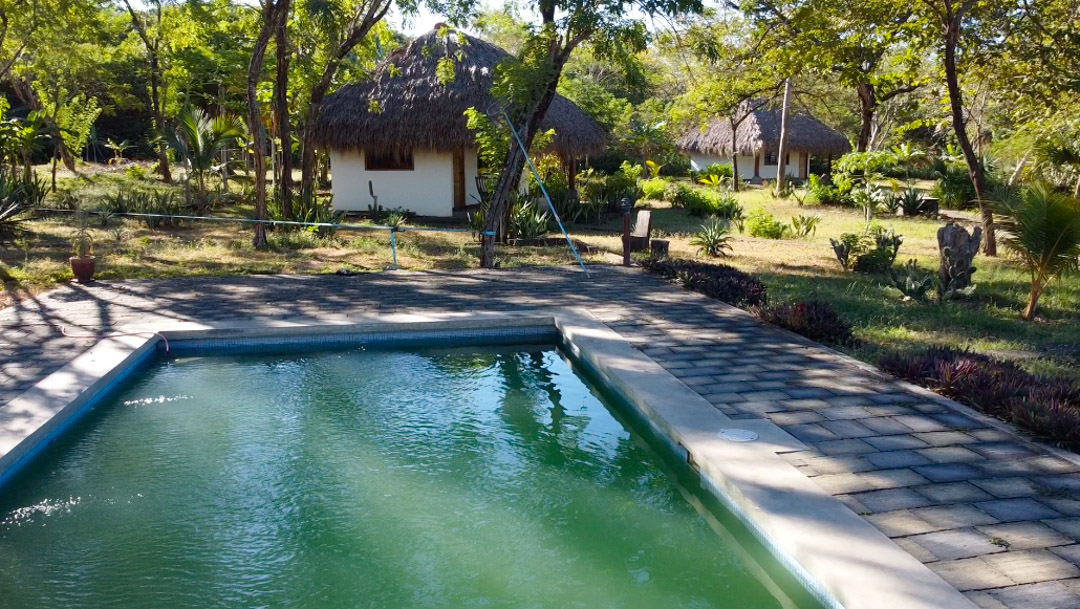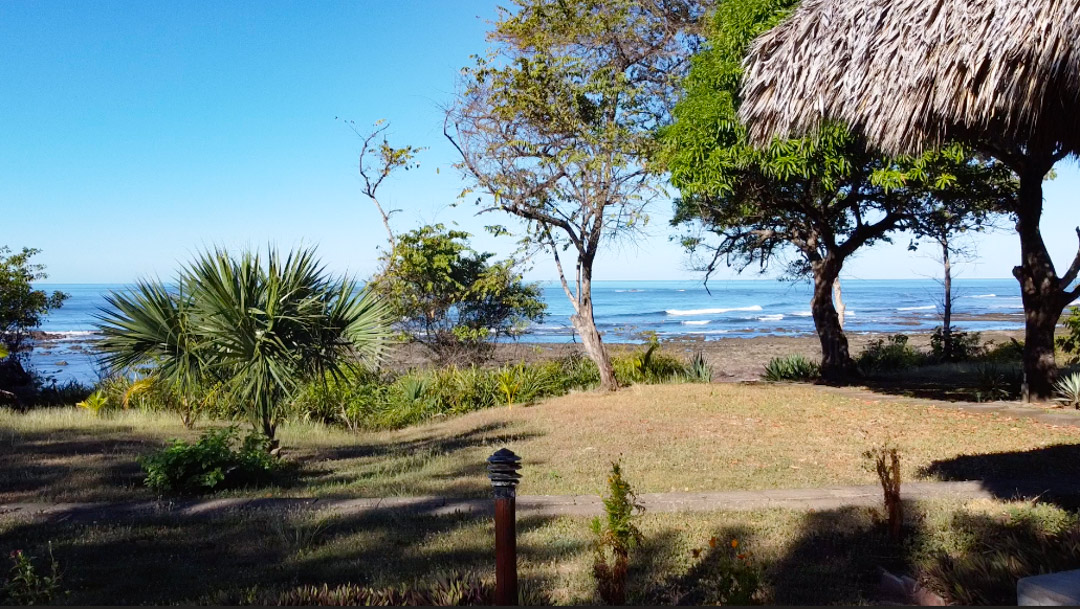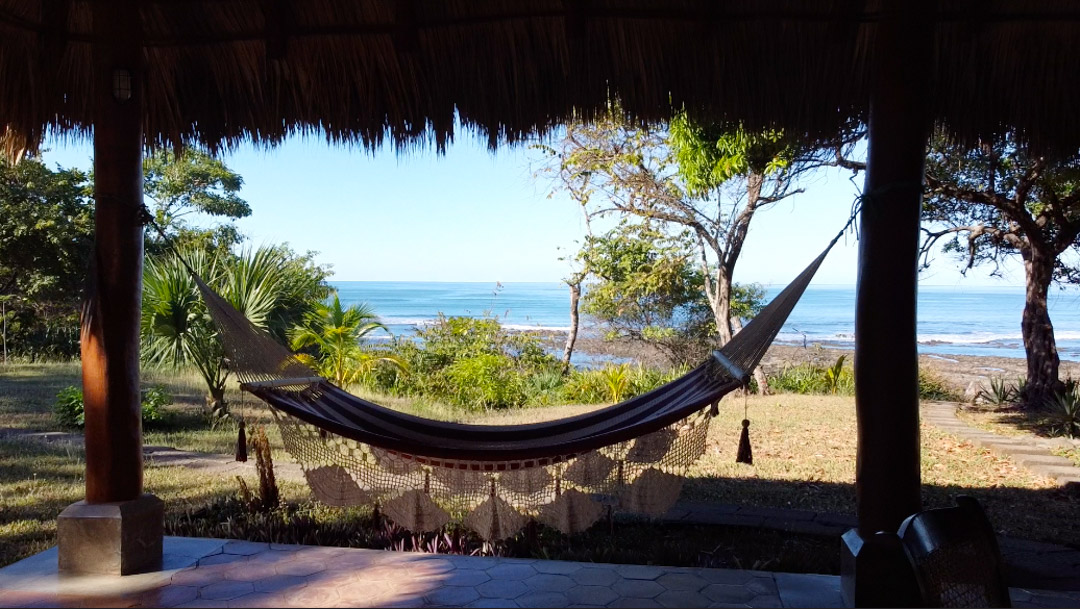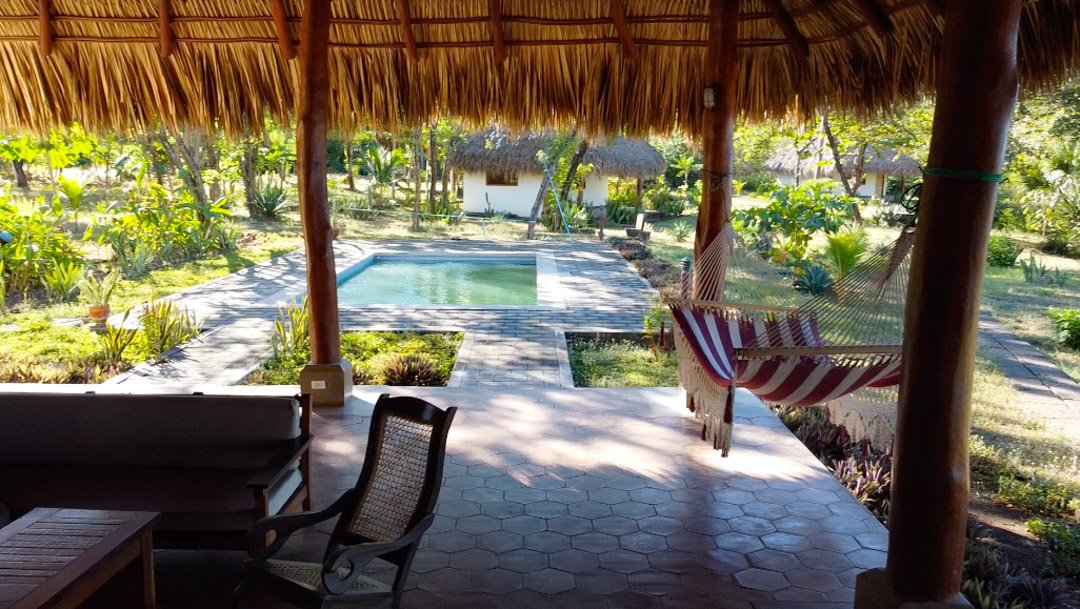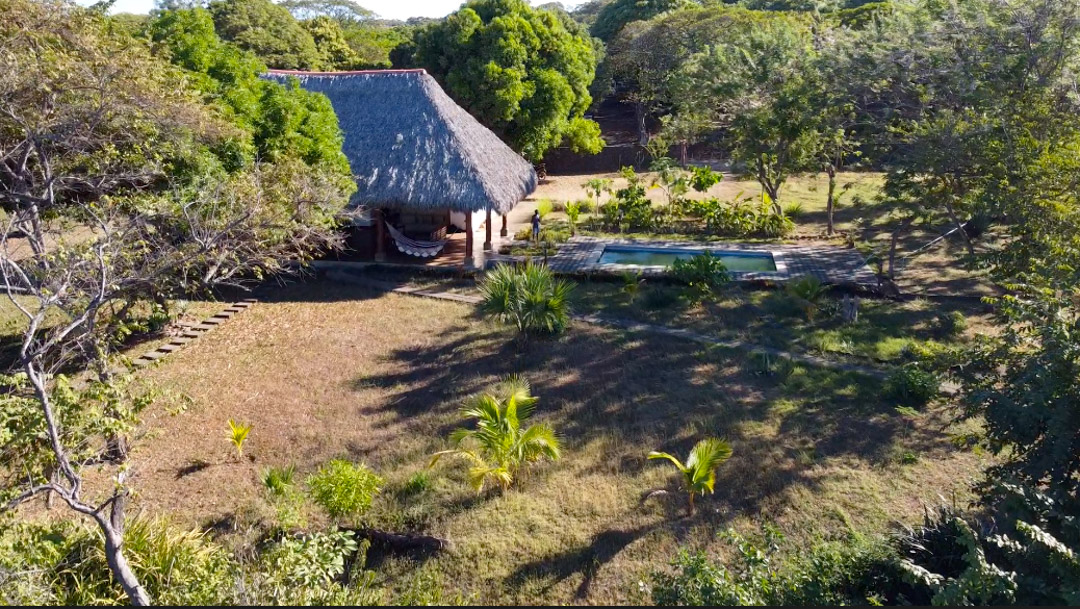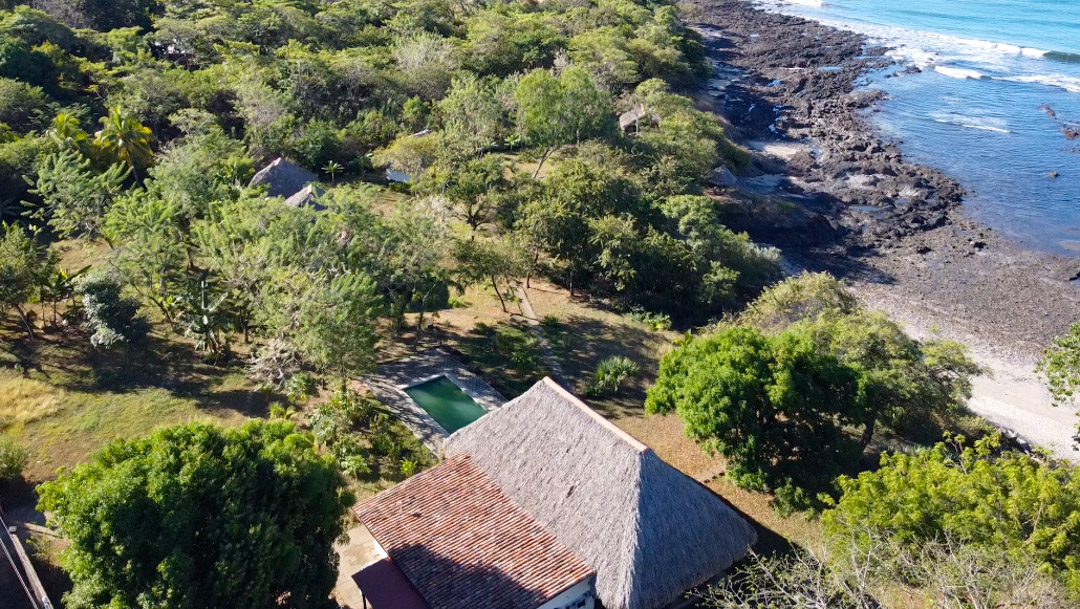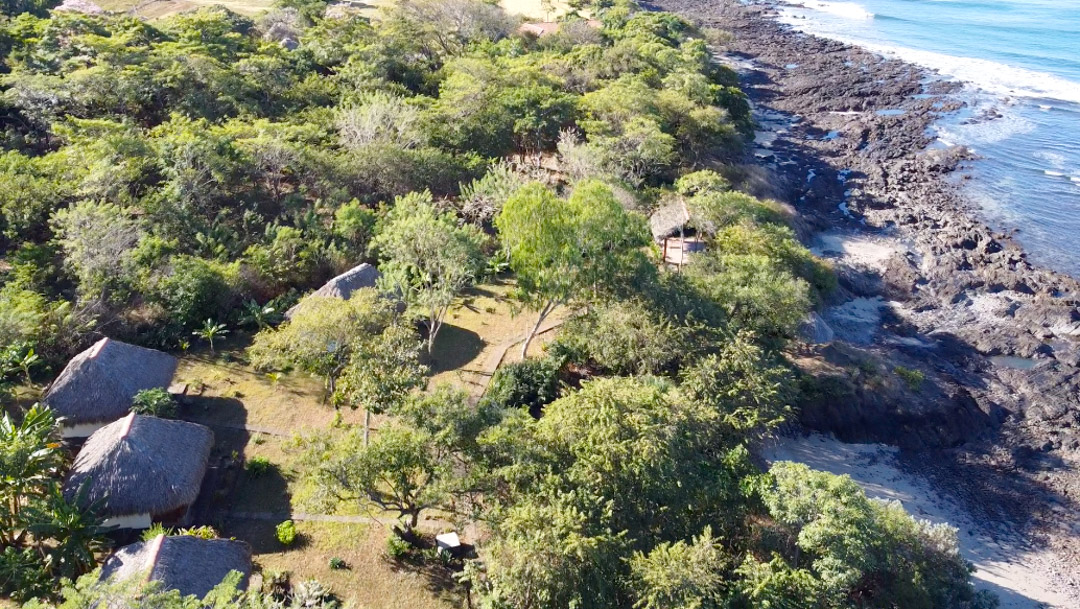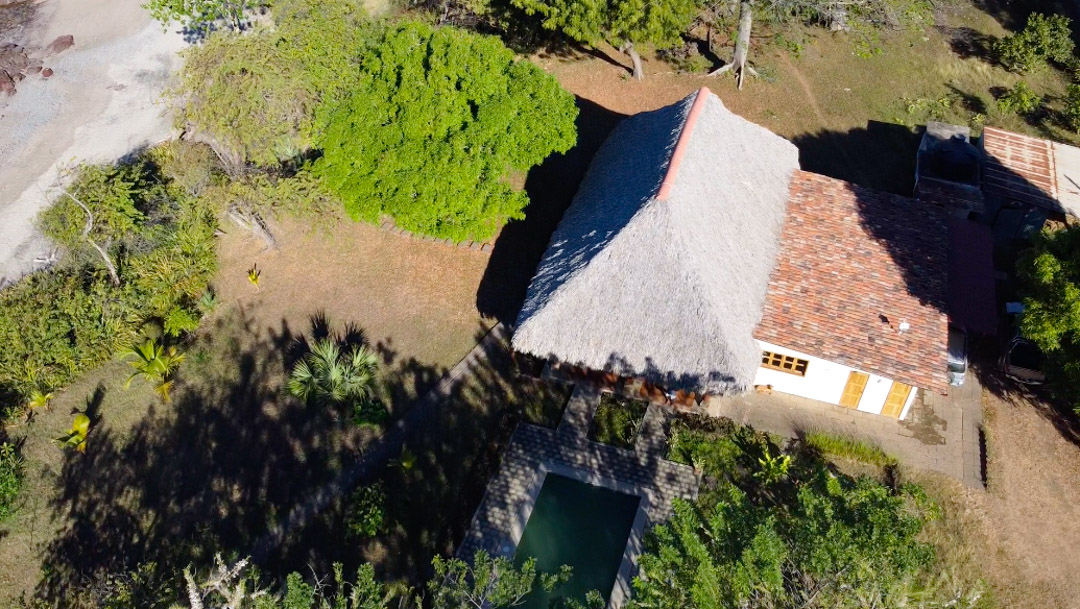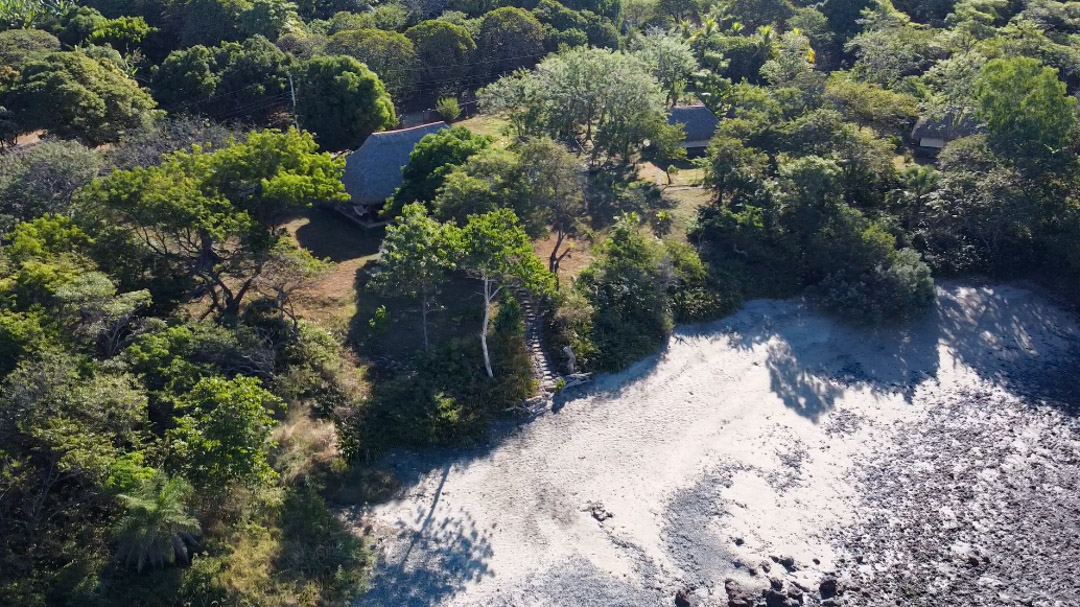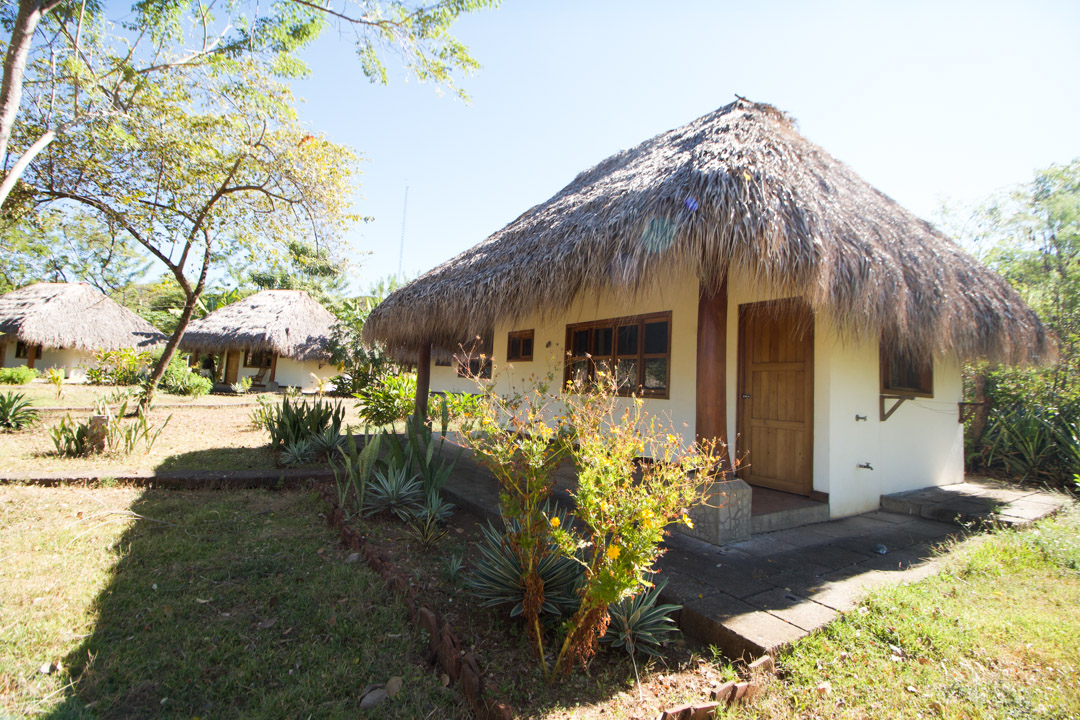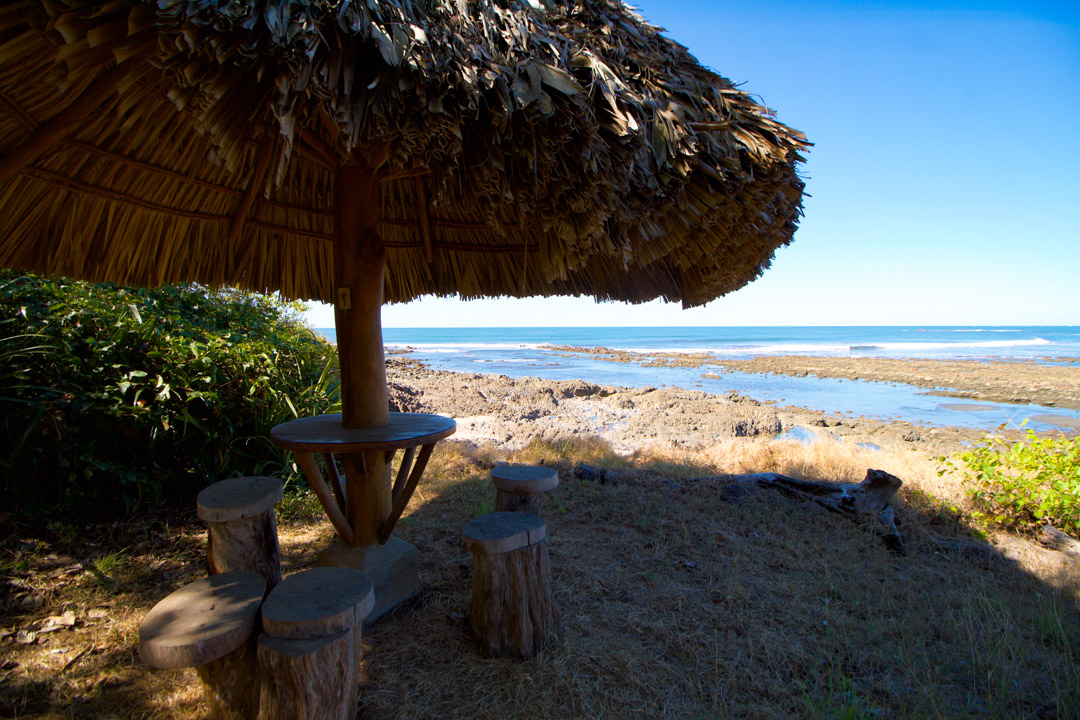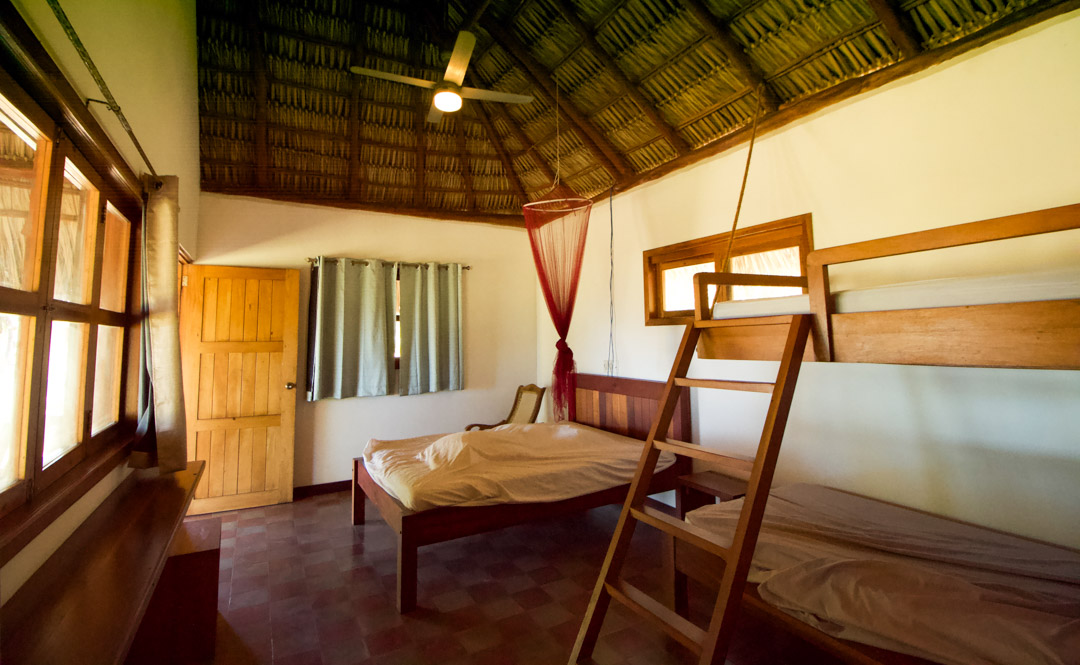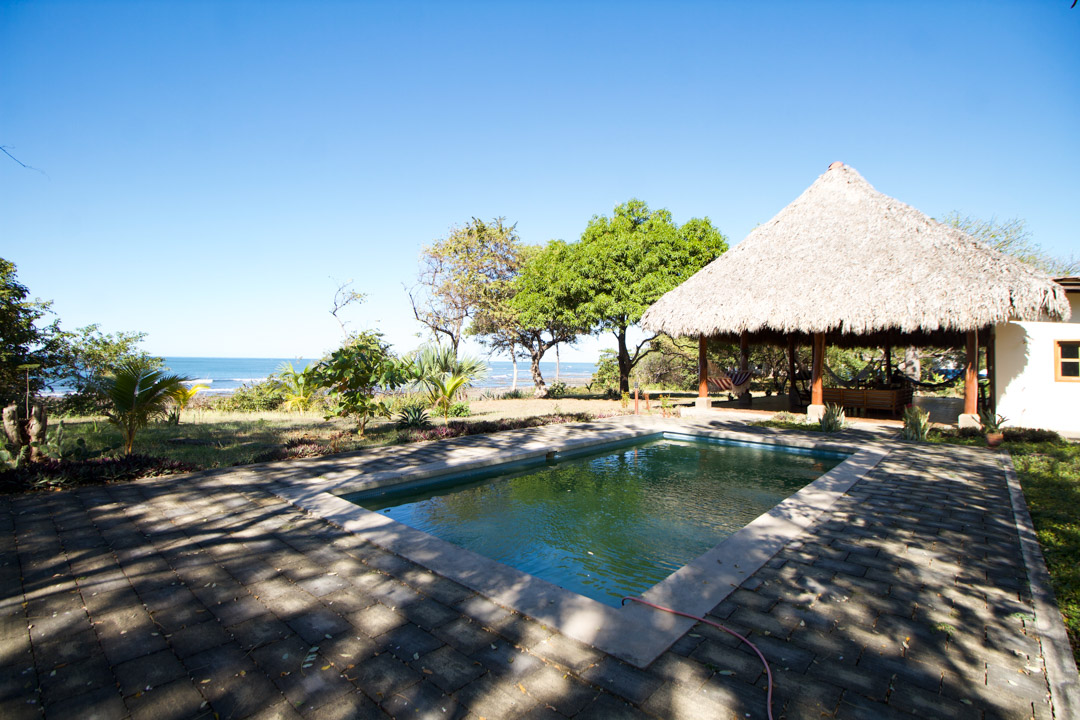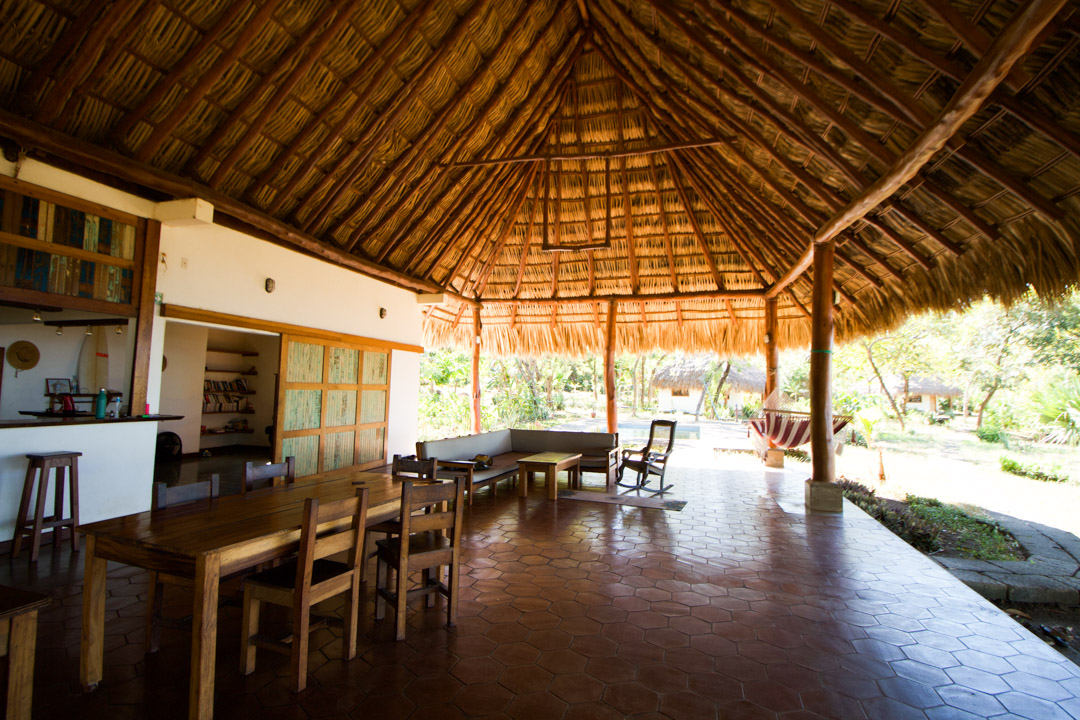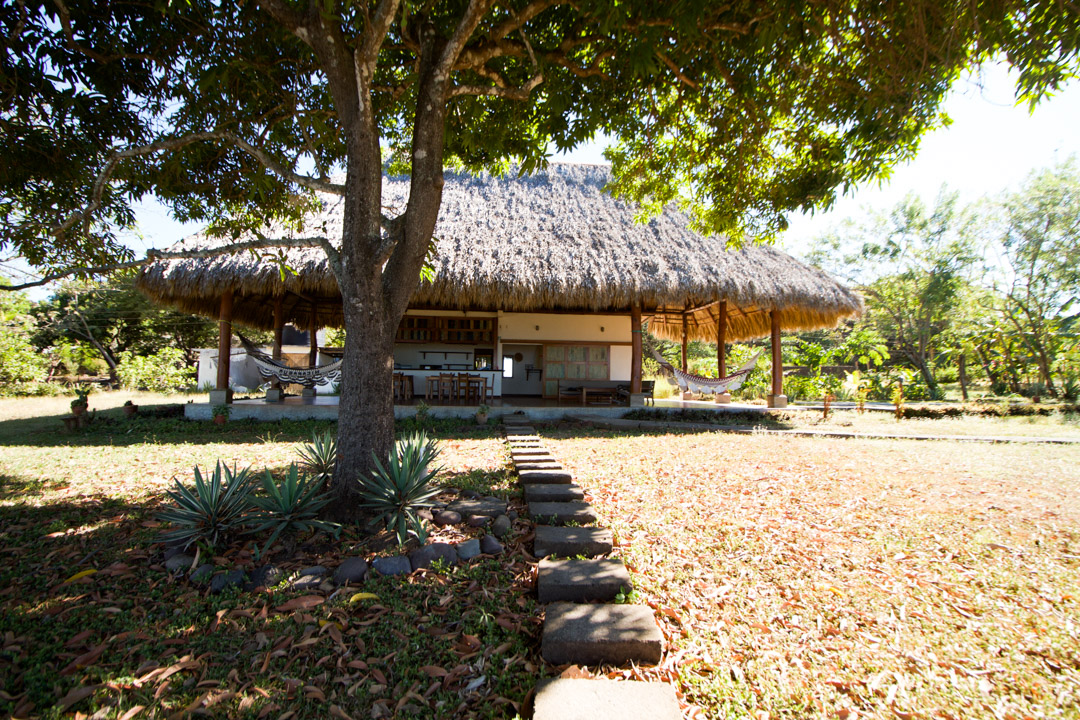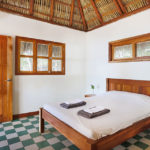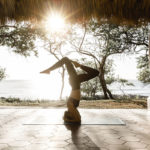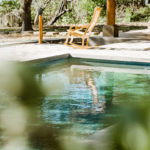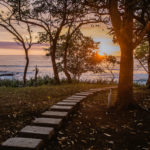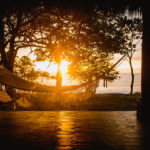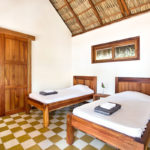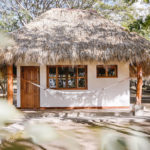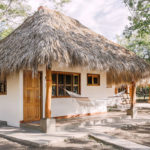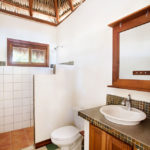 Discover a hidden gem in North Nicaragua – a secluded cove beach featuring a one-of-a-kind beachfront turnkey surf camp business. Located right on the beachfront, this surf camp offers an unmatched surfing experience with waves breaking directly in front of the camp. Just a short walk away lies Nahualapa Bay, where more surf and beautiful beaches await.
This exceptional property comes with top-notch quality construction and has been meticulously maintained, ensuring that it's ready to operate from day one without any additional costs. The surf camp includes various amenities, such as a yoga rancho, a fully equipped kitchen, a lively bar, and a refreshing swimming pool. Accommodation is taken care of with four comfortable cabanas, providing guests with a memorable stay.
The entire package is simply stunning, presenting an attractive blend of nature, comfort, and adventure.
Whether you're an avid surfer or an entrepreneur looking for a ready-to-go business, this beachfront turnkey surf camp is the ideal venture. Embrace the tranquility of this secluded haven while embarking on a rewarding journey in the surf and hospitality industry.
Los Clavos surf camp
LM-193
Property Ownership Status : Clean Title with Beachfront Concession
5 Bed / 5 Bath

Land Size: 2 acres
$

549,000
Need Help?
Our team has got you covered. We're experts in all things Nahua!
US: 760-536-8338
Nica: 505-8396-1322
info@surfingnahua.com