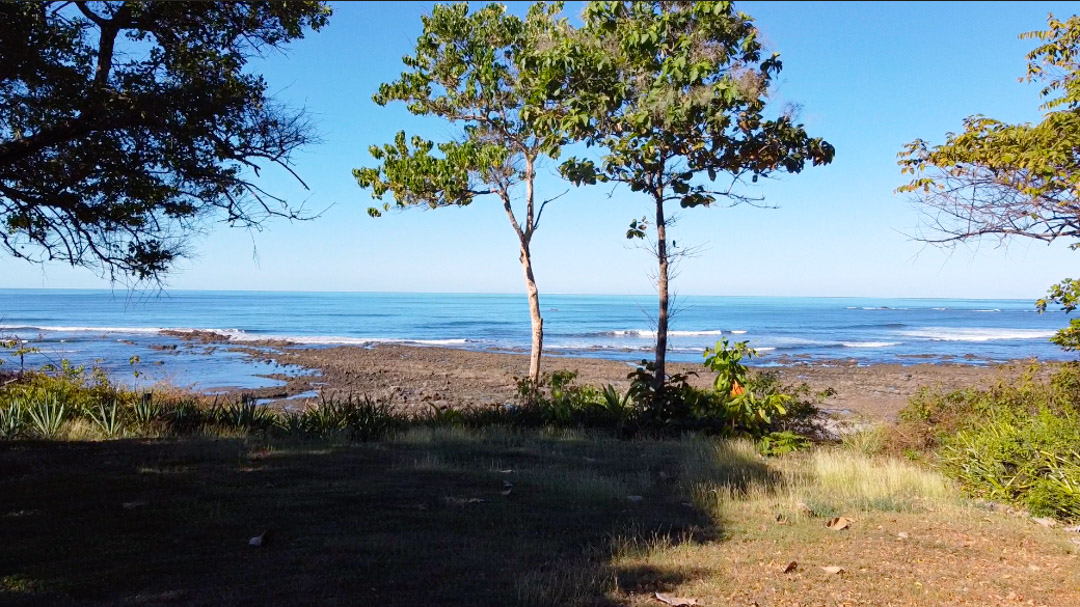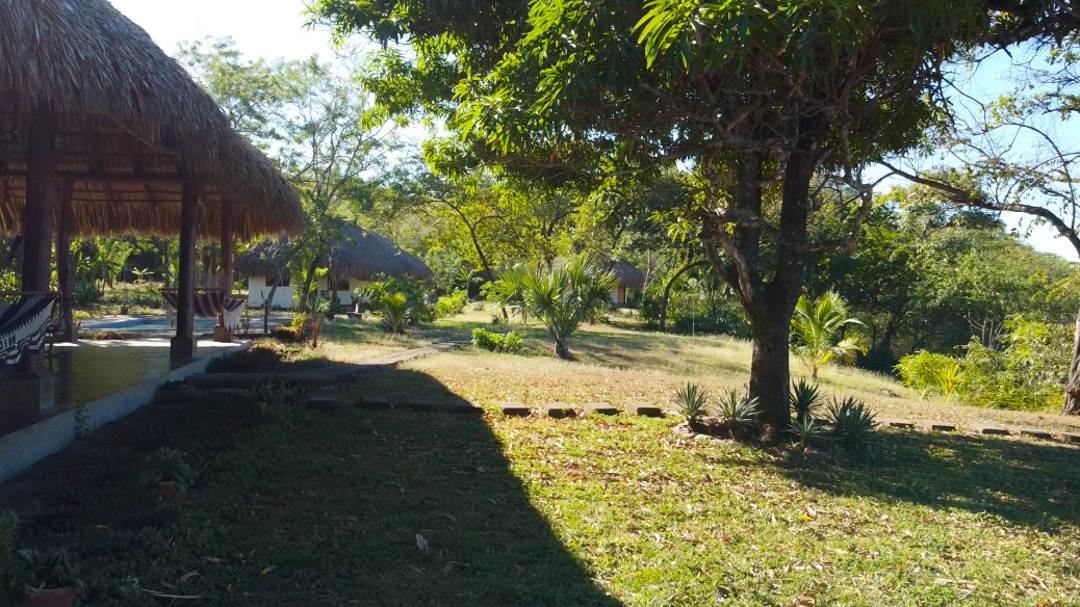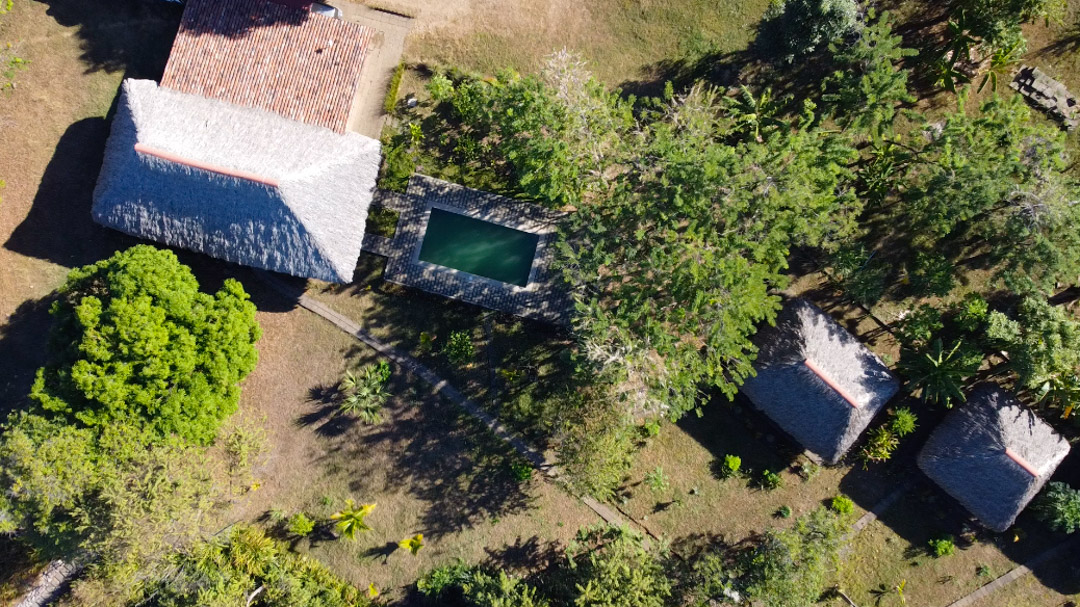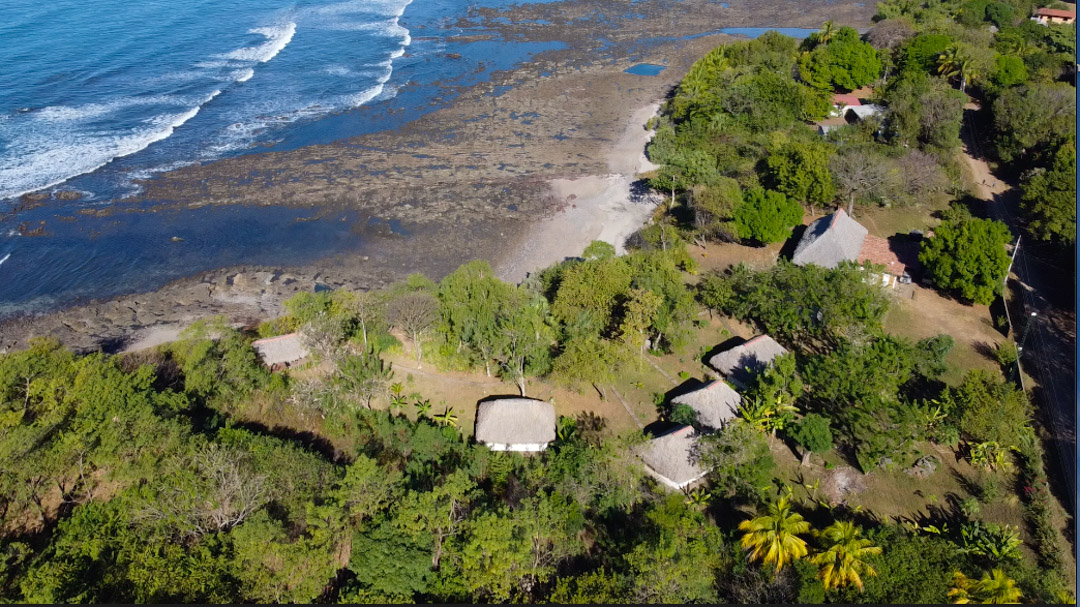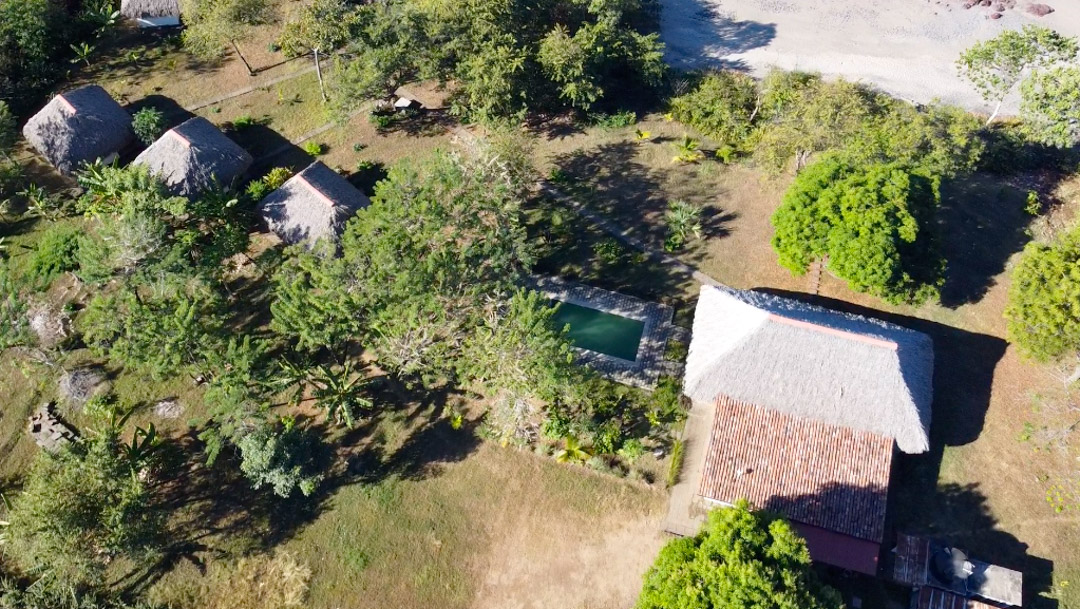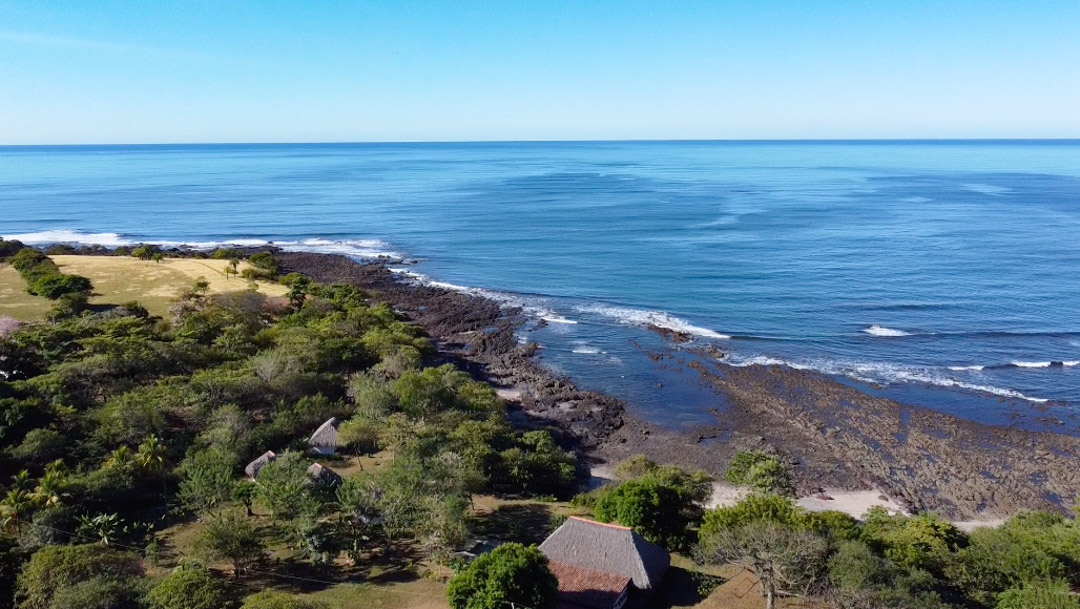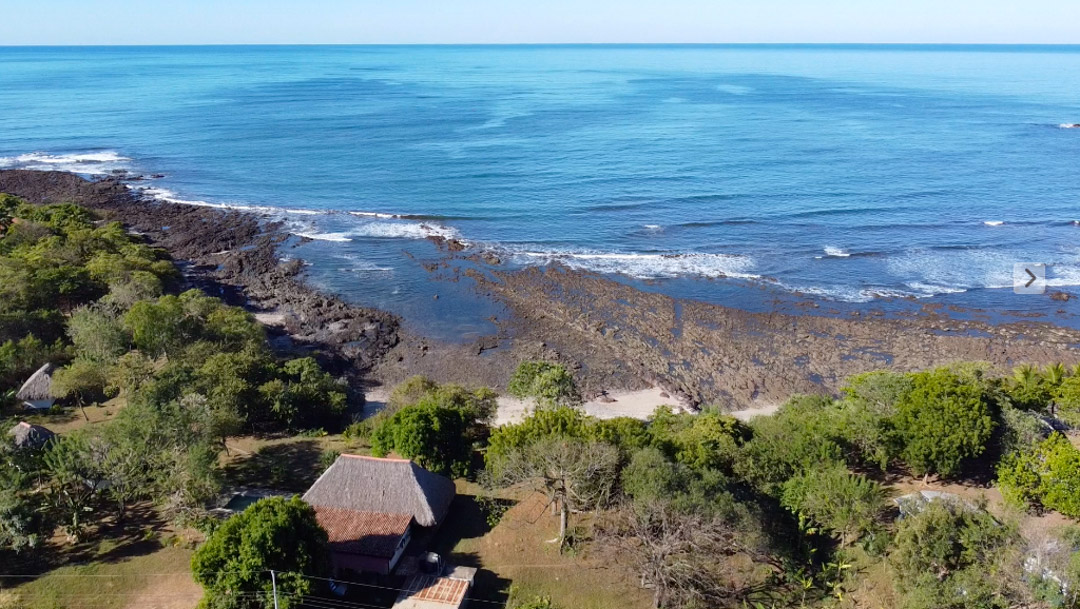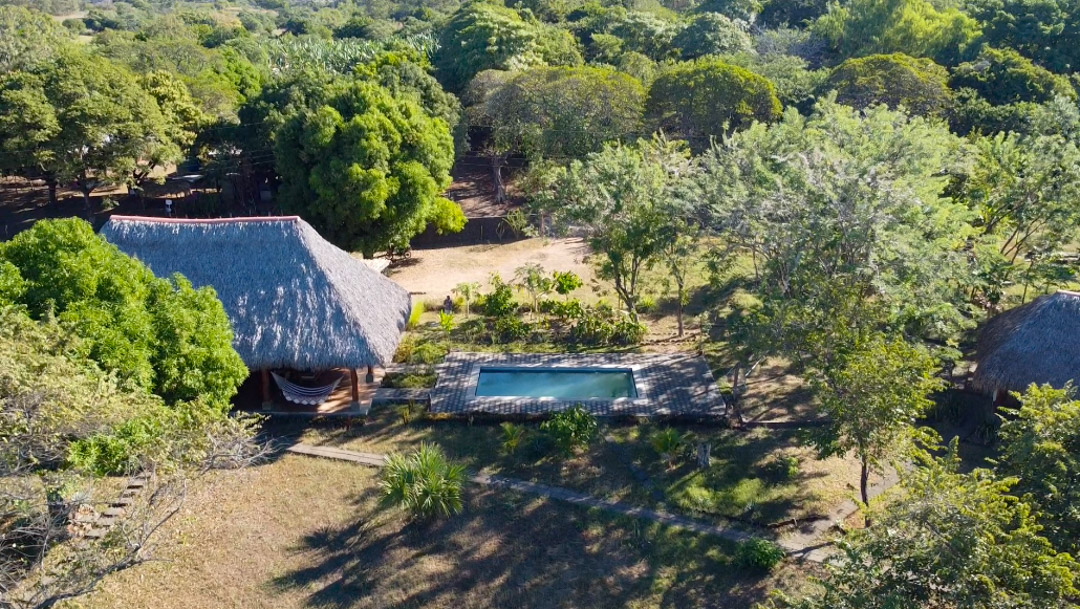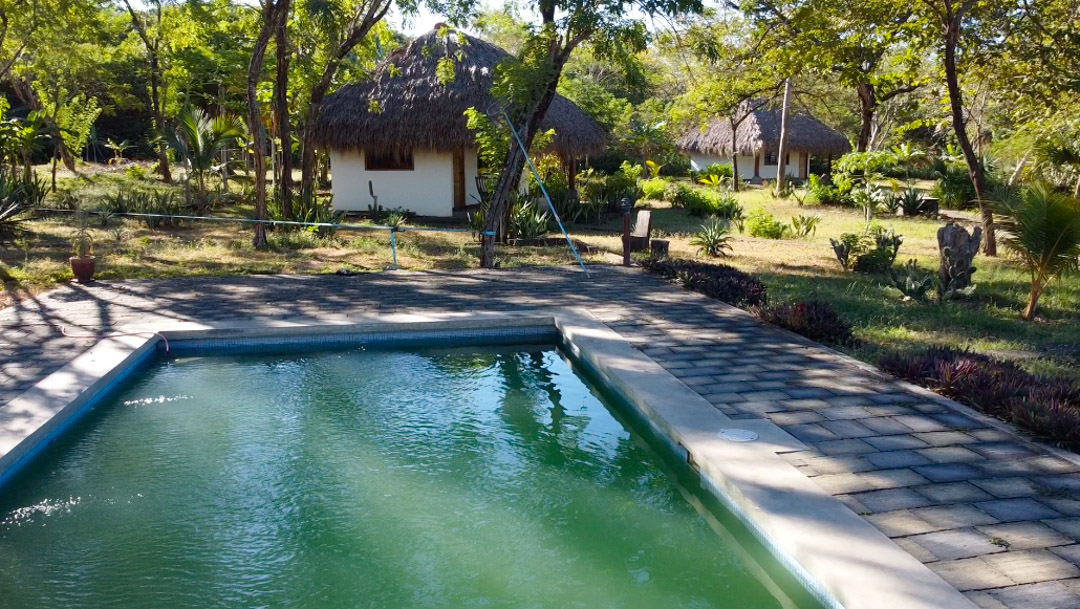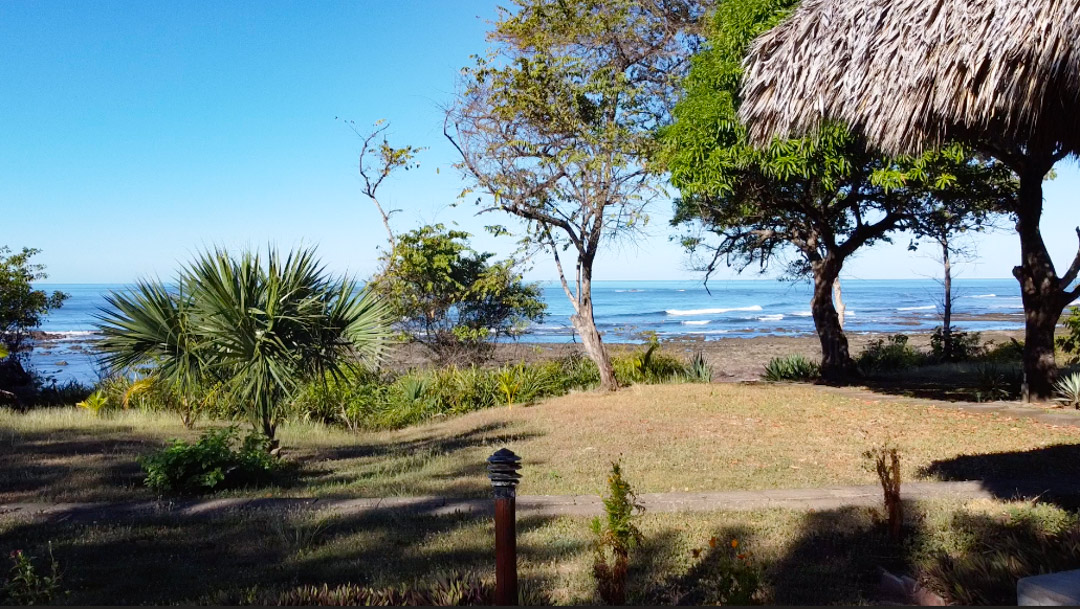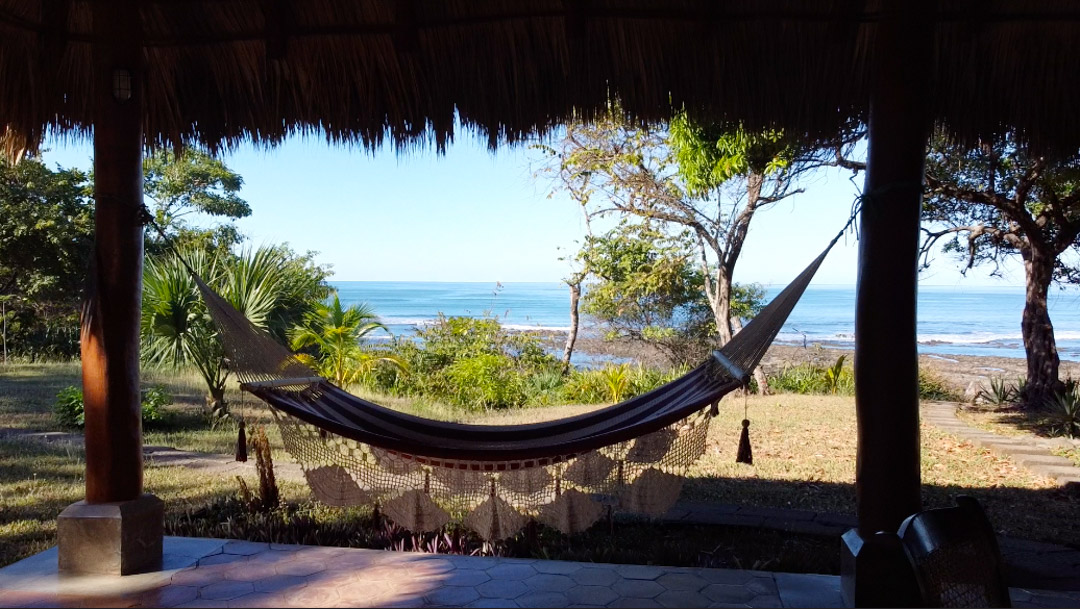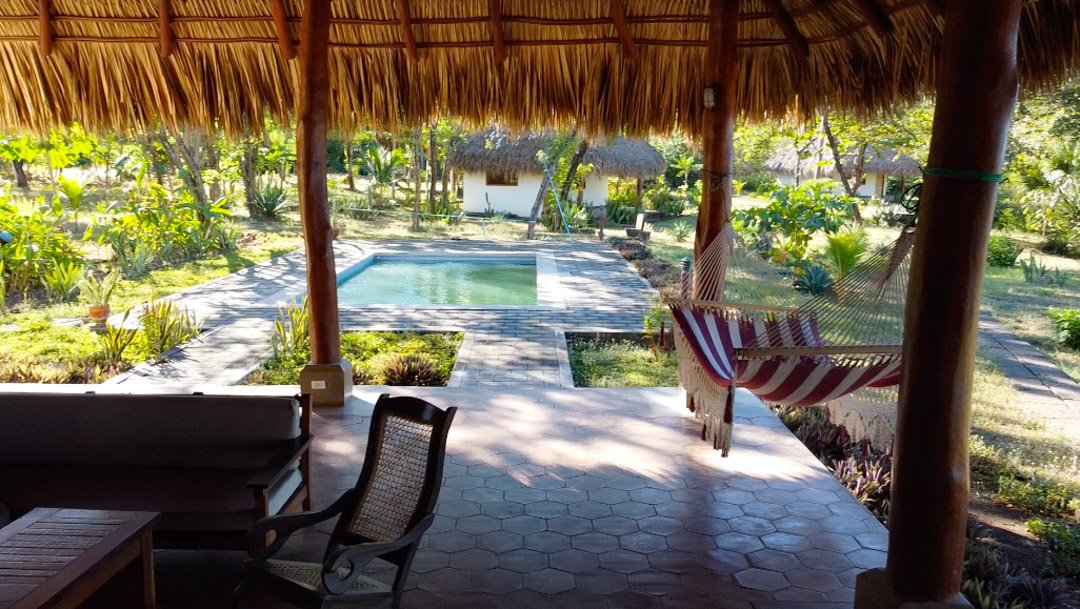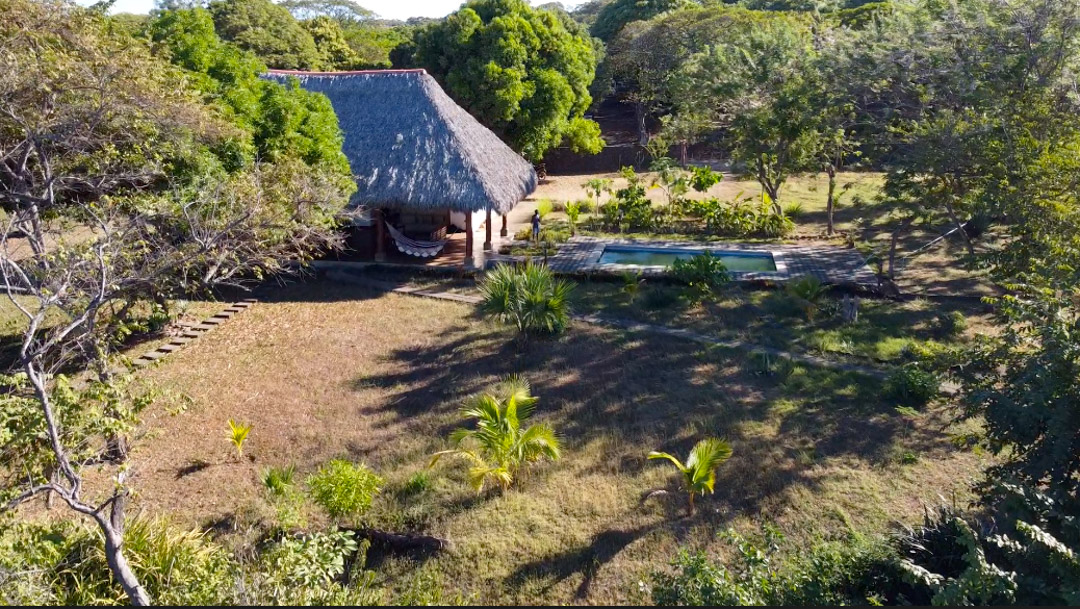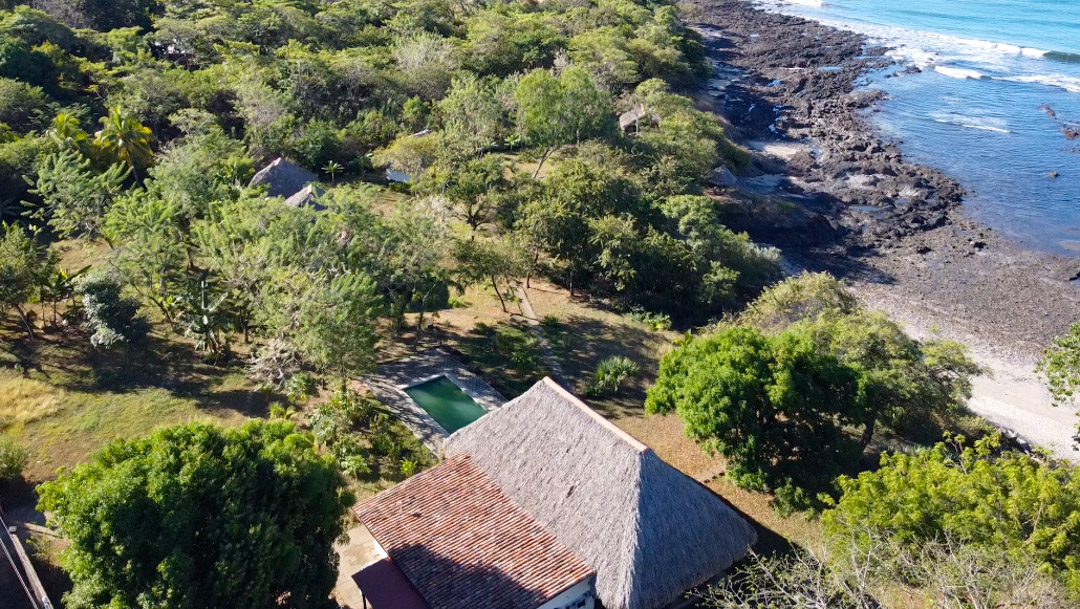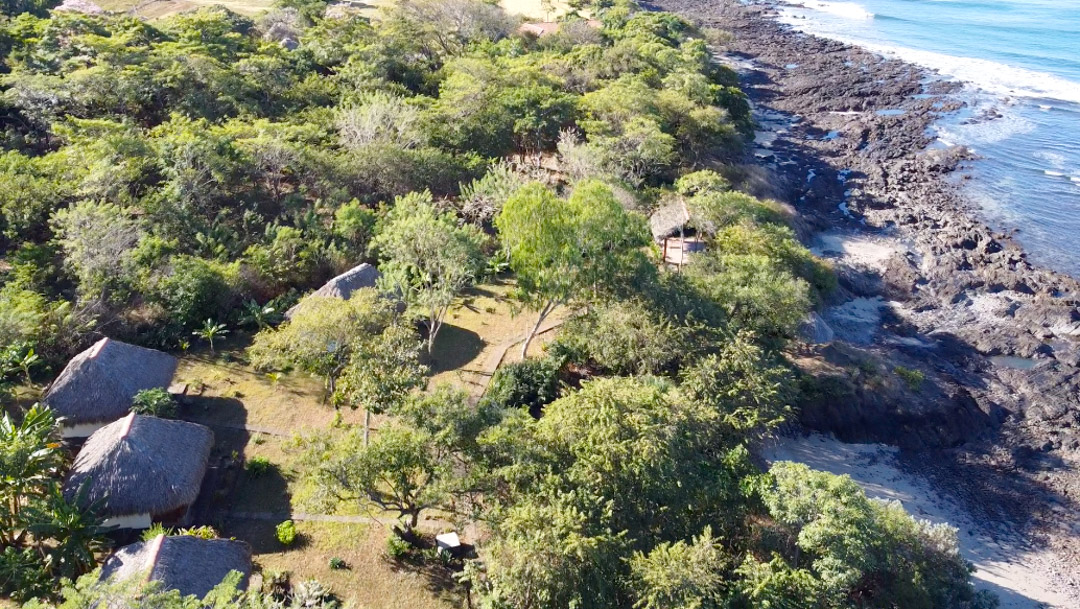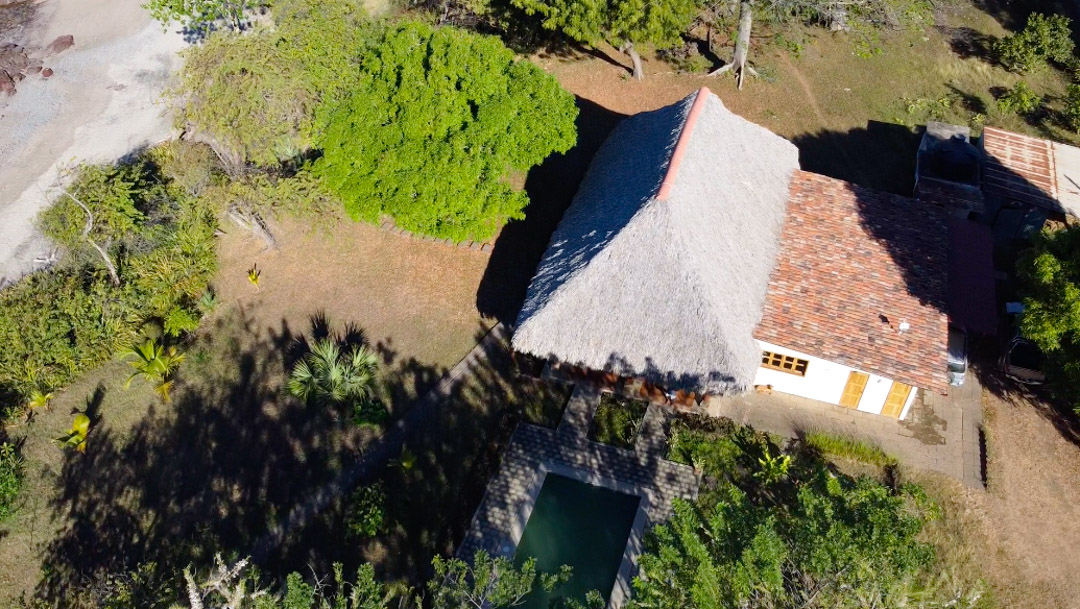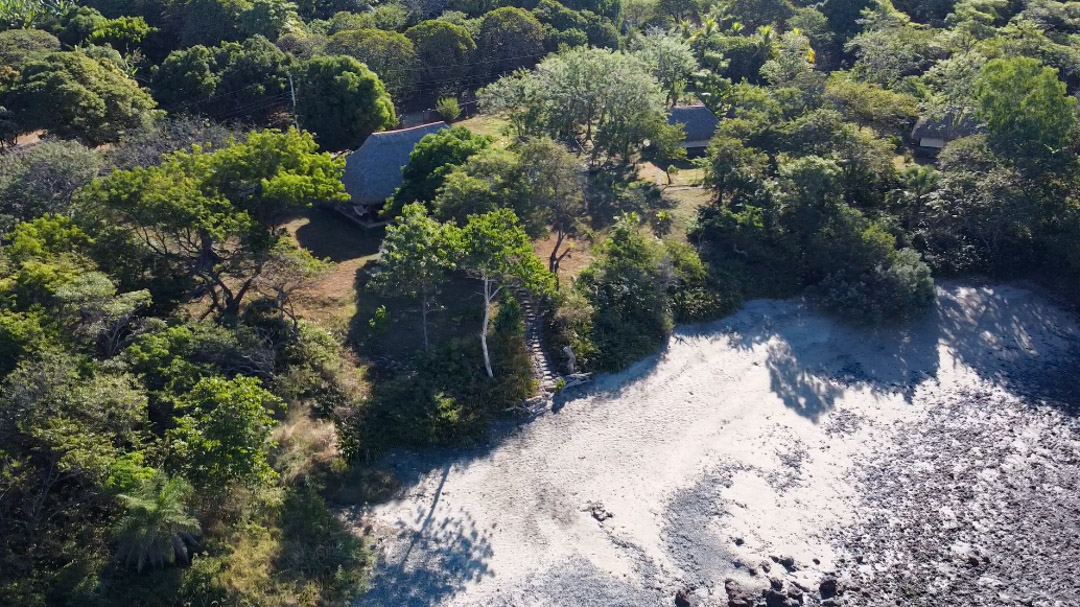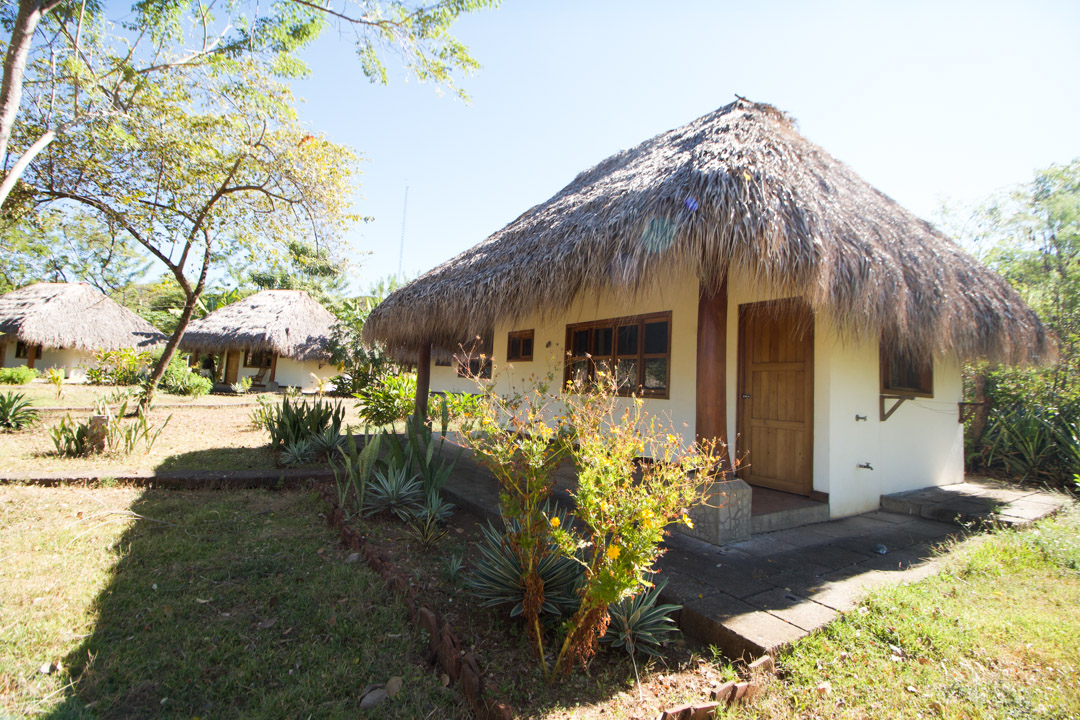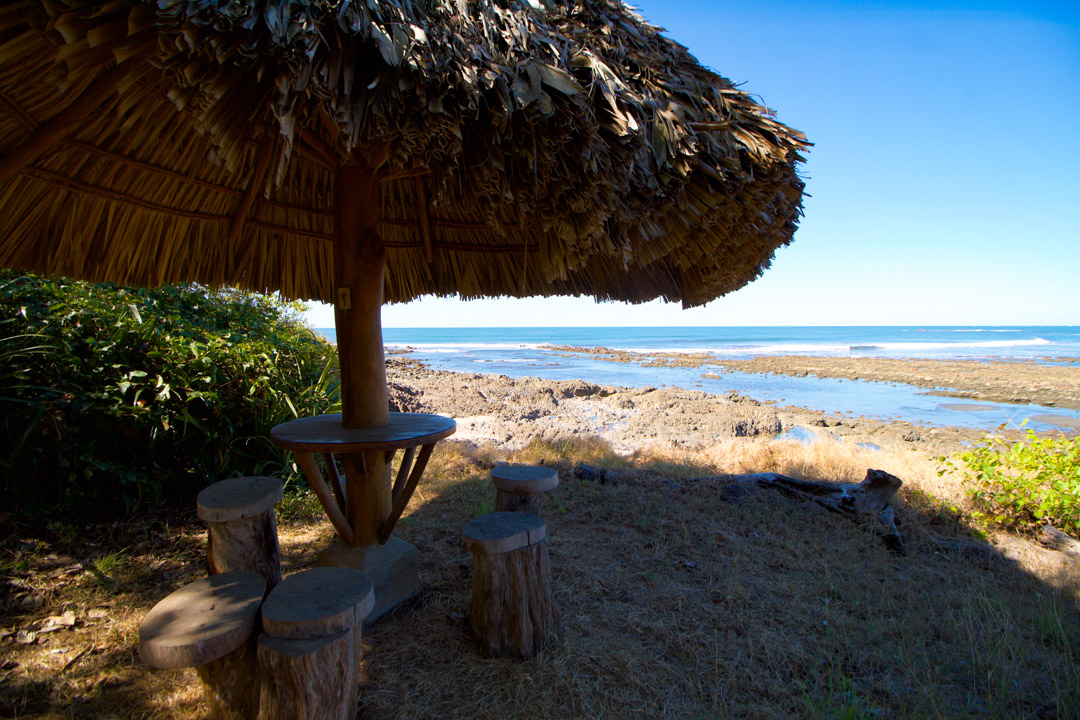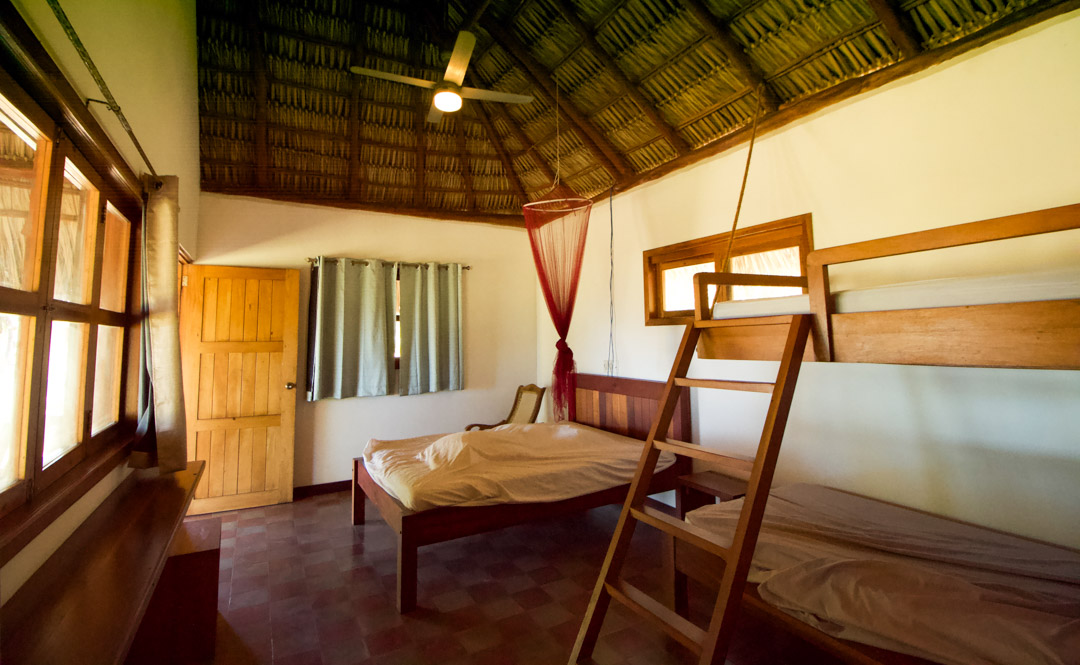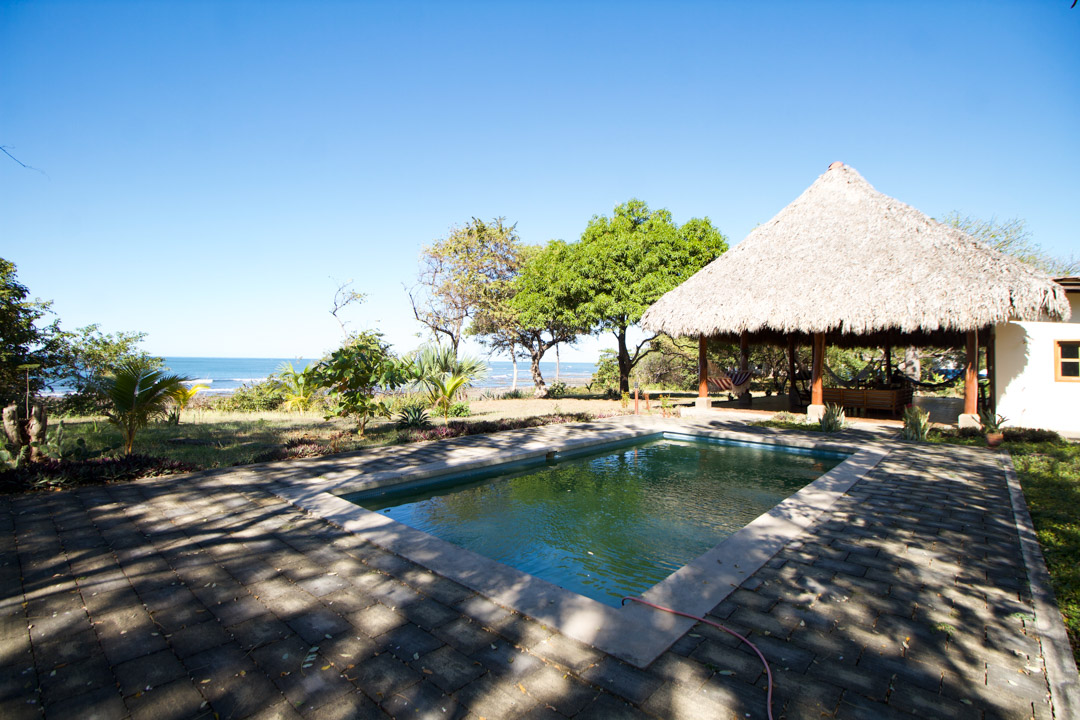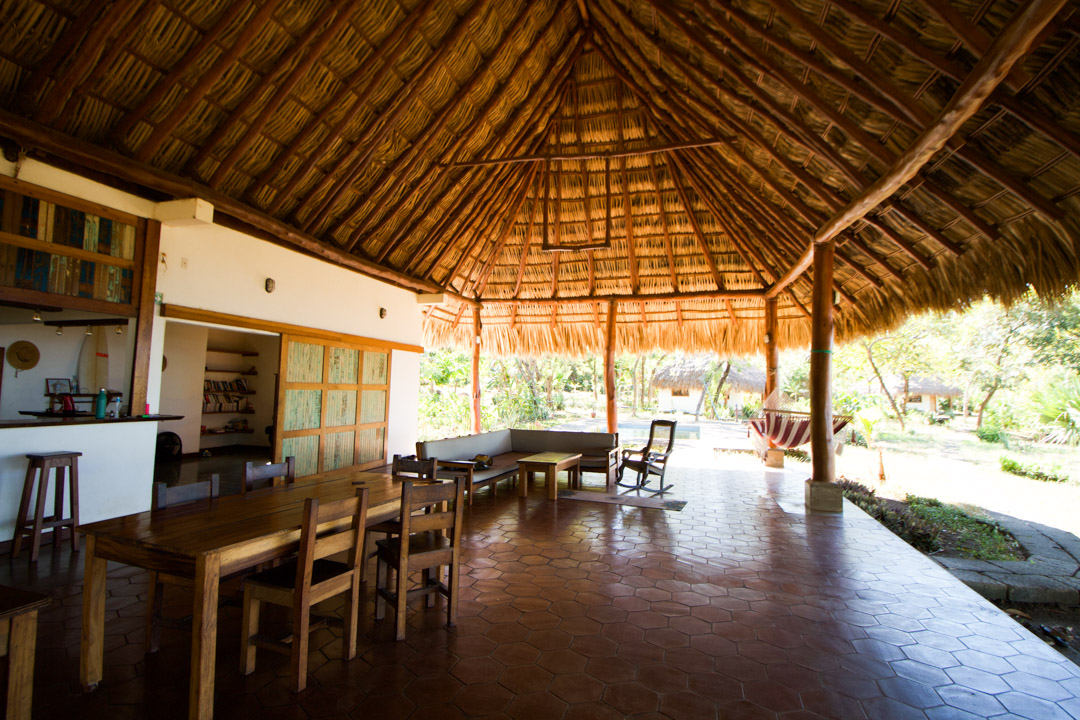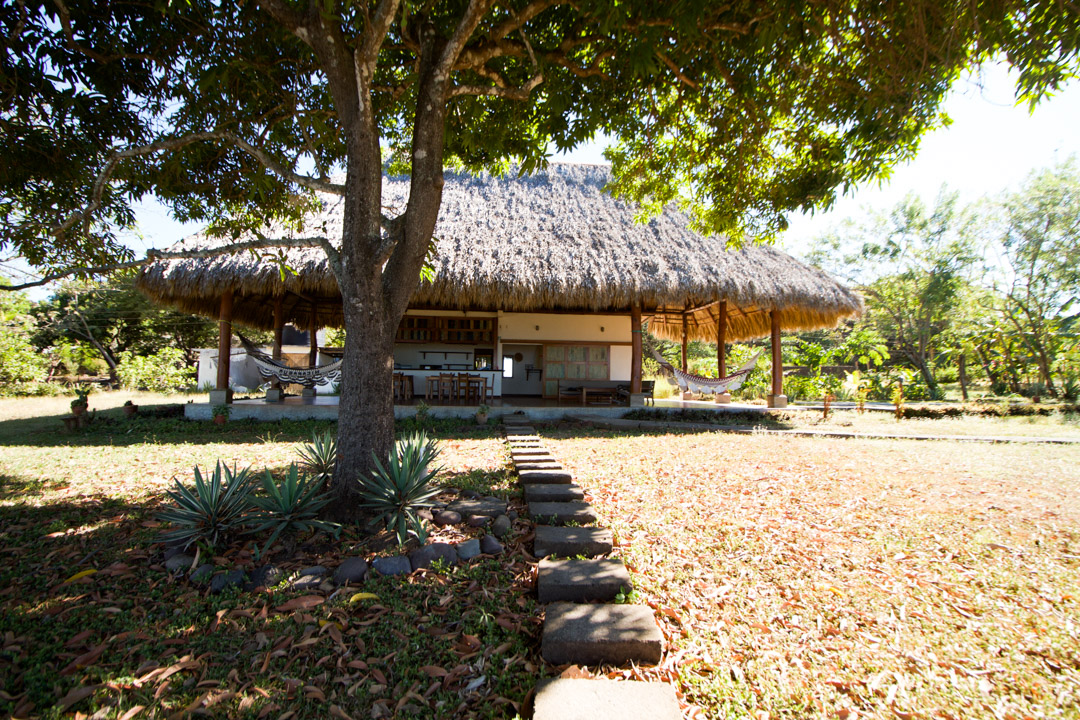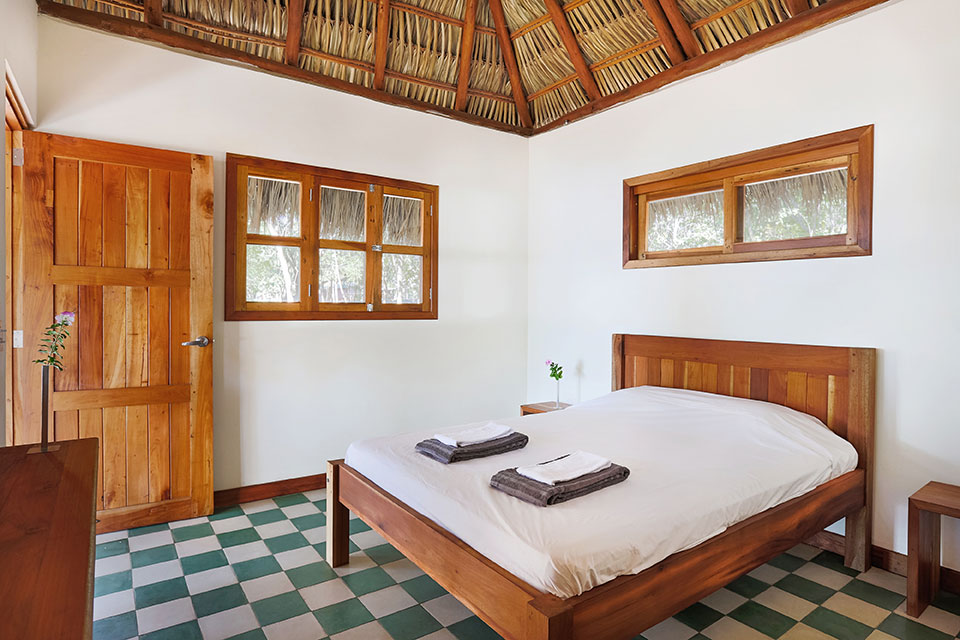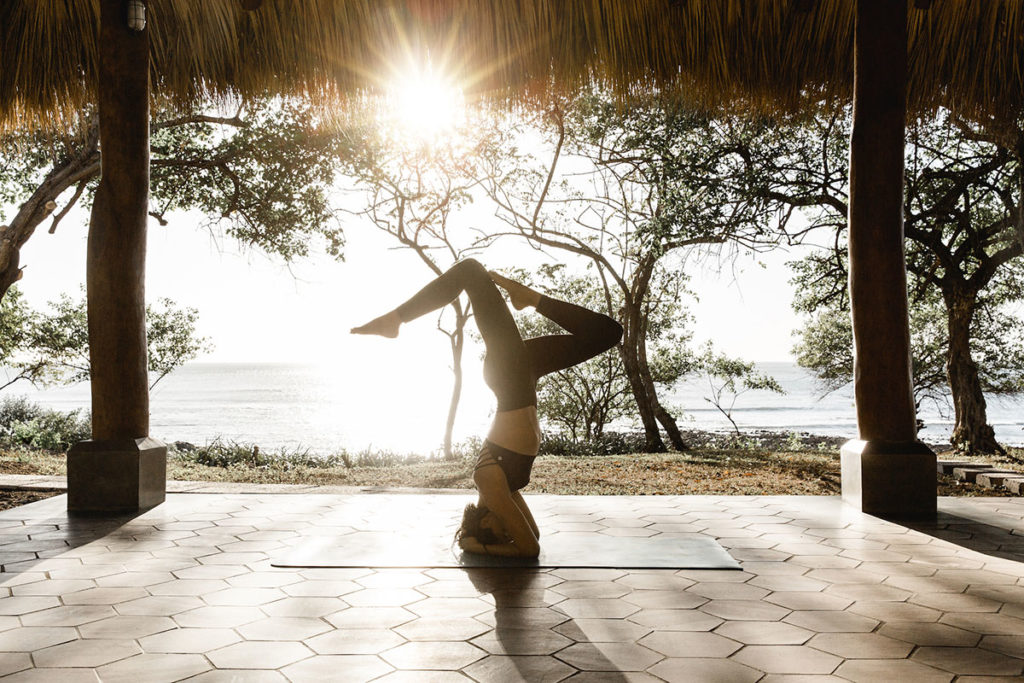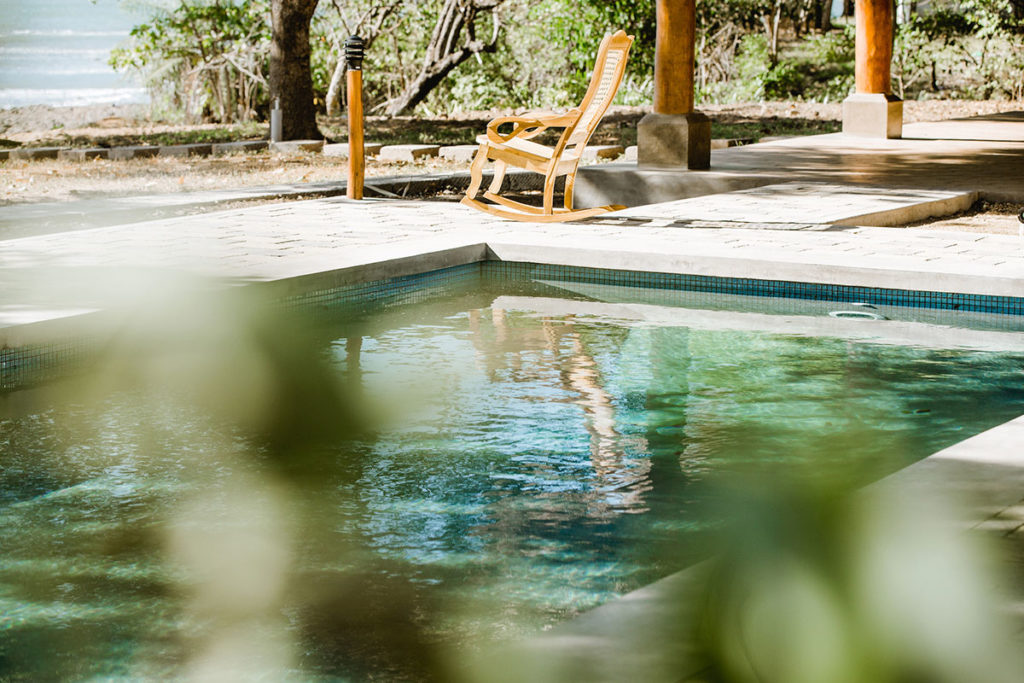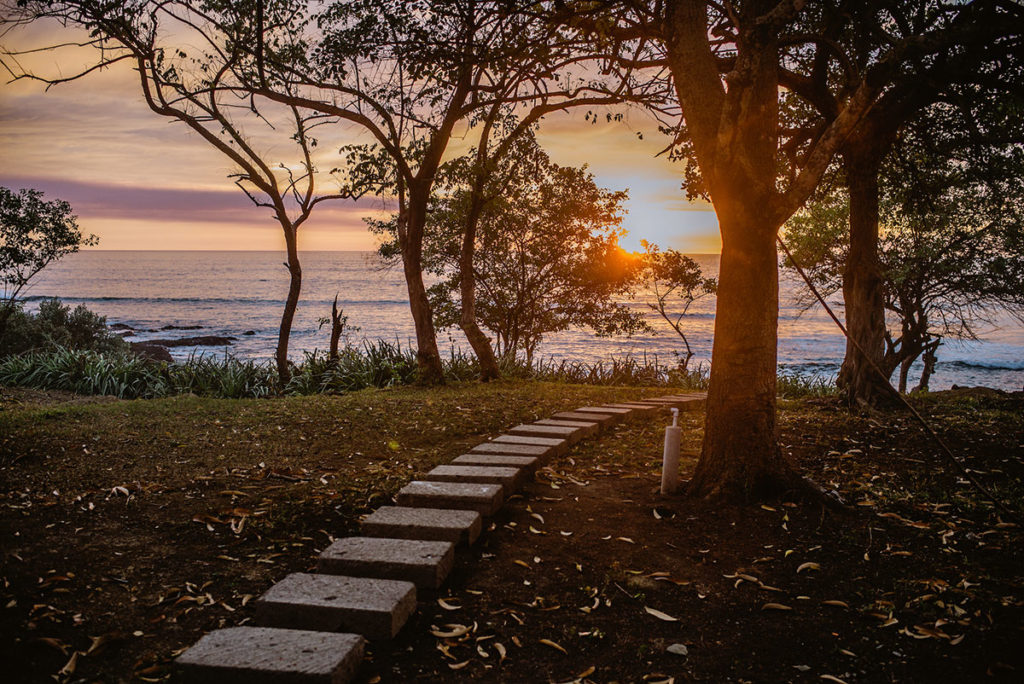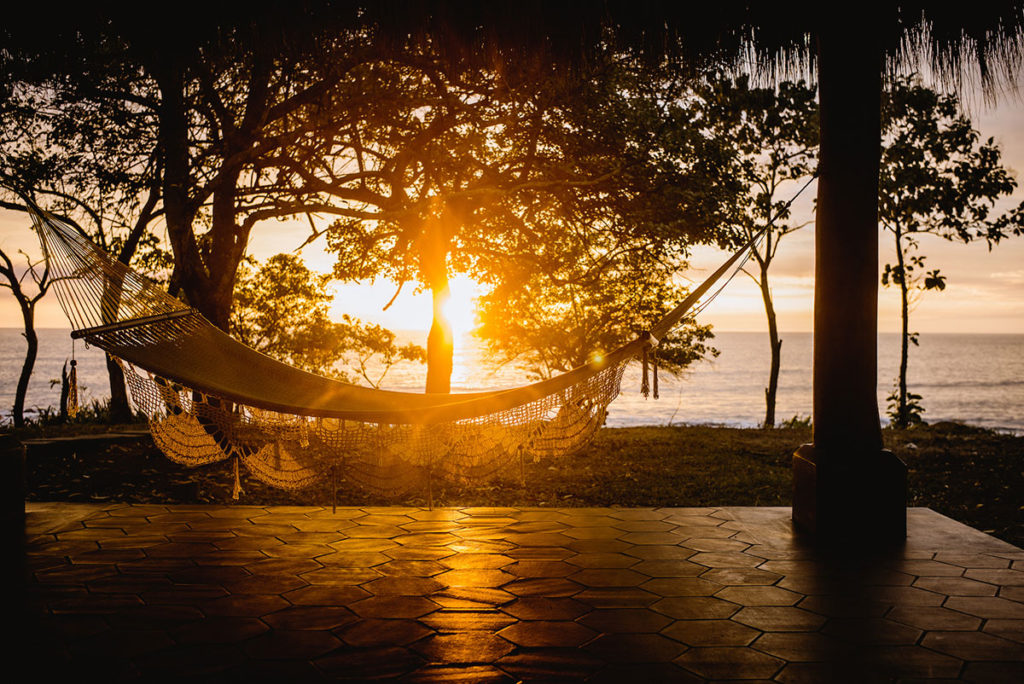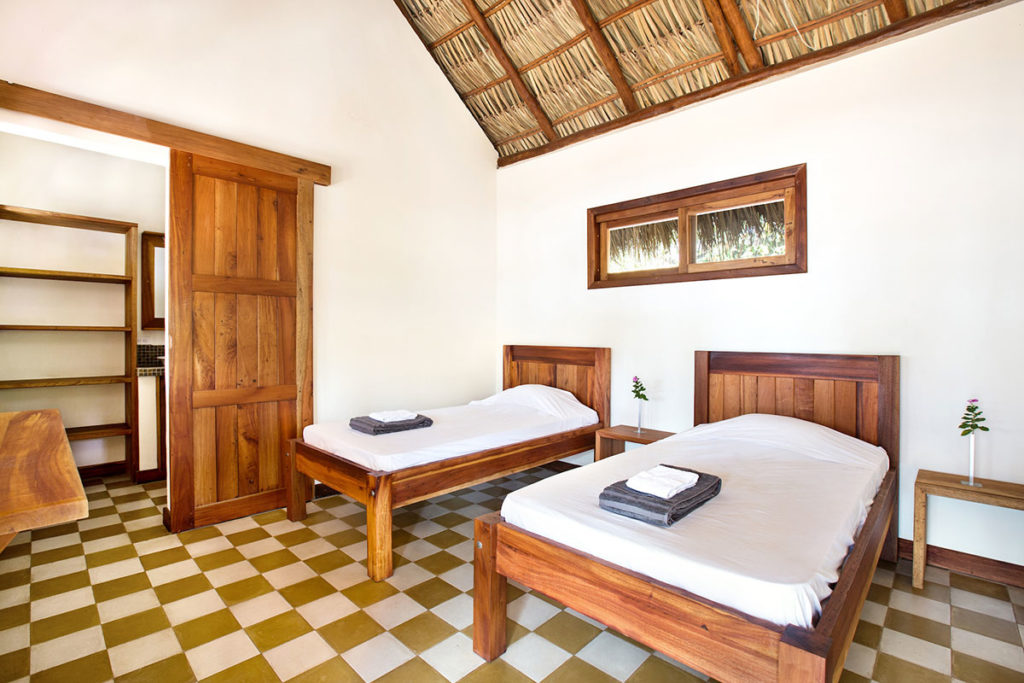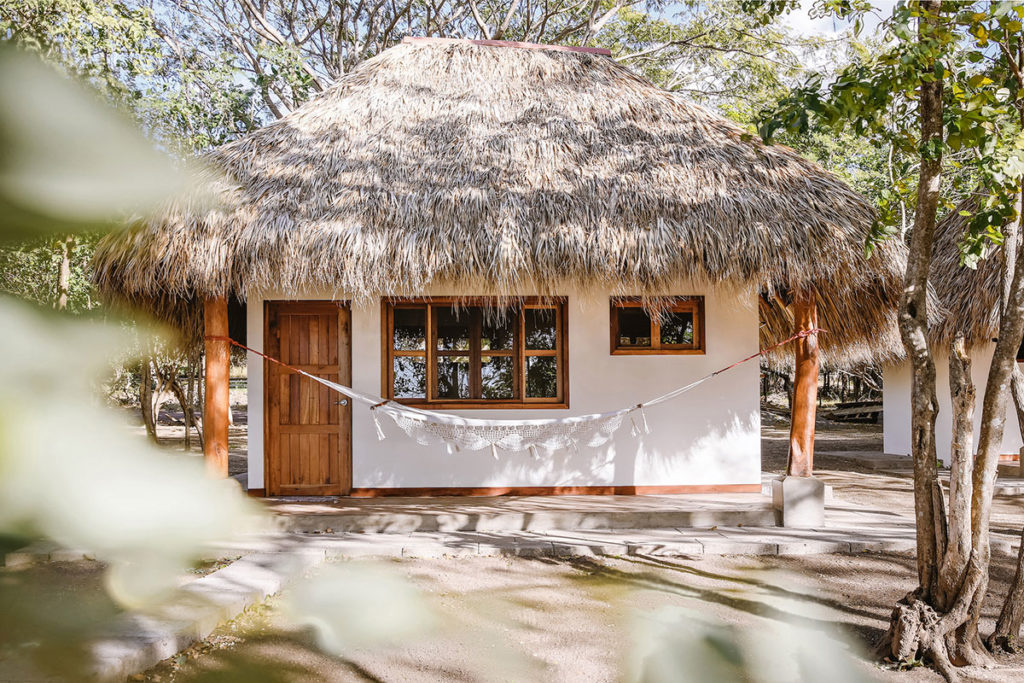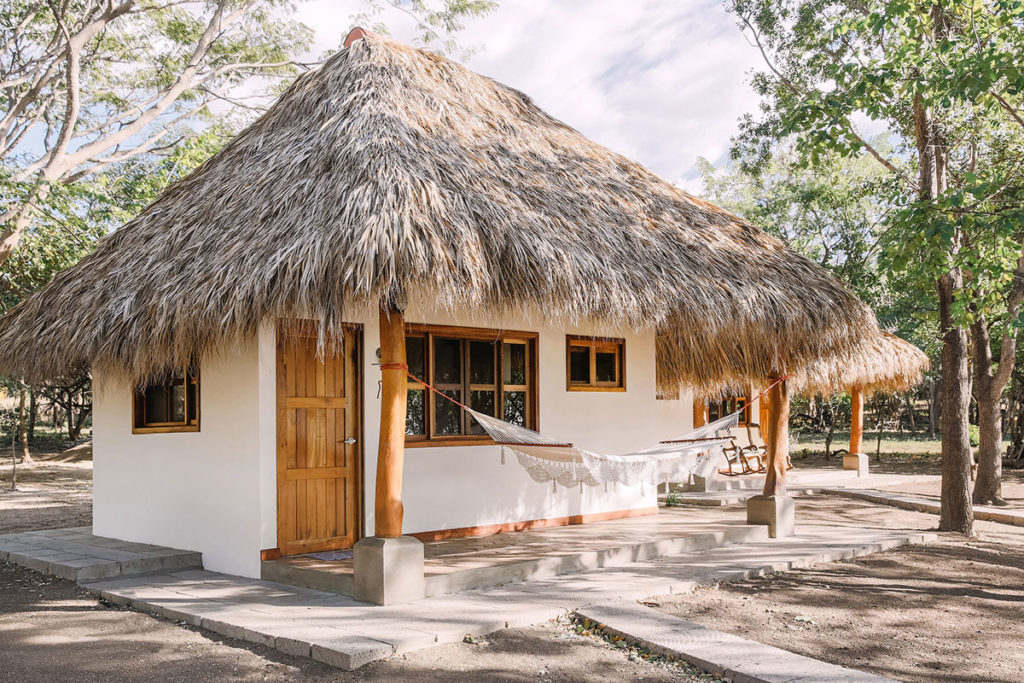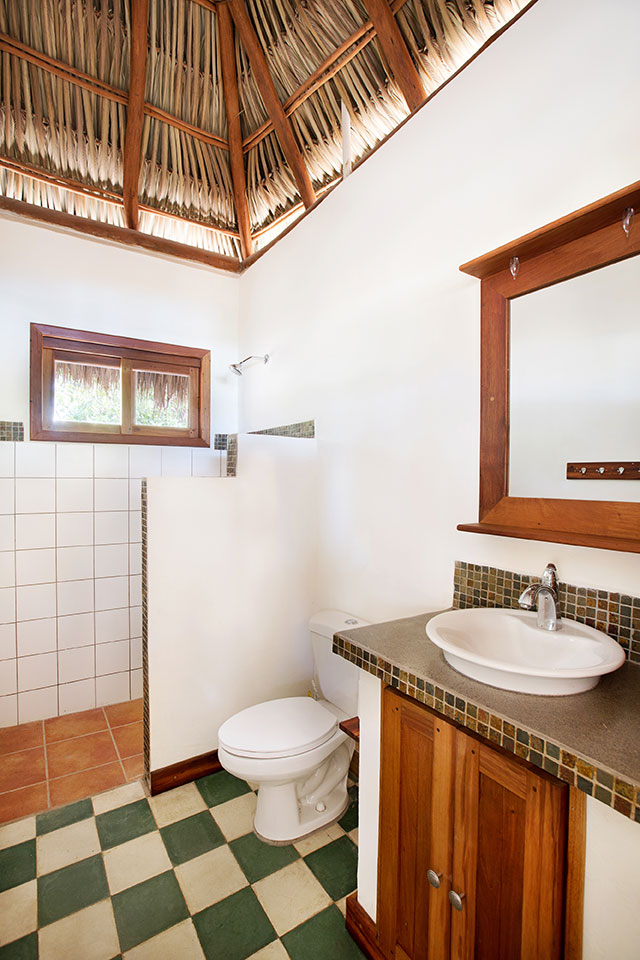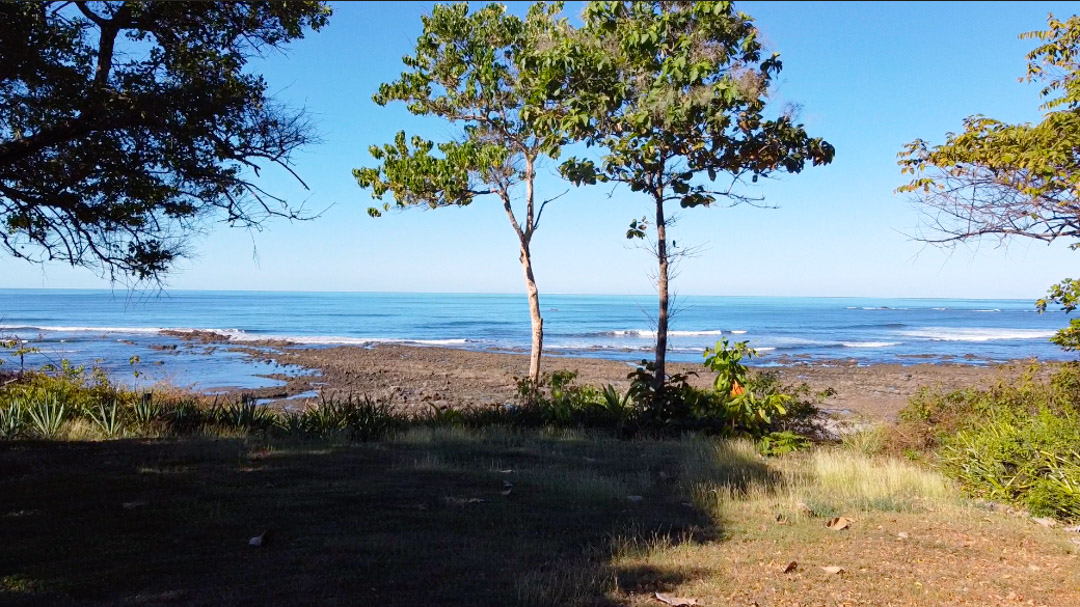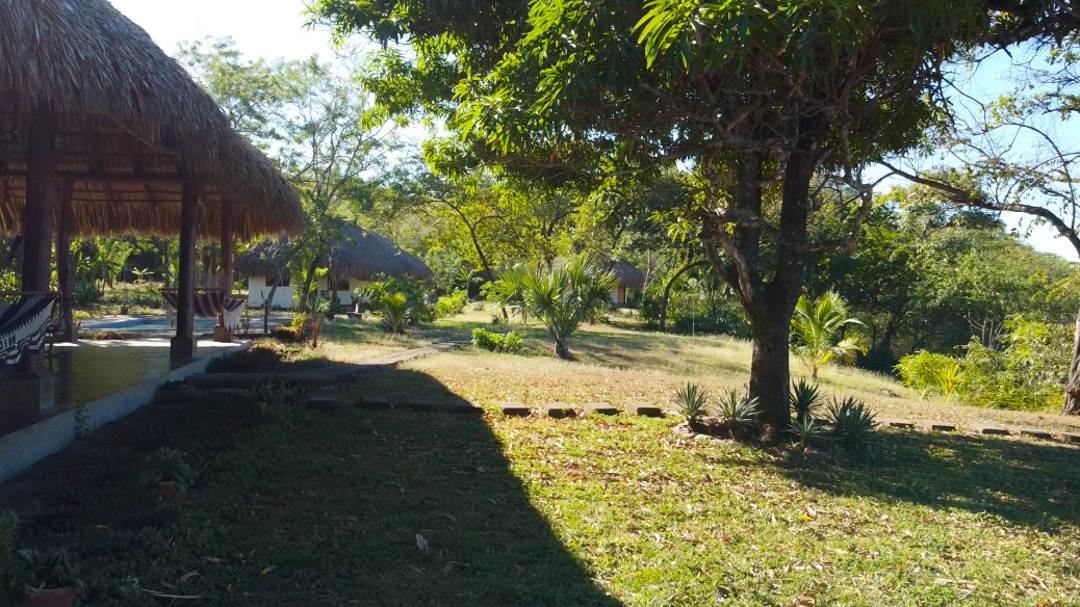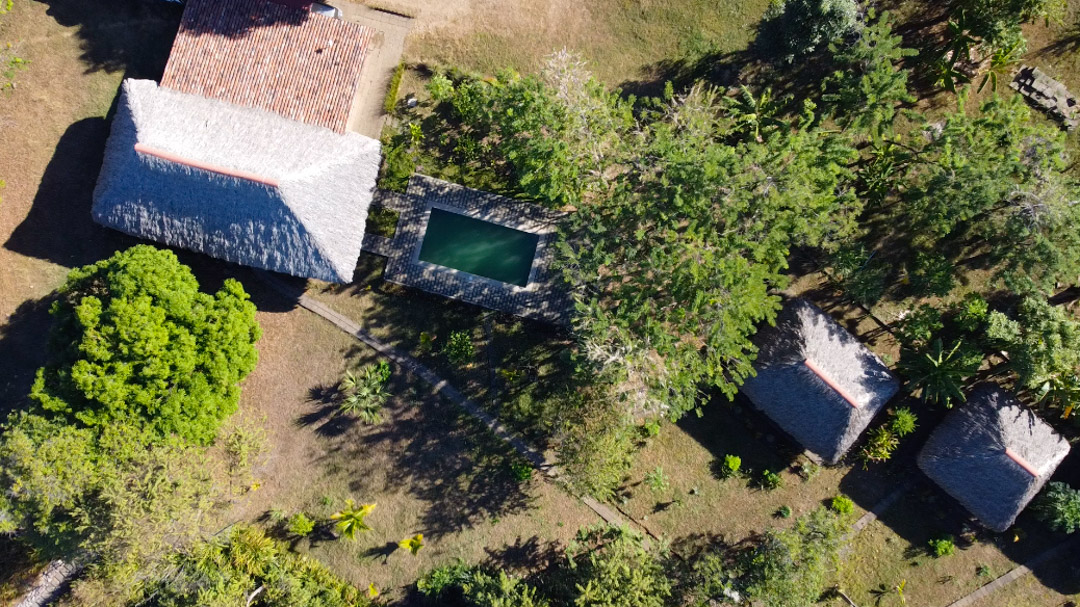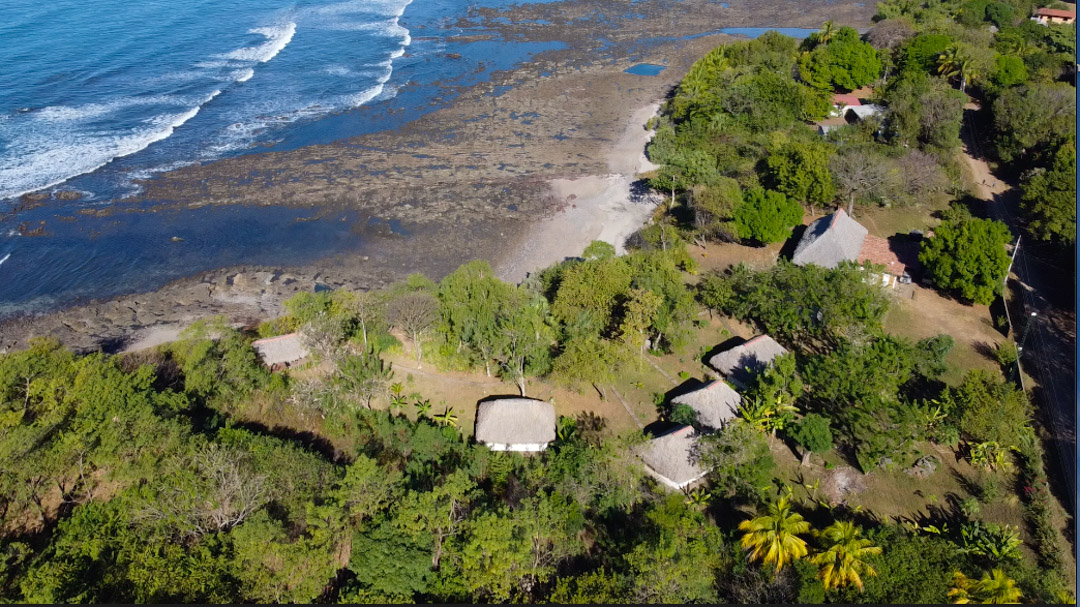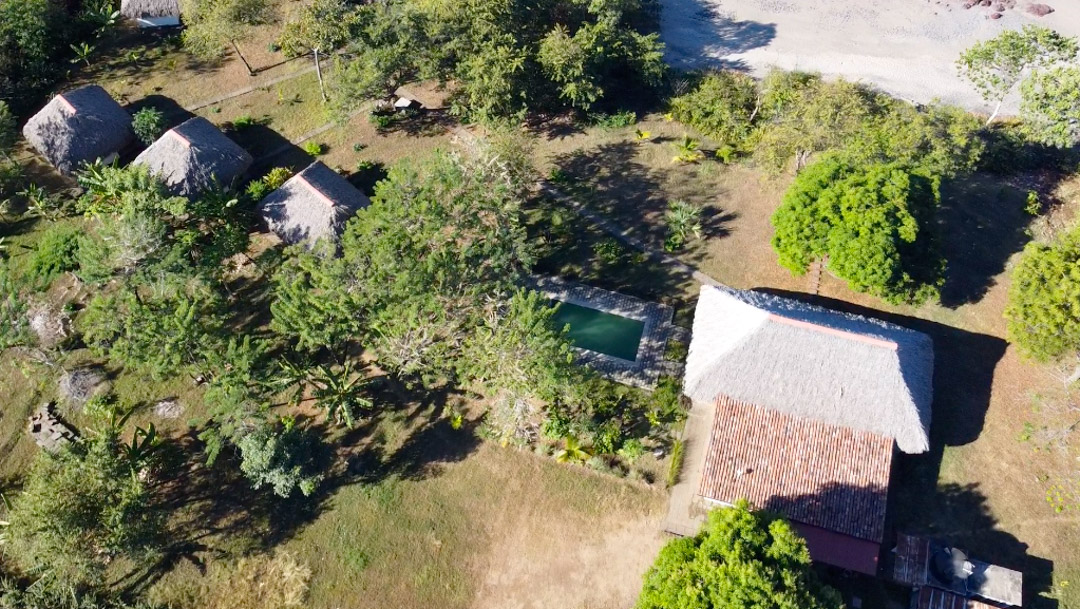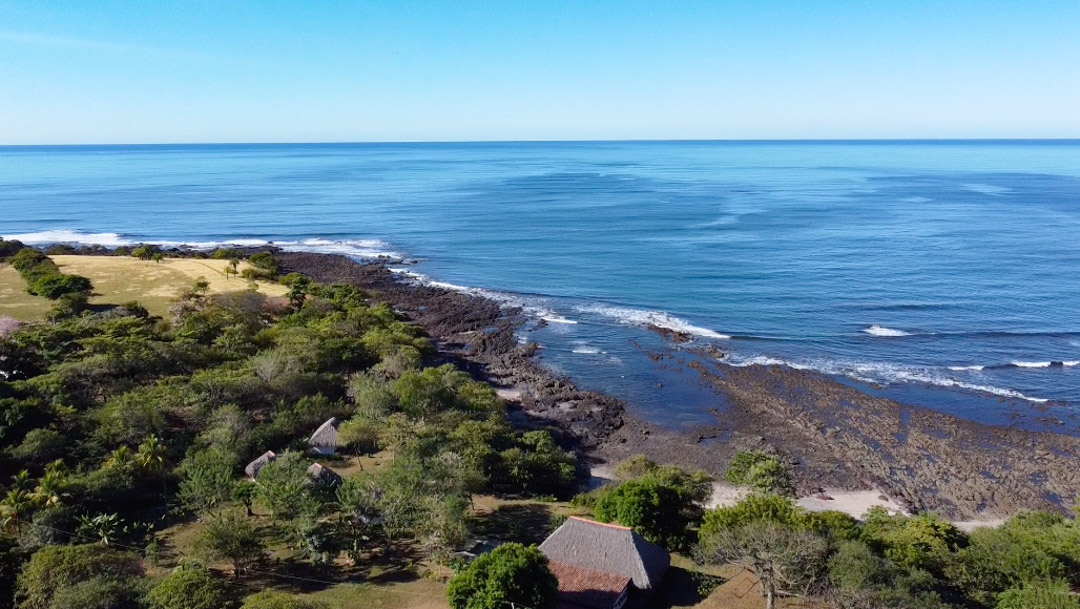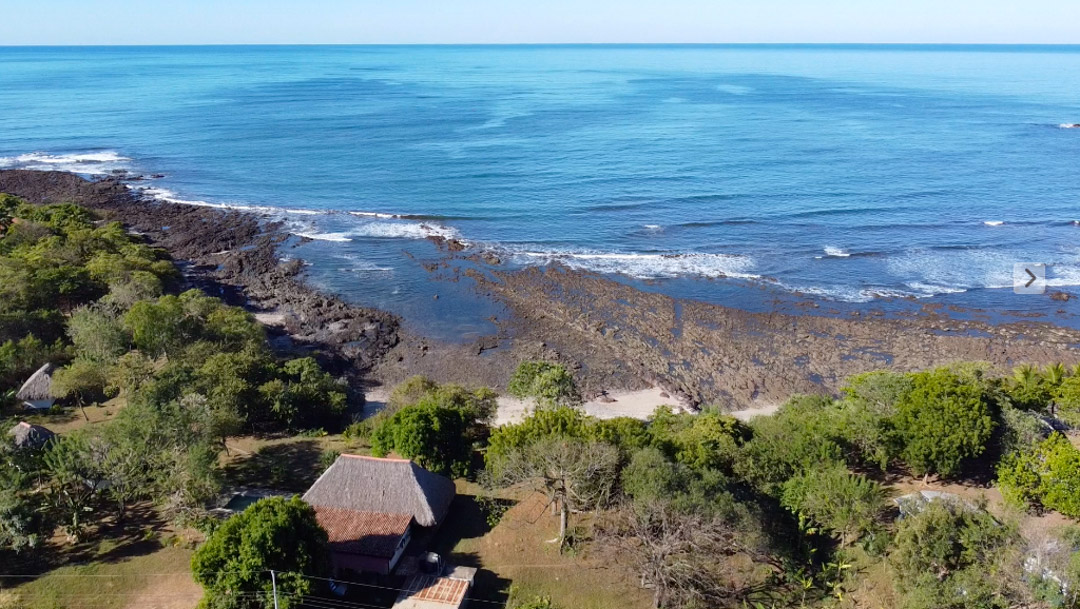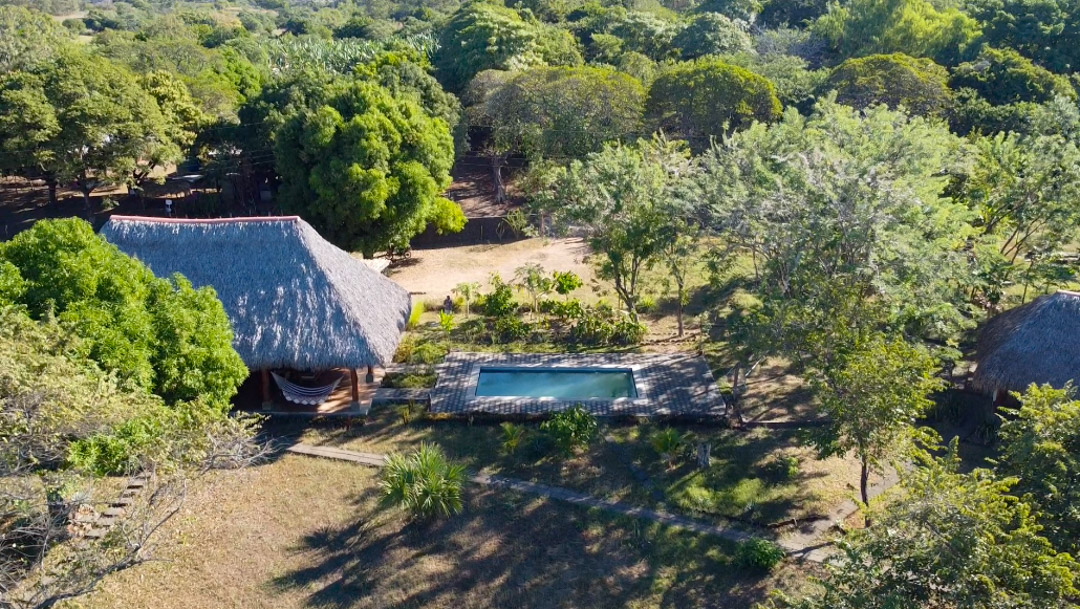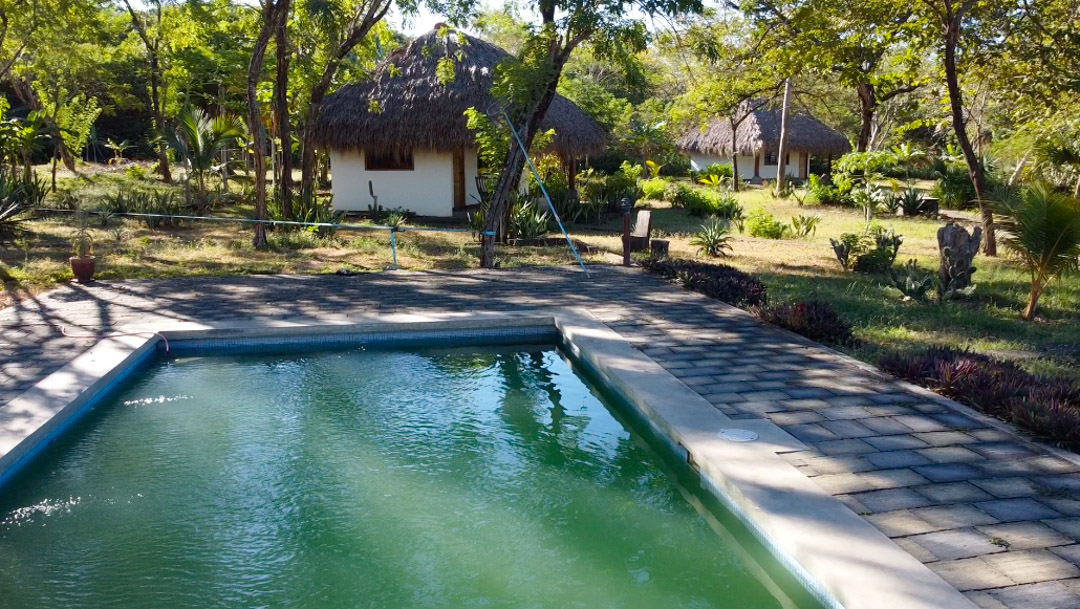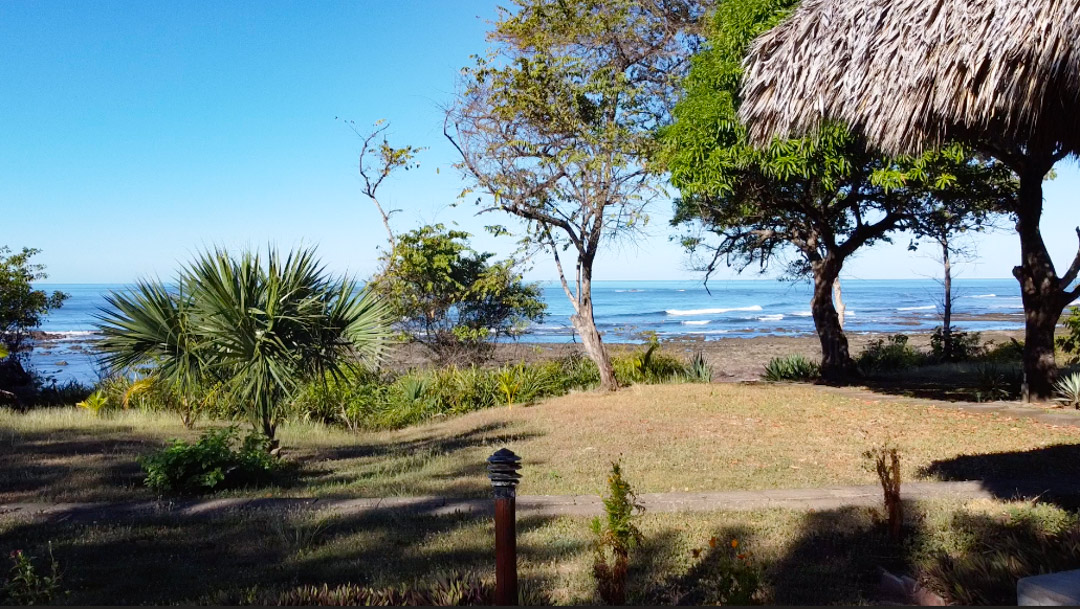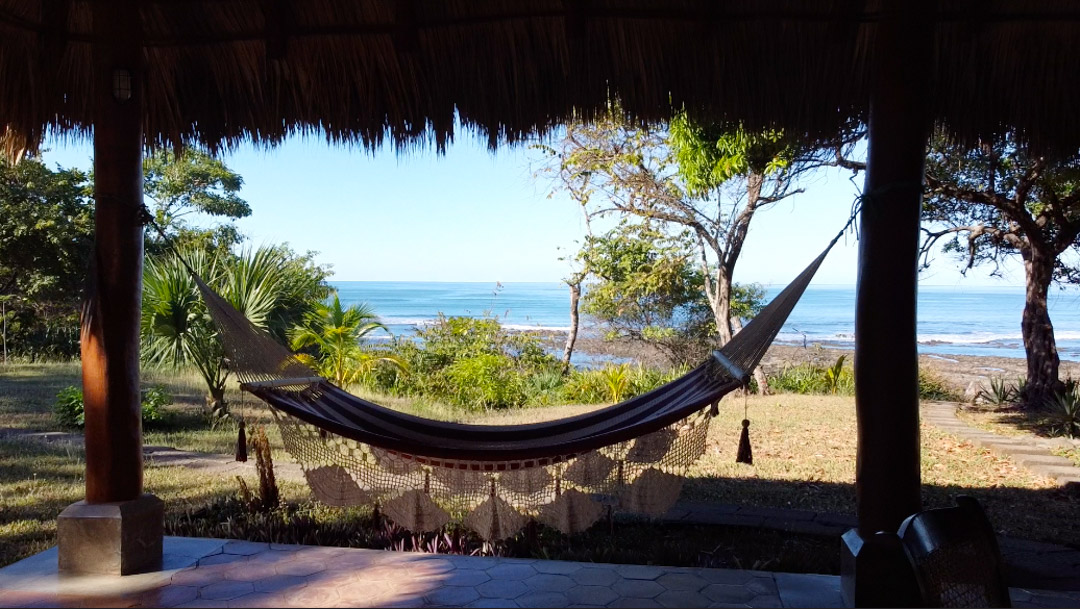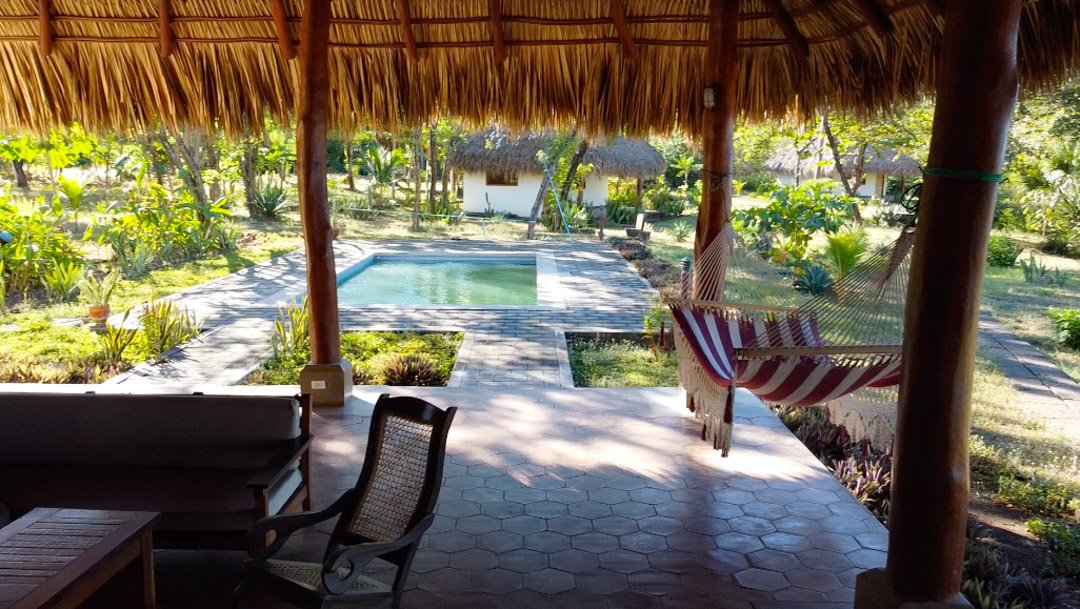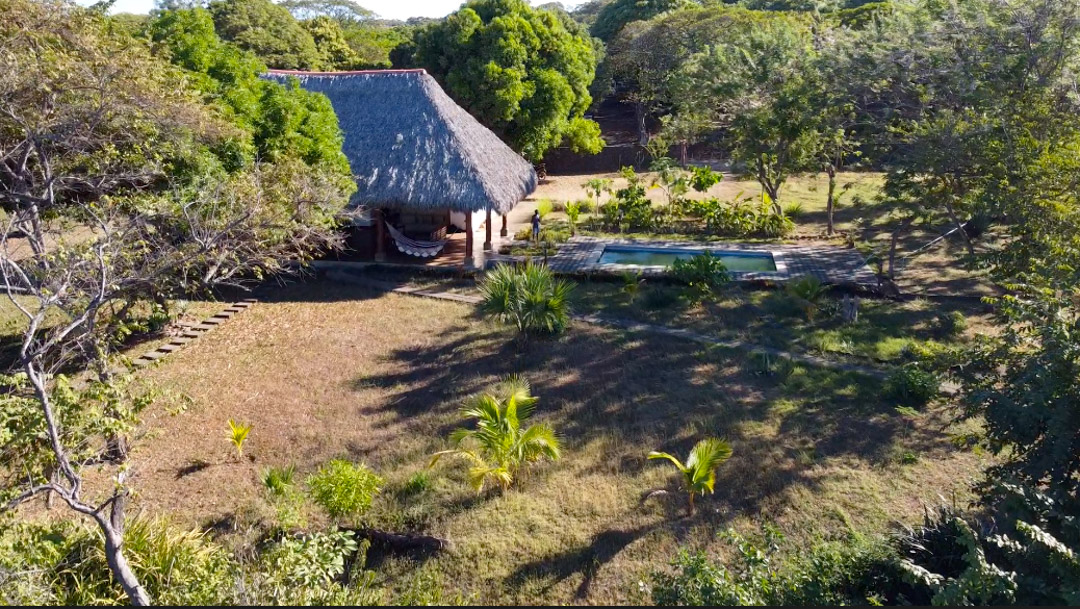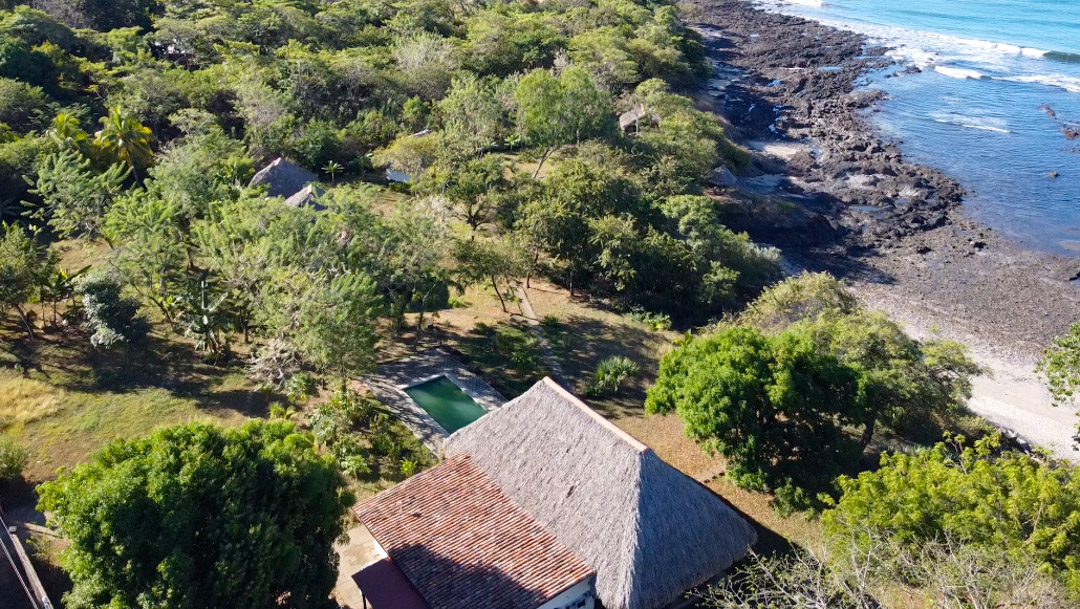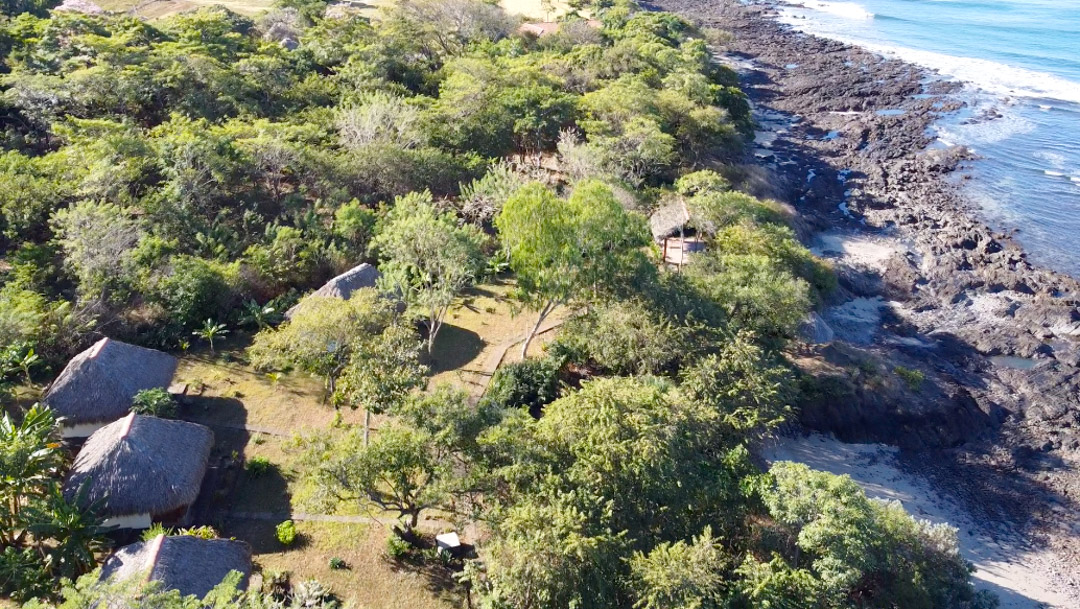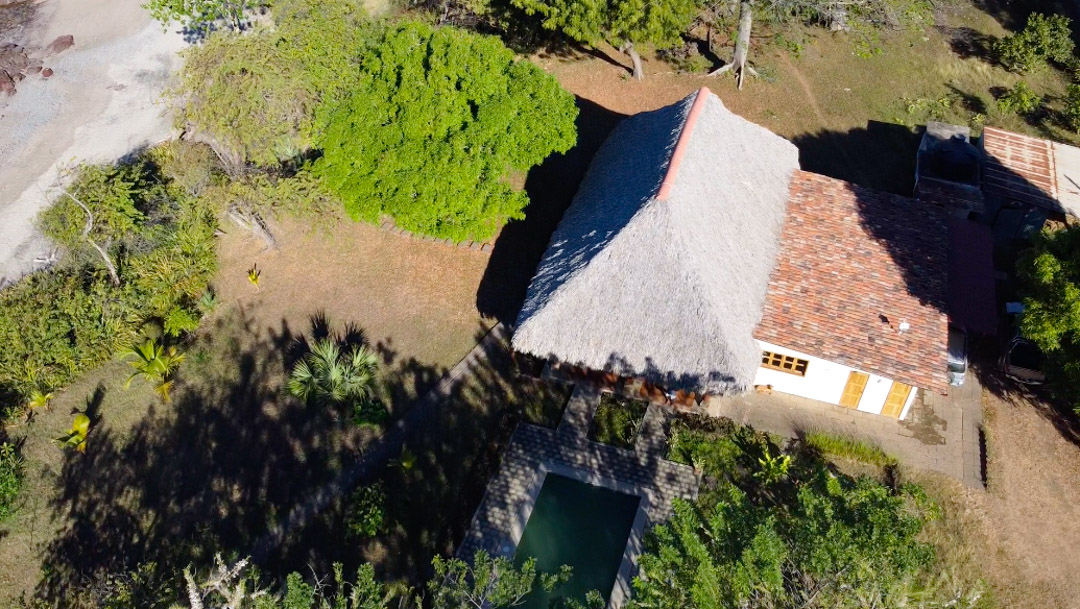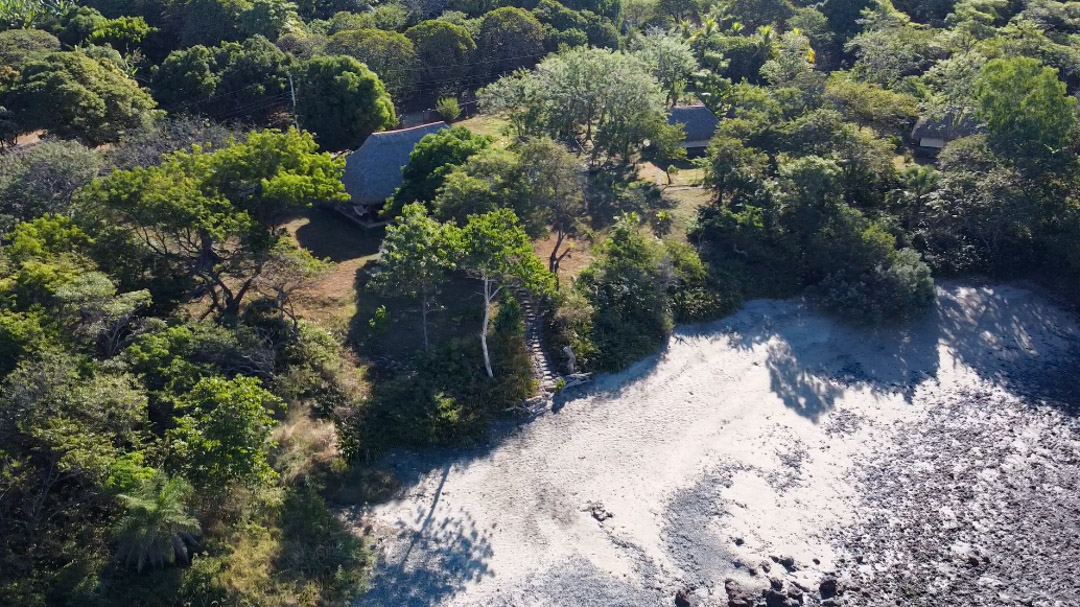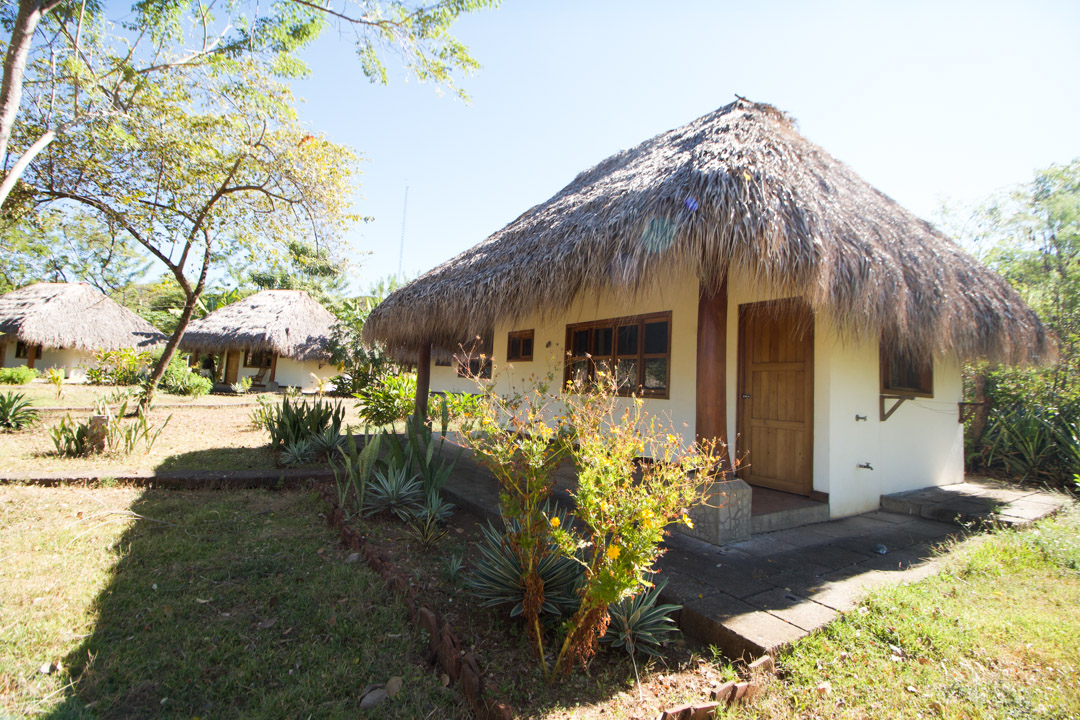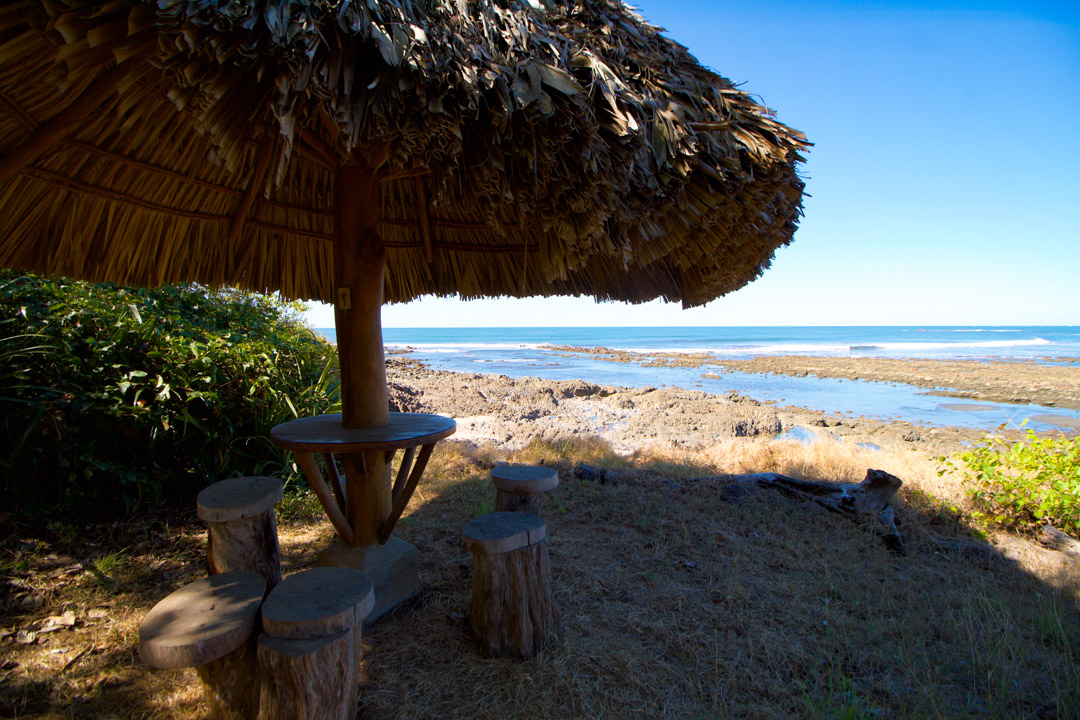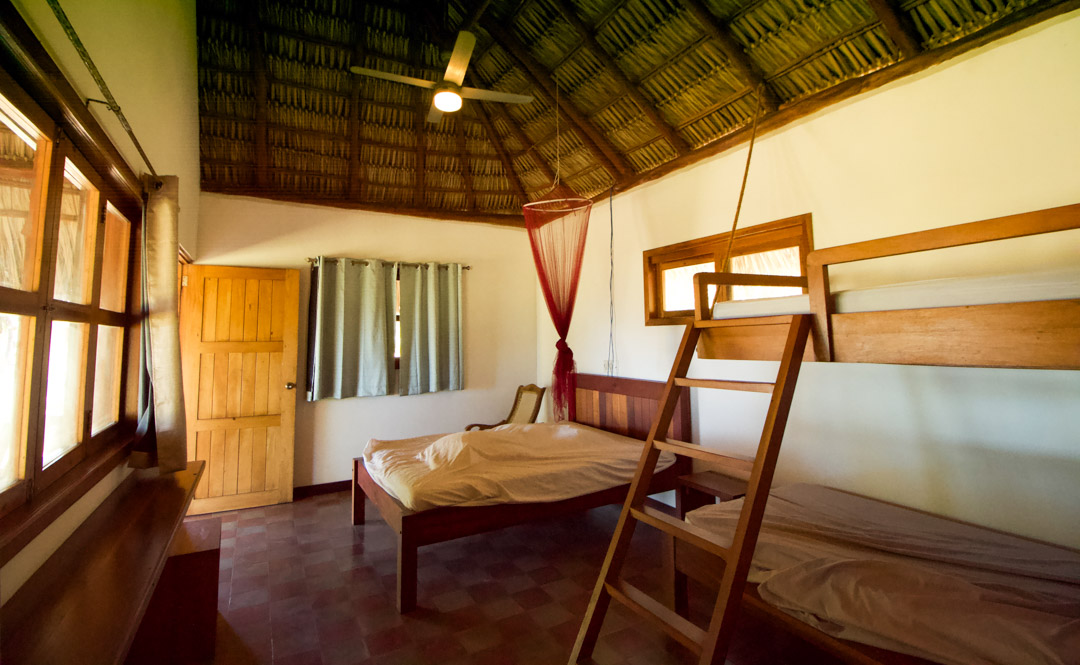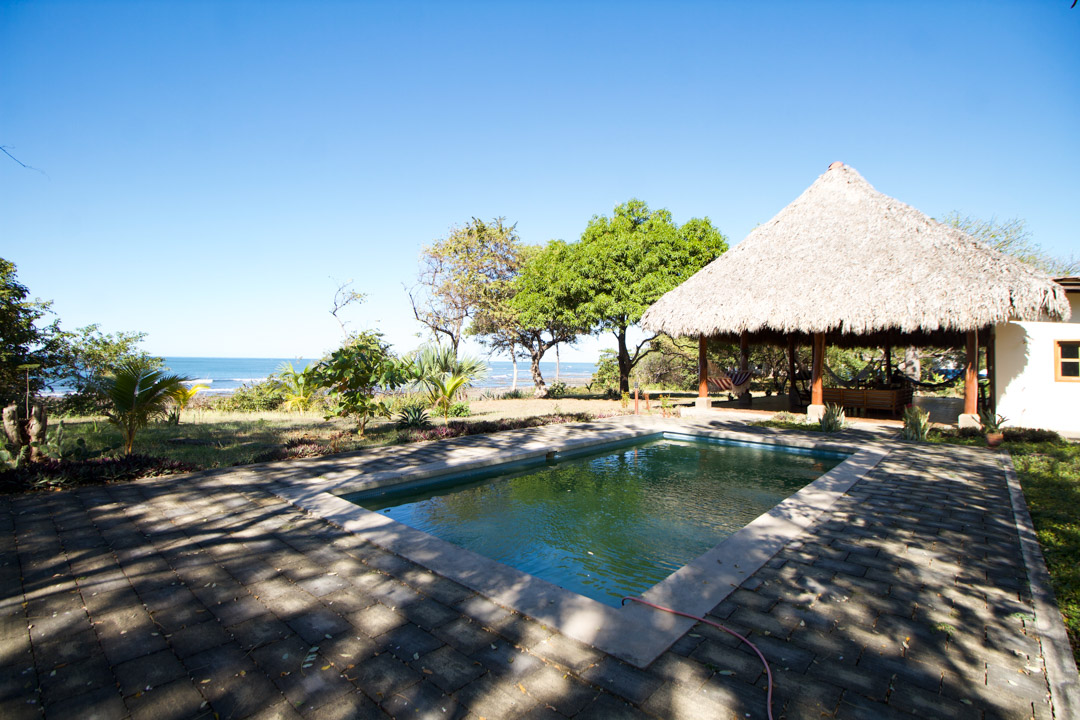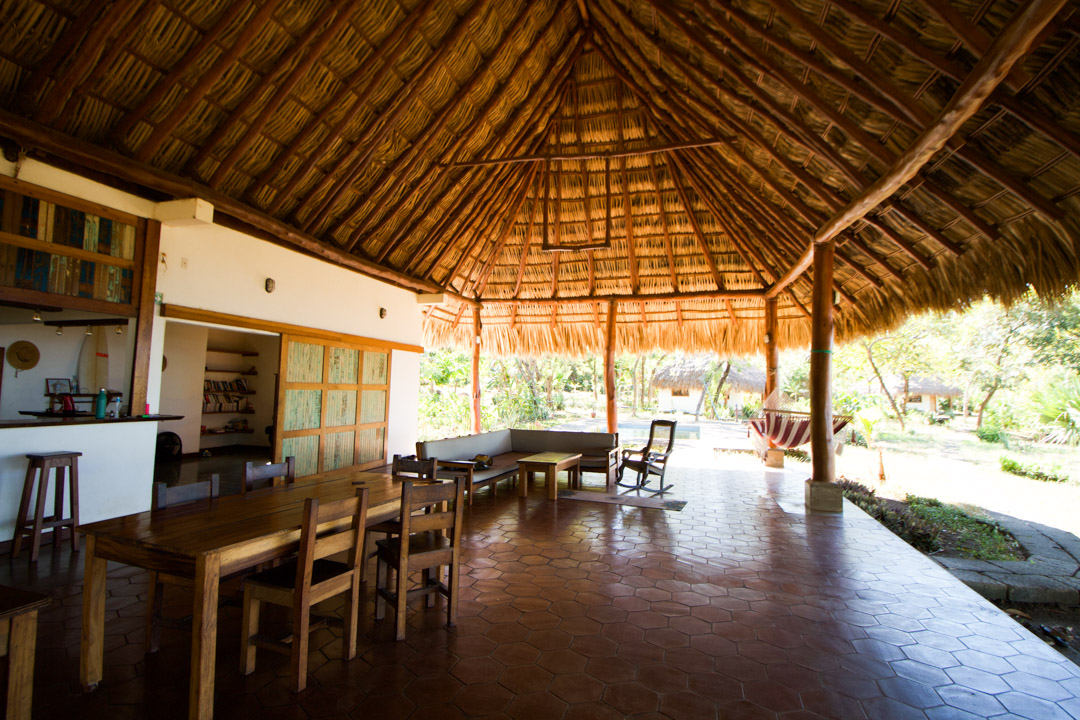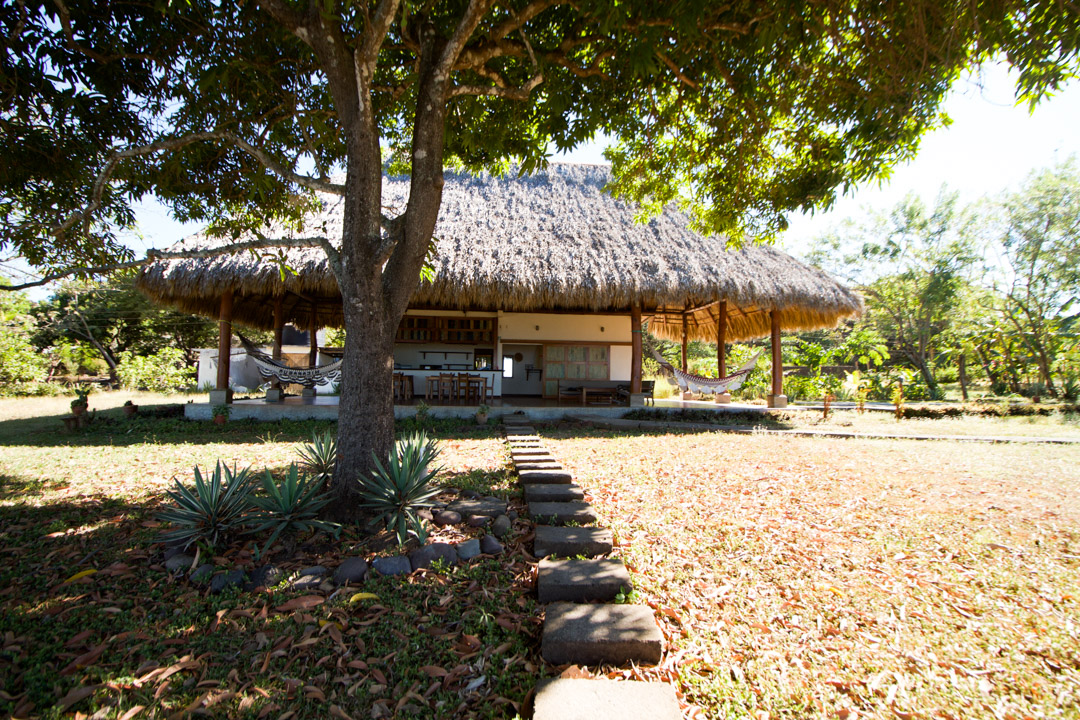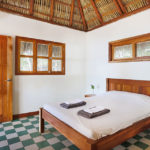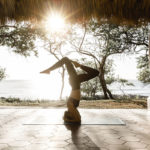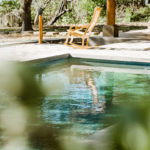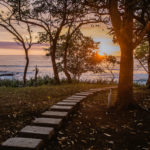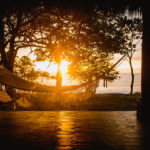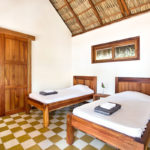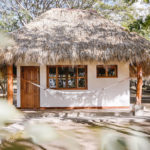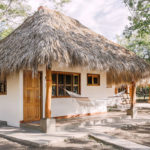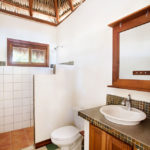 Los Clavos surf camp
LM-193
Property Ownership Status : Clean Title with Beachfront Concession
5 Bed / 5 Bath

Land Size: 2 Acres
$

660,000
Secluded cove beach with Unique beachfront turnkey surf camp business in North Nicaragua. Surf in front of the camp. Walking distance to surf and beach at Nahualapa Bay, Quality construction/well maintained/ready to operate/no extra costs. Includes surf camp (yoga rancho/kitchen/bar/sw-pool/ 4 cabanas), a beachfront house and half acre garden property behind the main property. Stunning!
Los Clavos surf camp
LM-193
Property Ownership Status : Clean Title with Beachfront Concession
5 Bed / 5 Bath

Land Size: 2 acres
$

660,000
Need Help?
Our team has got you covered. We're experts in all things Nahua!
US: 760-536-8338
Nica: 505-8396-1322
info@surfingnahua.com