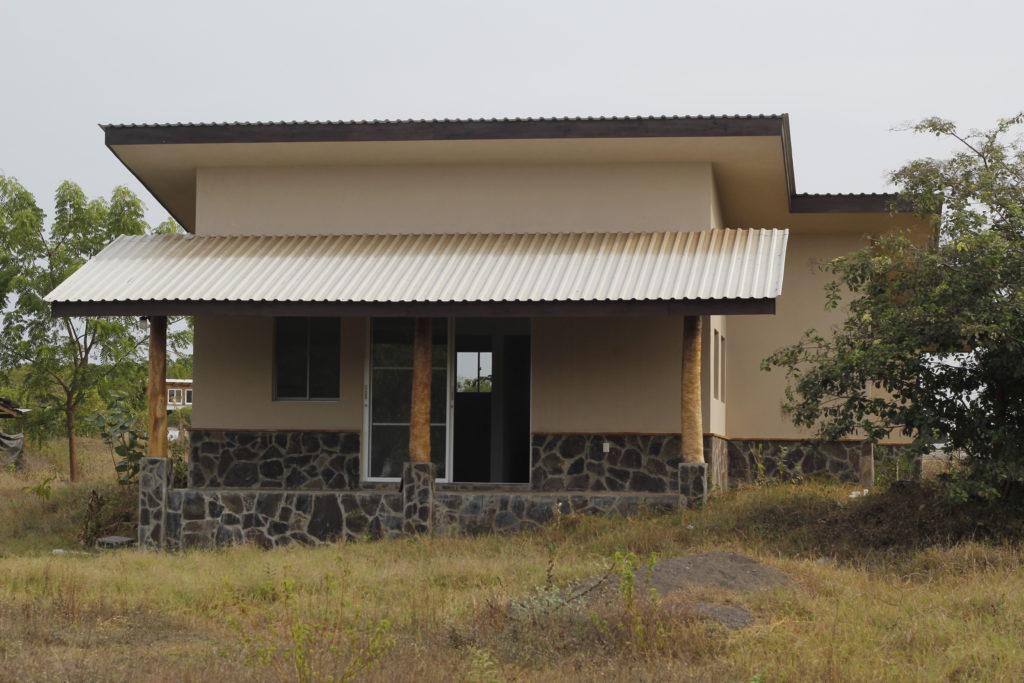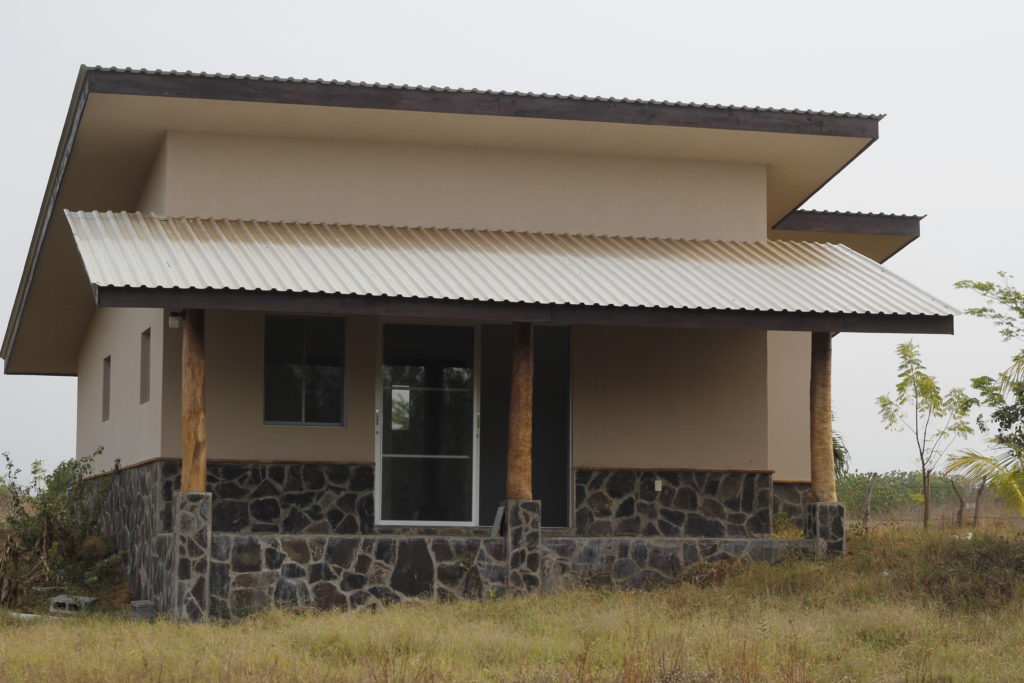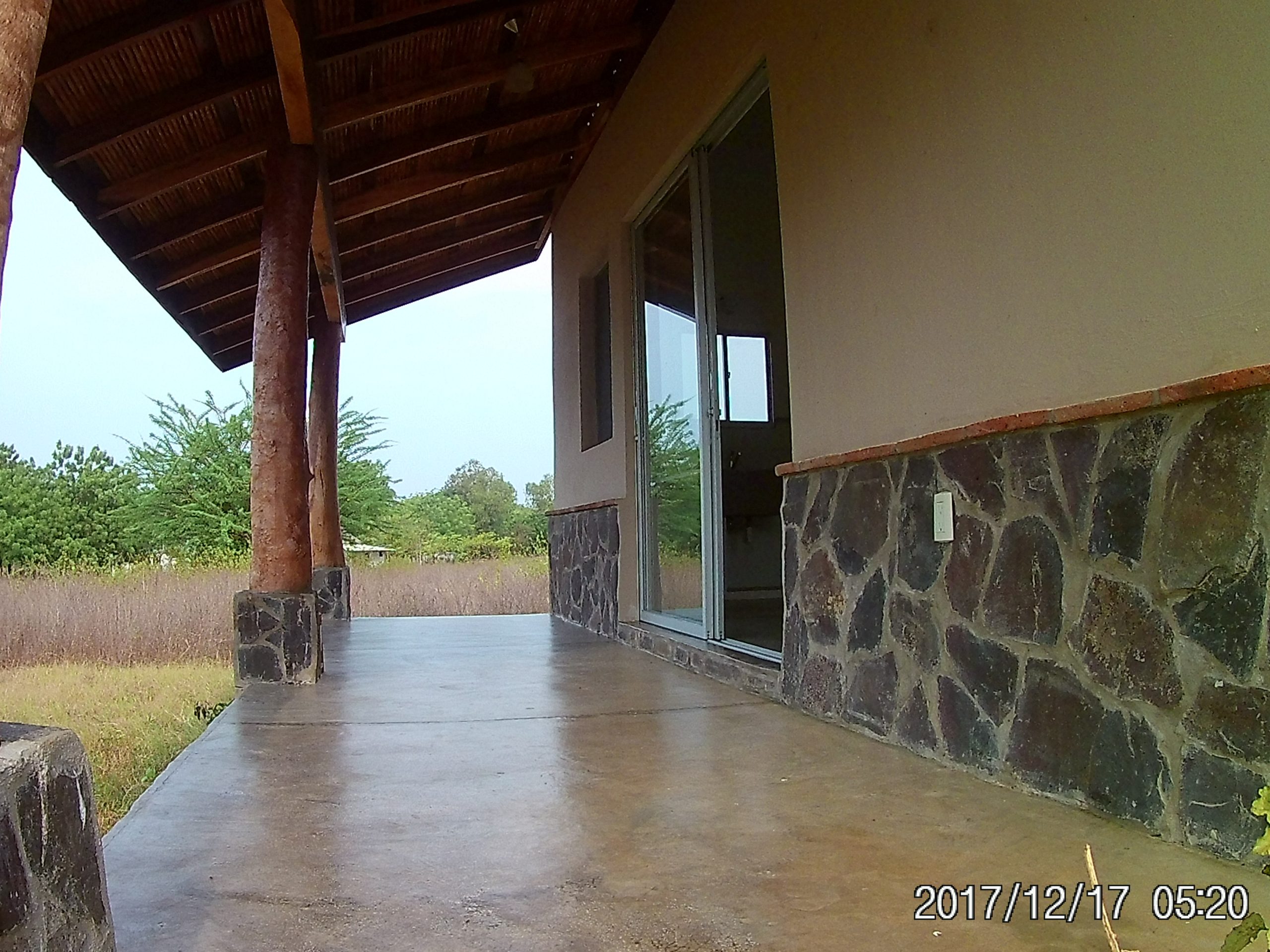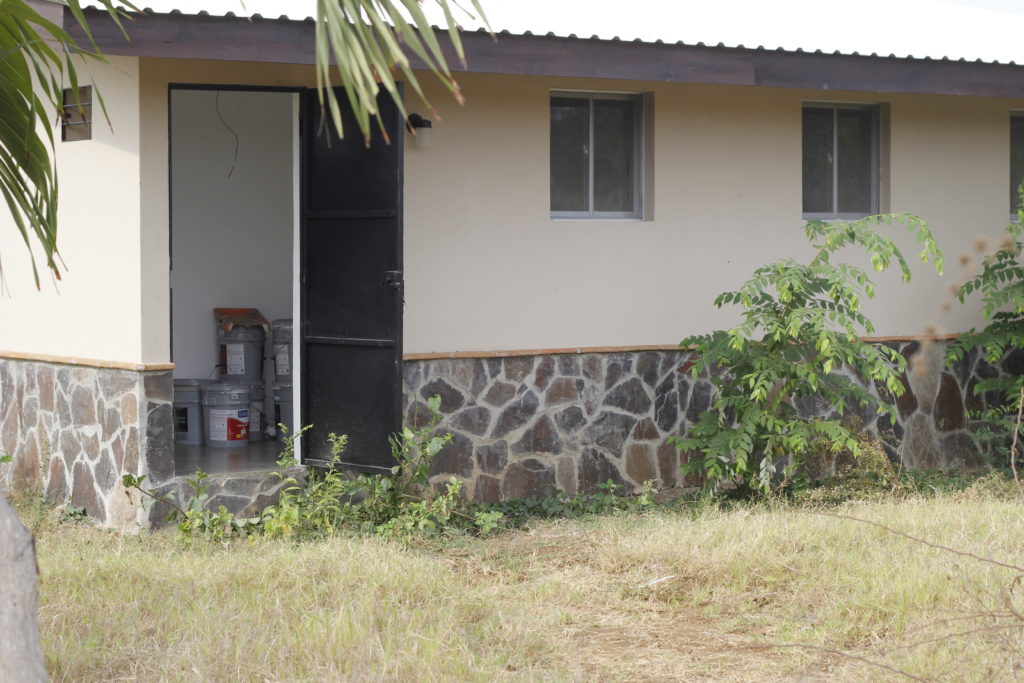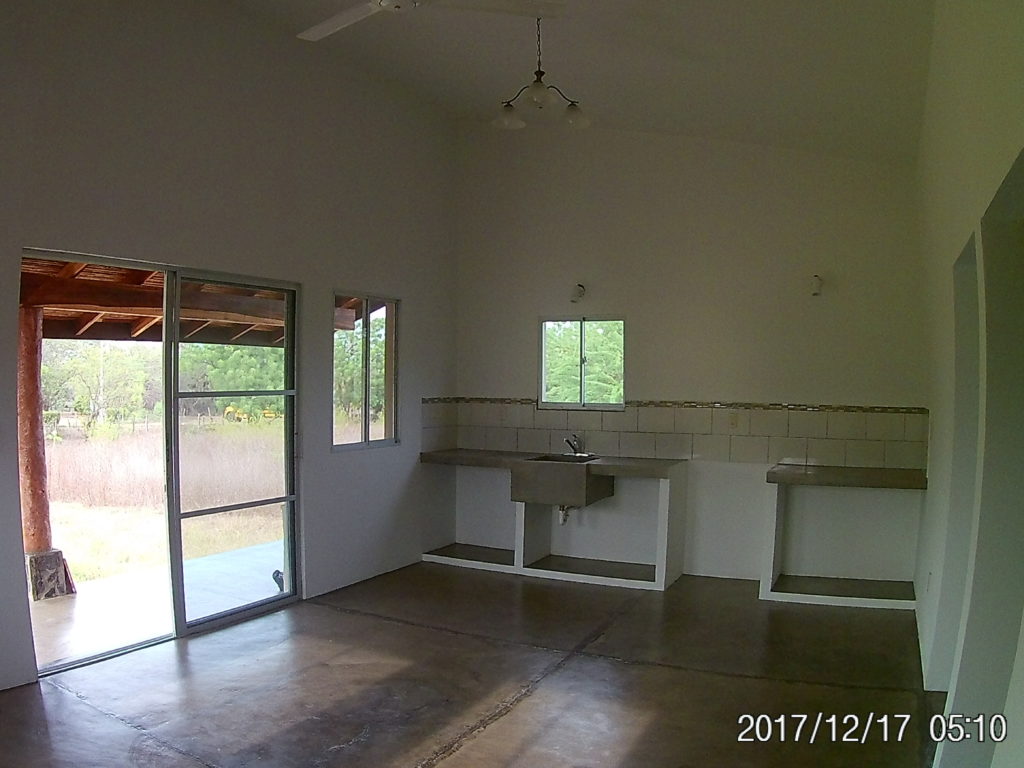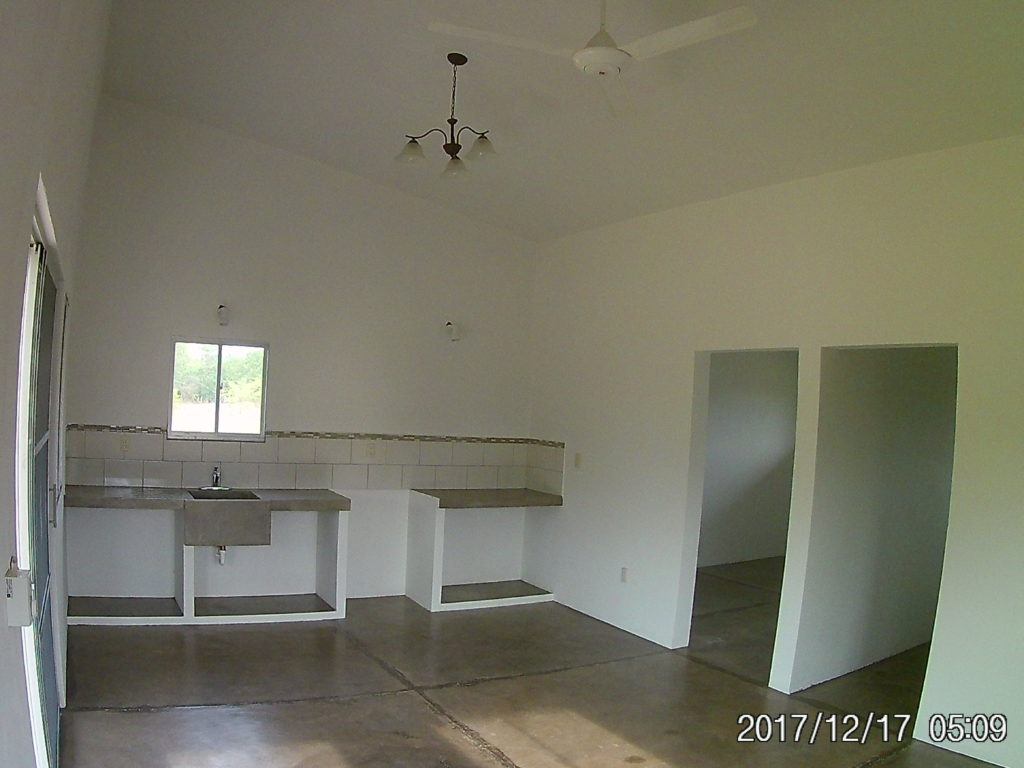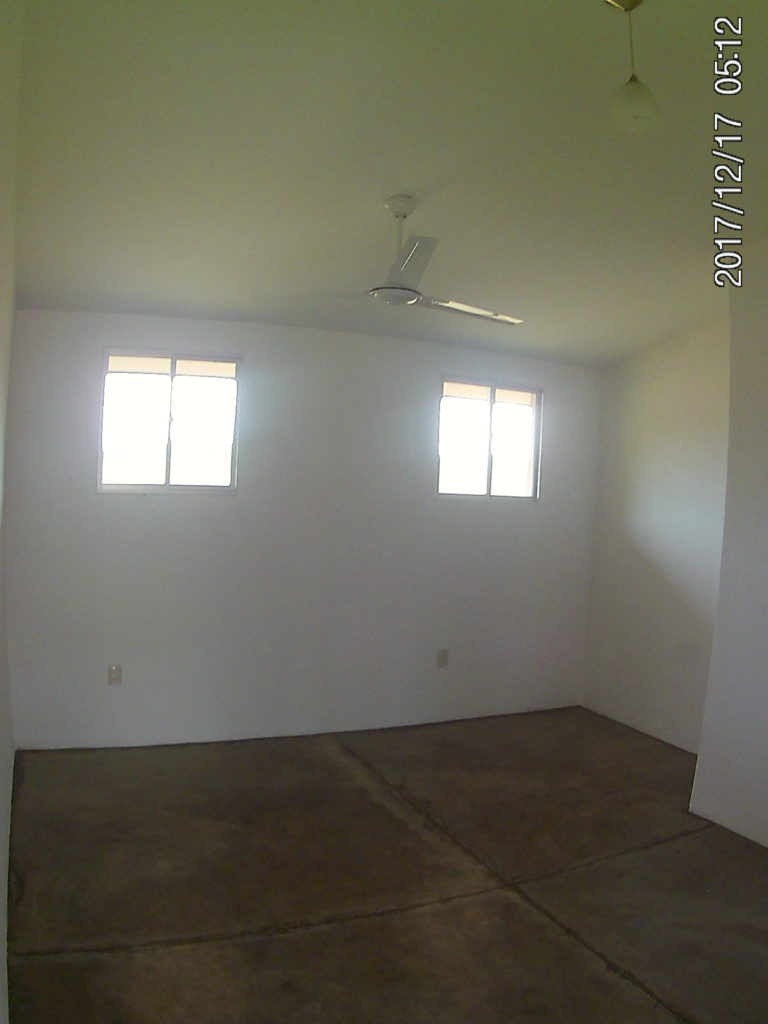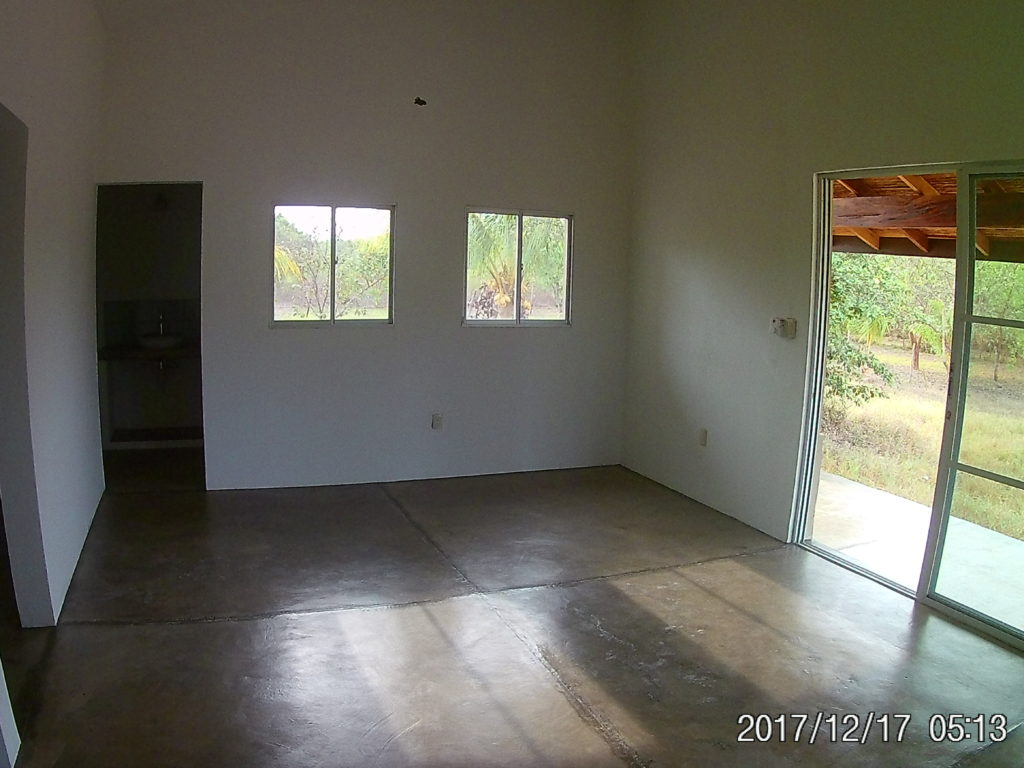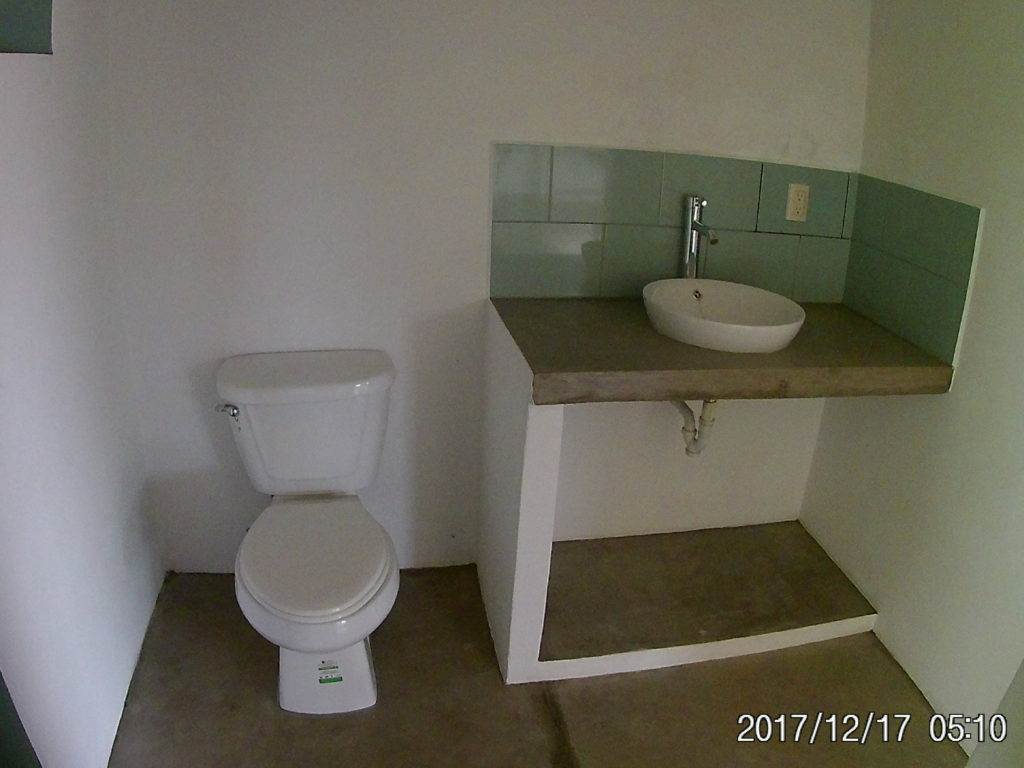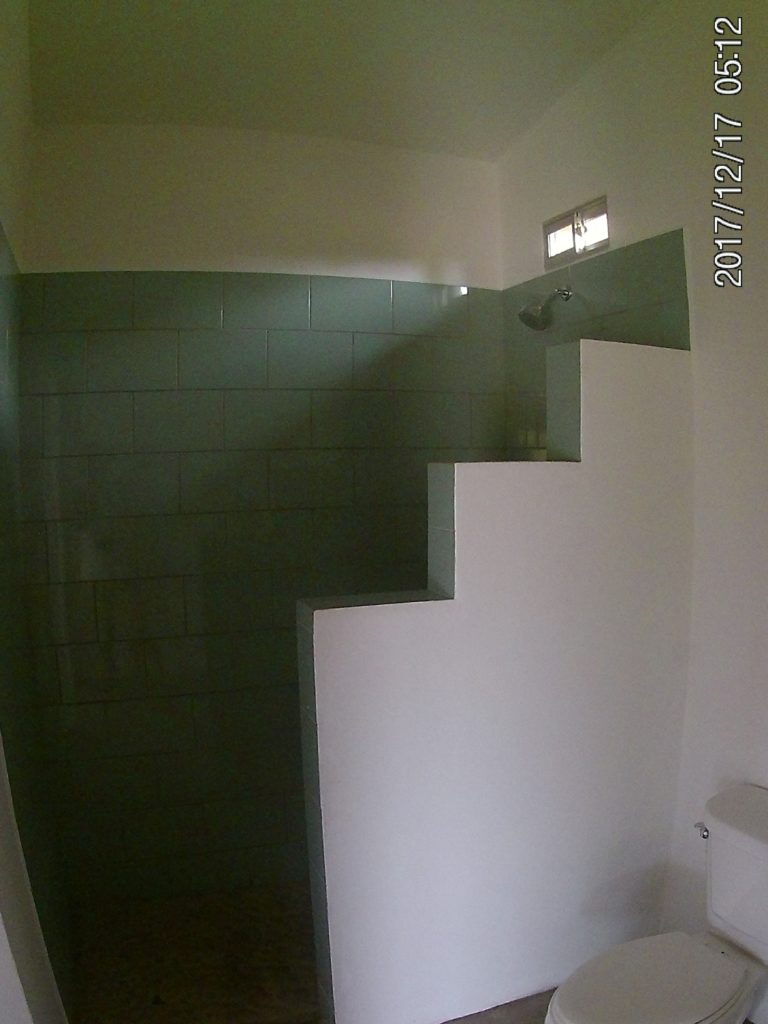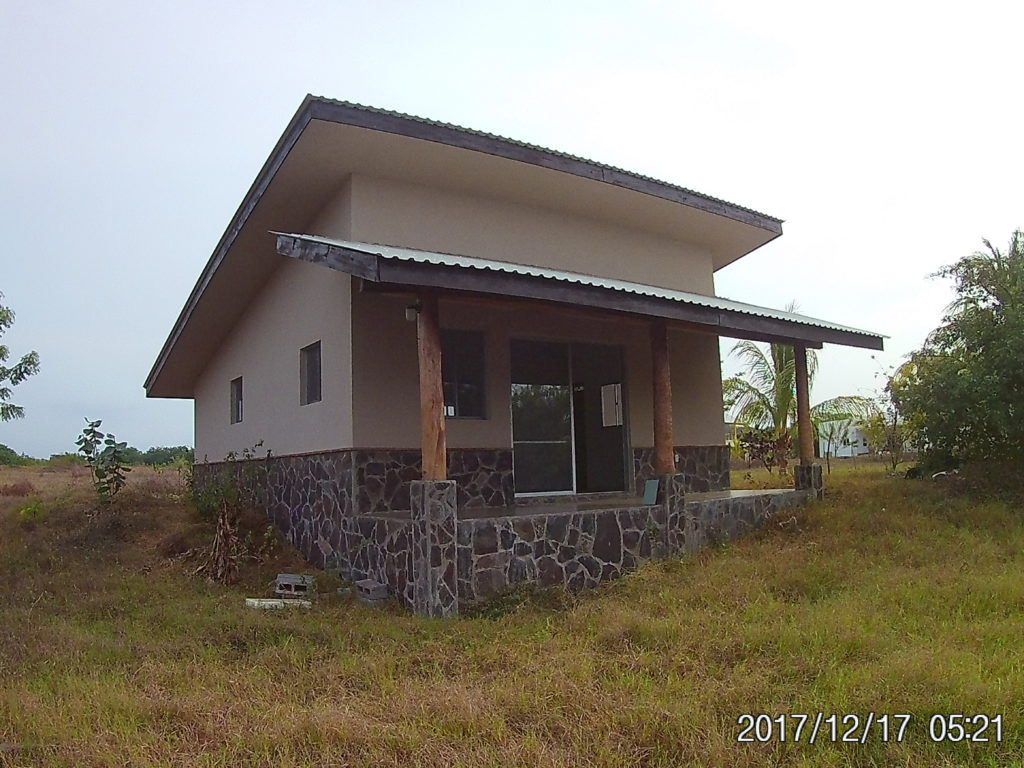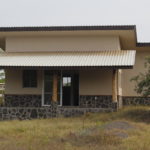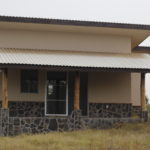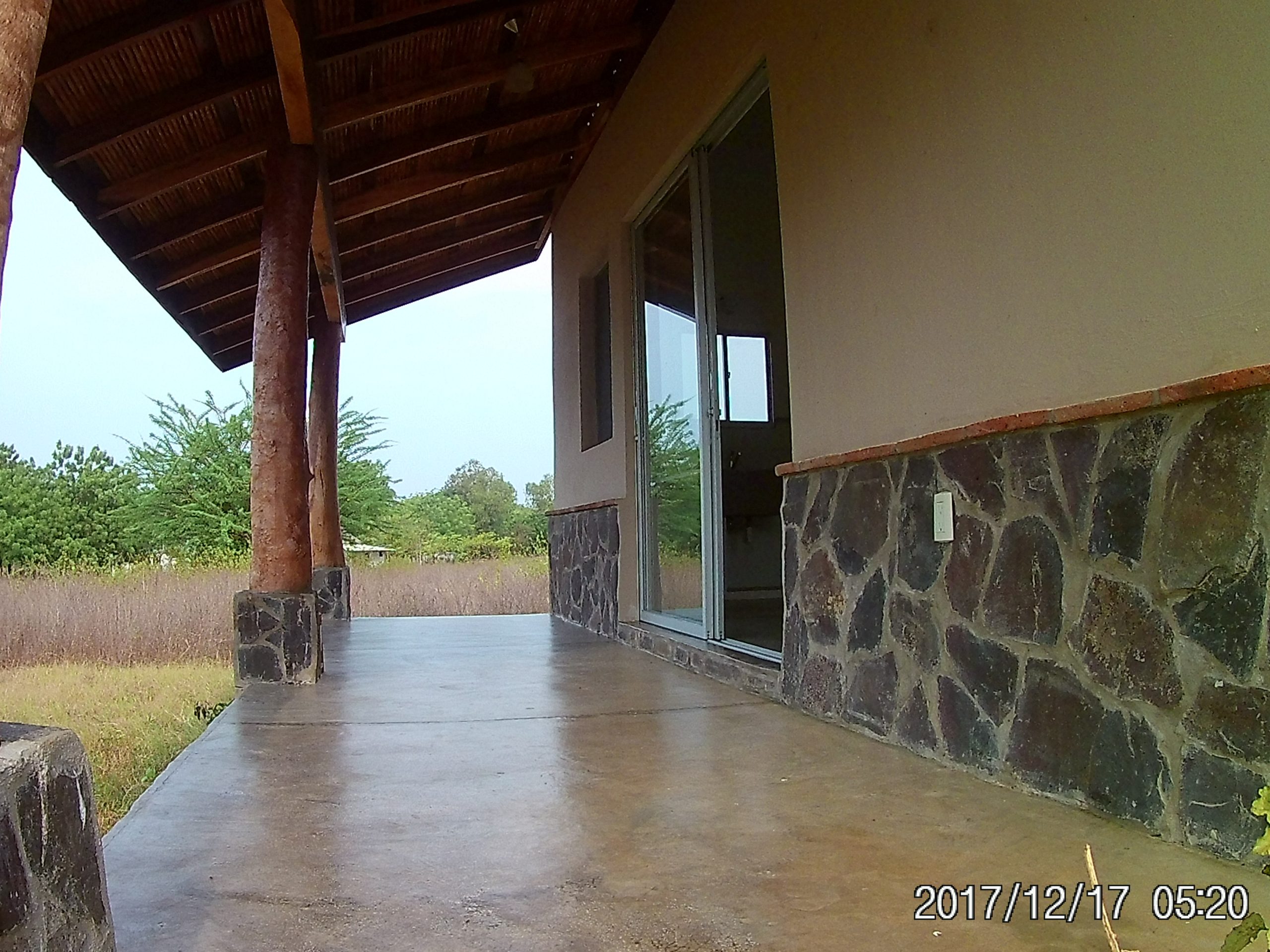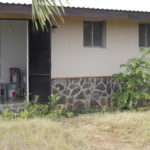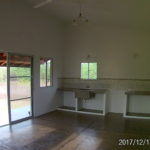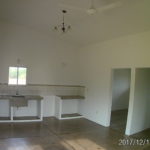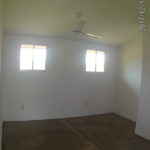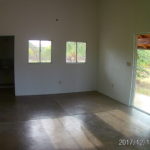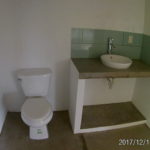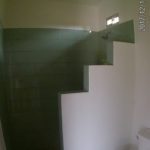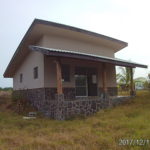 New Home in Brisas del Alma Steps away from the Boom
LM-179
Home

Sold

2 Bed / 1 Bath

Home Size: 800 Square Feet
Land Size: 0.25 Acres
$

109,000
Brand new home in Brisas del Alma development.  Simple design.  Easy walk to the Boom! Close to amenities of Aserradores.
New Home in Brisas del Alma Steps away from the Boom
LM-179
Home

2 Bed / 1 Bath

Home Size: 800 Sq. ft.
Land Size: 0.25 acres
$

109,000
Need Help?
Our team has got you covered. We're experts in all things Nahua!
US: 760-536-8338
Nica: 505-8396-1322
info@surfingnahua.com