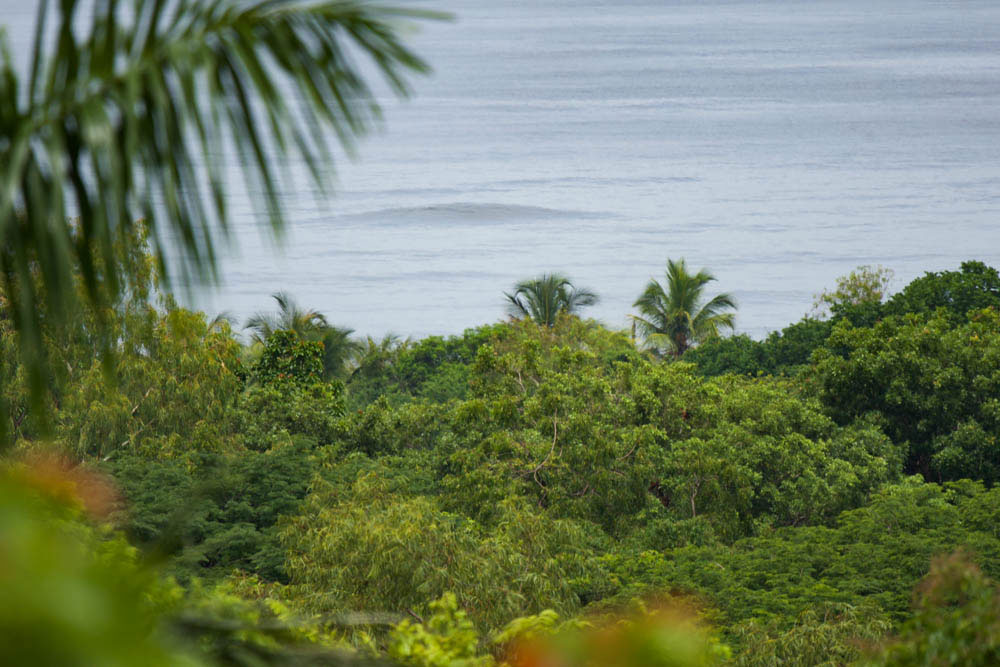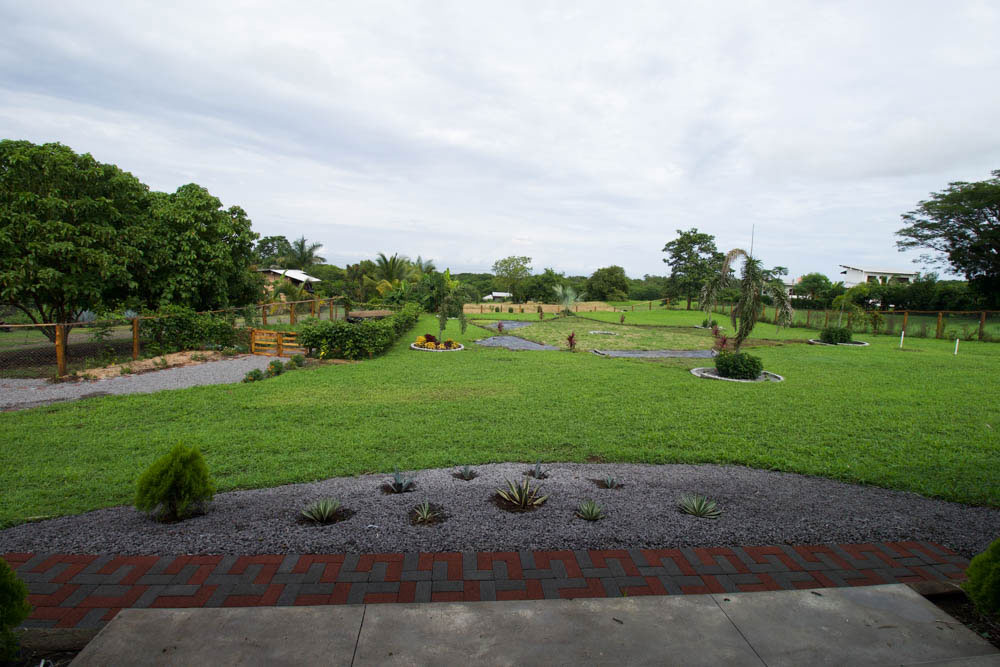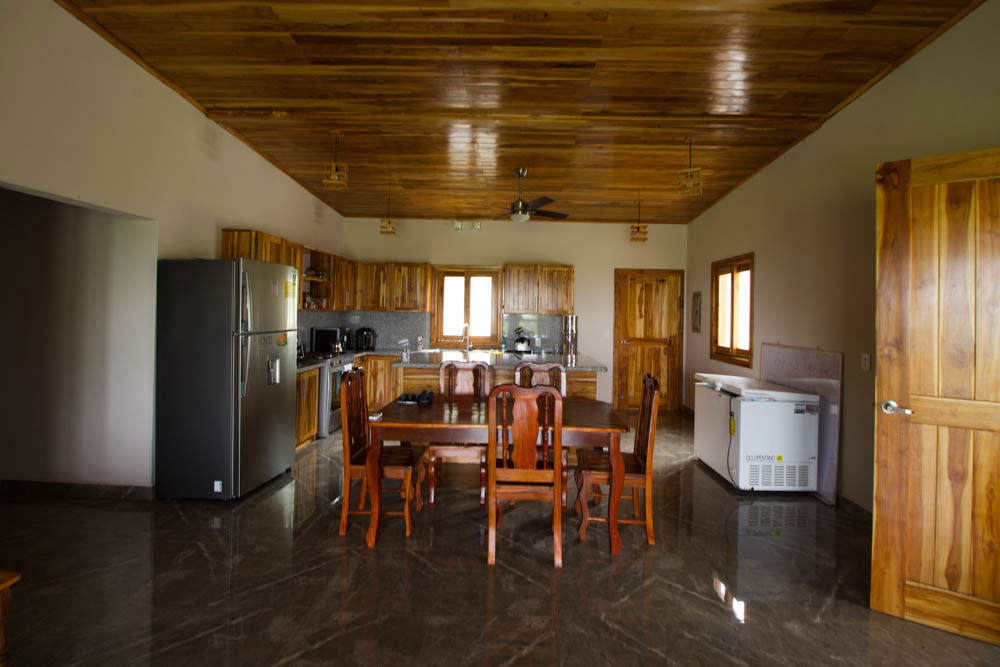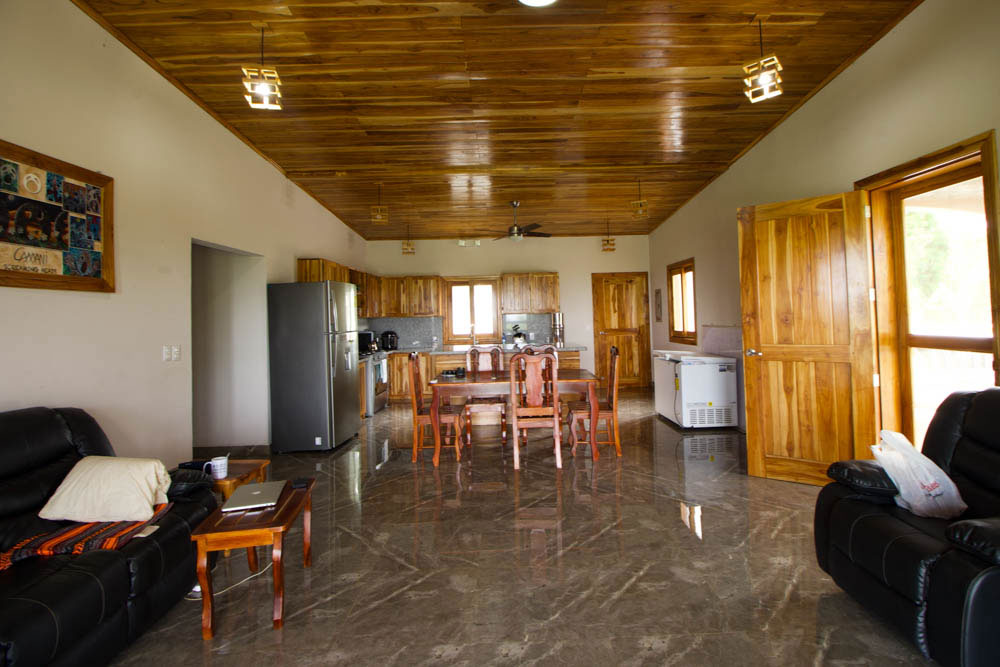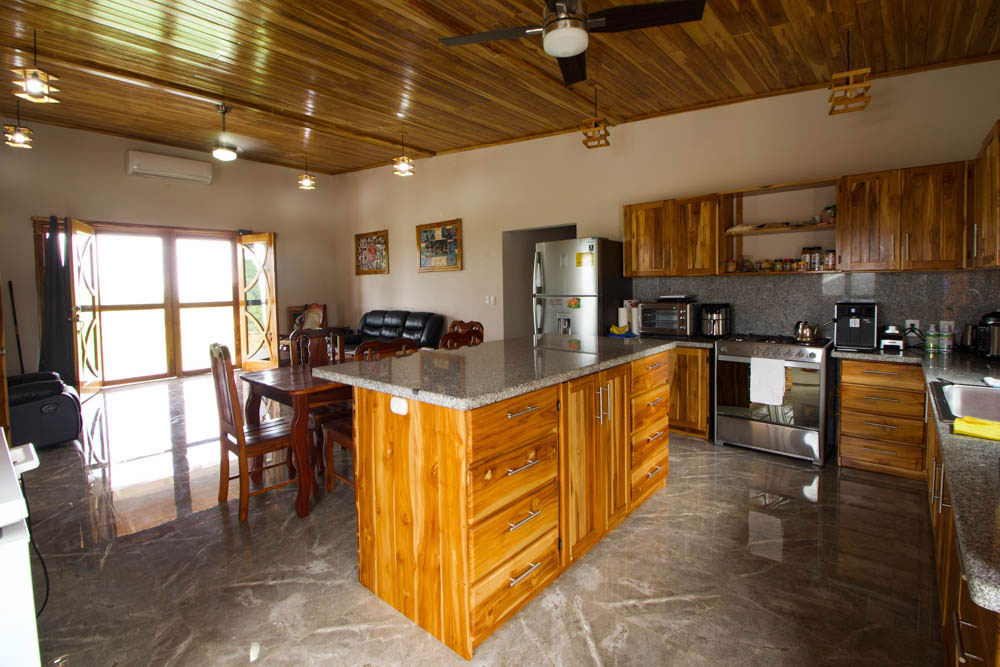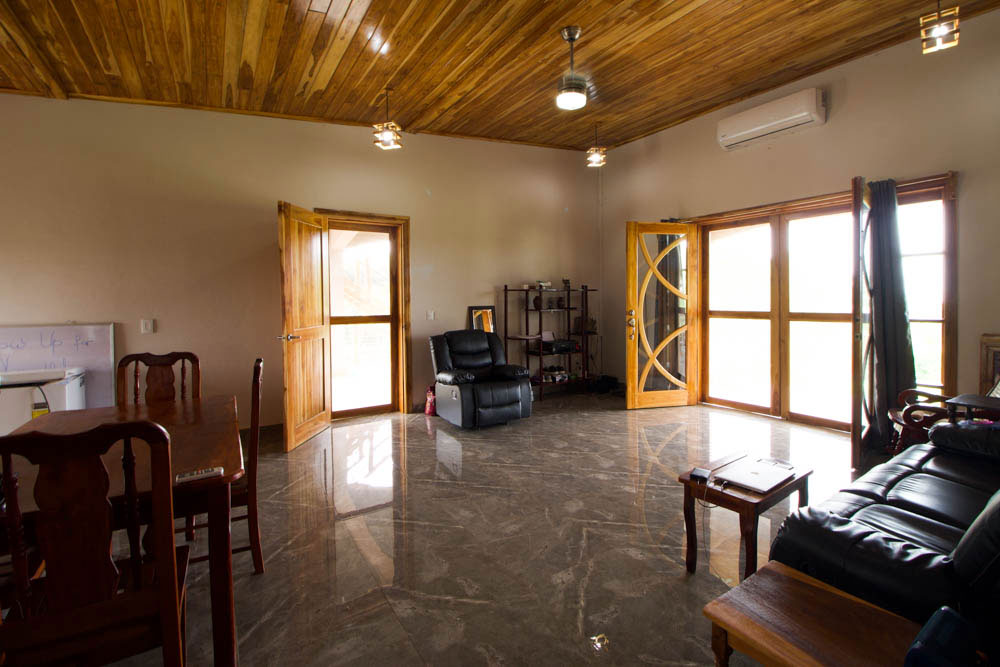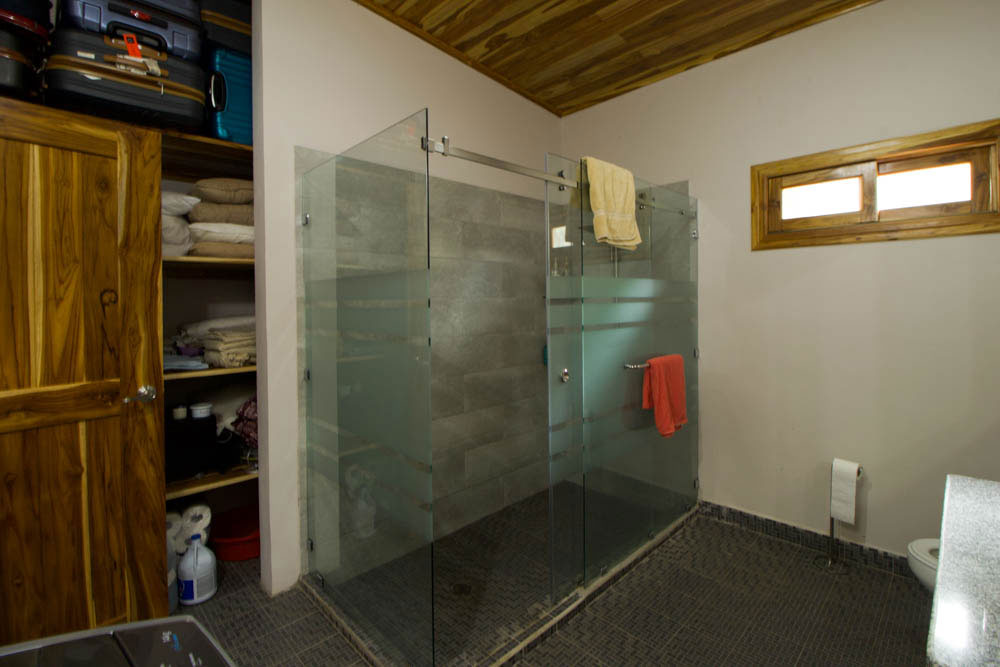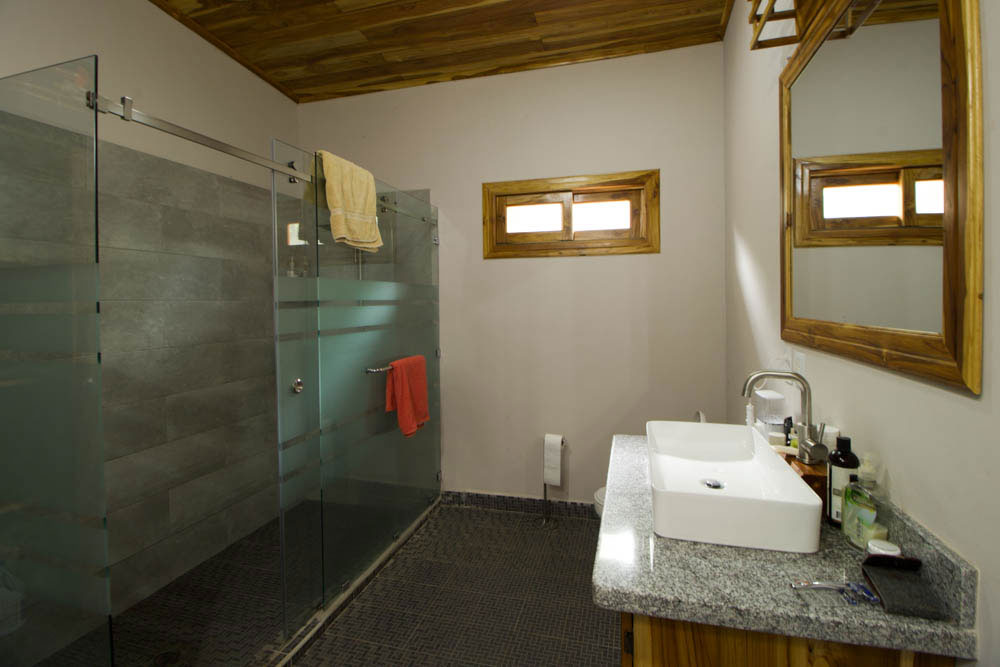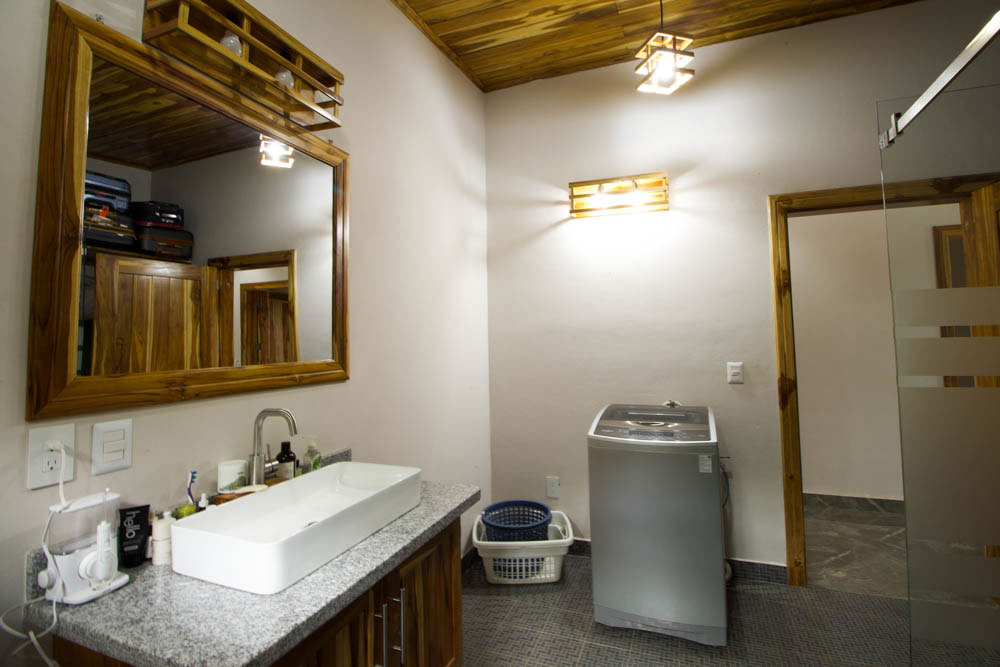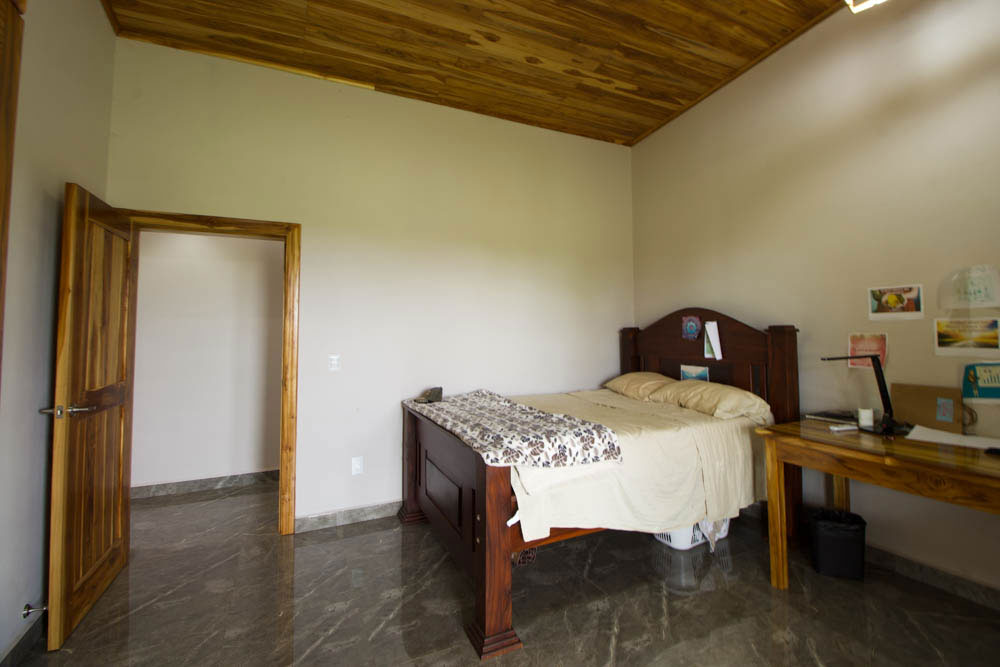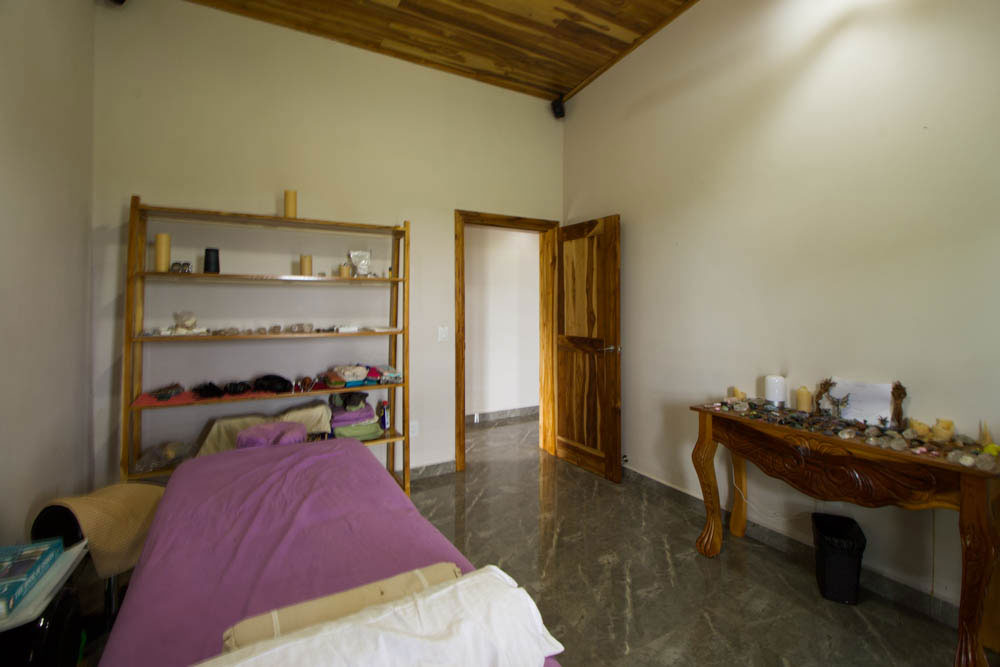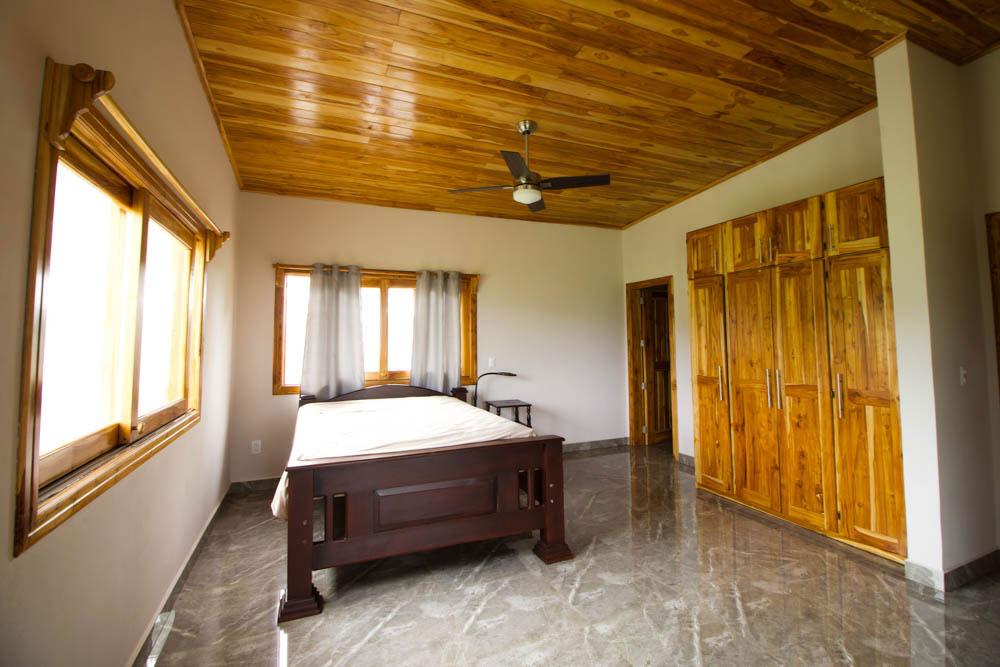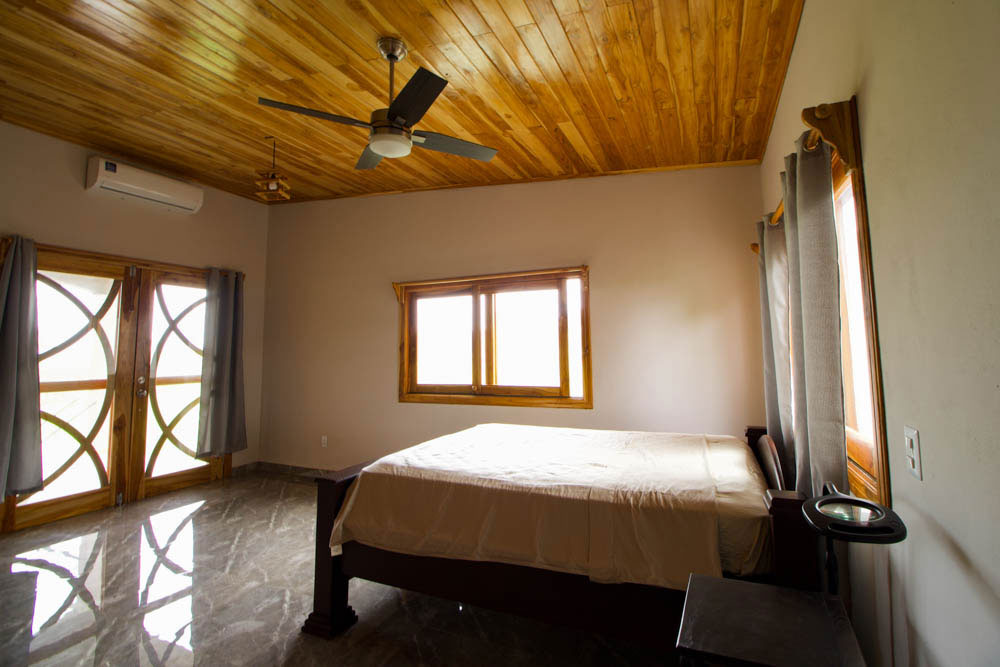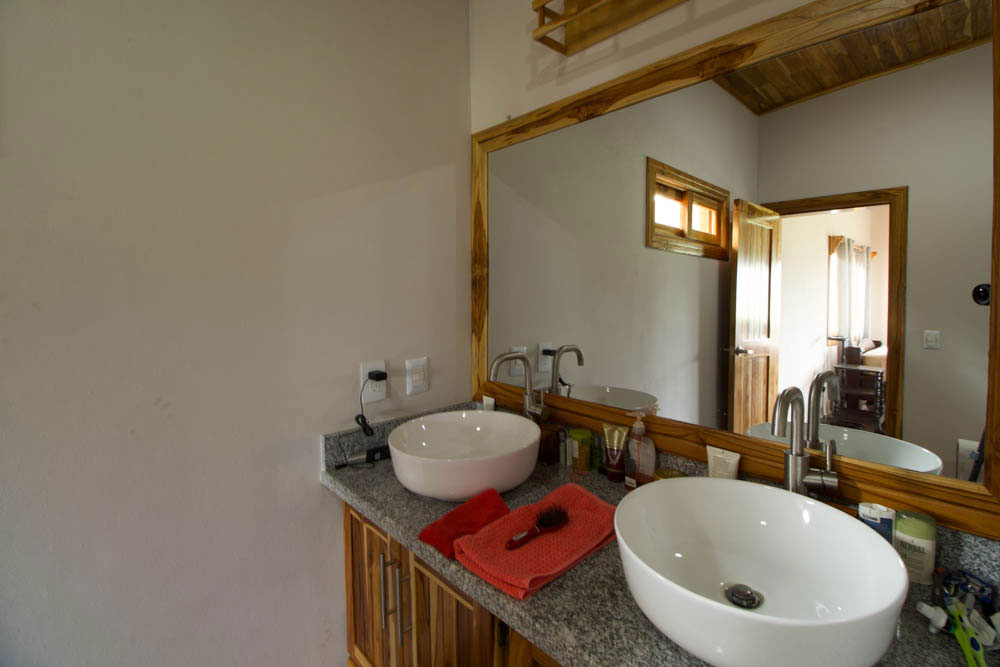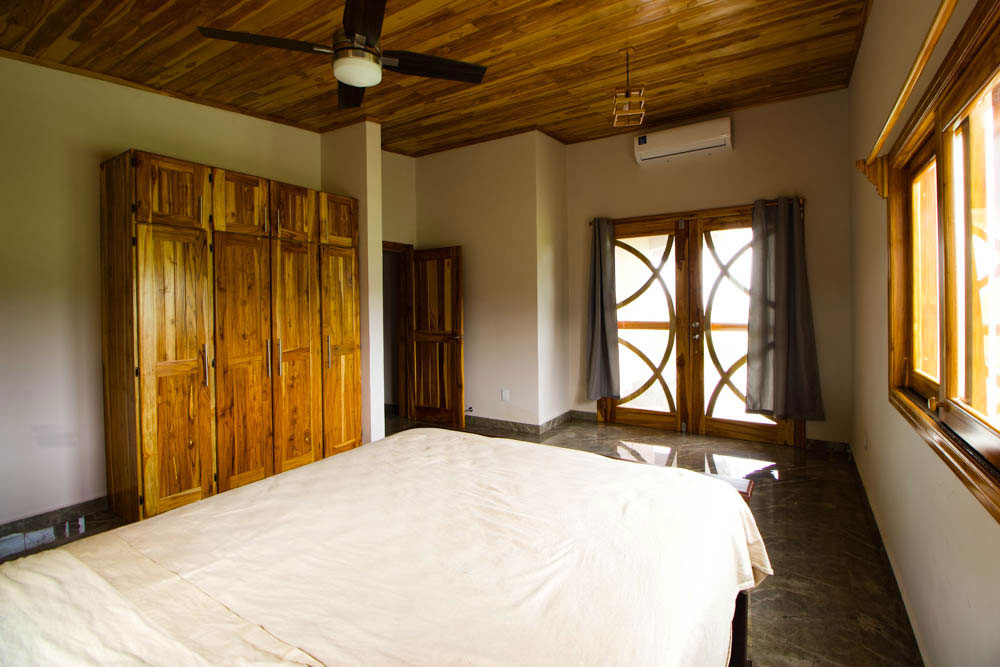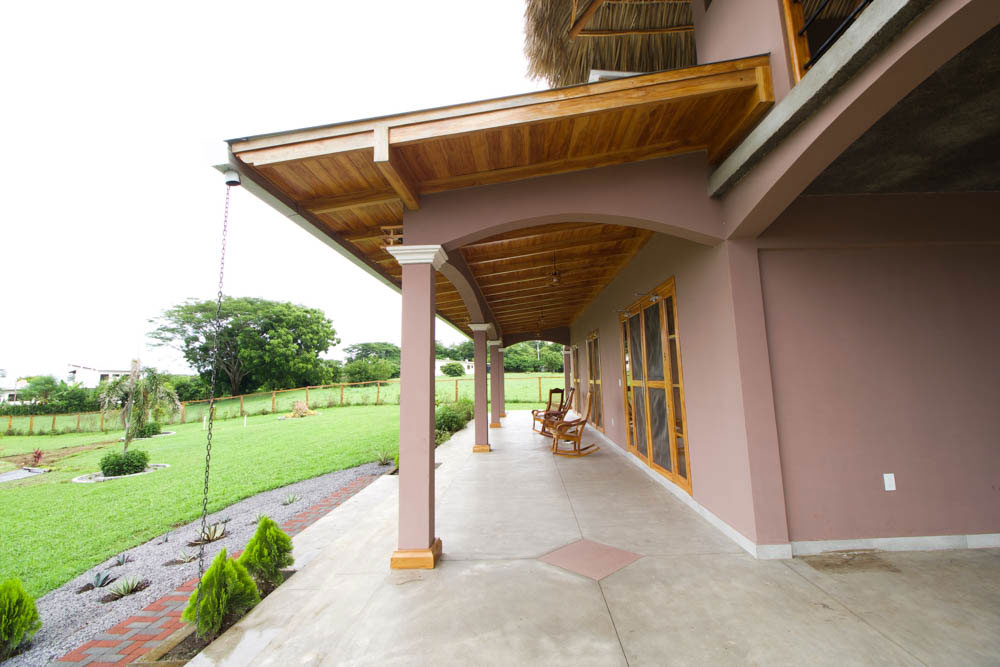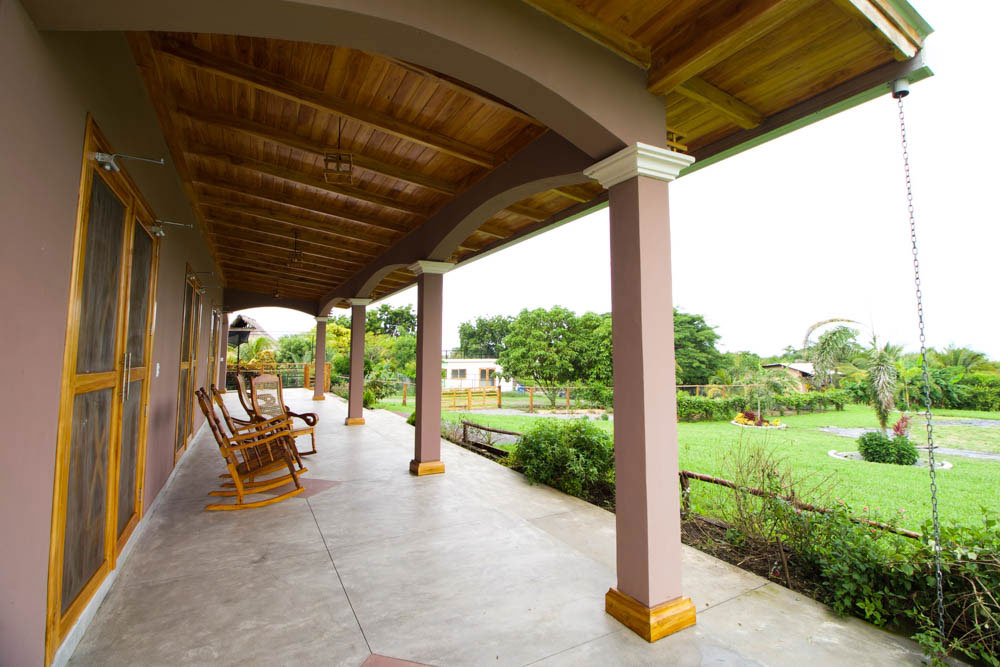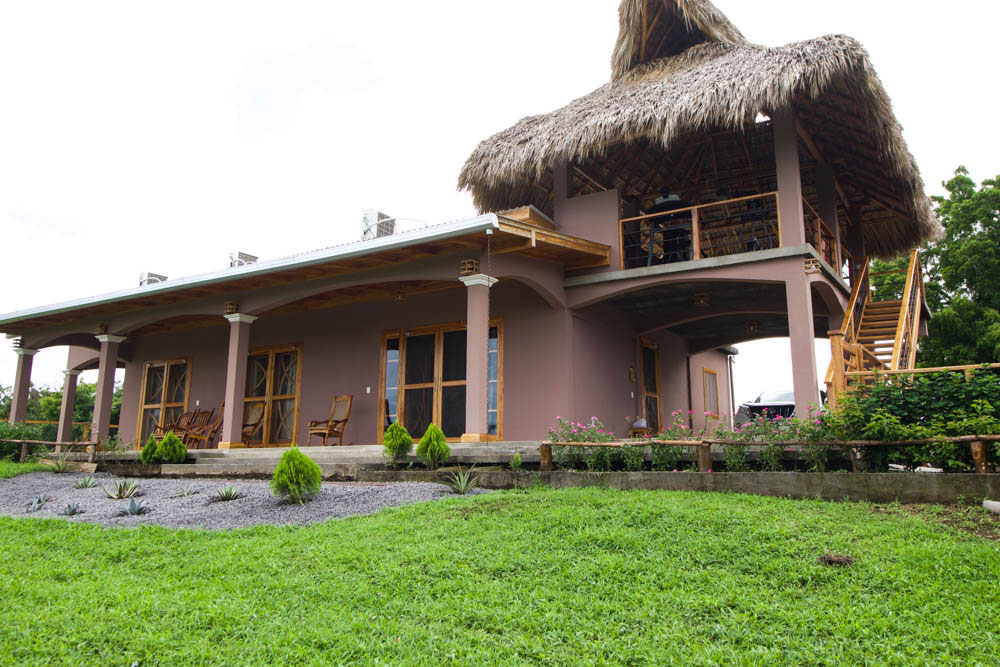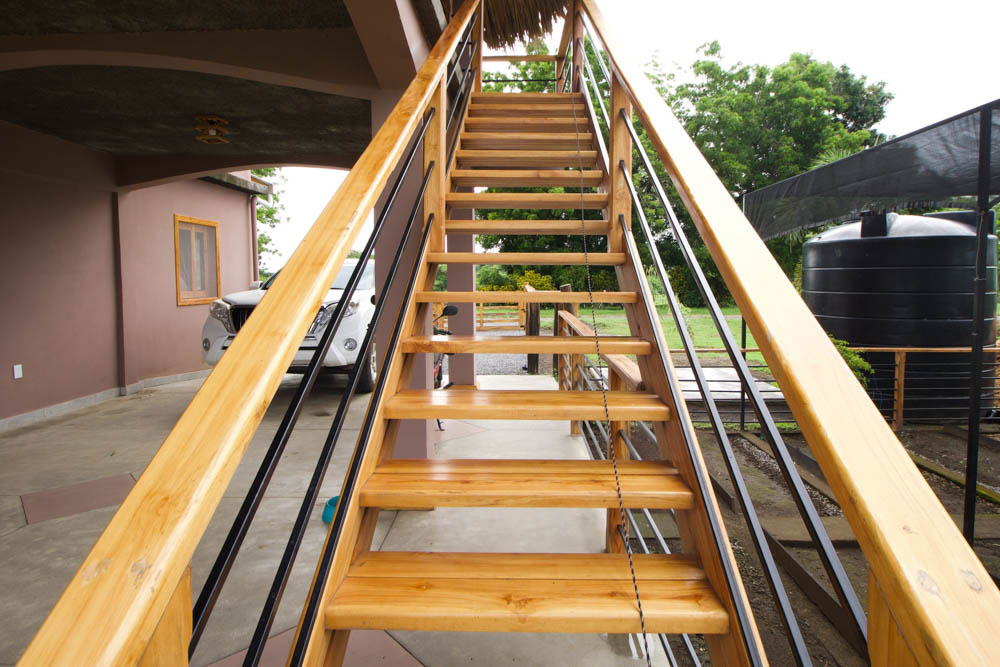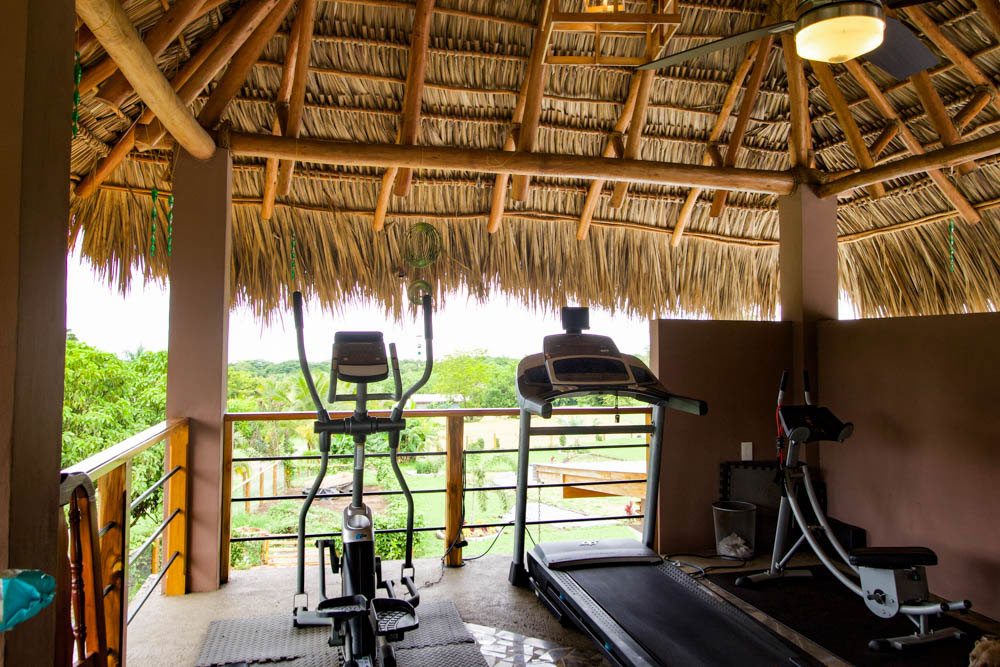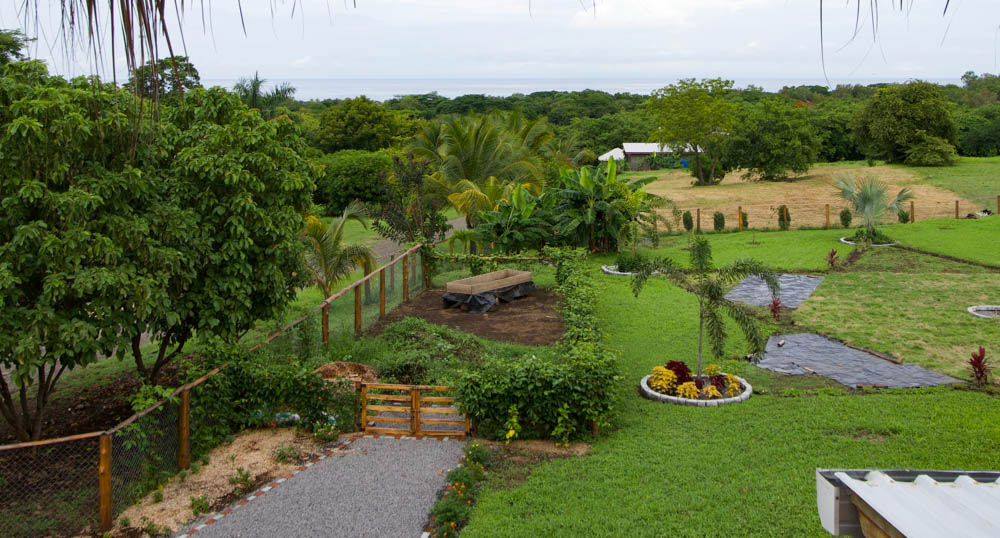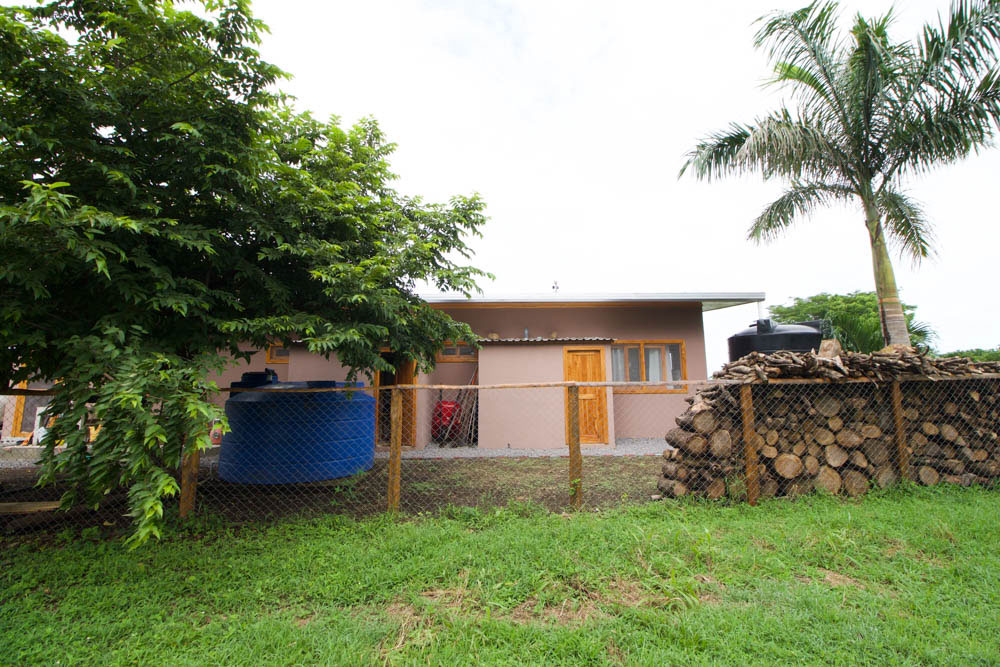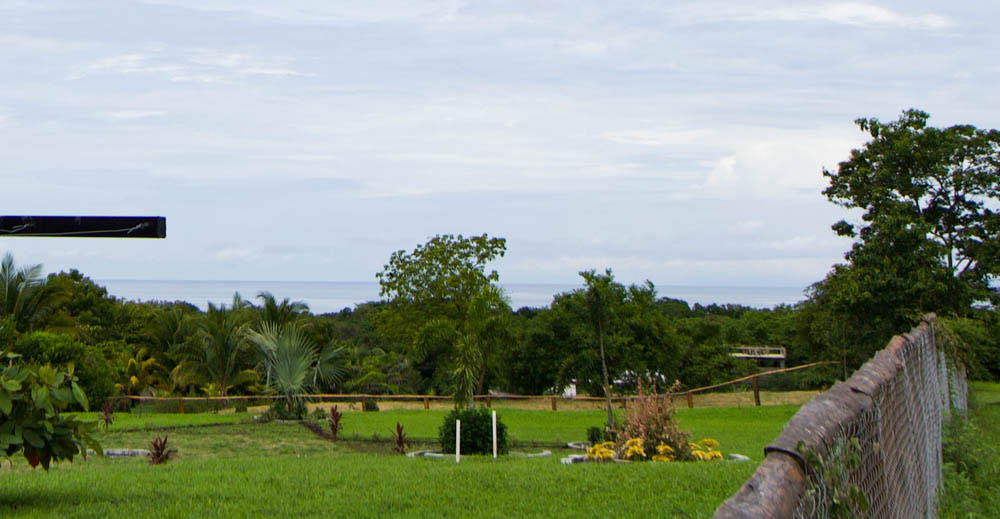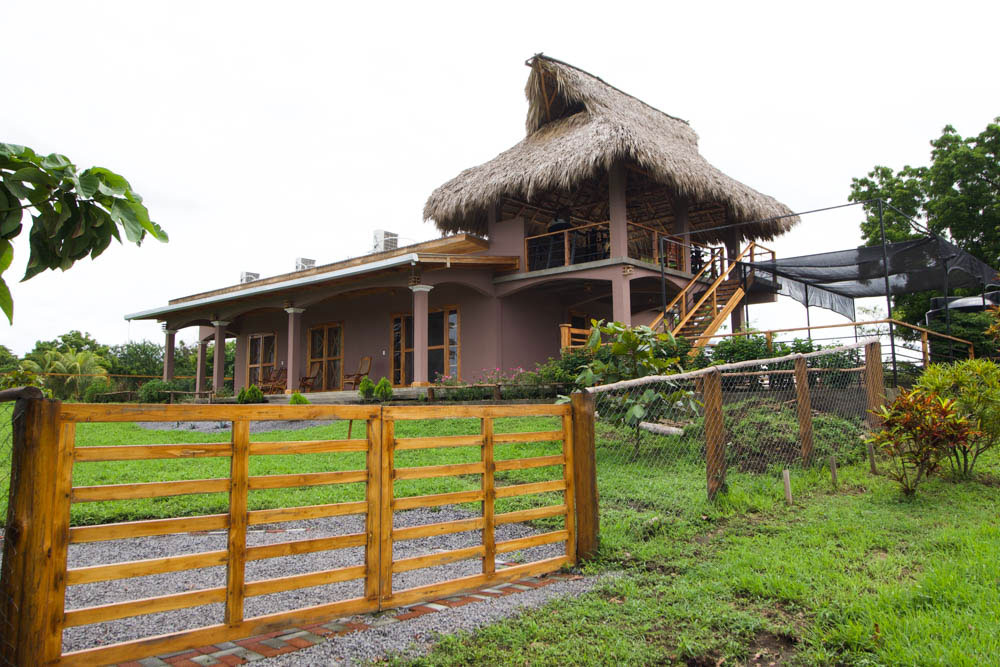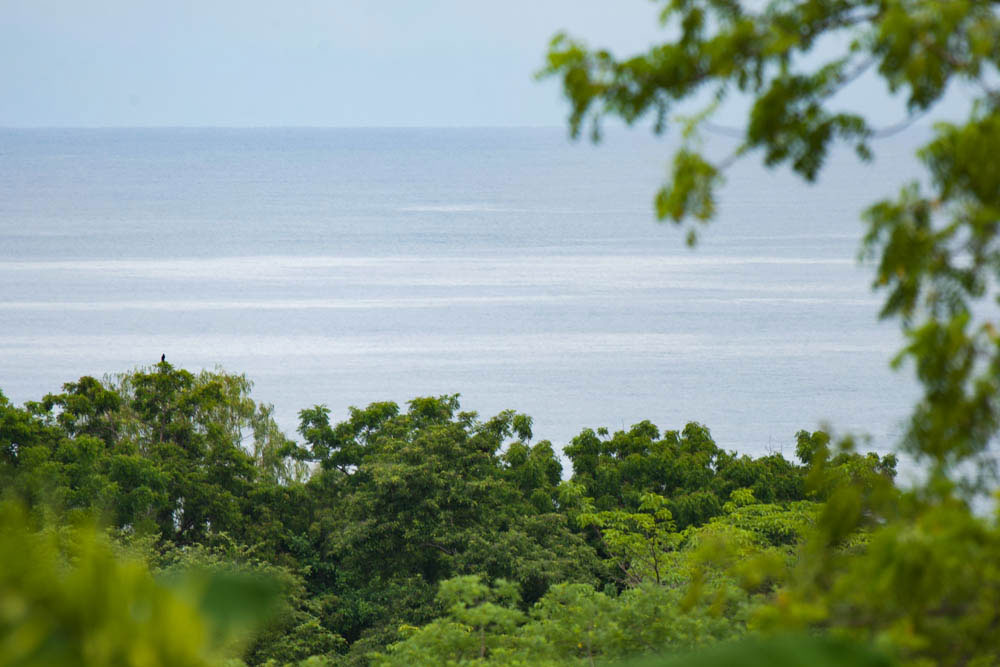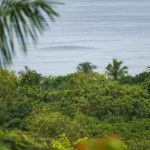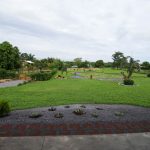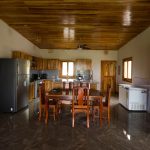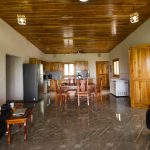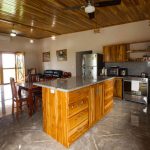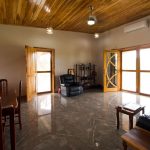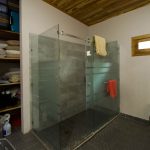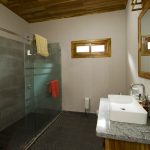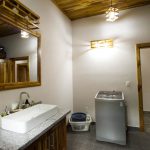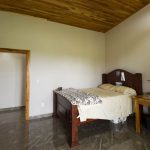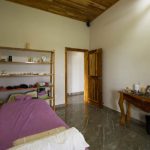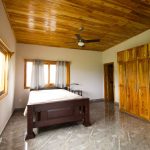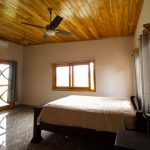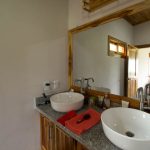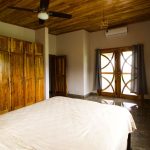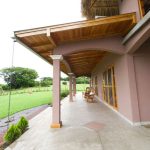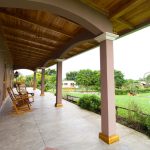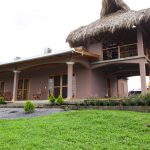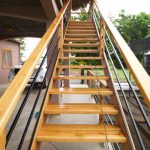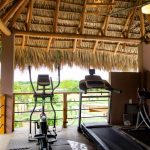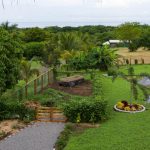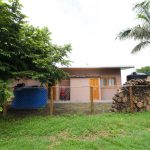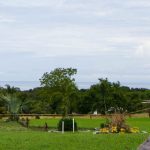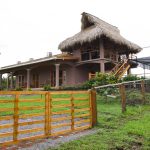 Introducing a magnificent ocean view residence in the Azul community, featuring a brand-new 3-bedroom, 3-bathroom house. This stunning home boasts luxurious marble floors, exquisite teak wood finishes throughout, and a serene Crystal Healing Room. Equipped with top-of-the-line appliances, the kitchen is a chef's dream.
Indulge in an active lifestyle with the convenience of an indoor gym and a versatile court for squash, badminton, and basketball. Across the street, you'll find a delightful bakery, perfect for satisfying your cravings. Take a short drive to the beautiful Playa Santa Maria and immerse yourself in its enchanting surroundings.
Prepare to be captivated by the breathtaking vistas from the deck above the garage—a perfect spot to unwind and take in the stunning panorama. We invite you to visit and experience the sheer elegance and charm of this extraordinary property.
New House – Azul
H-281
Property Ownership Status : Clean Title
3 Bed / 3 Bath

Land Size: .5 acres
$

389,000
Need Help?
Our team has got you covered. We're experts in all things Nahua!
US: 760-536-8338
Nica: 505-8396-1322
info@surfingnahua.com