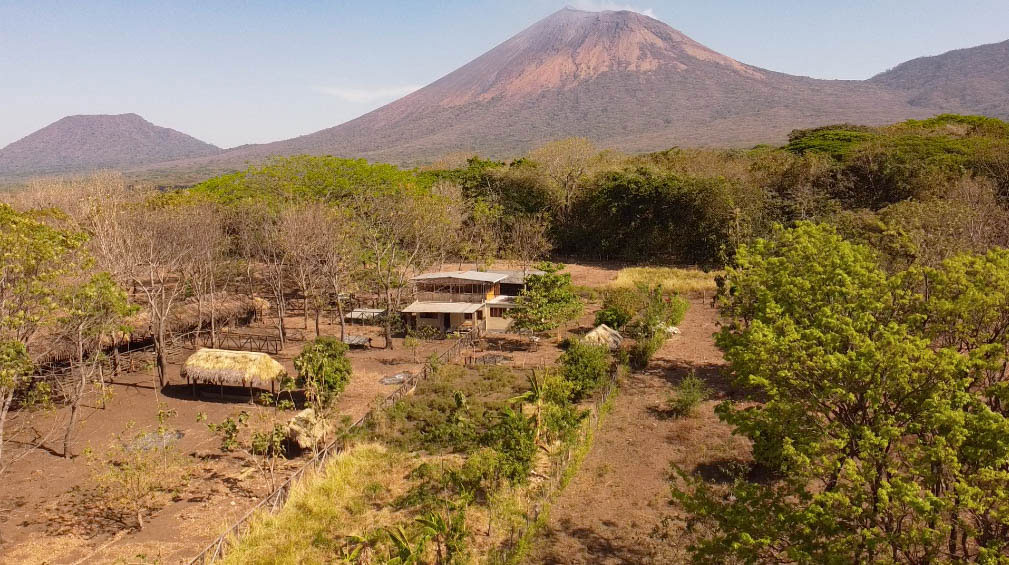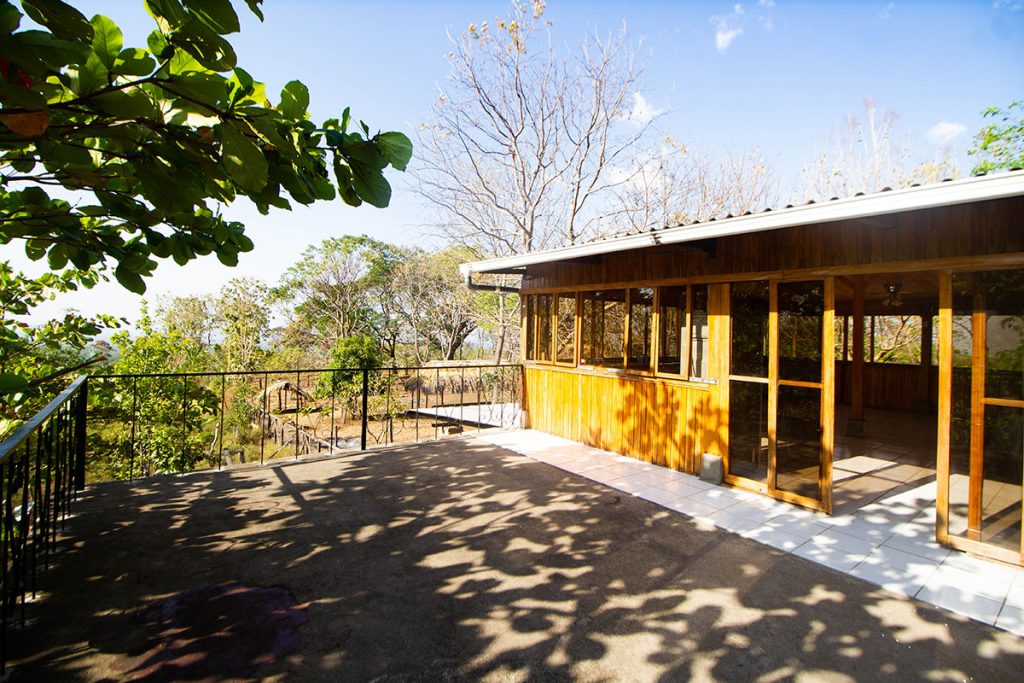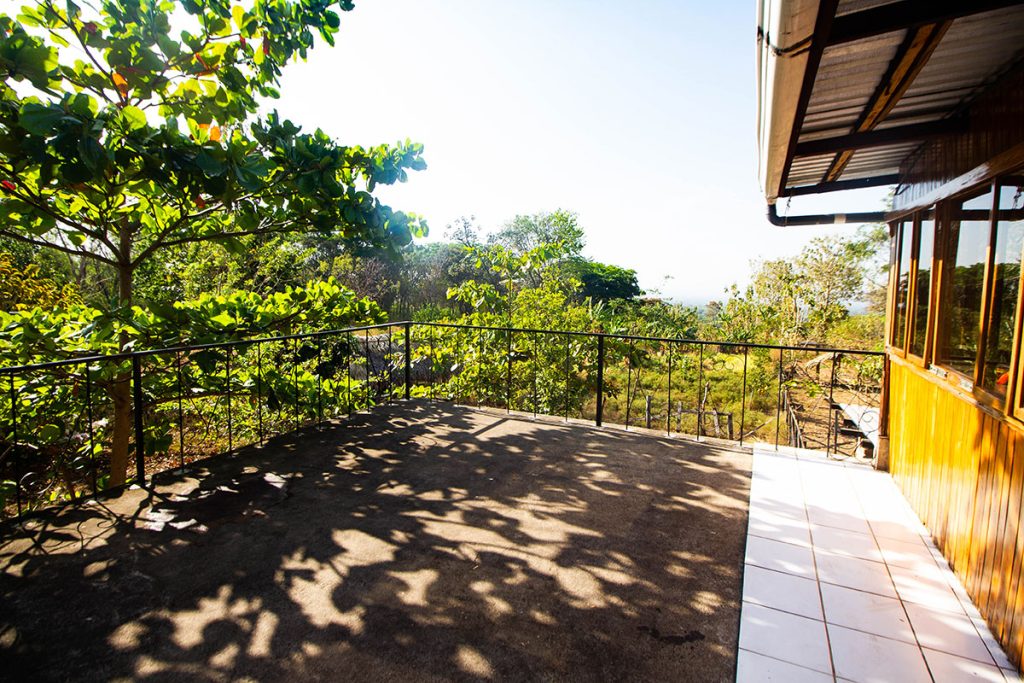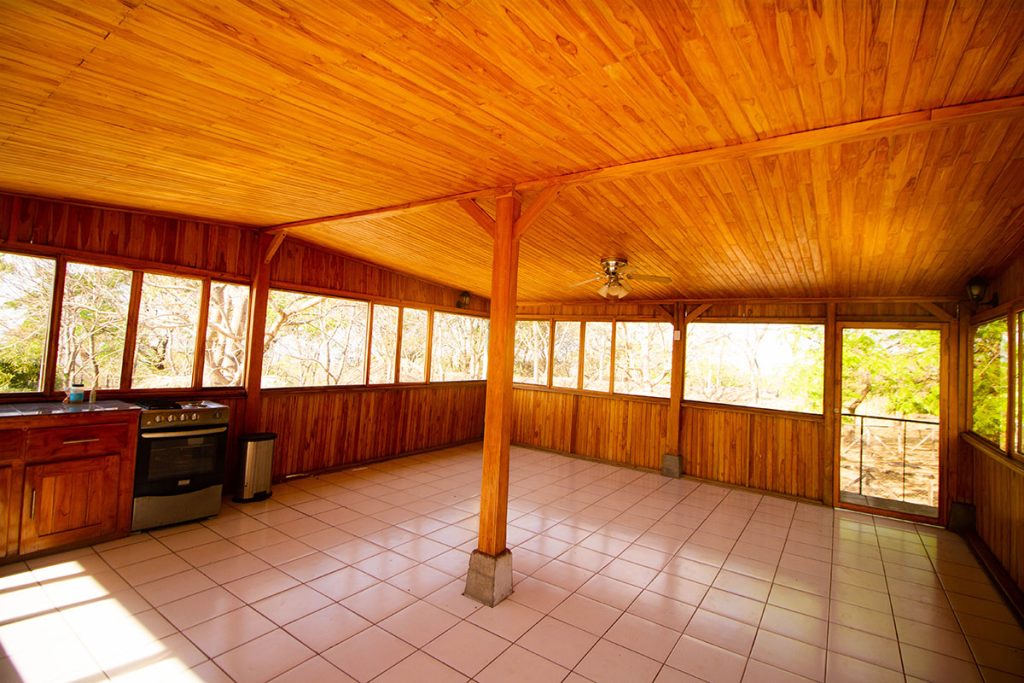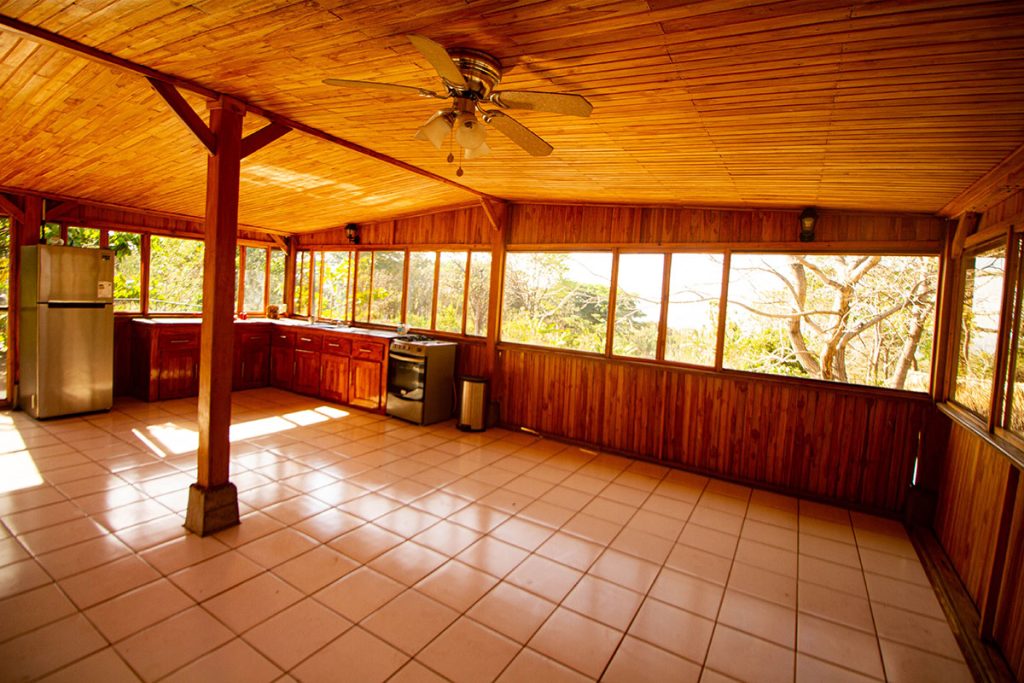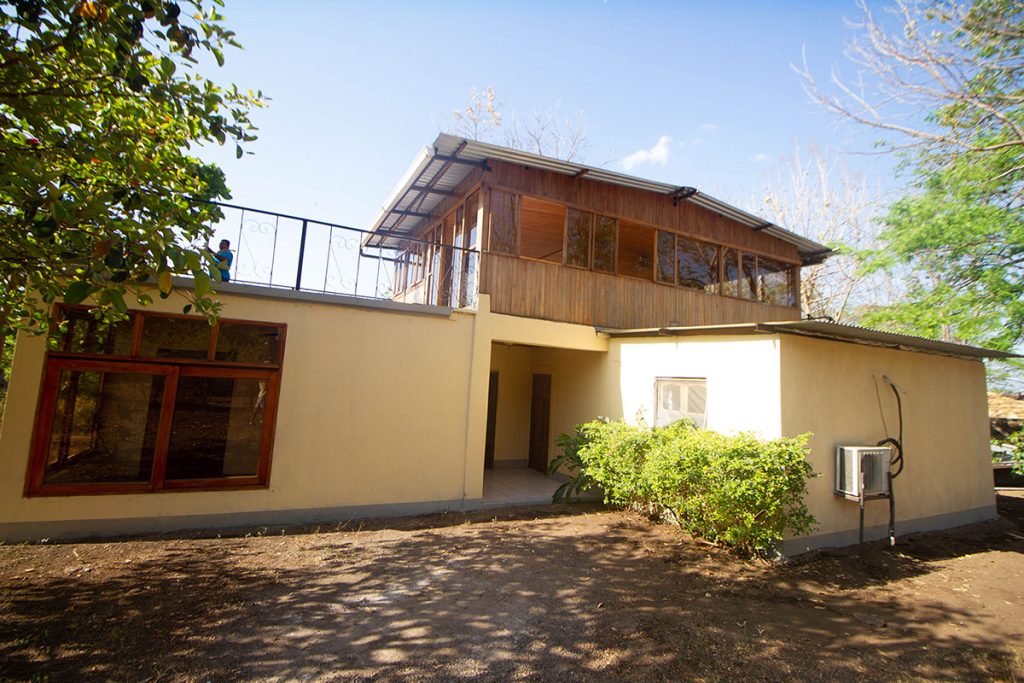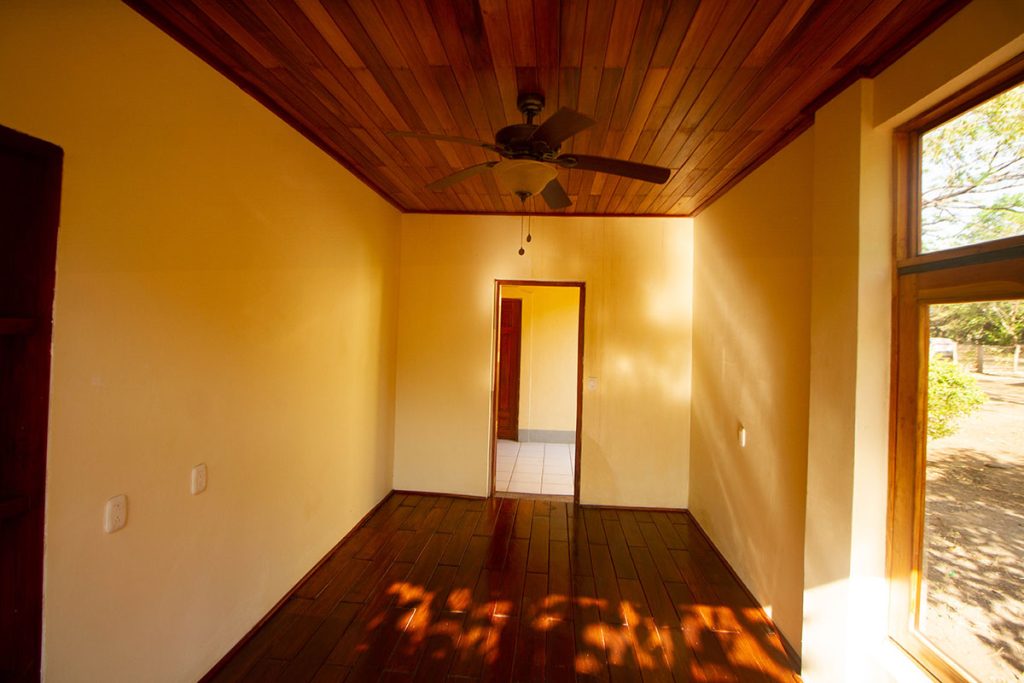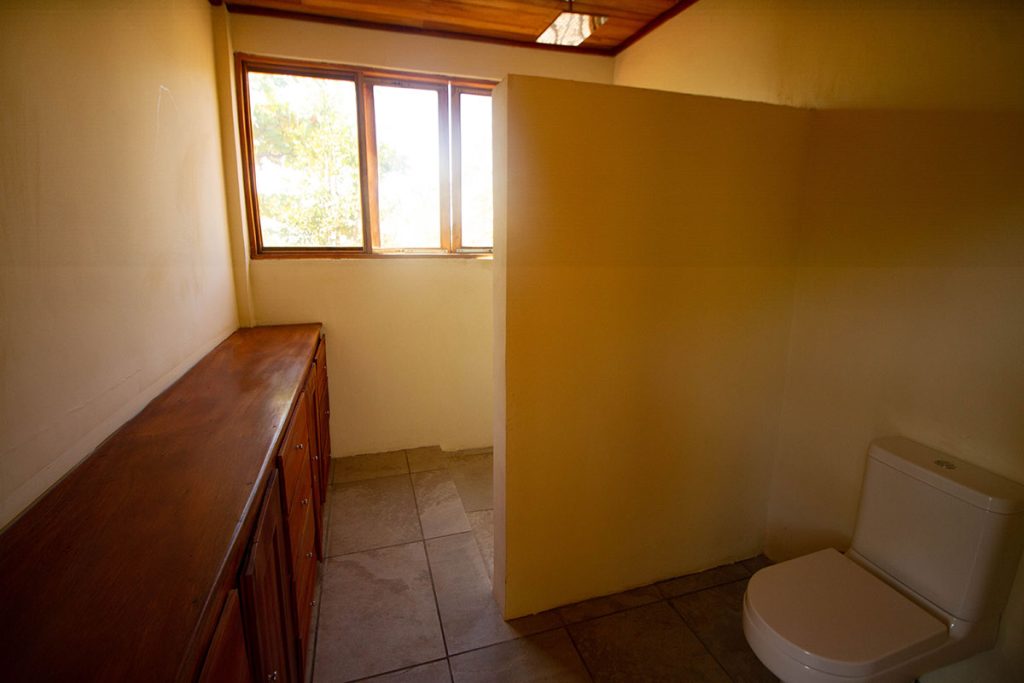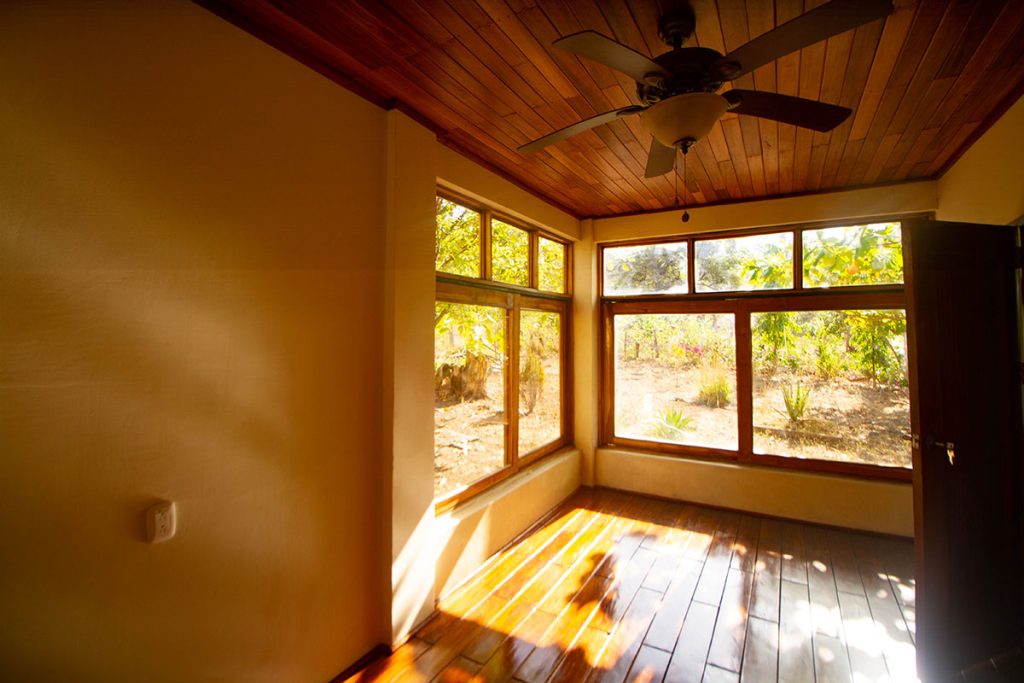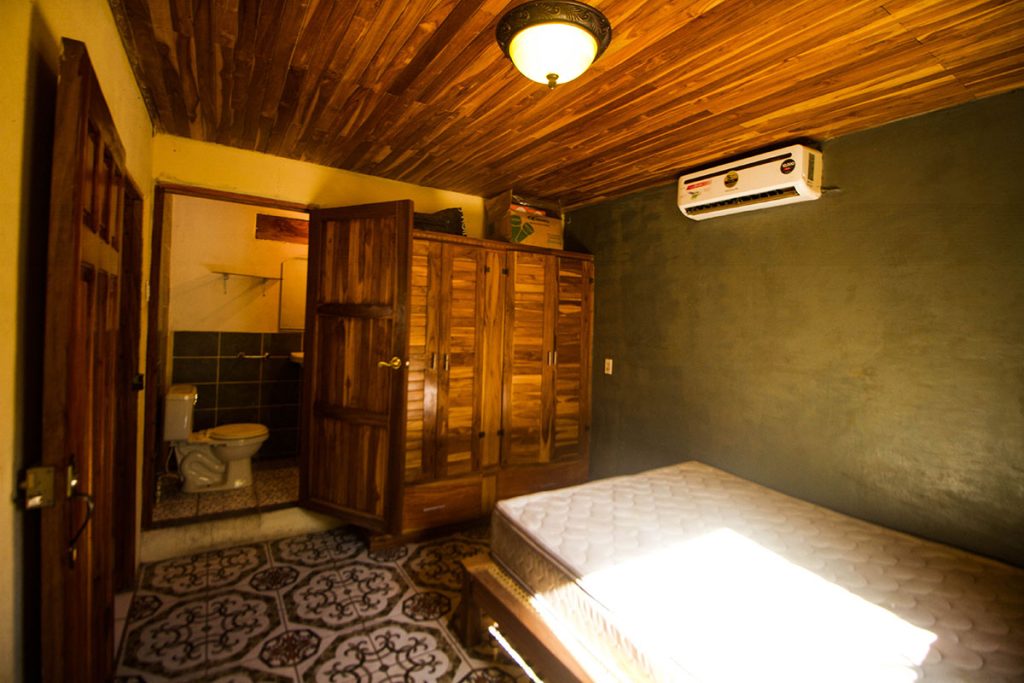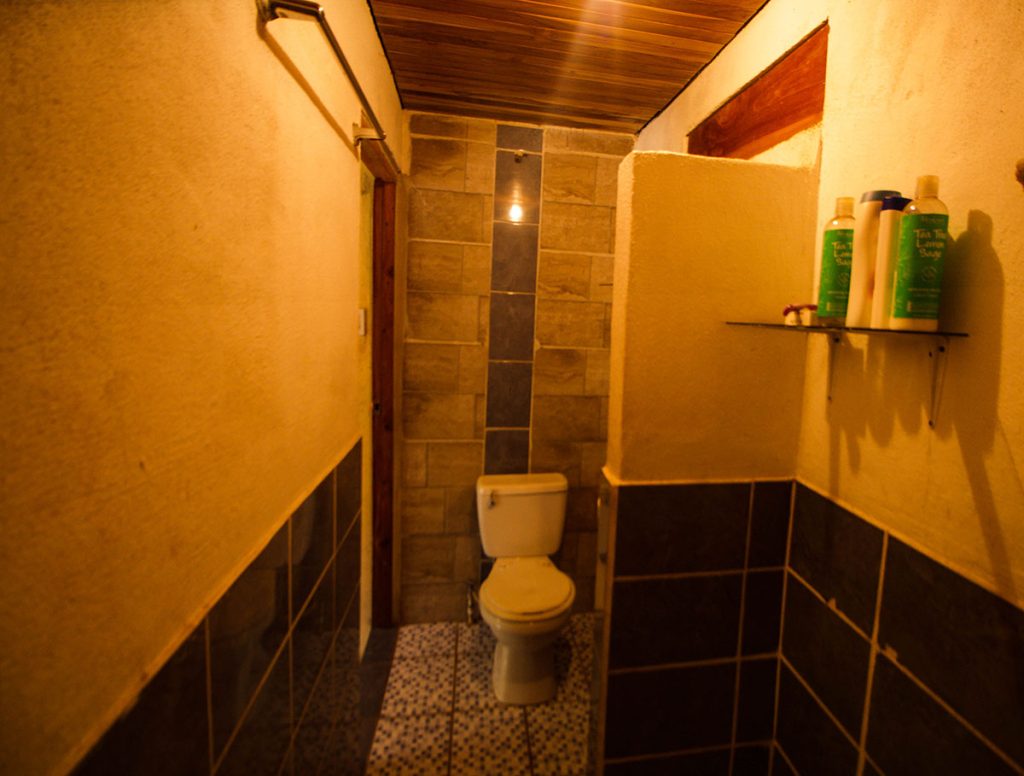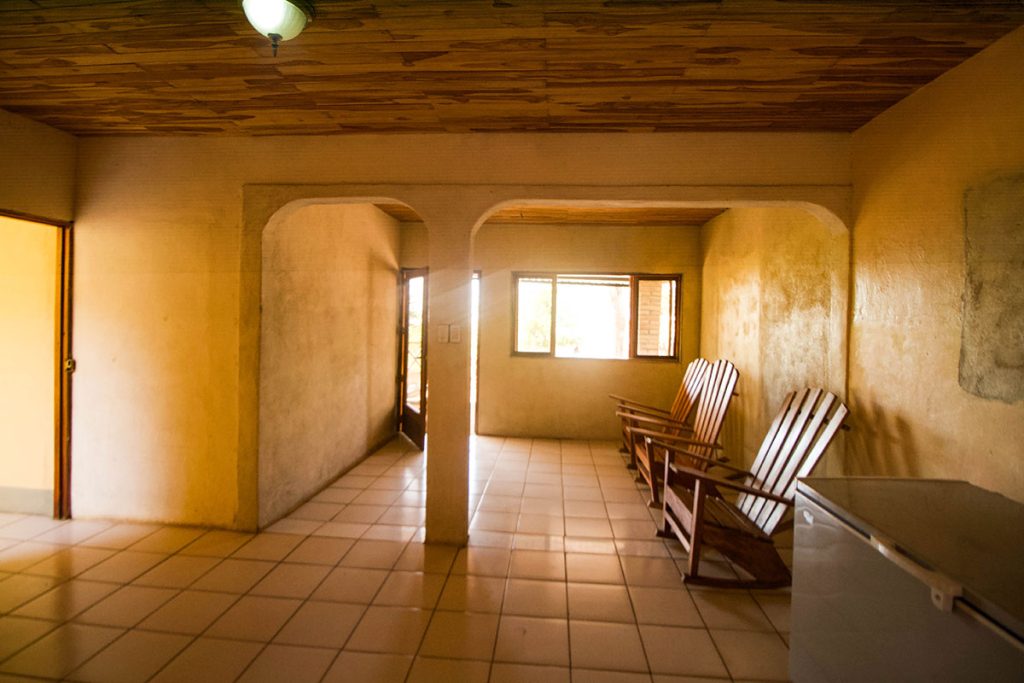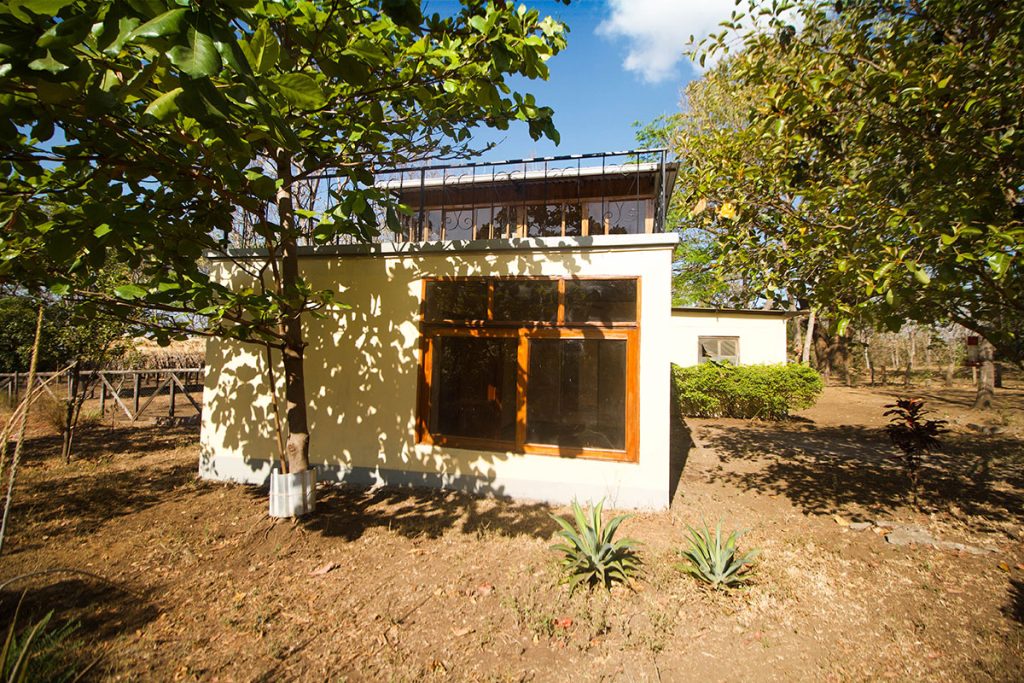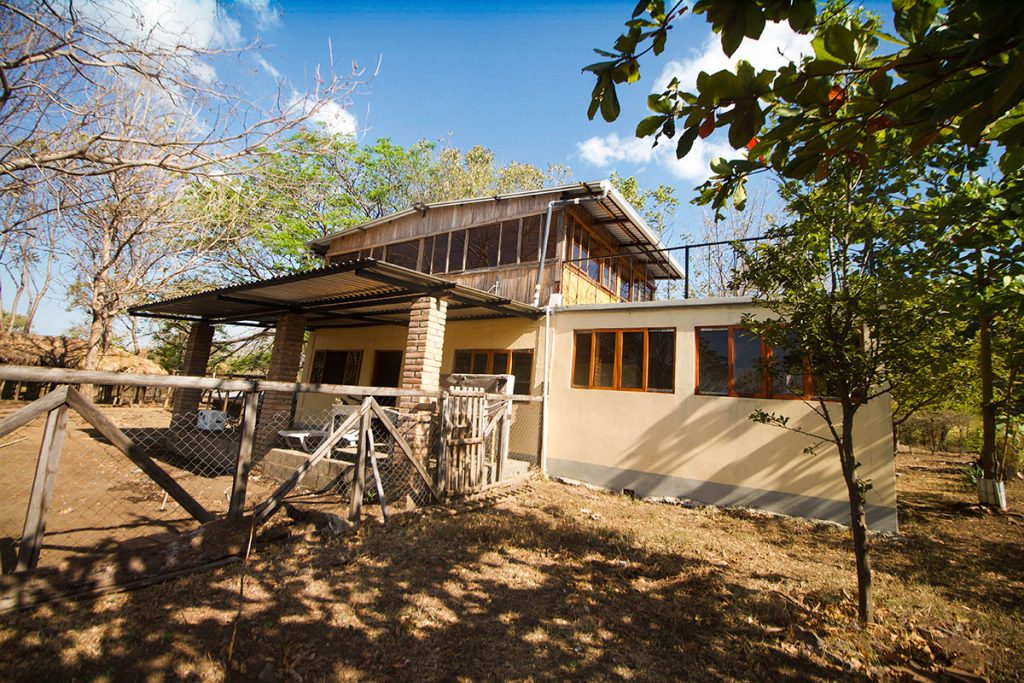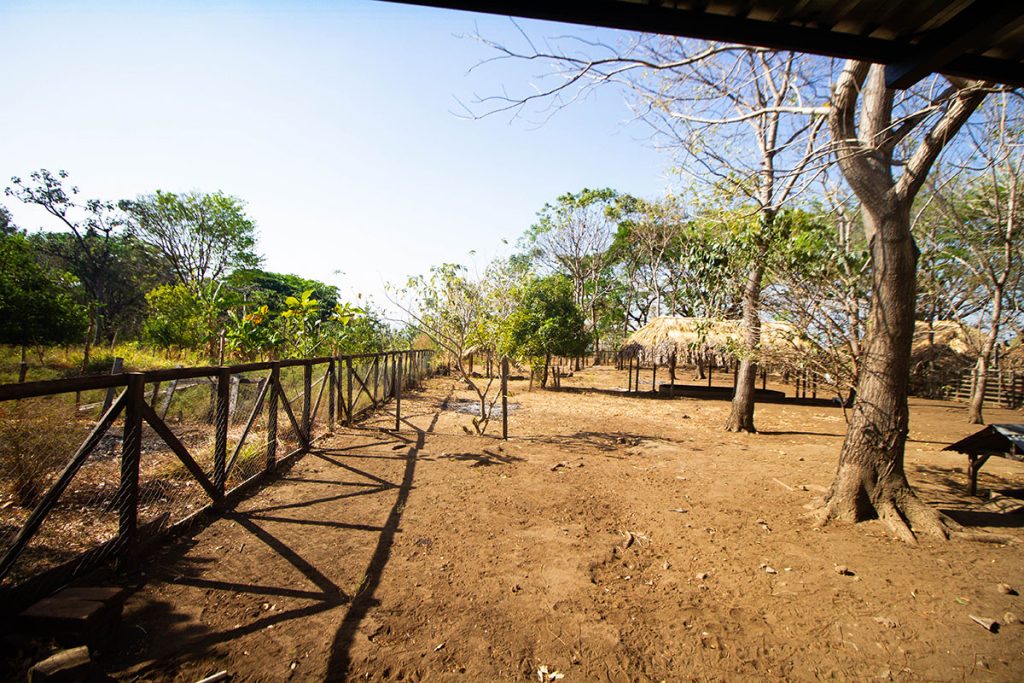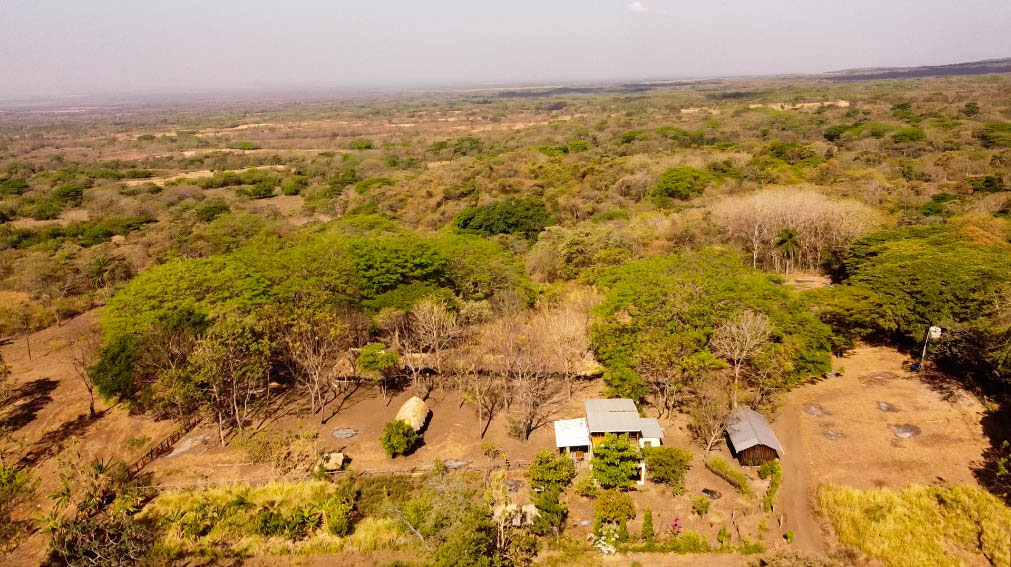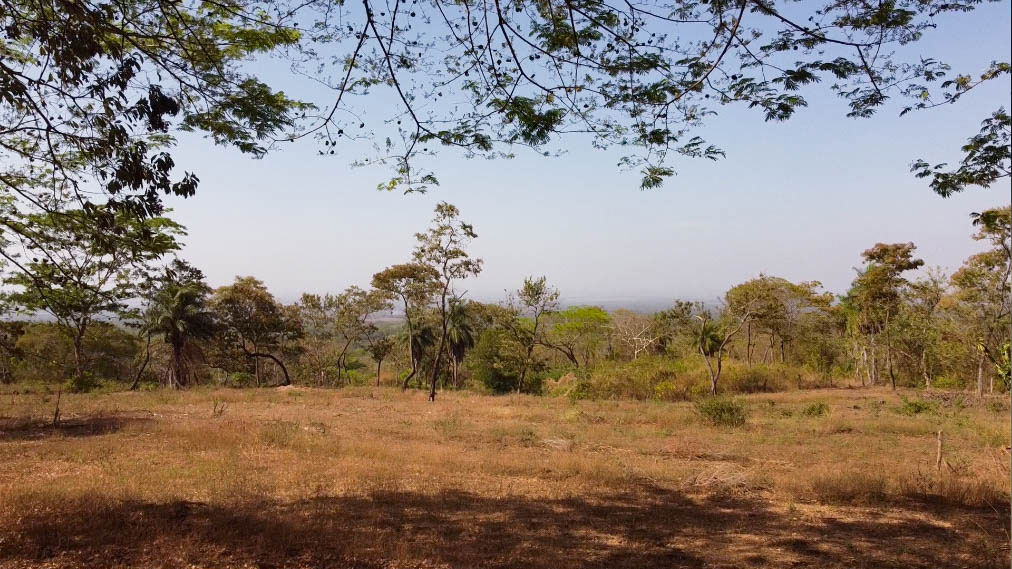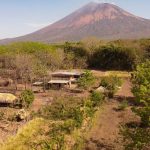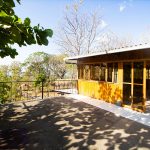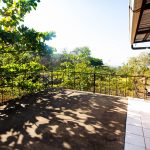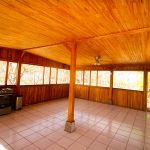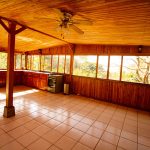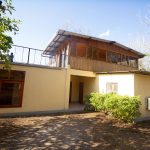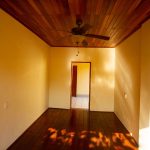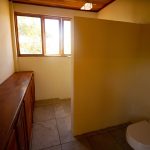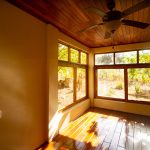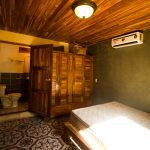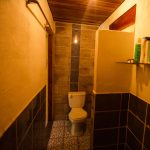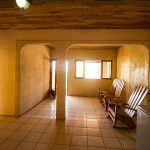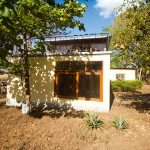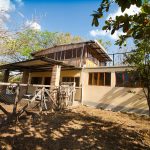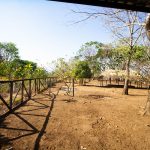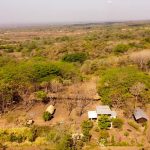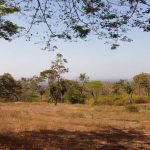 Secluded, self-sufficient organic farm, perched at the edge of San Cristobal National Park. View of the ocean from the main house. Staff quarters with everything in place, a unique opportunity to connect harmoniously with nature. Possible to grow rice, beans, kale, lettuce, corn, coffee, cacao, fruits and vegetables and much more.
There are currently 5 resident deer, duck, geese, chicken and turkey, with stables for cows, pigs, sheep/goats and a fish pond. Endless possibilities for secluded living in peace and harmony or as a retreat center.
Ocean View Organic Farm Estate on San Cristobal
LM-210
Property Ownership Status : Clean Title
Land Size: 22 acres

Need Help?
Our team has got you covered. We're experts in all things Nahua!
US: 760-536-8338
Nica: 505-8396-1322
info@surfingnahua.com