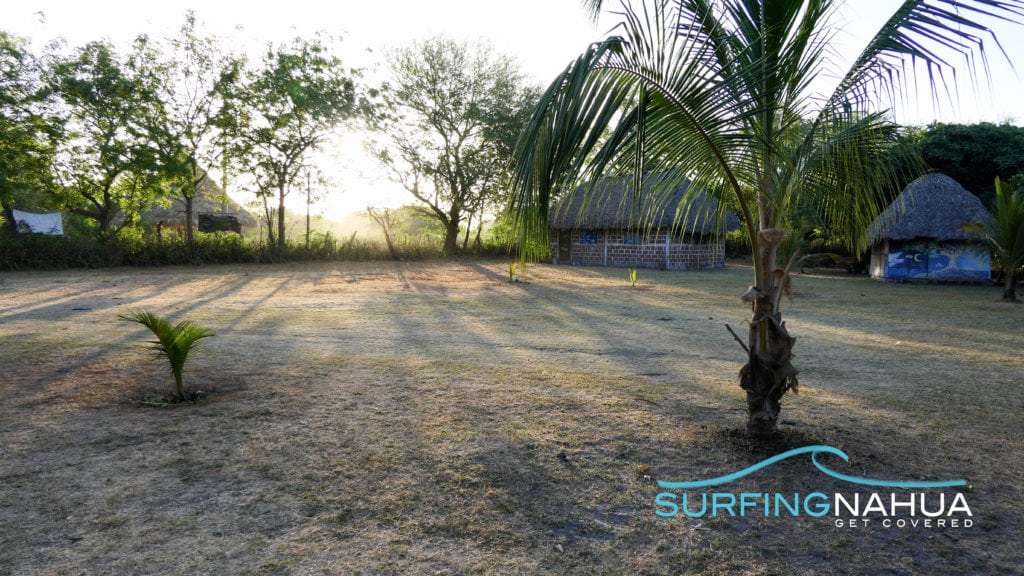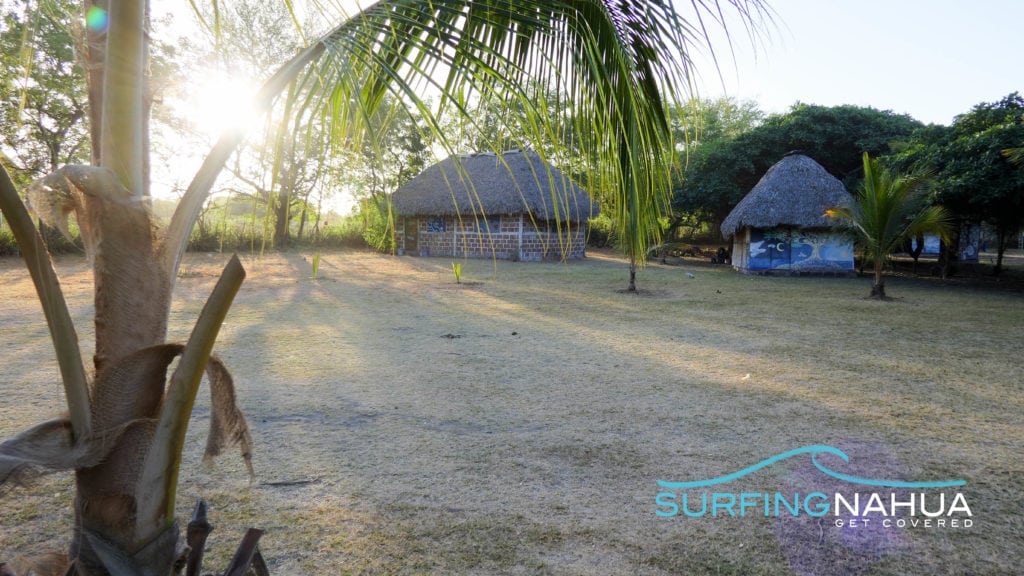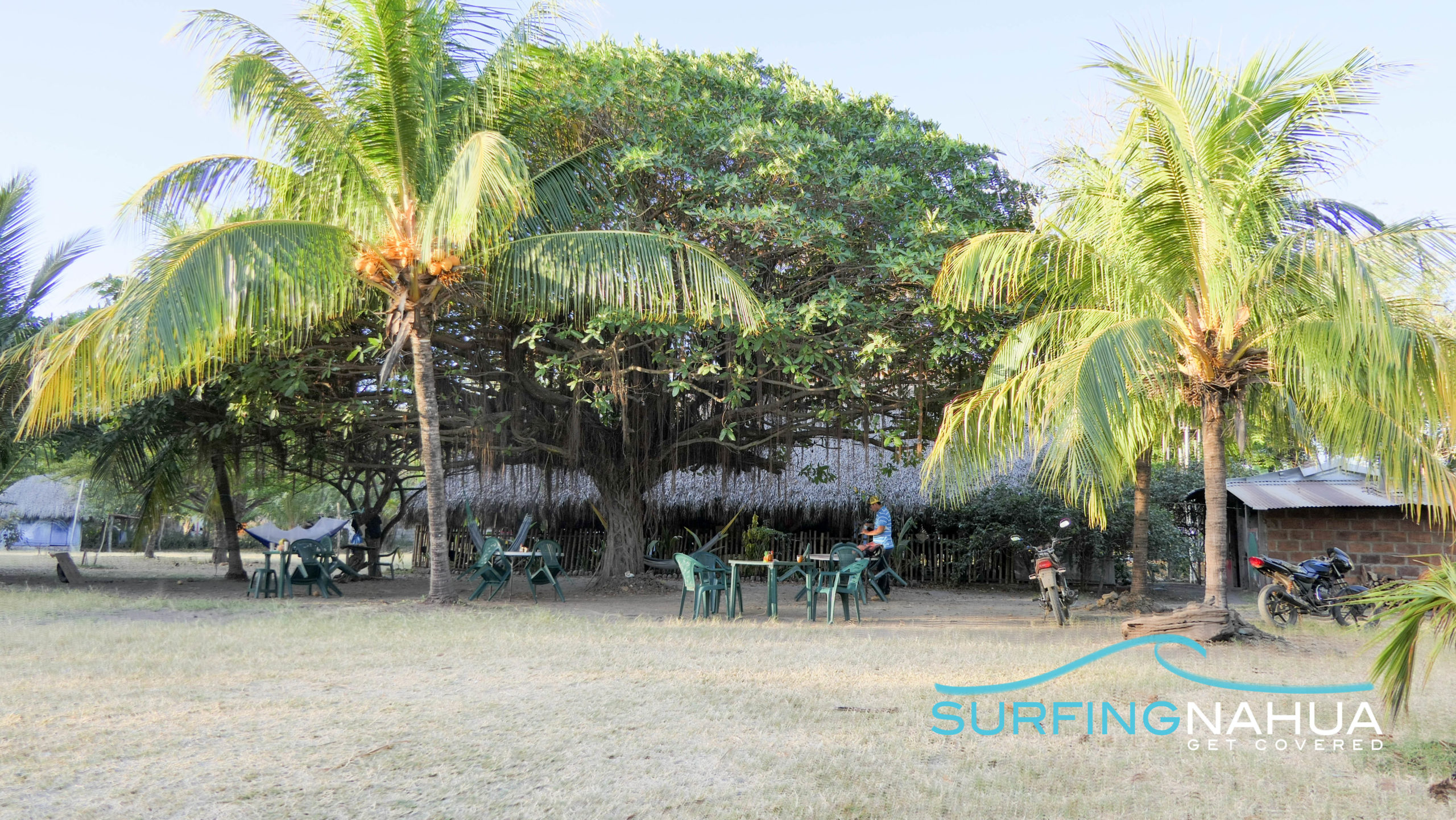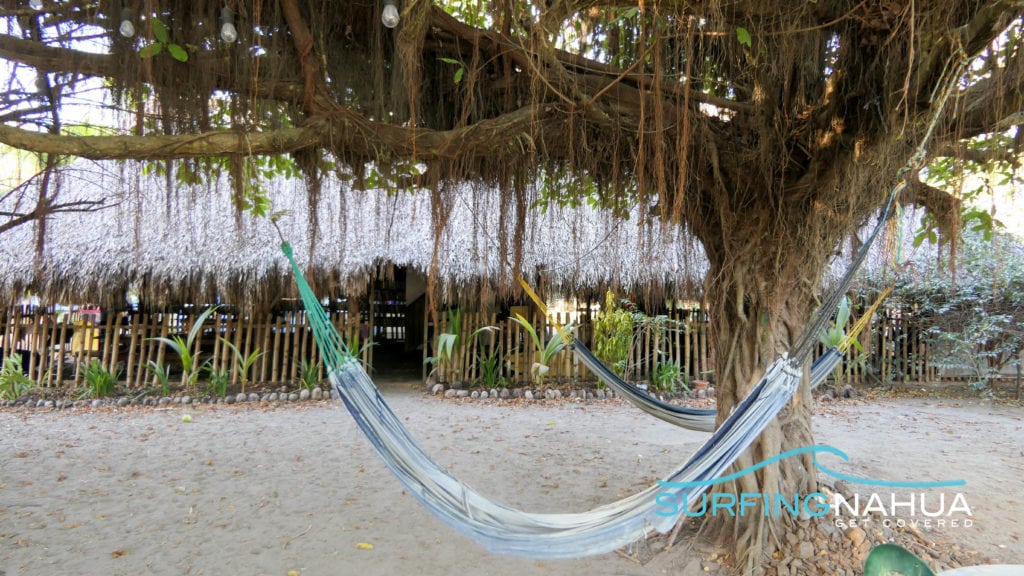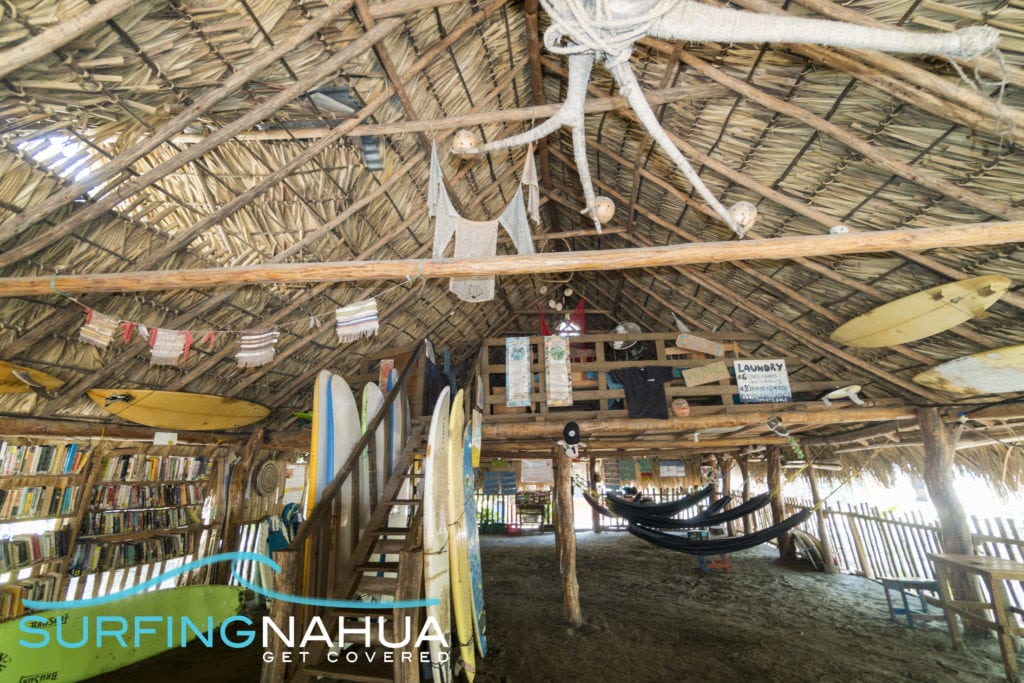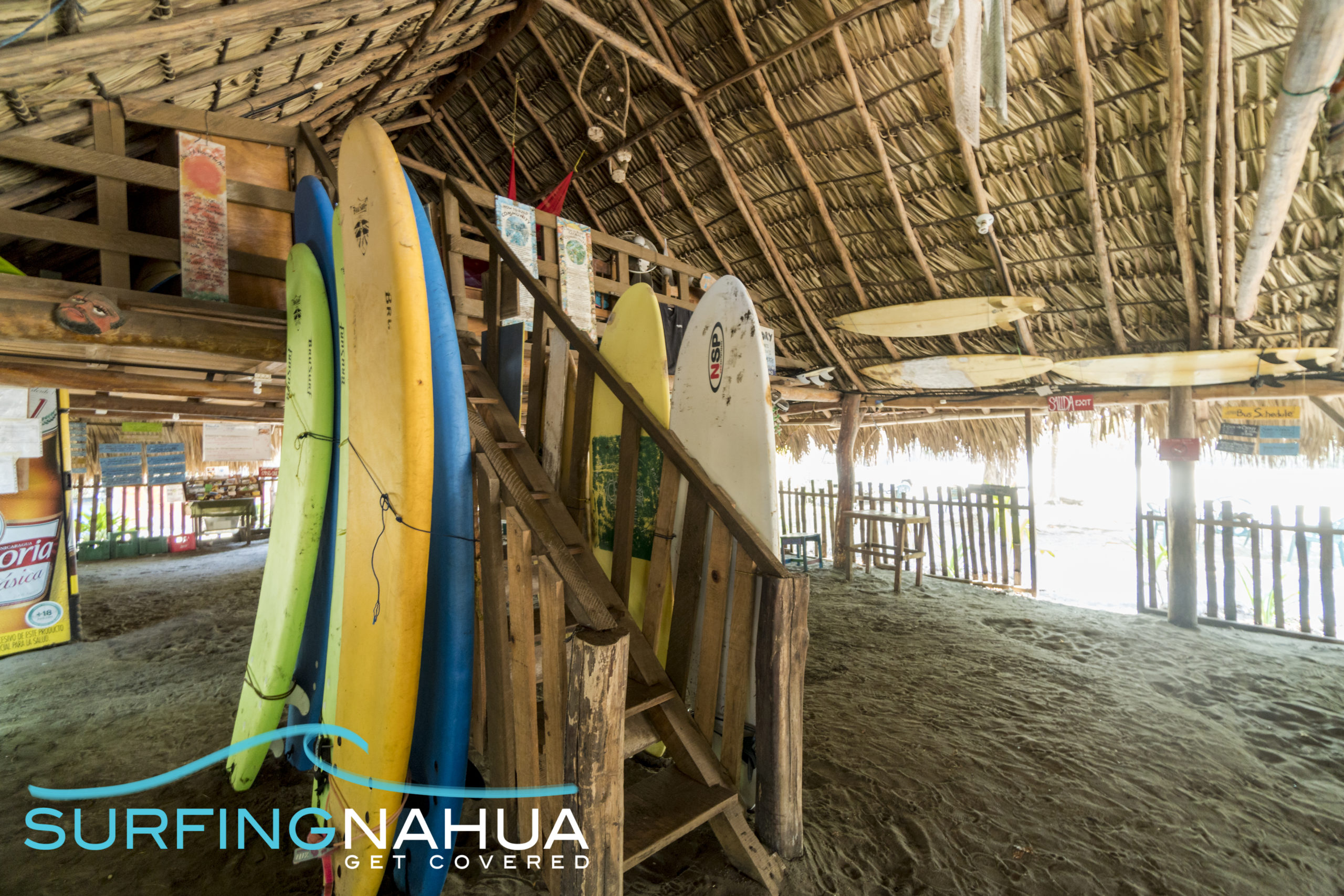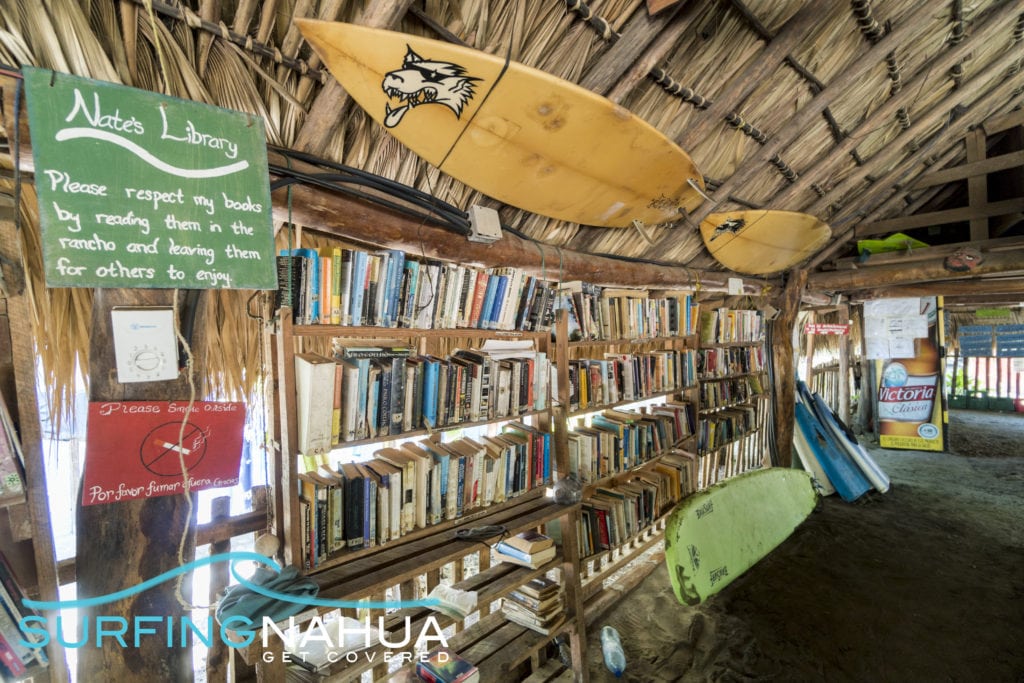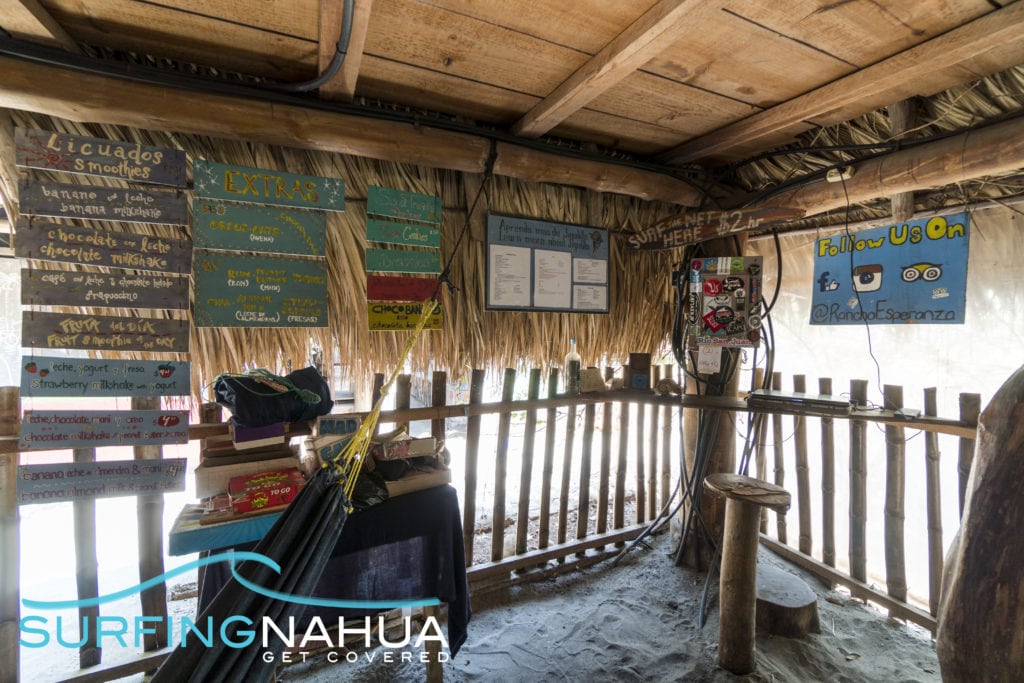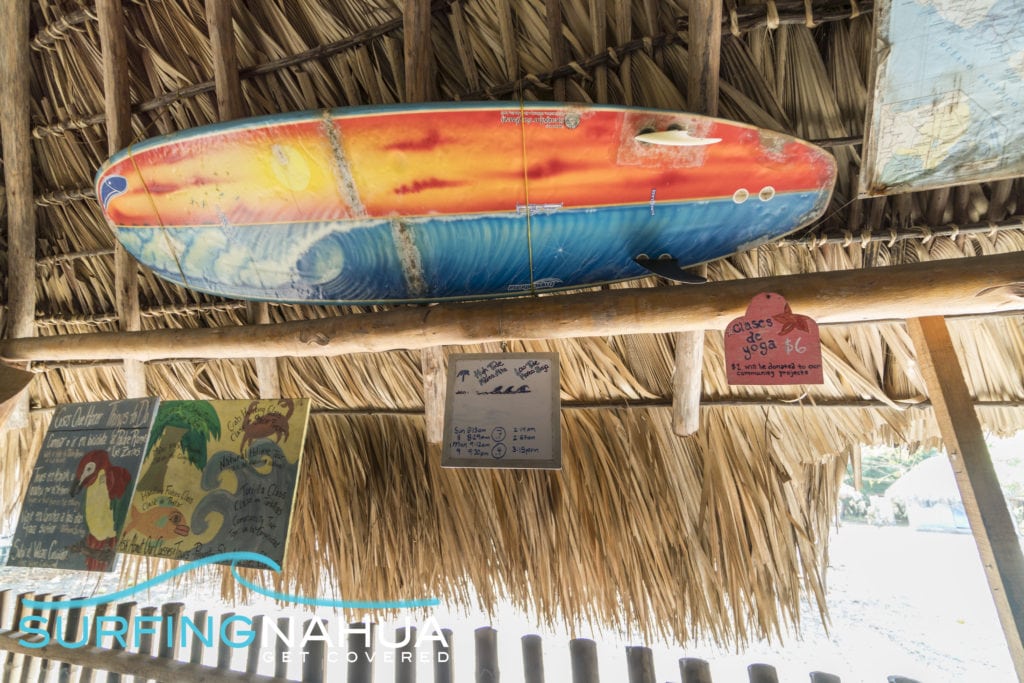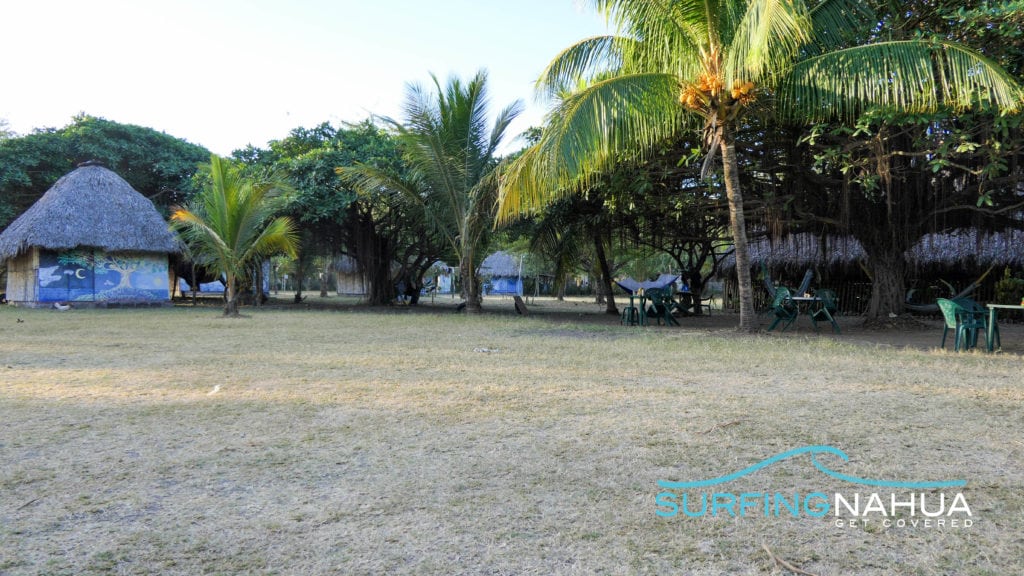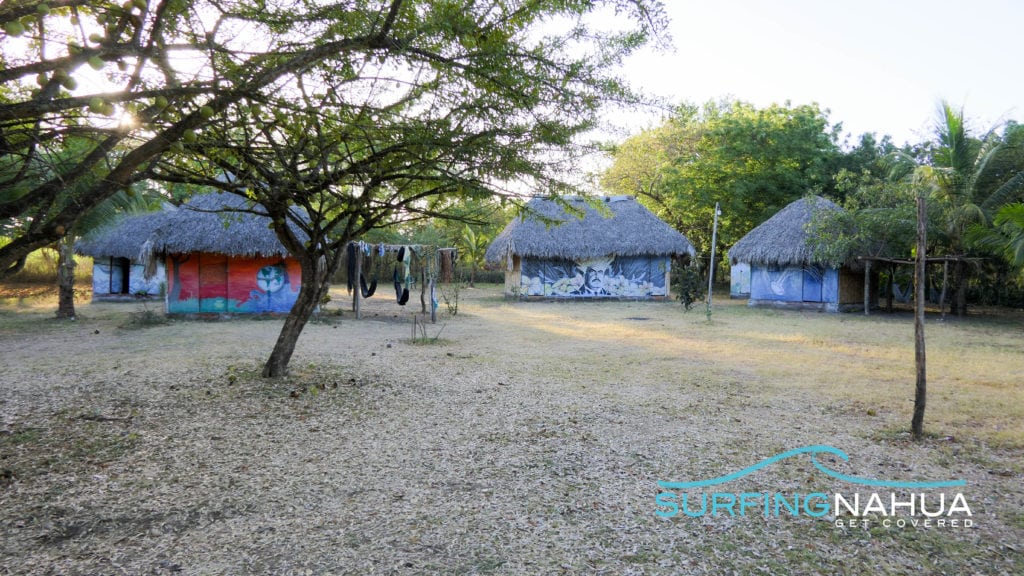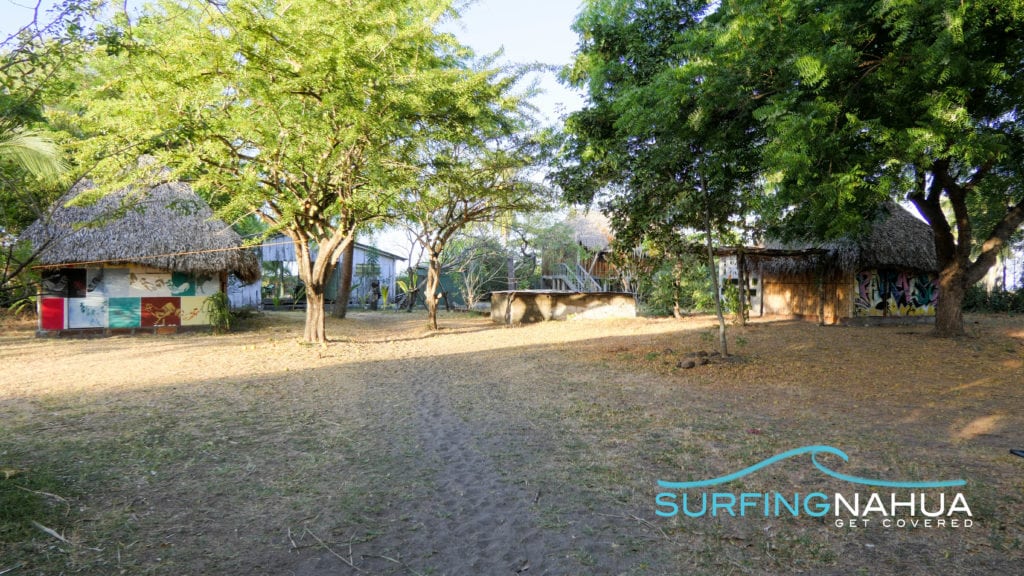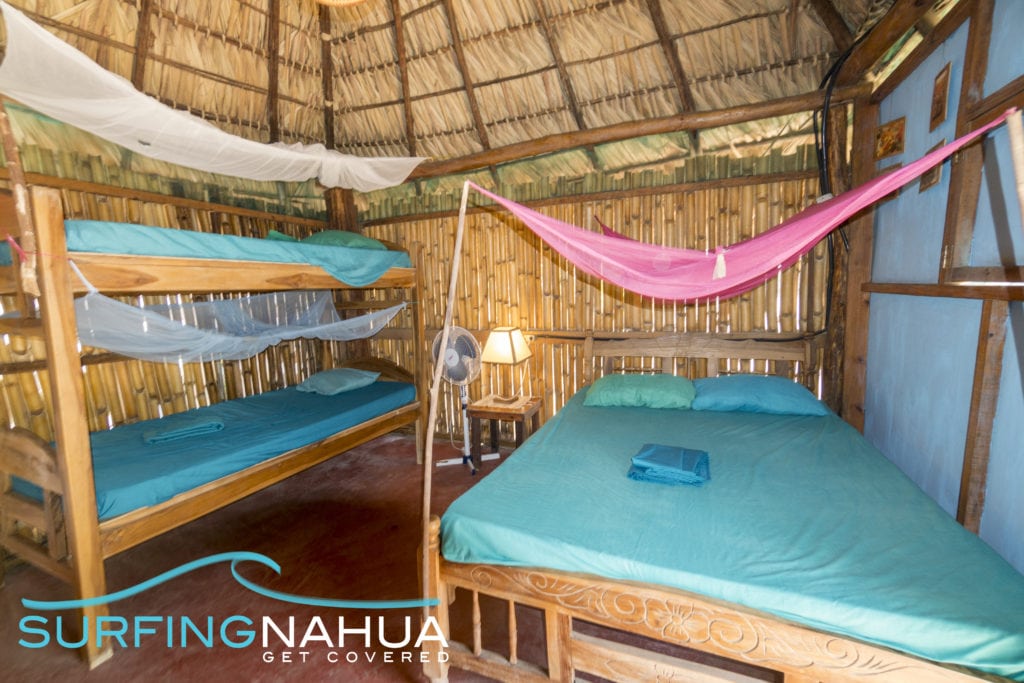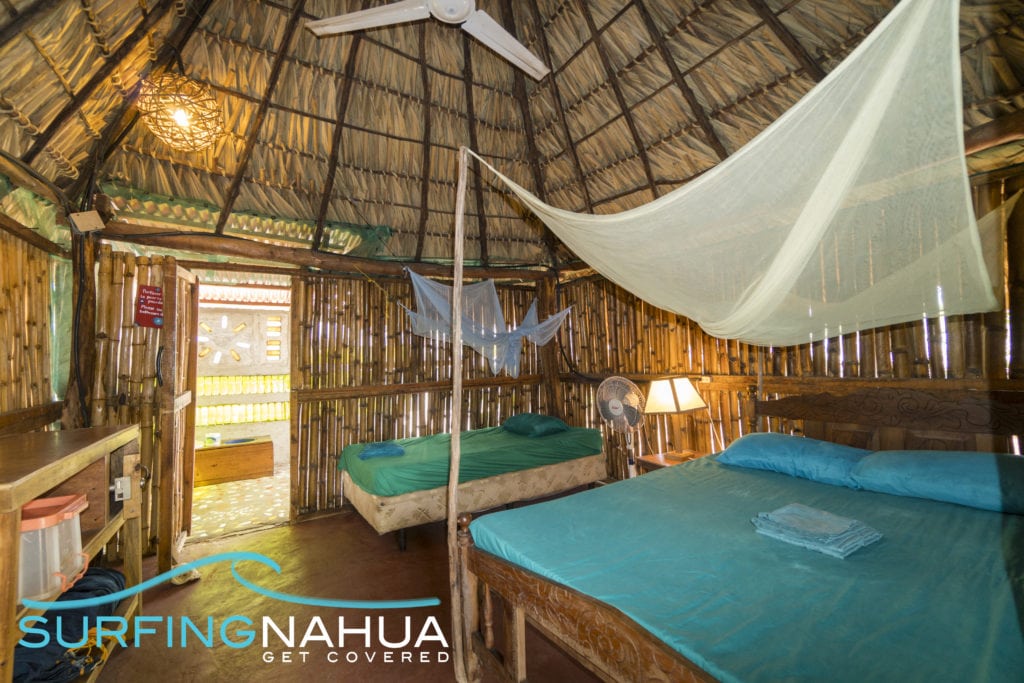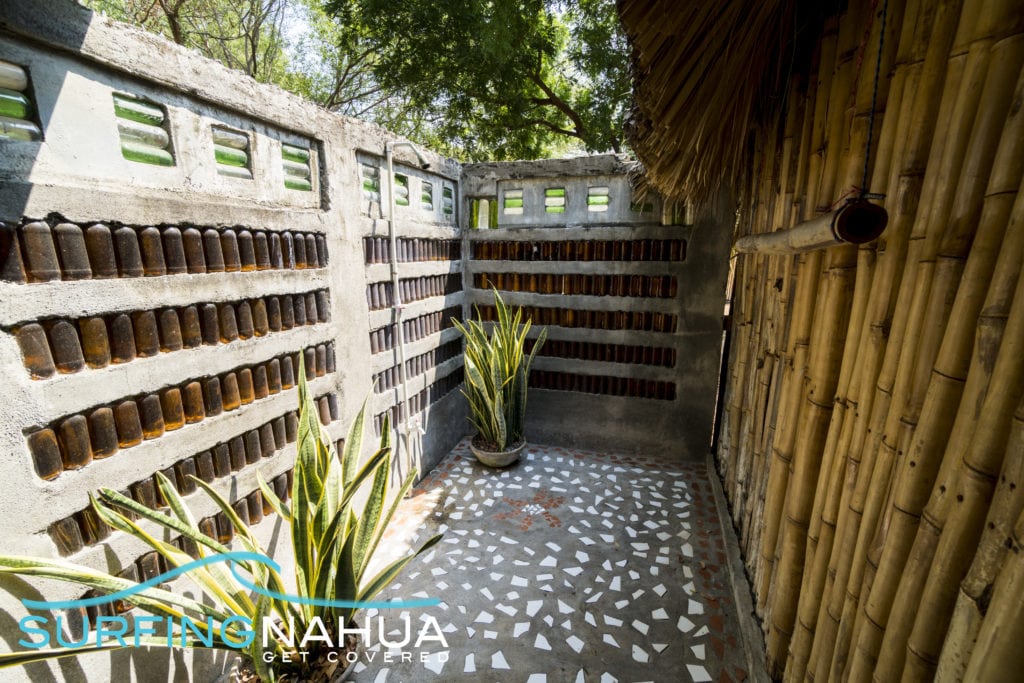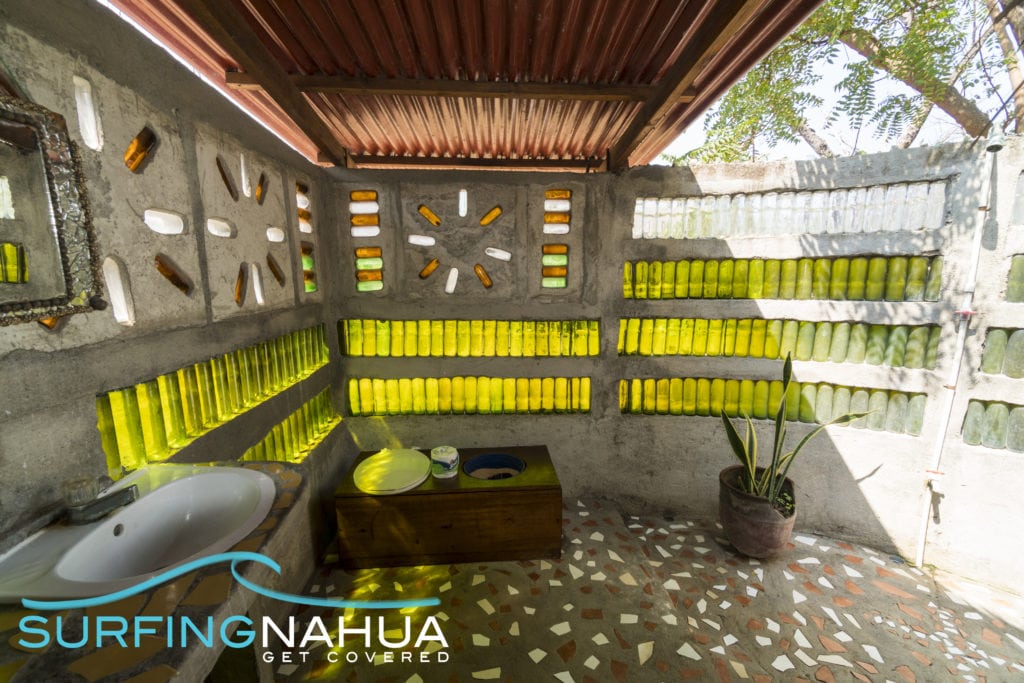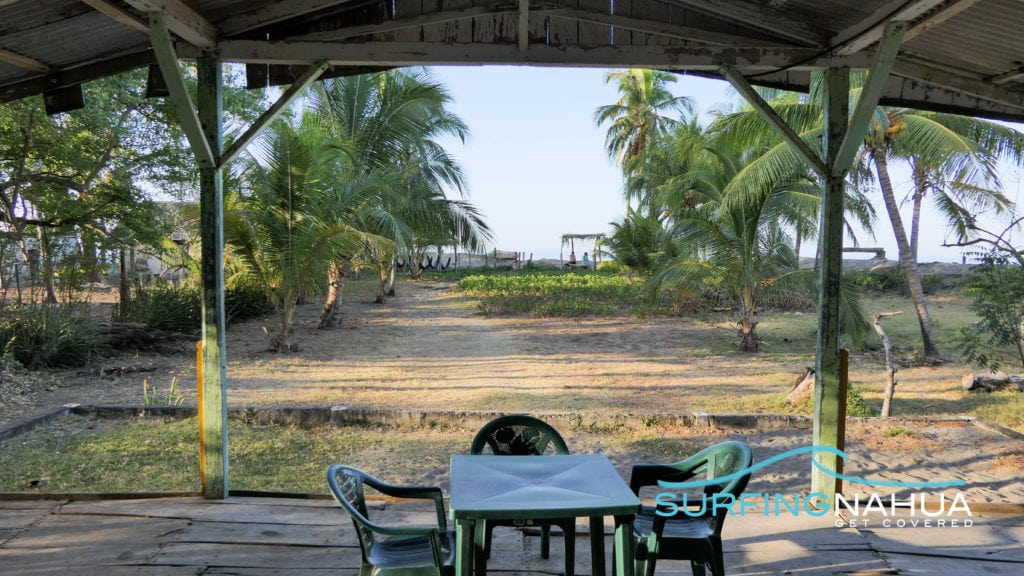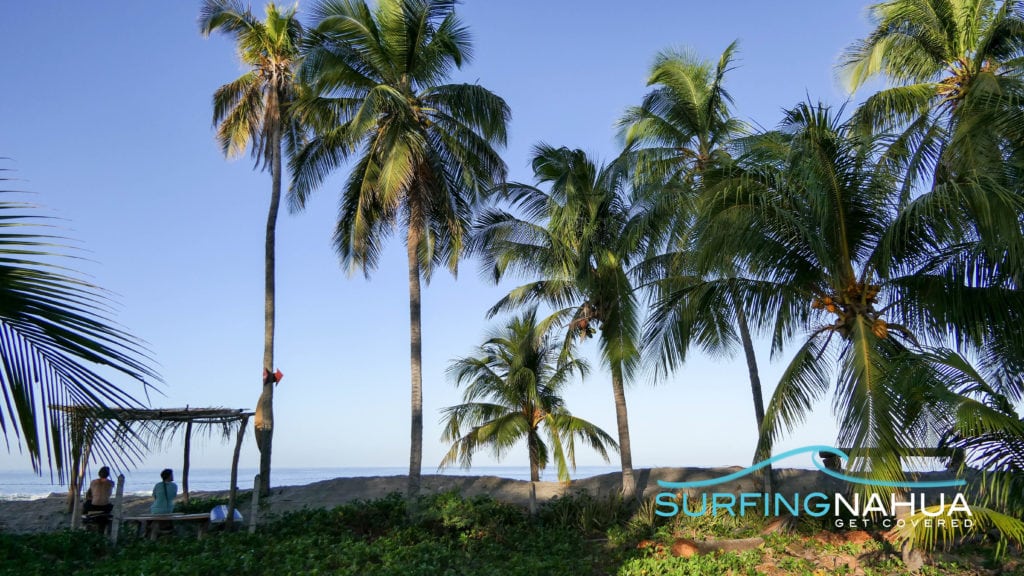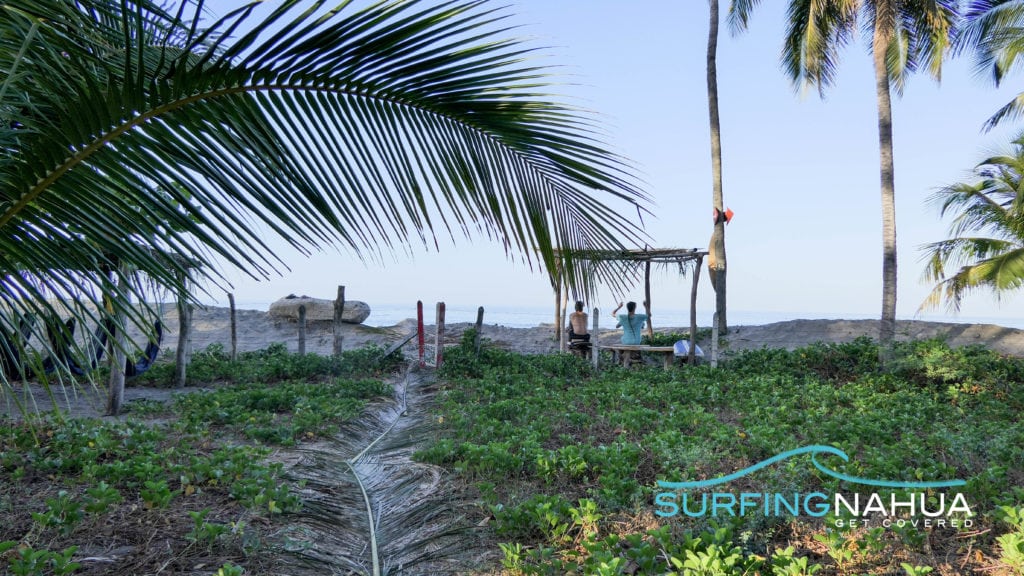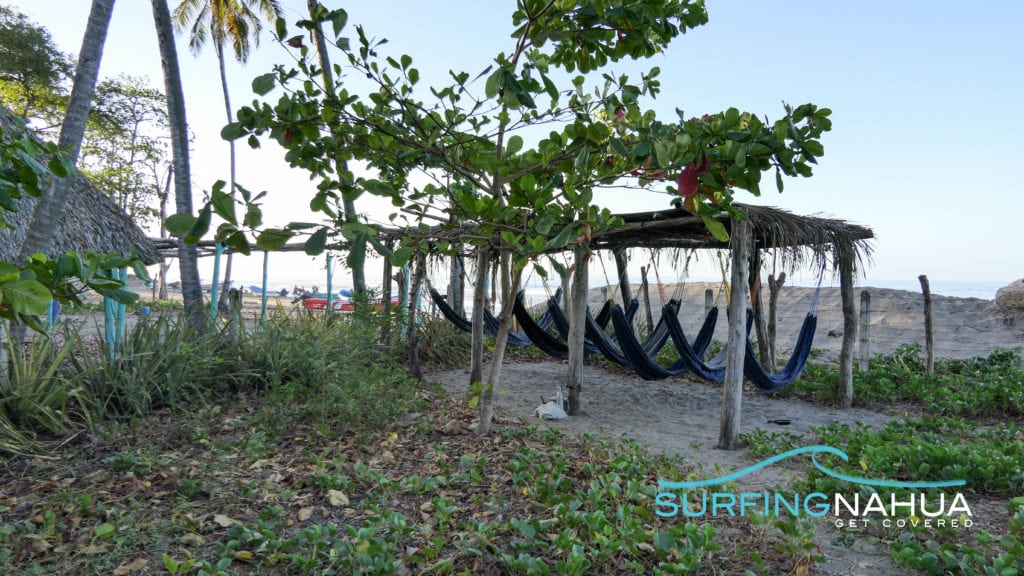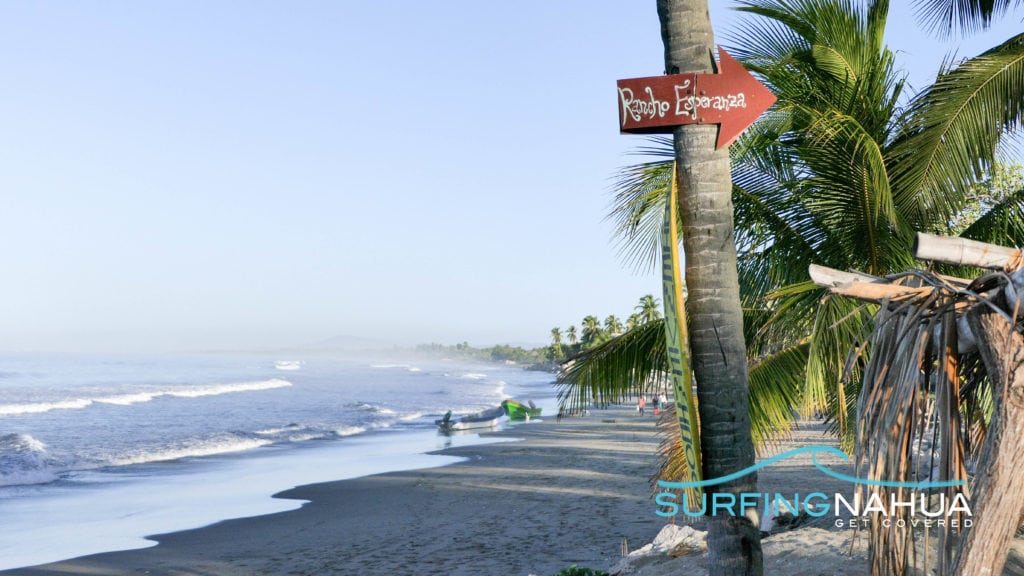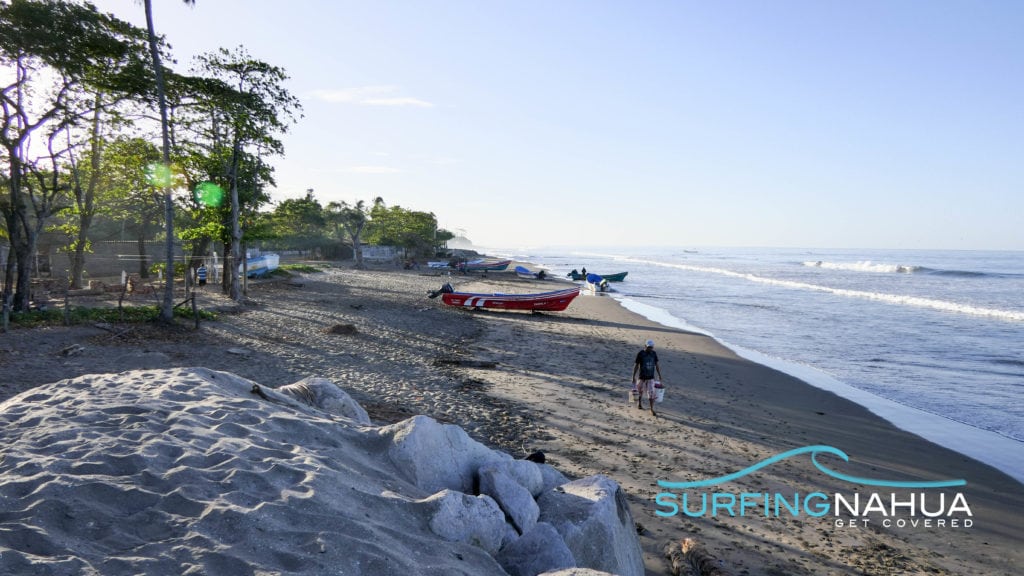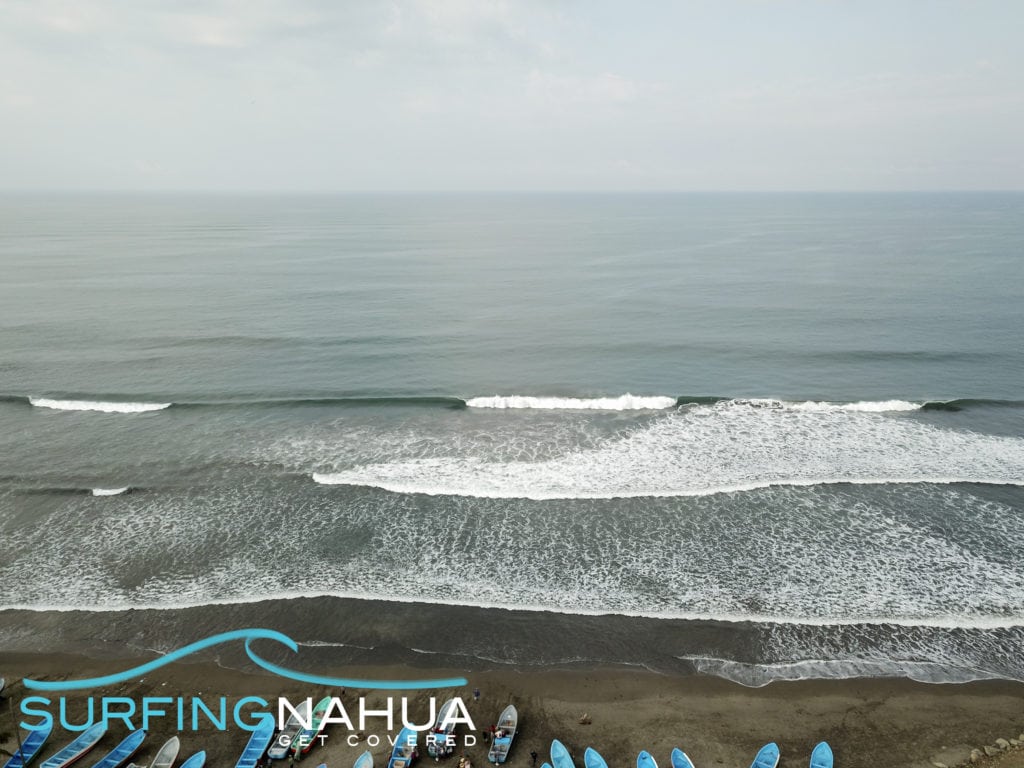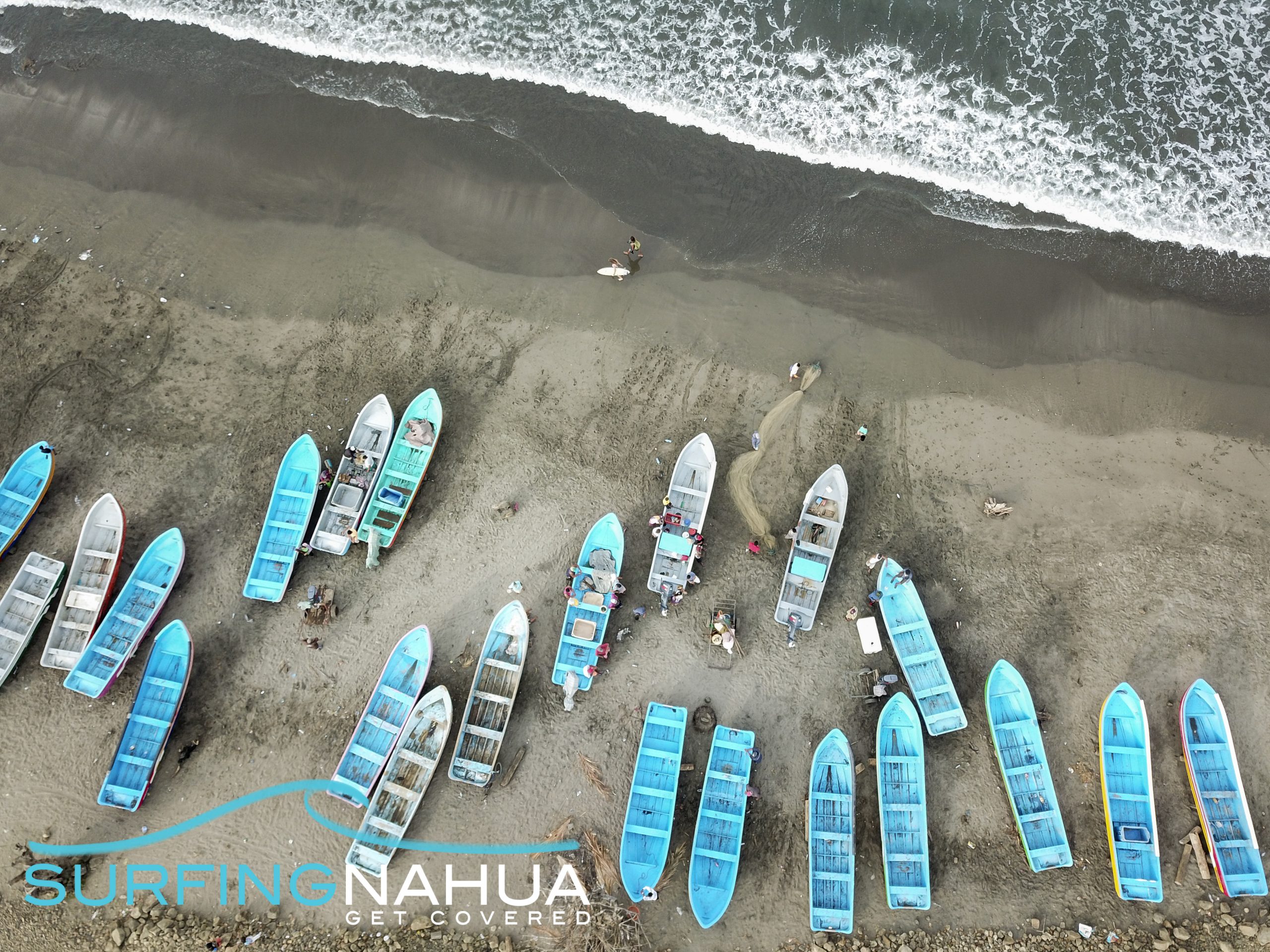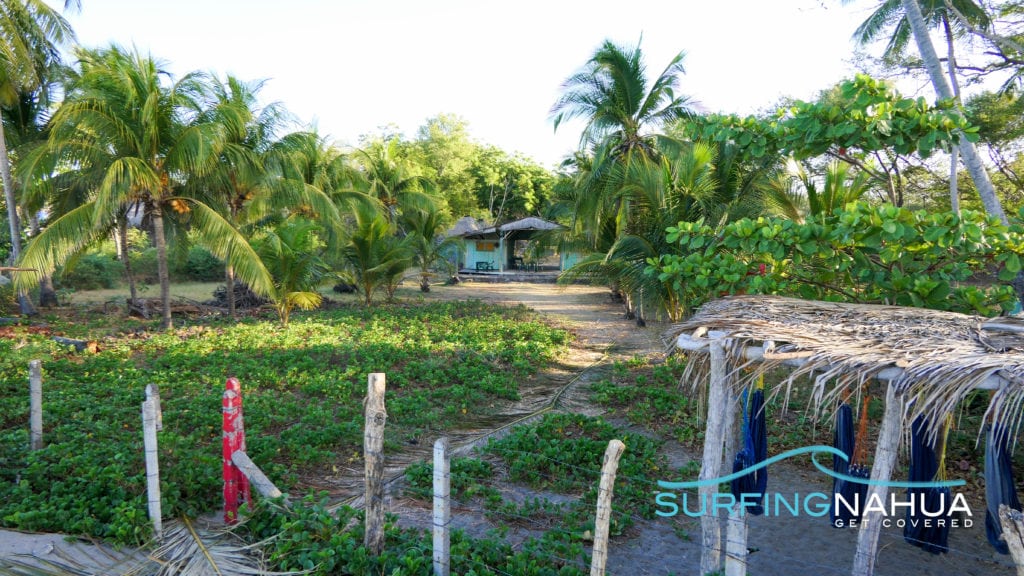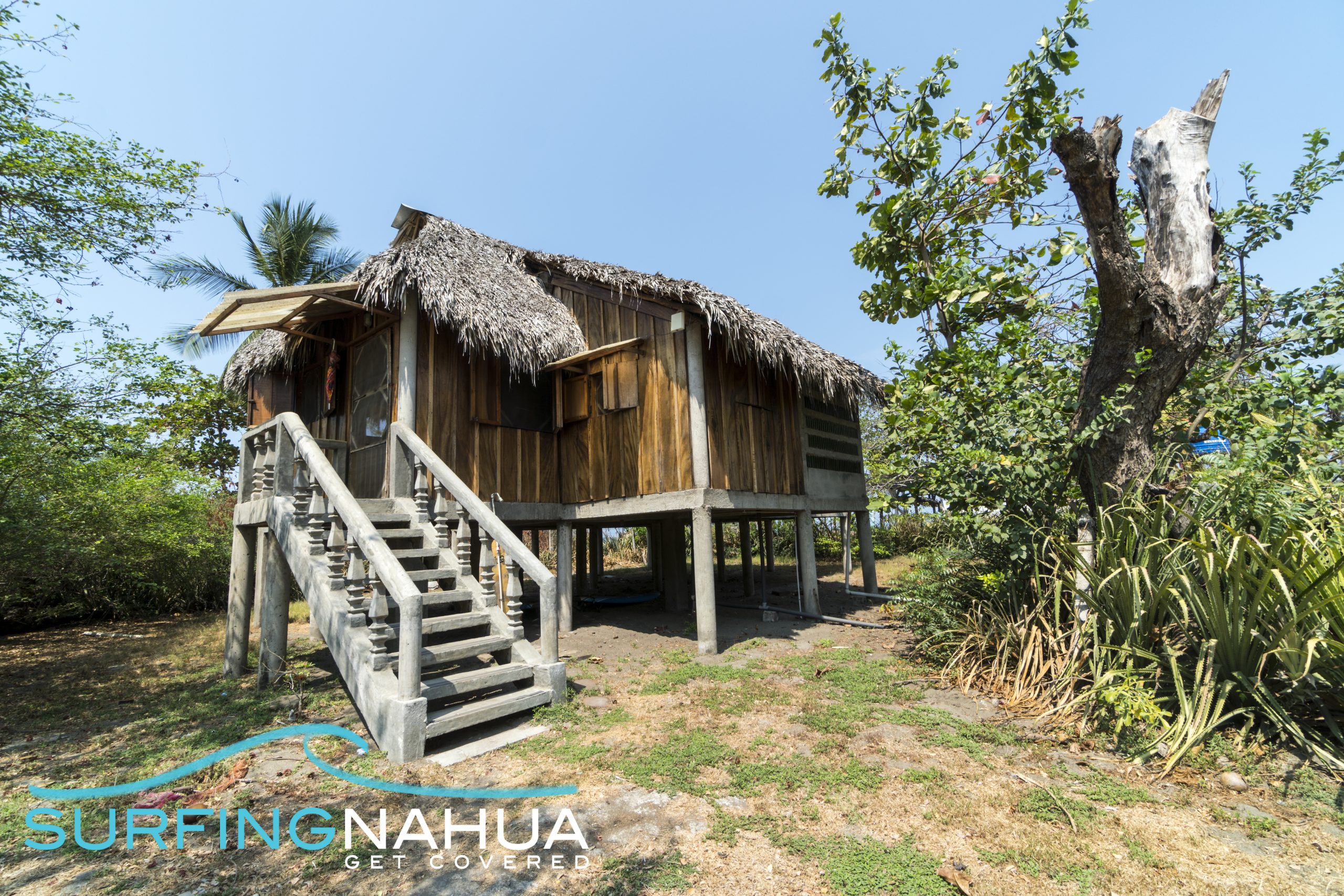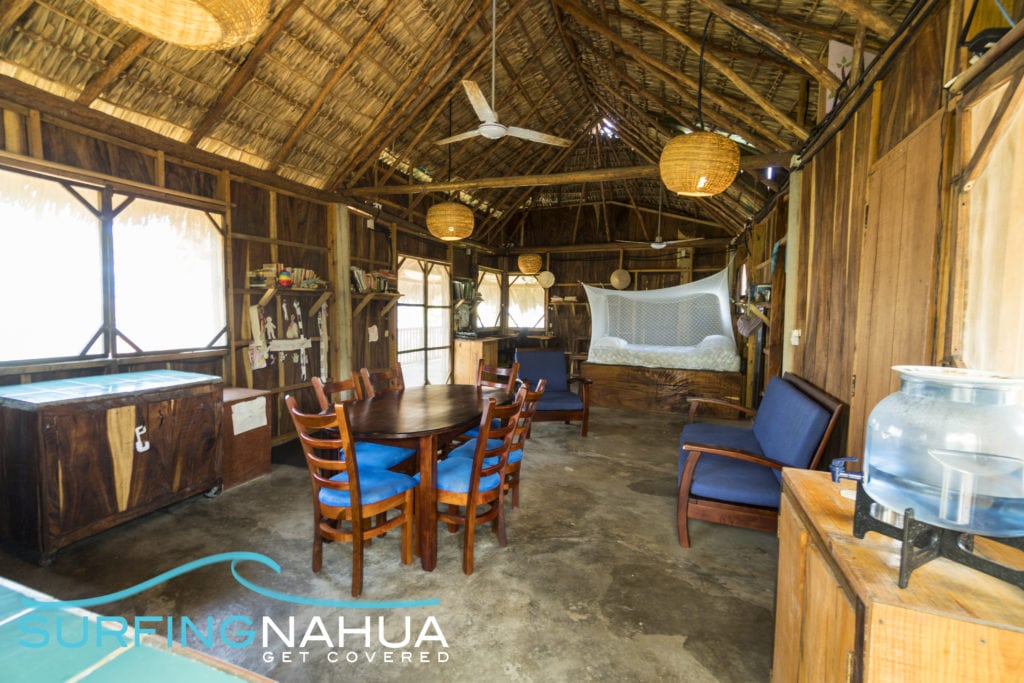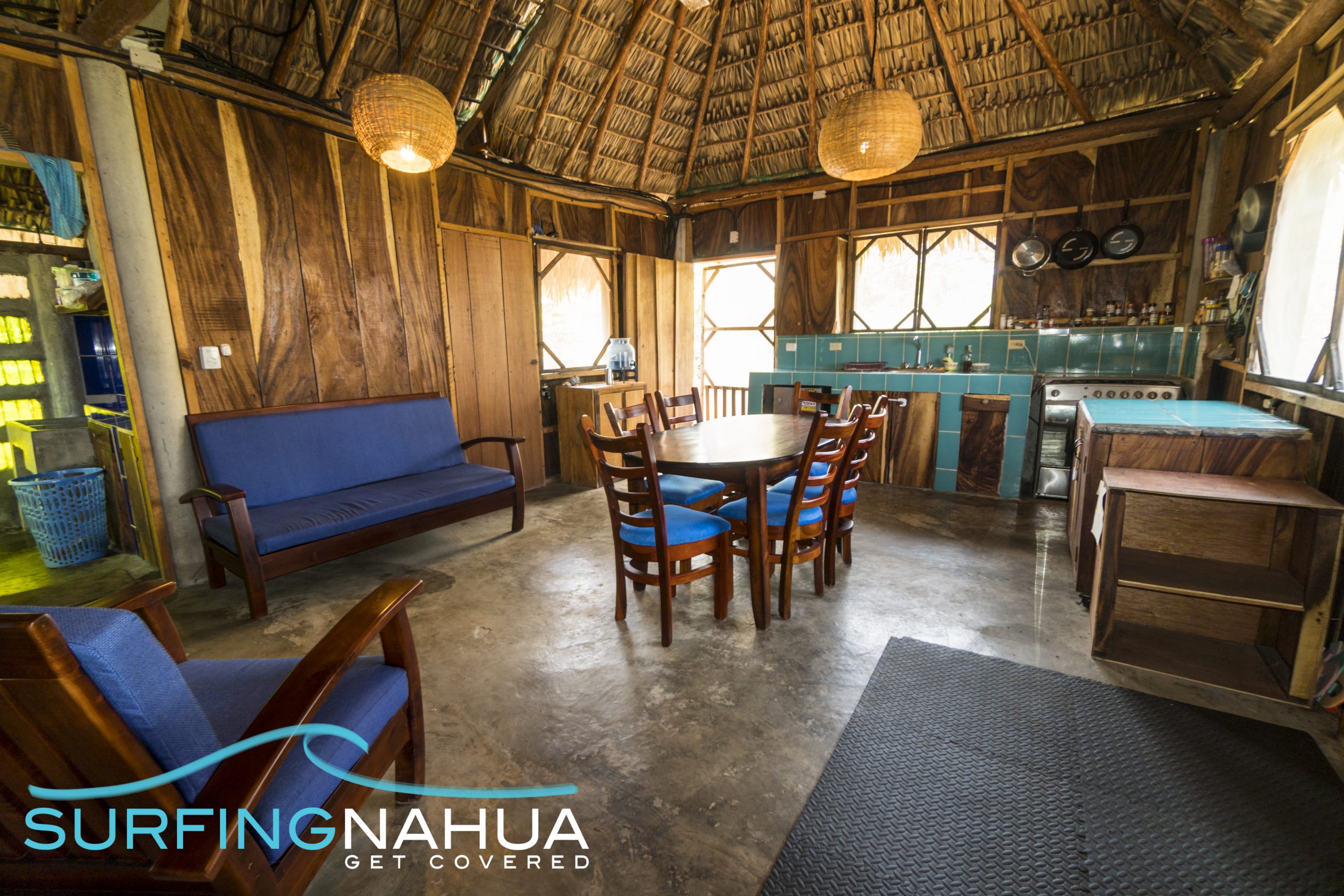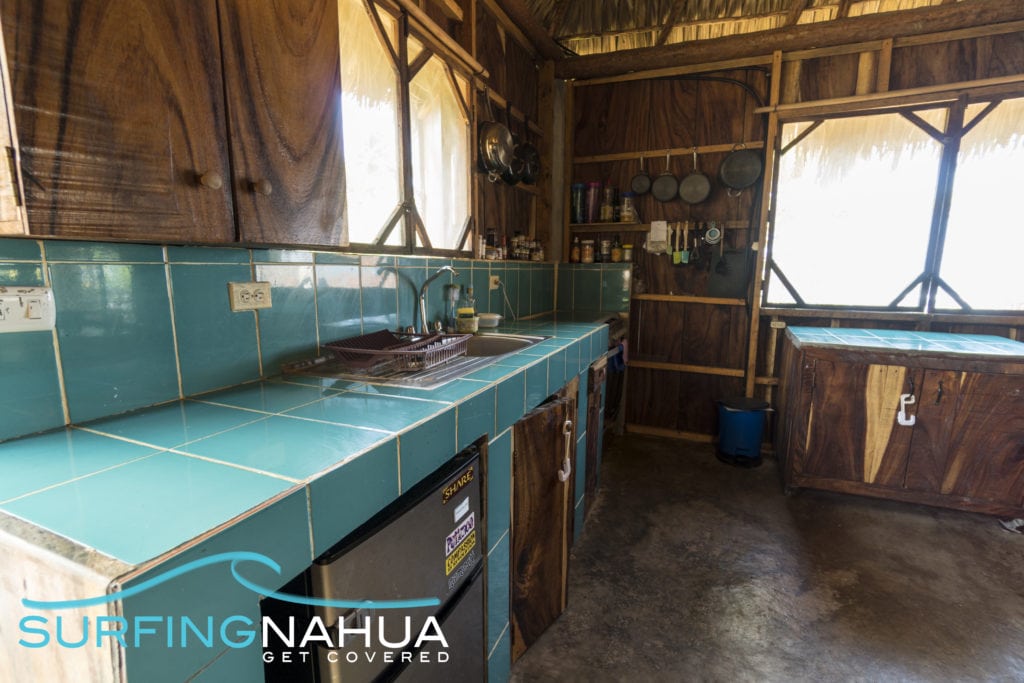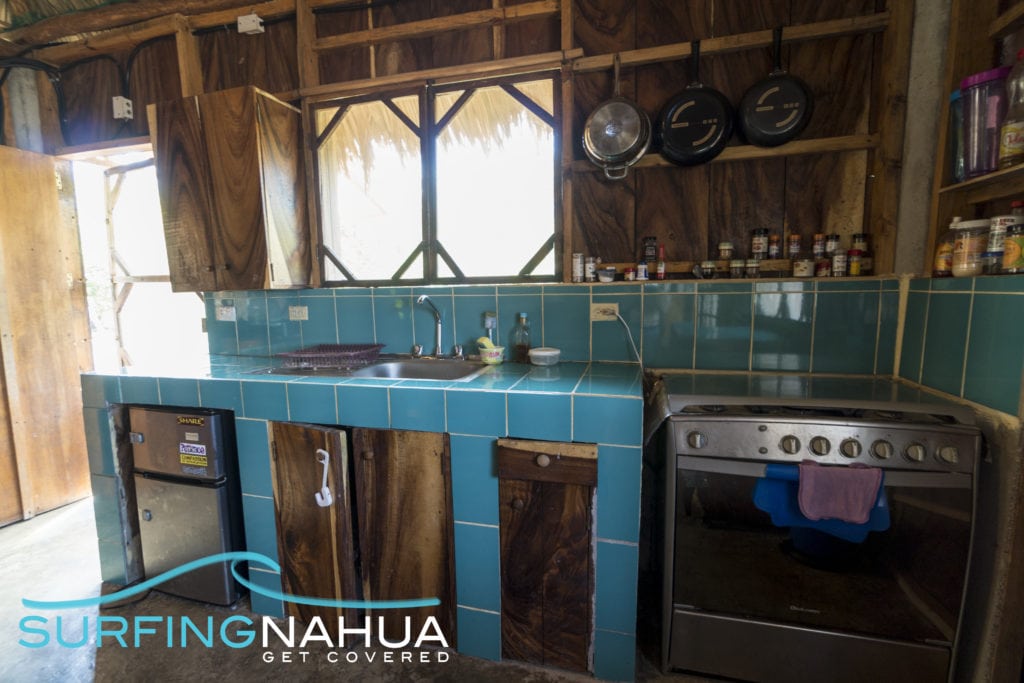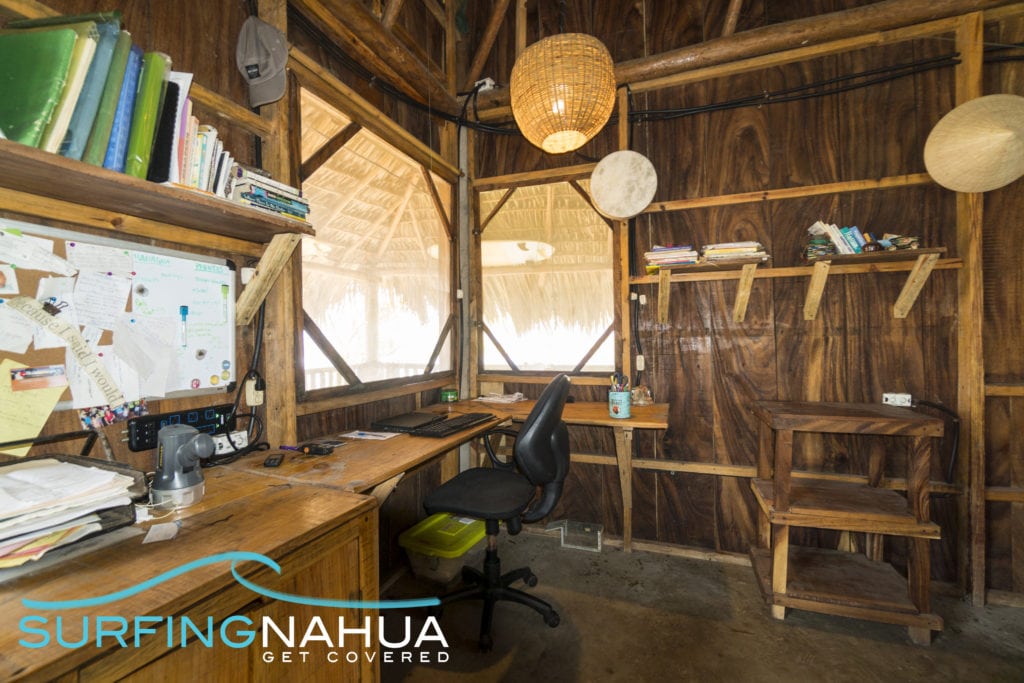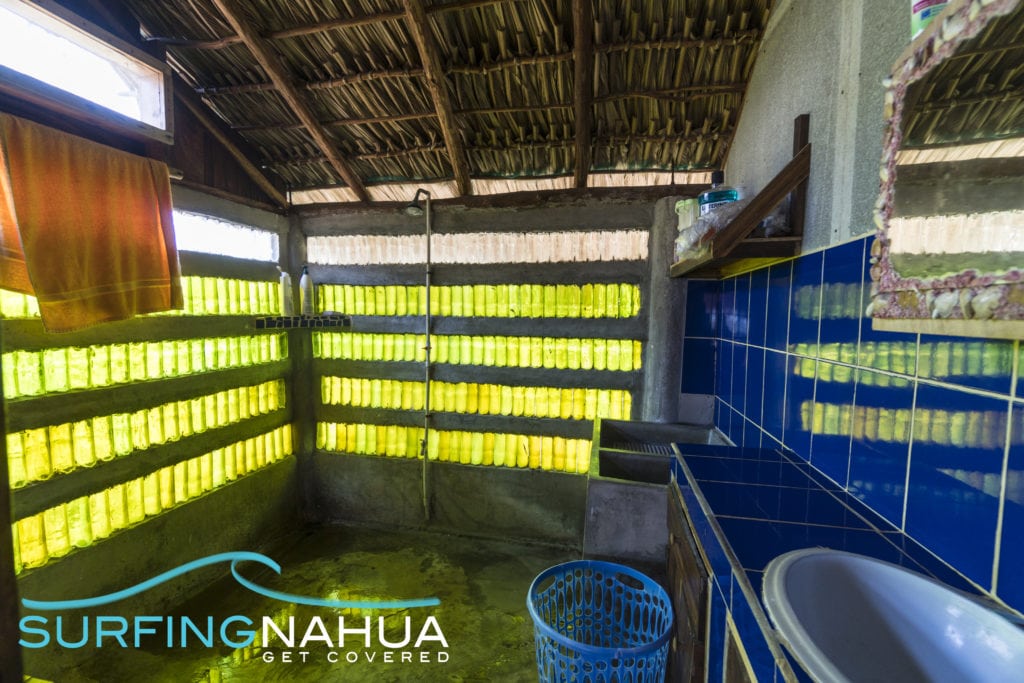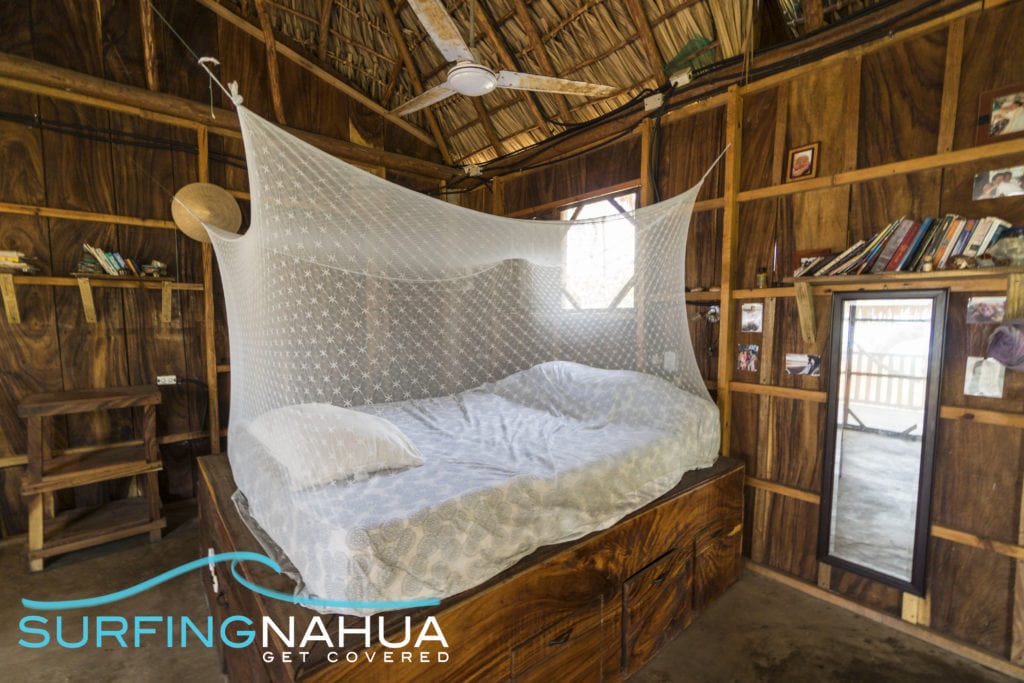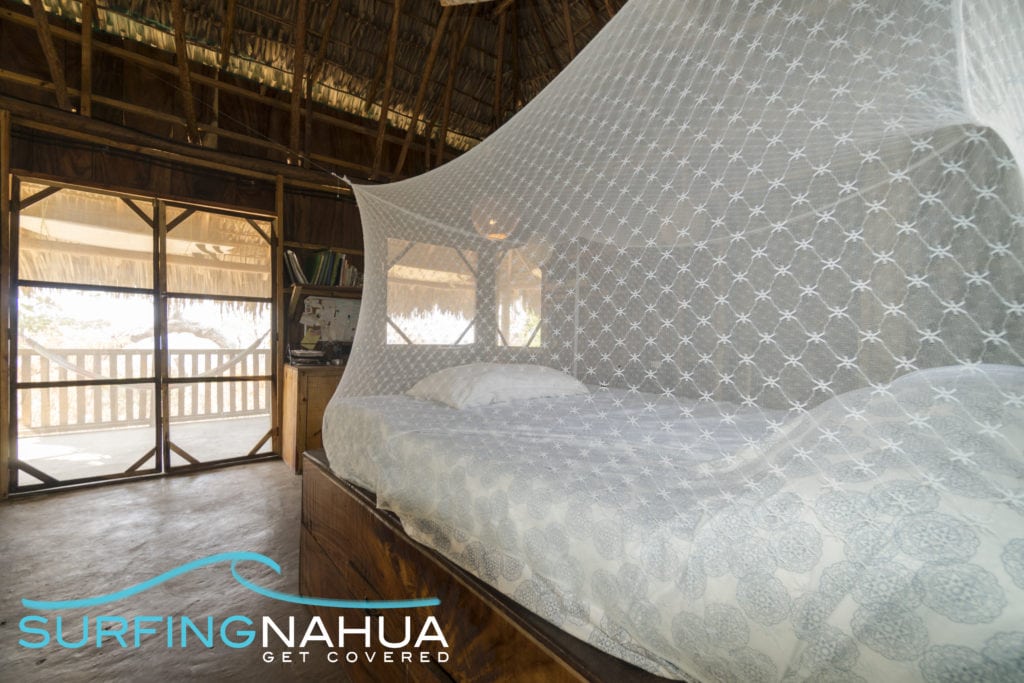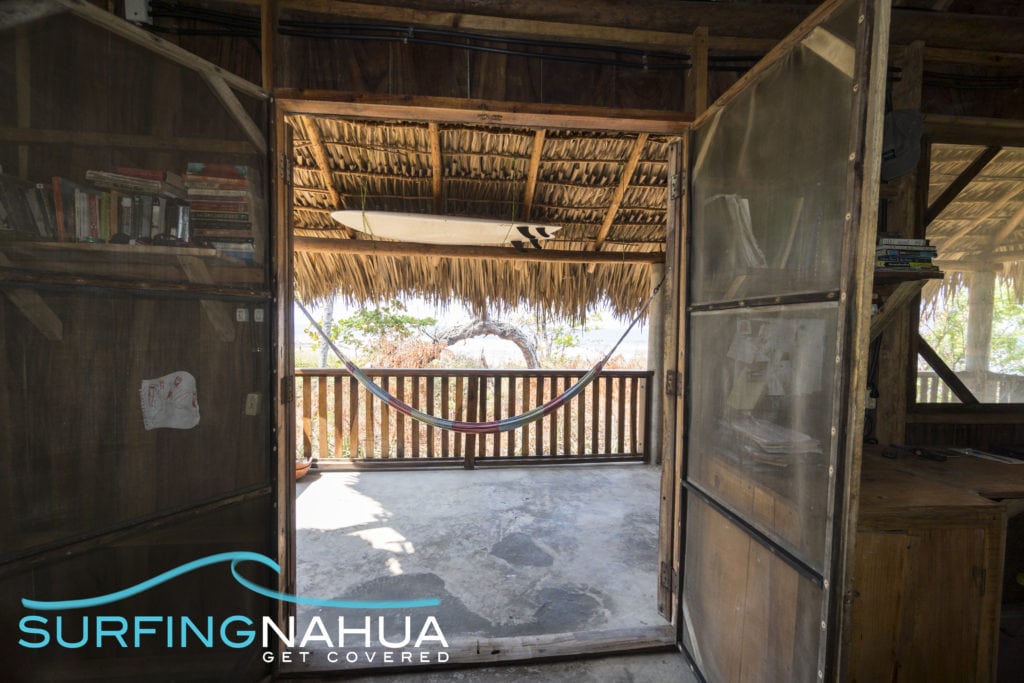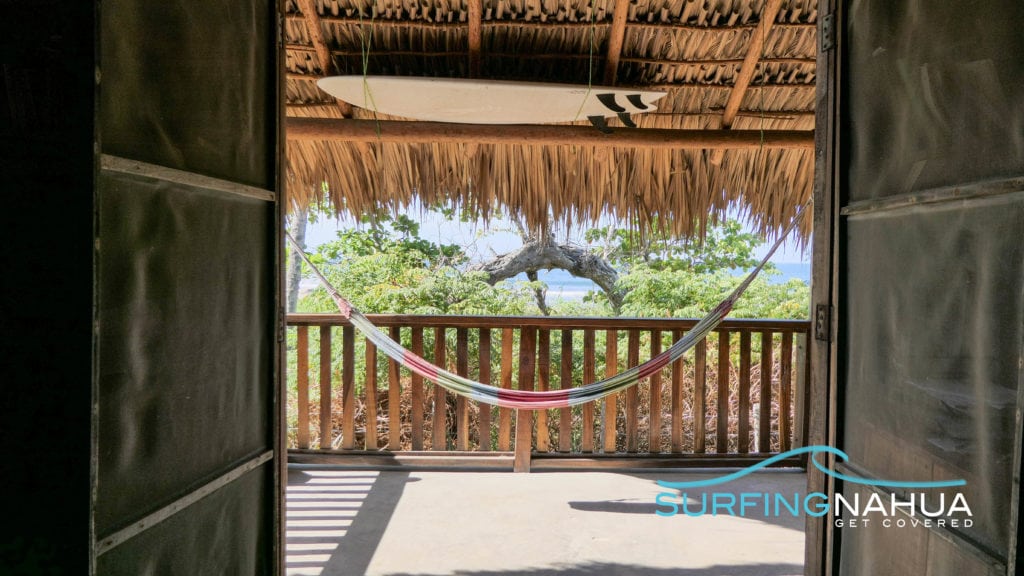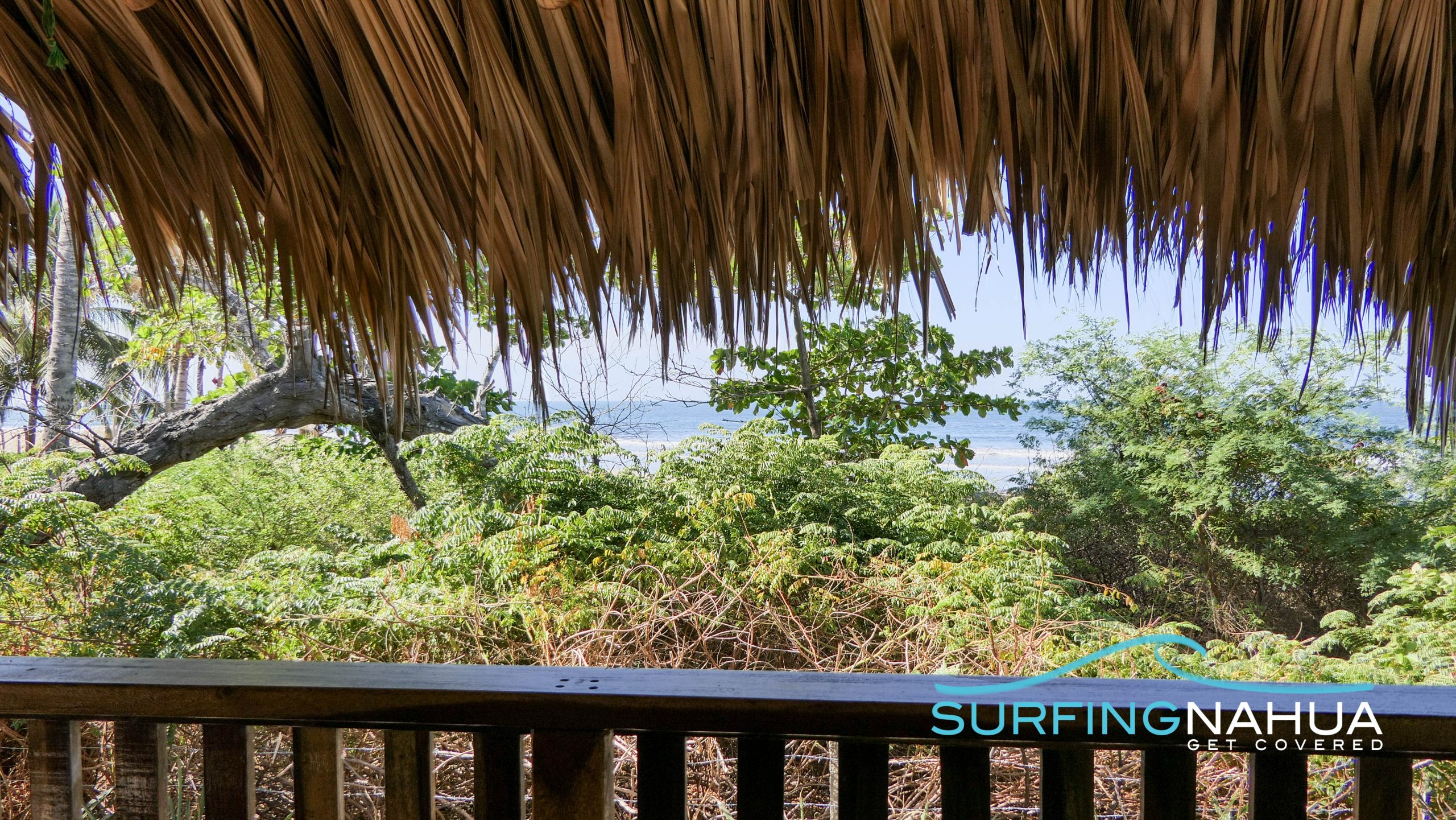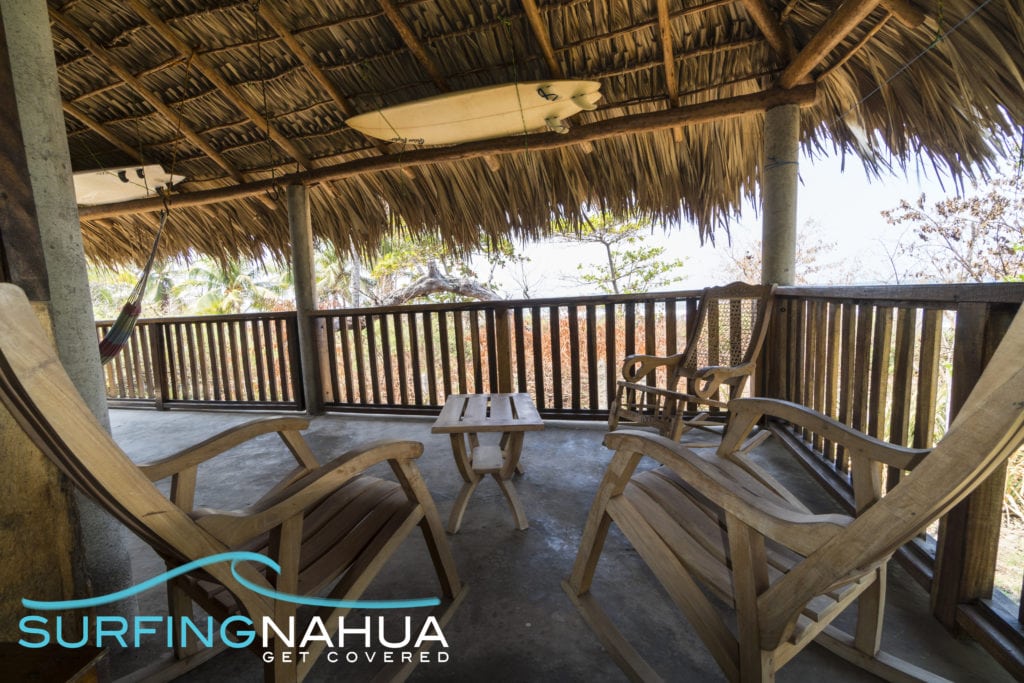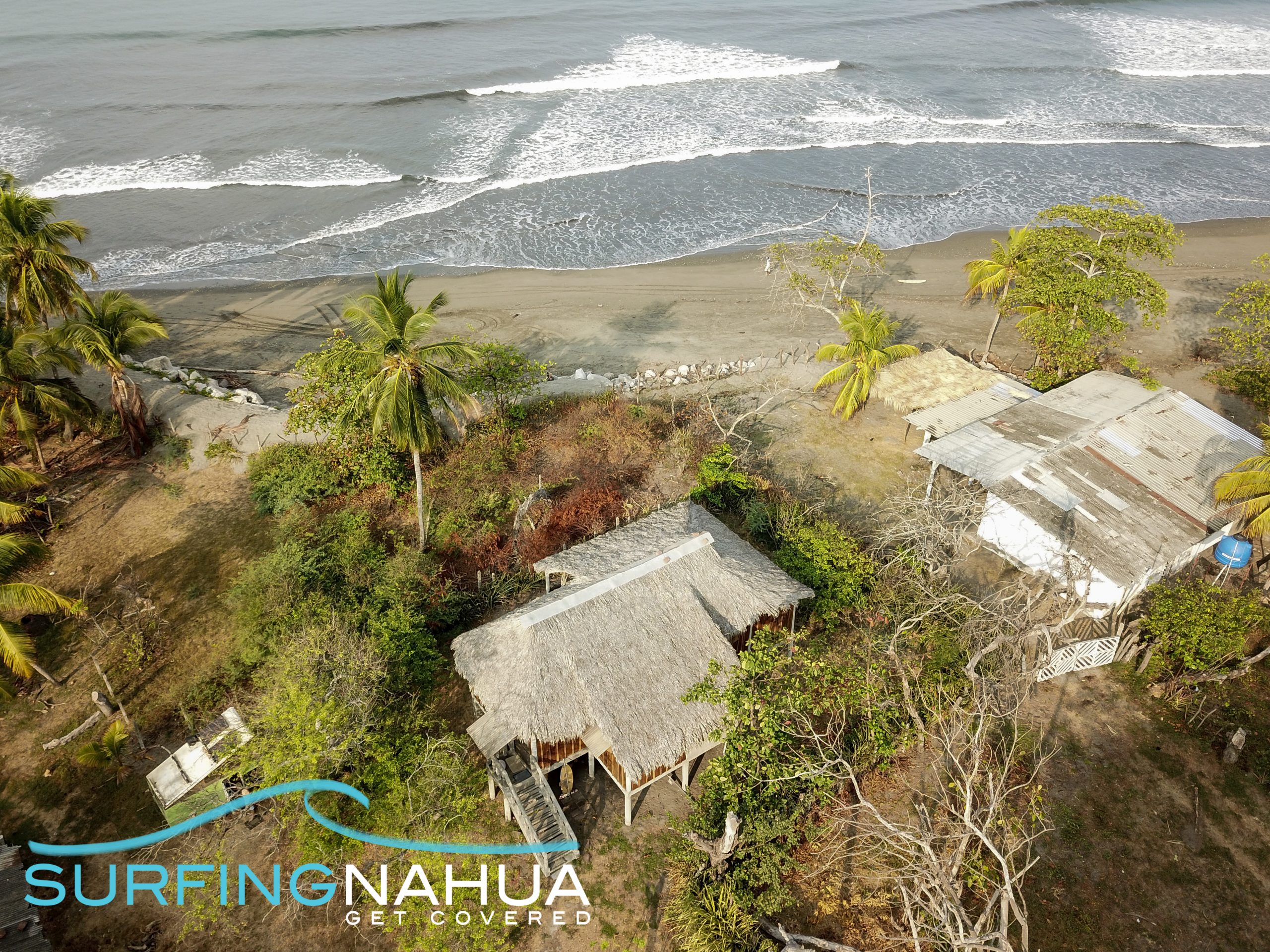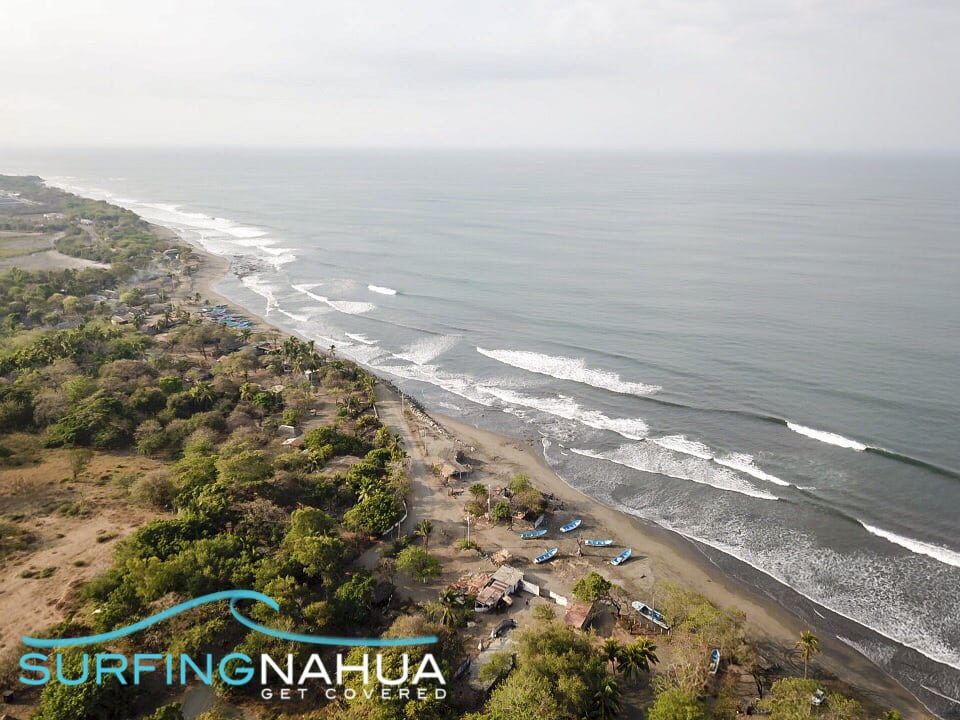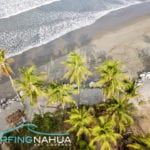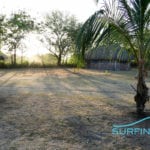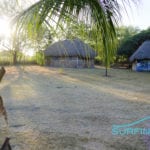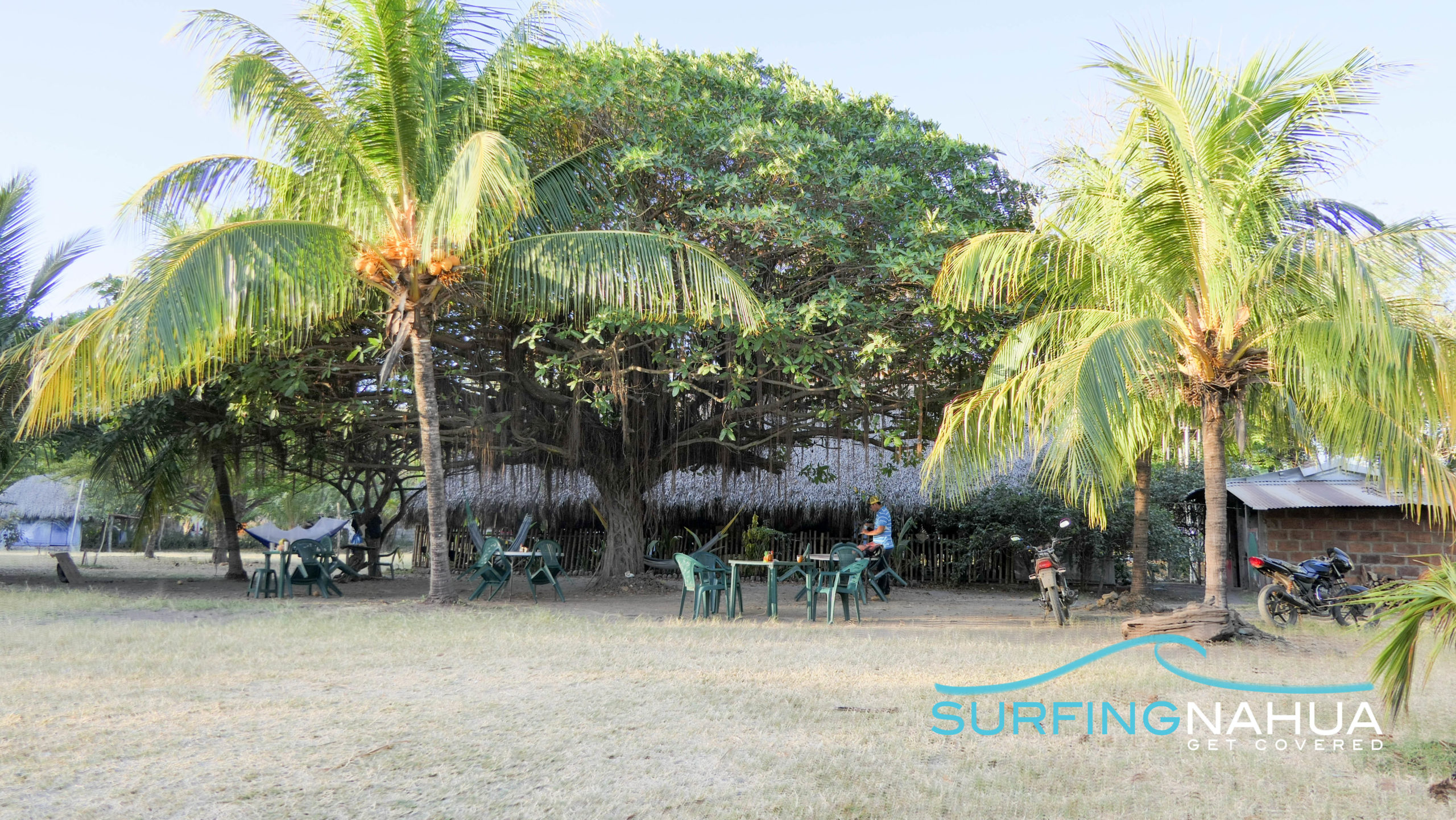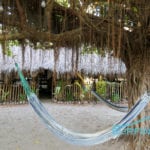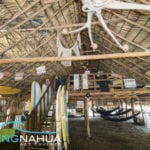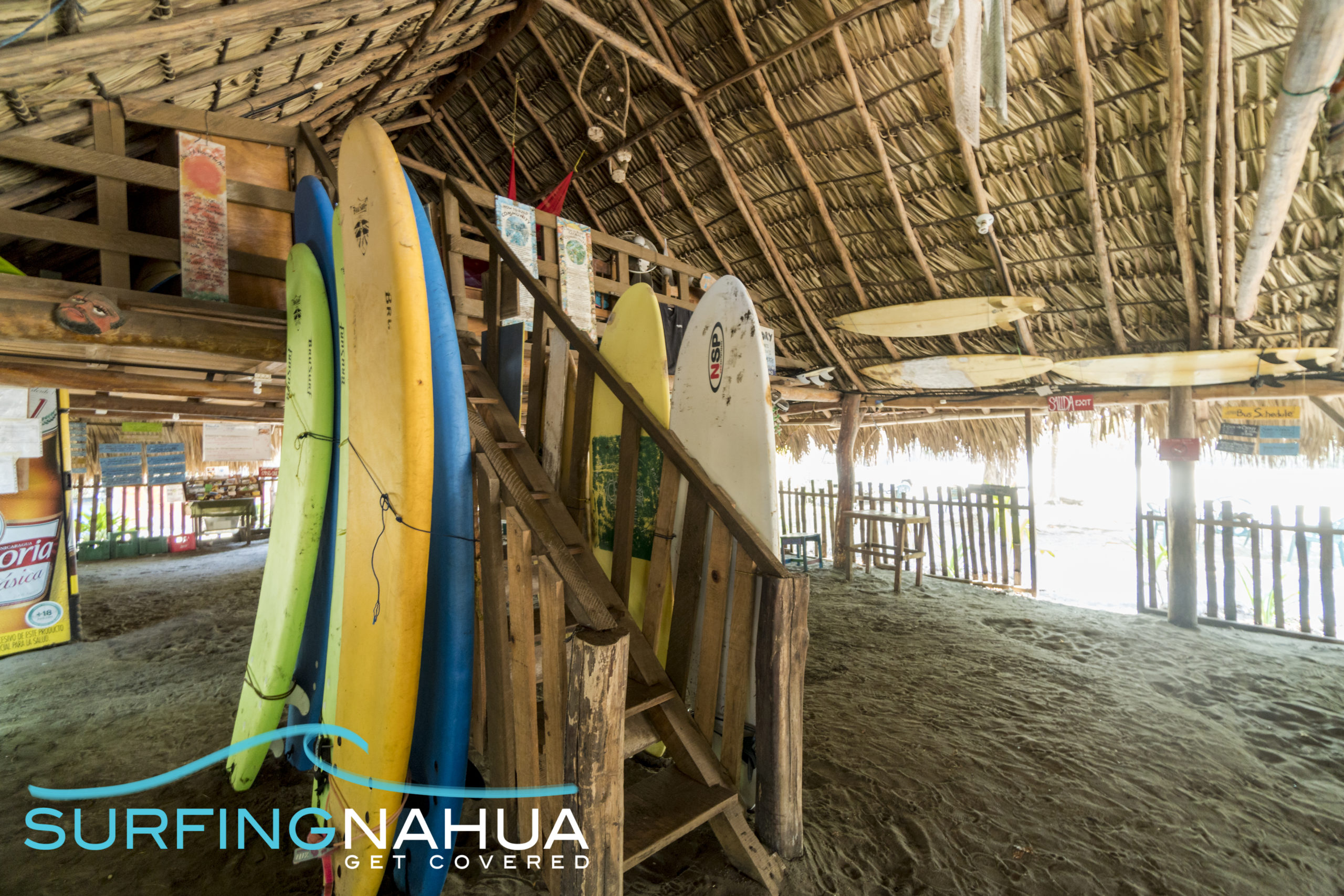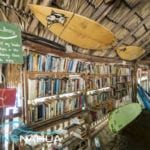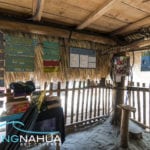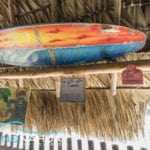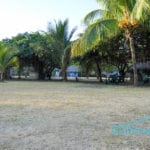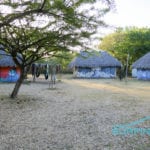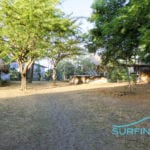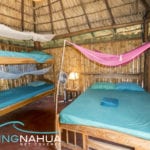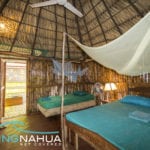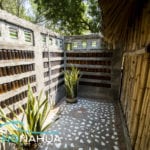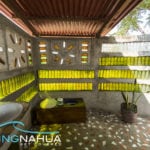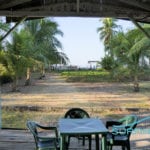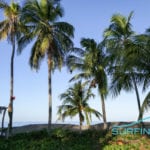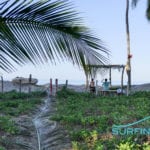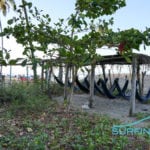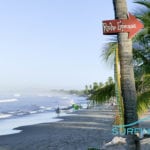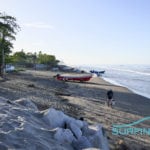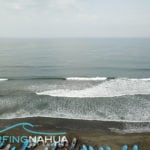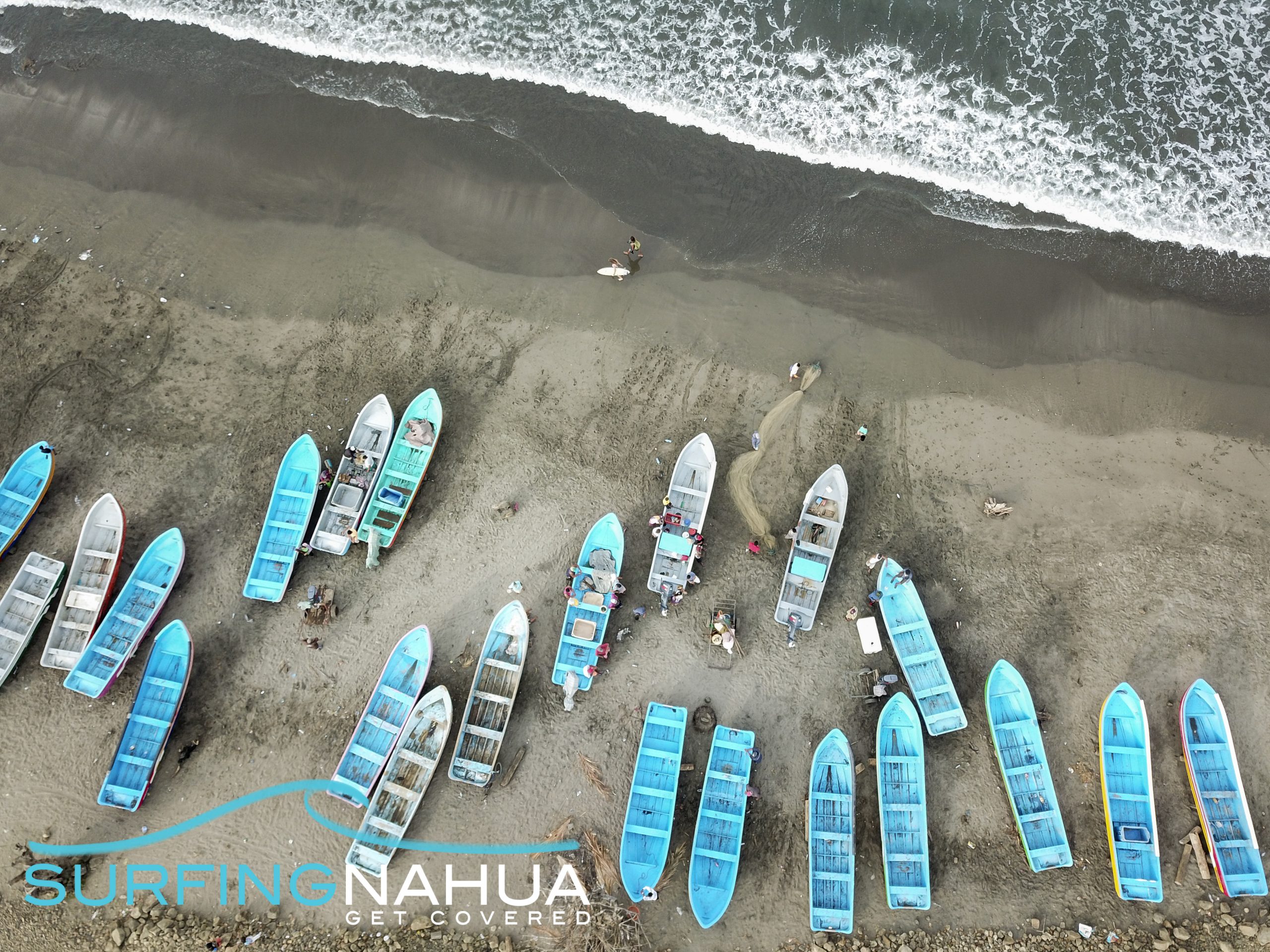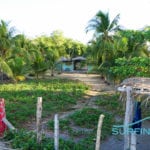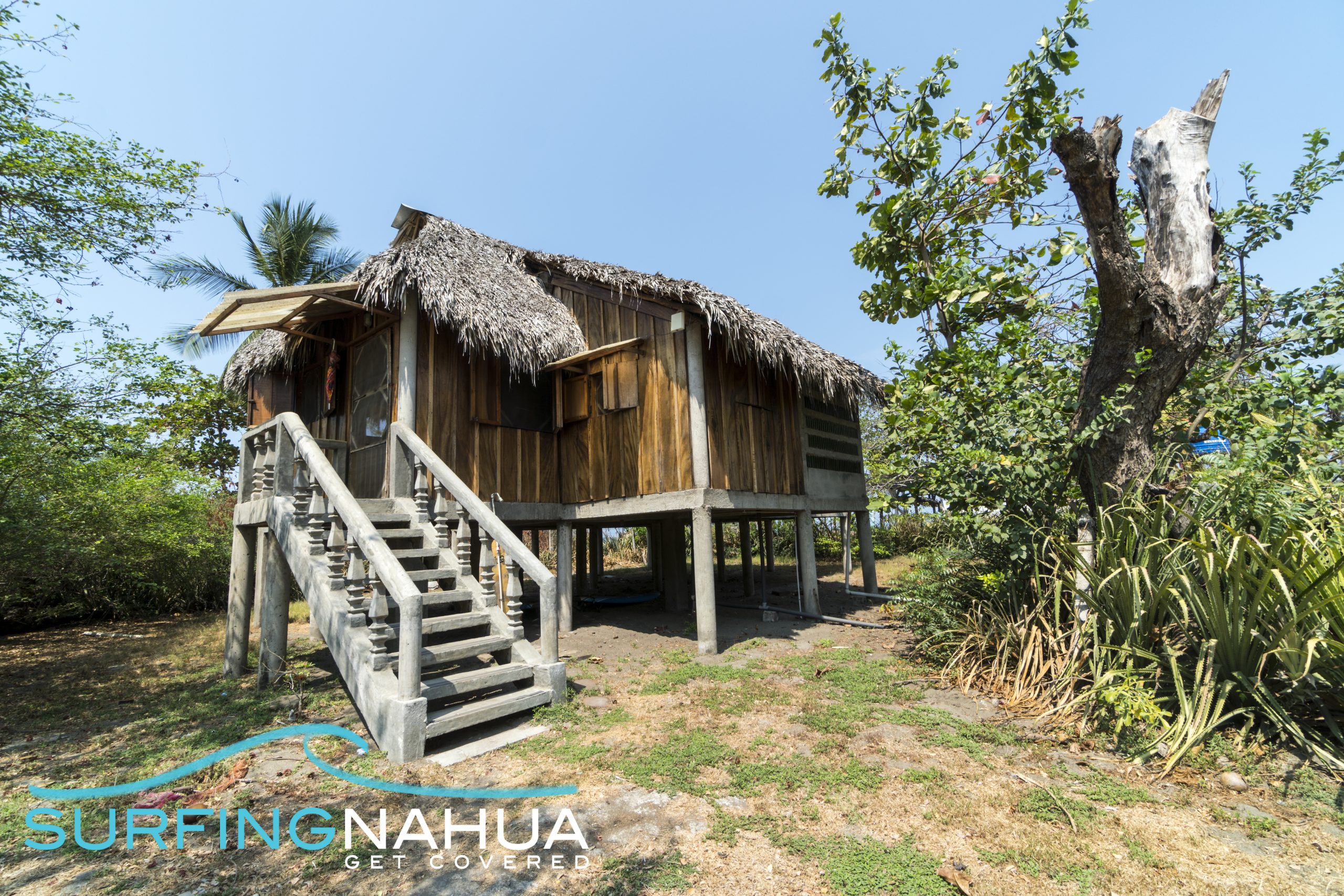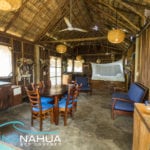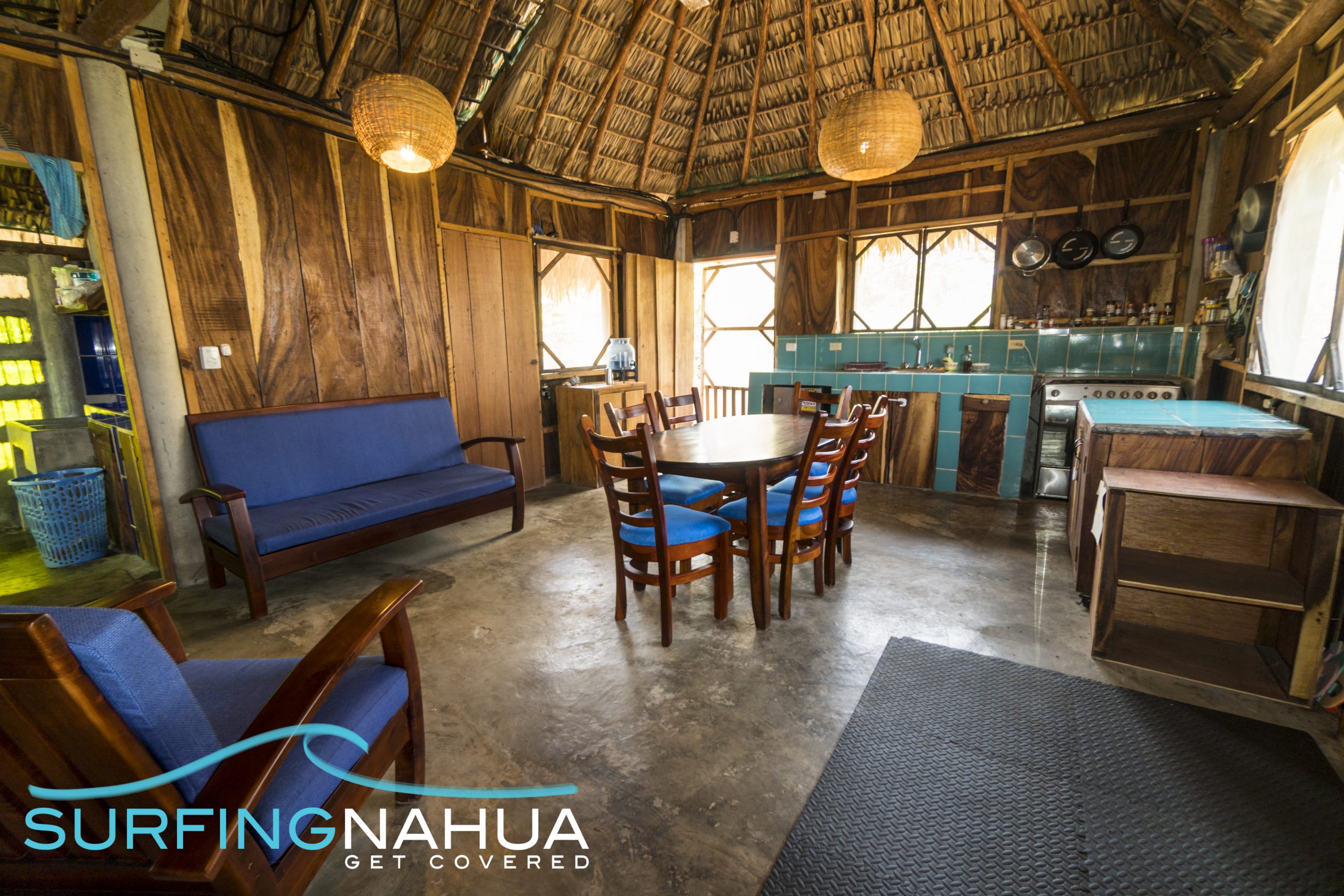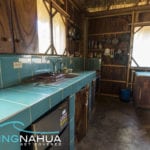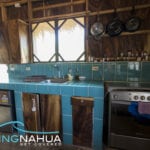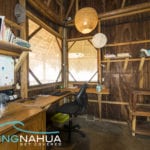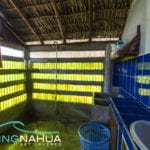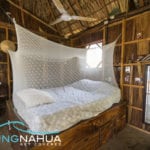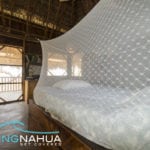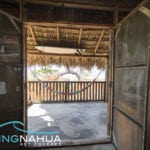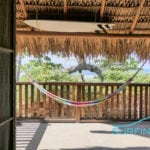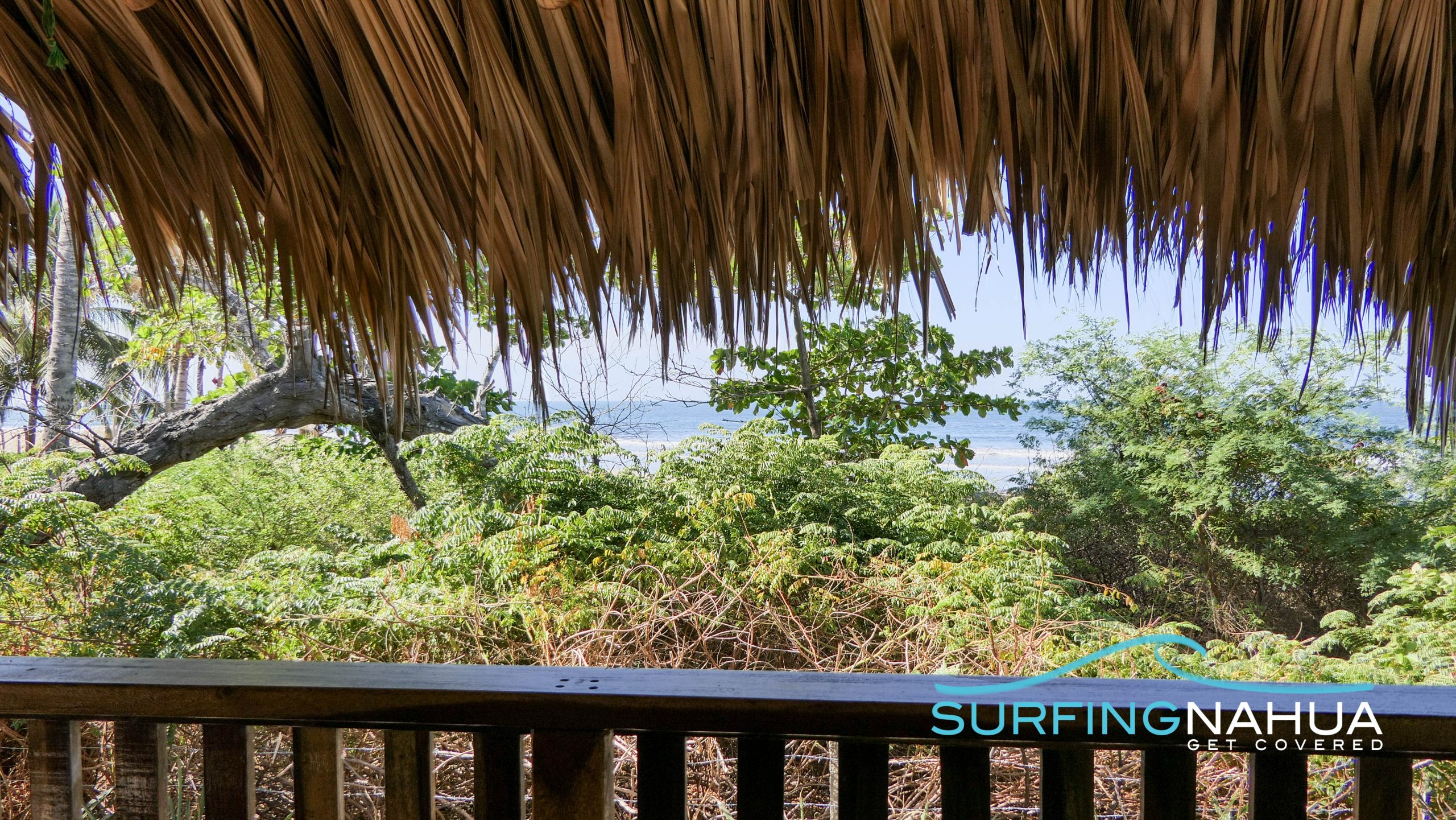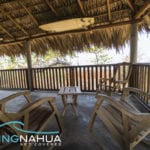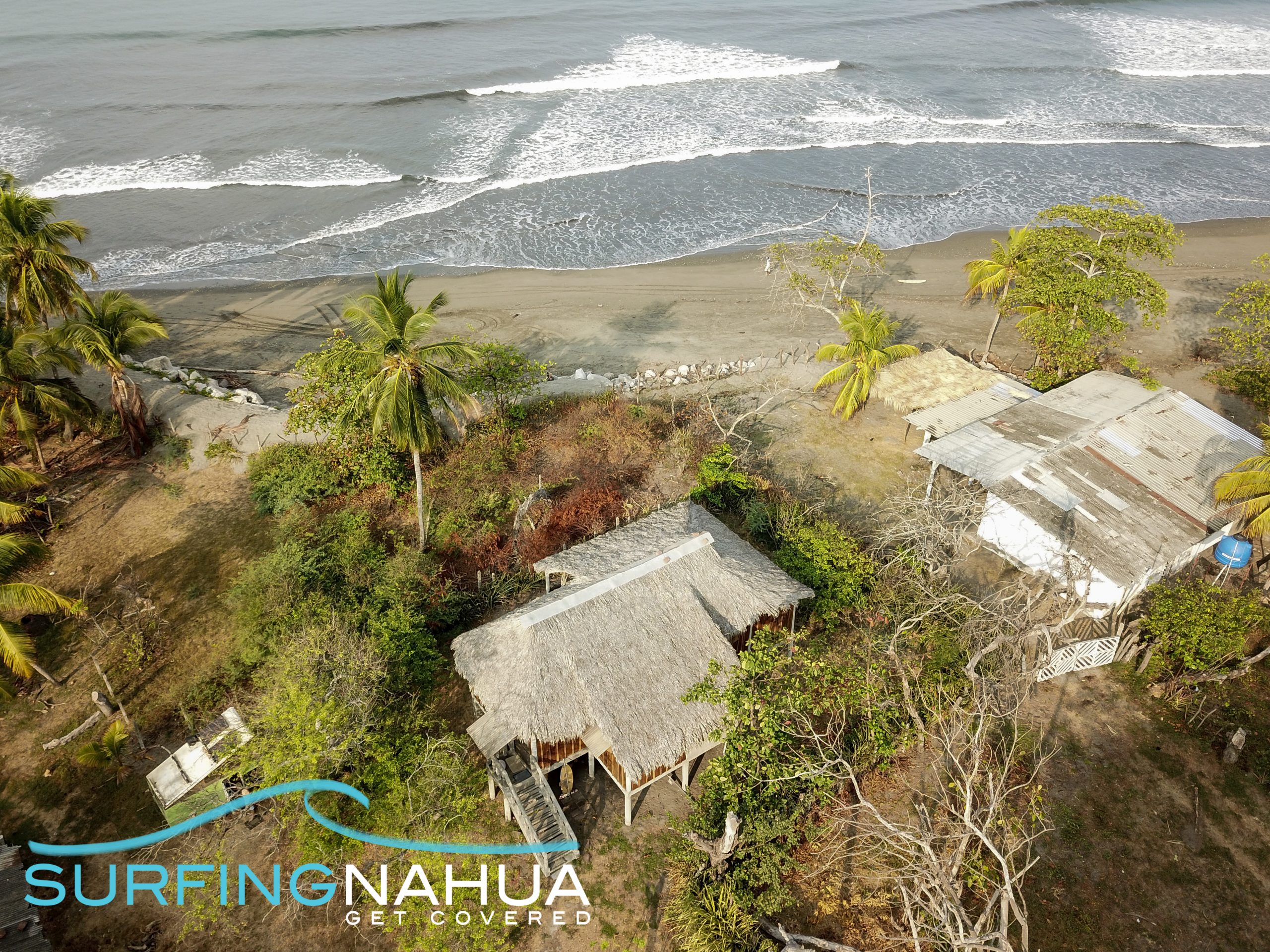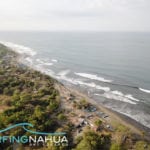 Rancho Esperanza – Beachfront eco-hostel in Jiquilillo for sale
H-265
Home

Sold

Land Size: 3.2 Acres

Rancho Esperanza is for sale! This is a very popular beachfront hostel in Jiquilillo, located in Central America's largest wetland reserve, Padre Ramos. Guidebooks such as Lonely Planet and Moon Handbooks have placed Padre Ramos on the must-see list when traveling Nicaragua. Rancho Esperanza has been serving their clients for over thirteen years now and has done a fantastic job with numerous excellence certificates from TripAdvisor as a reward. This is a great income generating business opportunity in a developing area.
The property consists of three concession lots which are combined to a total property of about 3.2 acres. On this property that can host a total of 46 guests you can find the following:
3 dorms that each sleep 6 guests
9 cabins, 5 of these have private bathrooms and the other 4 have shared bathrooms
5 separate (compost) toilets, 3 indoor showers, and 1 outdoor shower
Community center of about 7×15 meters
Main rancho that hosts the common area and one of the dorms
Kitchen with all the appliances and indoor and outdoor stove
A garage that fits 2 vehicles
Office cabana
The main beachfront house with 2 bedrooms and ocean view wraparound deck.
Get in contact now for more information! Please send us an e-mail at info@surfingnahua.com



Rancho Esperanza – Beachfront eco-hostel in Jiquilillo for sale
H-265
Home

Land Size: 3.2 acres

Need Help?
Our team has got you covered. We're experts in all things Nahua!
US: 760-536-8338
Nica: 505-8396-1322
info@surfingnahua.com