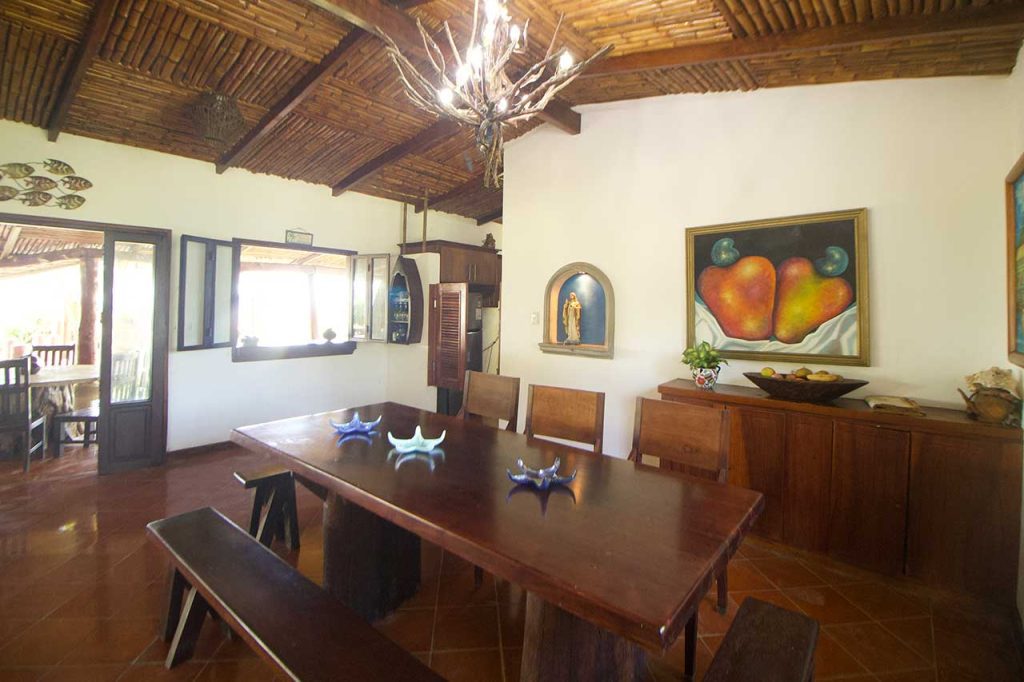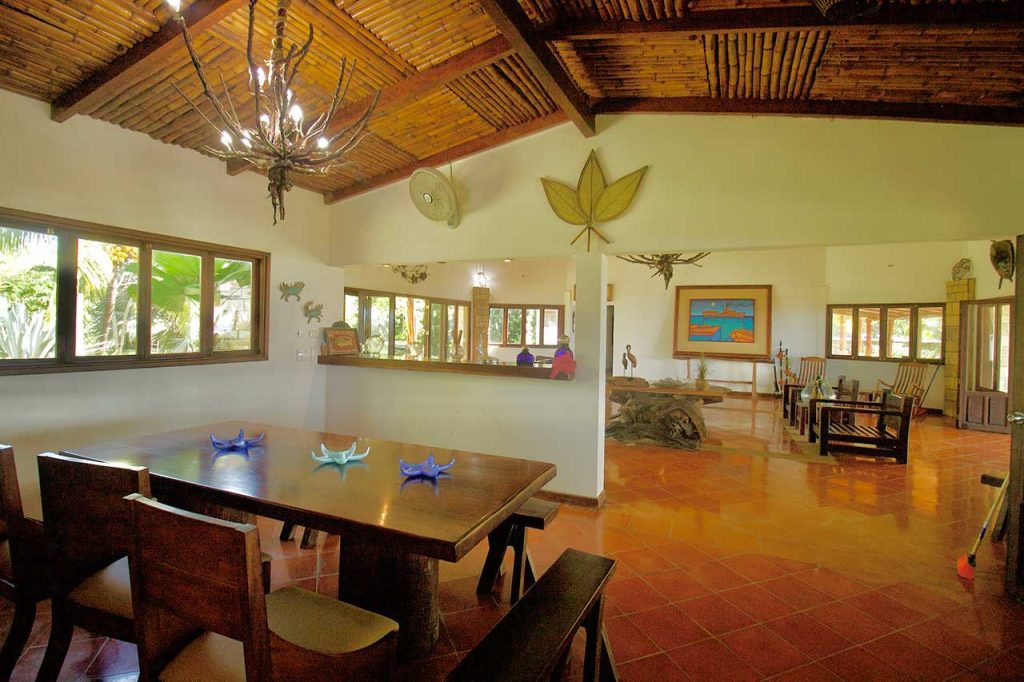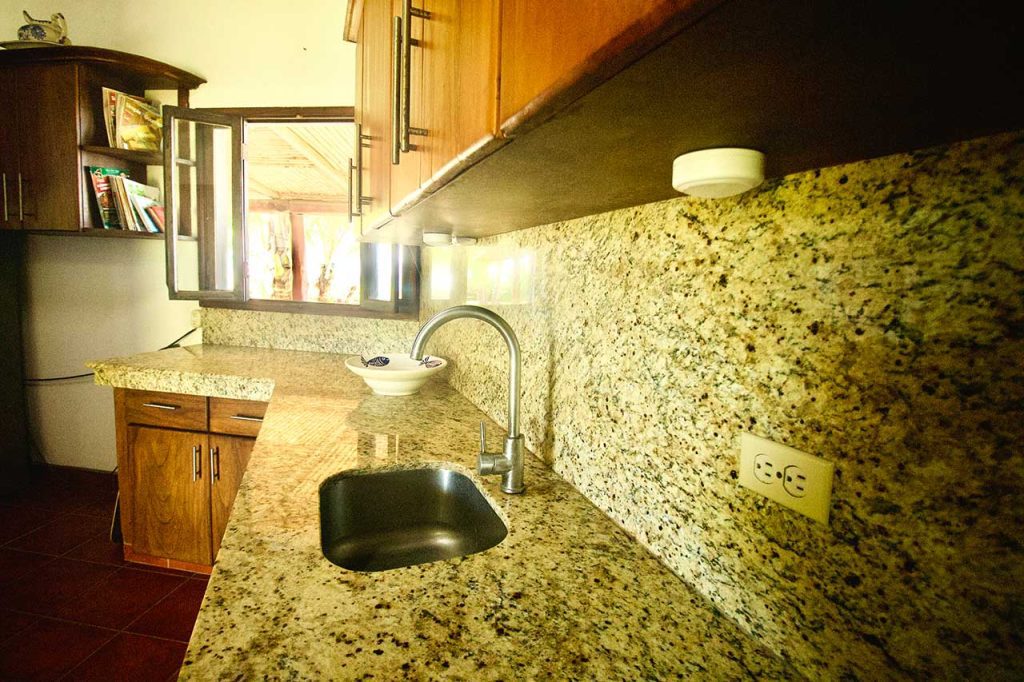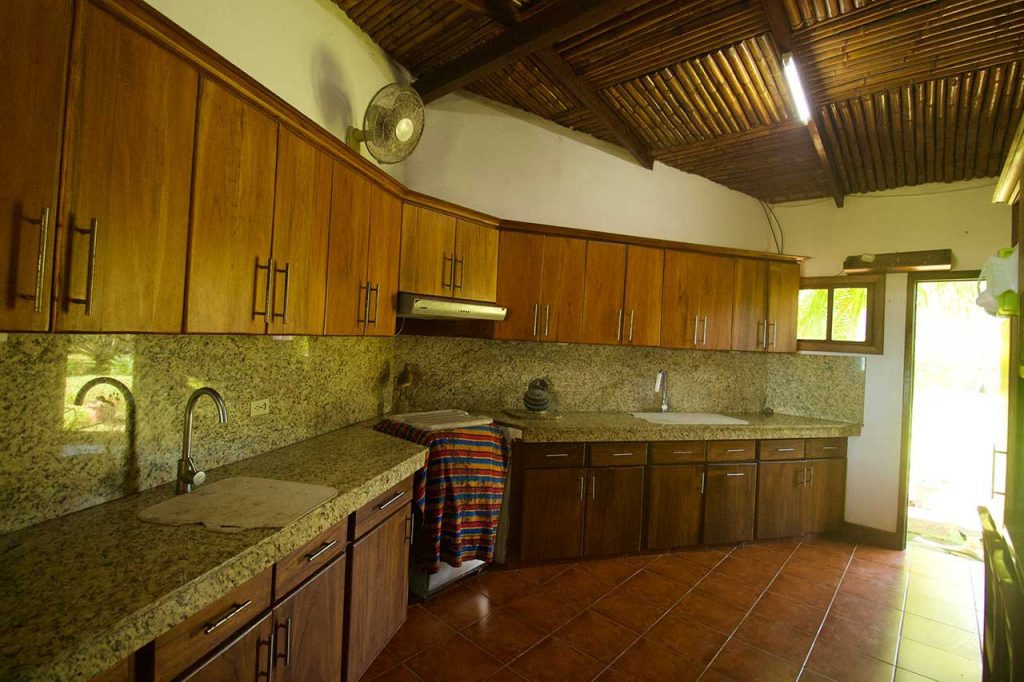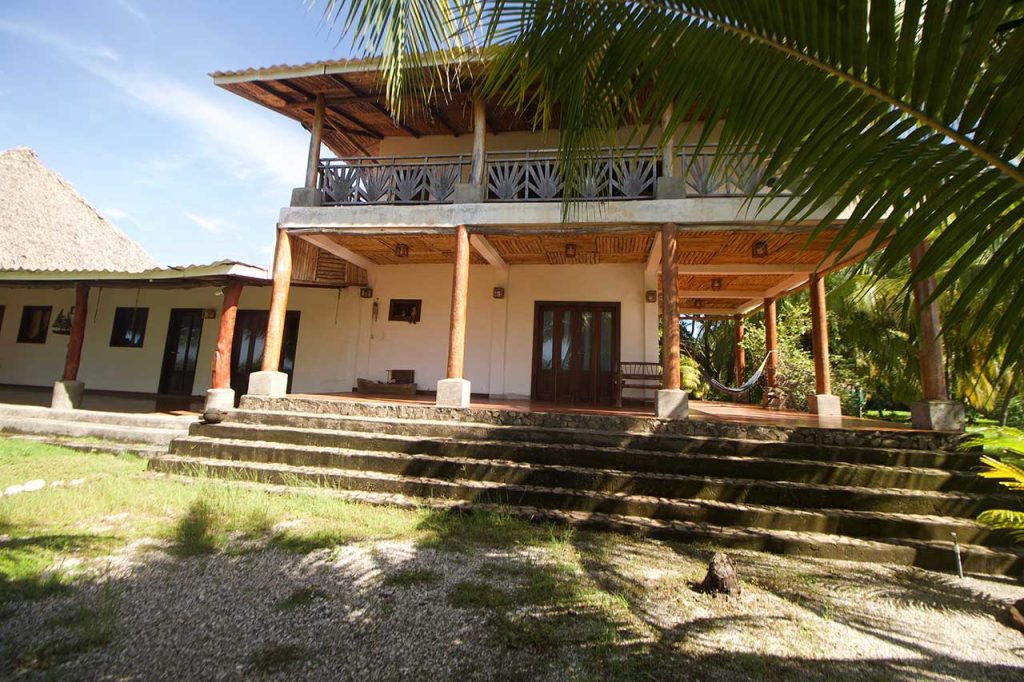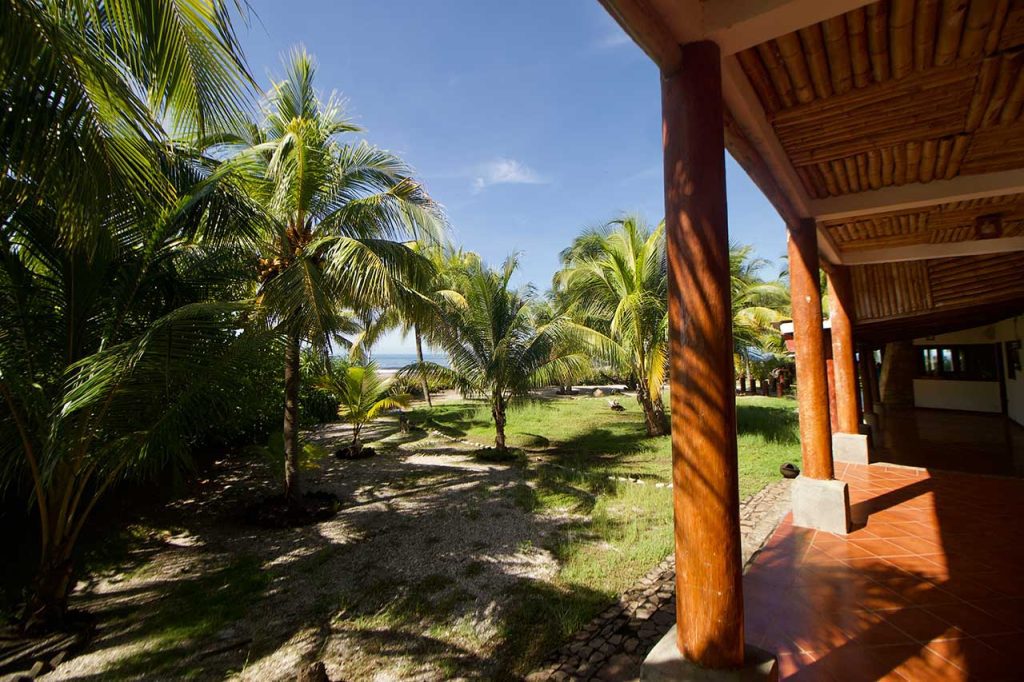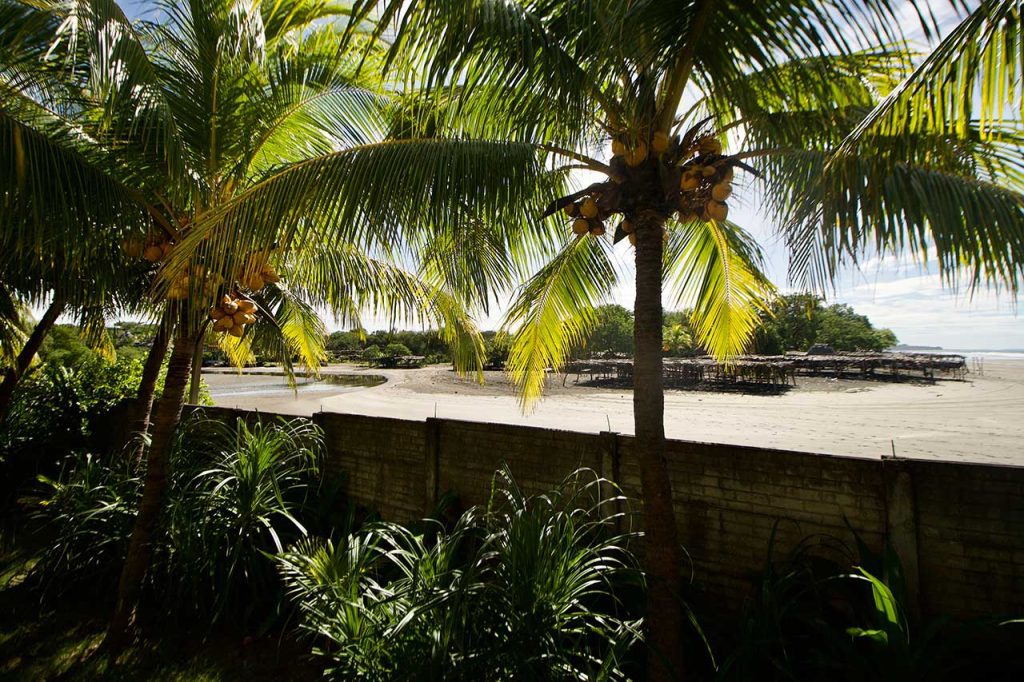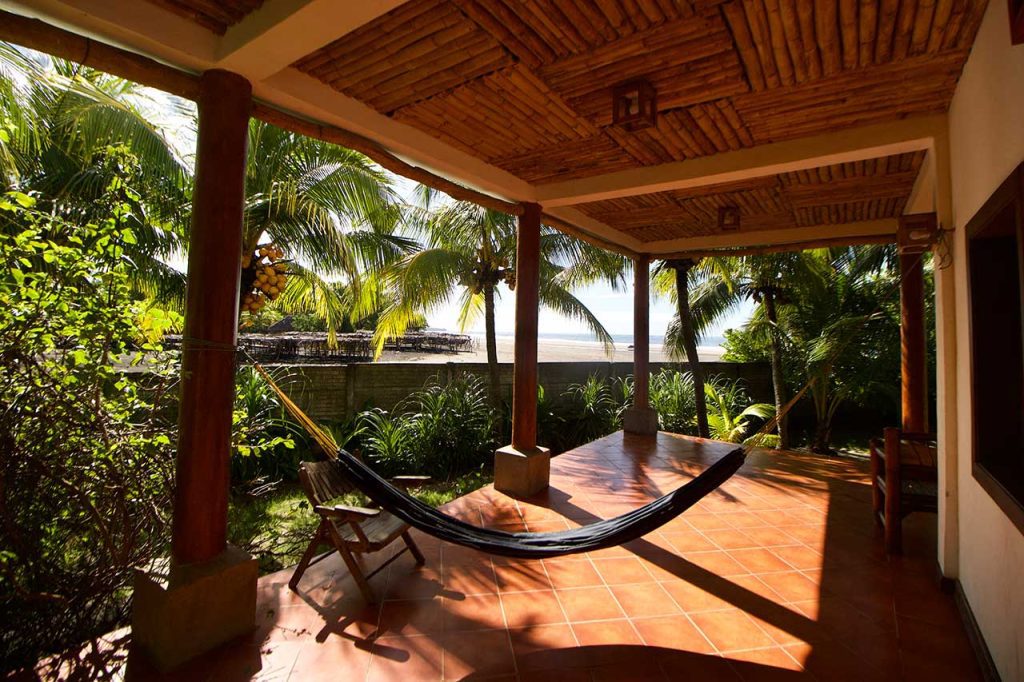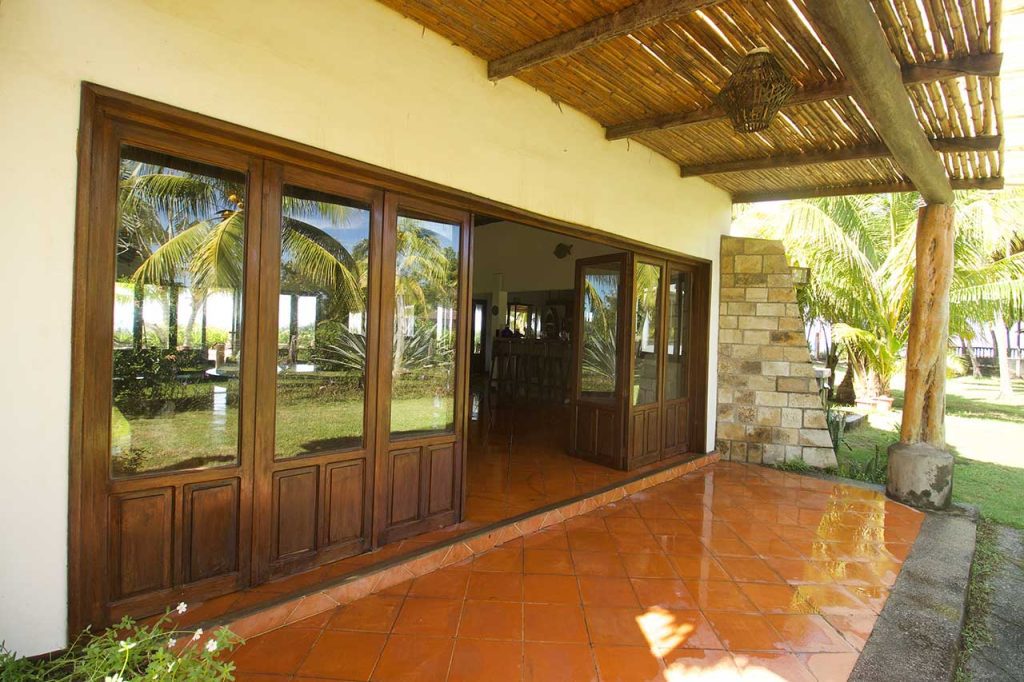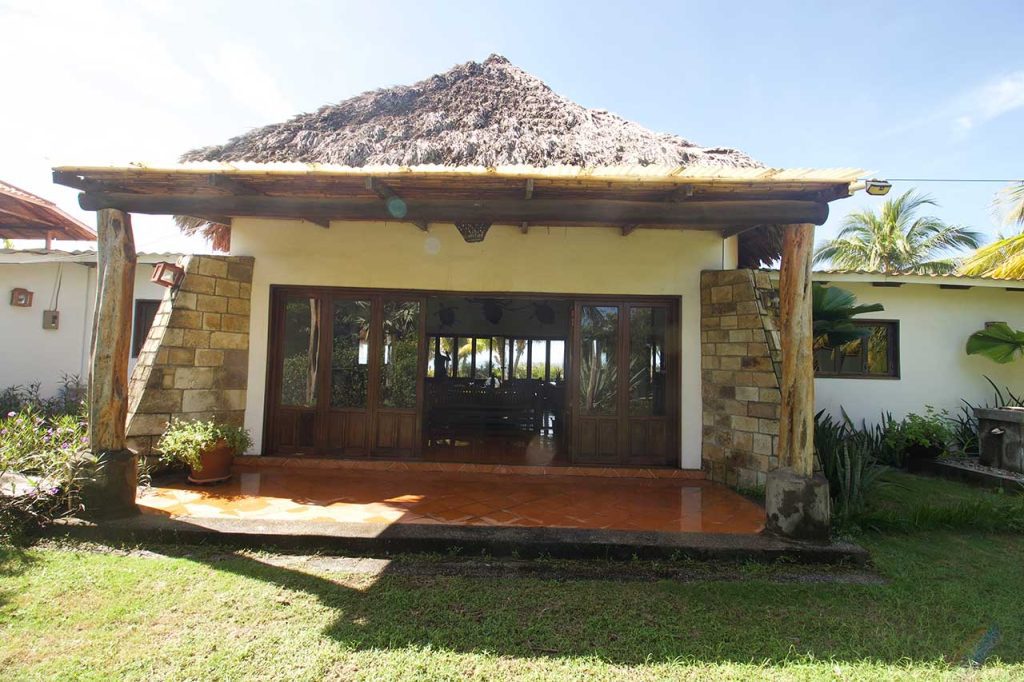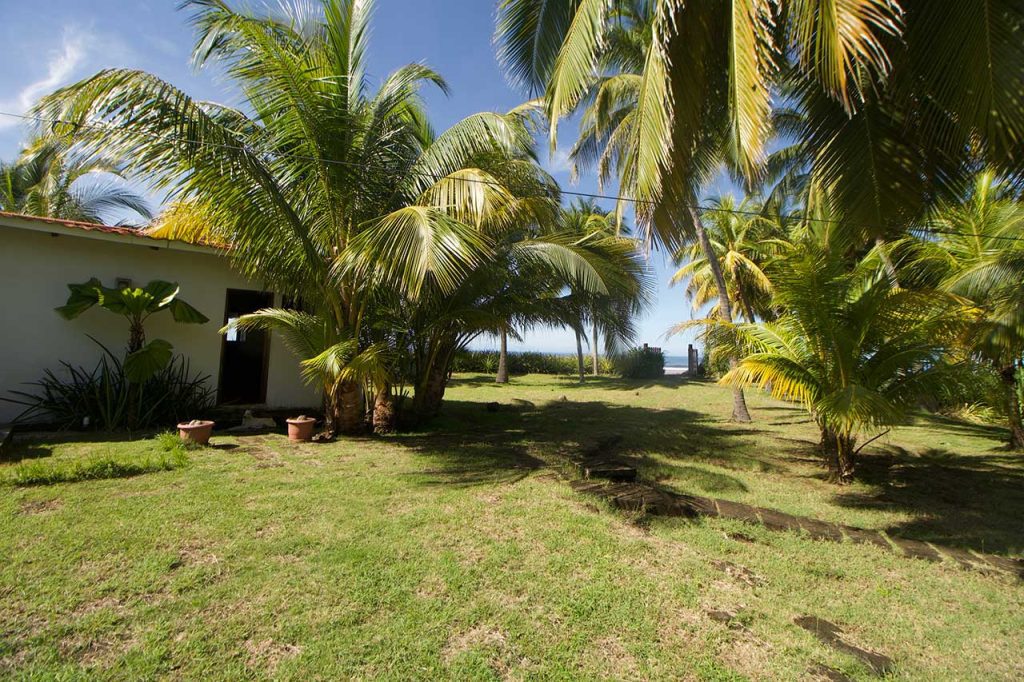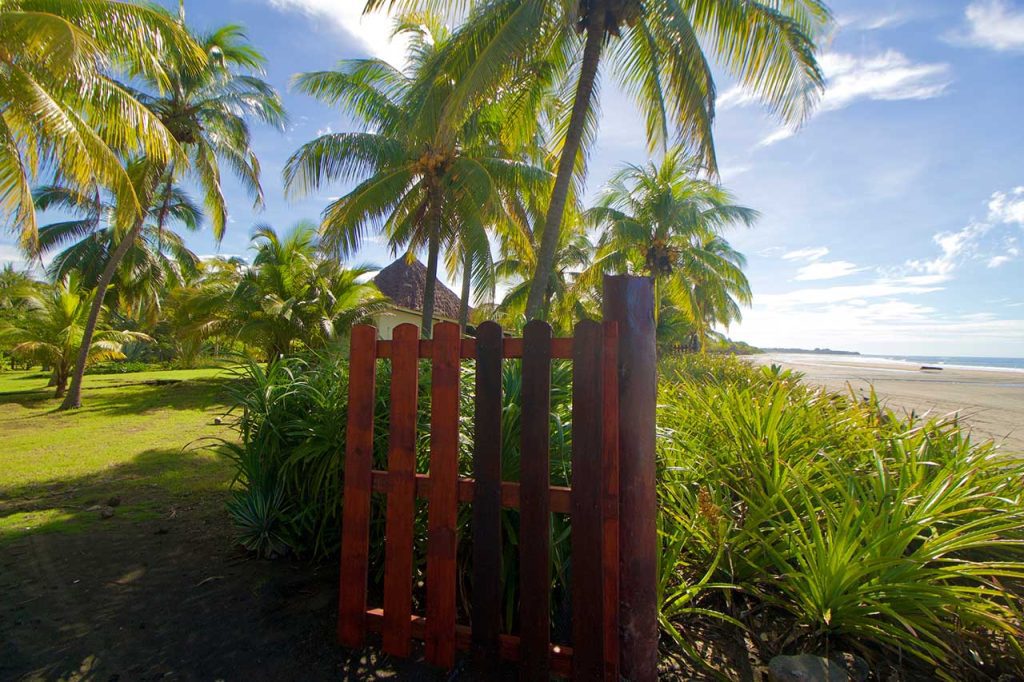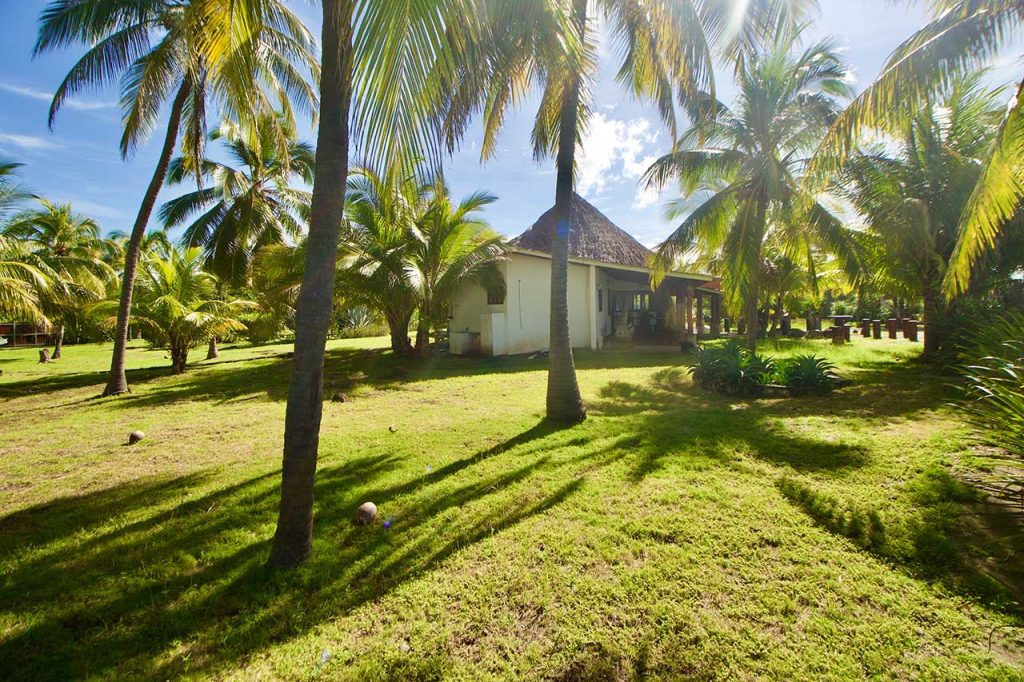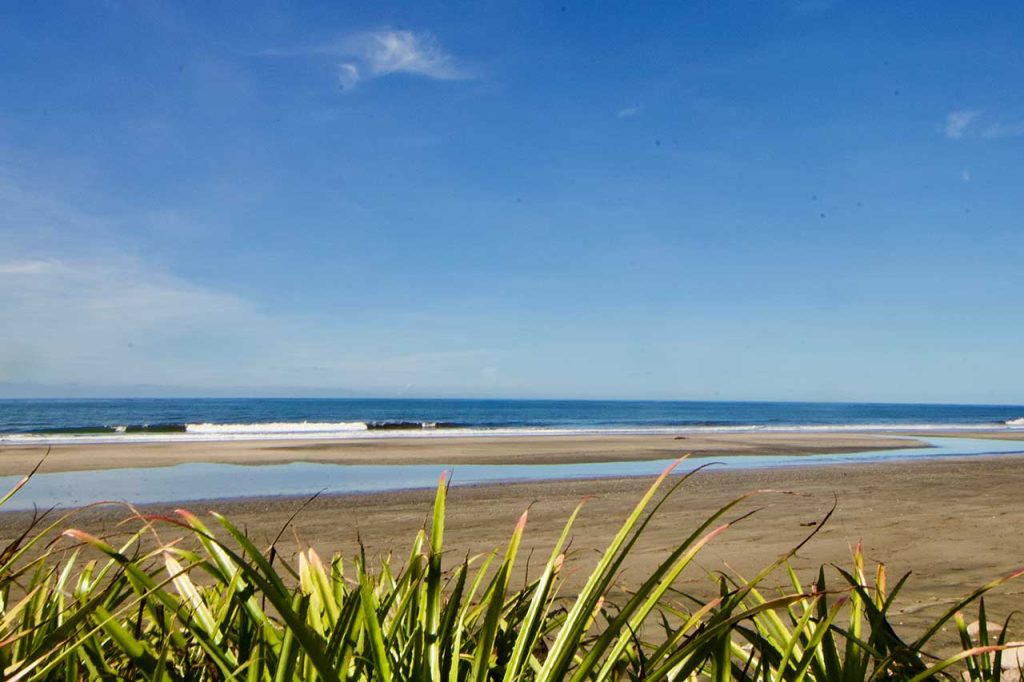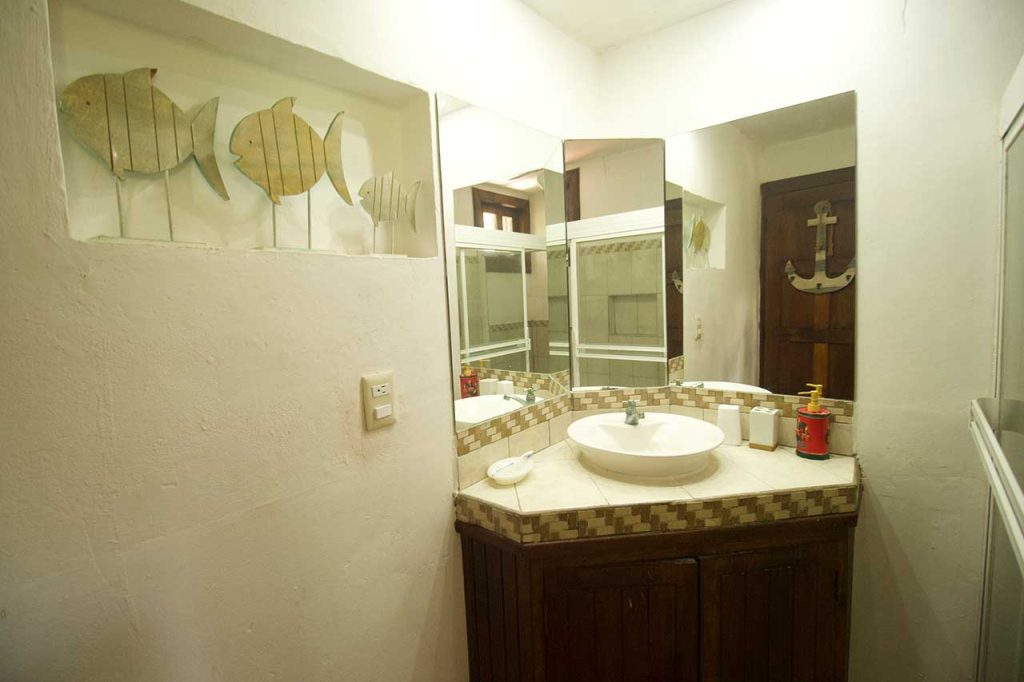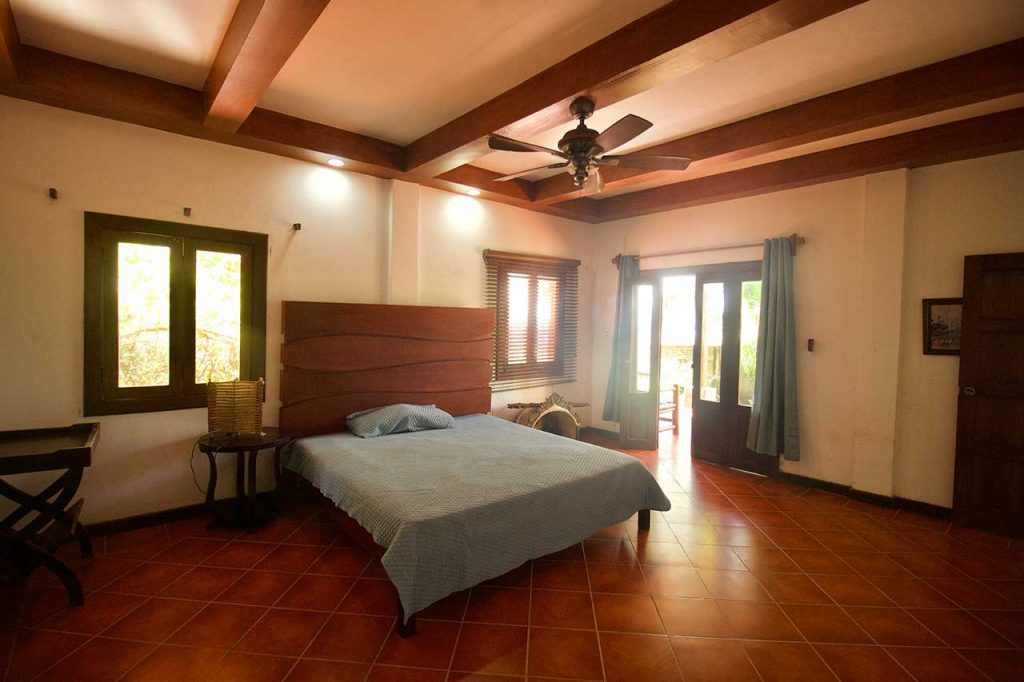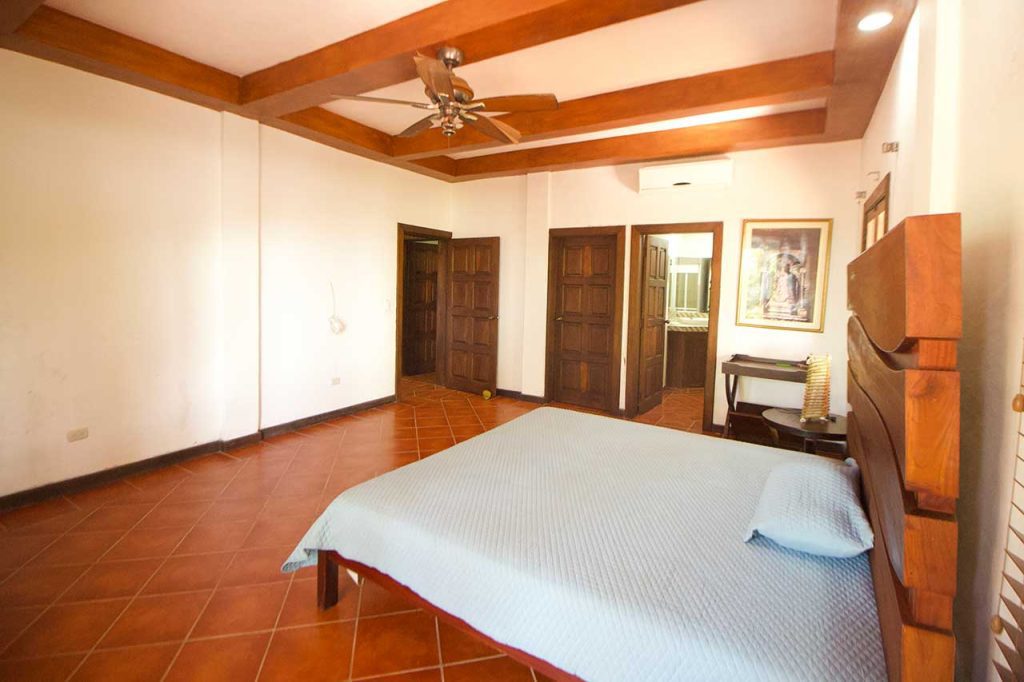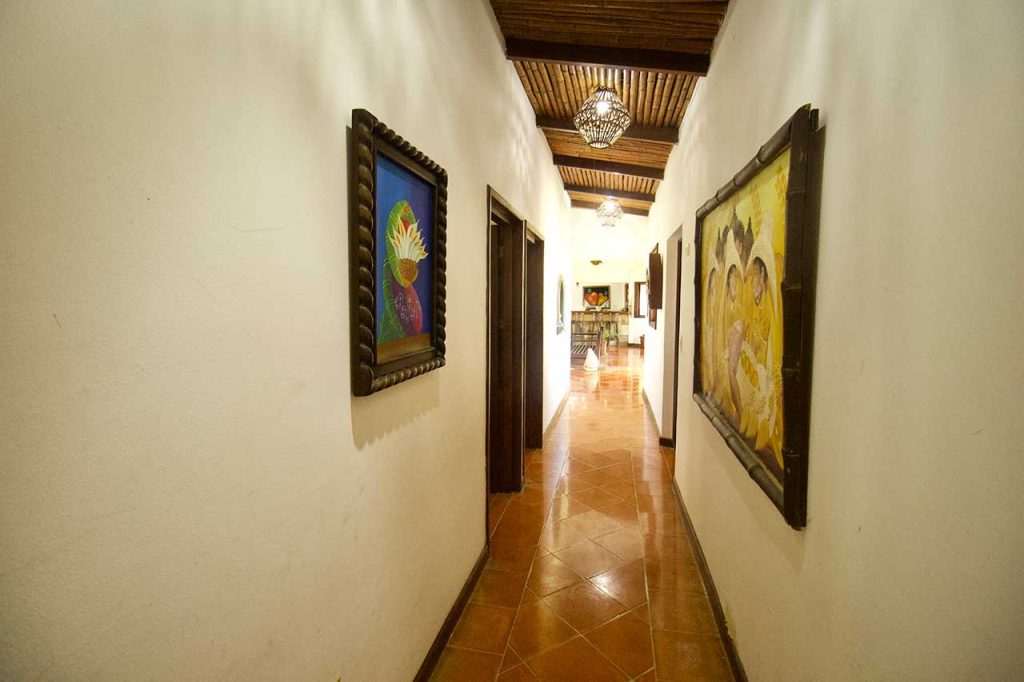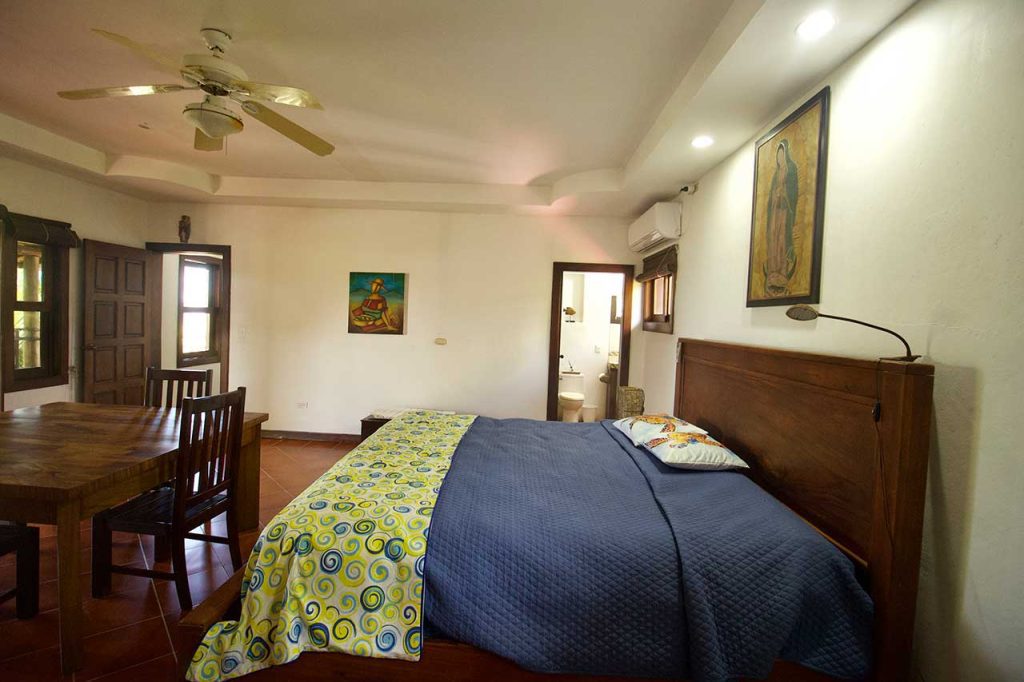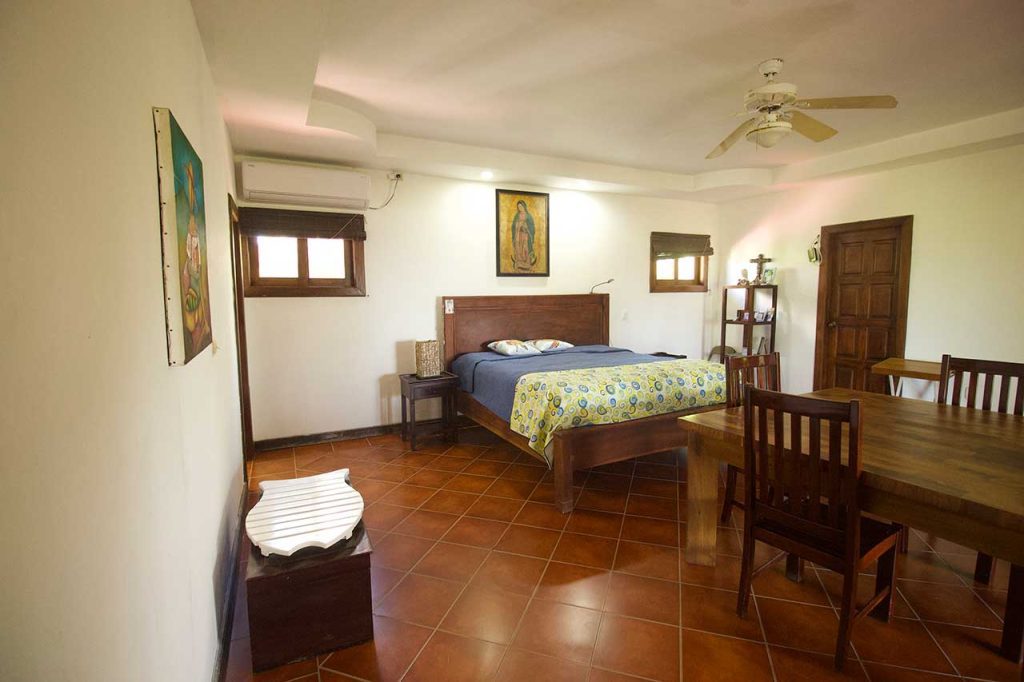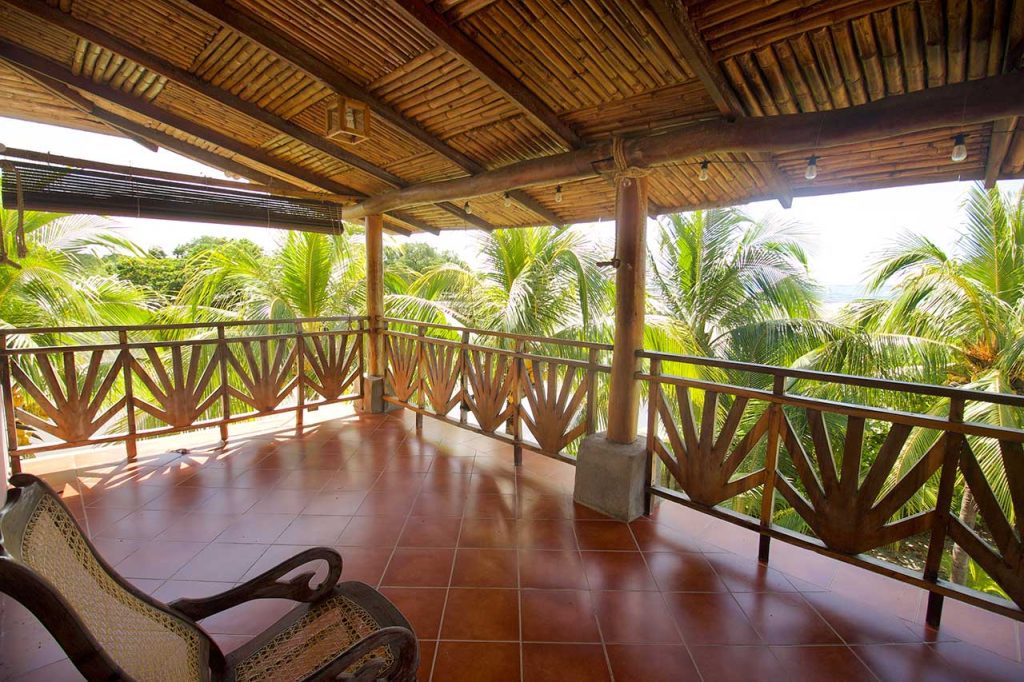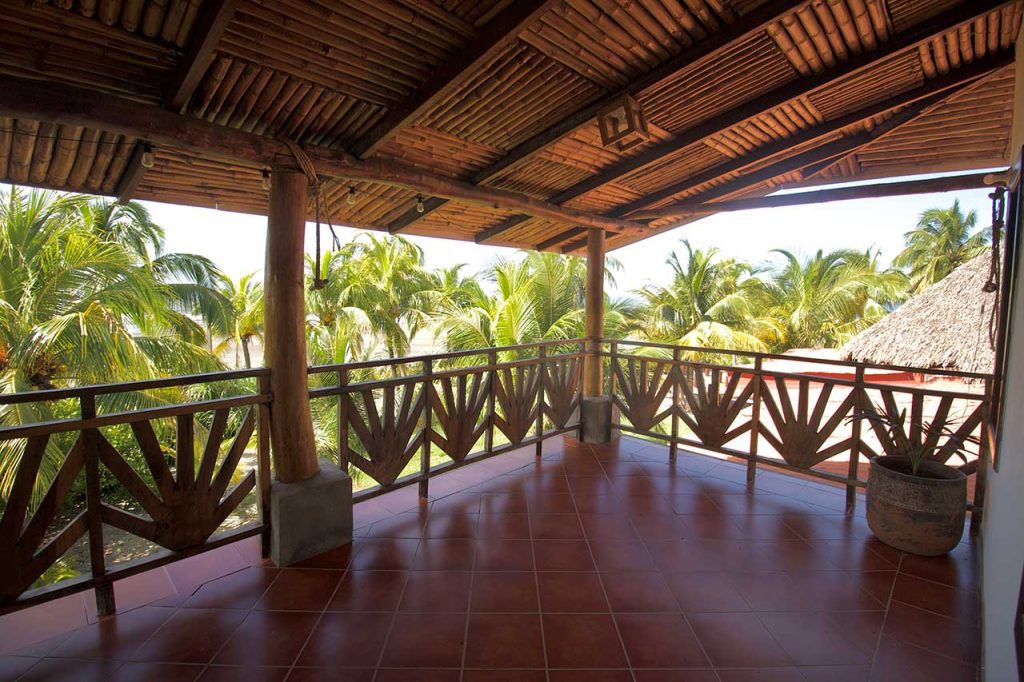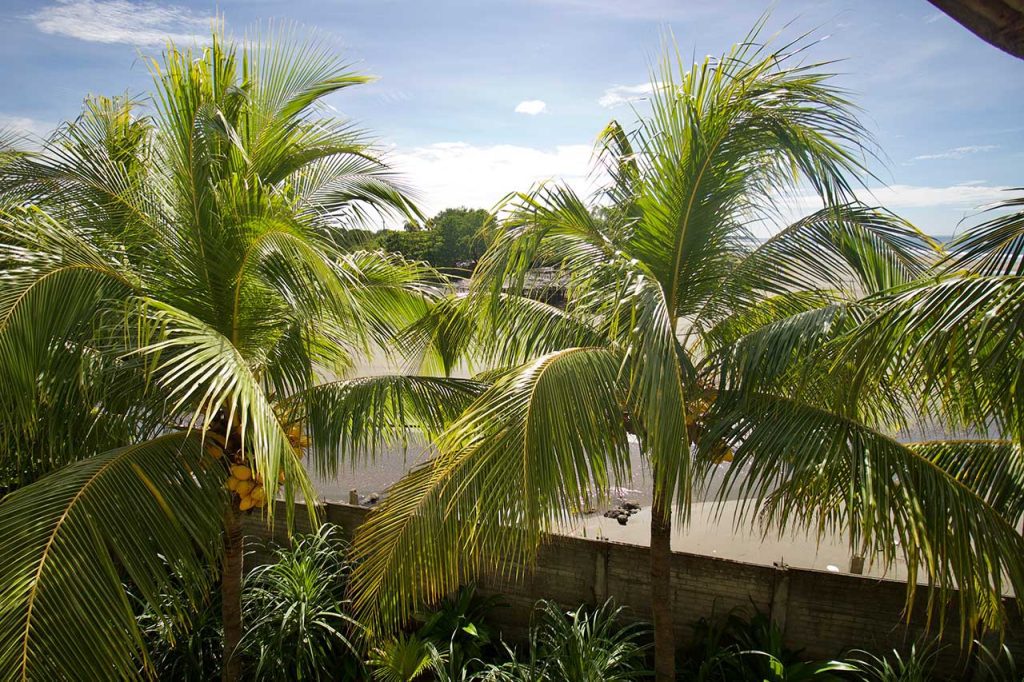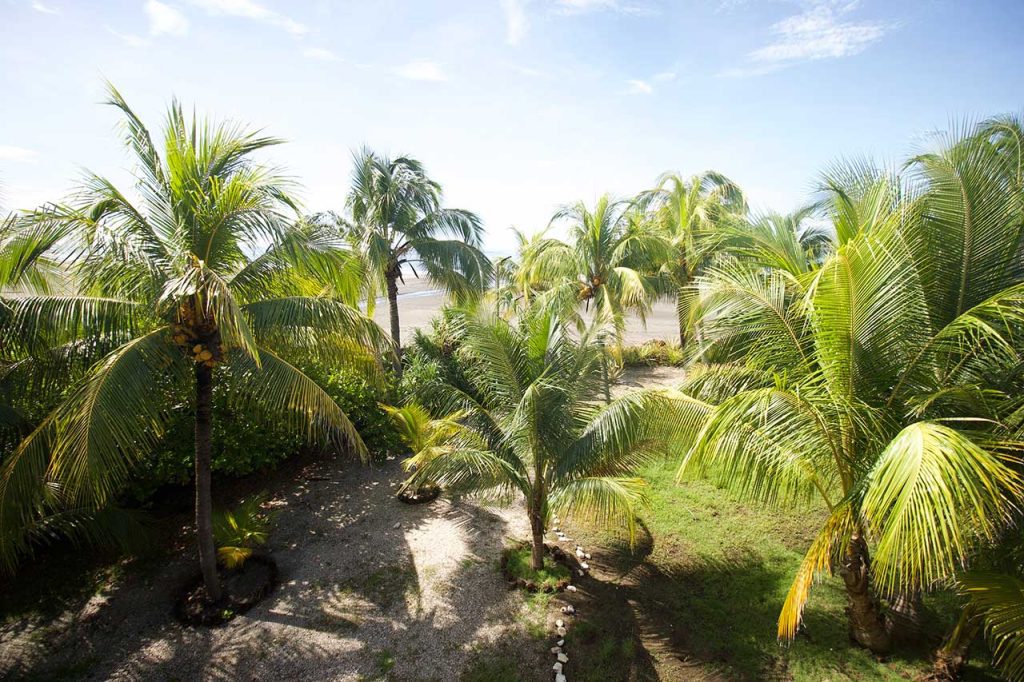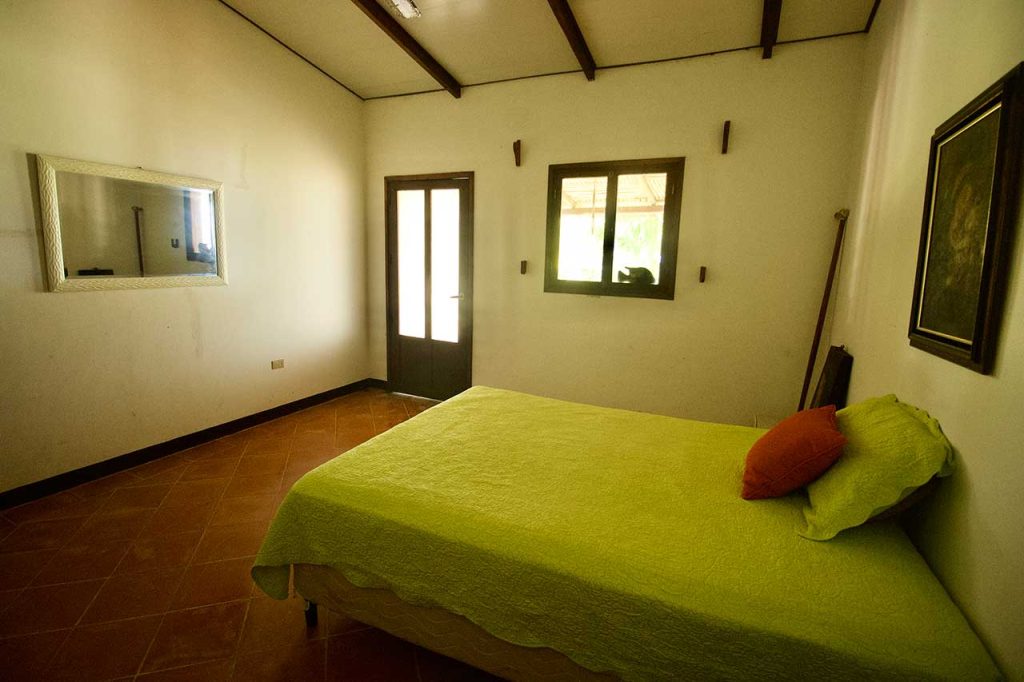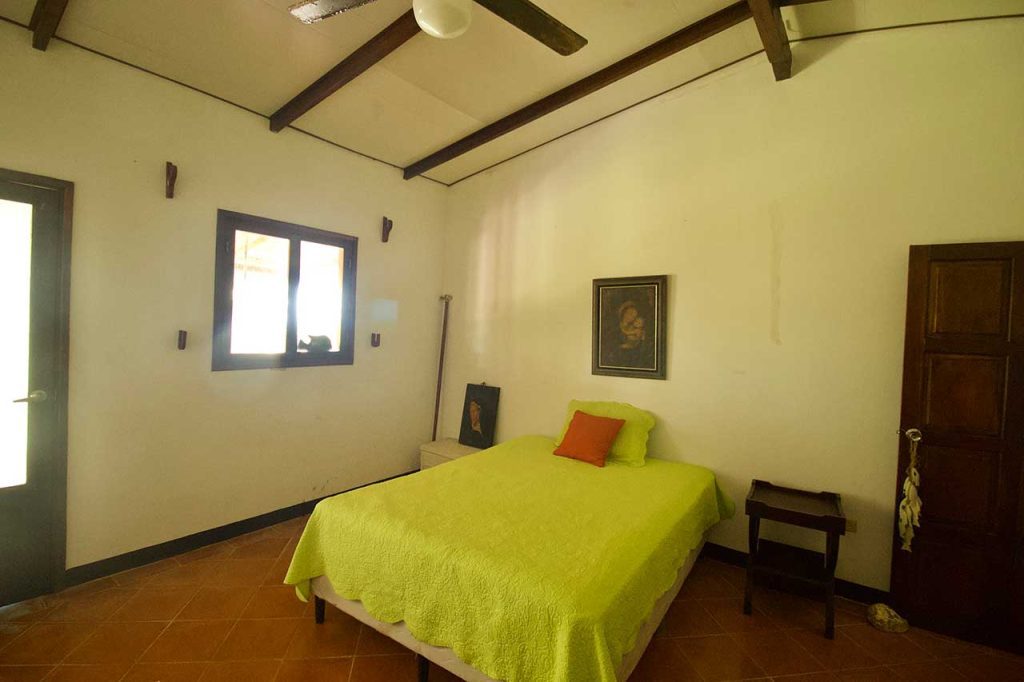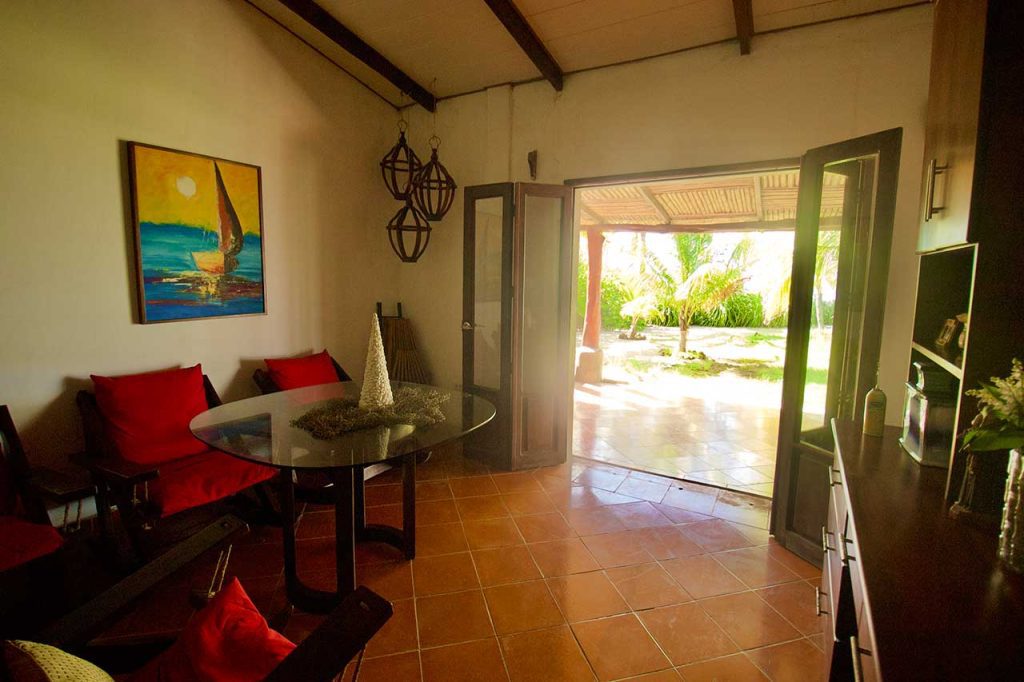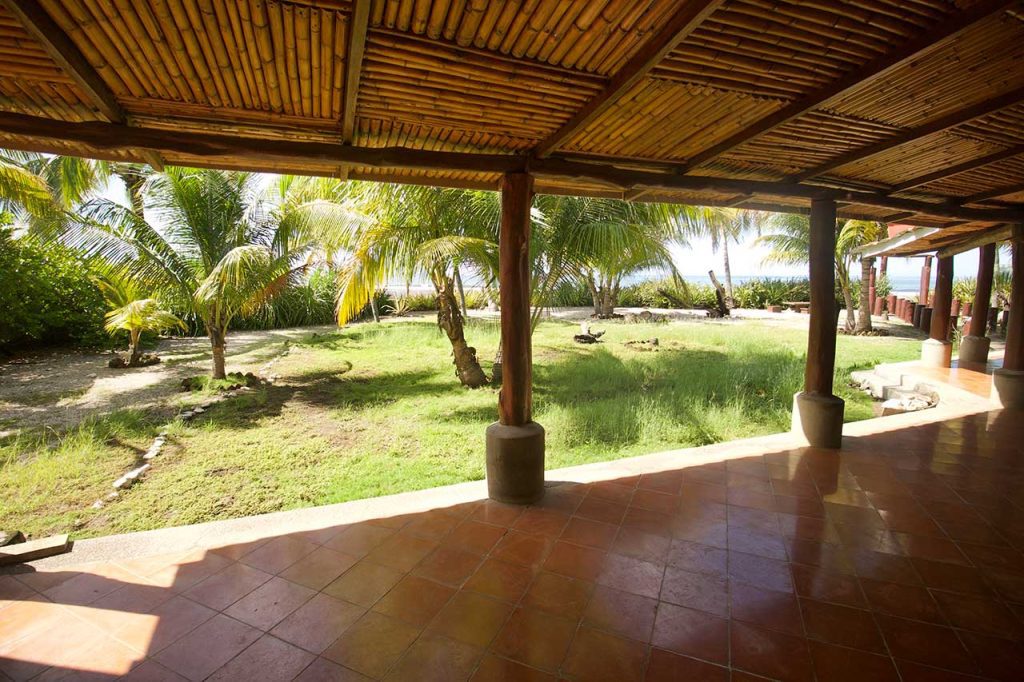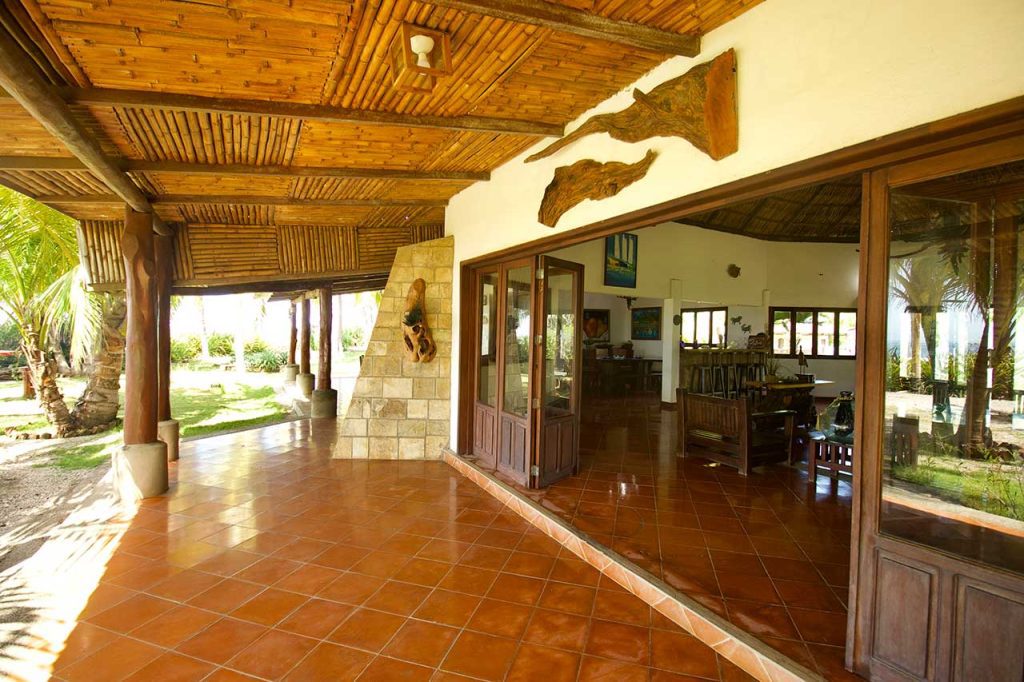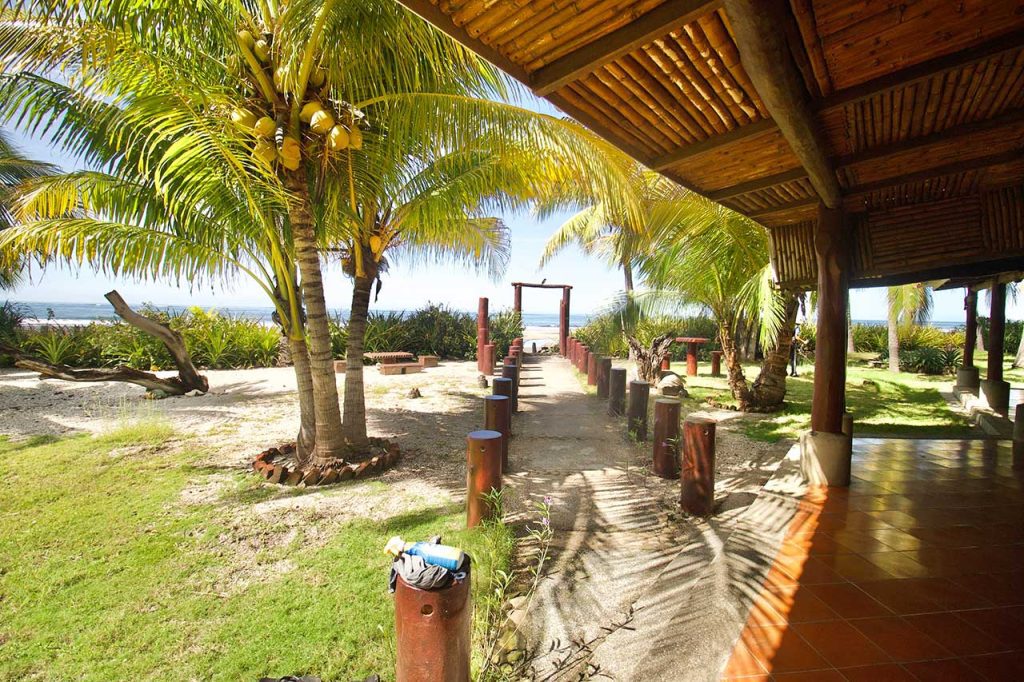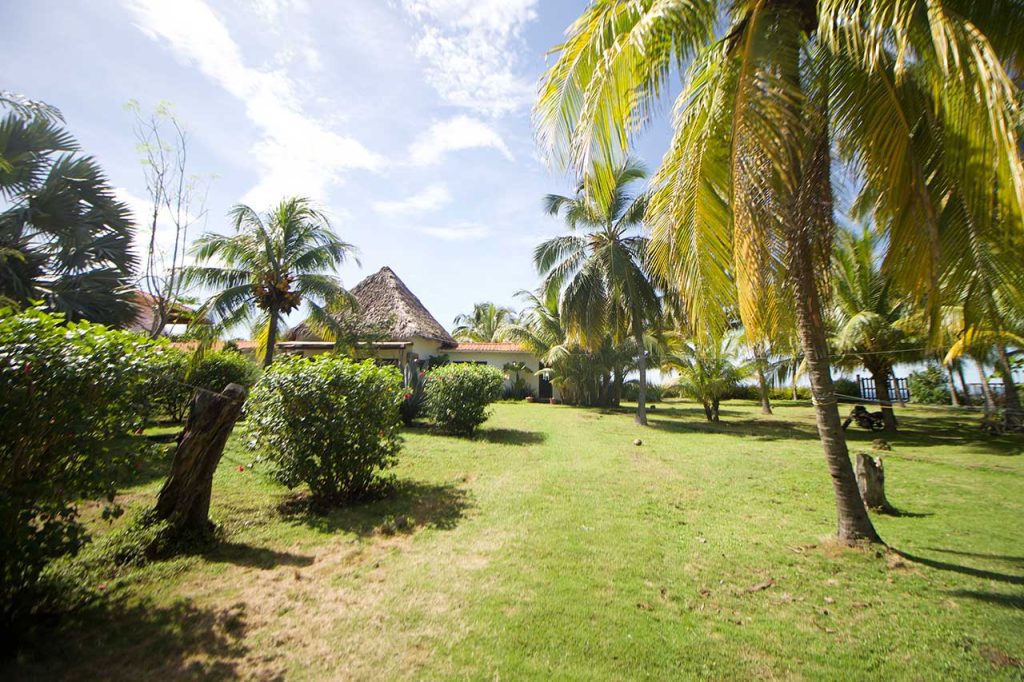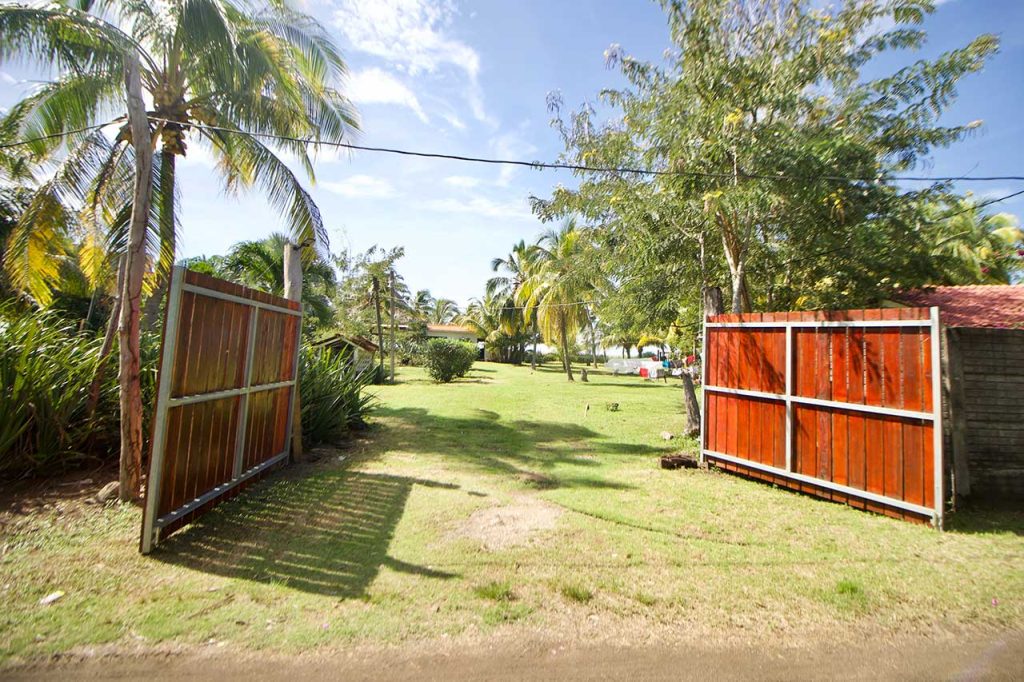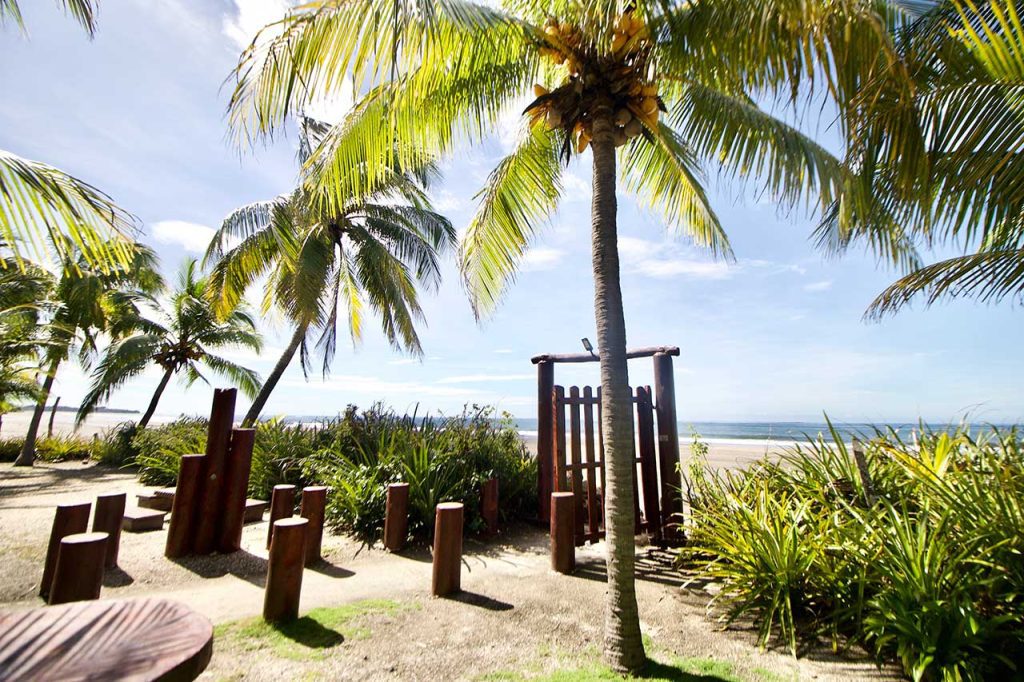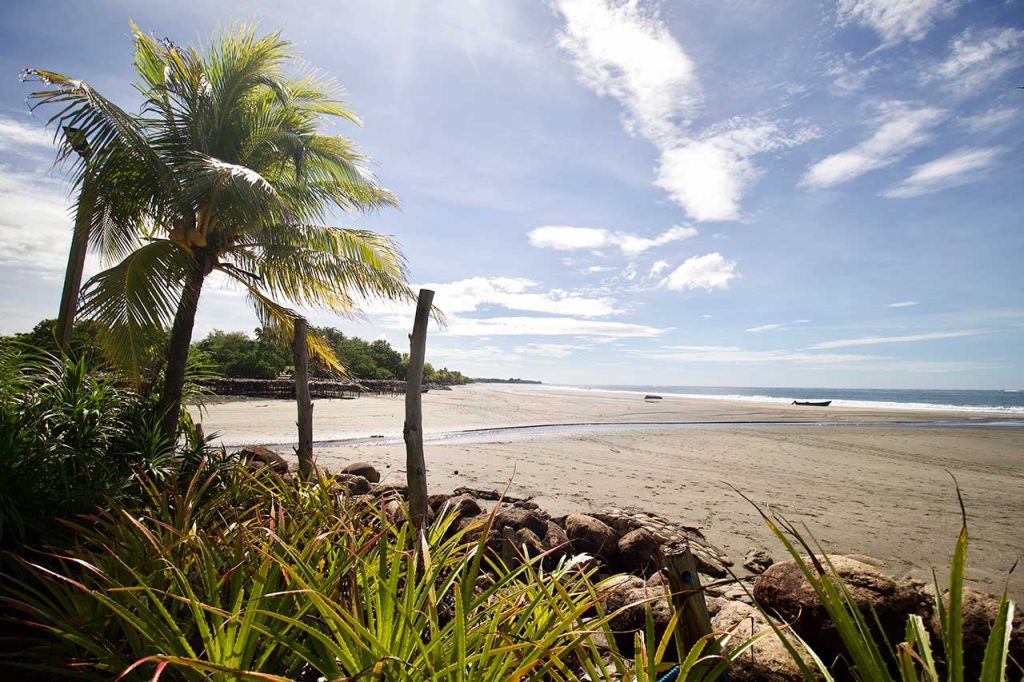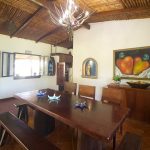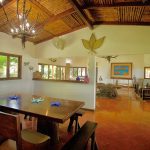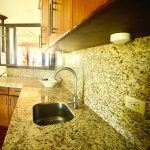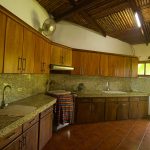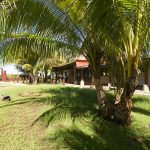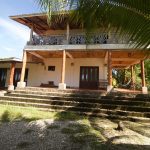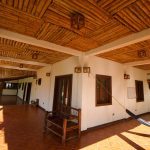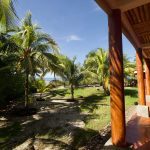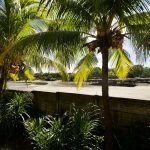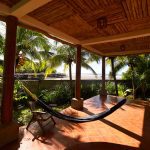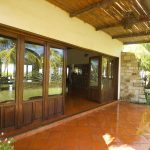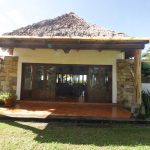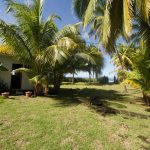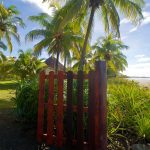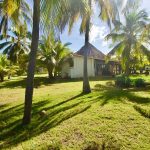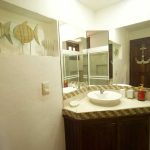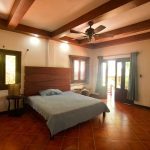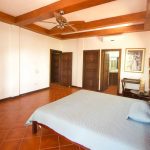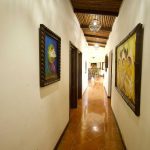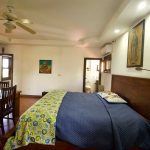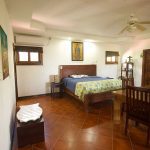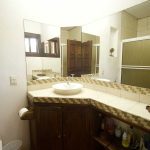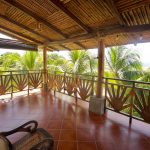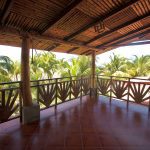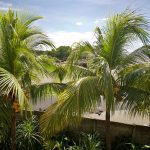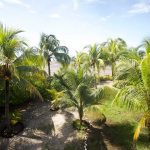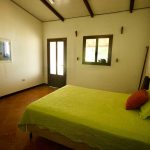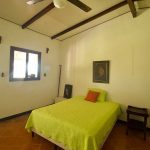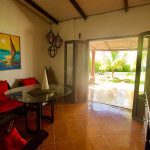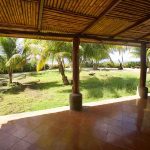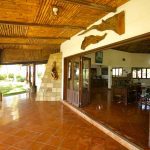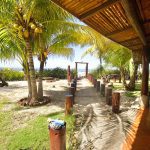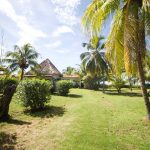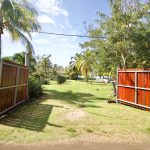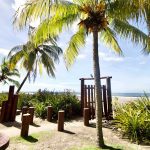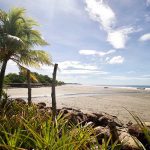 An elegant two-story beachfront estate, spanning over 1.5 acres, boasting five bedrooms and six bathrooms. Nestled on the pristine shores of Playa Santa Maria, it is the perfect haven for both swimming and surfing enthusiasts.
Two-story beachfront estate
Property Ownership Status : Clean Title
Need Help?
Our team has got you covered. We're experts in all things Nahua!
US: 760-536-8338
Nica: 505-8396-1322
info@surfingnahua.com