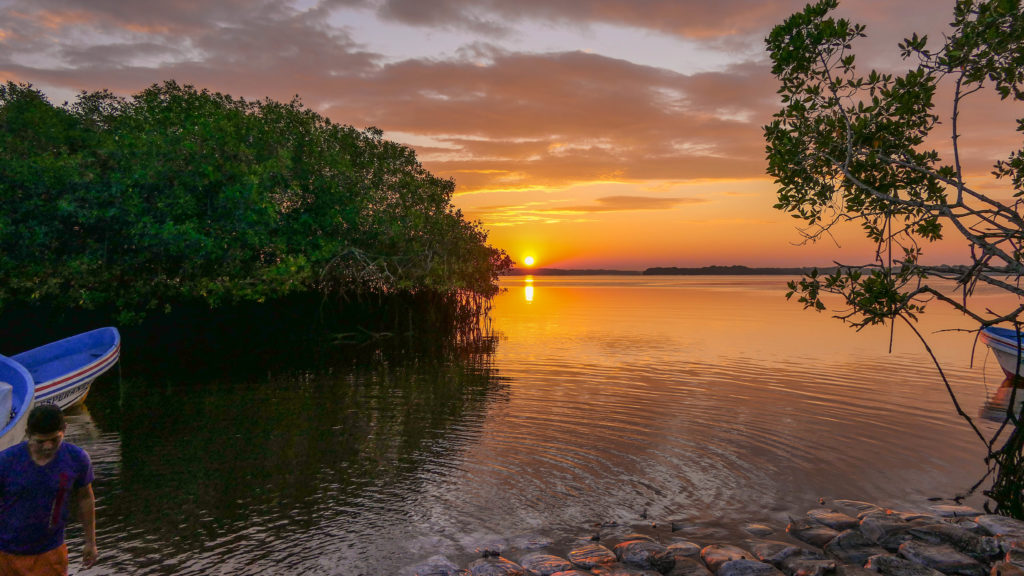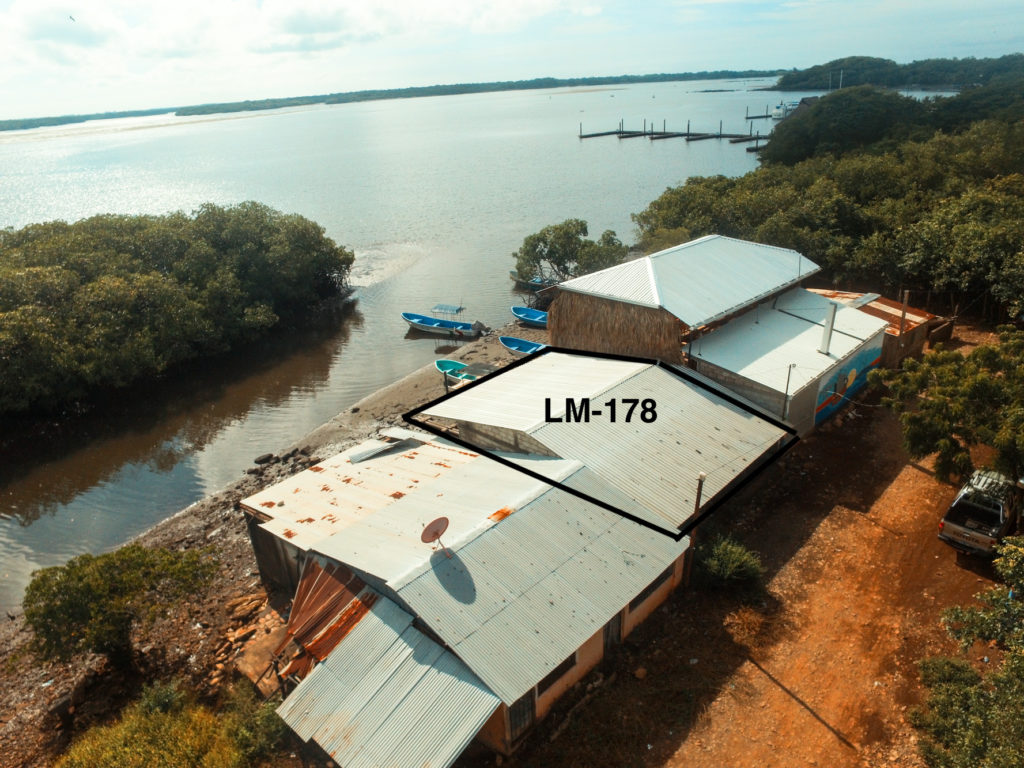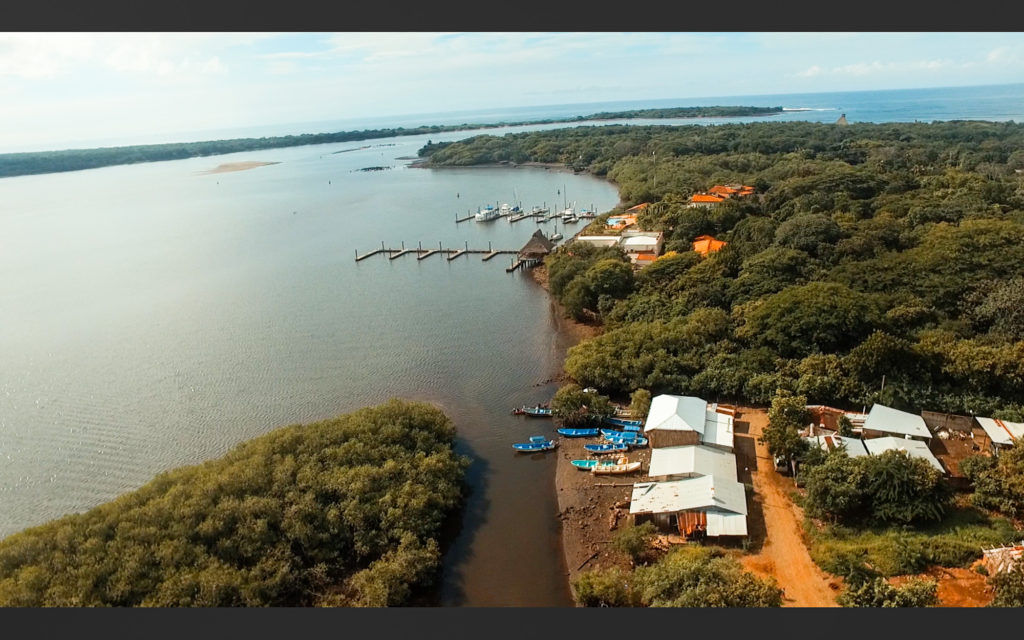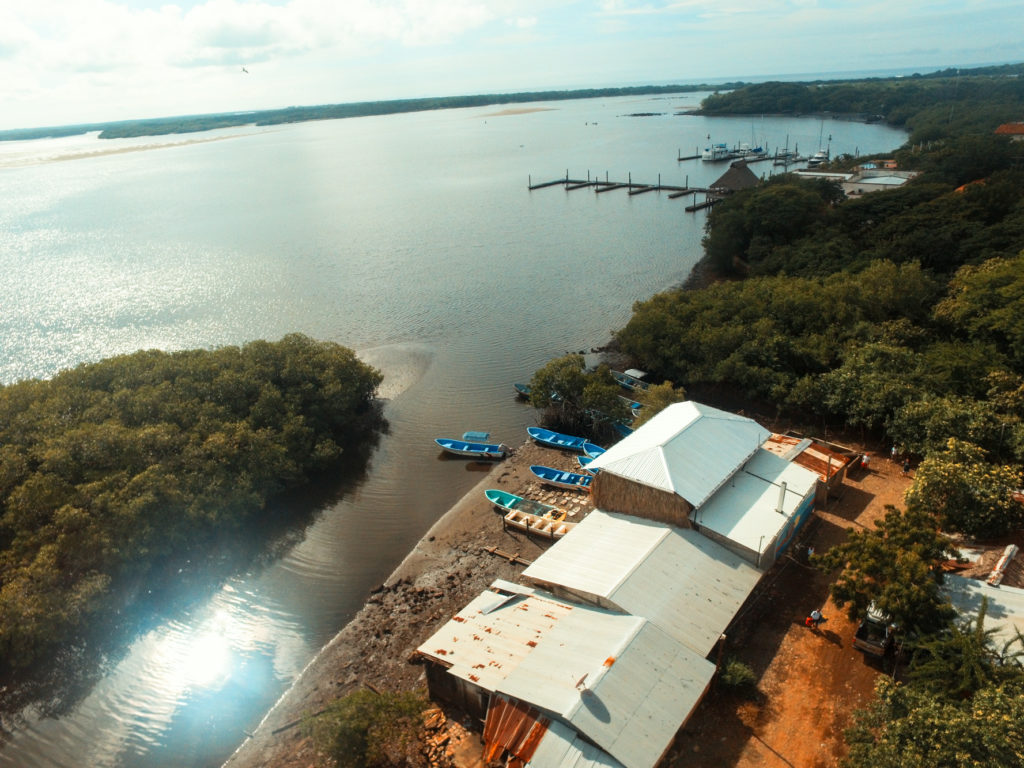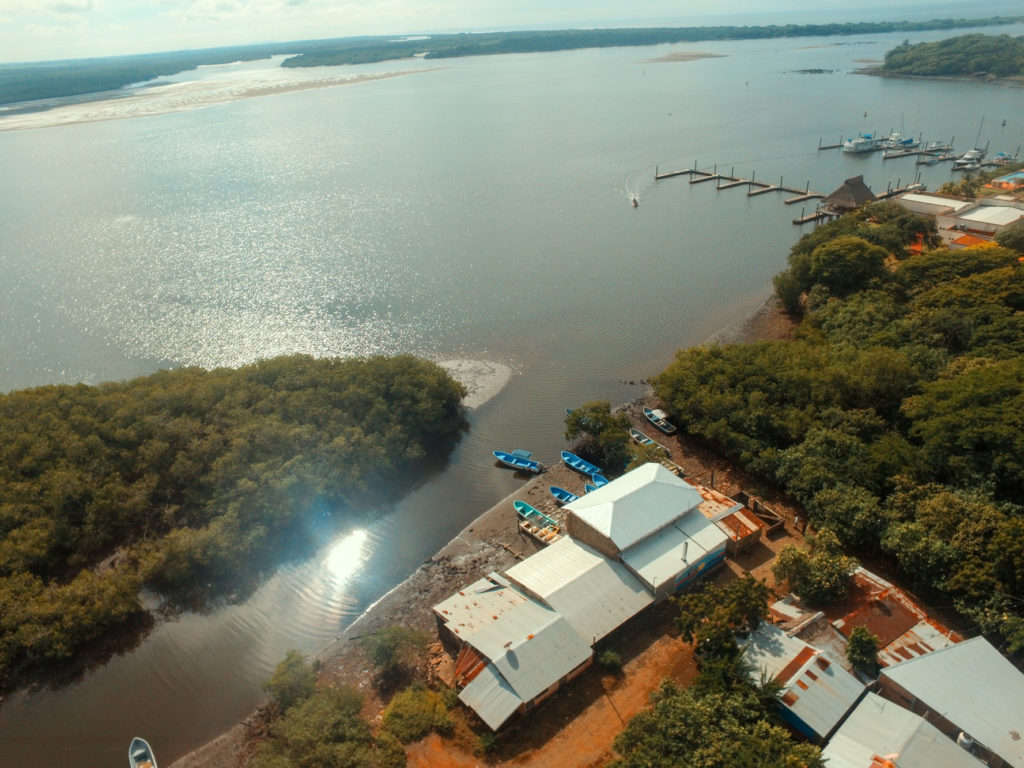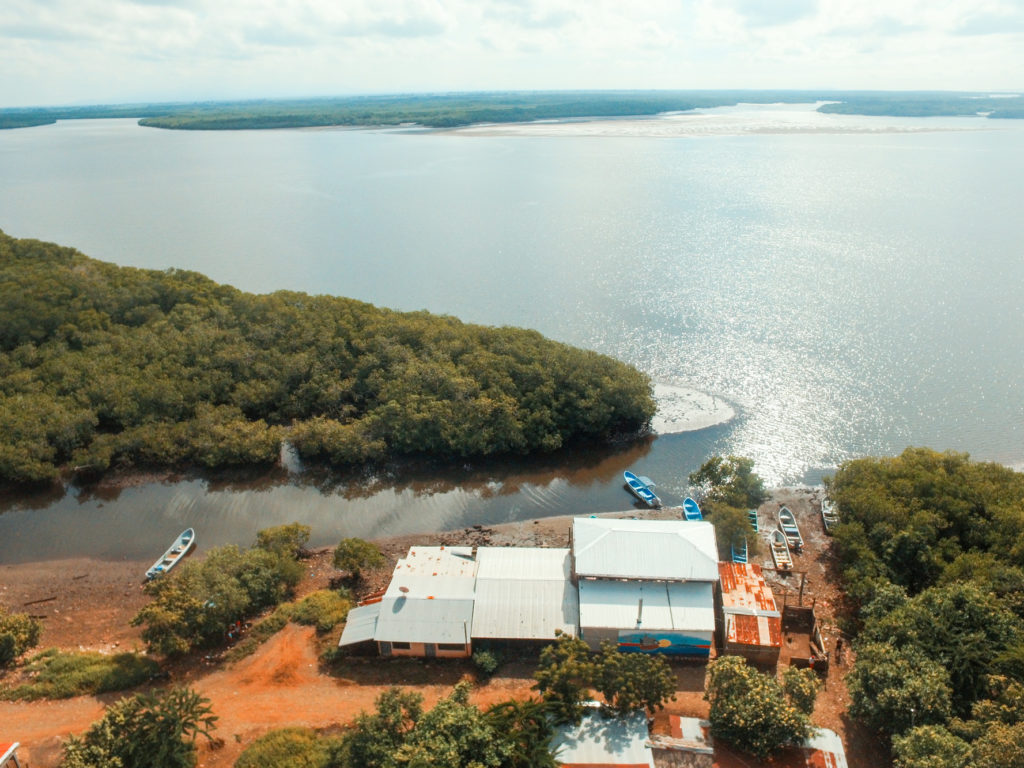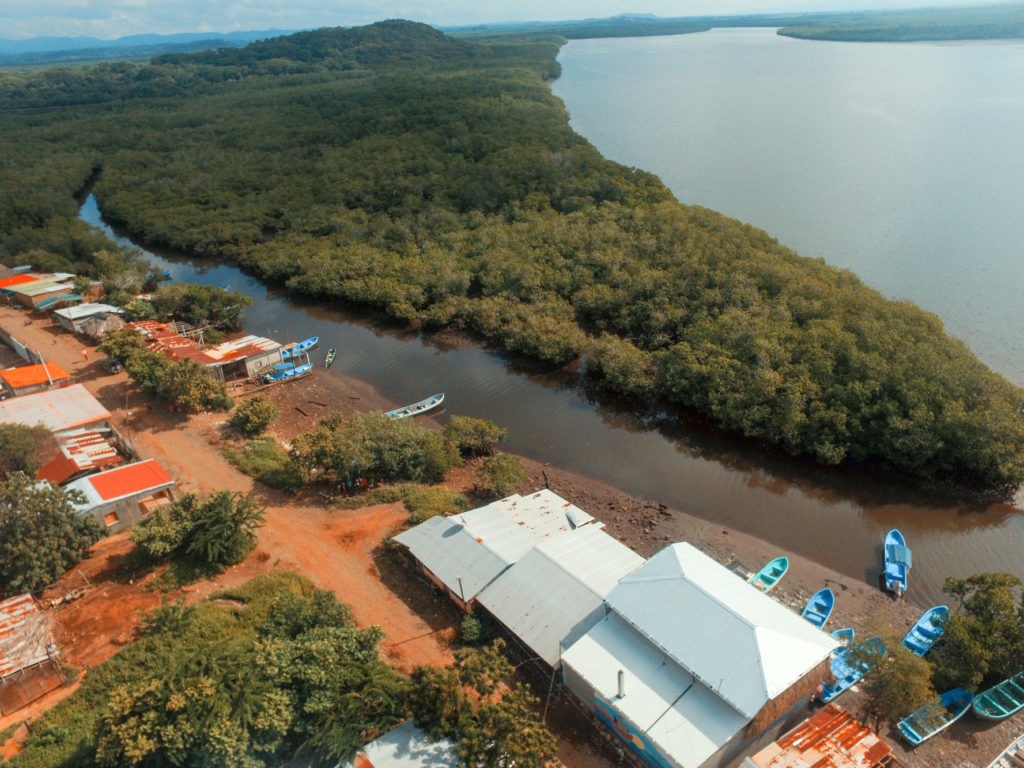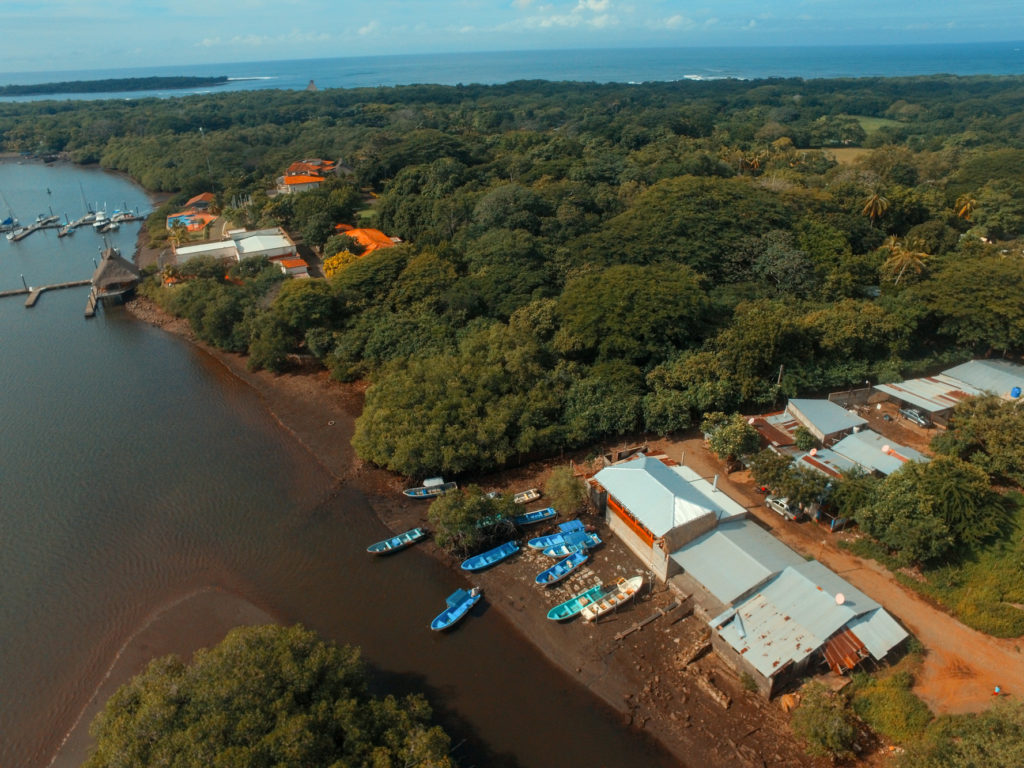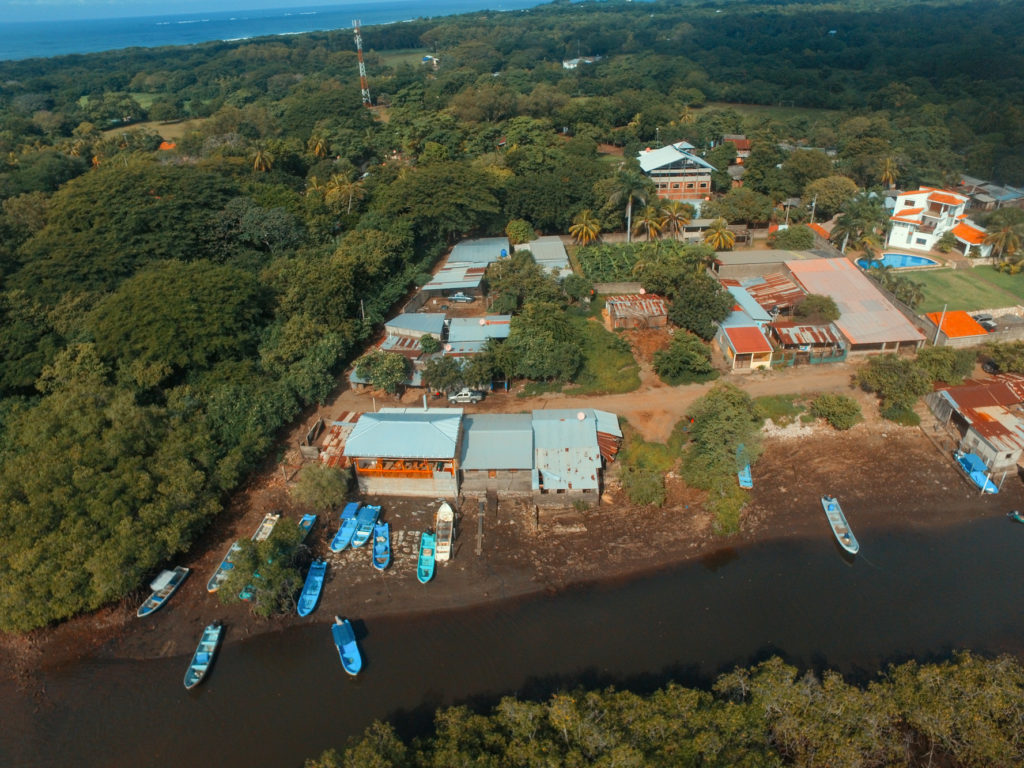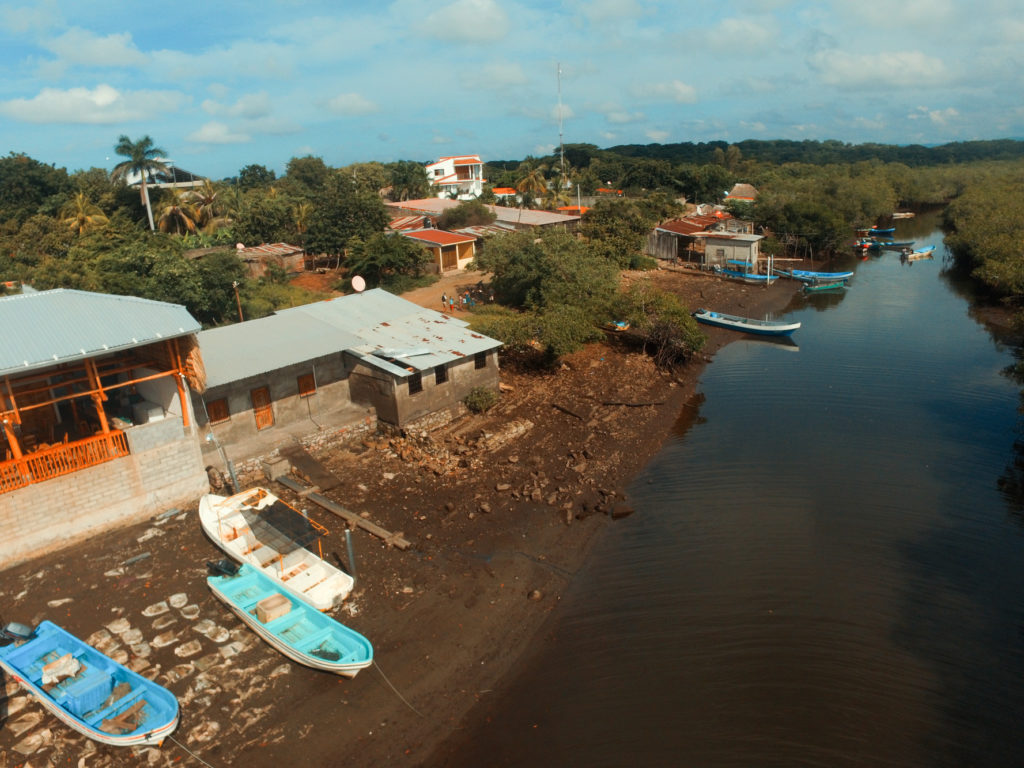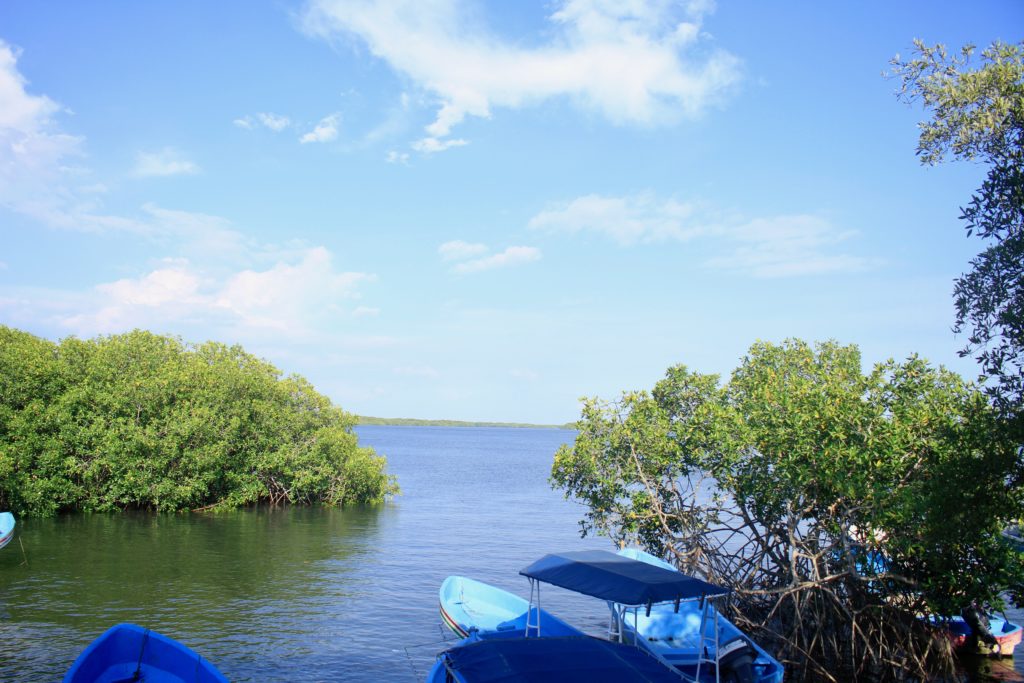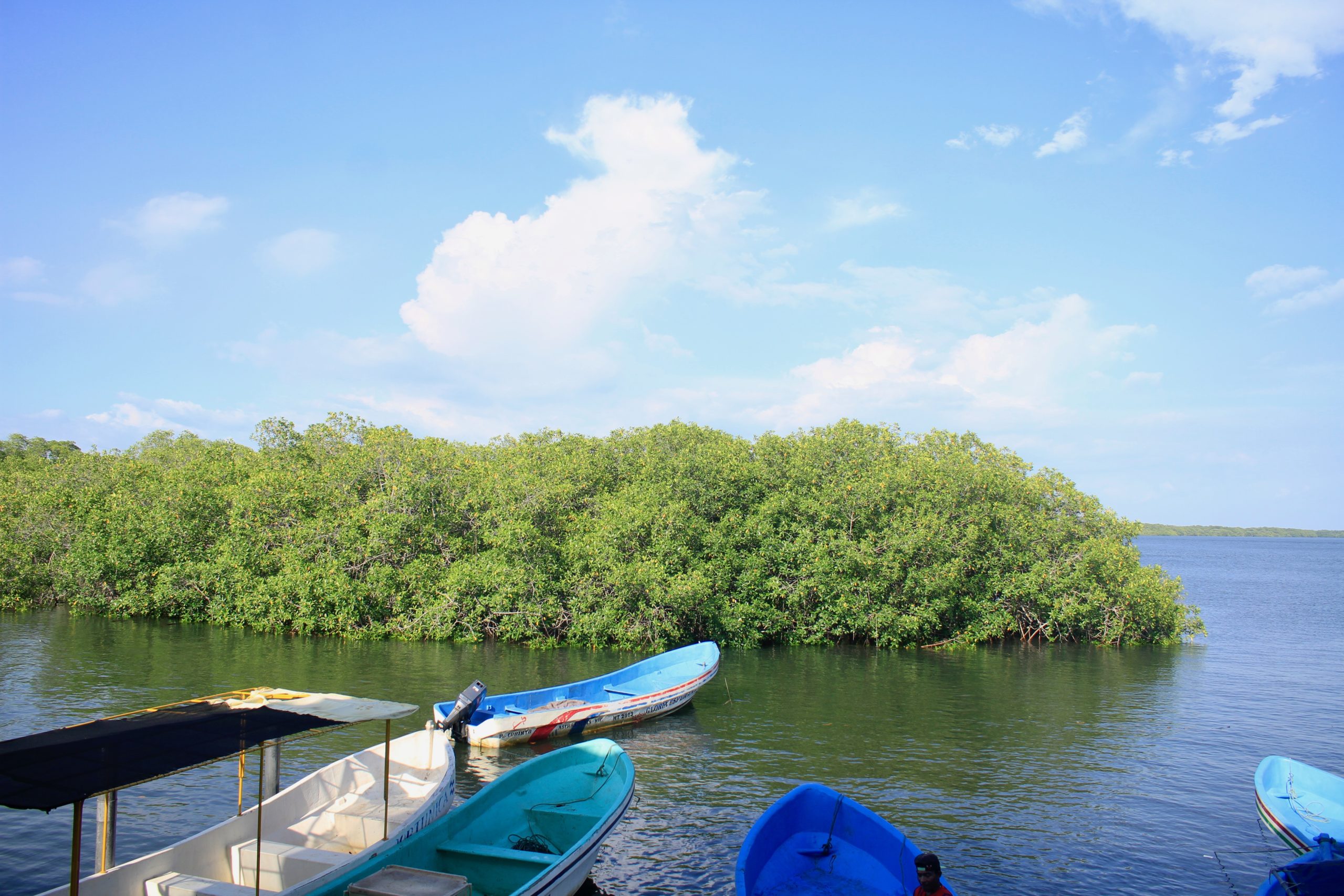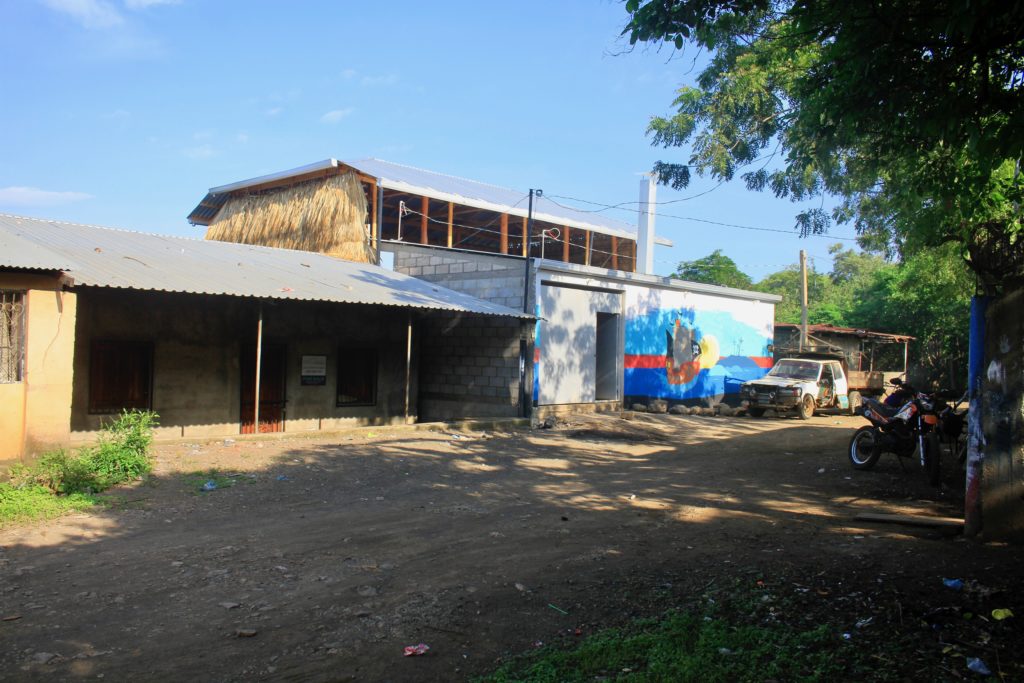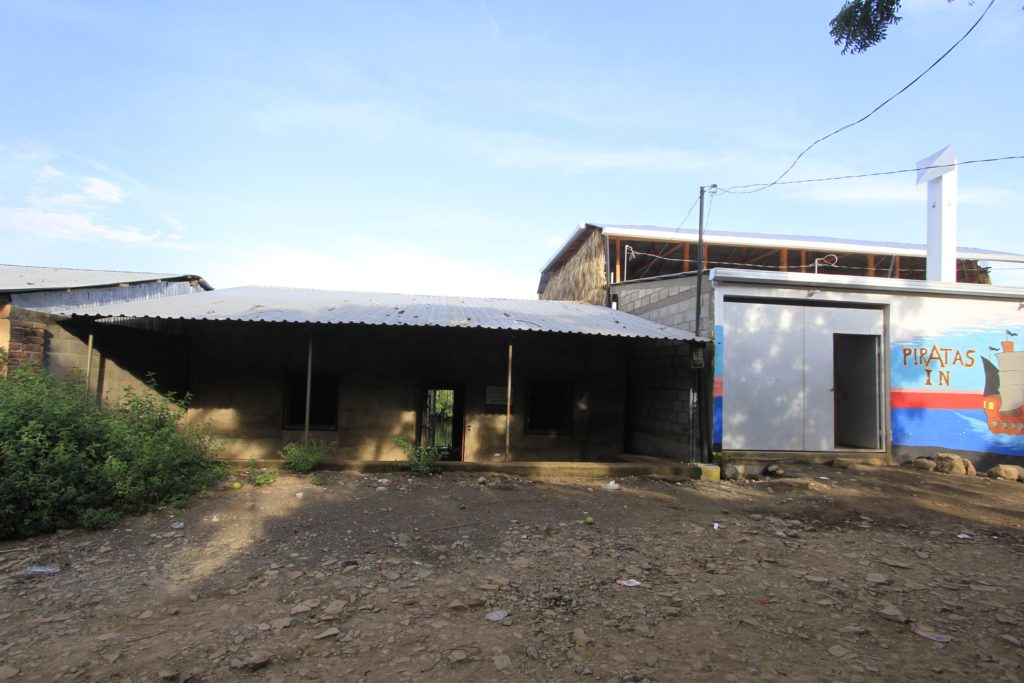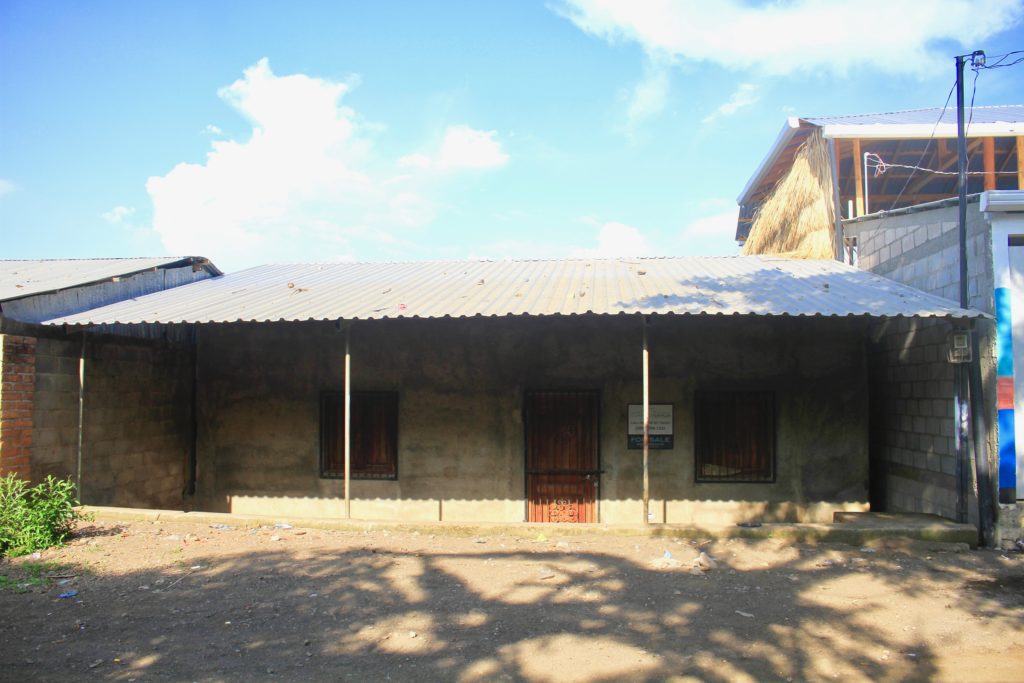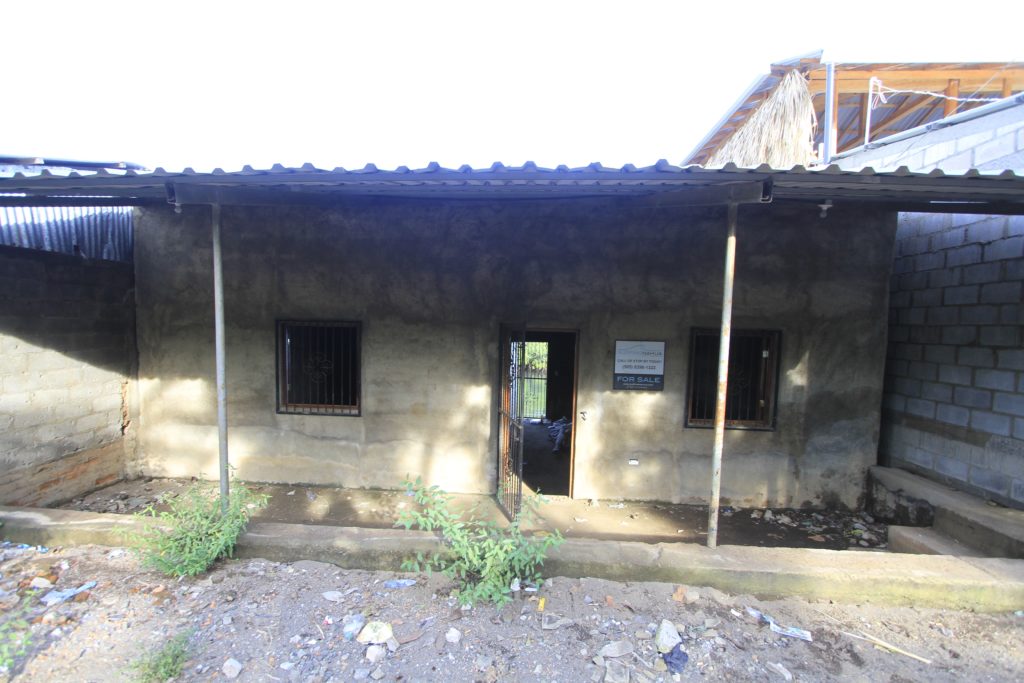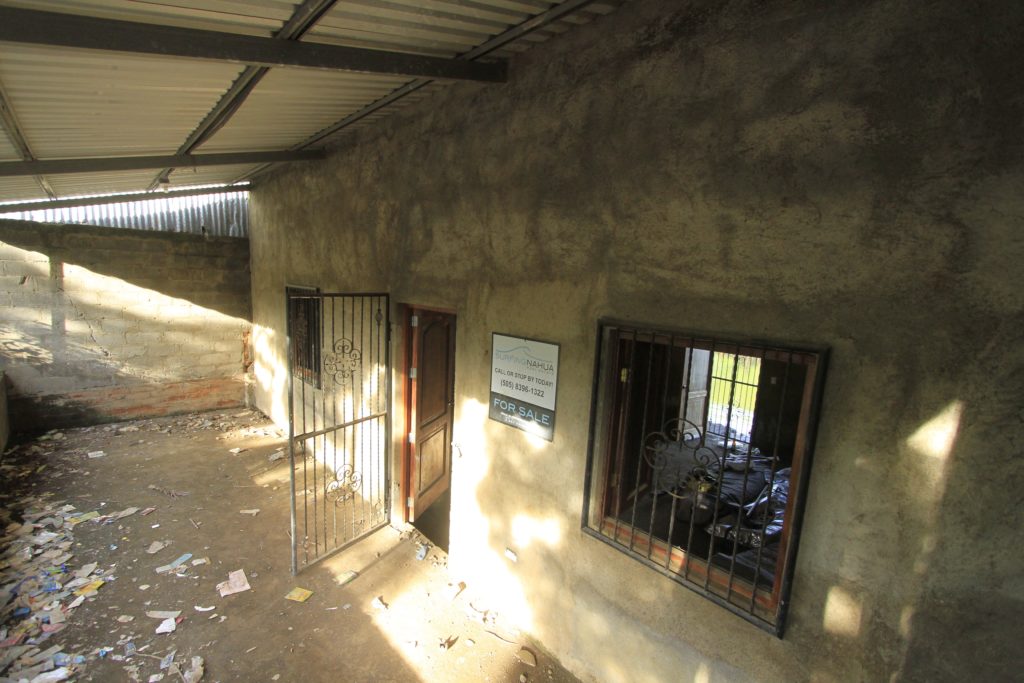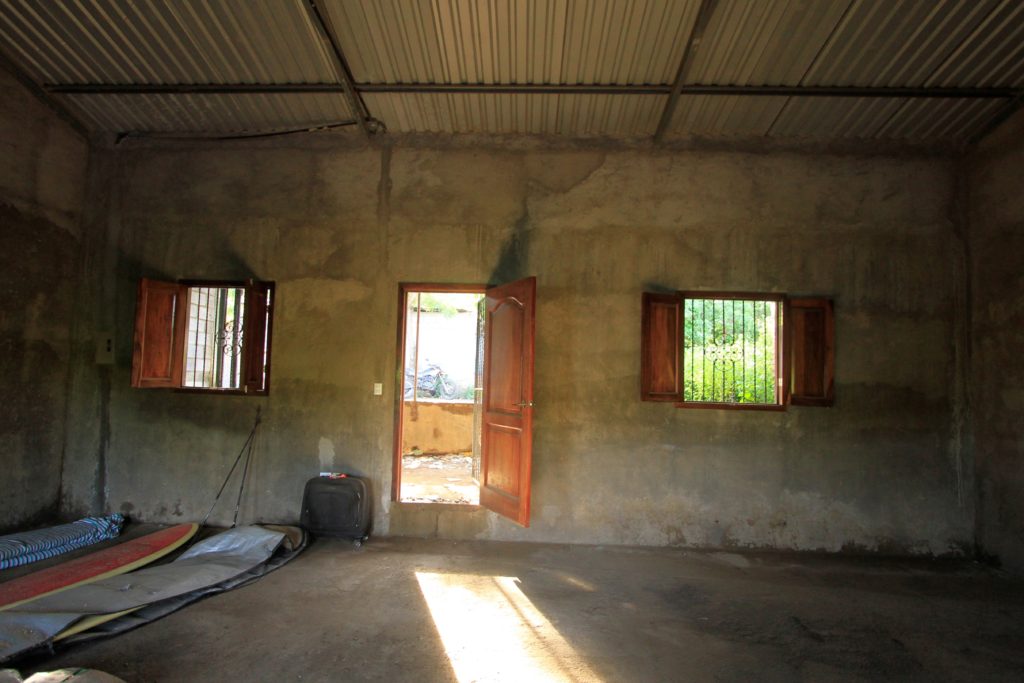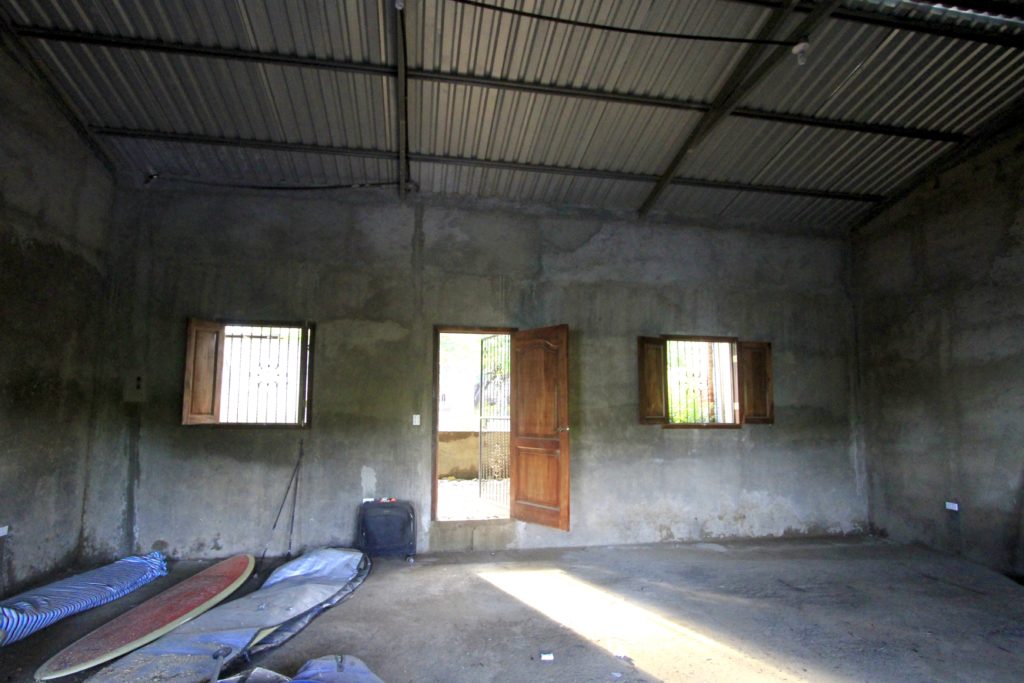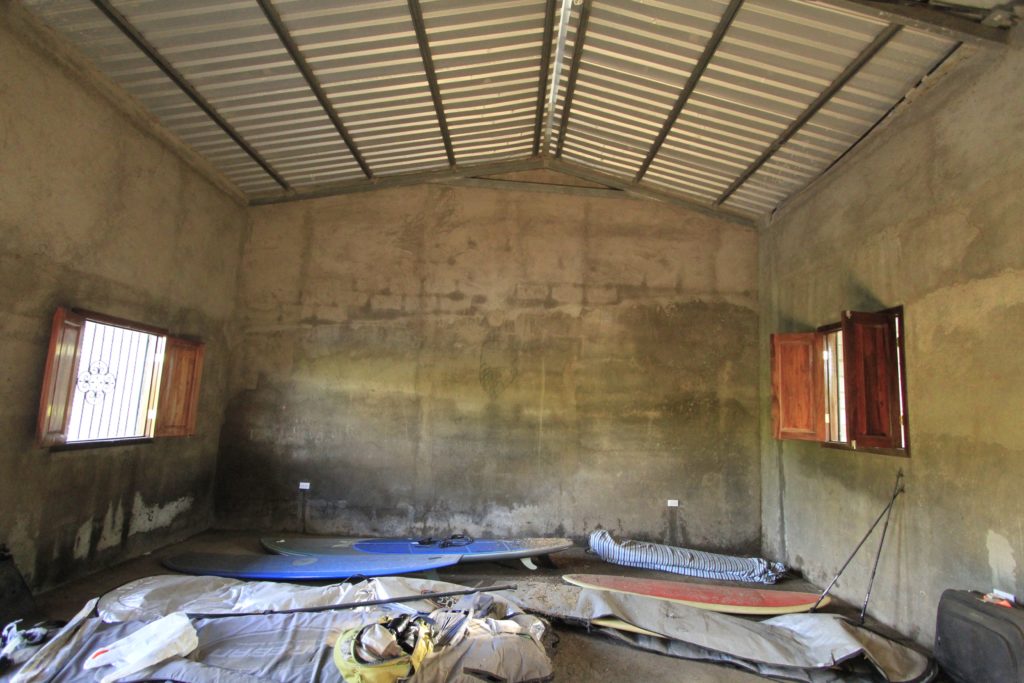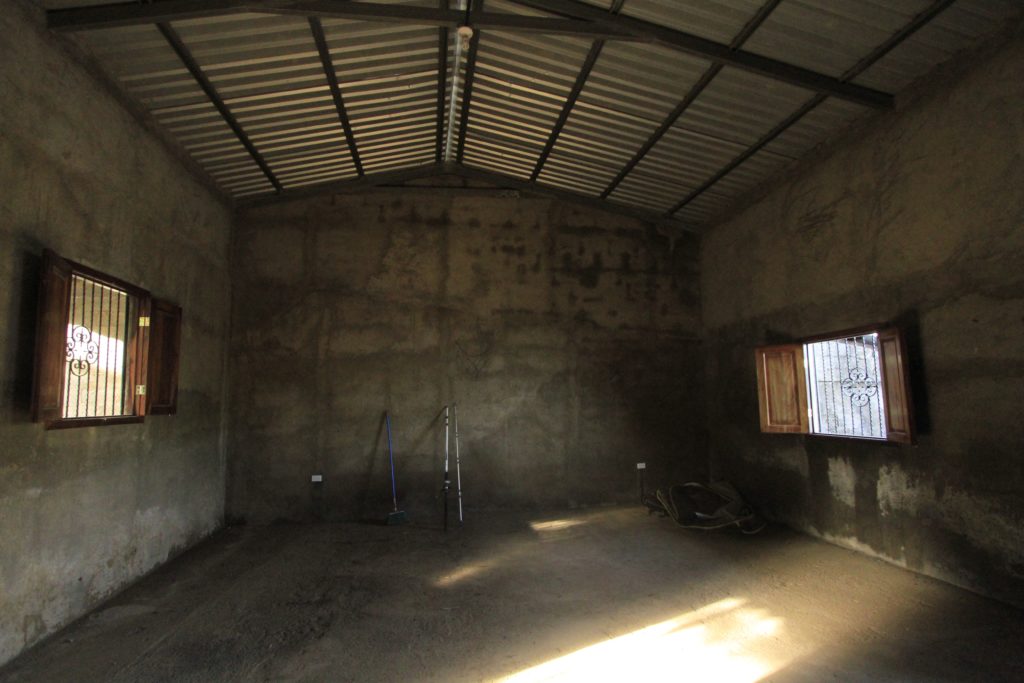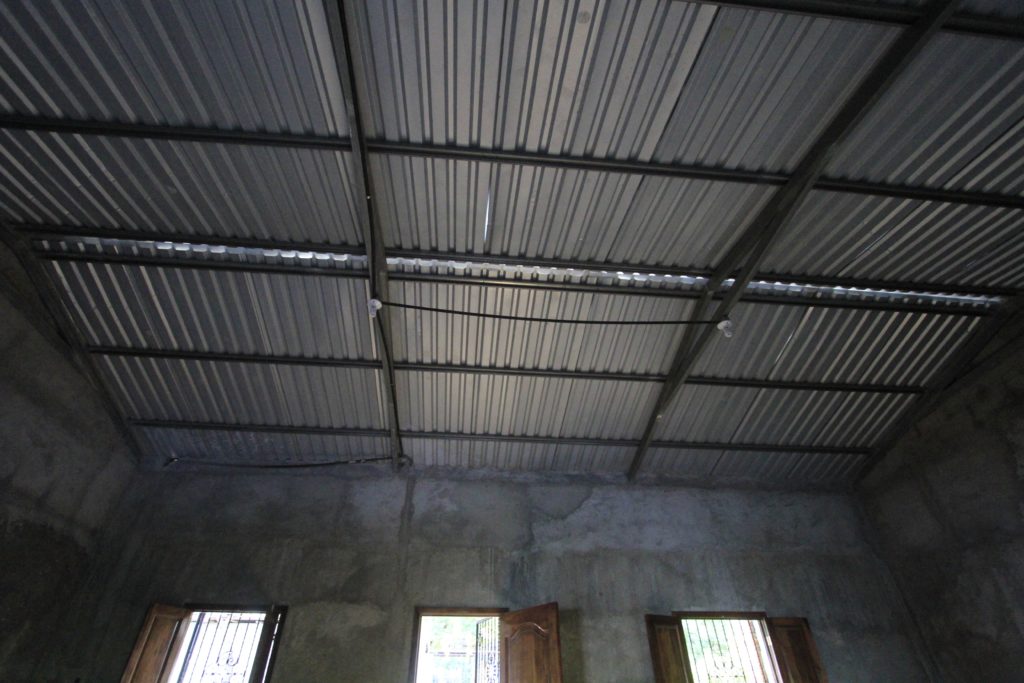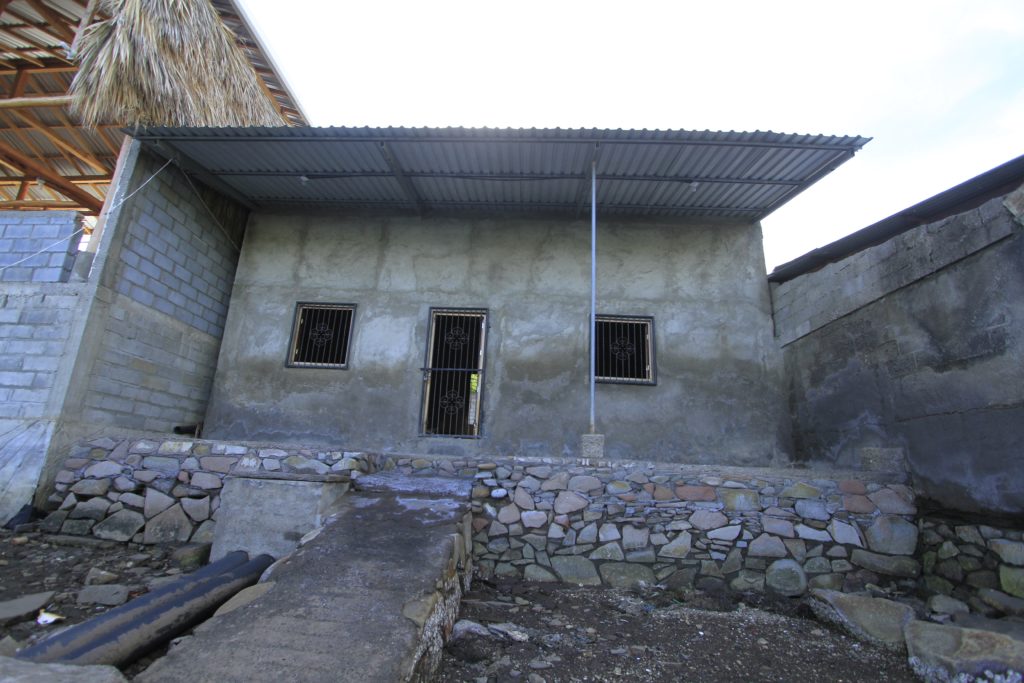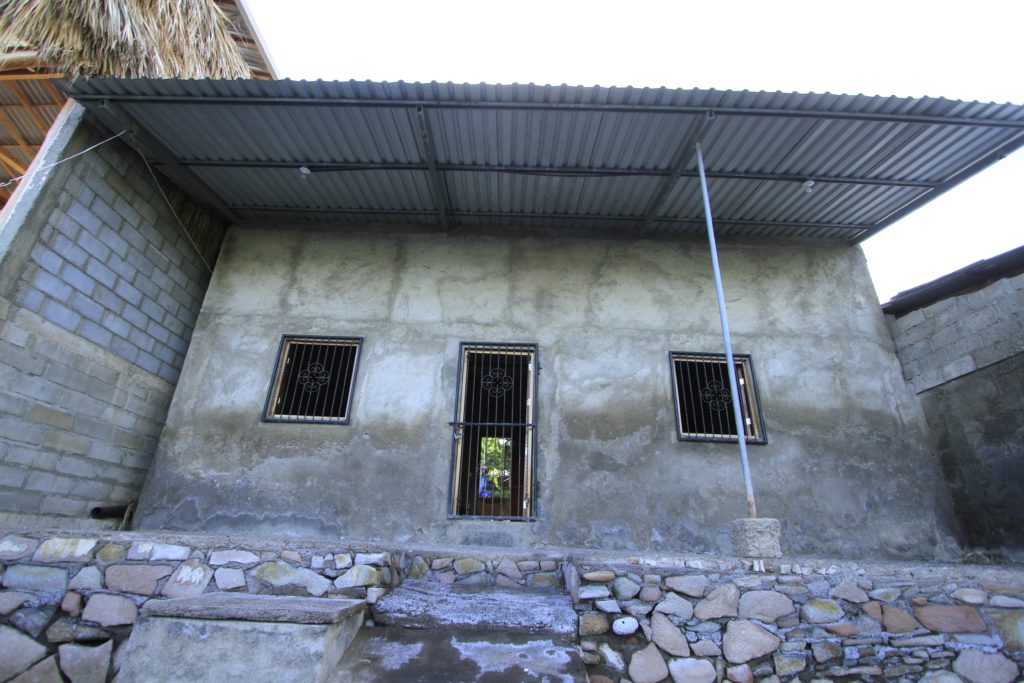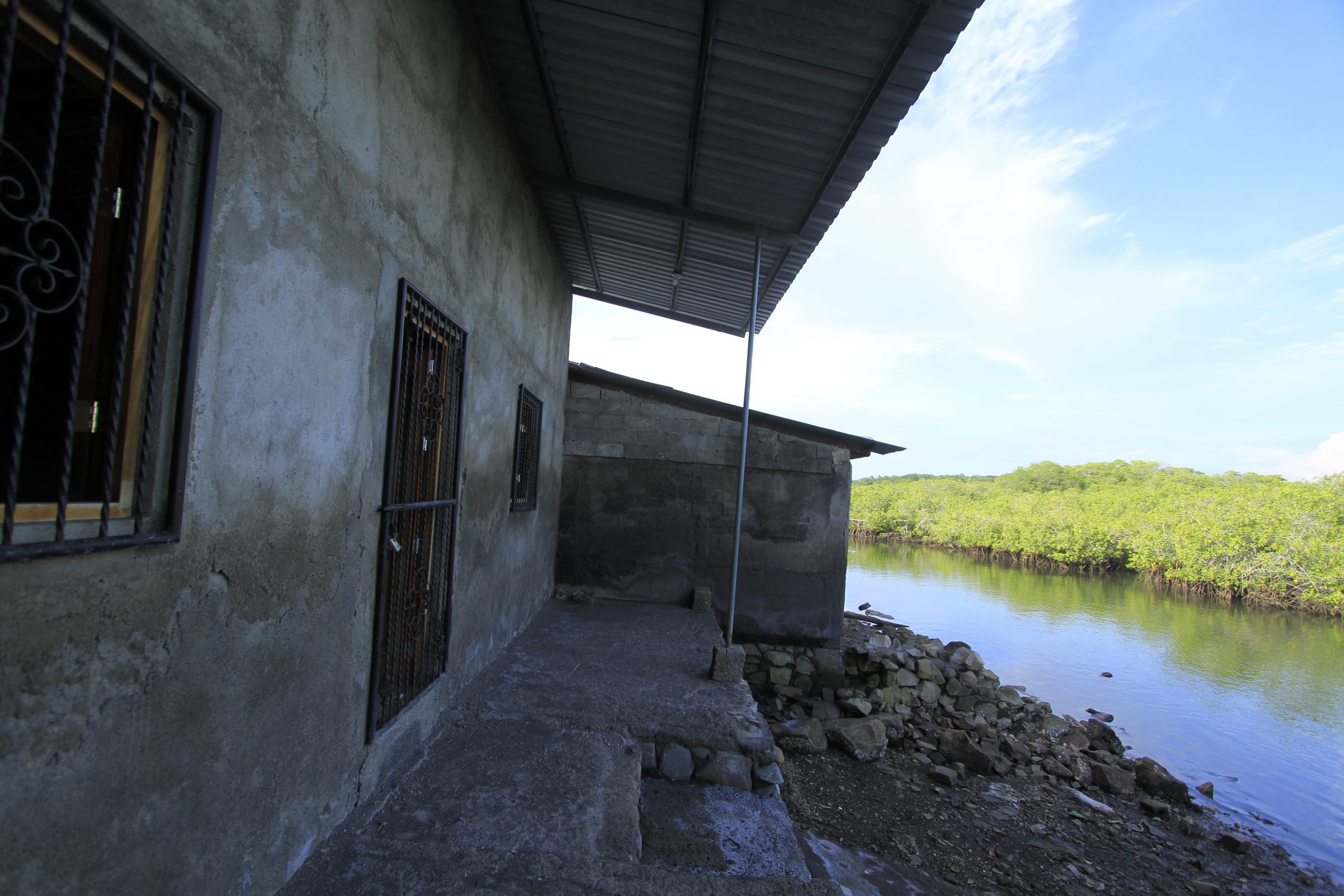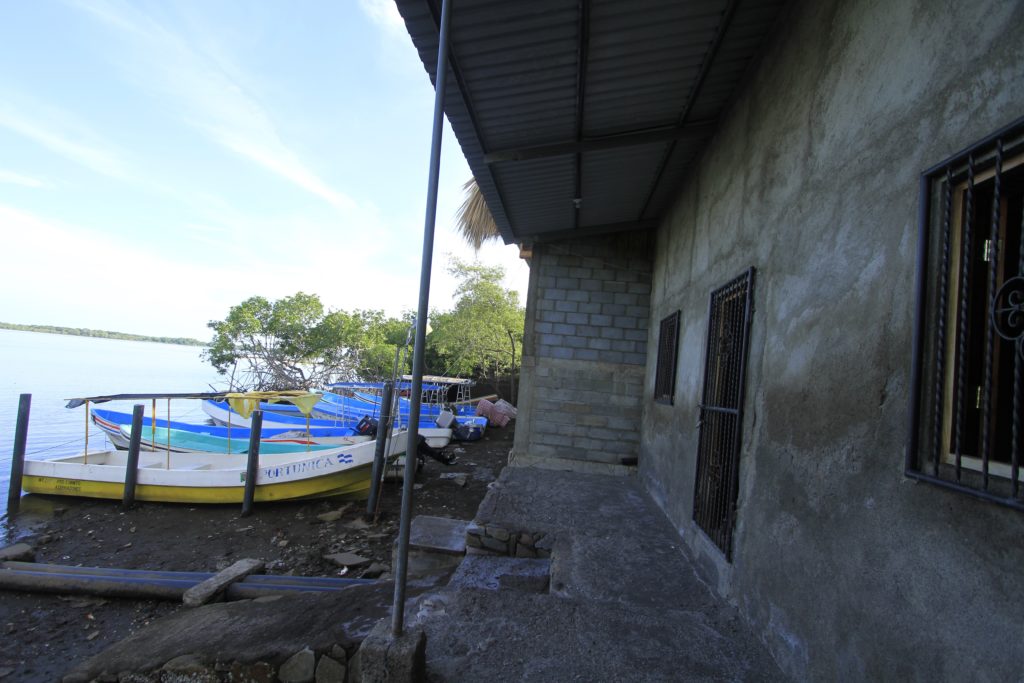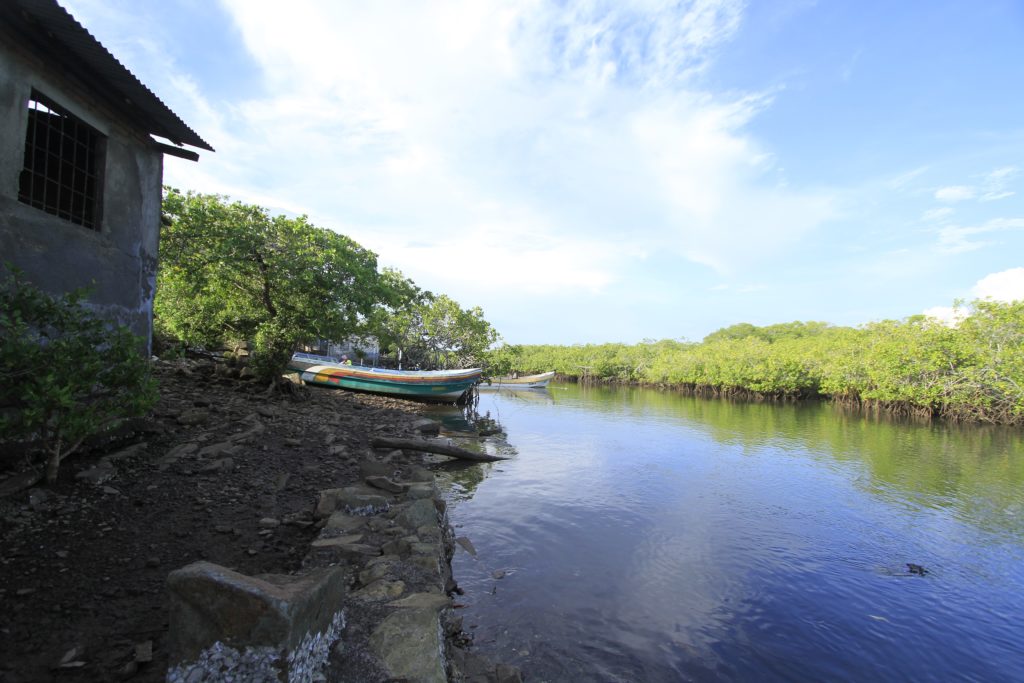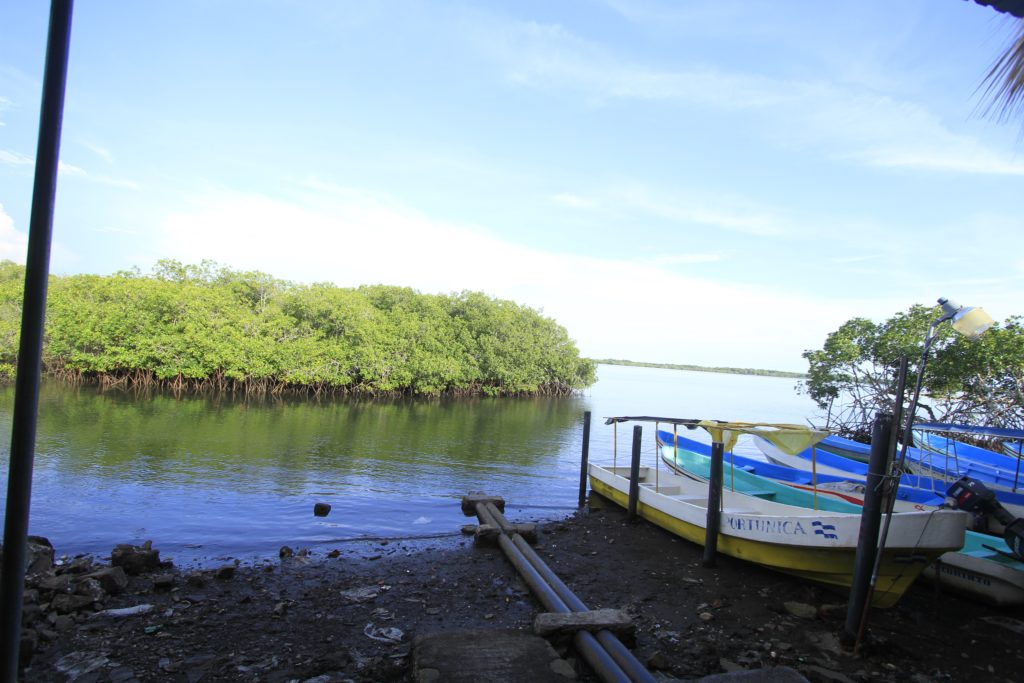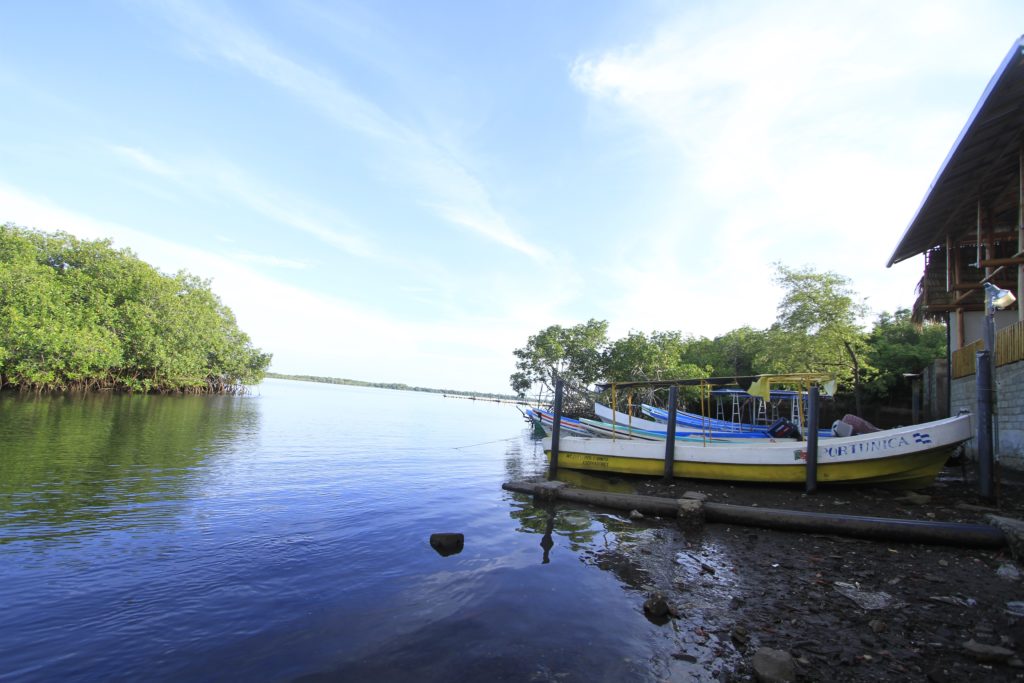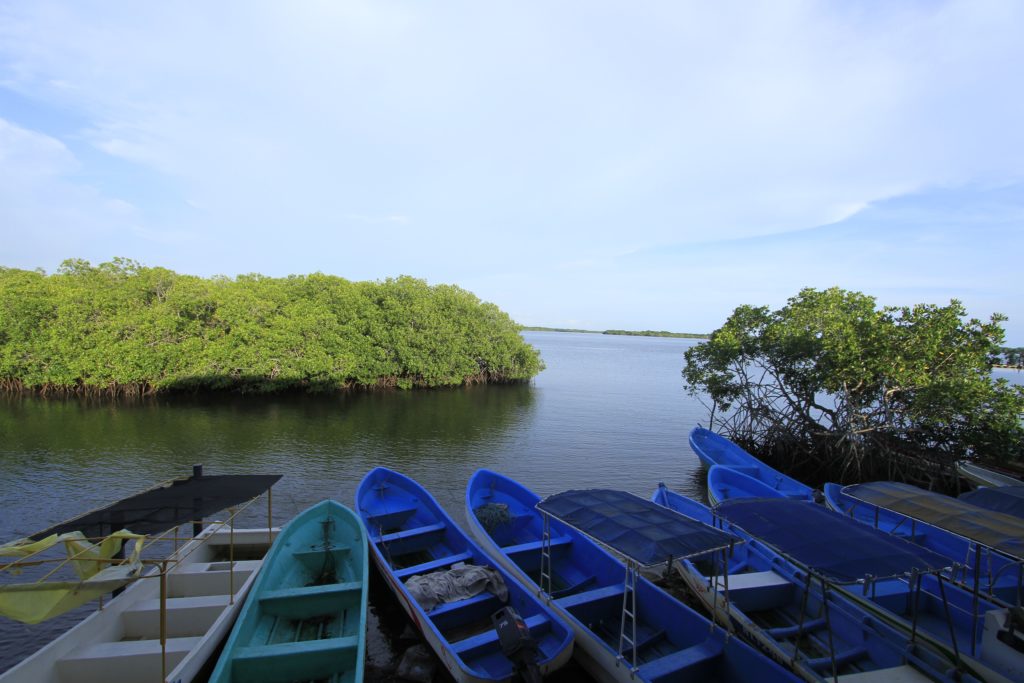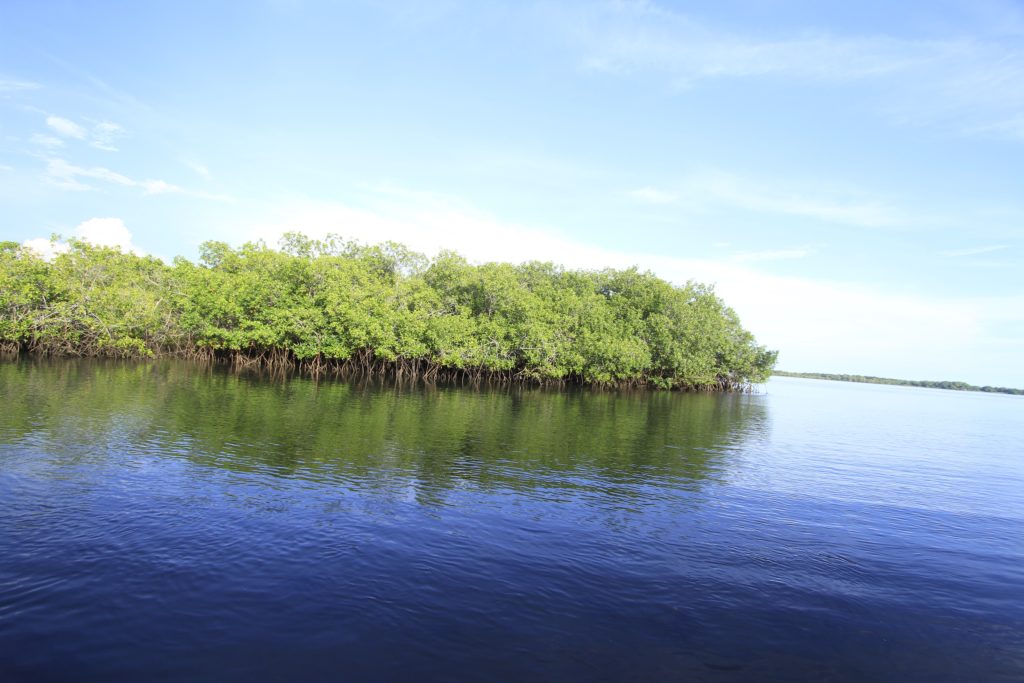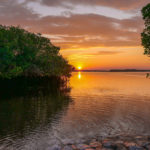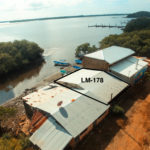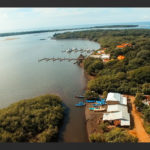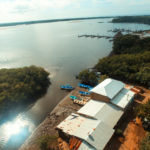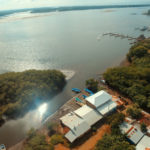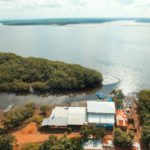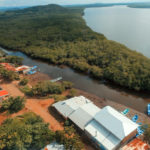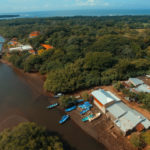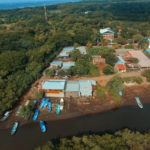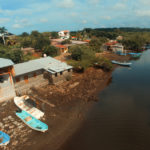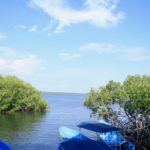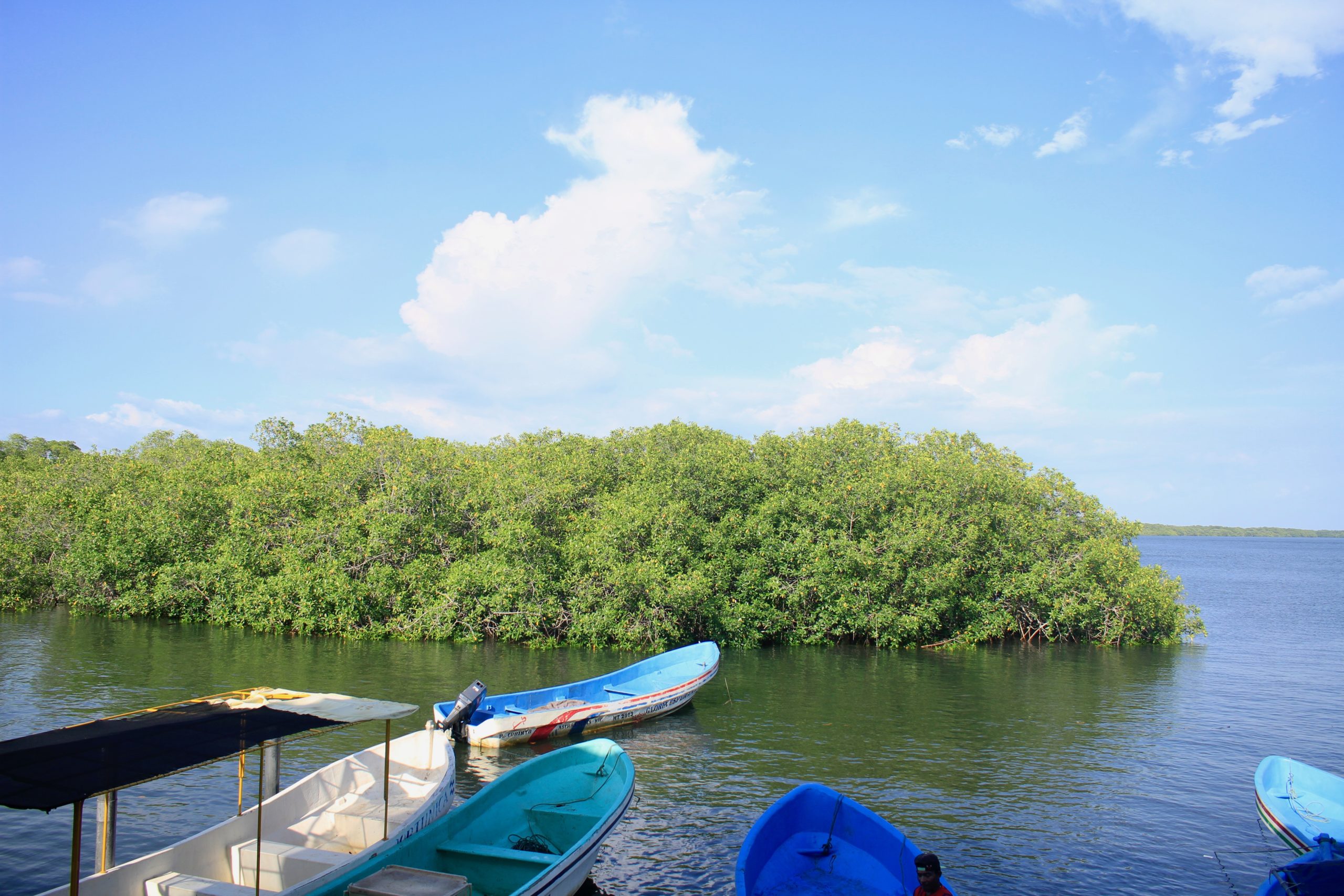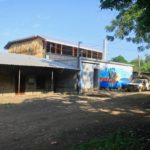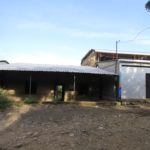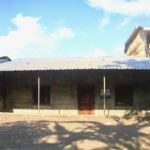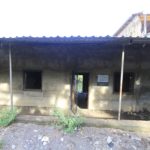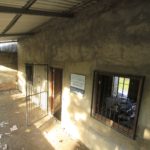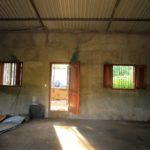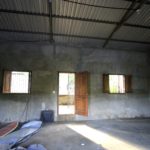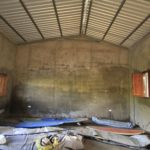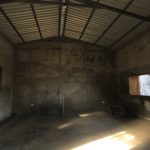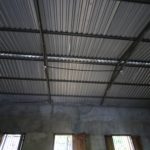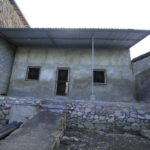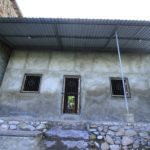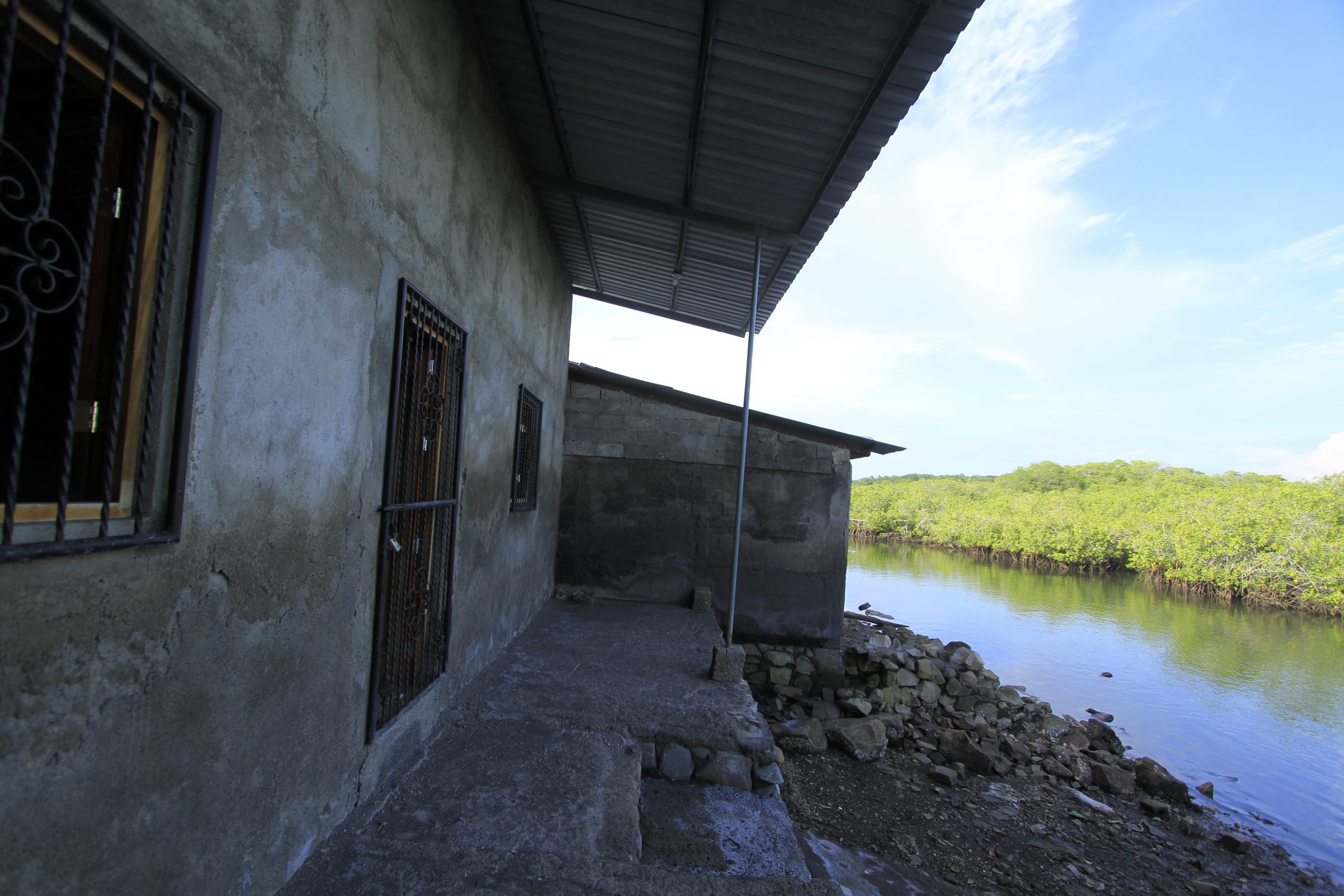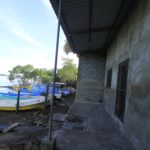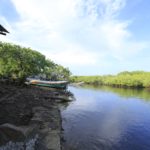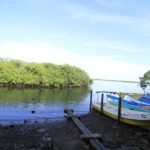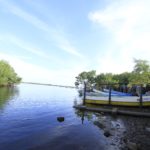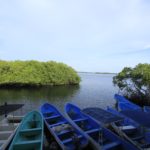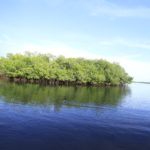 Waterfront Home on the Estuary in Aserradores, close to Marina Puesta del Sol
LM-178
Home

Sold

Property Ownership Status : Concession
Financing Available
Park your boat right in front of your house and head straight out the Island for surf.  Fish right from your deck! Possible commercial/tourist business location. Located just meters from Marina Puesta del Sol.
Financing available.
Waterfront Home on the Estuary in Aserradores, close to Marina Puesta del Sol
LM-178
Home

Property Ownership Status : Concession
Financing Available
Need Help?
Our team has got you covered. We're experts in all things Nahua!
US: 760-536-8338
Nica: 505-8396-1322
info@surfingnahua.com