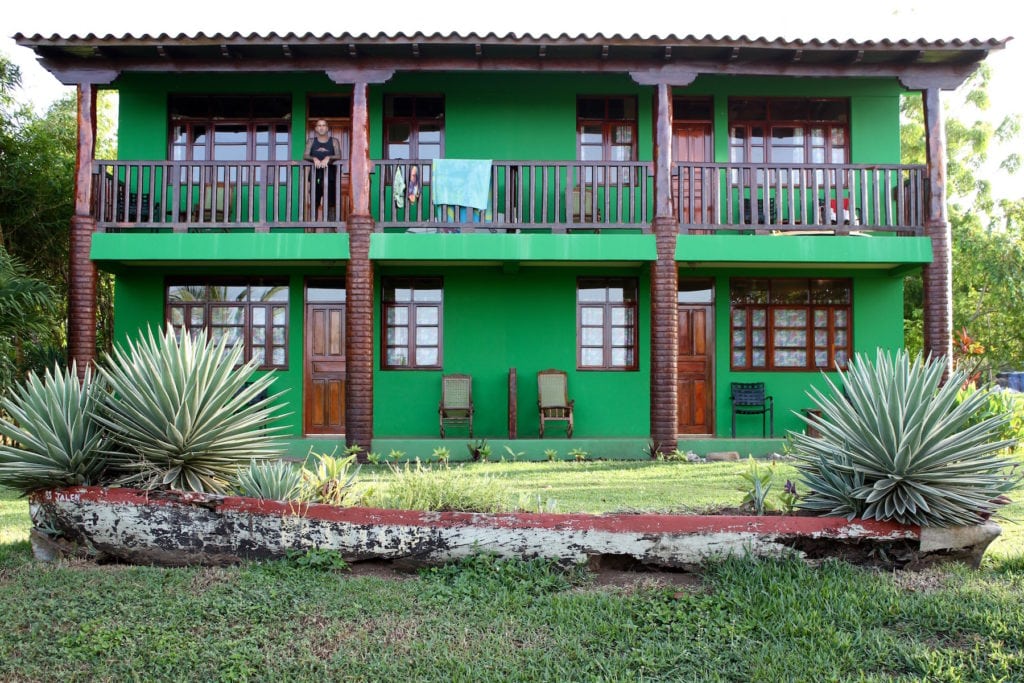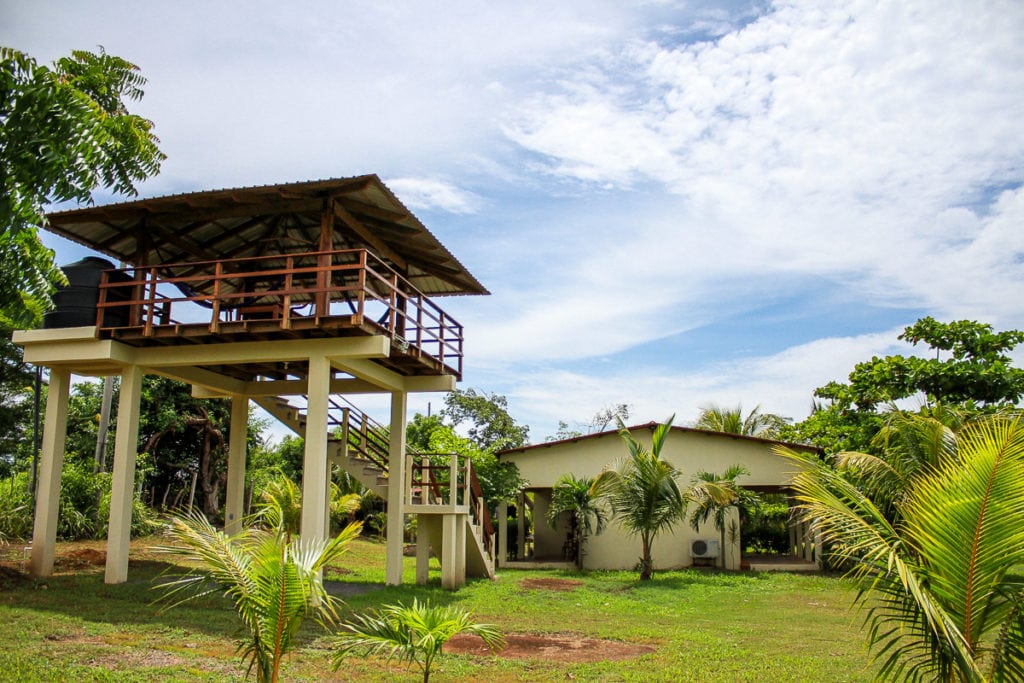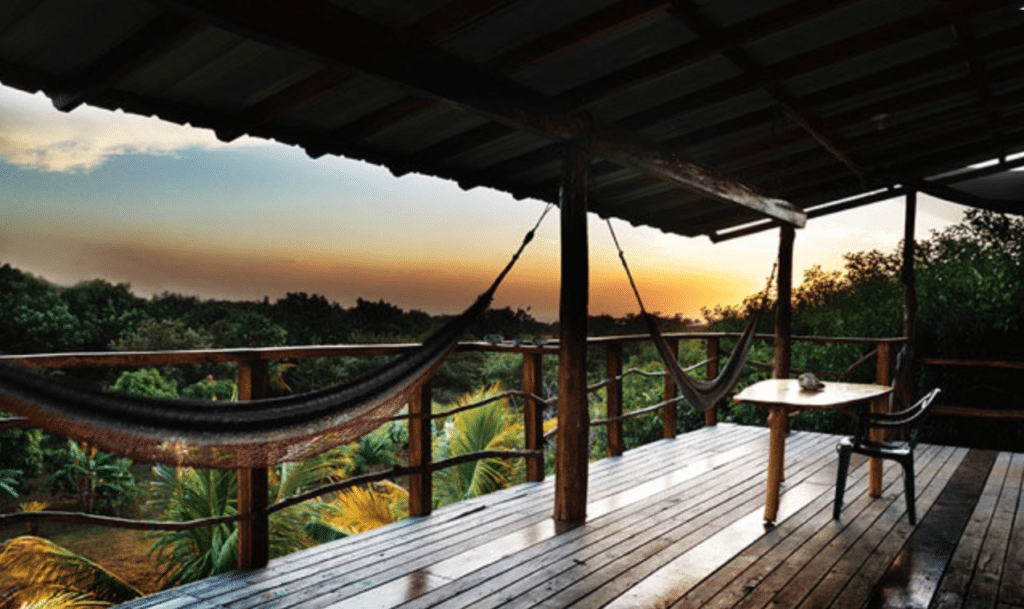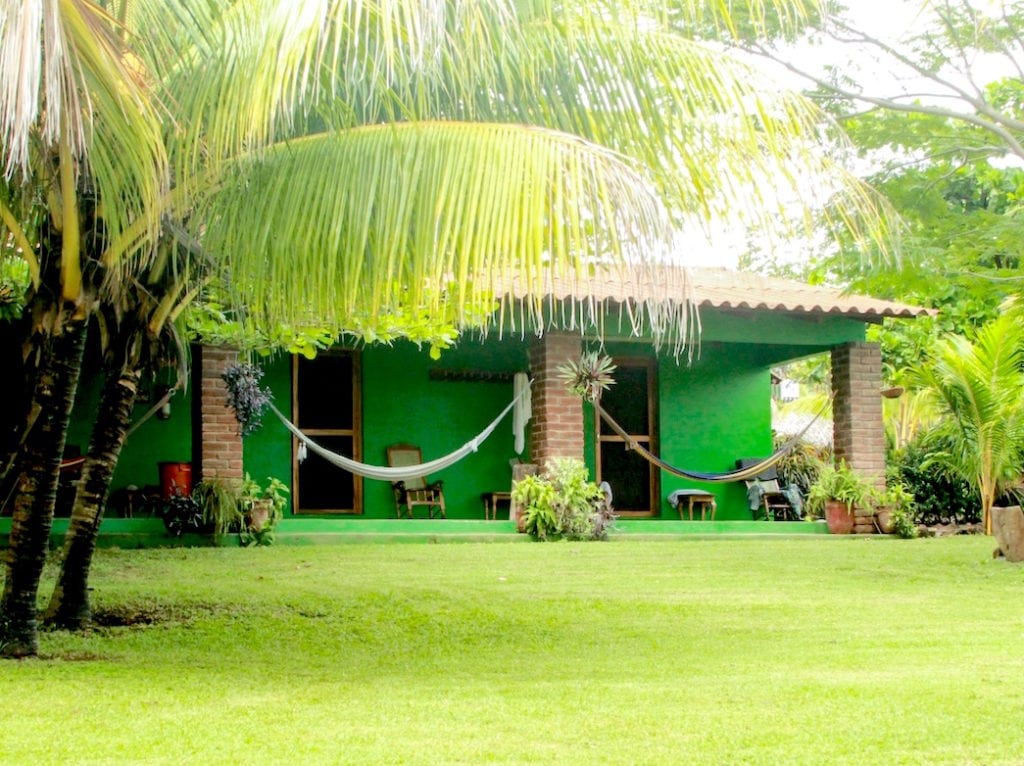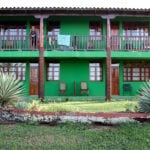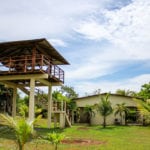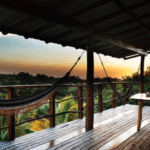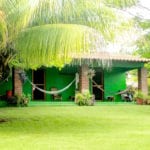 Chancletas
Chancletas is a family owned beach resort started in 2003. The resort offers a great variety of accommodations to choose from and has a warm, welcoming and comfortable chilling atmosphere. All guests are free to use the swimming pool, restaurant and private beach access to one of Central America's greatest waves, the boom beach.
The resort is specialized in surfing, fishing, SUP and definitely don't miss out on the yoga studio that overlooks the Pacific Ocean. It is the place to practise your best yoga sessions, experience Nicaraguan sunsets and feeling a nice ocean breeze.
Chancletas restaurant is open for a coffee, juice, beer, rum or cocktail and it has a great selection of breakfasts, lunch's and dinners on their menu. All meals are home cooked with delicious seafood, fresh fruits and plenty of local veggies. Also vegetarian options are available and they can cater to any specific dietary needs.
Chancletas offers a great variety of accommodations:
Air-conditioned room up to 4 people from $110 per night
Private fan room up to 3 people from $45 per night
Four different casas up to 6 people from $110 per night
Need Help?
Our team has got you covered. We're experts in all things Nahua!
US: 760-536-8338
Nica: 505-8396-1322
info@surfingnahua.com