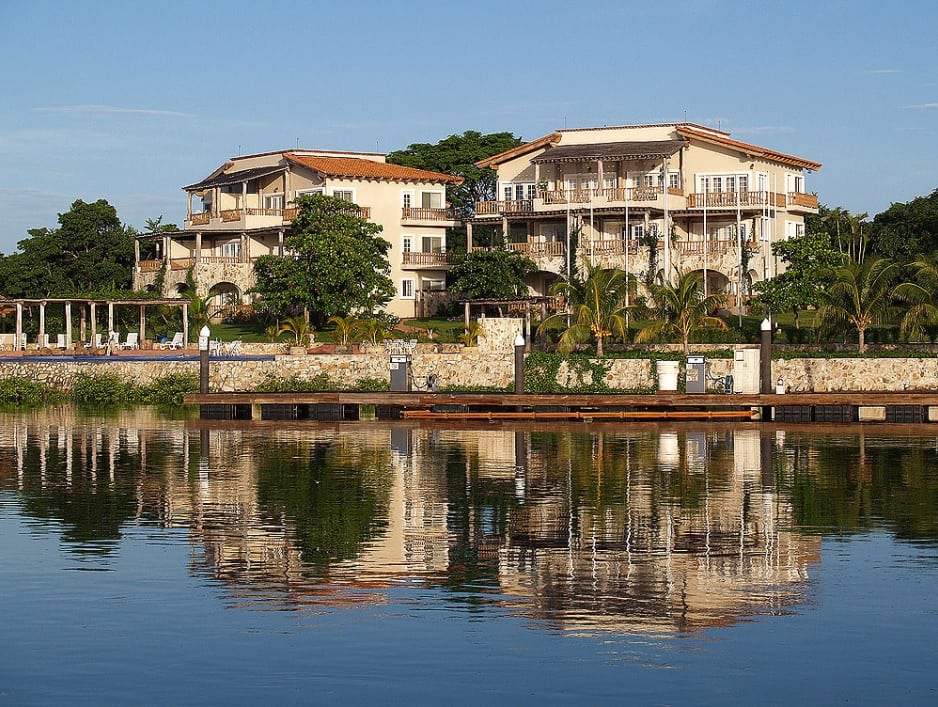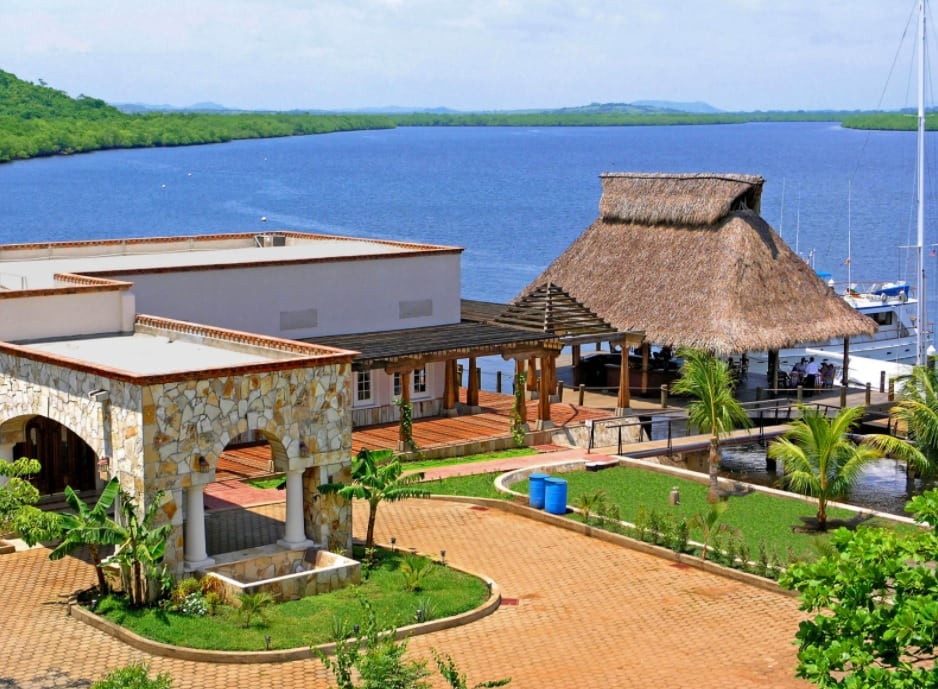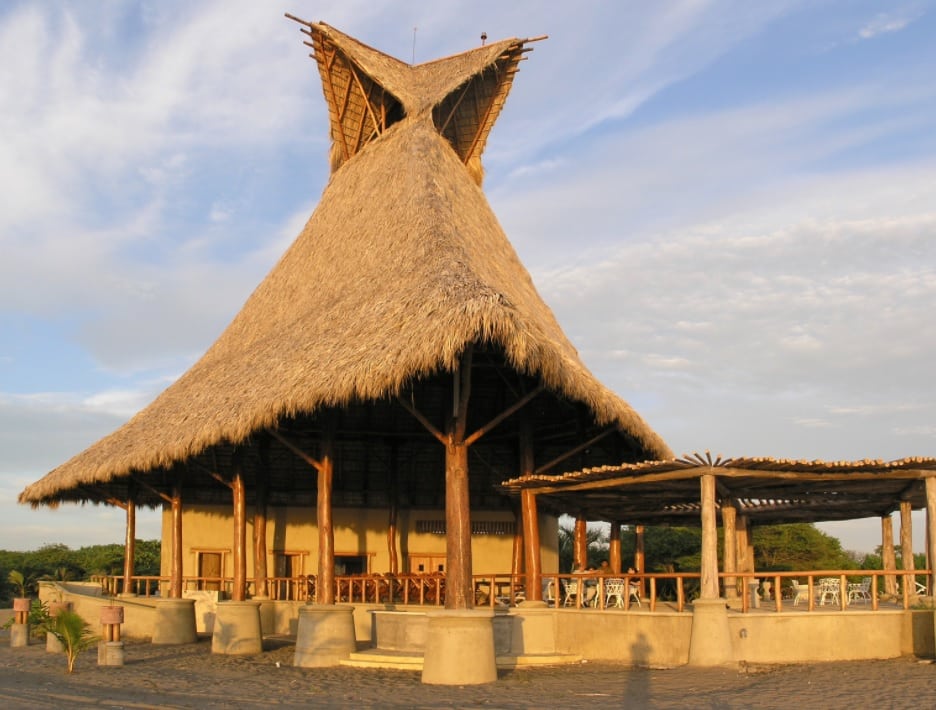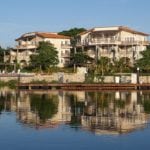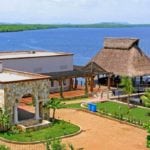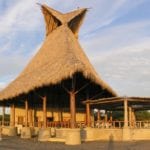 Marina Puesta del Sol
Marina Puesta del sol is a truly unique resort nestled in the beautiful estuary area. This resort offers the luxury and amenities of a world-class hotel while retaining the "off the beaten path" exclusivity of tropical paradise. It is the place for travel sports adventures, as well as for those who would like to escape daily rush from back home.
The resort has nineteen deluxe suites located on the water of a beautiful lagoon. At club de playa you can lounge by the infinity pool and watch beautiful Nicaraguan sunsets on the beach. This is the perfect place to organize your next memorable event. If you're looking for something more active, play a couple of tennis sets on one of the hotels courts.
Besides enjoying the facilities at the hotel, the resort also organizes various activities in the area. Go on guided horseback tour through the lush green canopy trees and onto the beach, go surfing and/or boogie boarding or with a boat and/or kayak you have easy access to serene mangrove lined canals. On top of this, the waters off the north coast of Nicaragua have become an internationally recognized sport-fishing destination. Every year there are various IGFA sanctioned tournaments to enjoy from this resort. In short, at the marina flora & fauna are just around the corner.
Standard suit for two persons from $198 per night
Deluxe suit for two persons from $225 per night
Master suite for two persons from $339 per night
Presidential suit for four persons from $679 per night
Need Help?
Our team has got you covered. We're experts in all things Nahua!
US: 760-536-8338
Nica: 505-8396-1322
info@surfingnahua.com