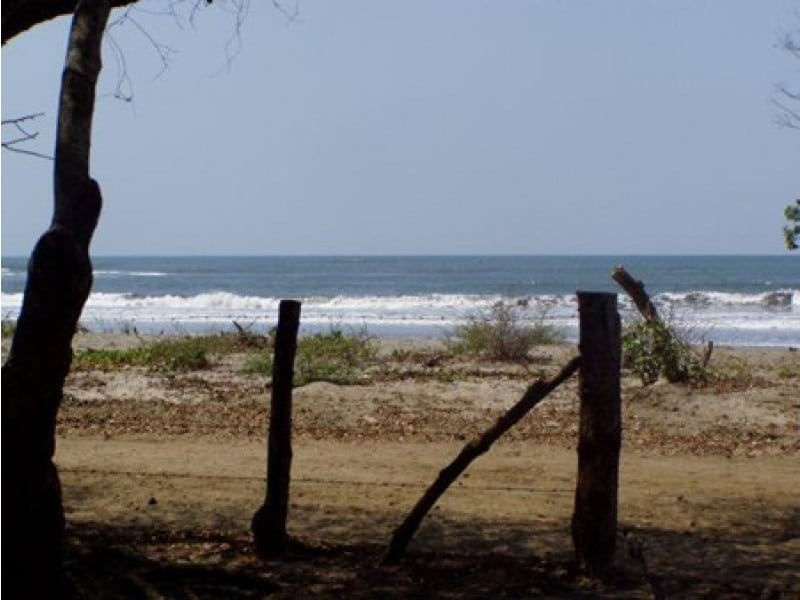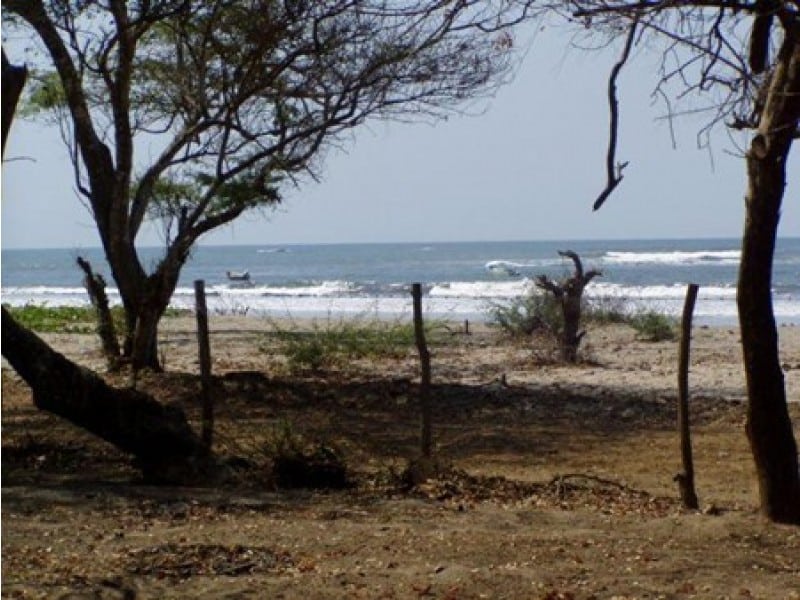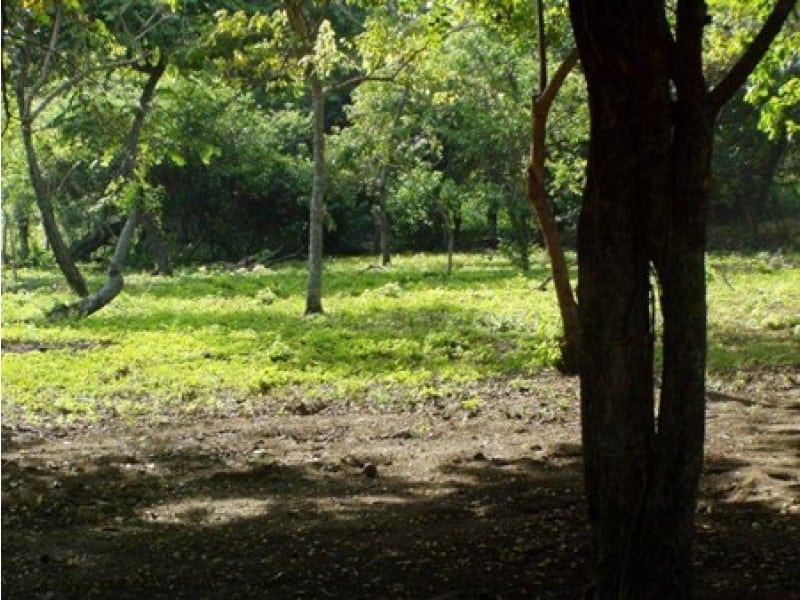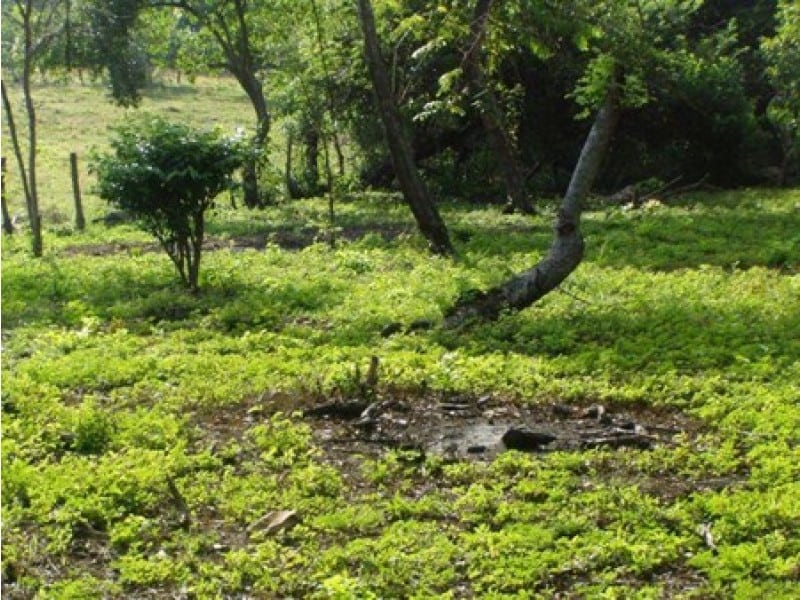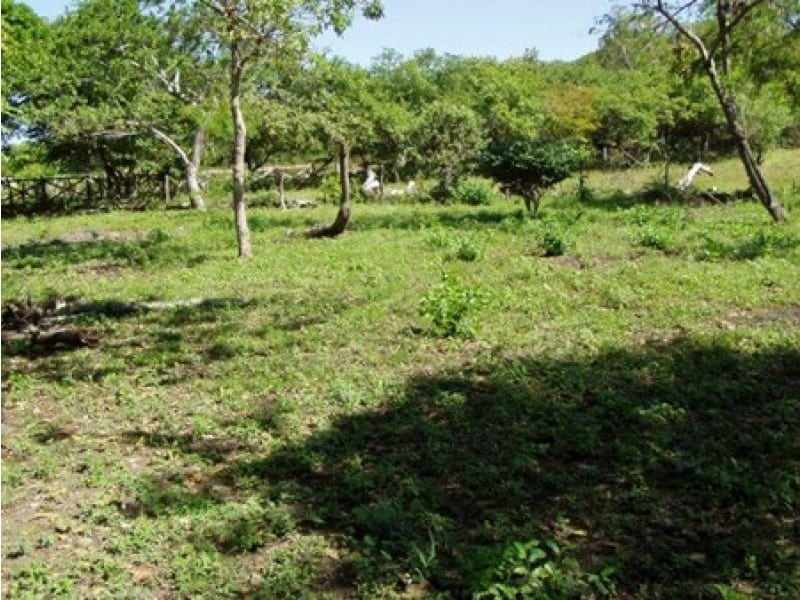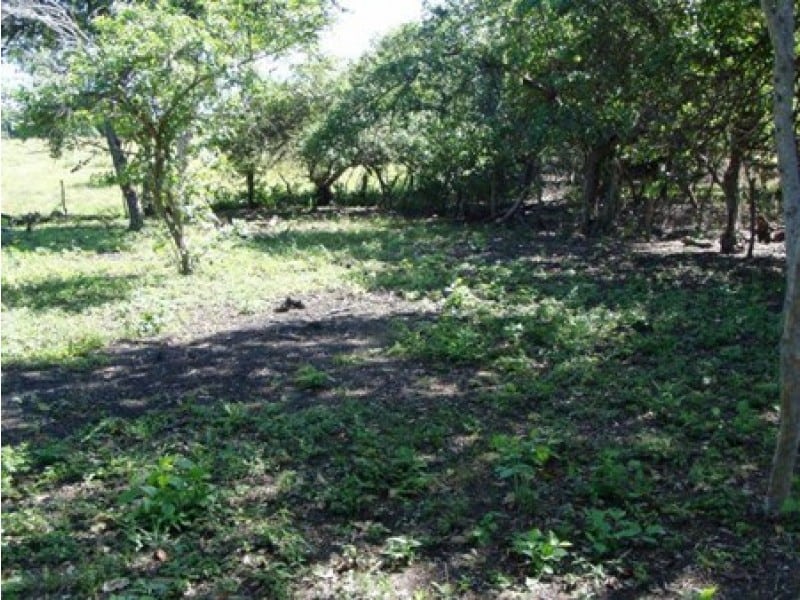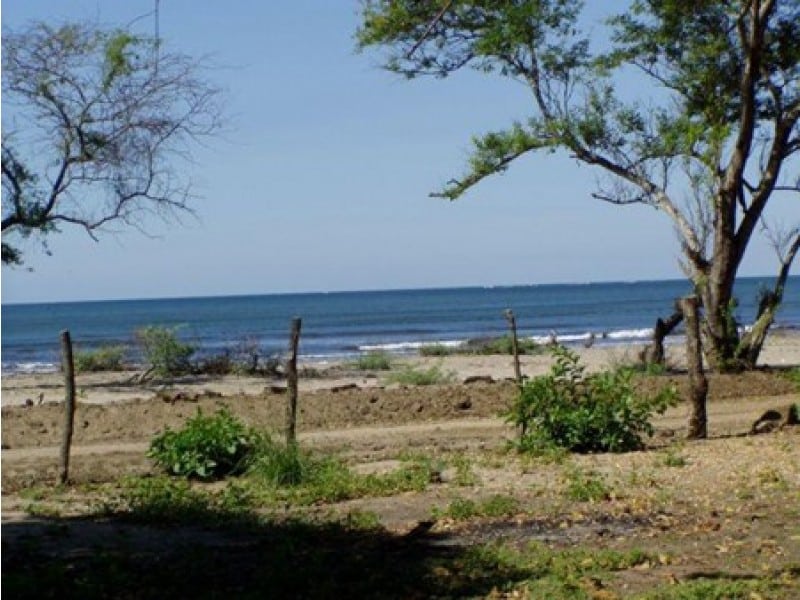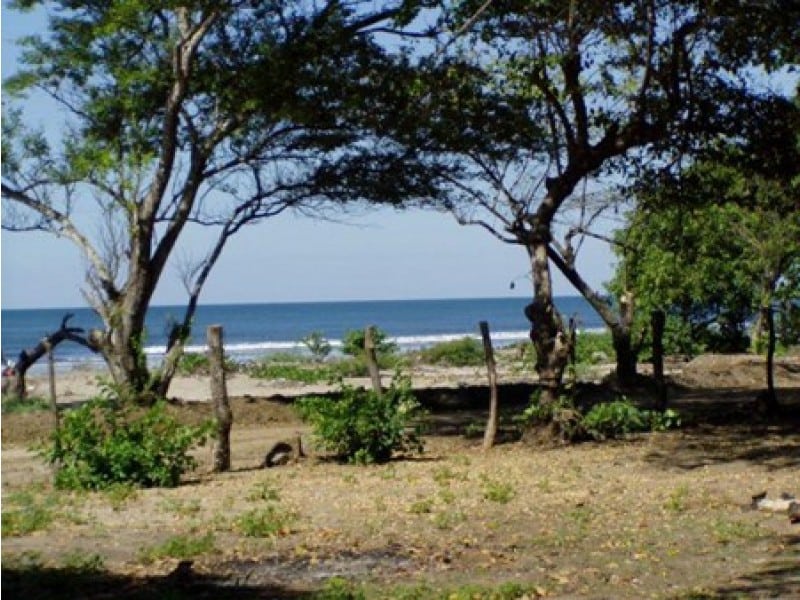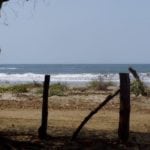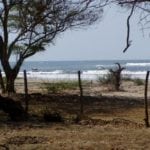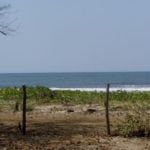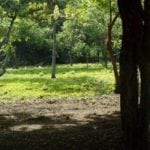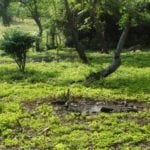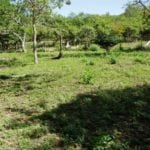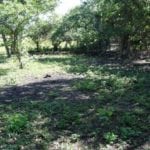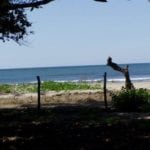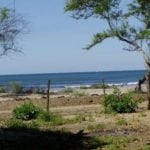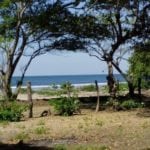 SOLD – 1/2 Acre Los Clavos Concession Beachfront Lot
LM-120
Sold

Land Size: 0.85 Acres
$

39,000
A perfect property for a beach home, hostel or small hotel. This 1/2 acre concession beachfront lot is just to the north of Marina Puesta Del Sol in the Los Clavos ares. In addition, it is close to the Hotel Chancletas and Booms beach break.
SOLD – 1/2 Acre Los Clavos Concession Beachfront Lot
LM-120
Land Size: 0.85 acres
$

39,000
Need Help?
Our team has got you covered. We're experts in all things Nahua!
US: 760-536-8338
Nica: 505-8396-1322
info@surfingnahua.com