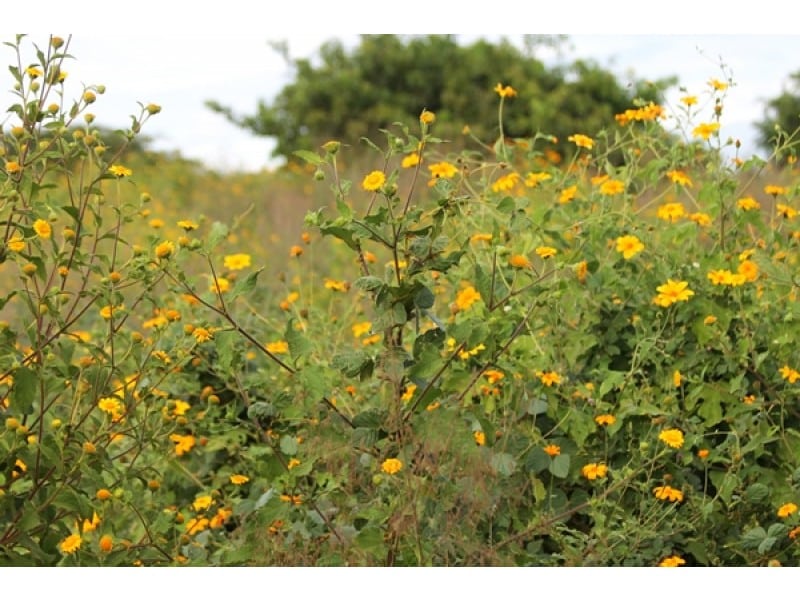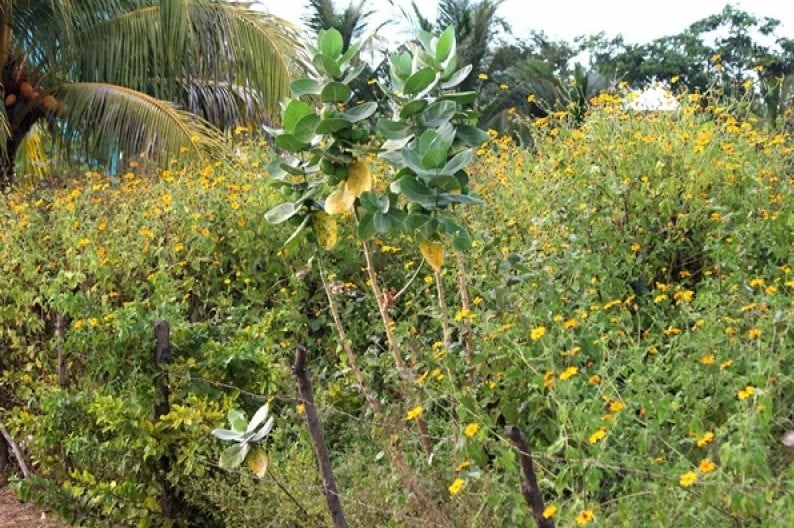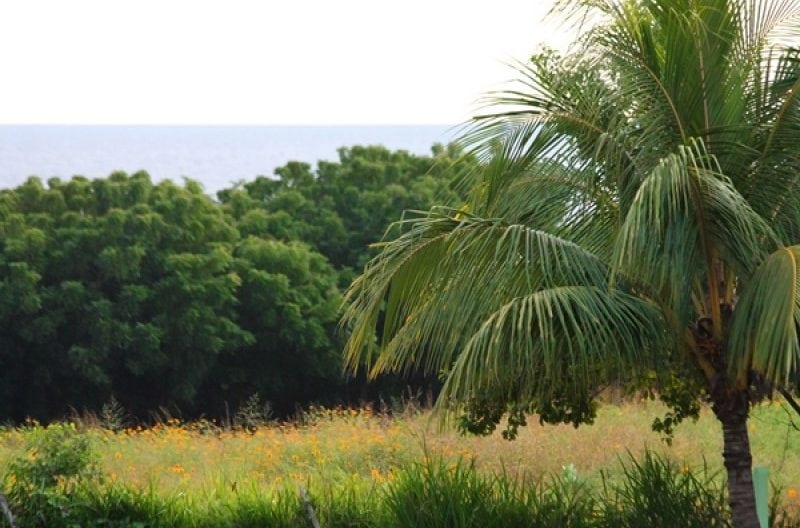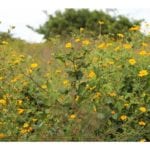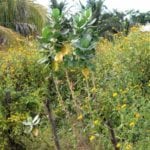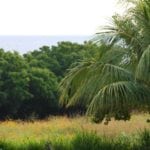 SOLD – 3/4 Acre Lot #2 with Ocean Views Near Hotel Chancletas and Great Surf
LM-118
Sold

Property Ownership Status : Clean Title
Land Size: 0.75 Acres
$

89,000
This is one of a few lots in the Chancletas development that has expansive ocean views. This 3/4 acre lot sits steps away from the Chancletas restaurant, and close to the World Famous Boom beach break. This ideal location is perfect for the hardcore surfer looking to build a dream surf getaway as well as a perfect spot for a family looking for a safe, friendly vacation home. The popularity of the surf camp also makes it an ideal location for rental income when your new home is not in use.
SOLD – 3/4 Acre Lot #2 with Ocean Views Near Hotel Chancletas and Great Surf
LM-118
Property Ownership Status : Clean Title
Land Size: 0.75 acres
$

89,000
Need Help?
Our team has got you covered. We're experts in all things Nahua!
US: 760-536-8338
Nica: 505-8396-1322
info@surfingnahua.com