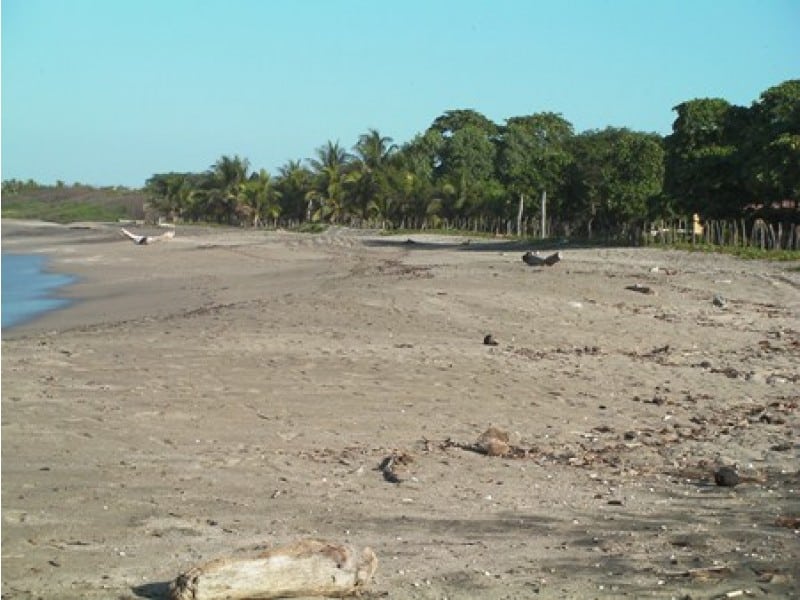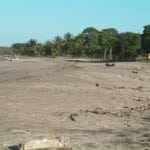 This is an exclusive offer that you do not want to miss. This property consists of four concession beachfront & ocean view lots in Santa Maria Beach. Close to several surf spots, it is also only minutes away from Chancletas Surf Camp and the world class Marina Puesta del Sol.
SOLD – 4 Concession Lots Combo in Santa Maria
LM-117
Land Size: 0.58 acres
$

49,000
Need Help?
Our team has got you covered. We're experts in all things Nahua!
US: 760-536-8338
Nica: 505-8396-1322
info@surfingnahua.com