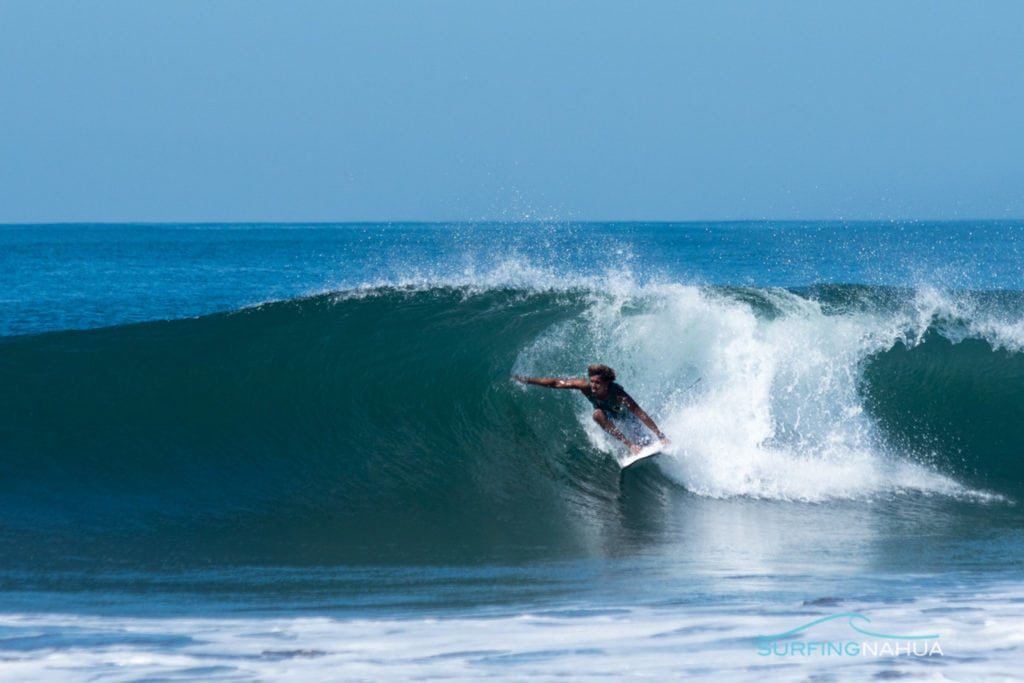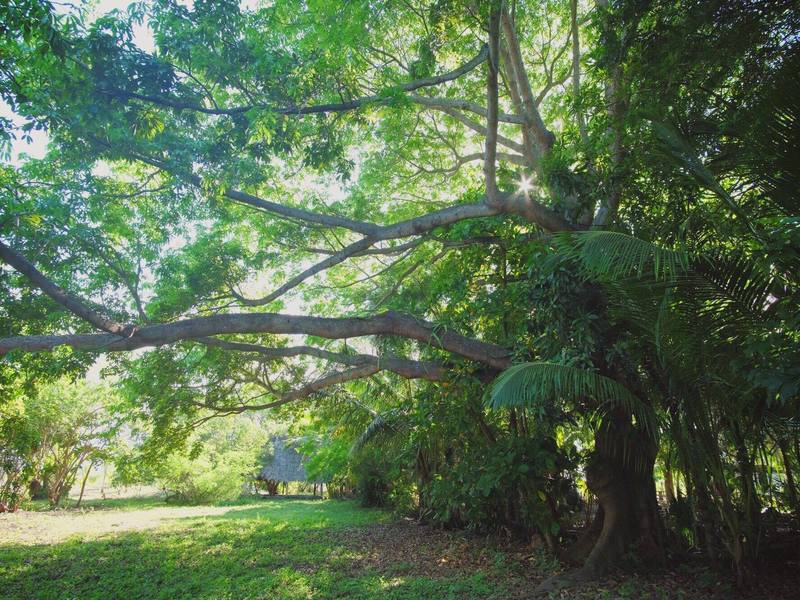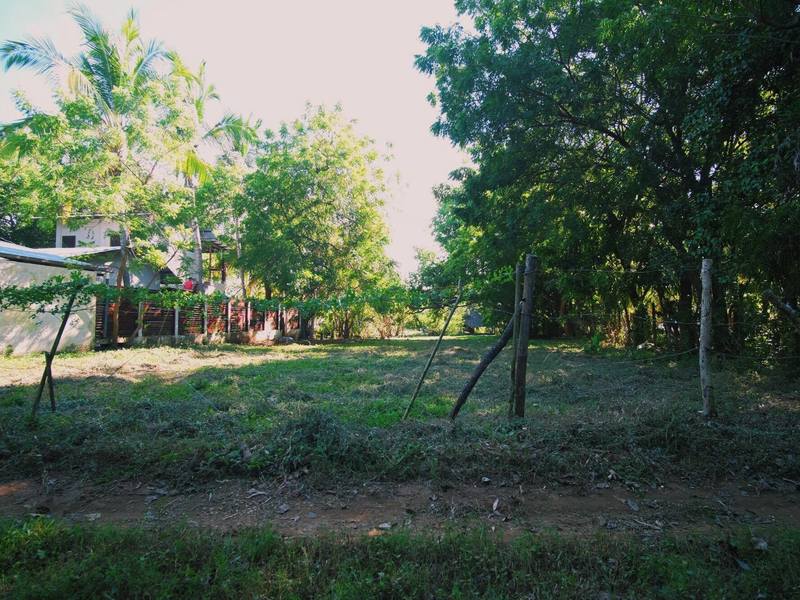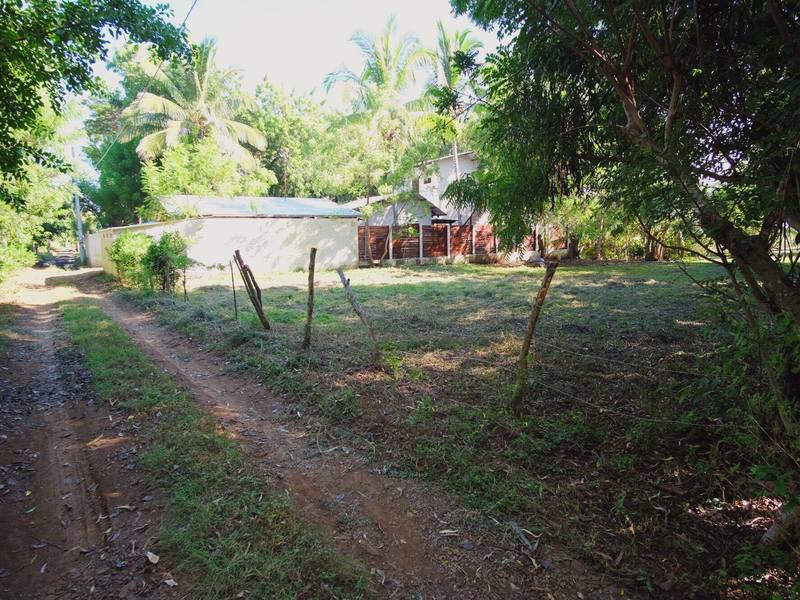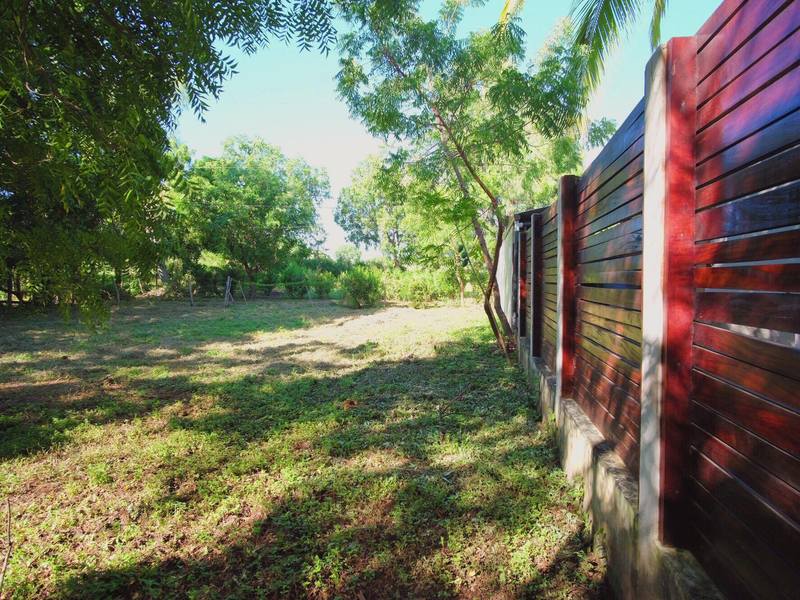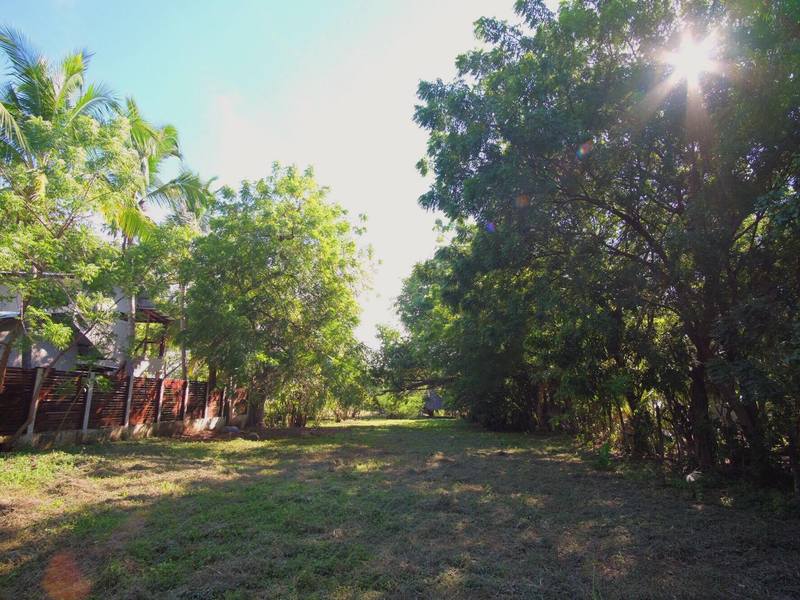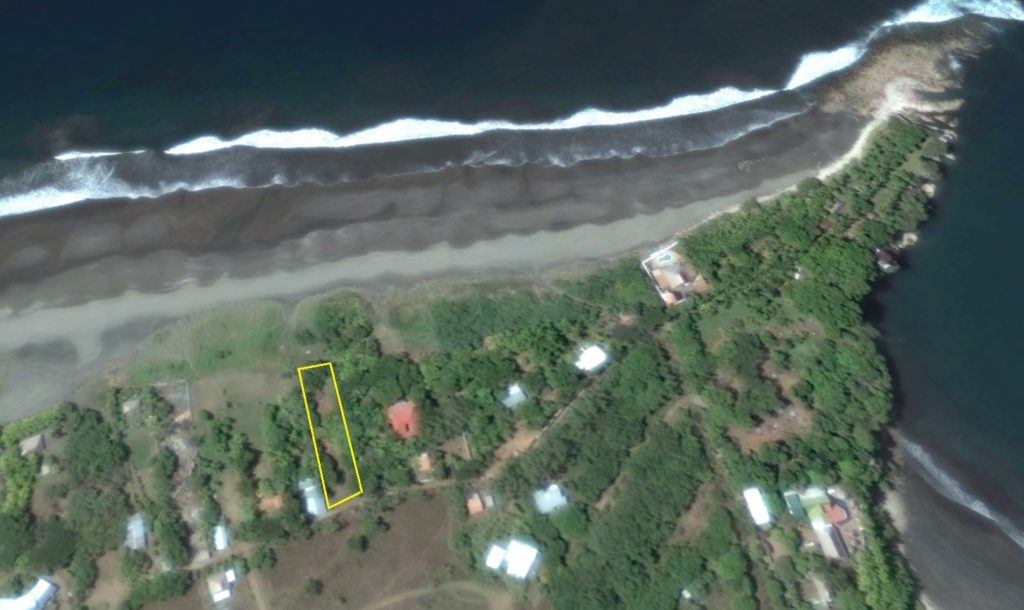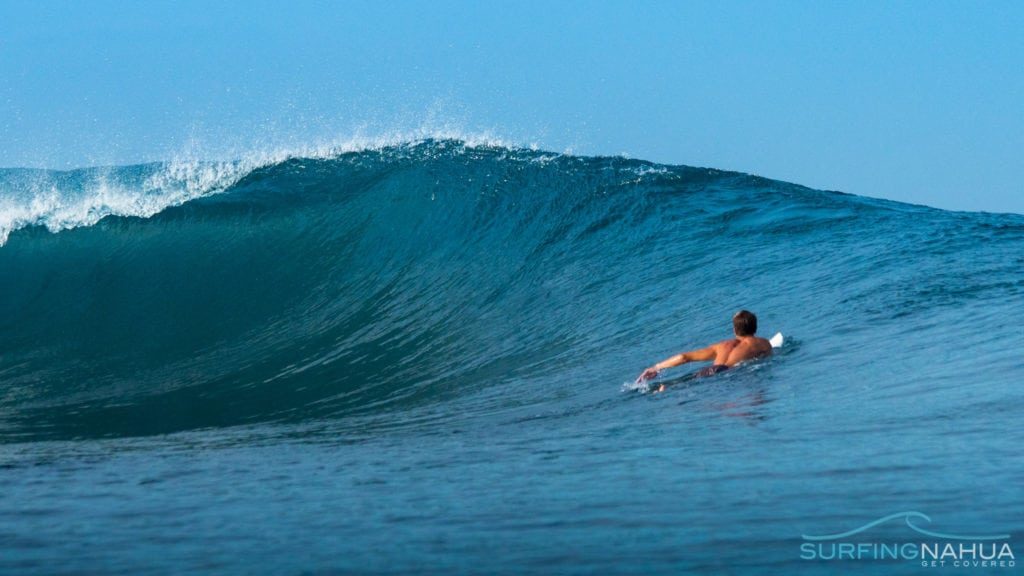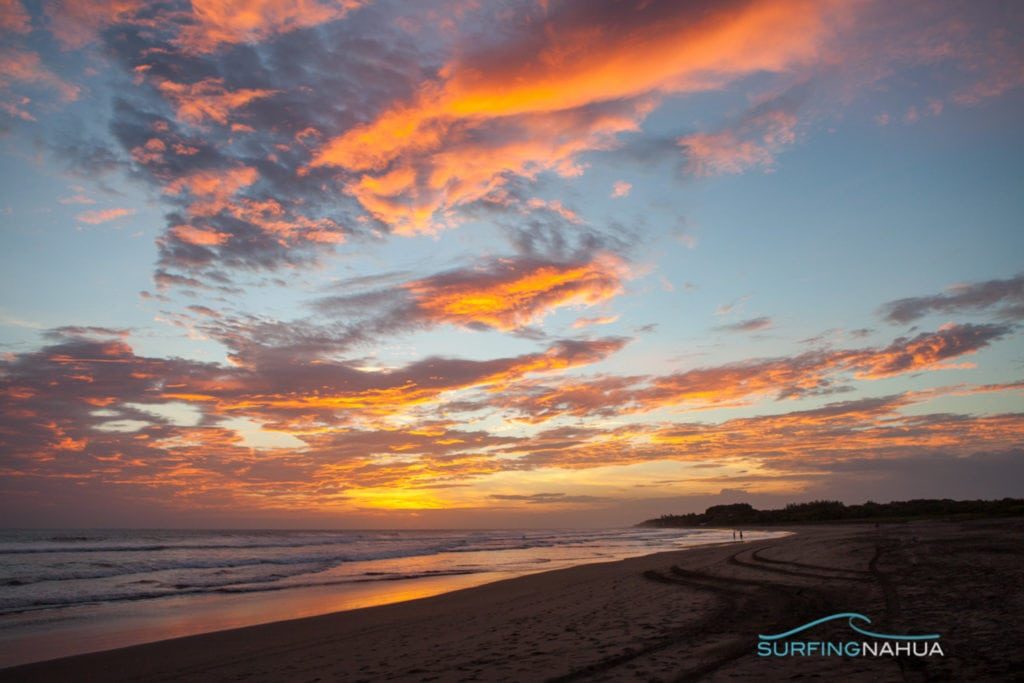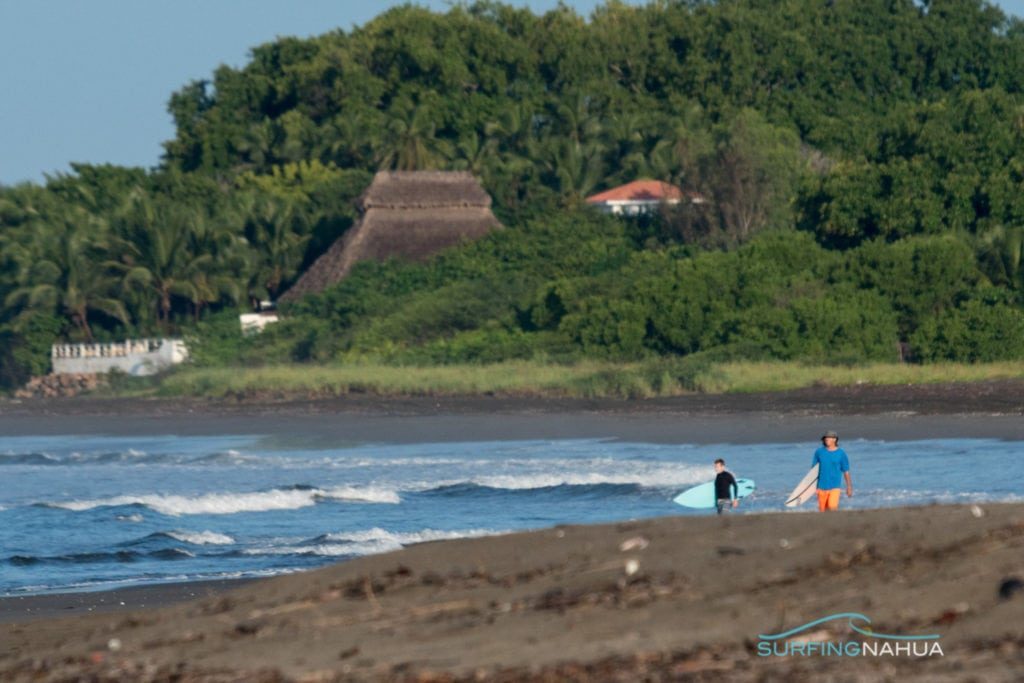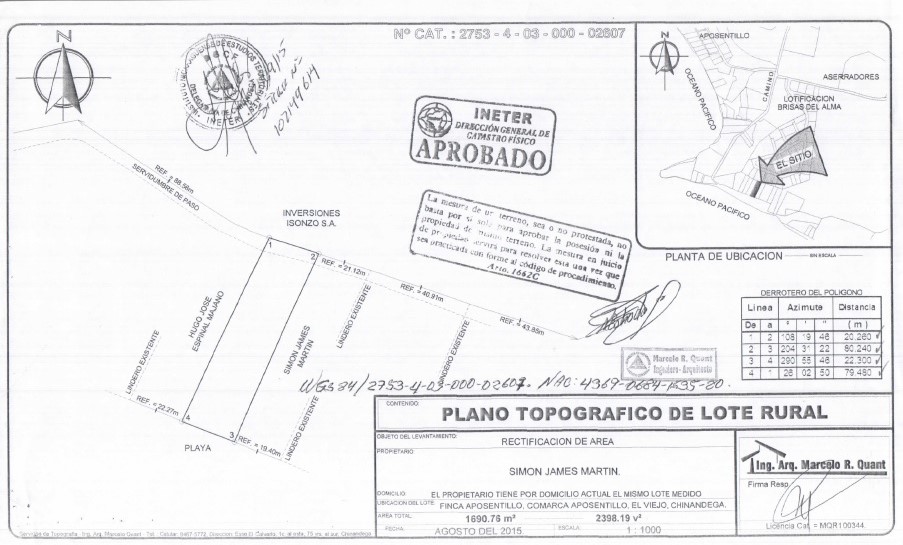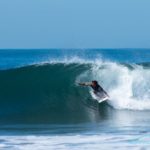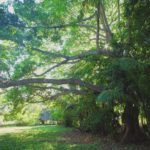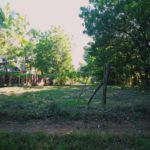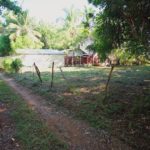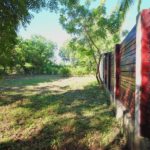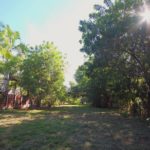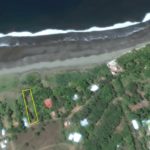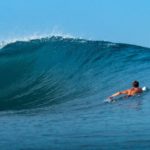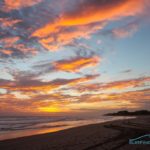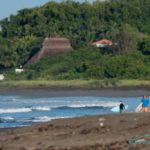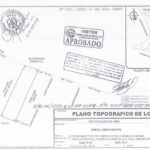 SOLD – Beachfront Lot at the Boom in Northern Nicaragua for Sale
LM-171
Land

Sold

Property Ownership Status : Clean Title
Land Size: 0.4 Acres
$

179,000
This is the only titled beachfront lot at the Boom remaining on the market. The world-class waves of the Boom are right out front. This is one of the best waves in Nicaragua and a popular attraction in our Northern Nicaragua beach area. The lot is long stretched and about 20 meters wide. It runs all the way from the access road towards the beach which is about 80 meters long. The total size of the property is 1690m2.
The location is within close proximity to other area attractions like Chancletas beach resort and Marina Puesta del Sol. As well as other popular surf spots in the area such as Nahualapa, Aposentillo, and Coco Loco.
This is one of the very few titled beachfront lots available so don't miss out on this great opportunity! Send us an e-mail at info@surfingnahua.com for more information!
SOLD – Beachfront Lot at the Boom in Northern Nicaragua for Sale
LM-171
Land

Property Ownership Status : Clean Title
Land Size: 0.4 acres
$

179,000
Need Help?
Our team has got you covered. We're experts in all things Nahua!
US: 760-536-8338
Nica: 505-8396-1322
info@surfingnahua.com