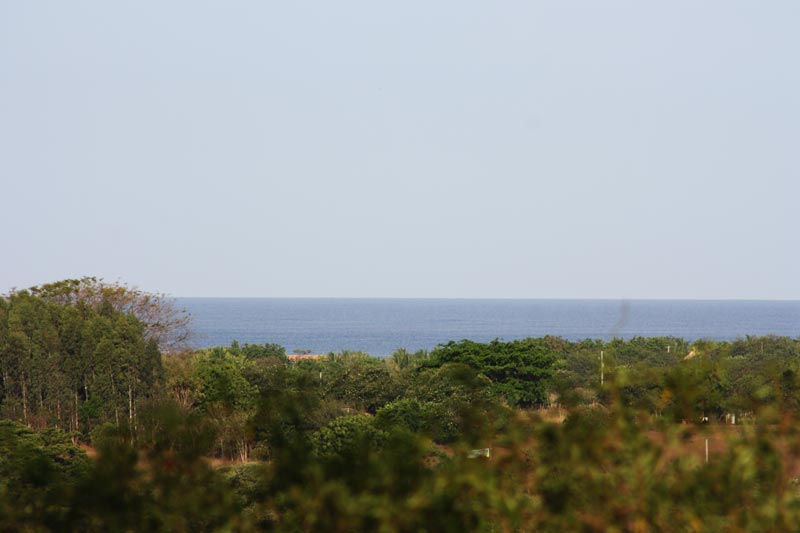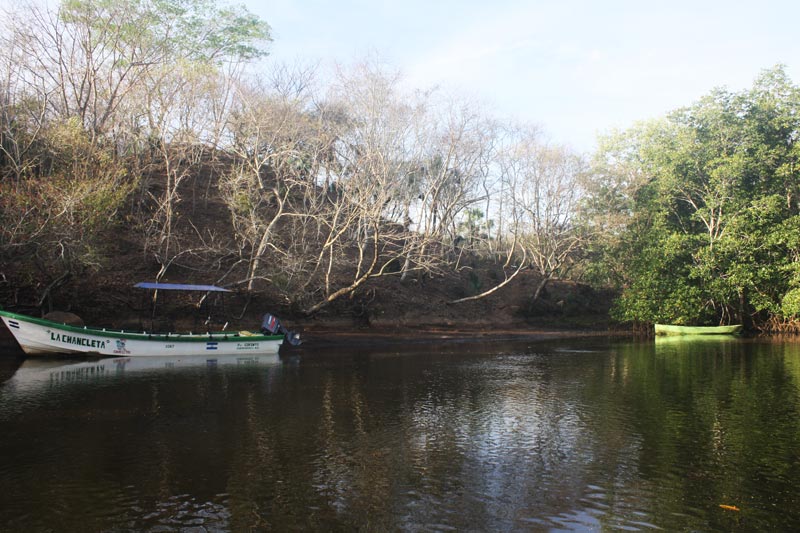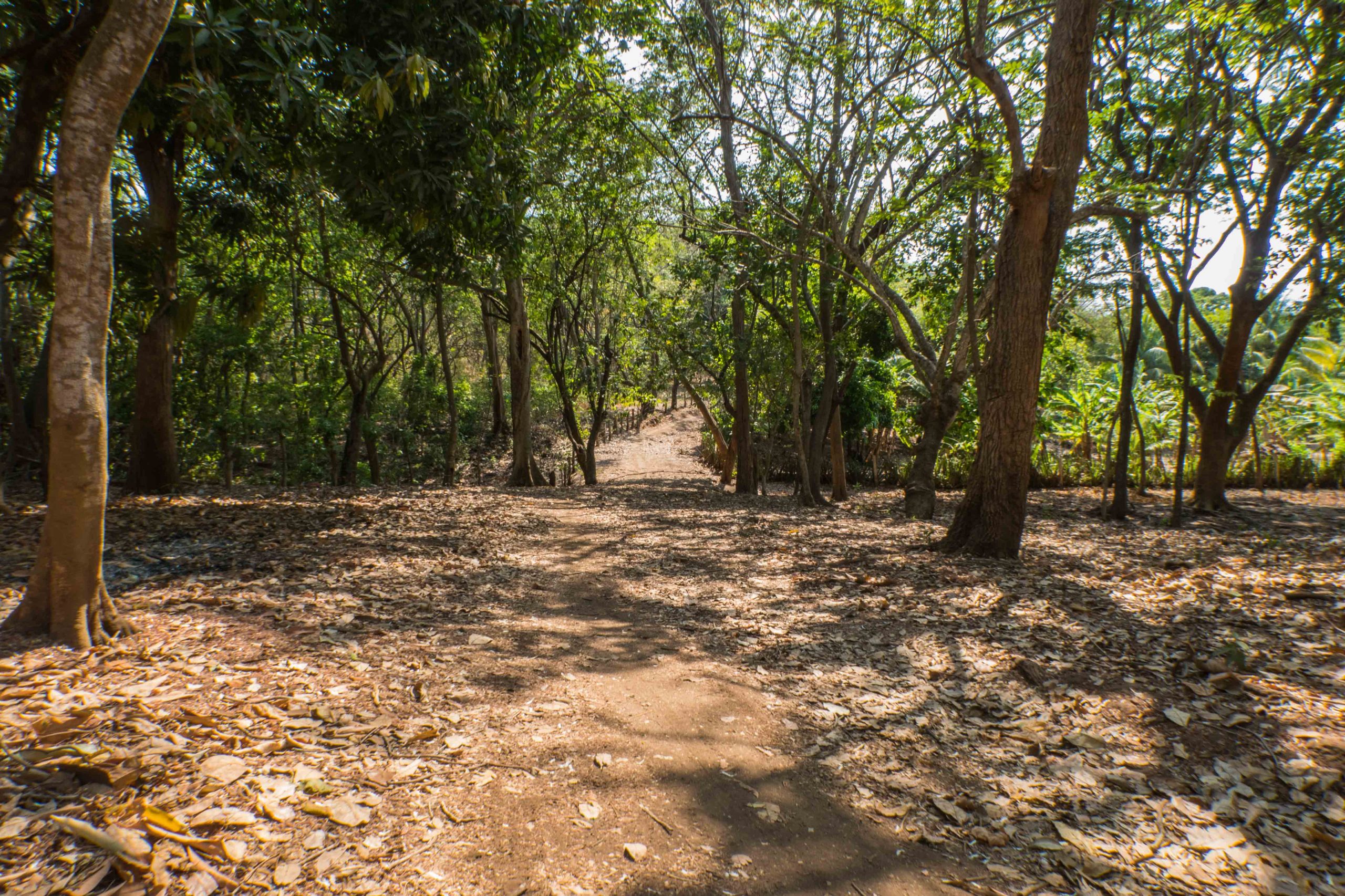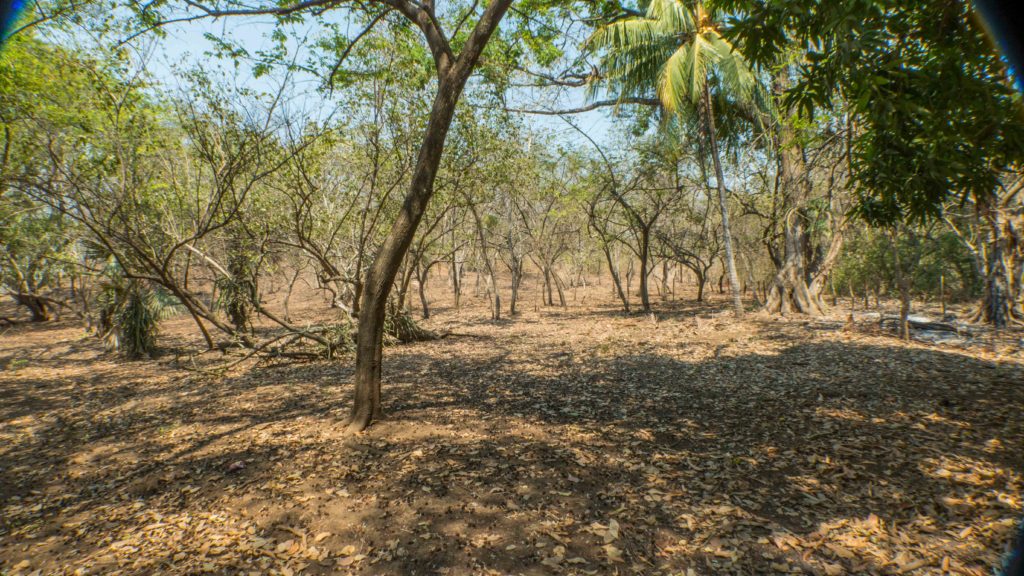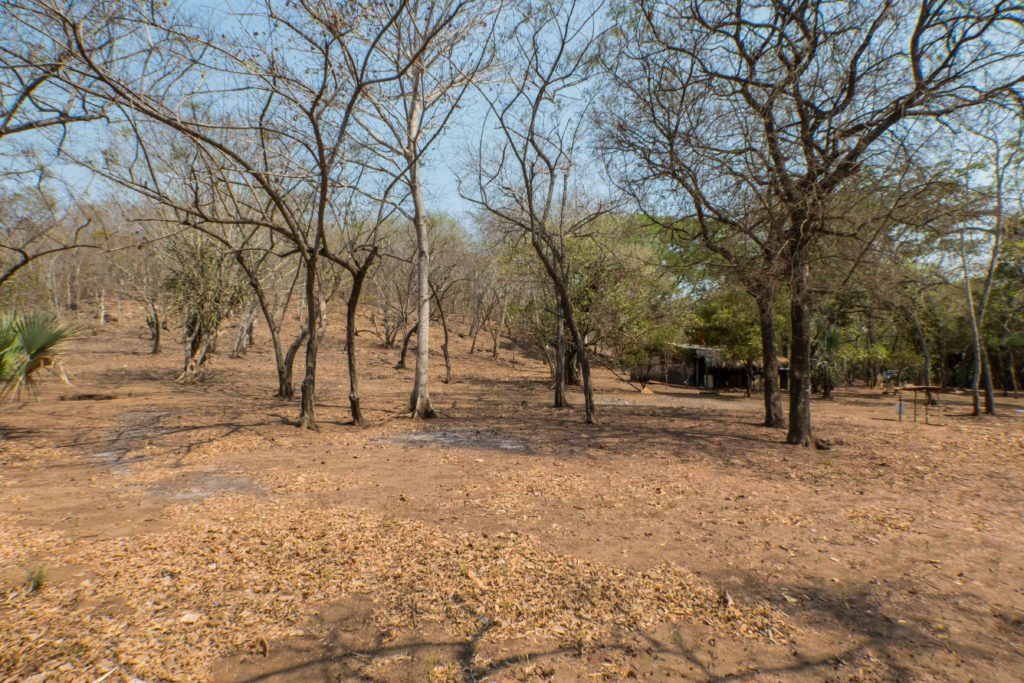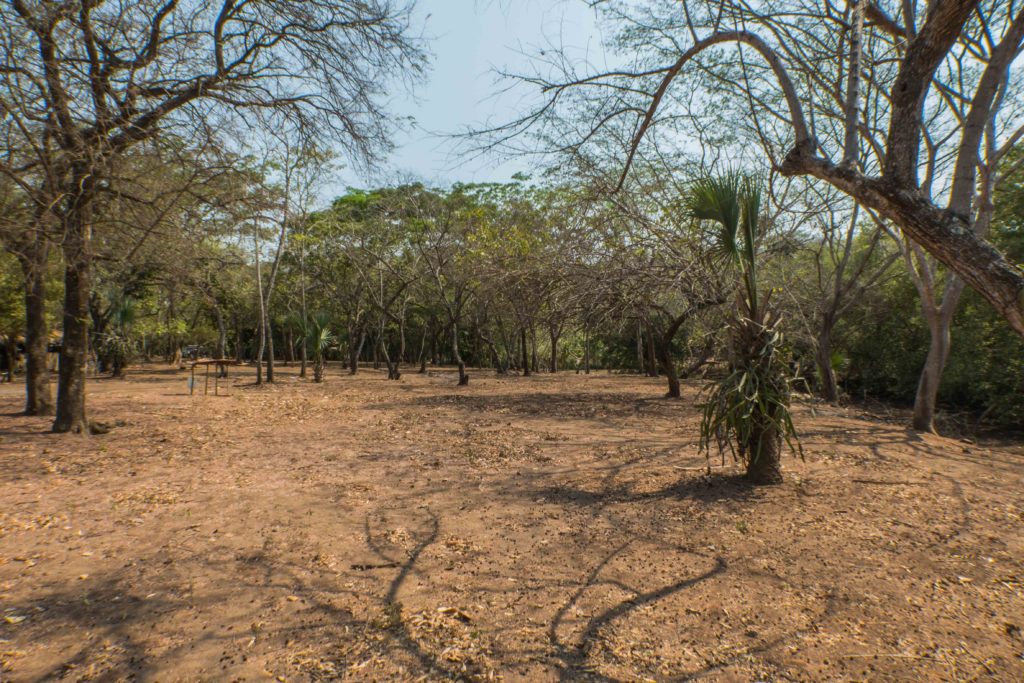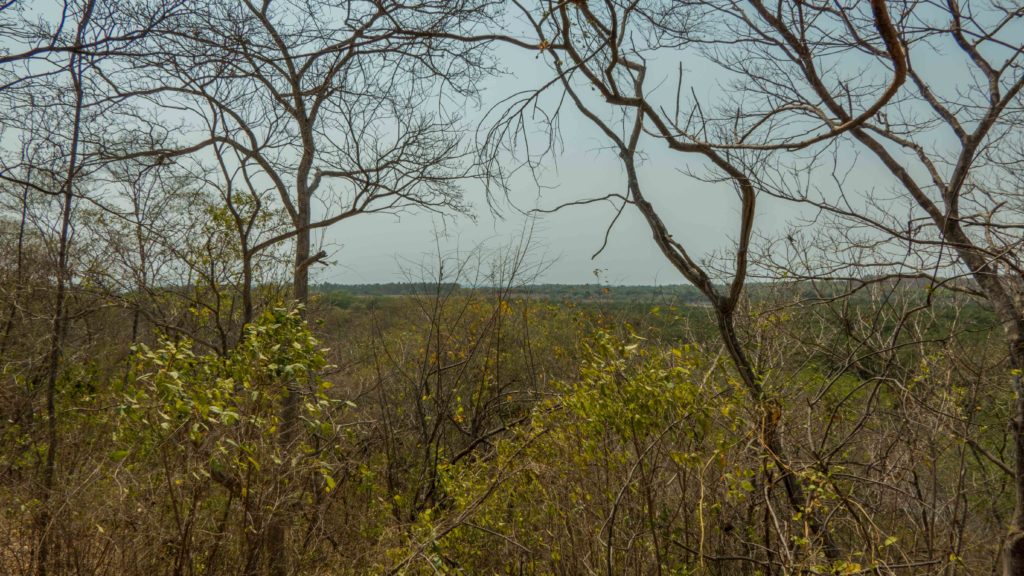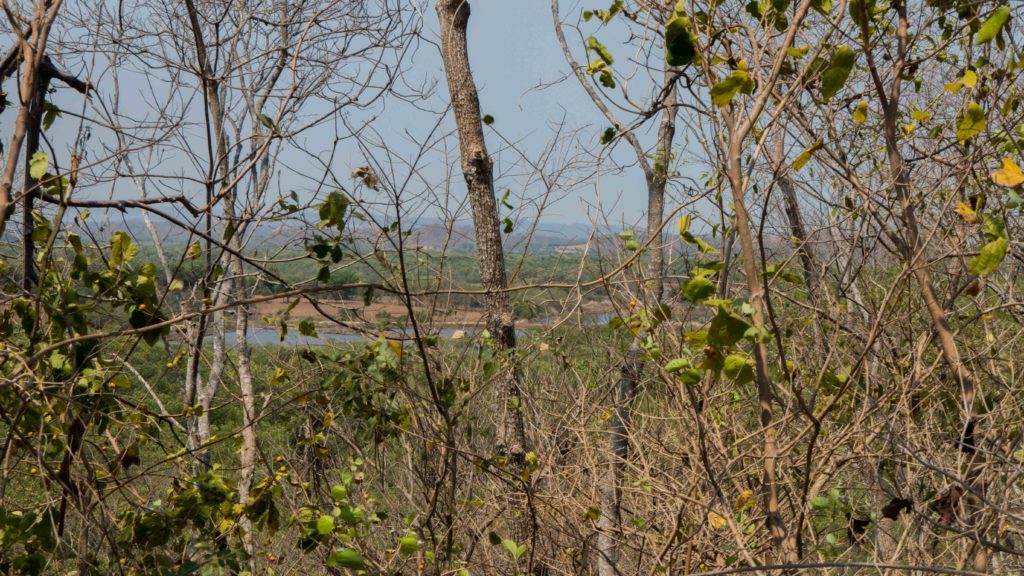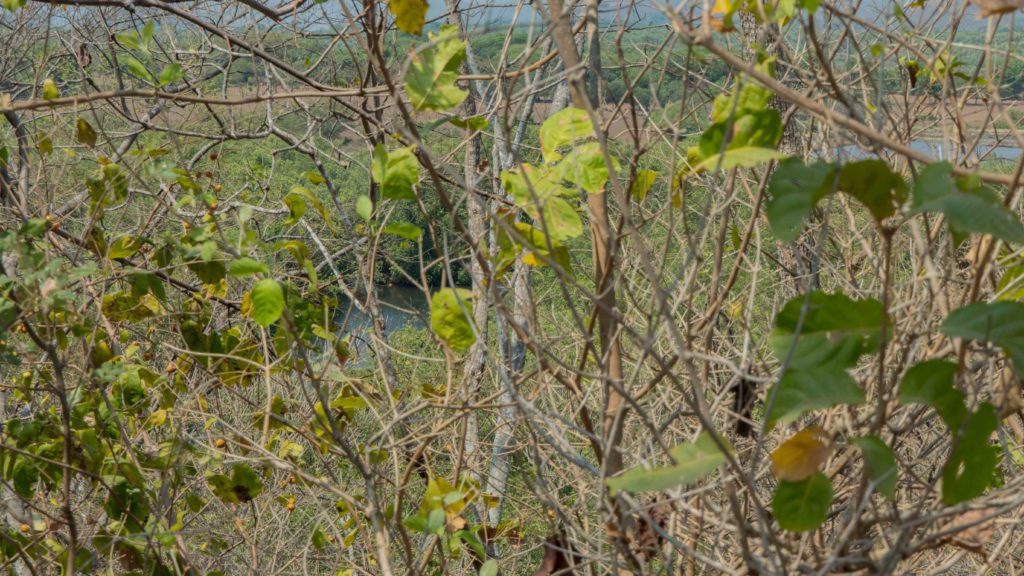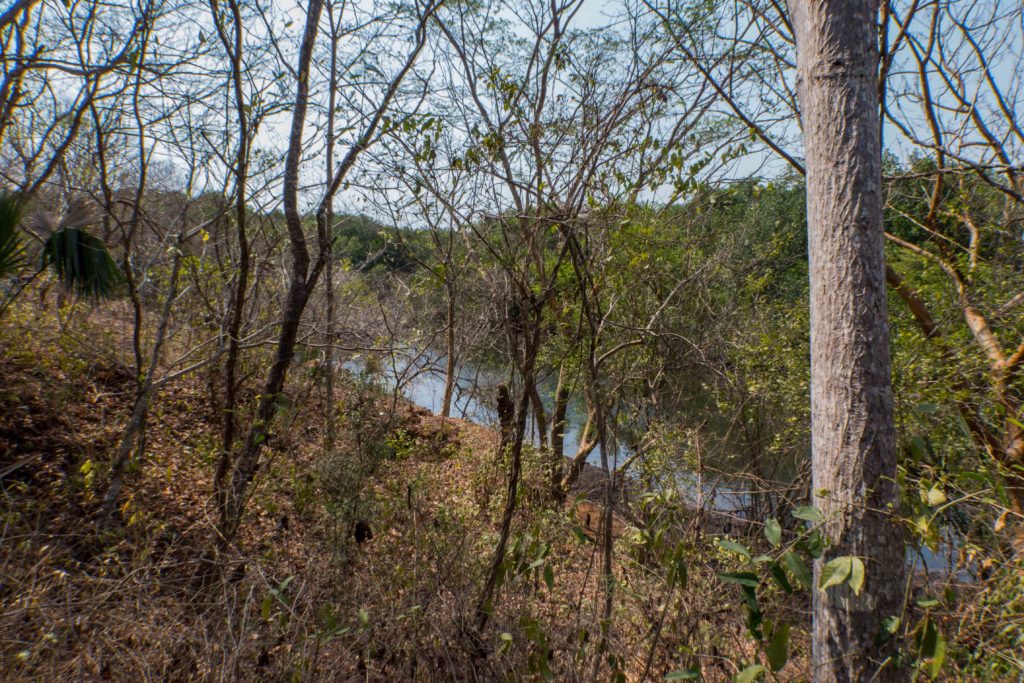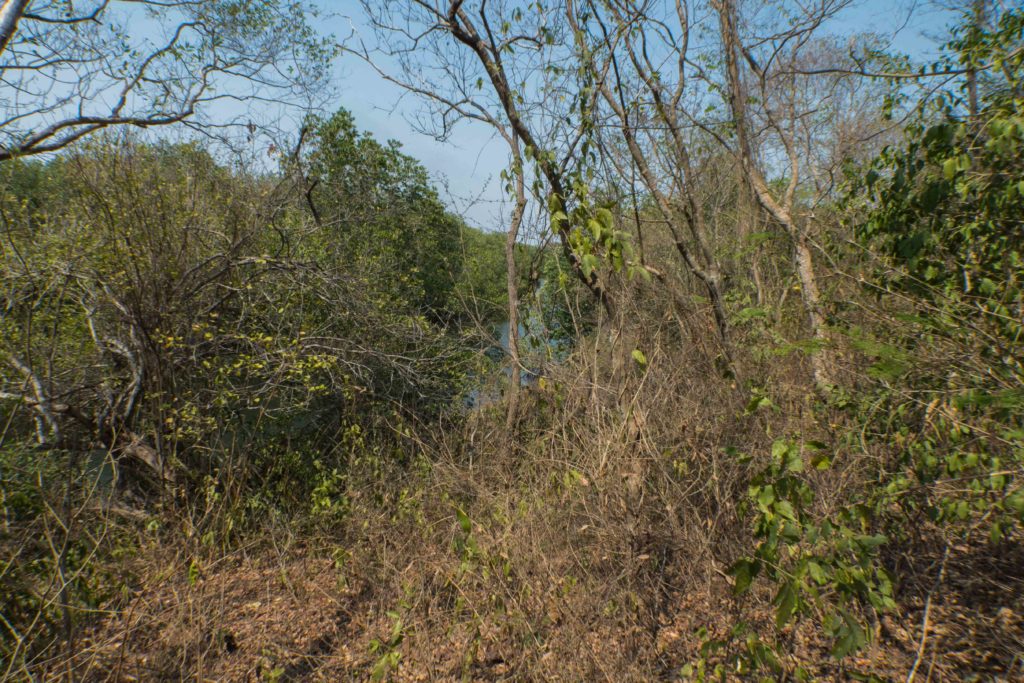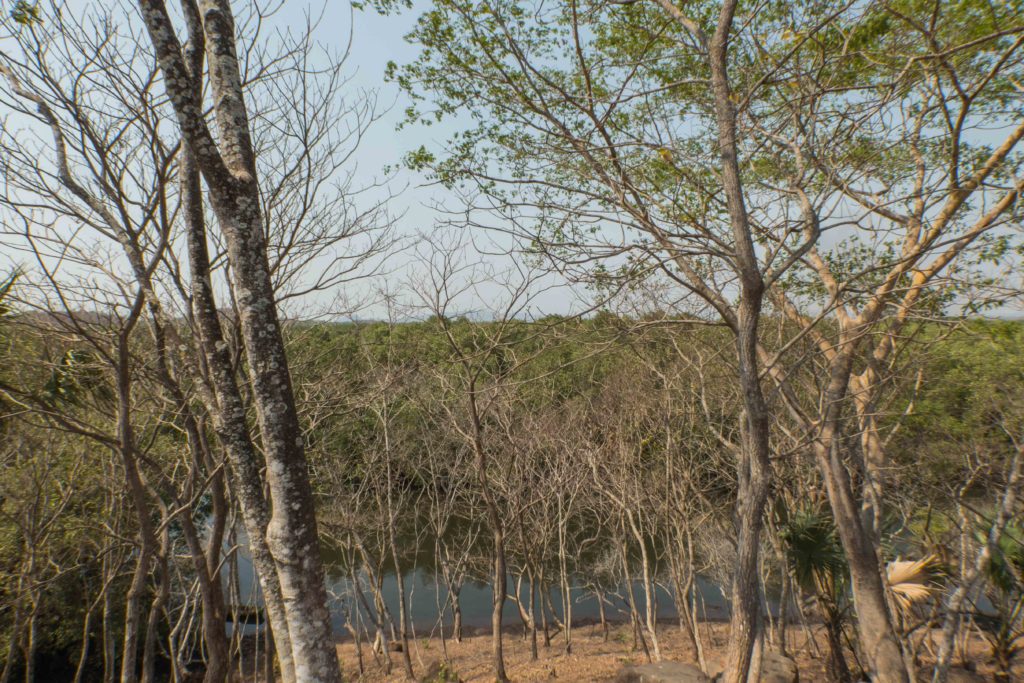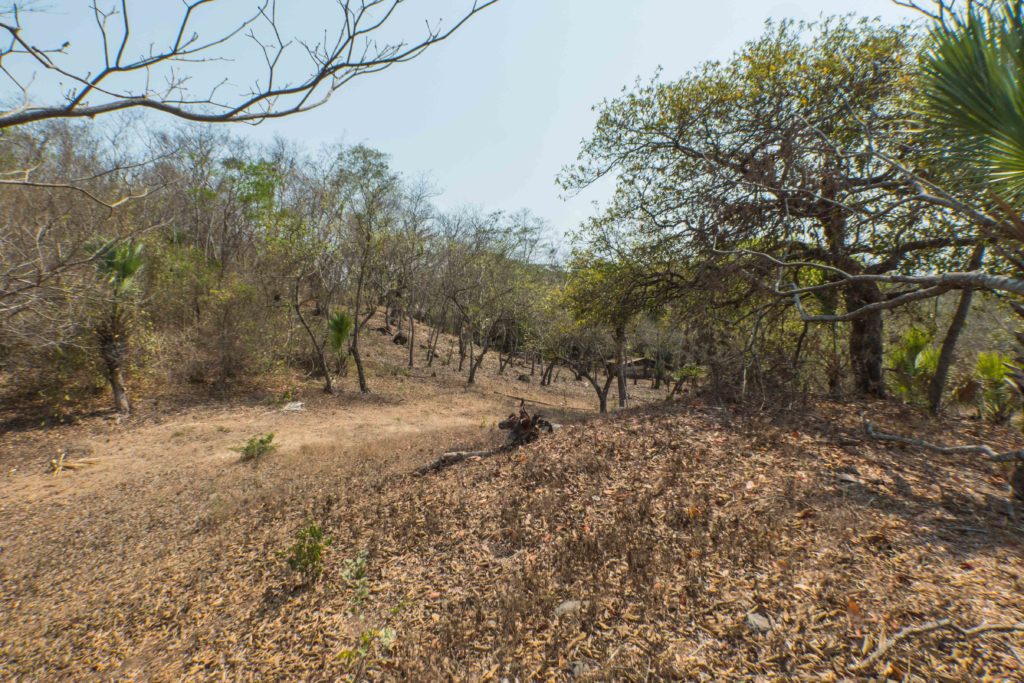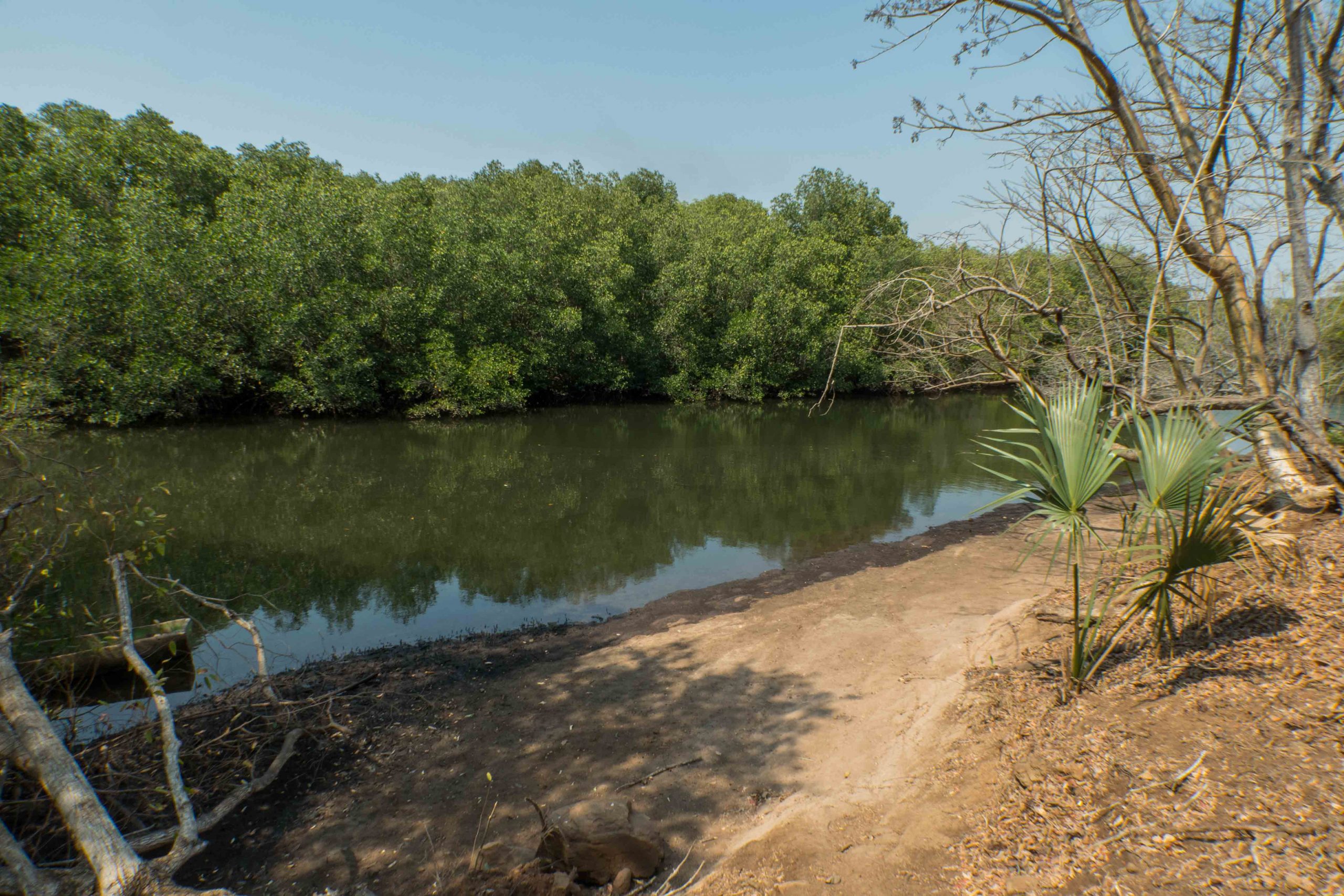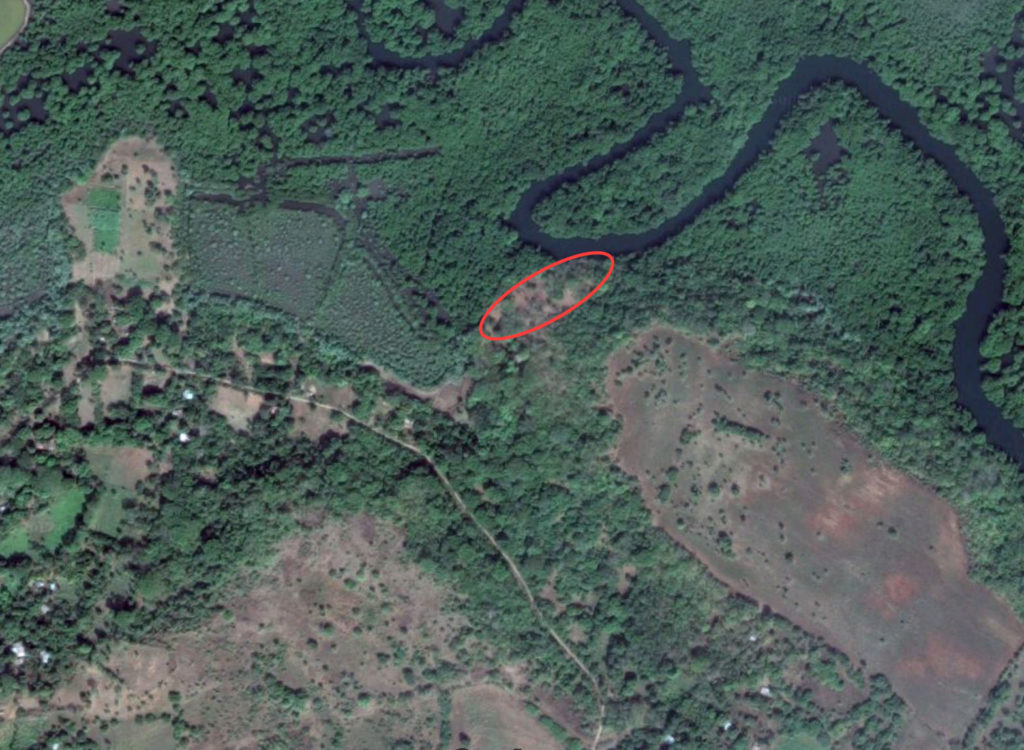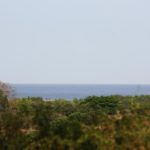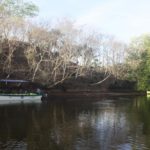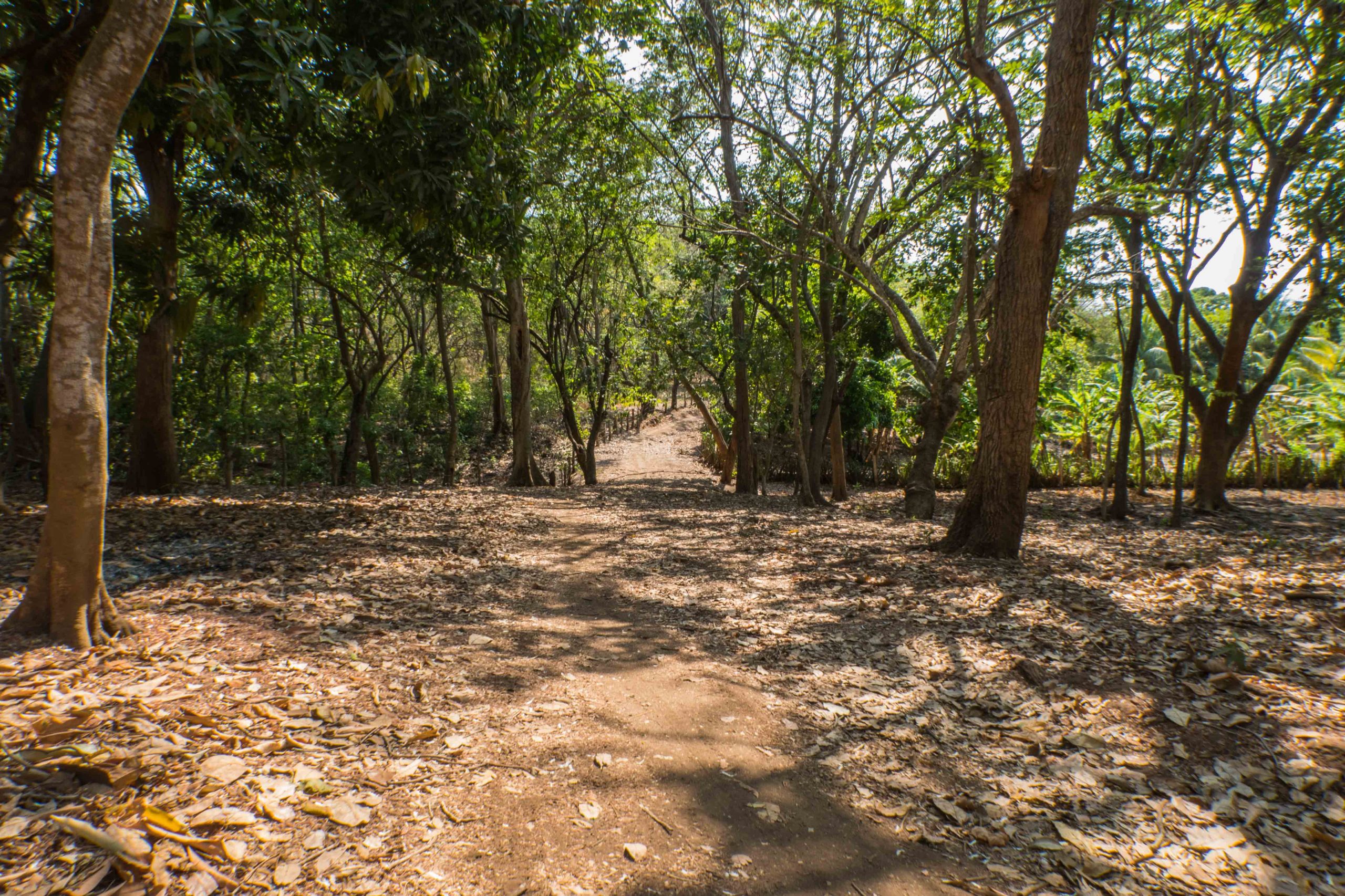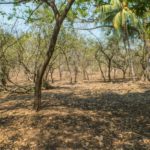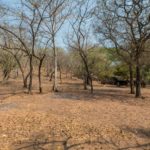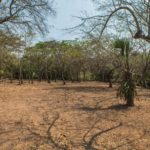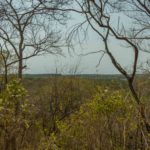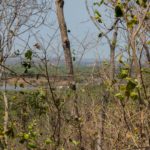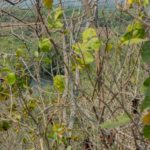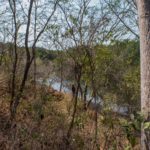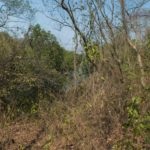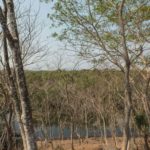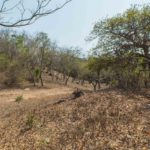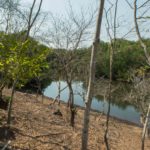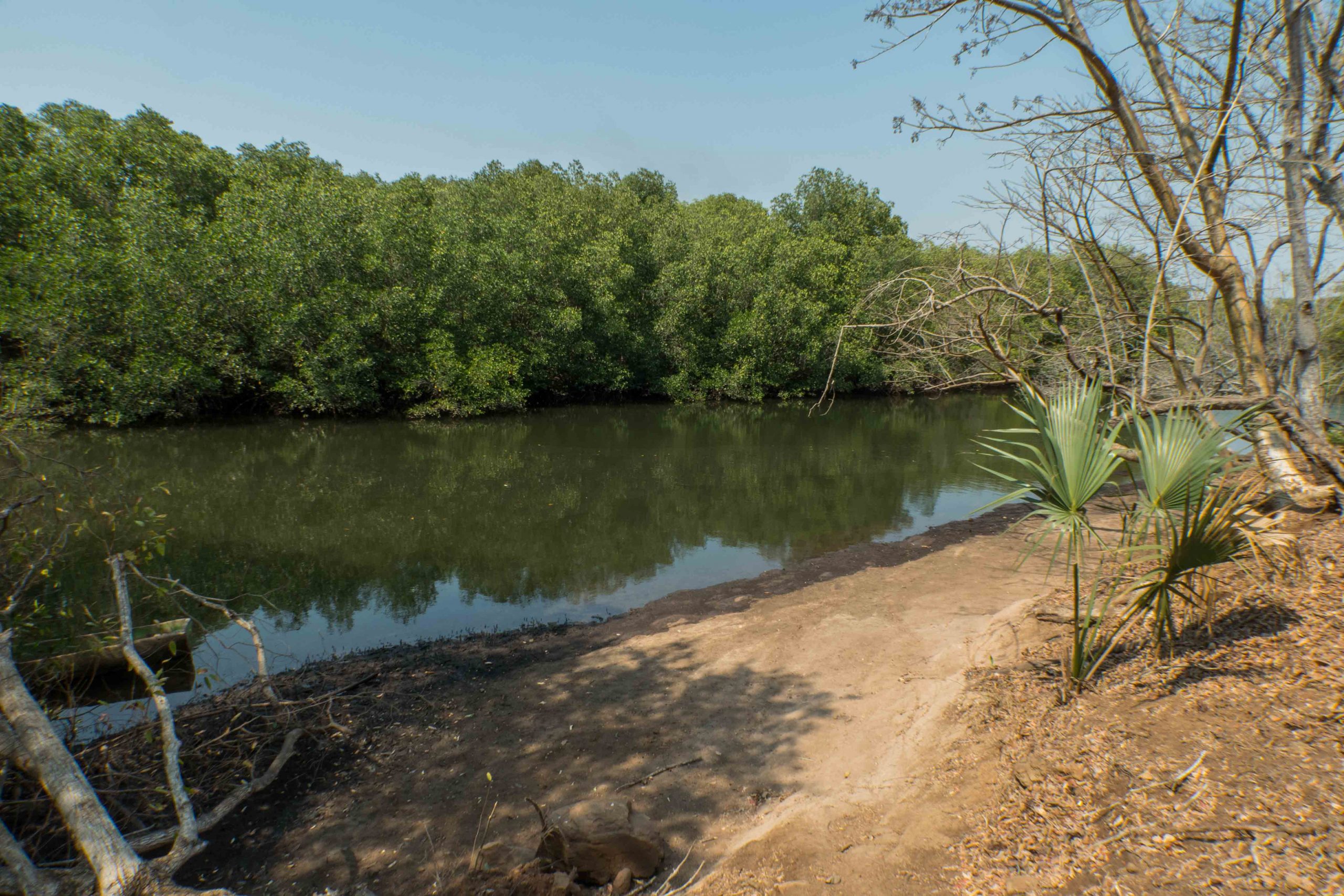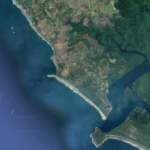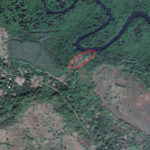 Big Estuary Waterfront Property with Ocean and Valley View
LM-181
Land

For Sale

Land Size: 7 Acres
Beachfront: 450 Feet

Located in the hills just behind the beaches of Aposentillo you will find this big property nestled along one of the branches of the estuary. Properties with this size and this nice of a view that has direct access to the water rarely come available. On top of that, it is also titled land which does not happen often with waterfront properties in Nicaragua.
The property consists of both flat and sloping parts. There is a big hillside part along the property border that creates a ridgeline of over 600 feet providing wide valley views and a sliver of ocean view. It also has over 450 feet of water frontage to dock your boat making this a dream property for boat owners and people that want to have easy access to all the surf s
Big Estuary Waterfront Property with Ocean and Valley View
LM-181
Land

Land Size: 7 acres
Beachfront: 450 Feet

Need Help?
Our team has got you covered. We're experts in all things Nahua!
US: 760-536-8338
Nica: 505-8396-1322
info@surfingnahua.com