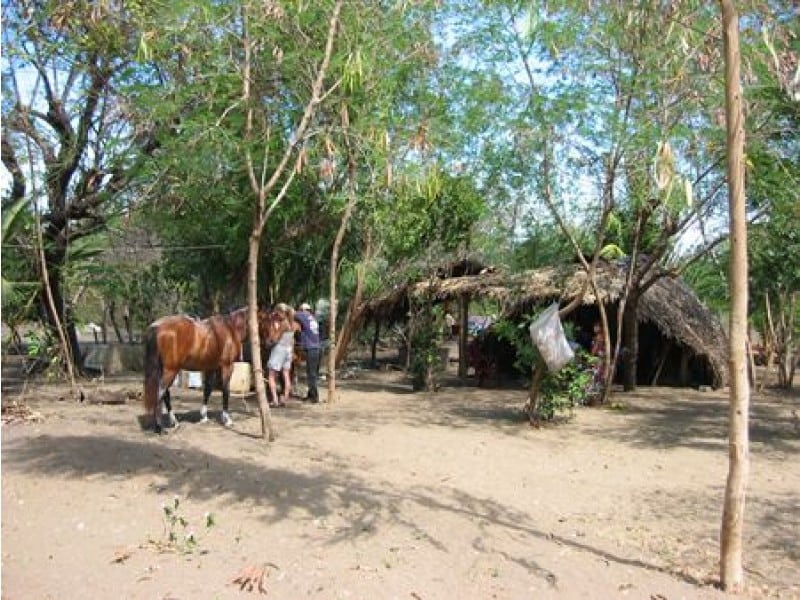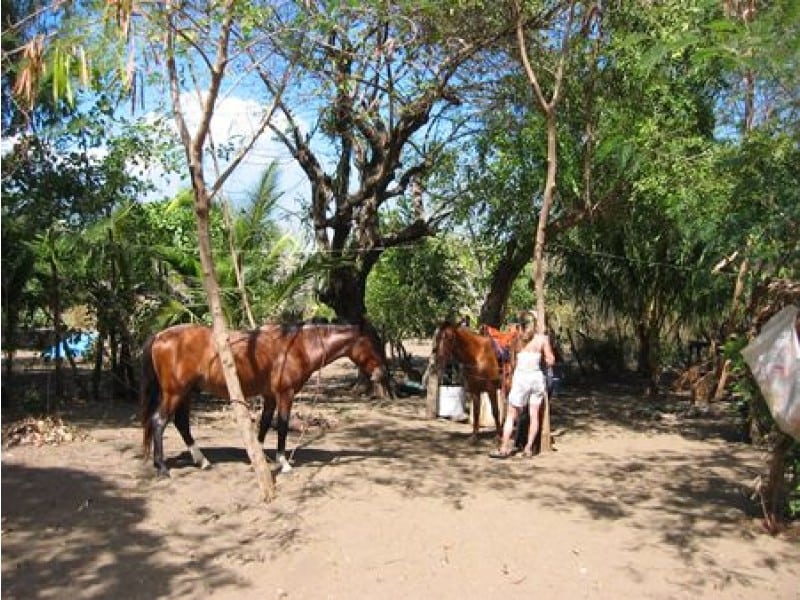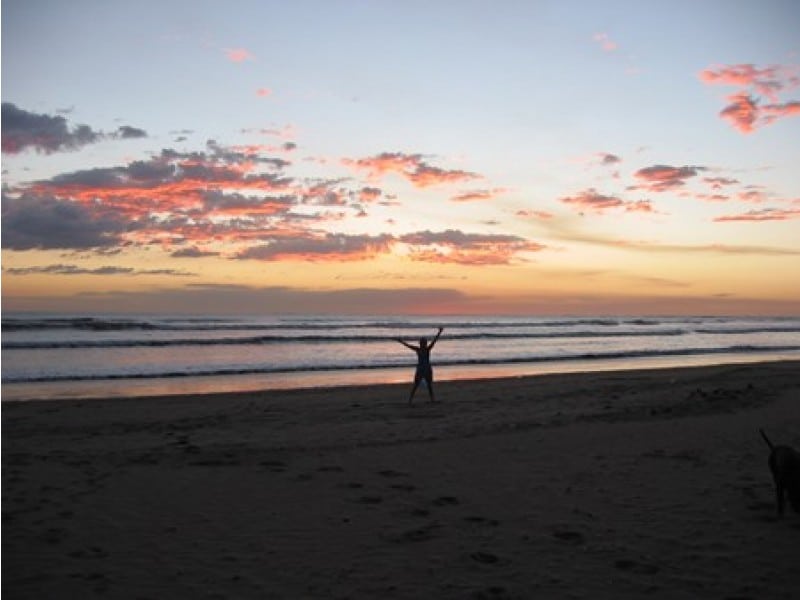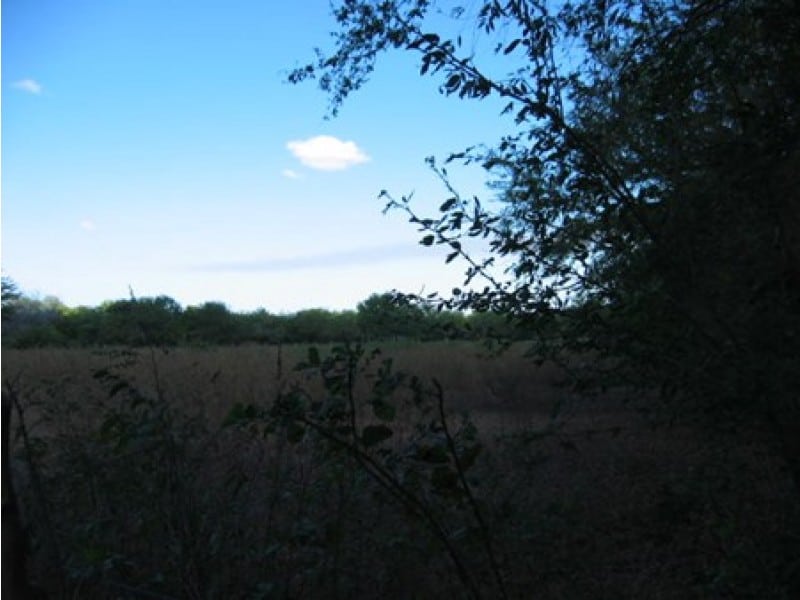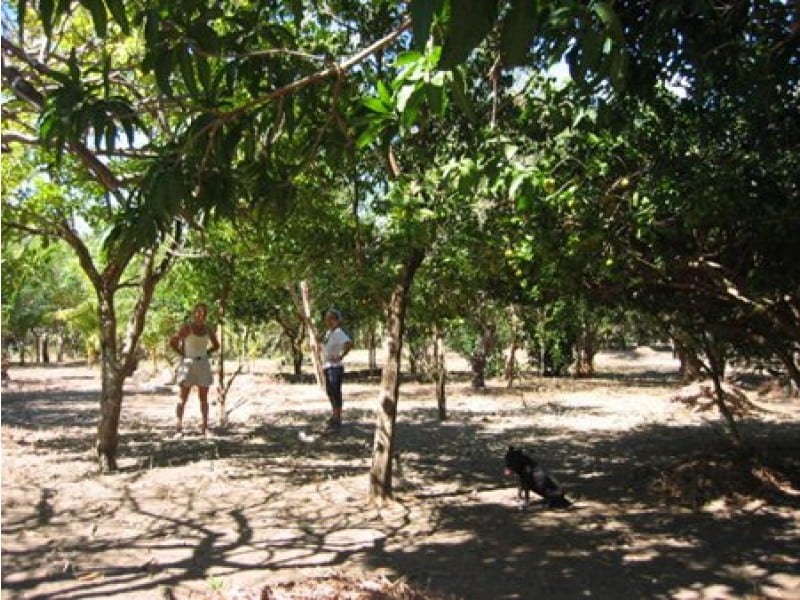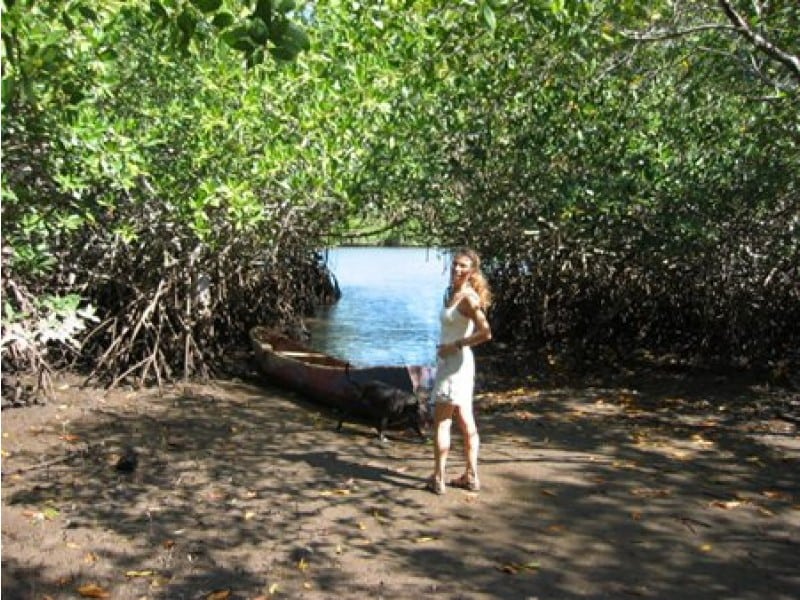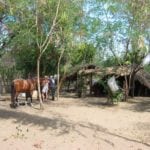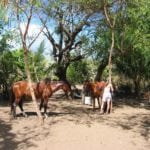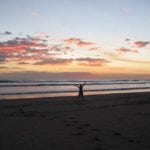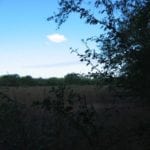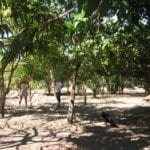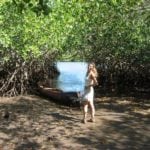 Own a 7 manzana farm (10 acres) that is less than 100 meters from the isolated beach of Jiquilillo. With direct access to the Padre Ramos Estuary Reserve, enjoy Volacano views, stunning wildlife, surf, fish, kayak, mature fruit trees. The property has several wells, electricity, and more. Great location for tourism business, or small agriculture.
SOLD – Jiquilillo Padre Ramos Beach Farm – Concession Land
LM-103
Need Help?
Our team has got you covered. We're experts in all things Nahua!
US: 760-536-8338
Nica: 505-8396-1322
info@surfingnahua.com