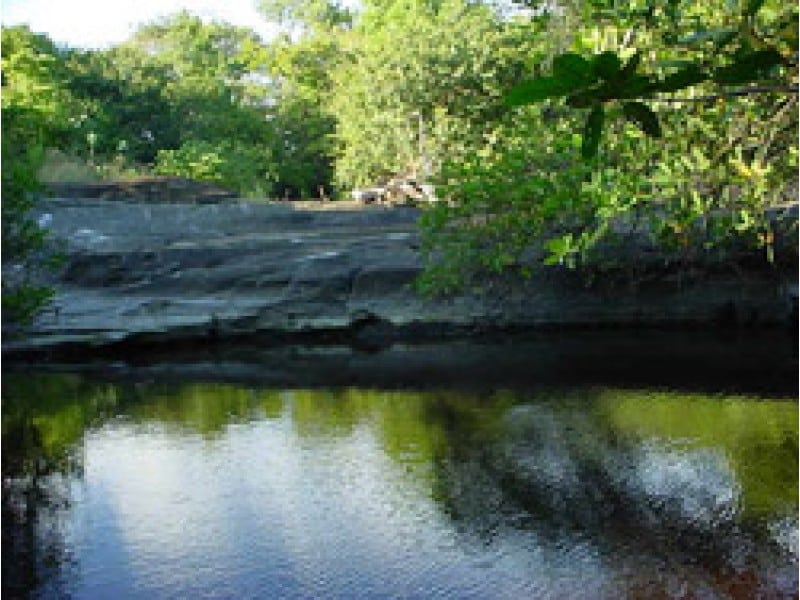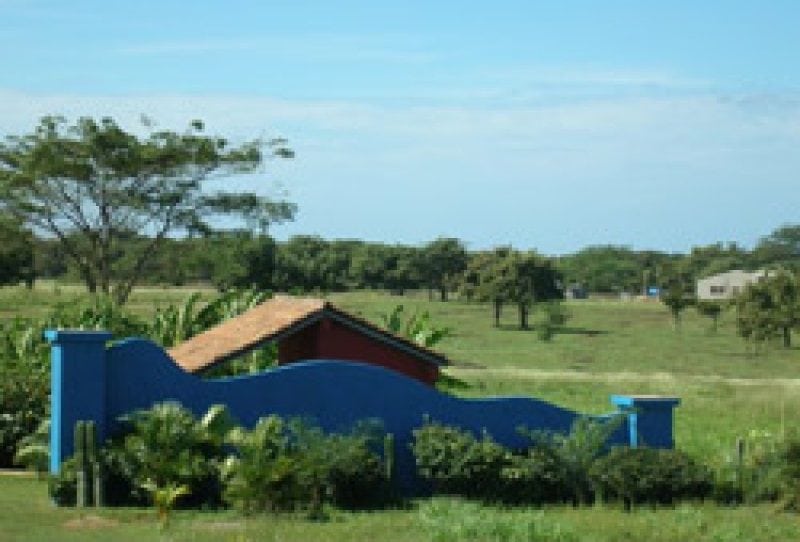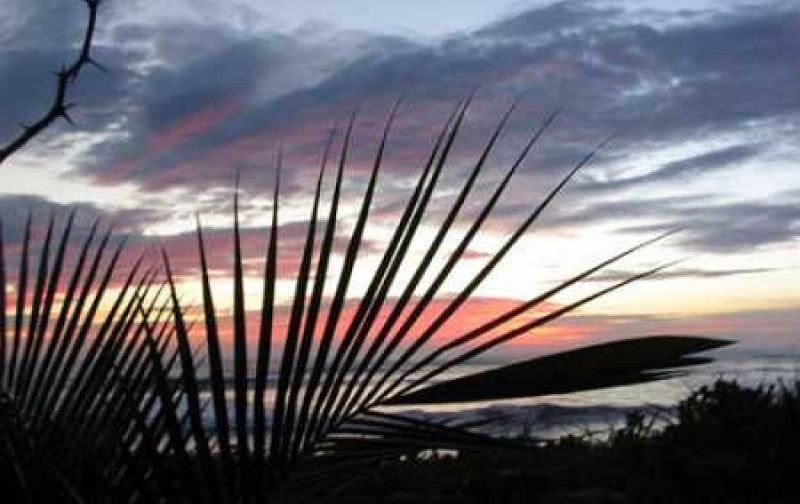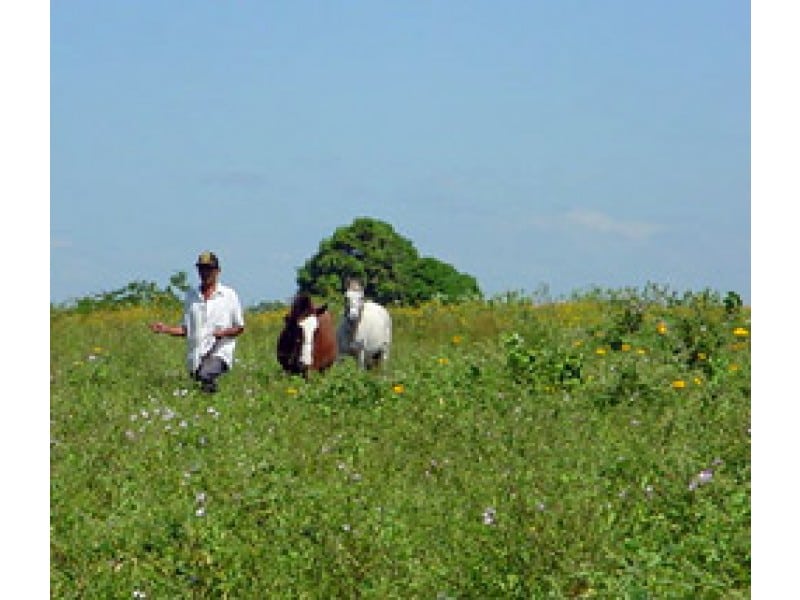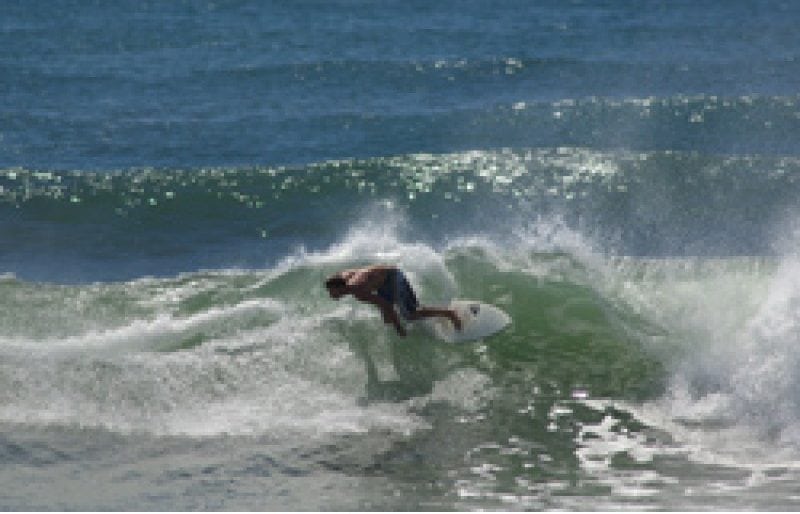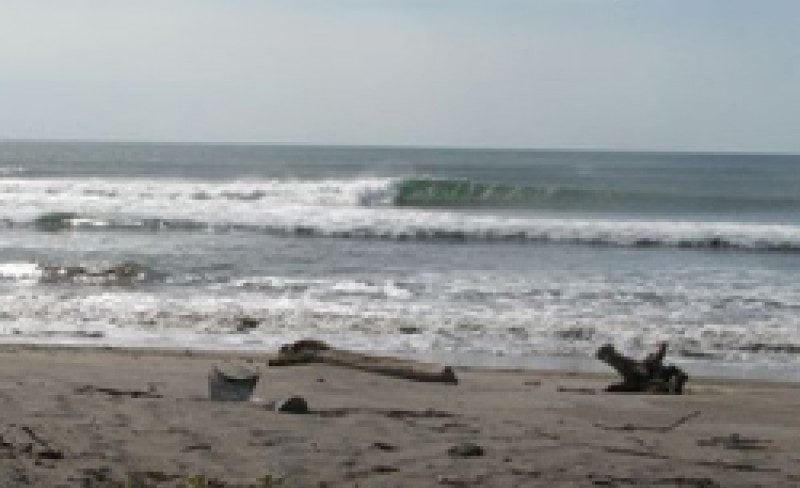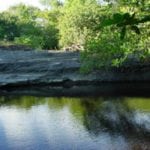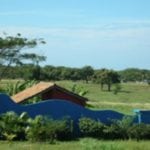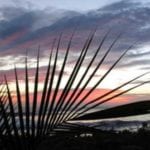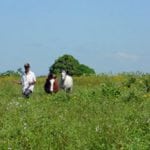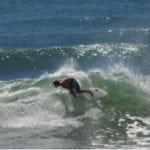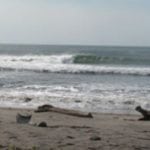 SOLD – Lot in Hacienda Jicaco
LM-101
Sold

Large parcels at small prices. These three beautiful lots overlook Gran Pacifica and Finca del Mar, bordering the relaxed, comfortable coastal community in Central Nicaragua. Finca del Mar fronts a longs stretch of fun, uncrowded, surfable beachbreak peaks also enjoyed by surf resort Los Cardones Eco-Lodge.
SOLD – Lot in Hacienda Jicaco
LM-101
Need Help?
Our team has got you covered. We're experts in all things Nahua!
US: 760-536-8338
Nica: 505-8396-1322
info@surfingnahua.com