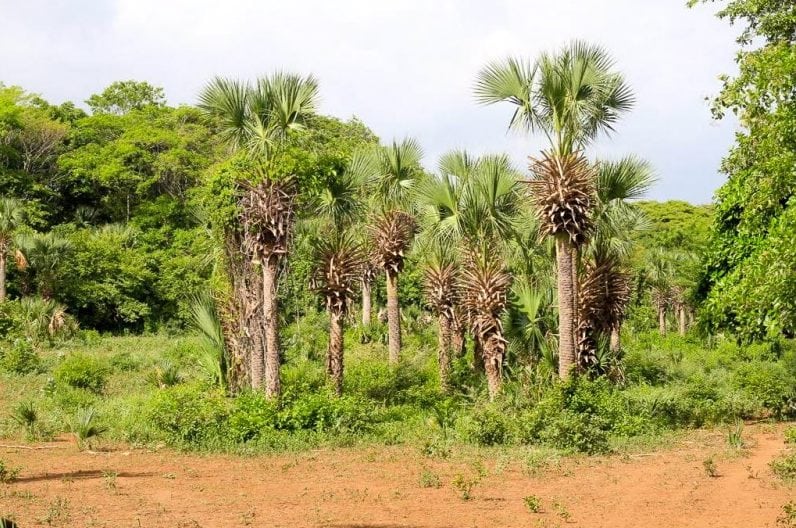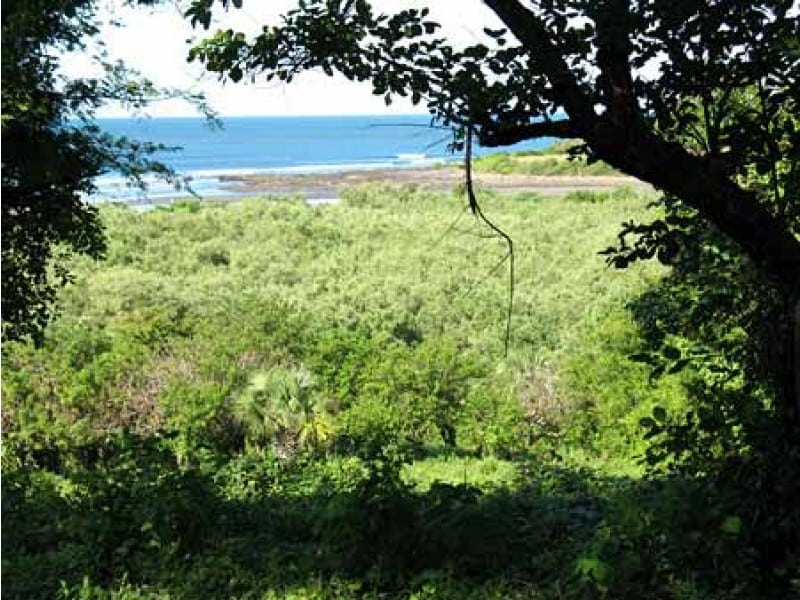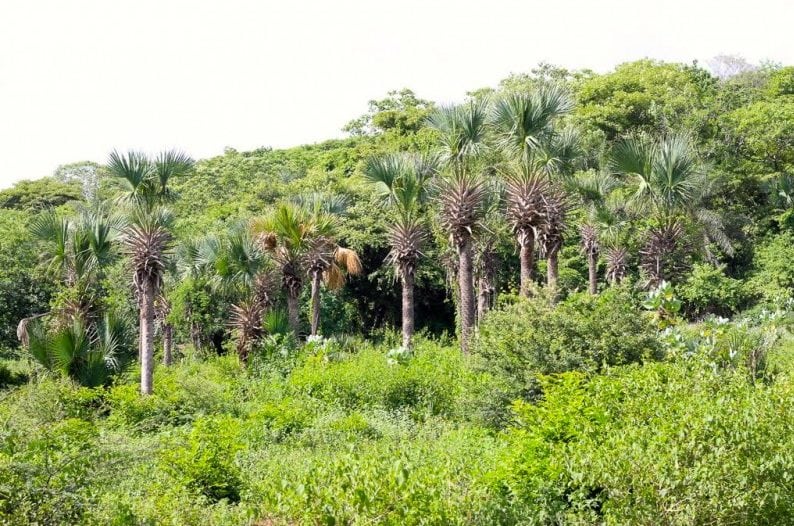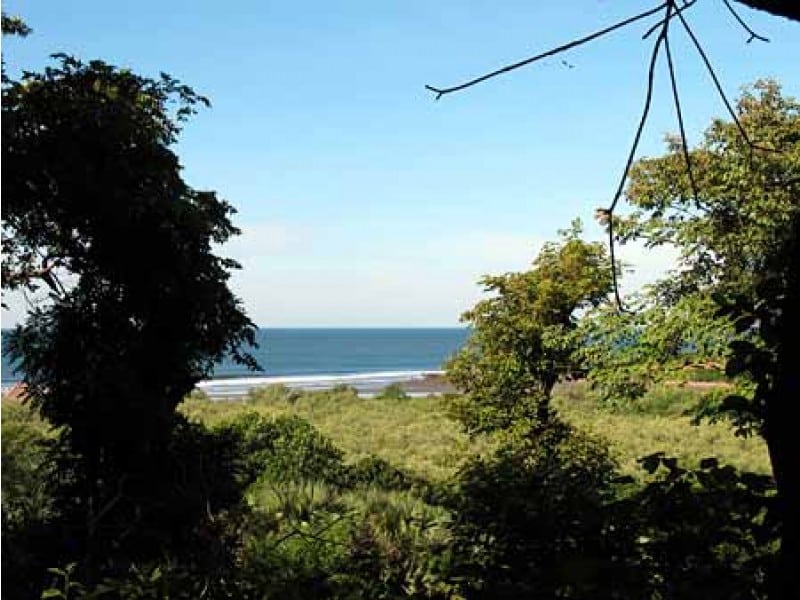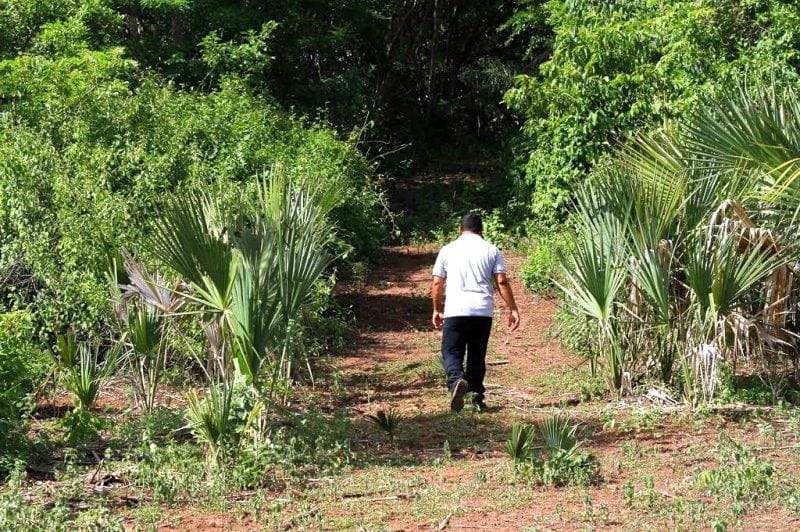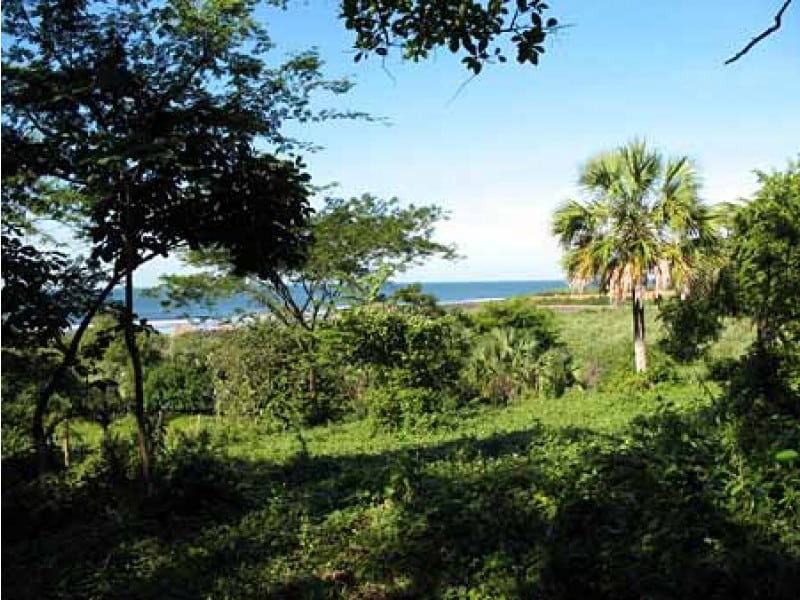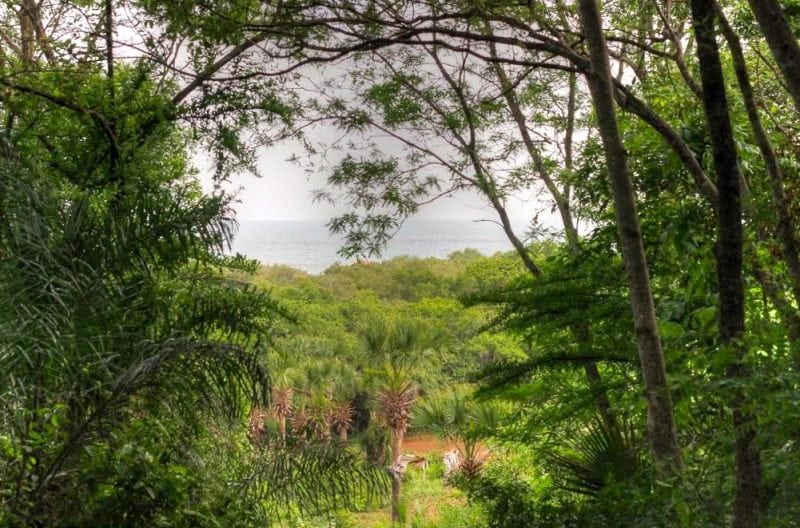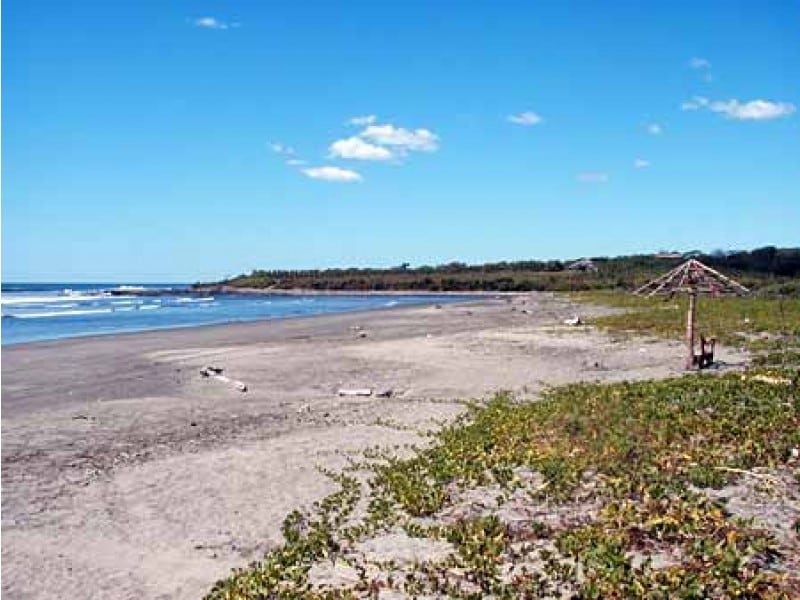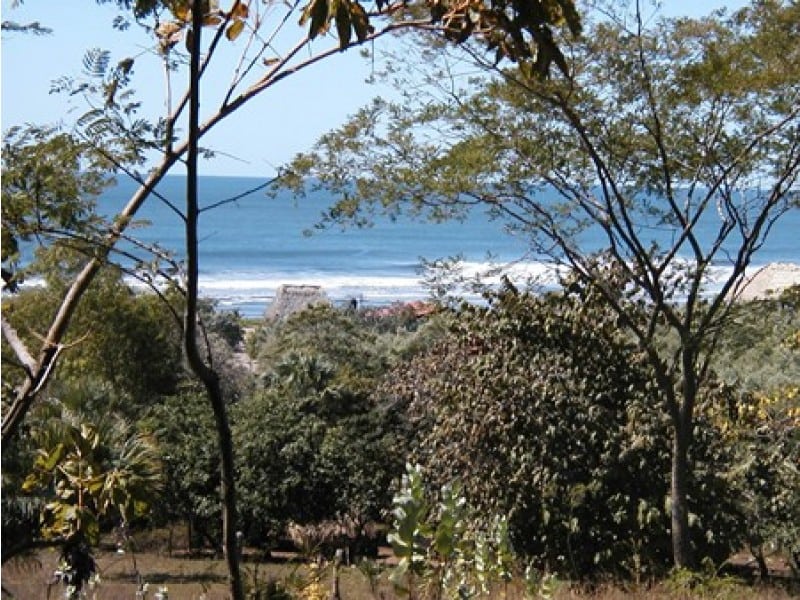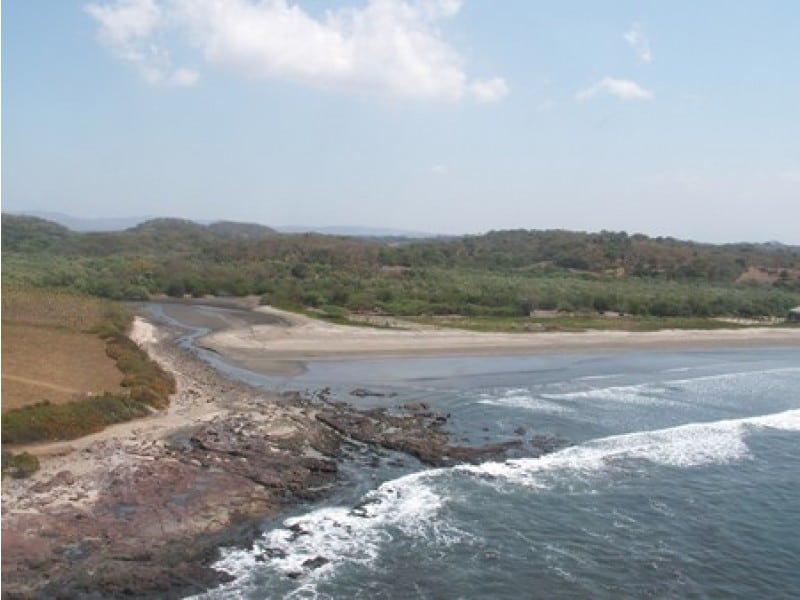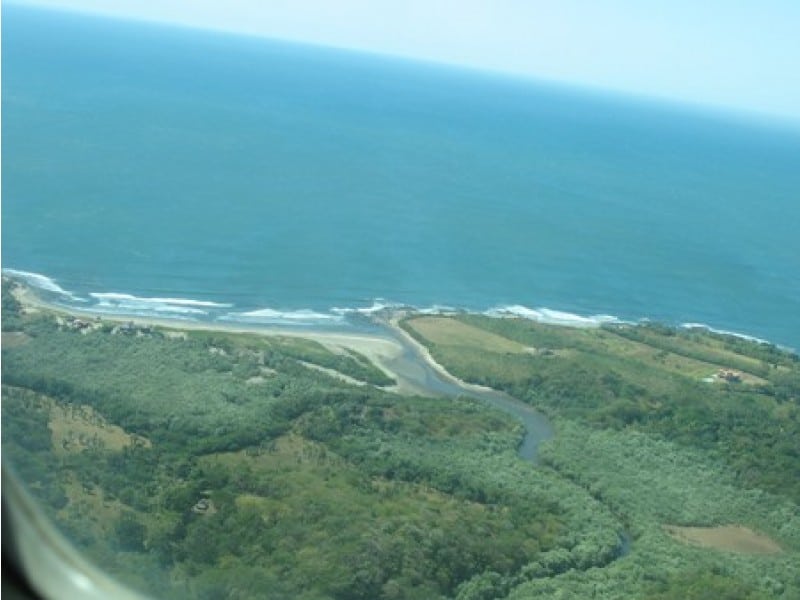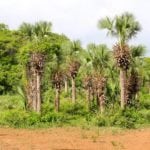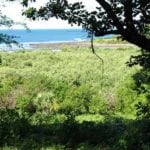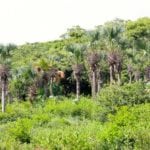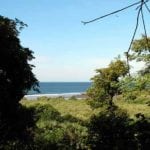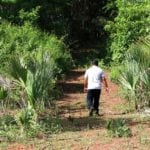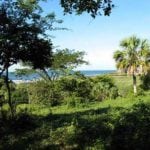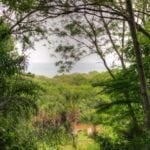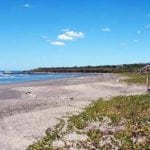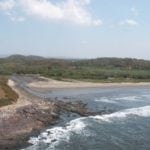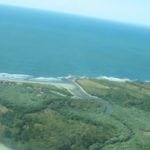 Large, gently sloping, mountain-side property with breathtaking views of the ocean and surrounding coastline. Only 200 meters from the surf and your own trail to the beach!
SOLD – Ocean View Property for Sale in Northern Nicaragua
LM-098
Land Size: 17.00 acres
$

400,000
Need Help?
Our team has got you covered. We're experts in all things Nahua!
US: 760-536-8338
Nica: 505-8396-1322
info@surfingnahua.com