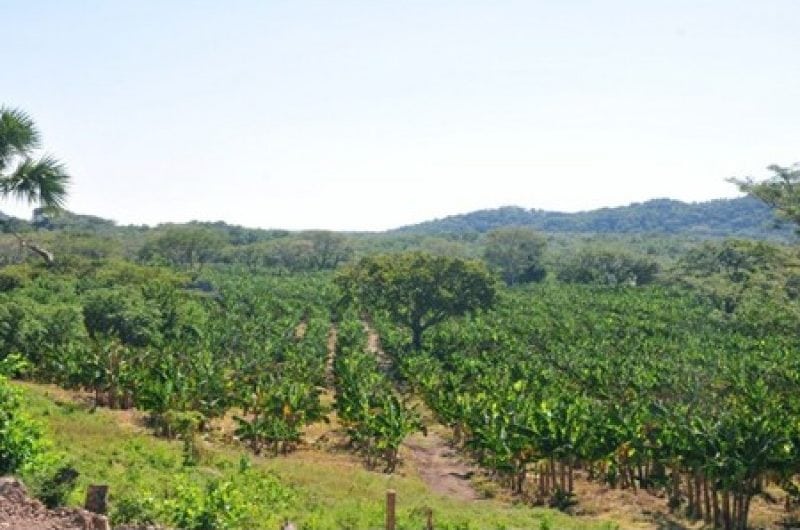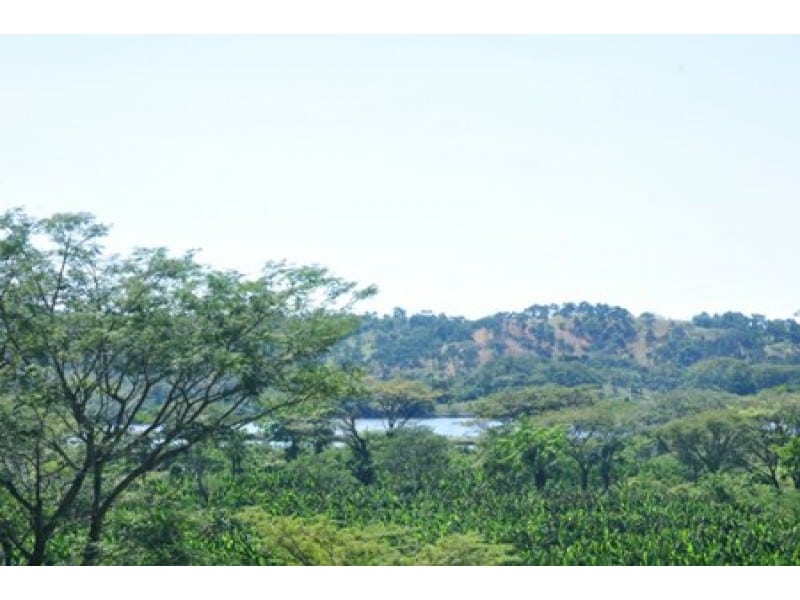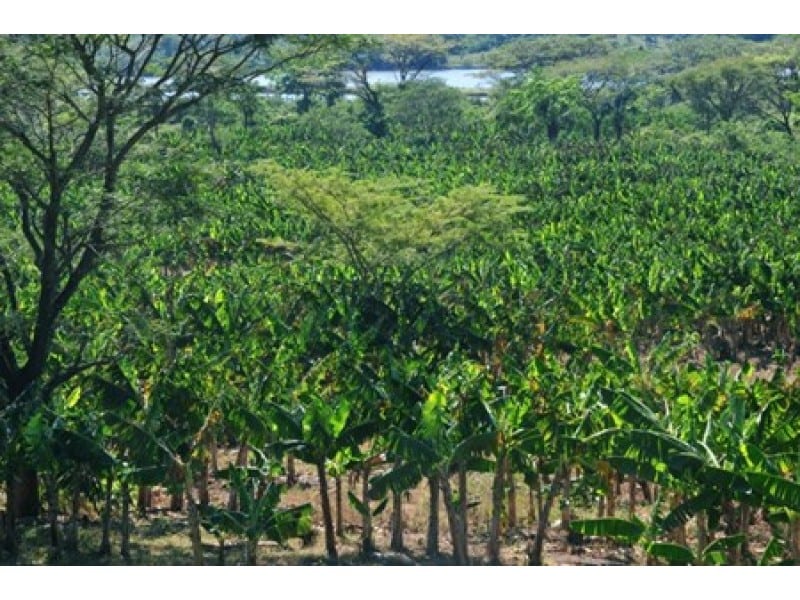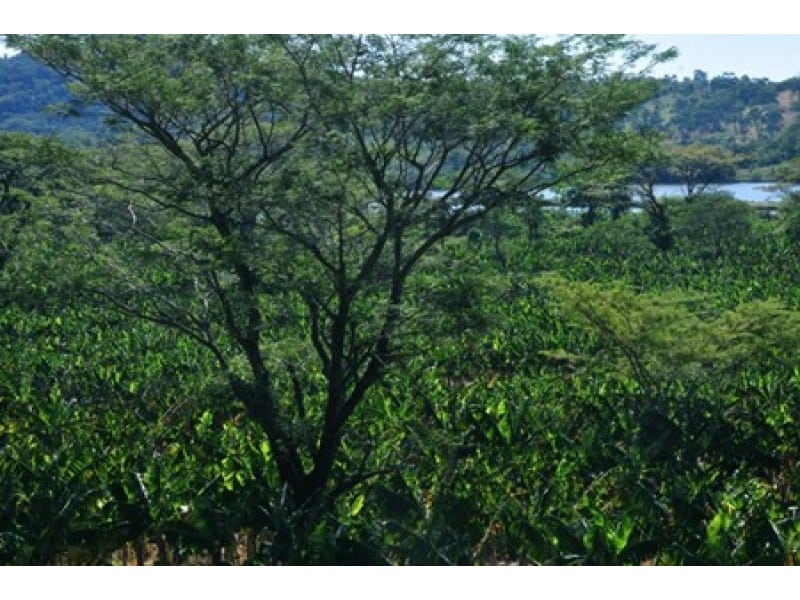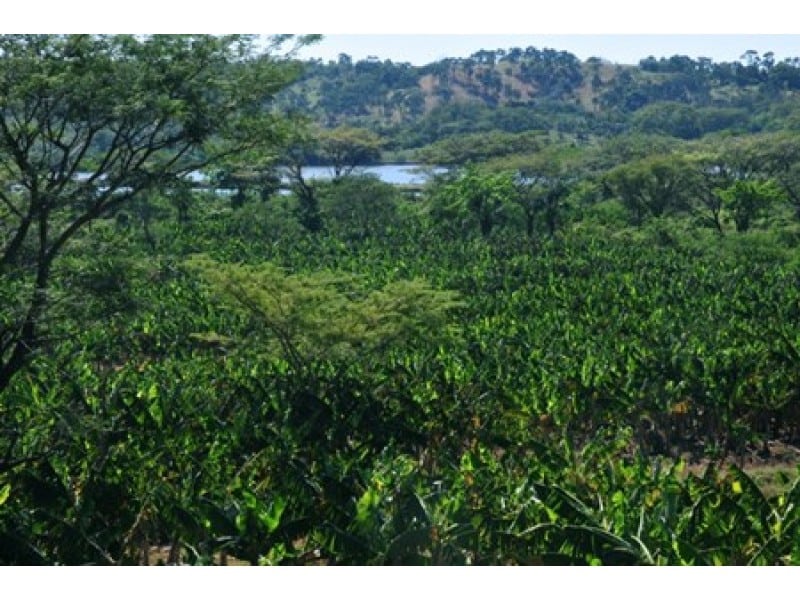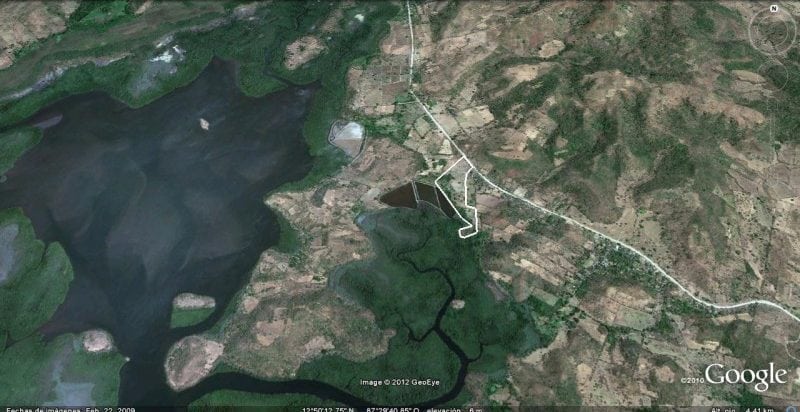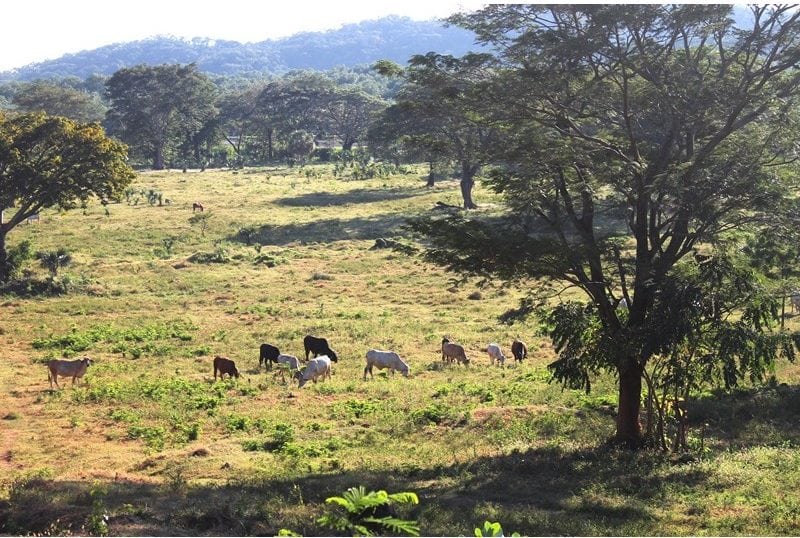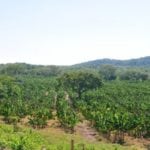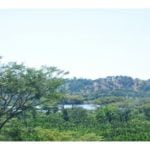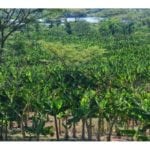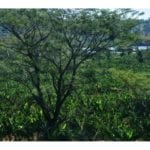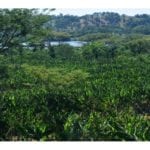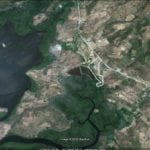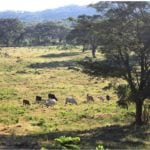 SOLD – Organic Plantain Farm In Northern Nicaragua
LM-162
Sold

Financing Available
Land Size: 31.00 Acres
$

119,000
Gorgeous rolling hill Plantain farm in operation and profitable. Own your own organic Plantain farm and export to the U.S. On the Padre Ramos estuary and the new highway to Potosi.
SOLD – Organic Plantain Farm In Northern Nicaragua
LM-162
Financing Available
Land Size: 31.00 acres
$

119,000
Need Help?
Our team has got you covered. We're experts in all things Nahua!
US: 760-536-8338
Nica: 505-8396-1322
info@surfingnahua.com