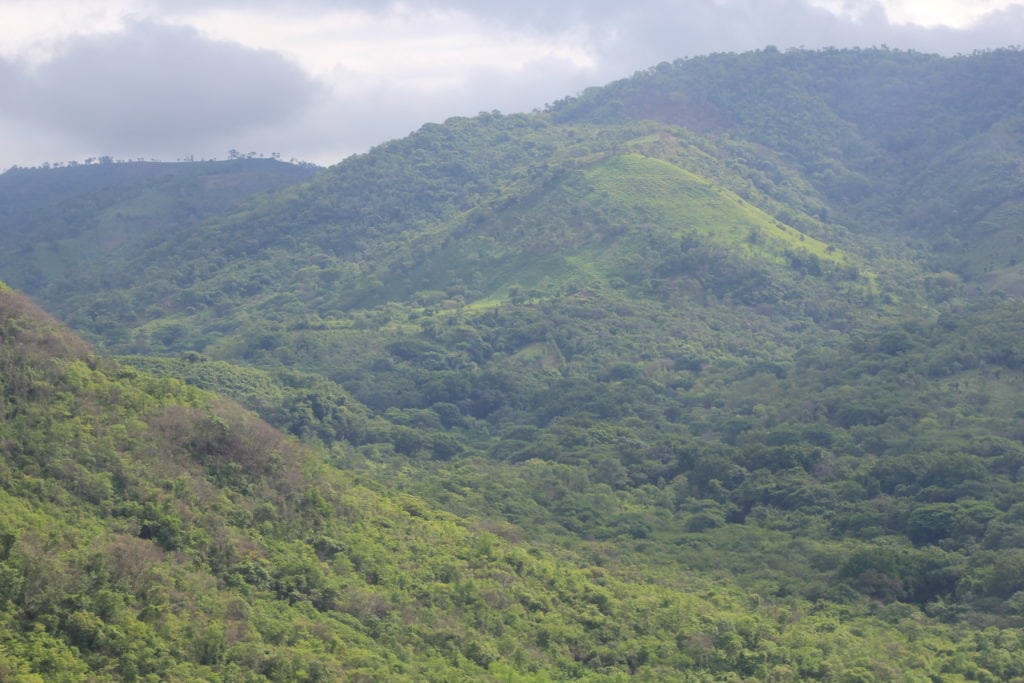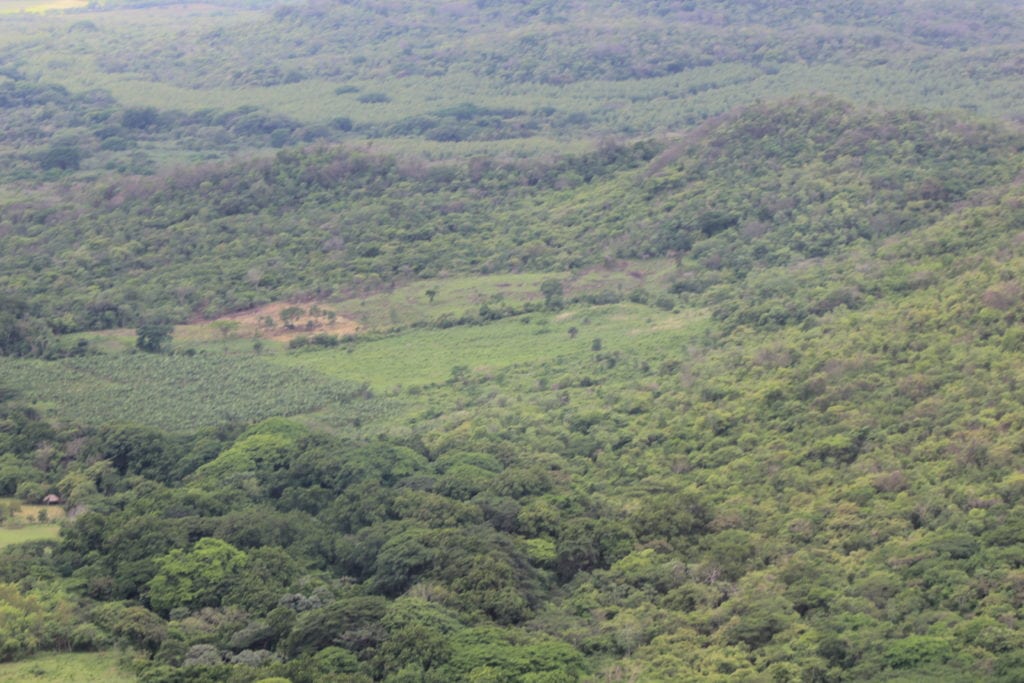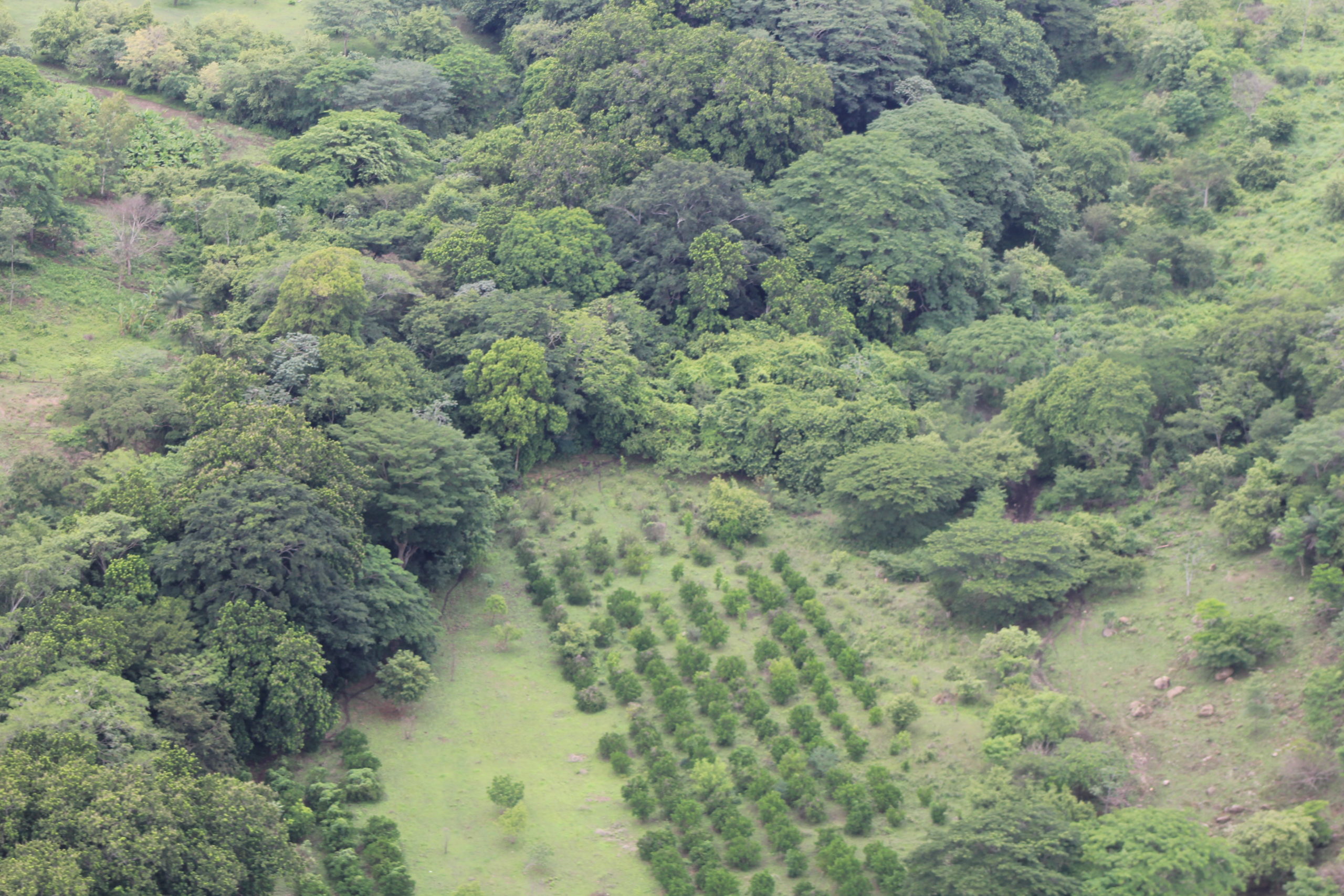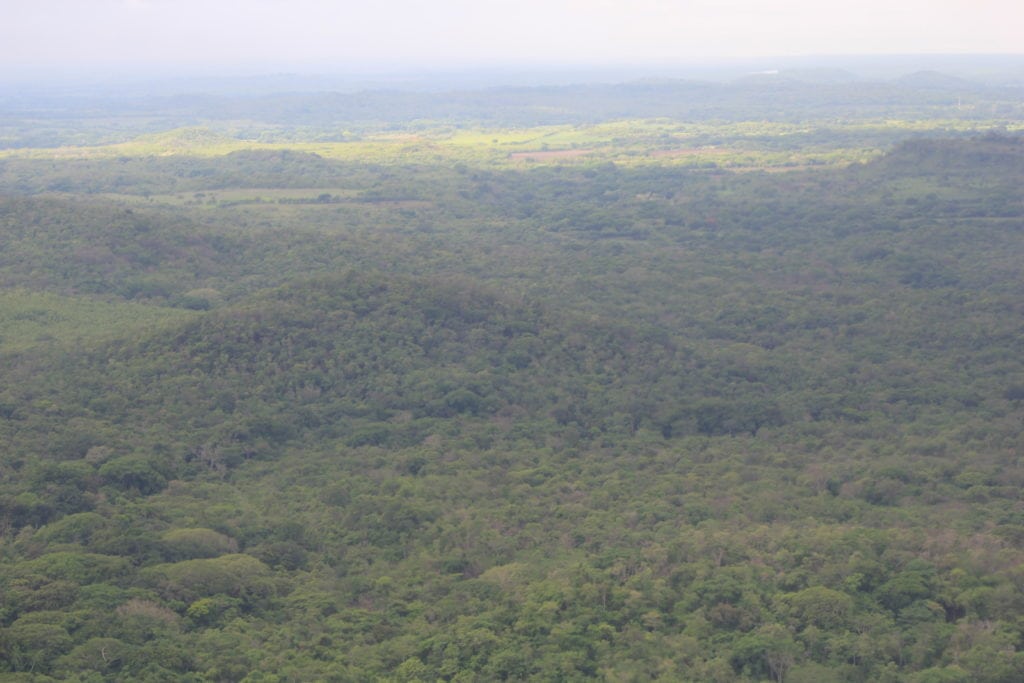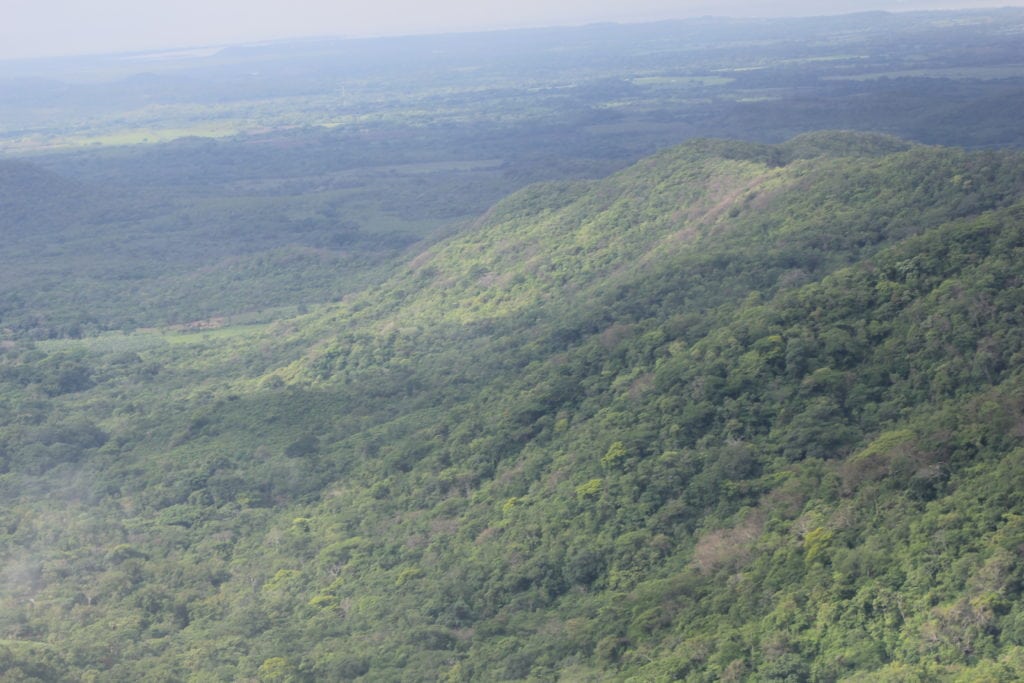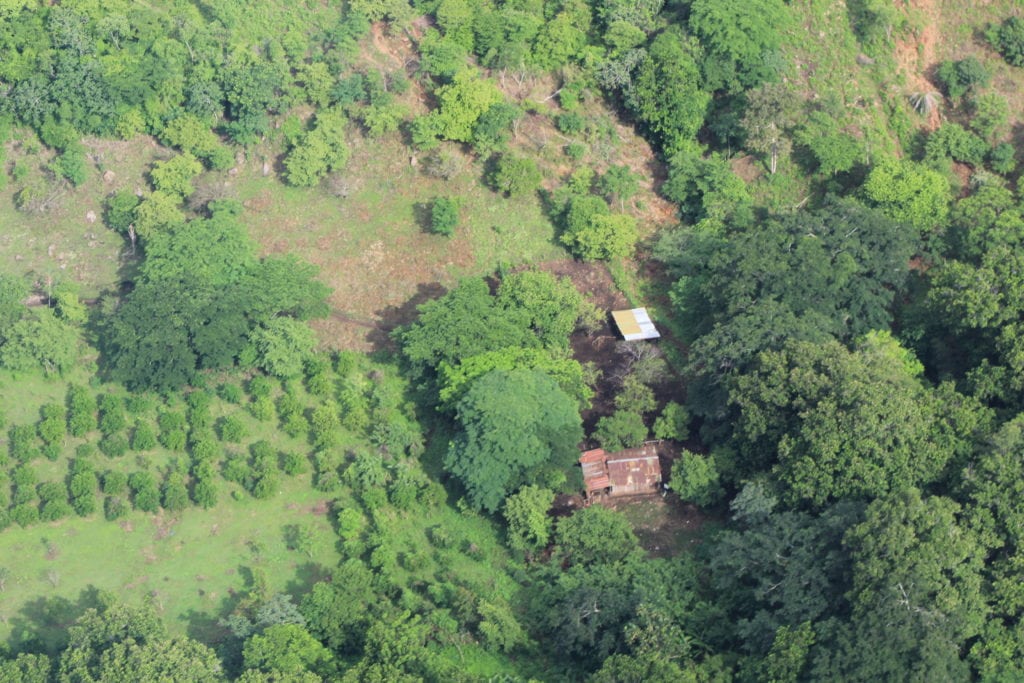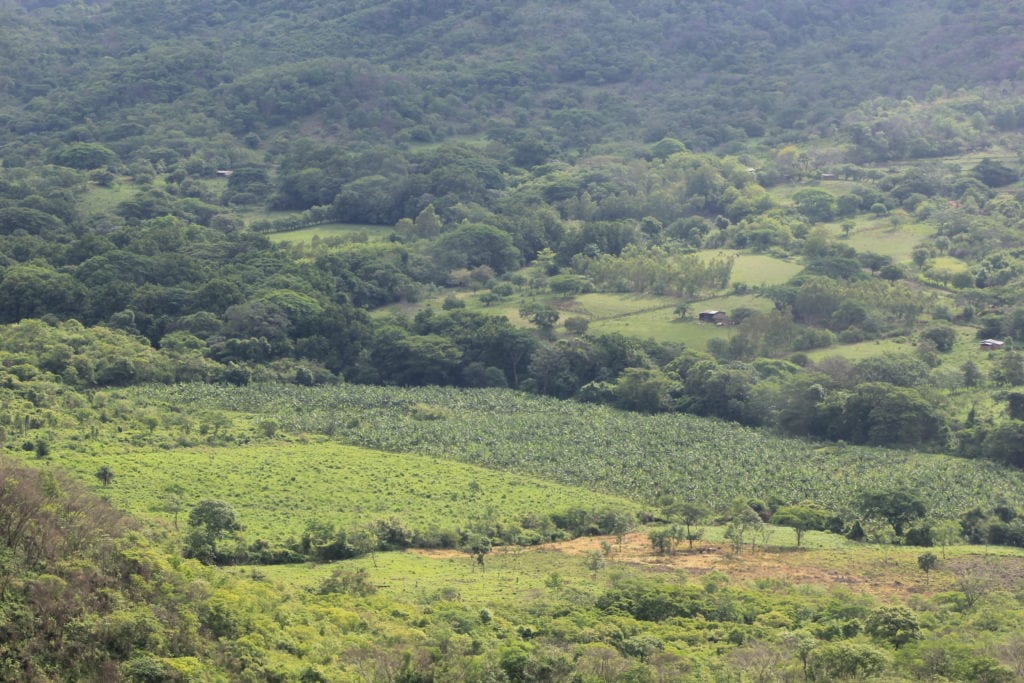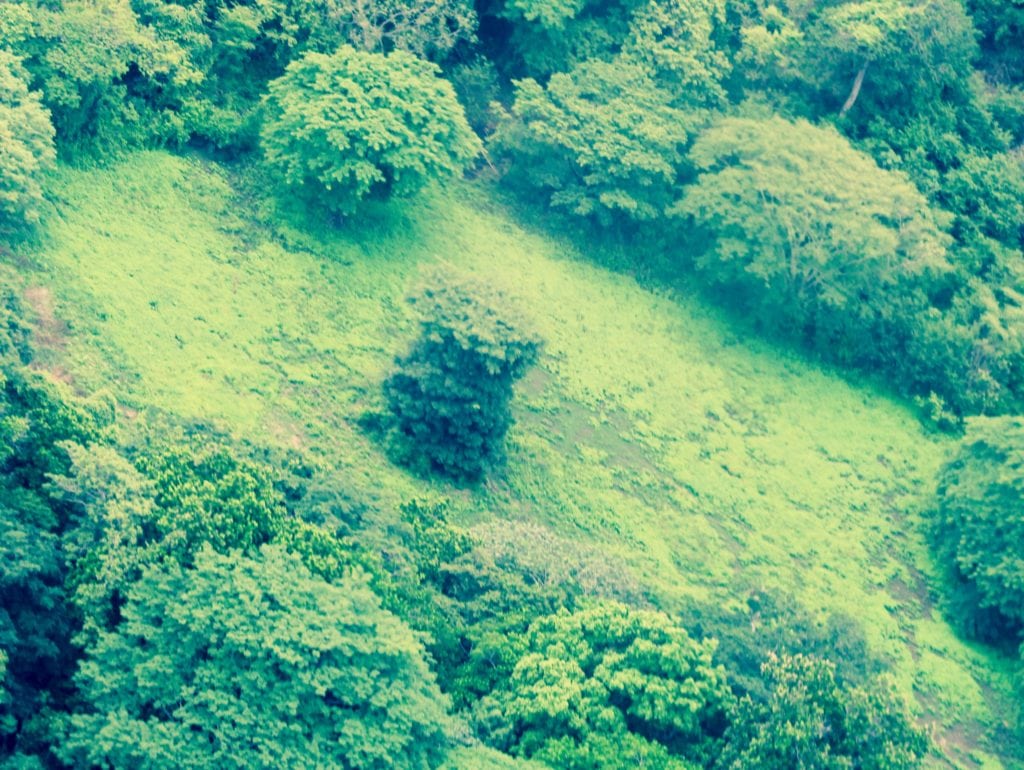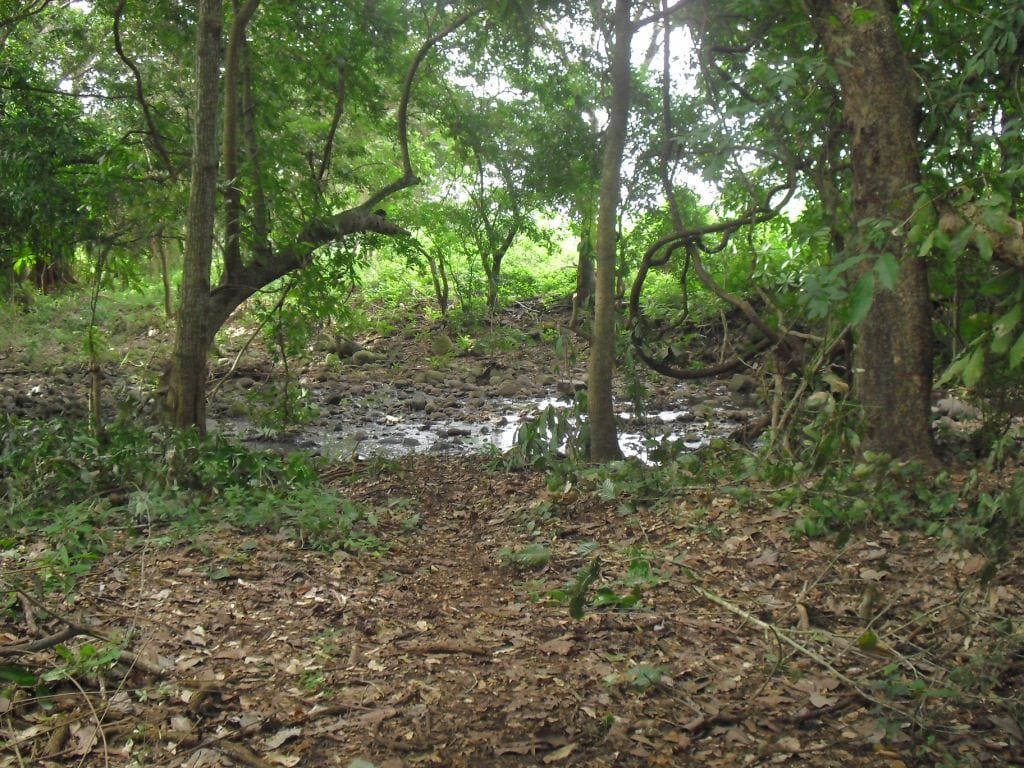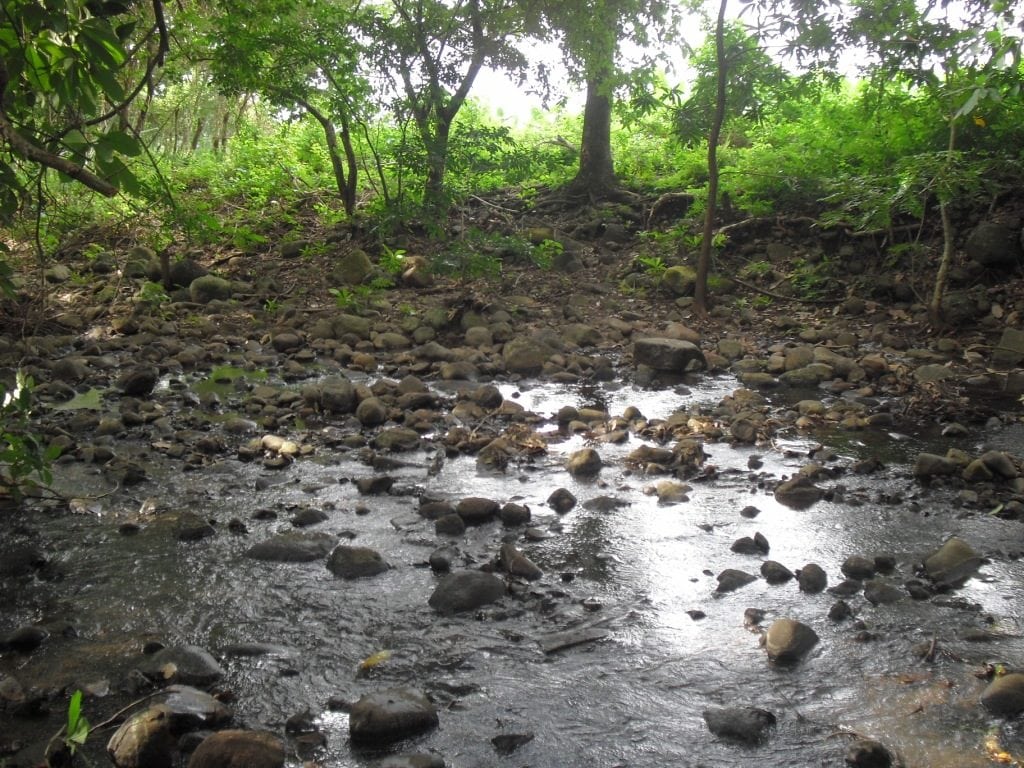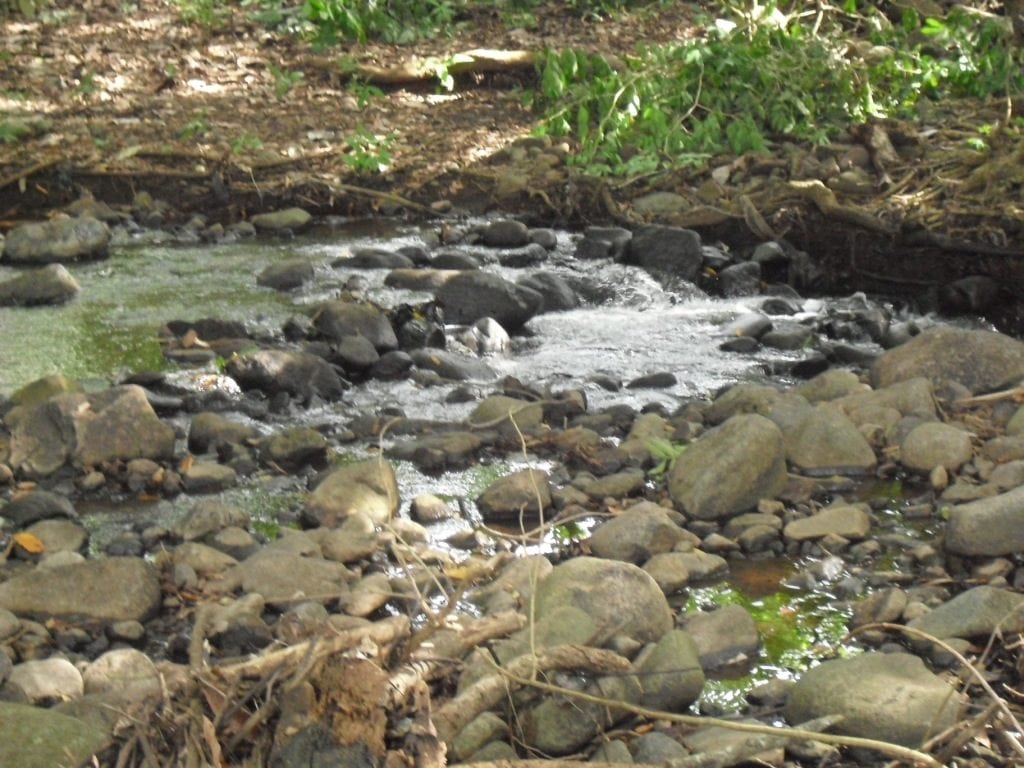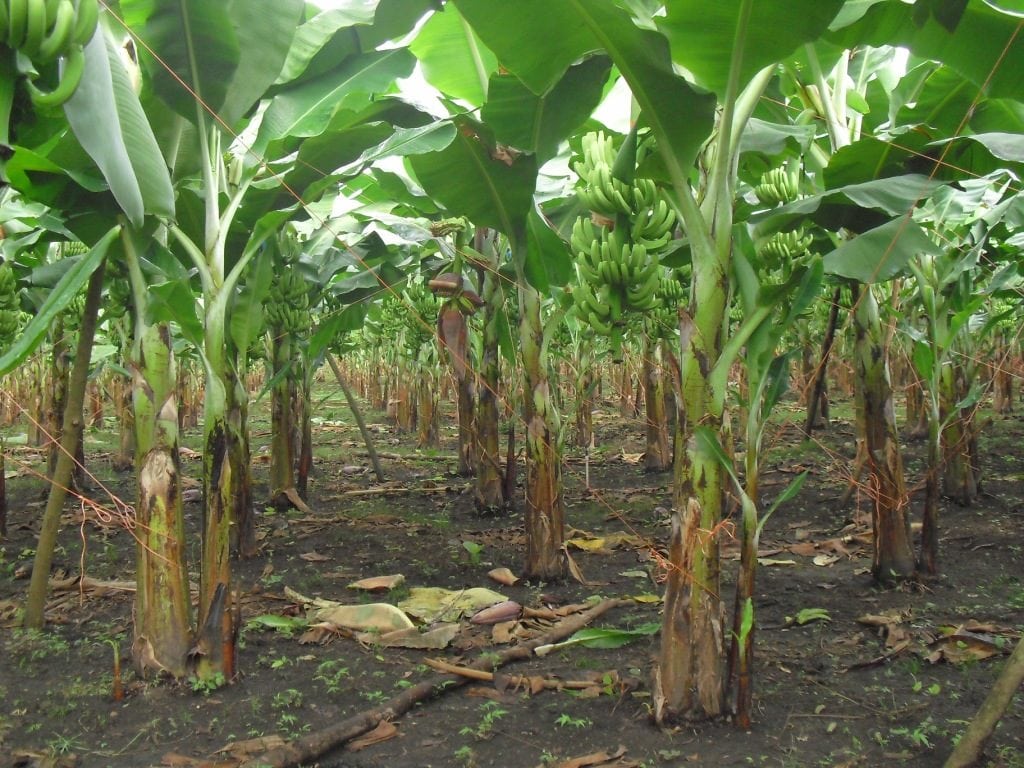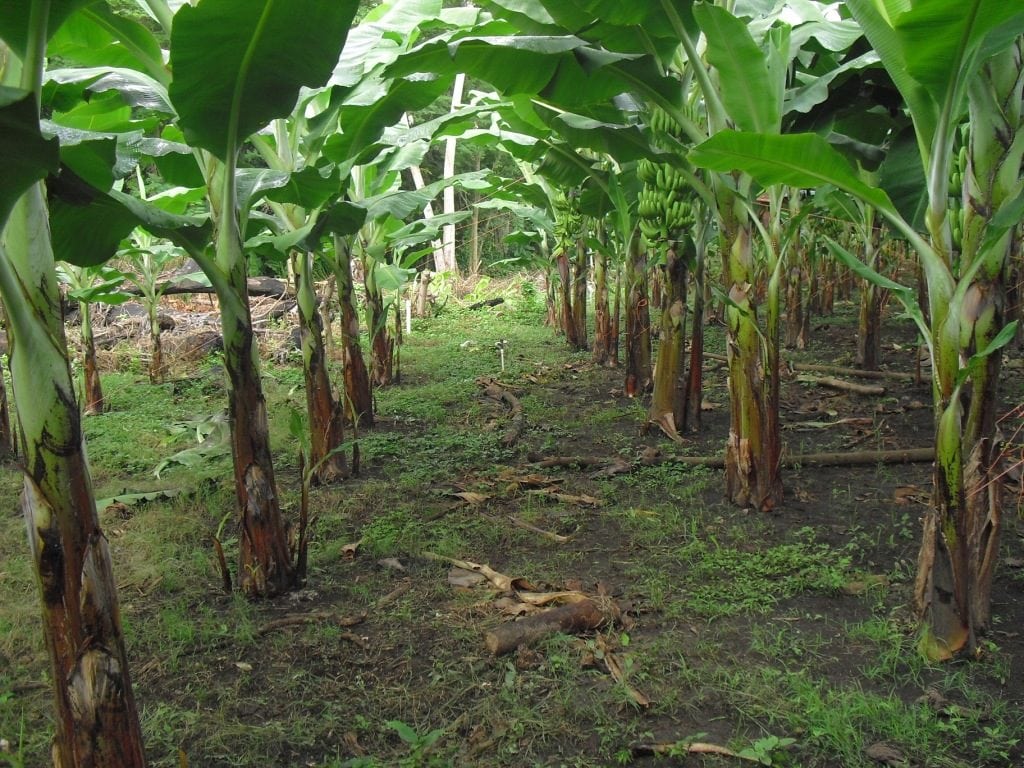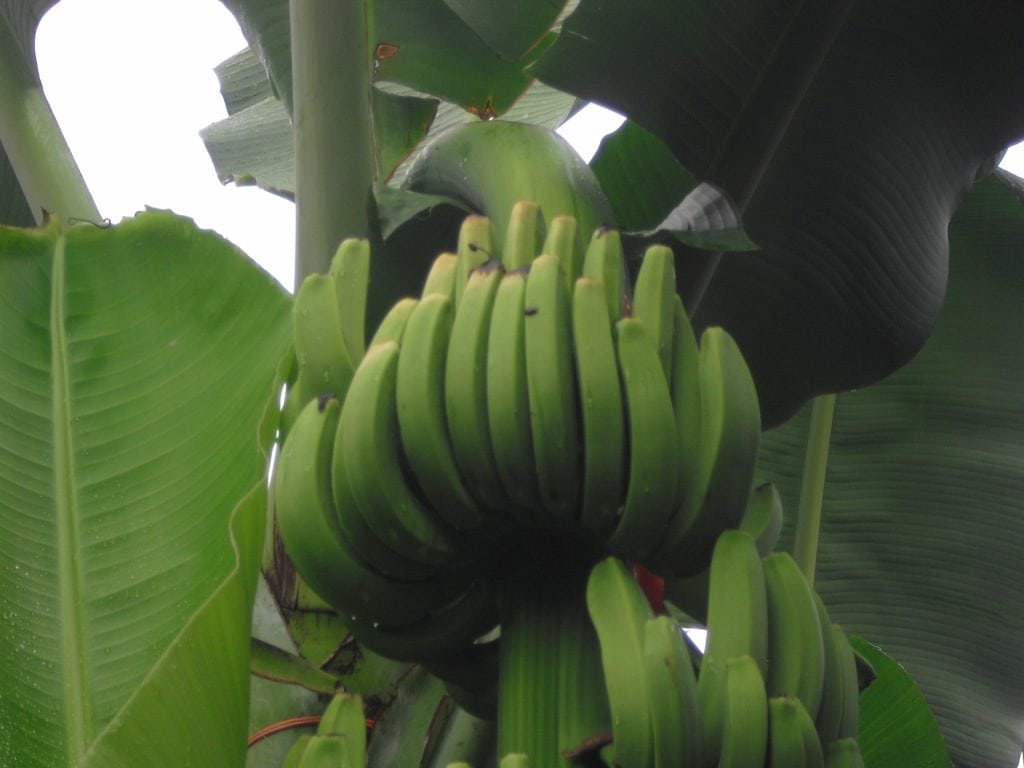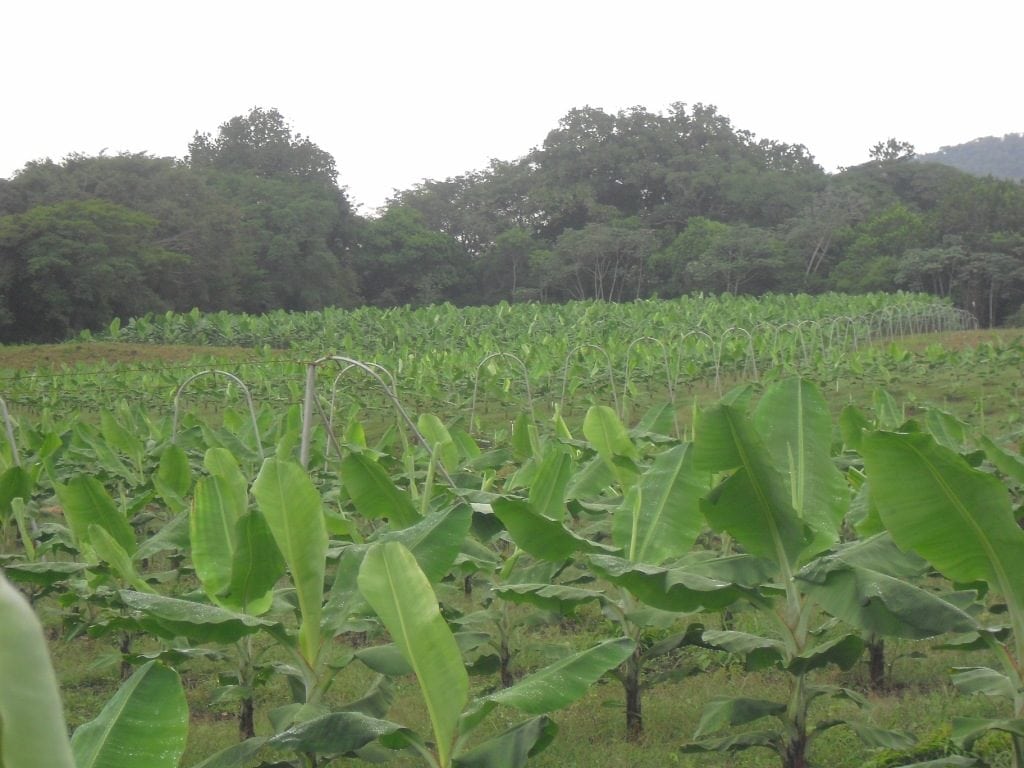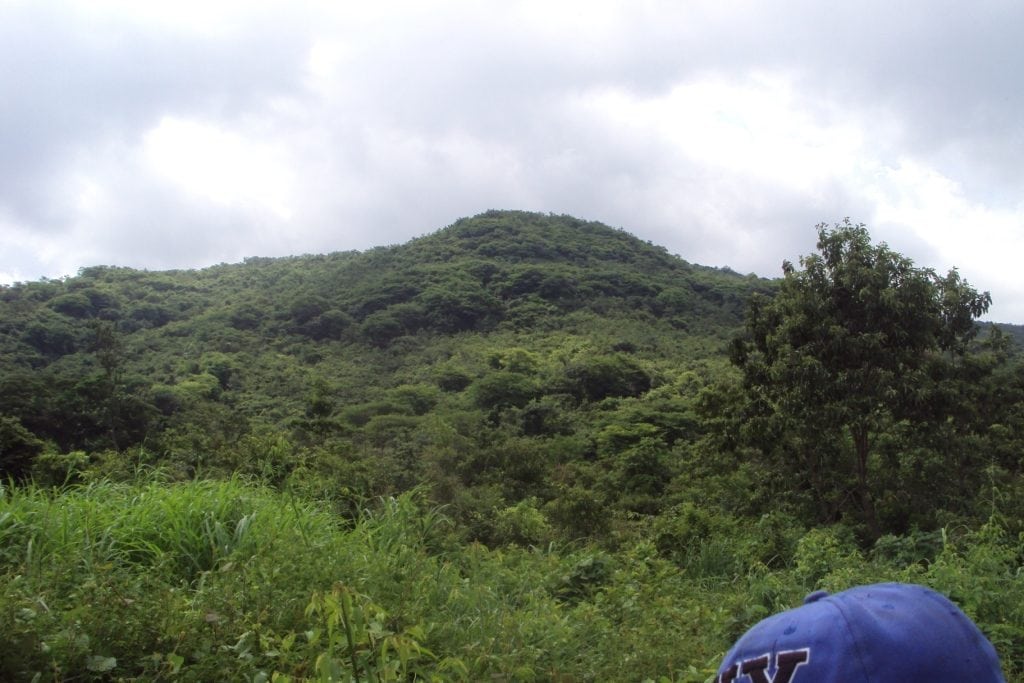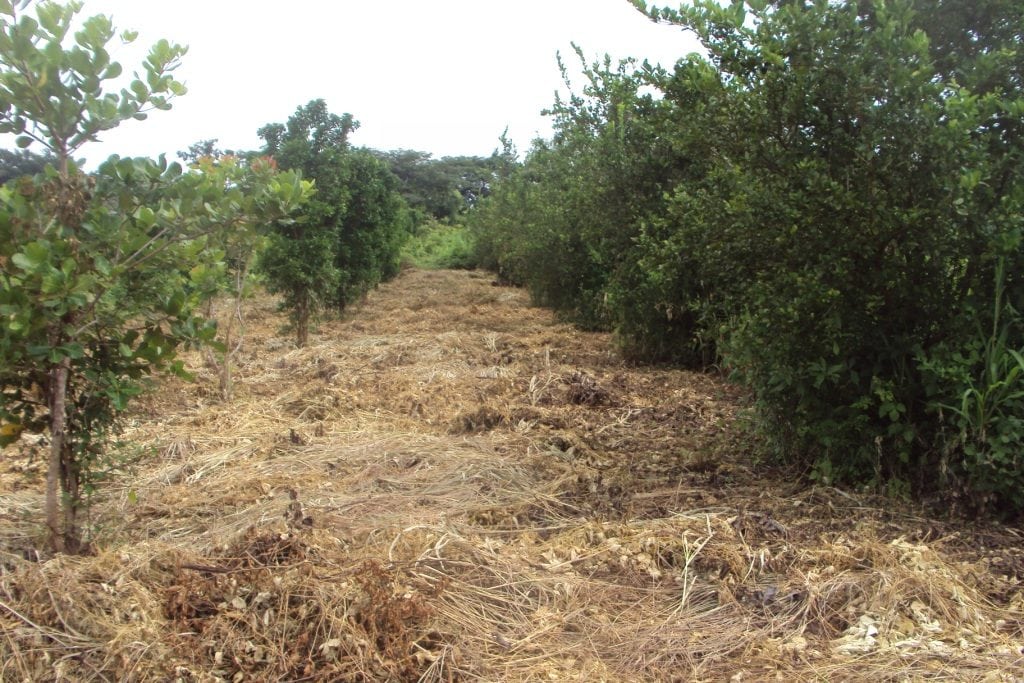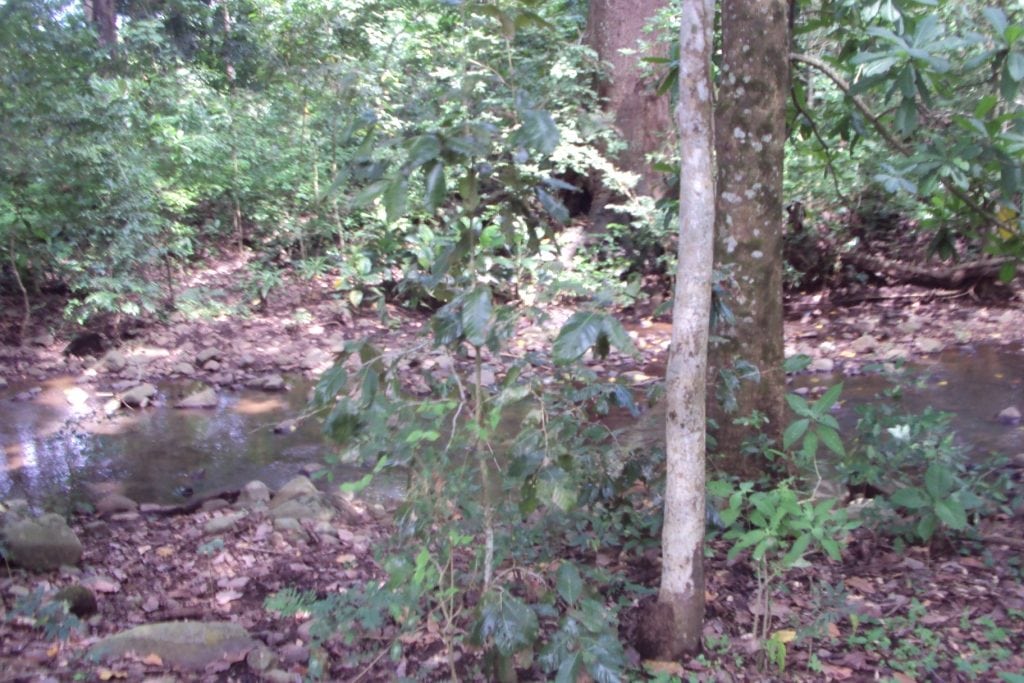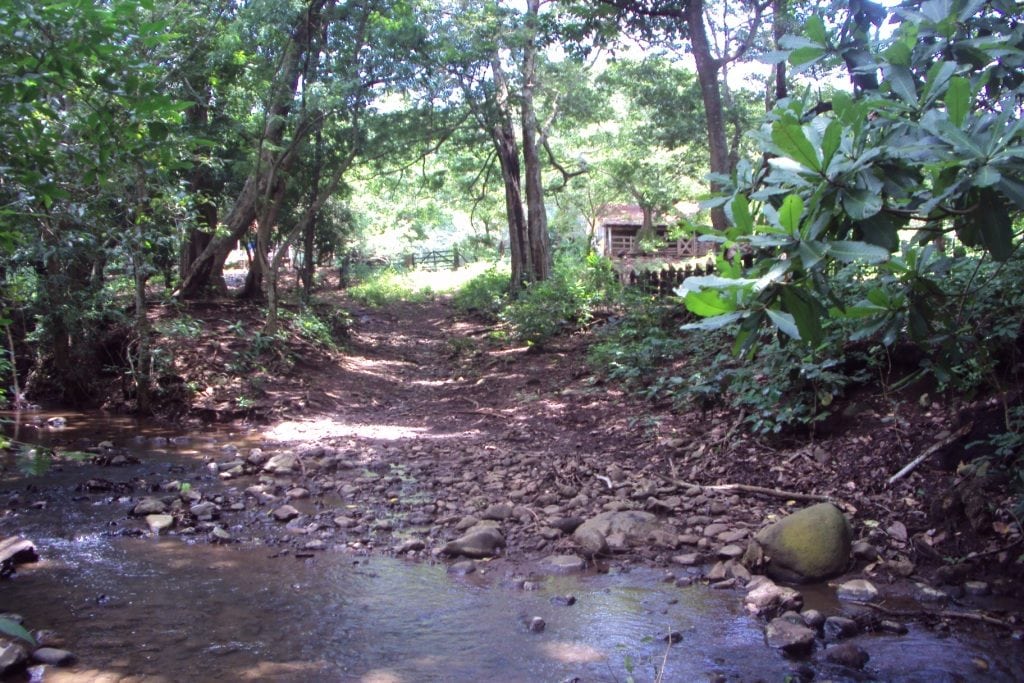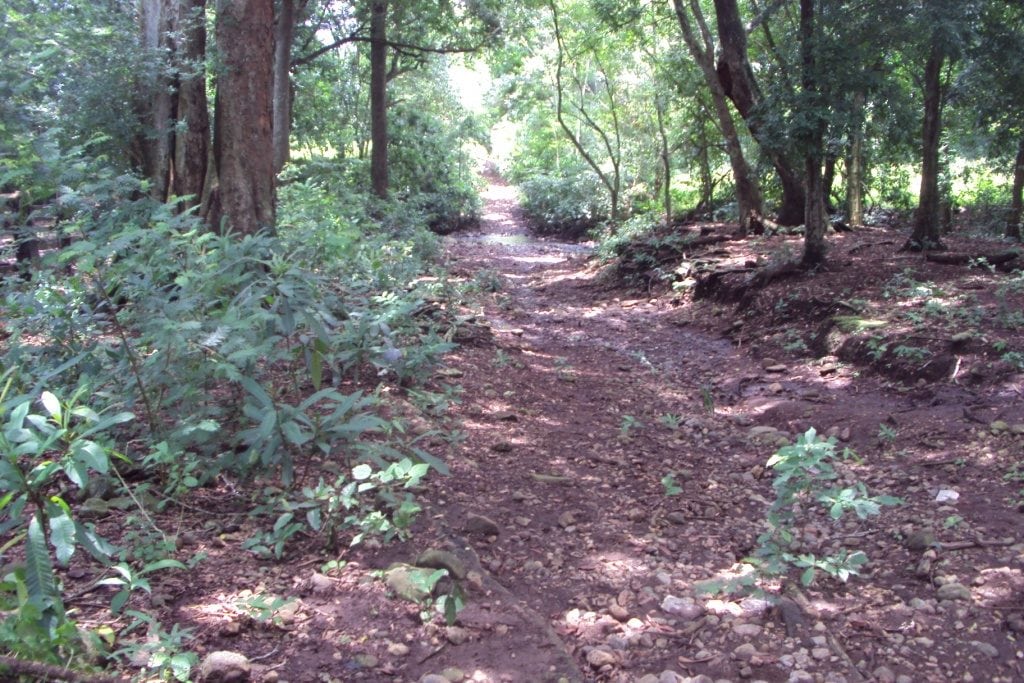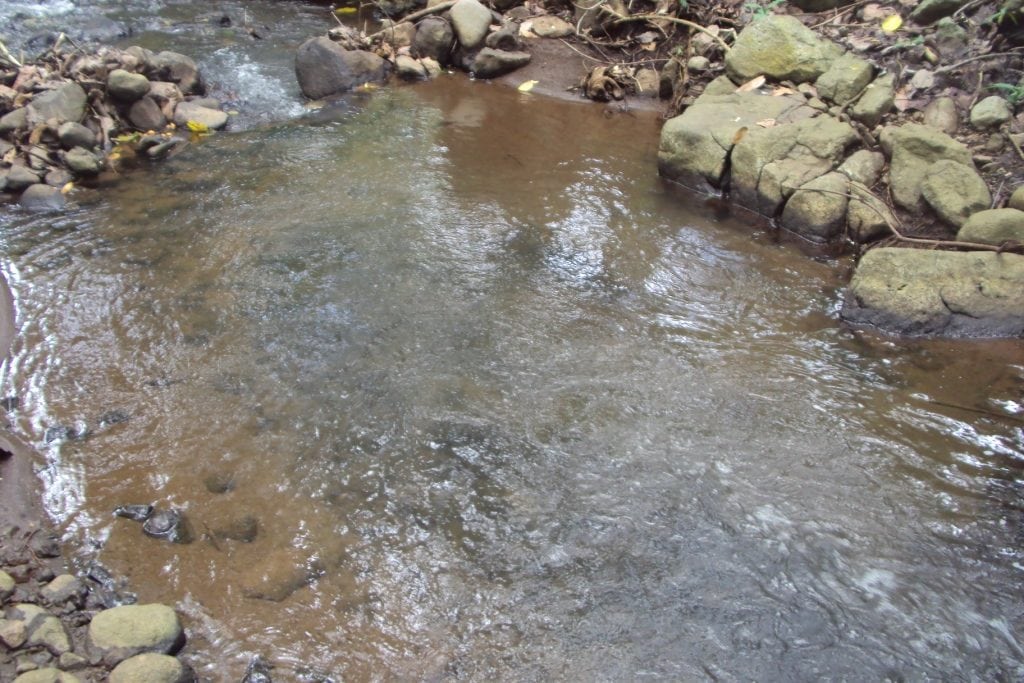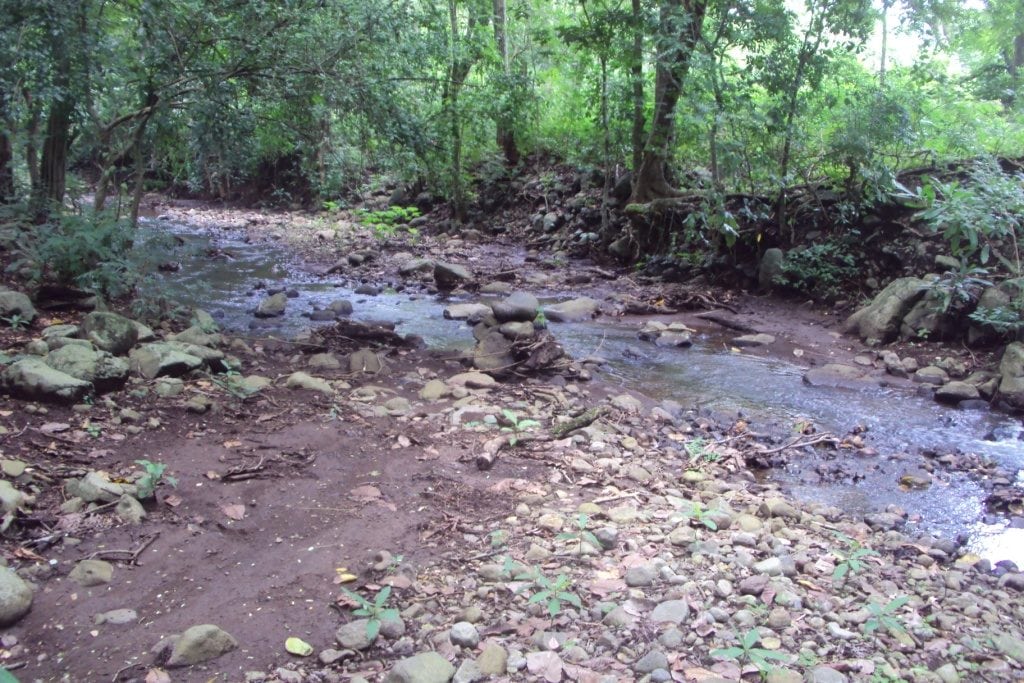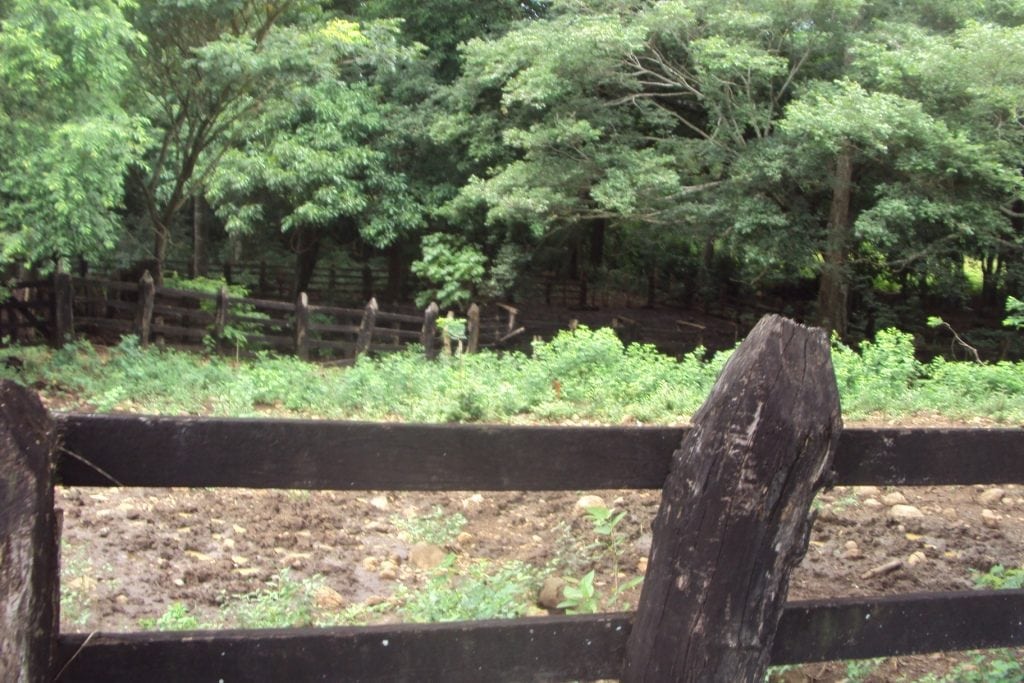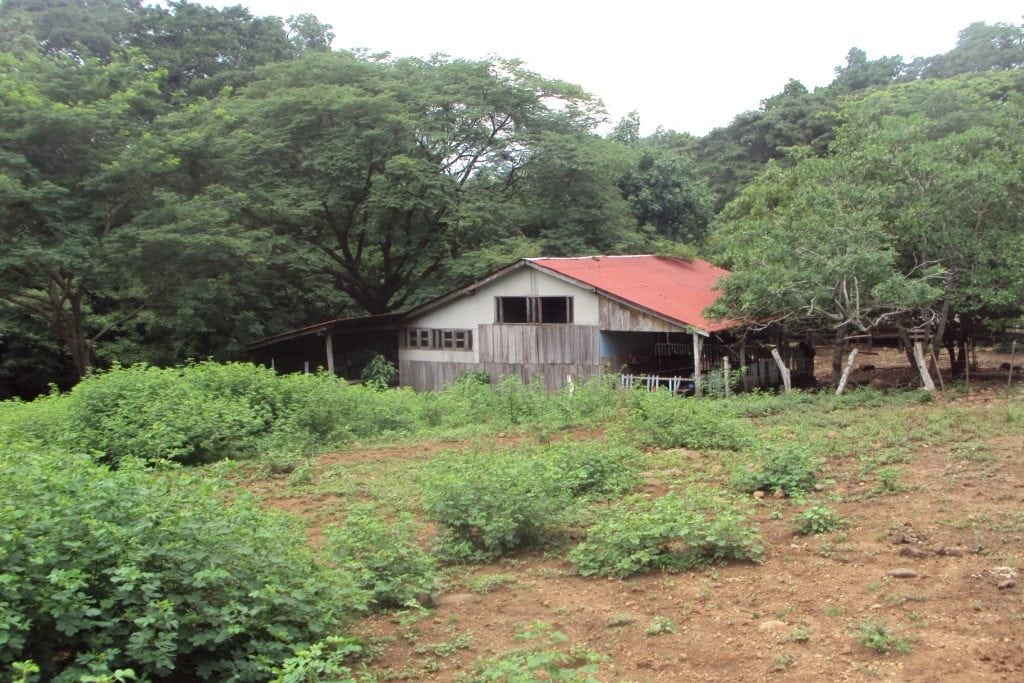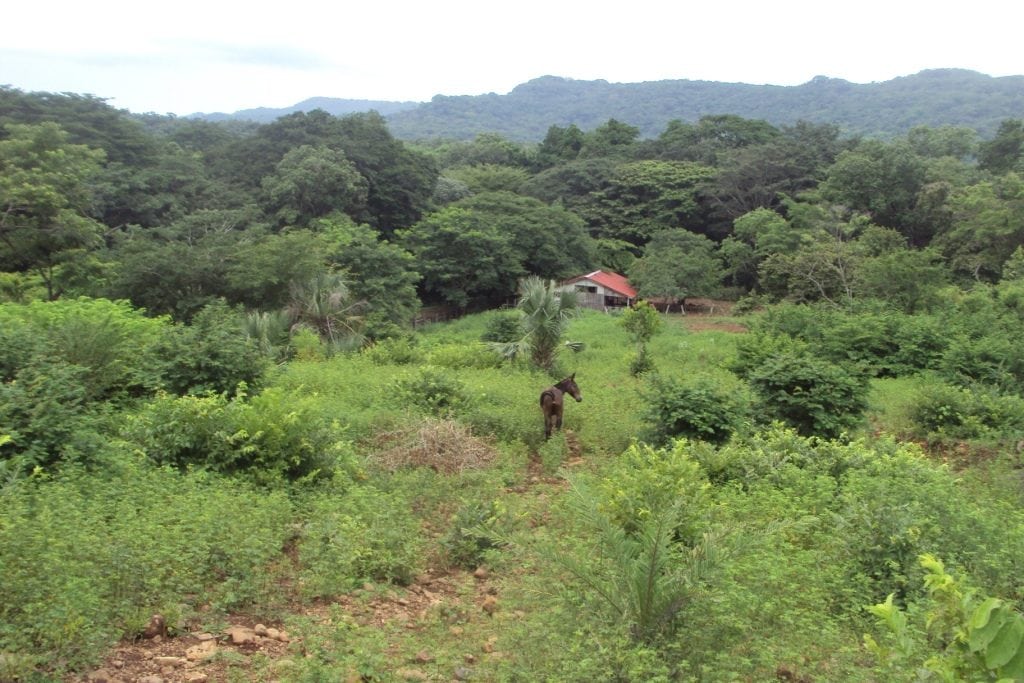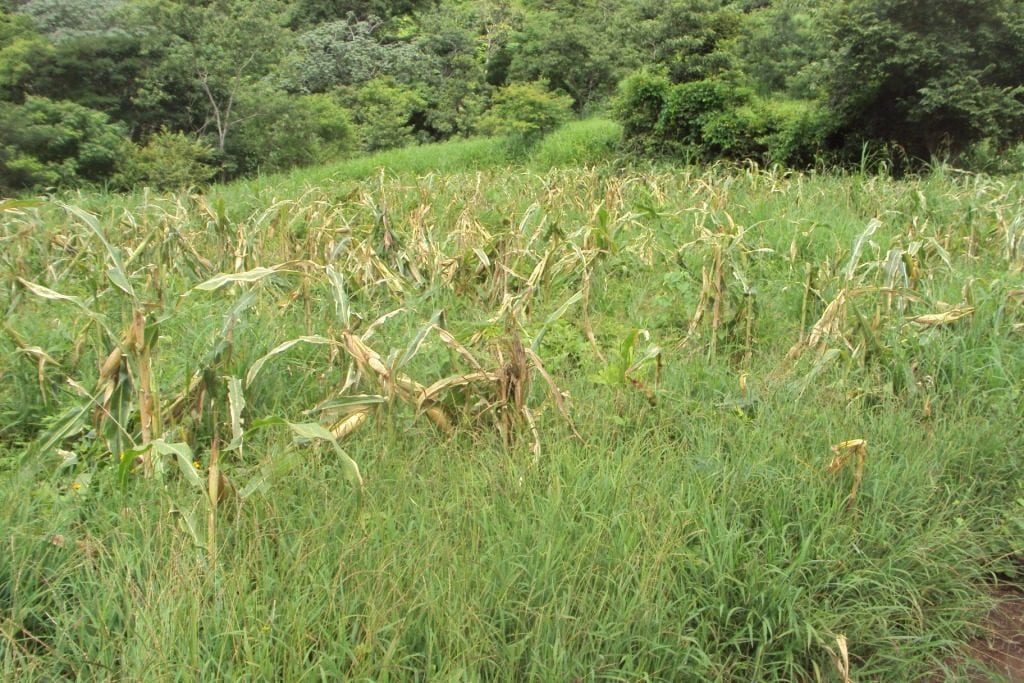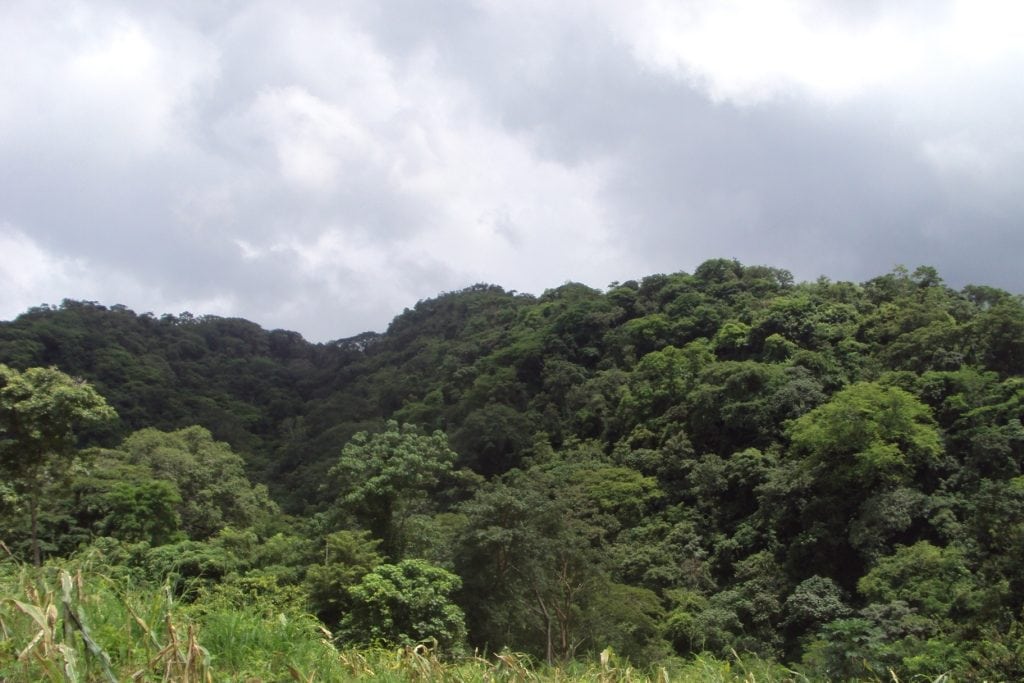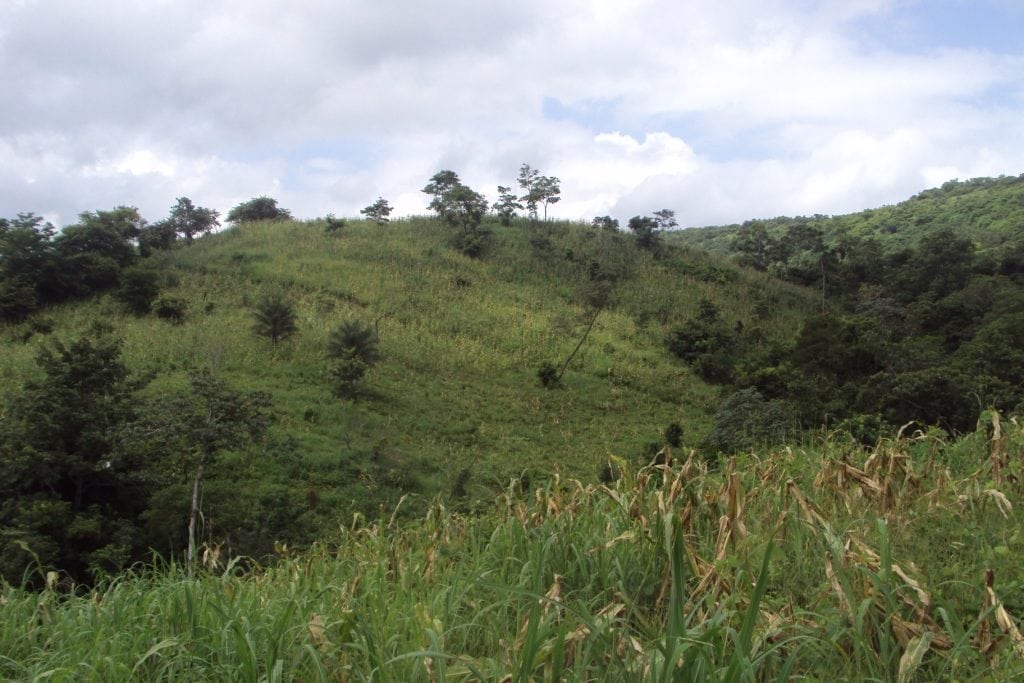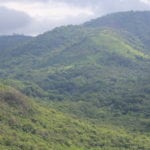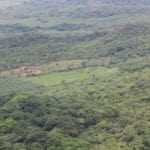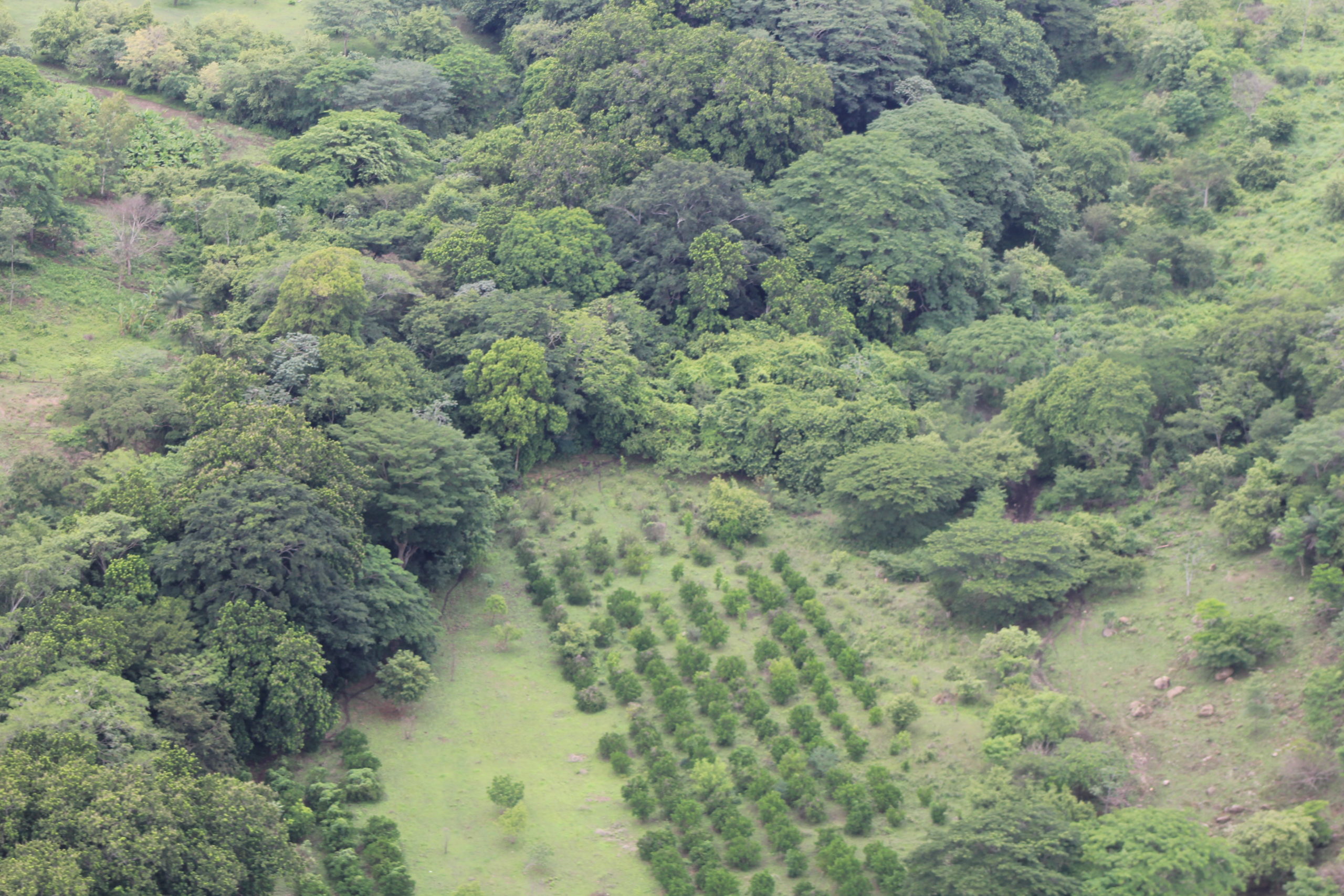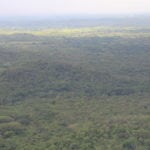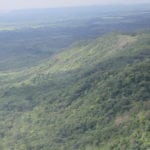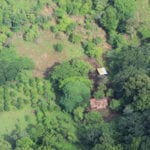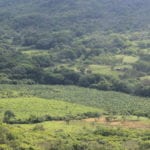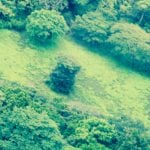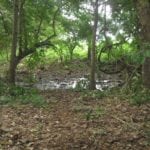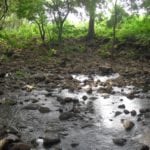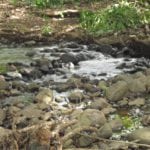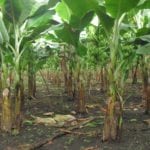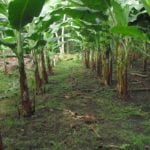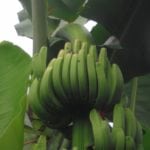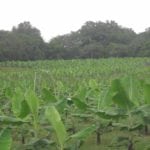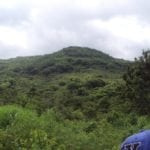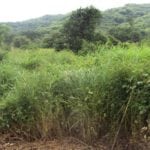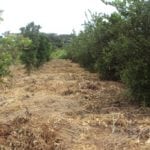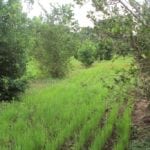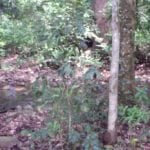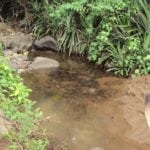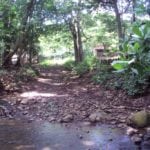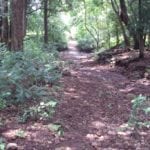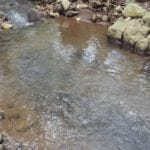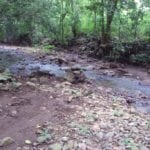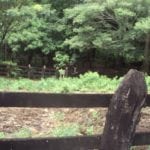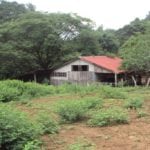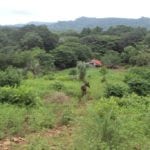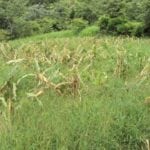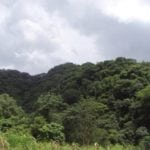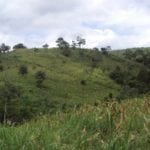 SOLD – Piedra Rueda Mountain
LM-163
Land

Sold

Land Size: 2595.00 Acres
$

499,000
Piedra Rueda Mountain
From this mountain you can appreciate the diversity of beach, mountains, and volcanoes that Nicaragua has to offer. This is an opportunity to acquire large quantities of land at an extremely low price per meter. Perfect terrain for tourism project. -Natural features -Ocean view -Paths for mountain biking -Diverse topography -Great for a hunting lodge -1 wellspring & 3 springs 500Mz Ready for Teak Planting and is ideal for Precious wood exploitation and agriculture's investment such as sesame, corn, zorgo, rice, beans.
SOLD – Piedra Rueda Mountain
LM-163
Land

Land Size: 2595.00 acres
$

499,000
Need Help?
Our team has got you covered. We're experts in all things Nahua!
US: 760-536-8338
Nica: 505-8396-1322
info@surfingnahua.com