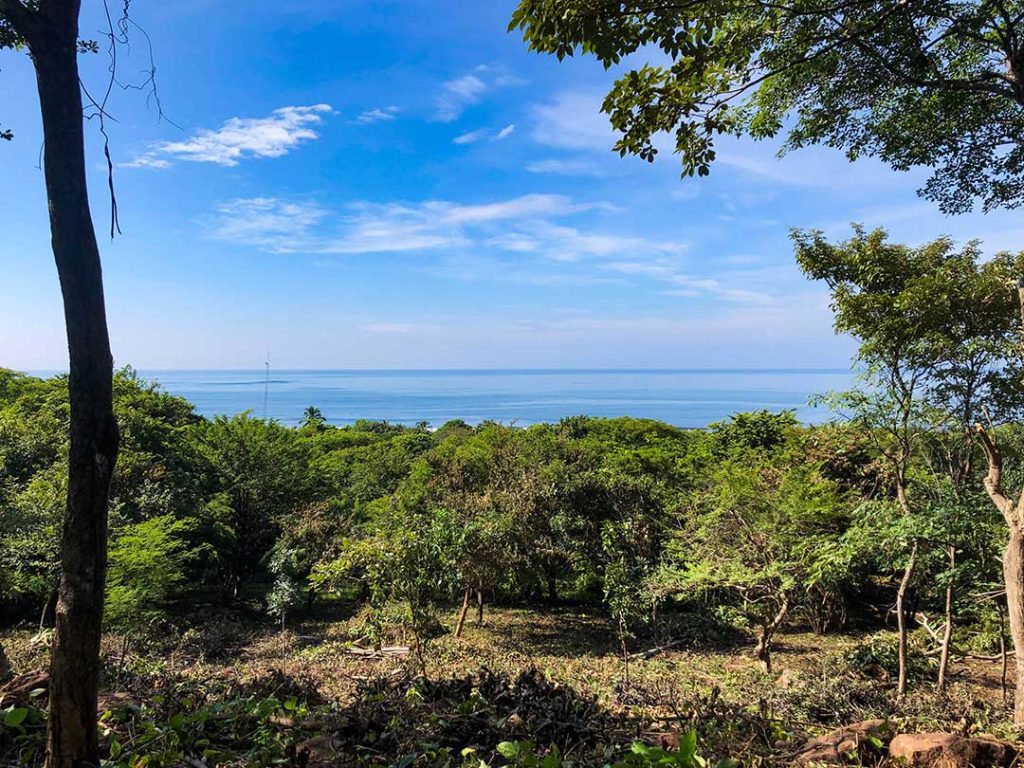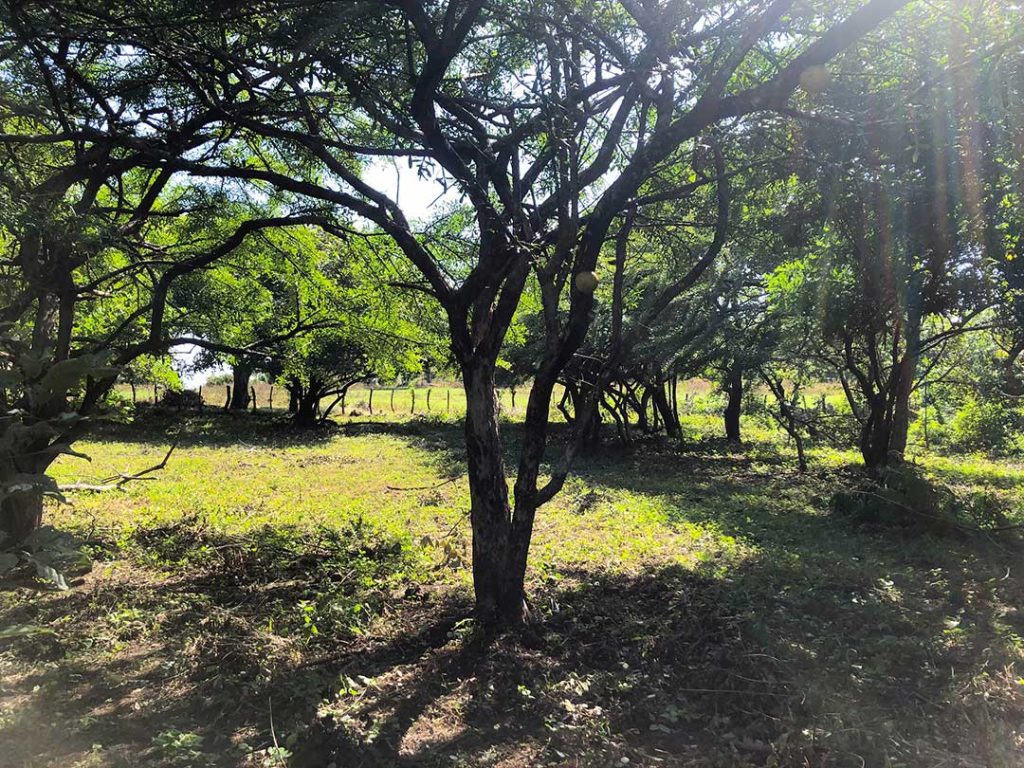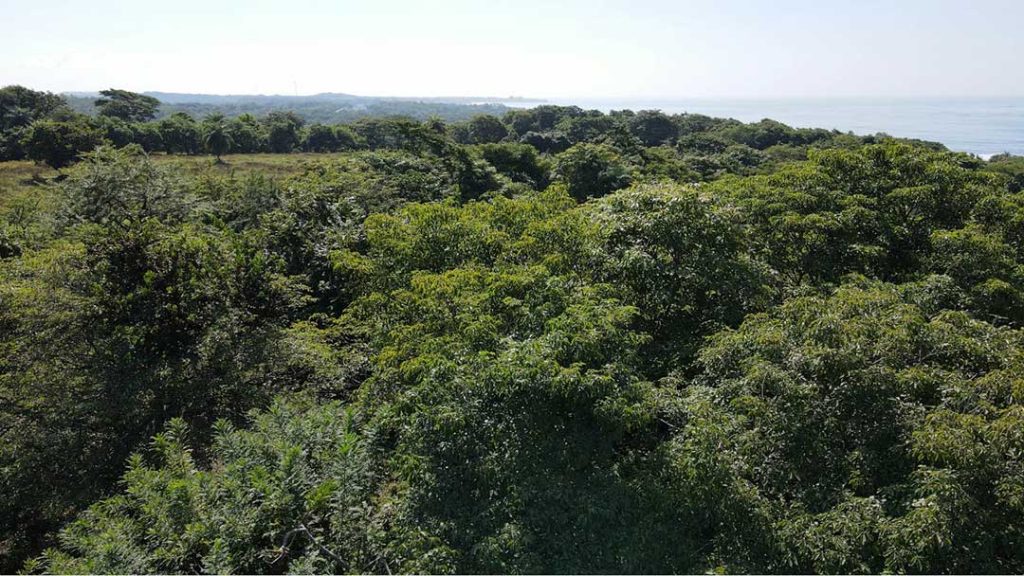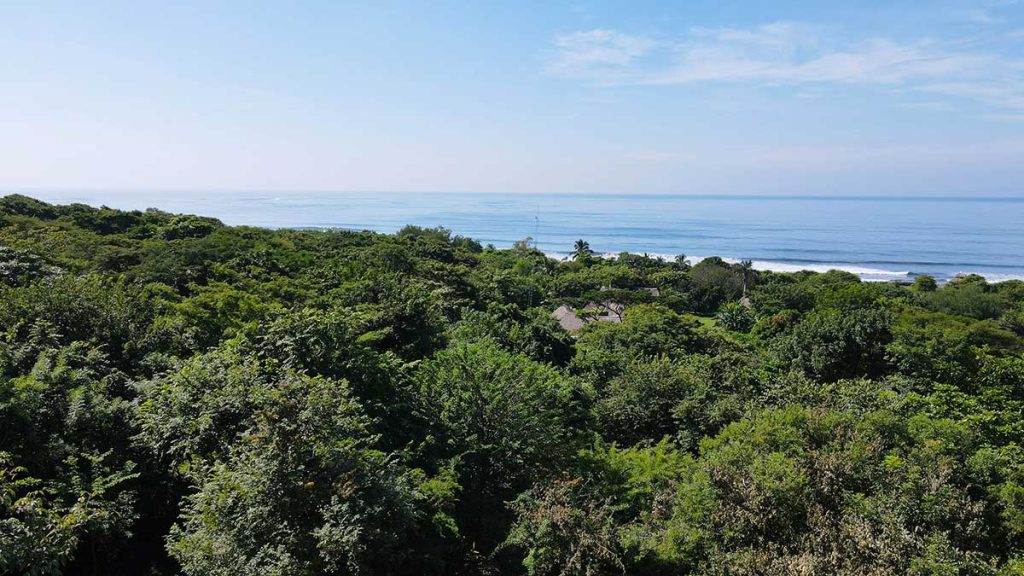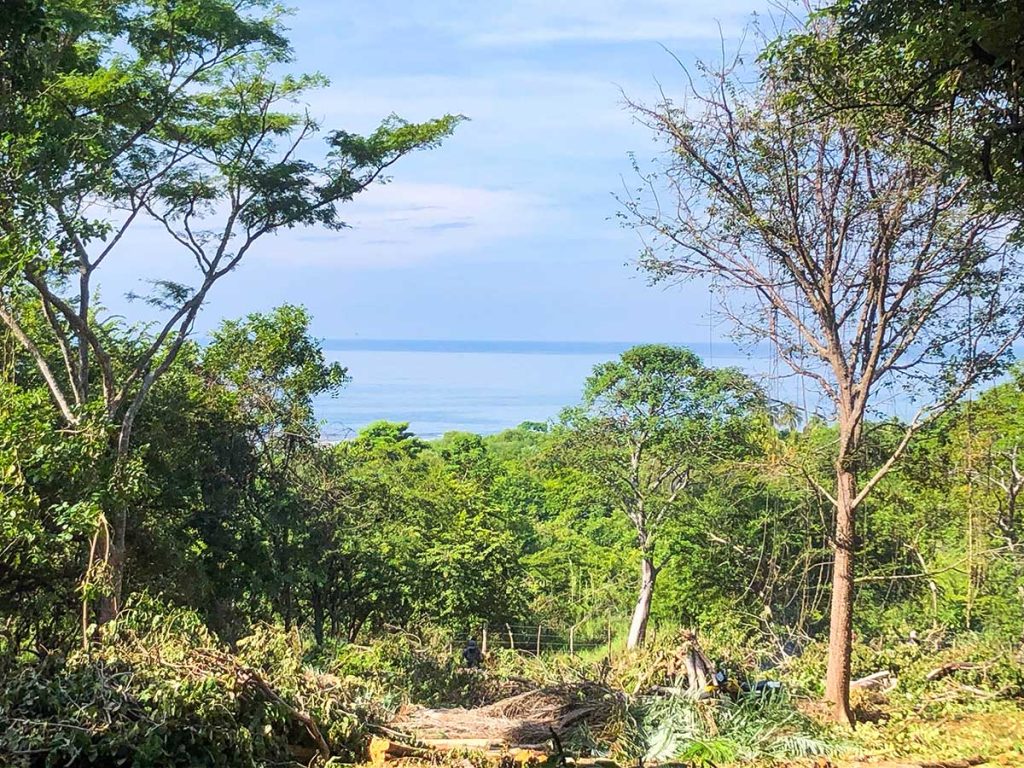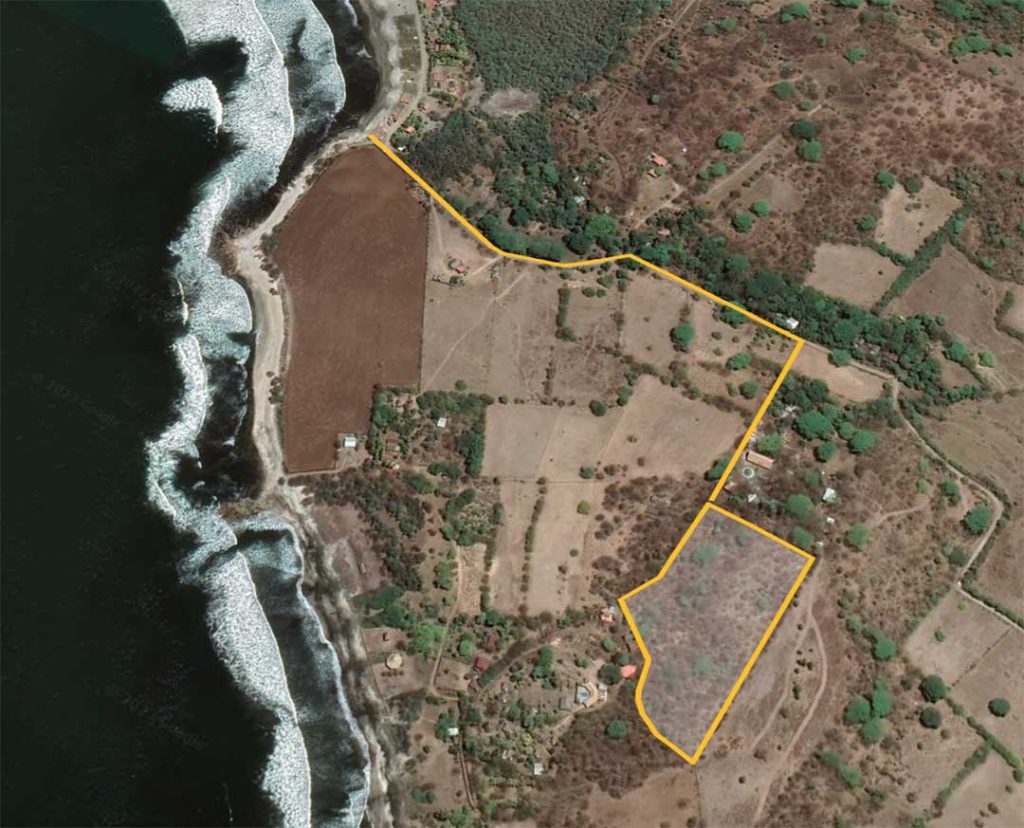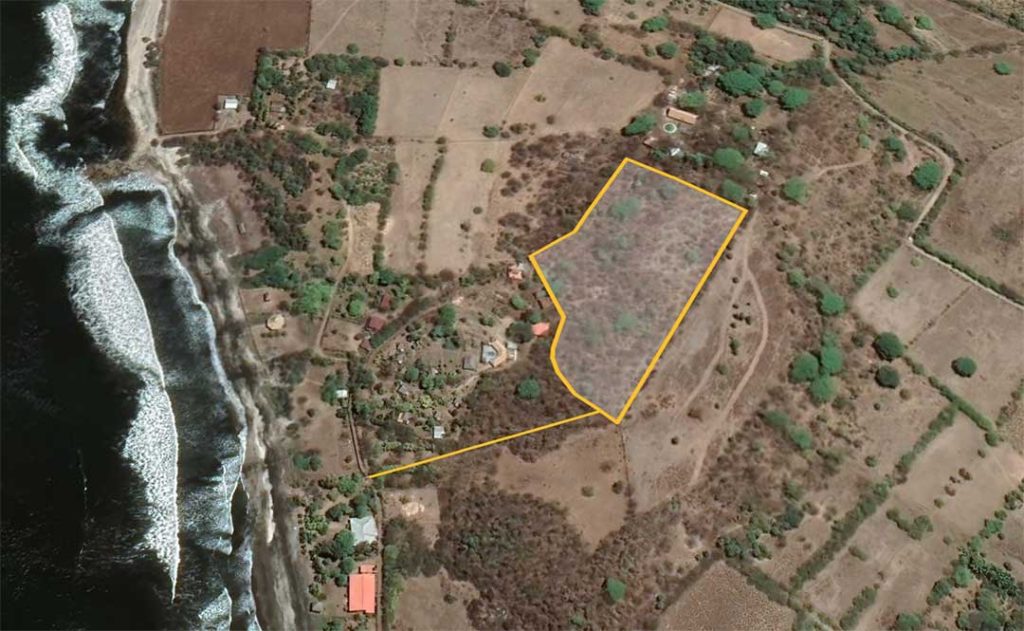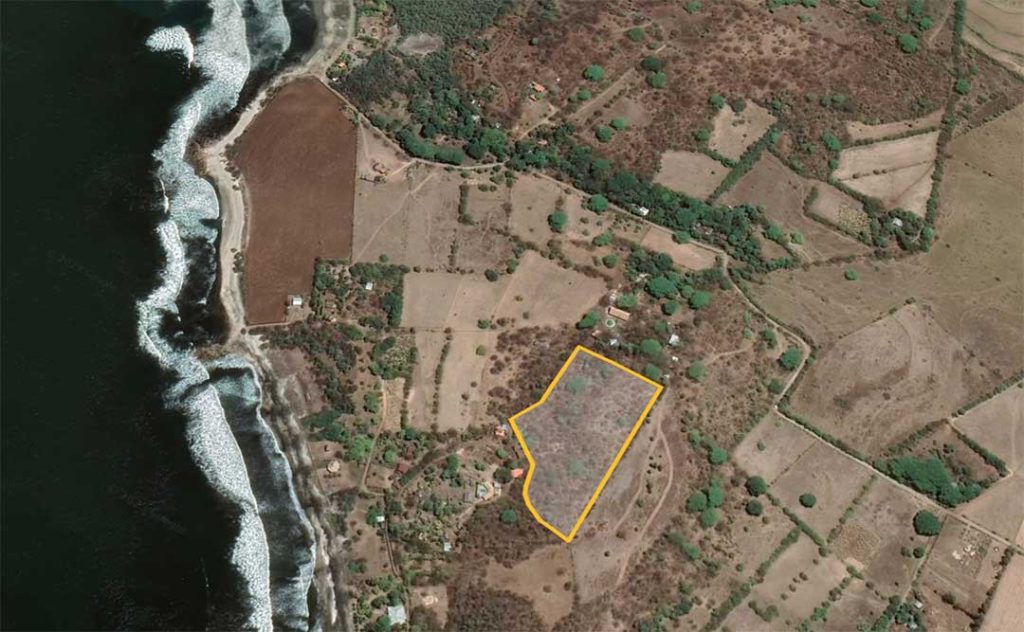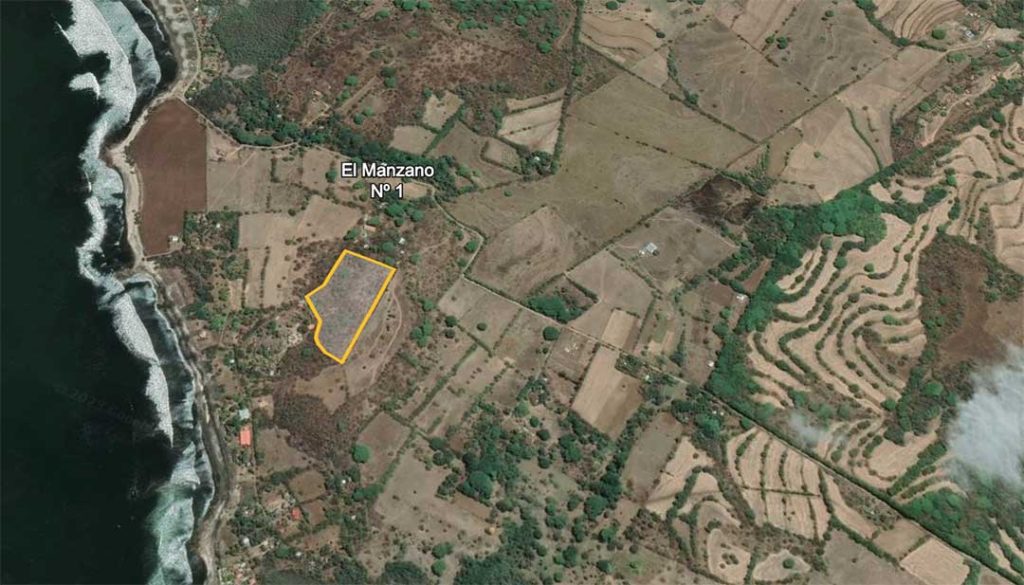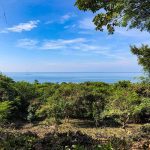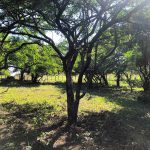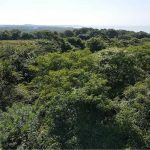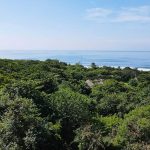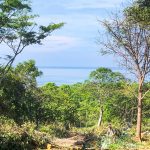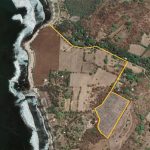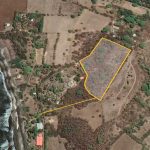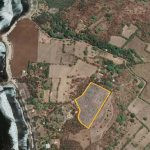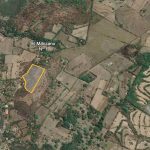 Introducing the South Nahualapa Bay Estate—an extraordinary 7-acre property with incredible features. Revel in the proximity to Nahualapa Bay, Rocky Point, and the renowned Coco Loco surf breaks. The Estate borders Mellow Resort to the South. Exceptional ocean, white water, and mountain views. Abundant farm space is available—join us for an unparalleled experience.
South Nahualapa Bay Estate
Property Ownership Status : Clean Title
Land Size: 7 acres
$

349,000
Need Help?
Our team has got you covered. We're experts in all things Nahua!
US: 760-536-8338
Nica: 505-8396-1322
info@surfingnahua.com