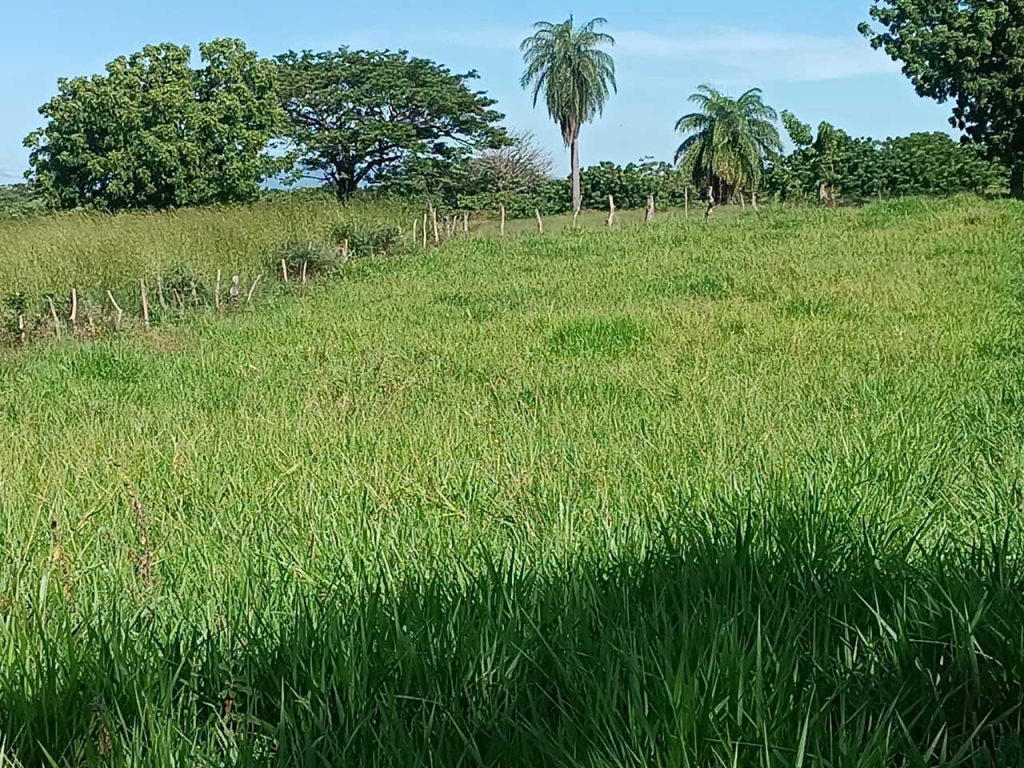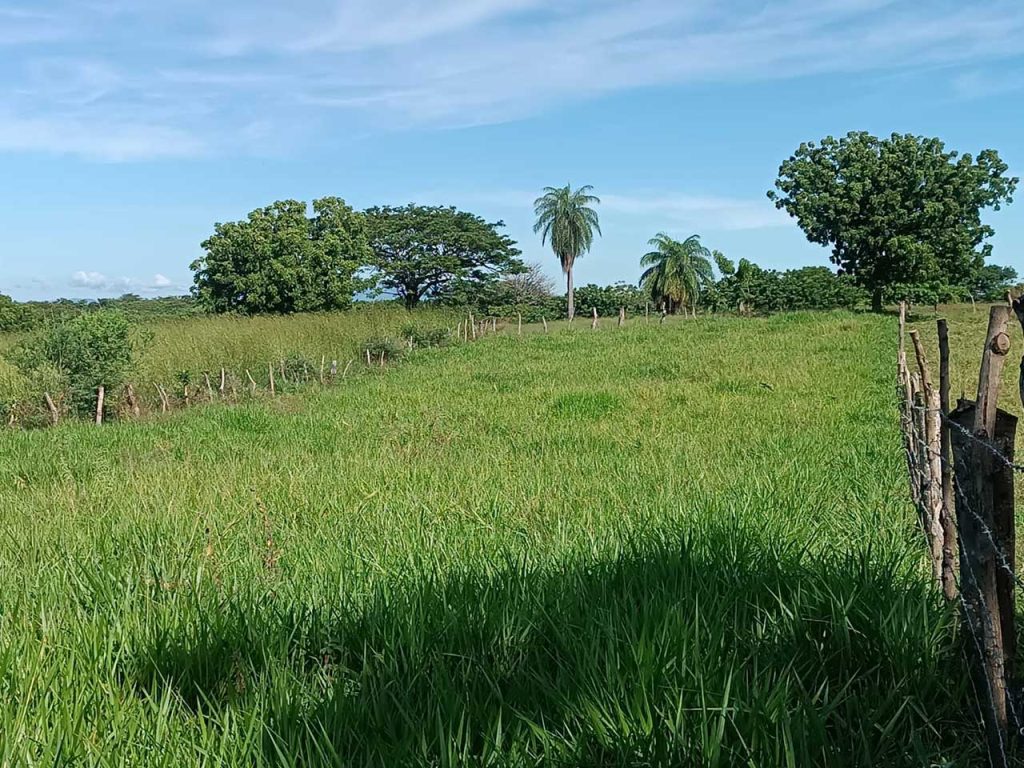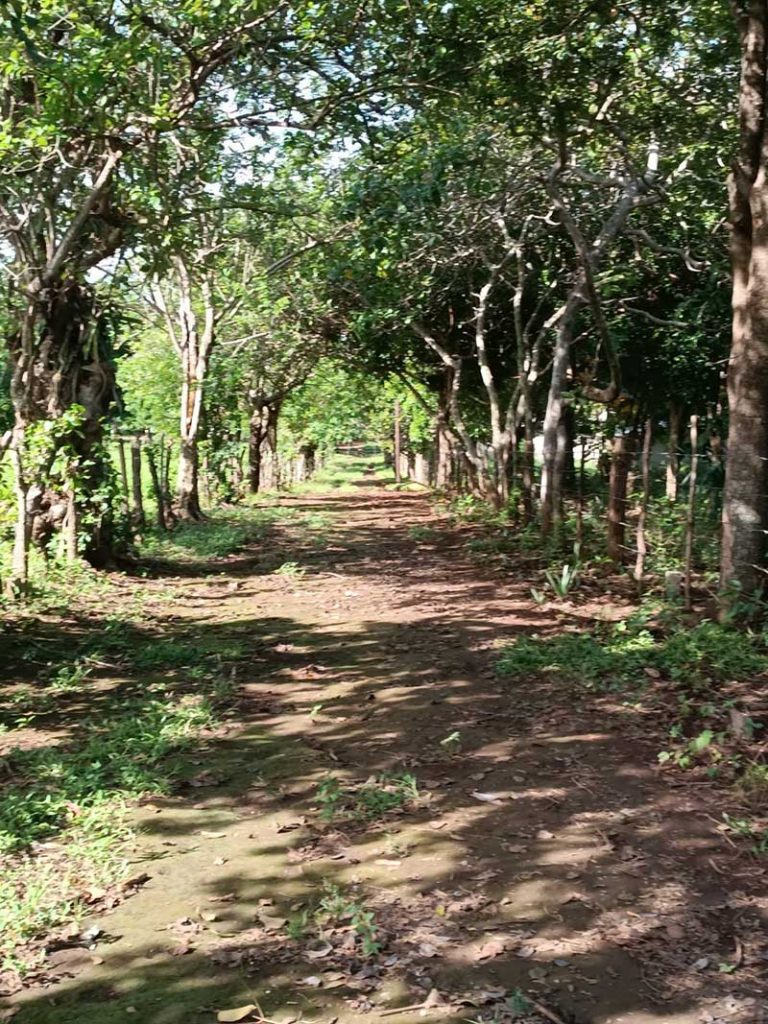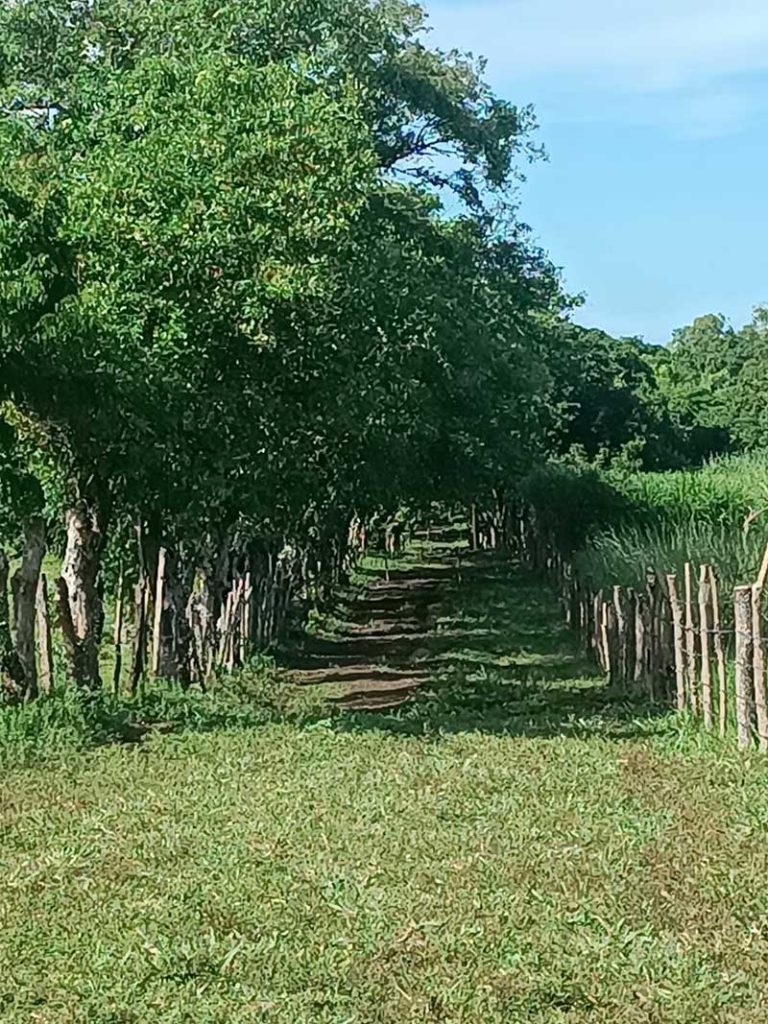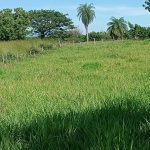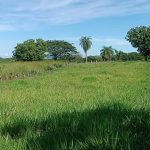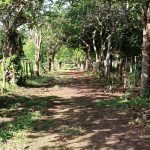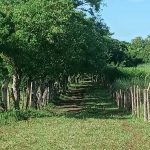 Explore this picturesque property boasting a lush pasture and convenient walking access to the beach at Manzano II, Rocky Point and Nahualapa Bay. Ideal for farming with small home, it offers a seamless and enjoyable stroll to the beach, providing perfect opportunities for fishing, swimming, and surfing.
Walk to Tide Pools
Property Ownership Status : Clean Title
Land Size: .9 acres
$

49,000
Need Help?
Our team has got you covered. We're experts in all things Nahua!
US: 760-536-8338
Nica: 505-8396-1322
info@surfingnahua.com