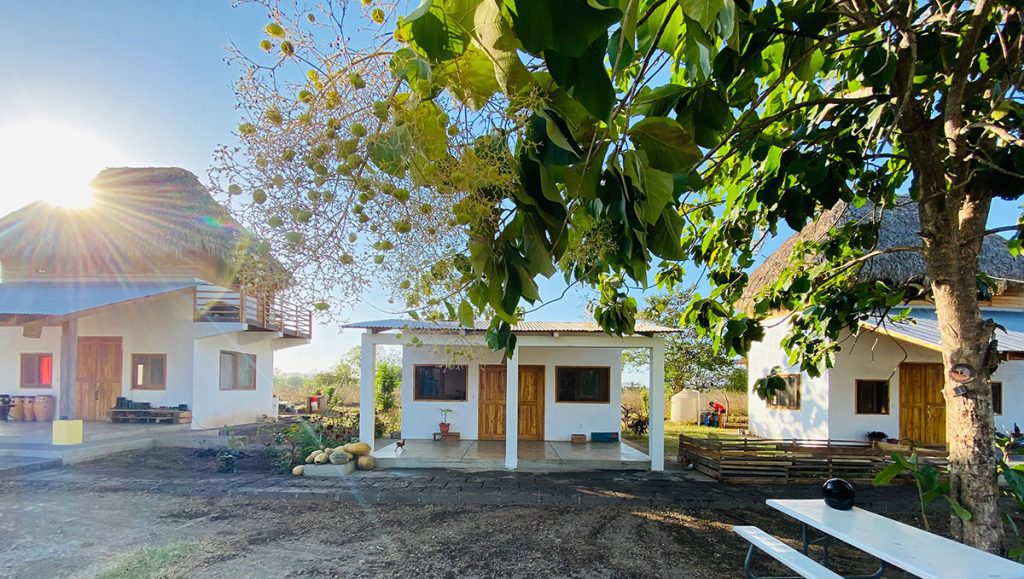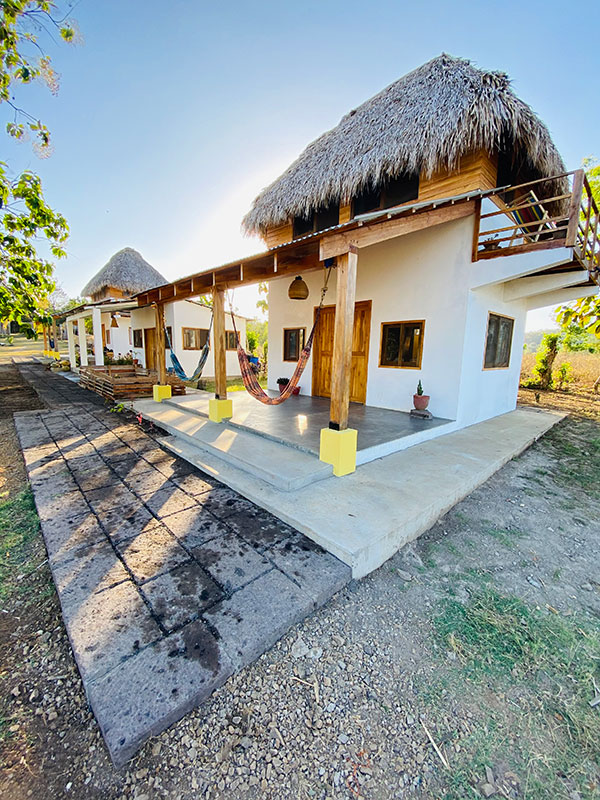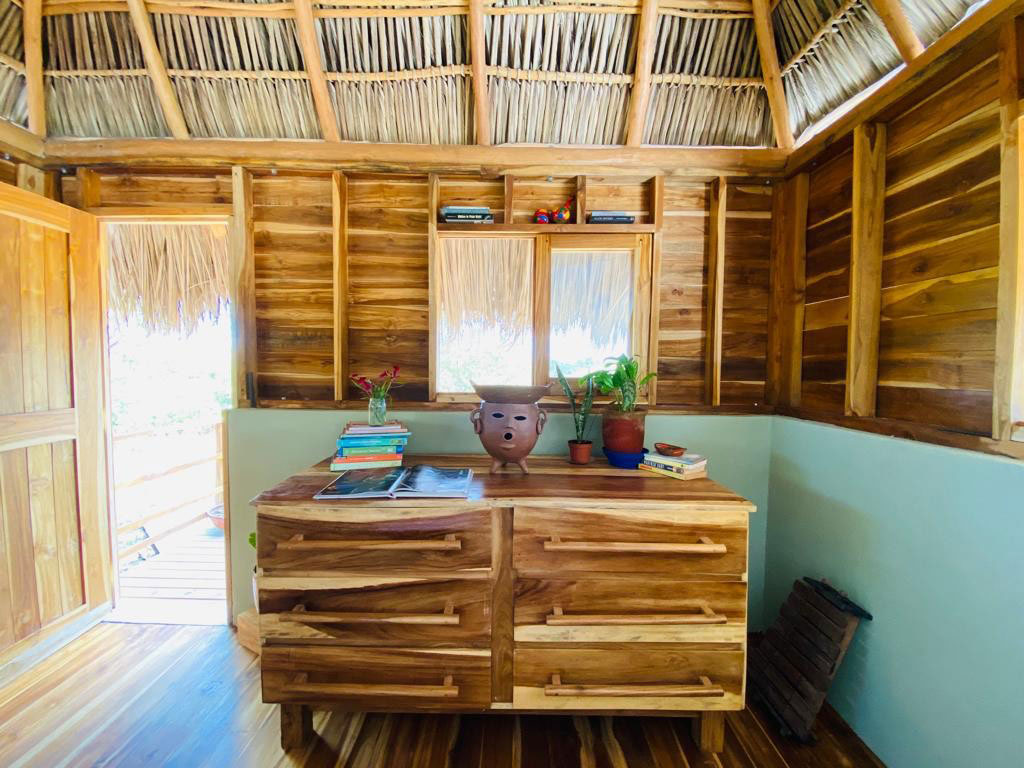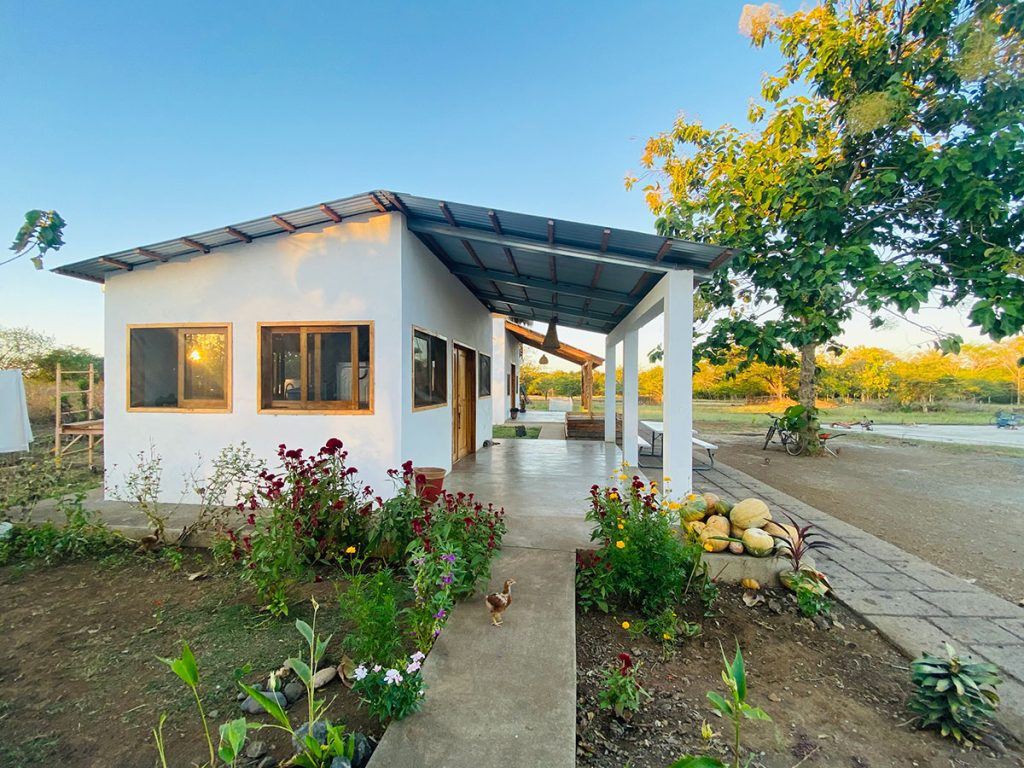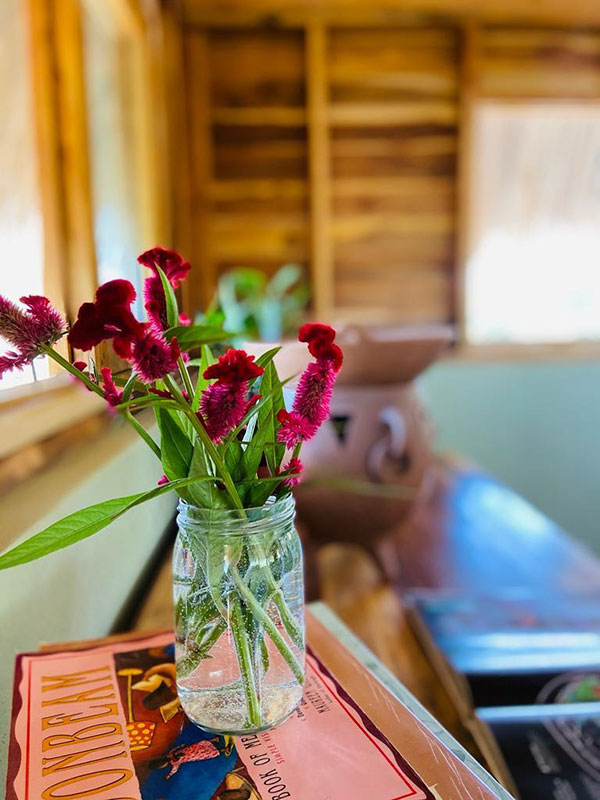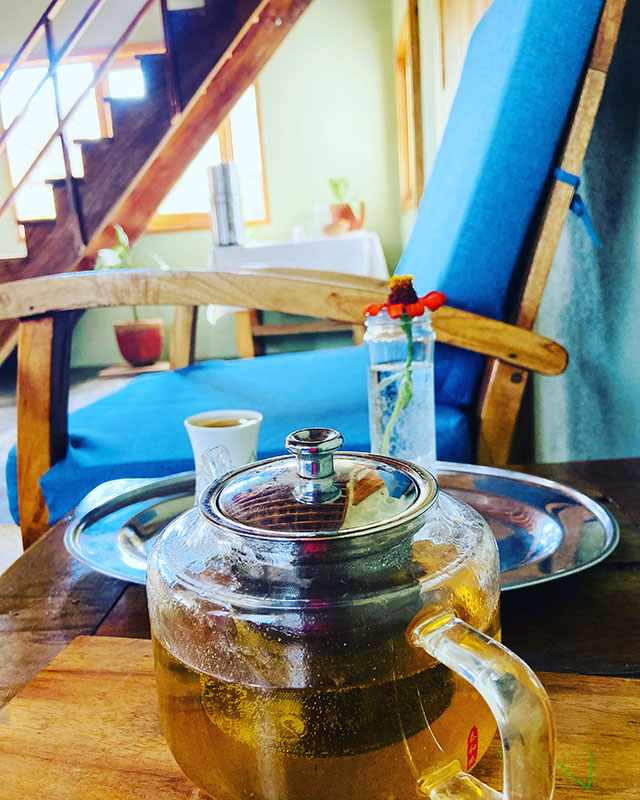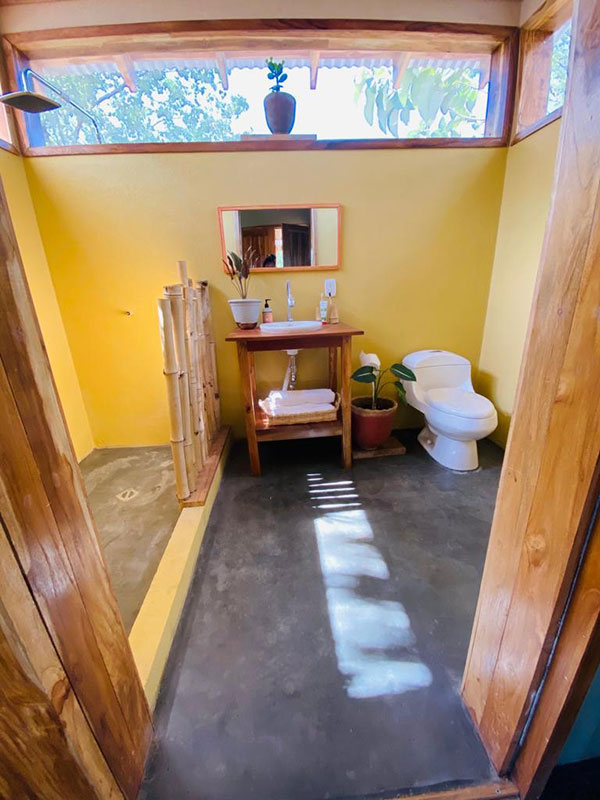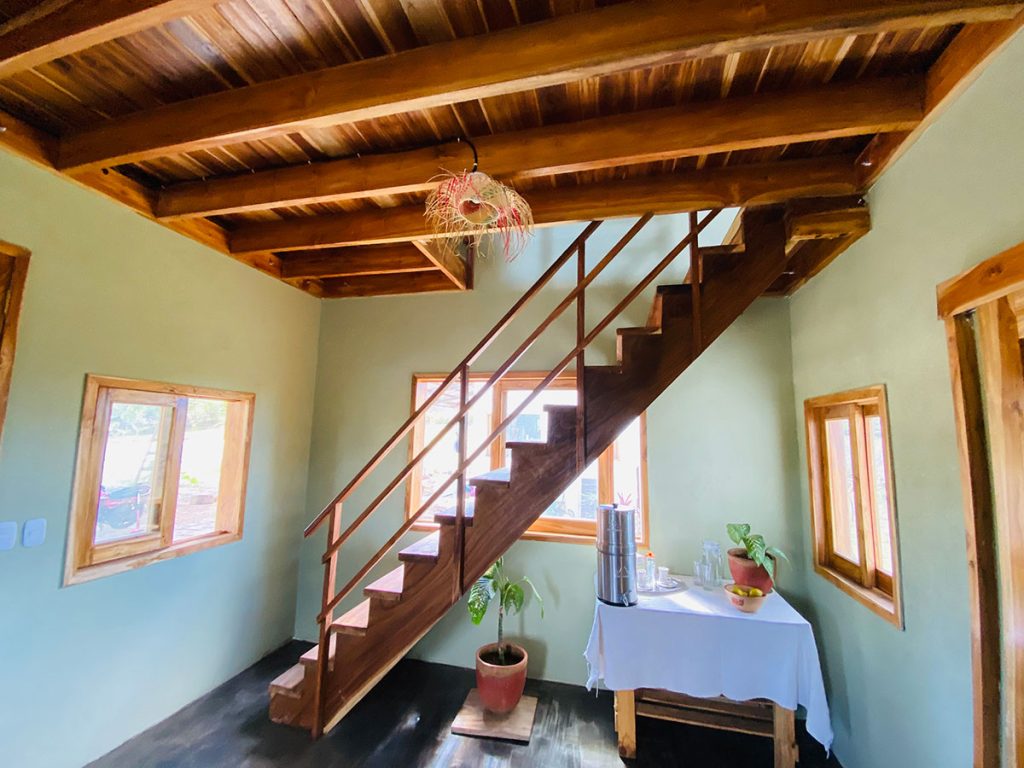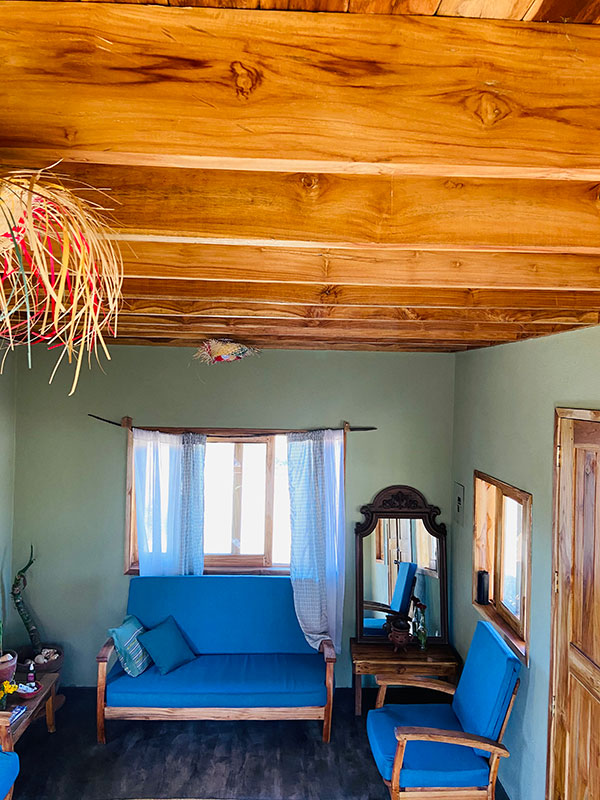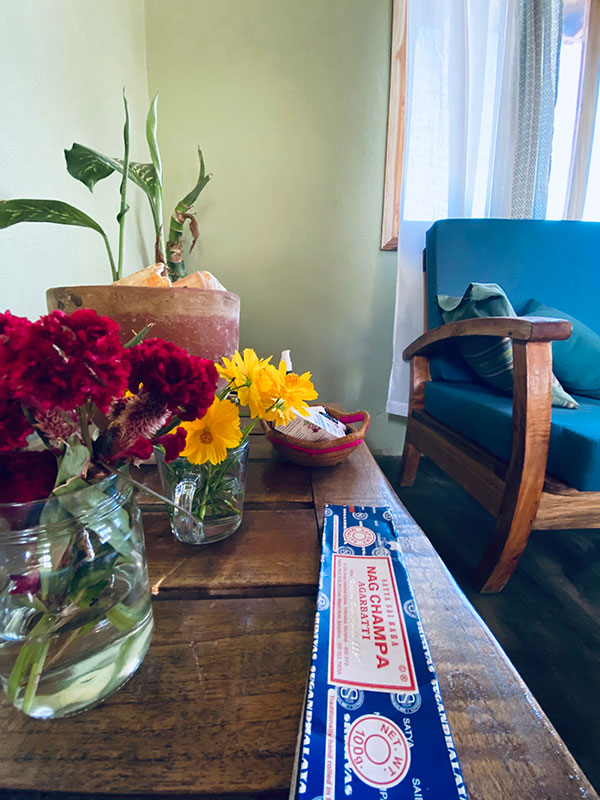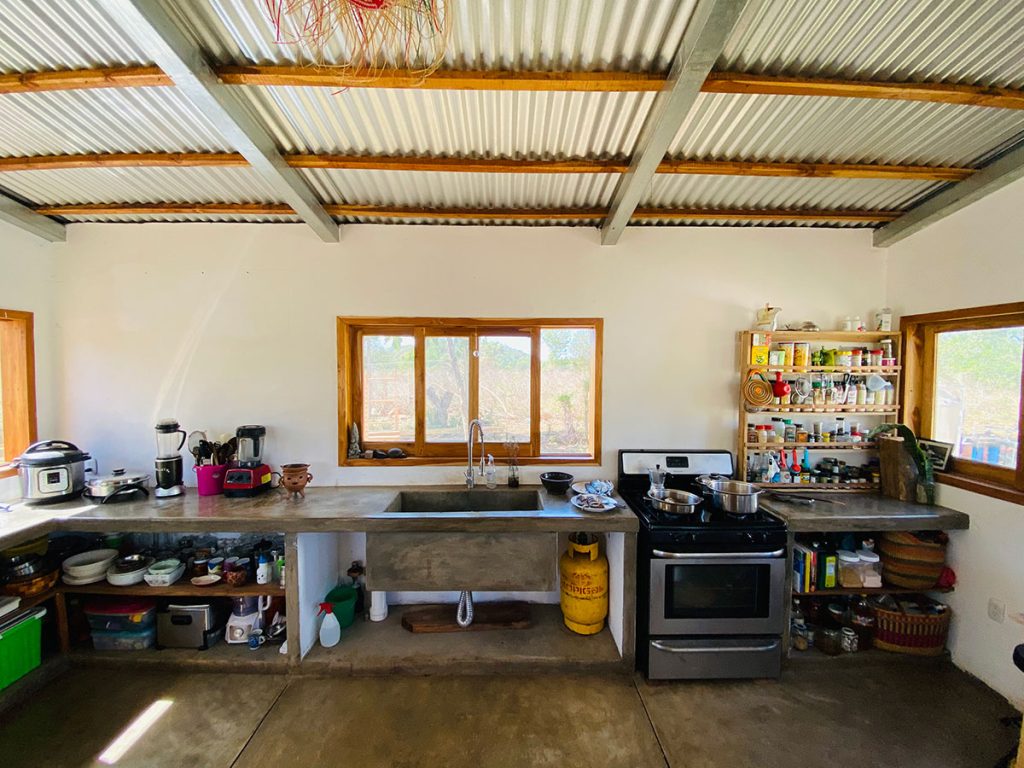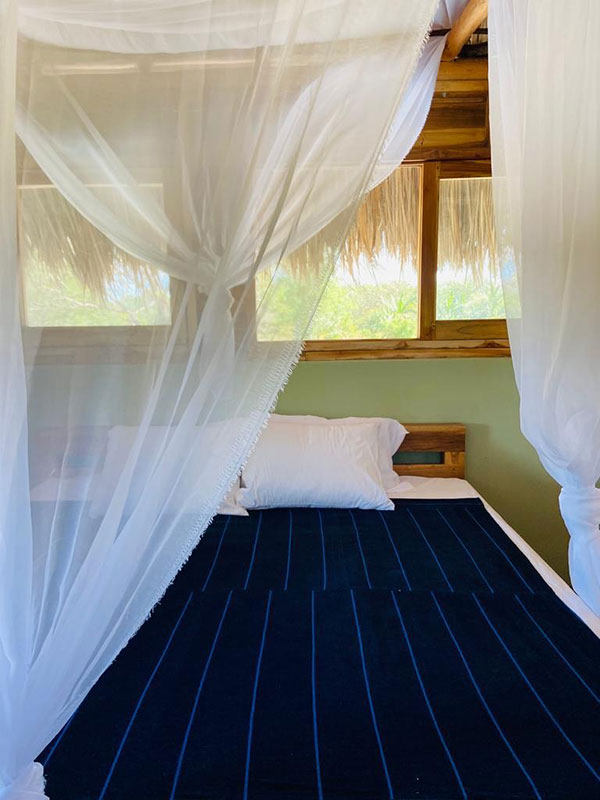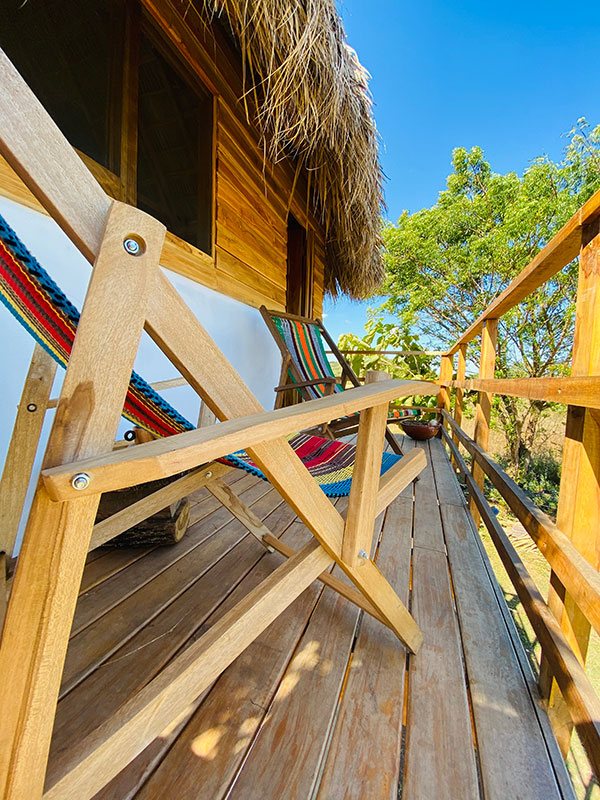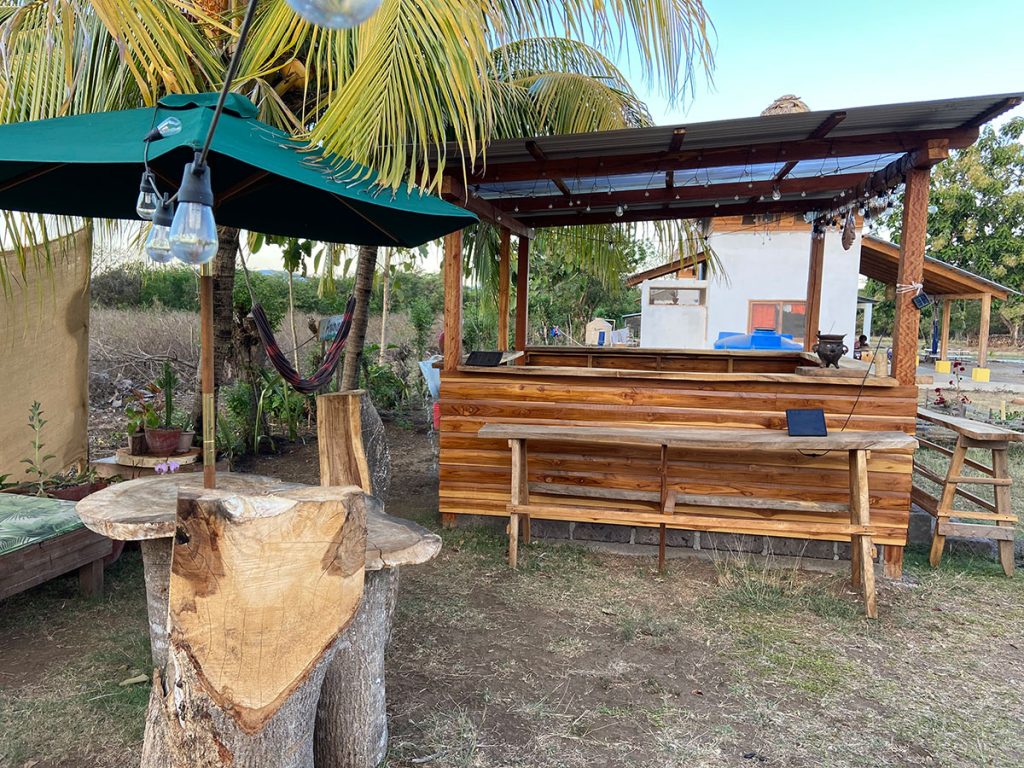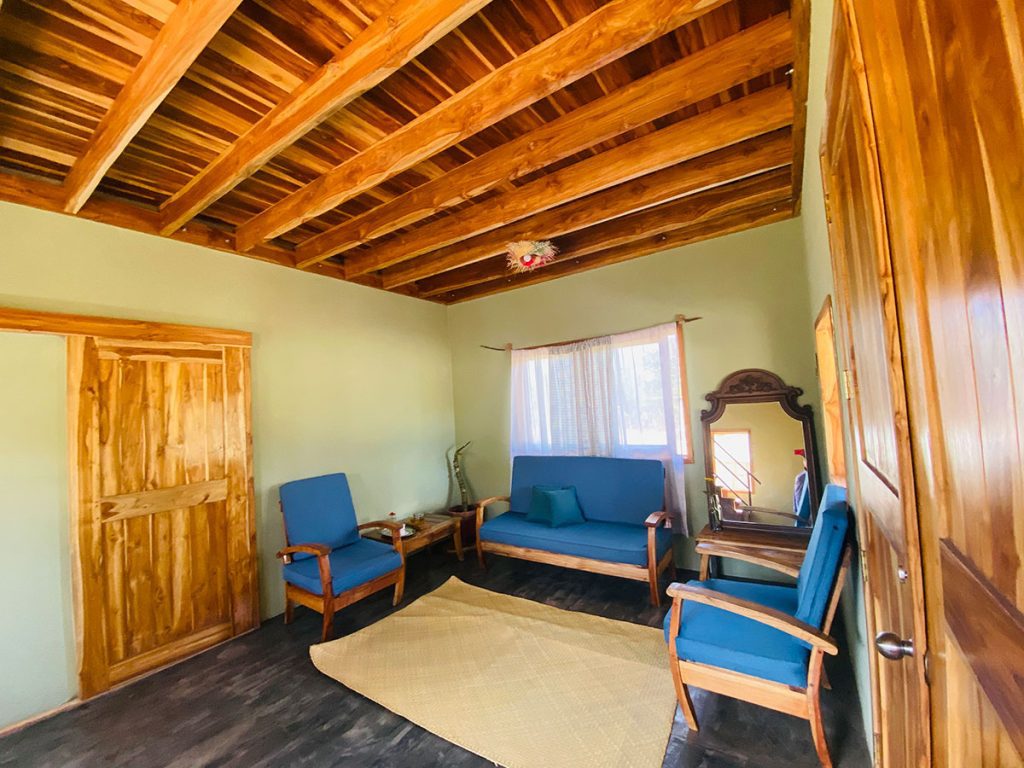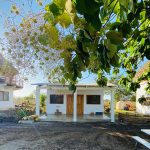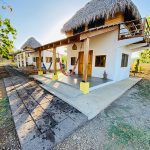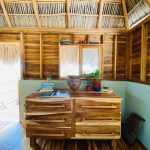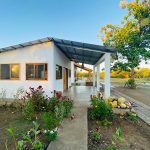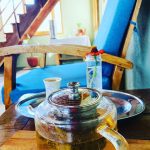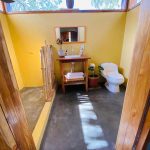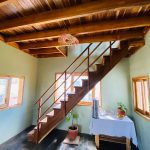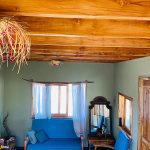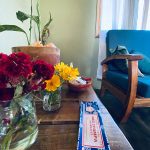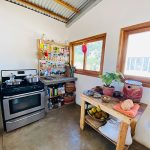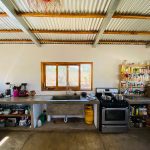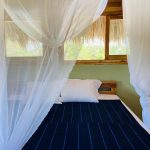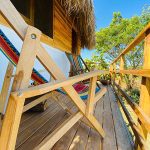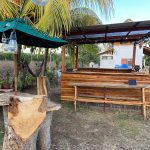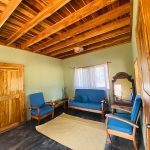 Anahuac Cabana
Quality life in paradise!
Maximum : 2 people
1 Bedroom/ 1 Bed
1 Bathroom
Living area
Balcony
$95 Day 
Minimum 3 nights
Anahuac was the name of the American continent when it was once one land without borders and passports. The Anahuac cabana is more than a comfortable cabana with earthy elegance in the heart of a little paradise . It represents our dreams and the magic that happens when we follow the intuition of the heart.  Our family left city life in California almost two years ago and started a new life on four acres on land . It was our dream to live closer to nature and to lead a slower pace of life with more time for family. We have  been tirelessly working to build gardens , plant trees , and to be as self-sustaining as possible . We believe everyone deserves to experience a quality life – quality living ,  quality food, and in community . For this reason it is with joy that our family wants to share this experience with others .  We have a fully equipped kitchen and inviting common areas , lots of trees and space to enjoy nature . We are both health conscious and creative chefs who incorporate our Cuban and Nicaraguan roots into the food. Our goal is to be part of a growing community by sourcing locally and by helping others see all the amazing things Nicaragua has to offer .
Need Help?
Our team has got you covered. We're experts in all things Nahua!
US: 760-536-8338
Nica: 505-8396-1322
info@surfingnahua.com