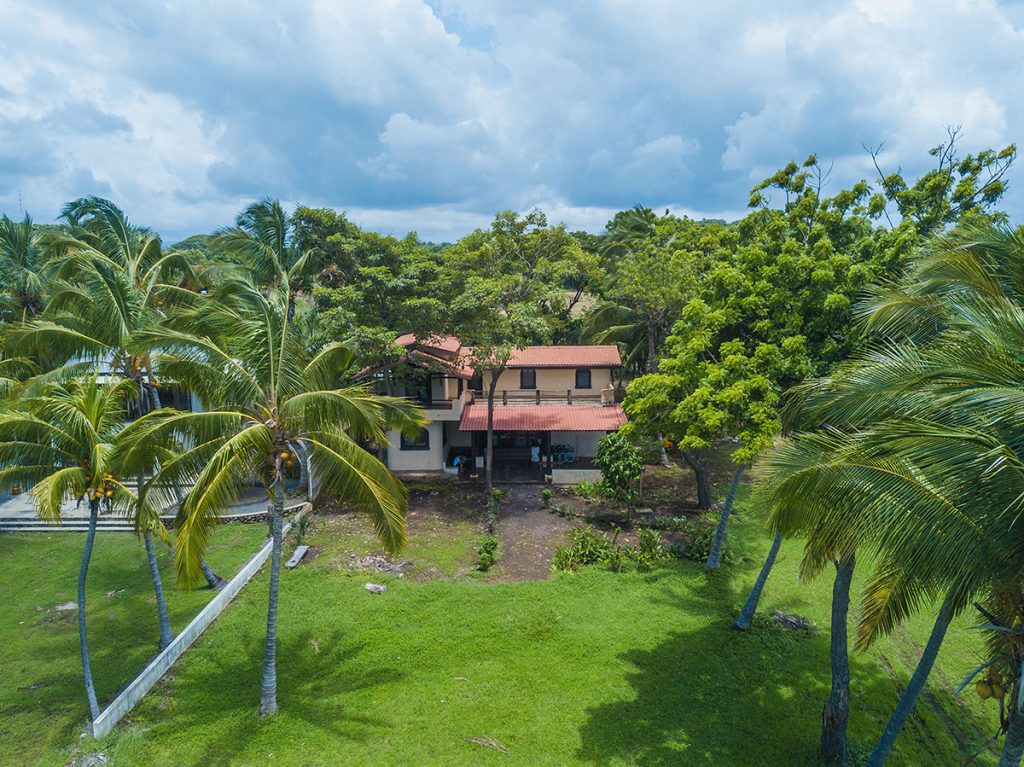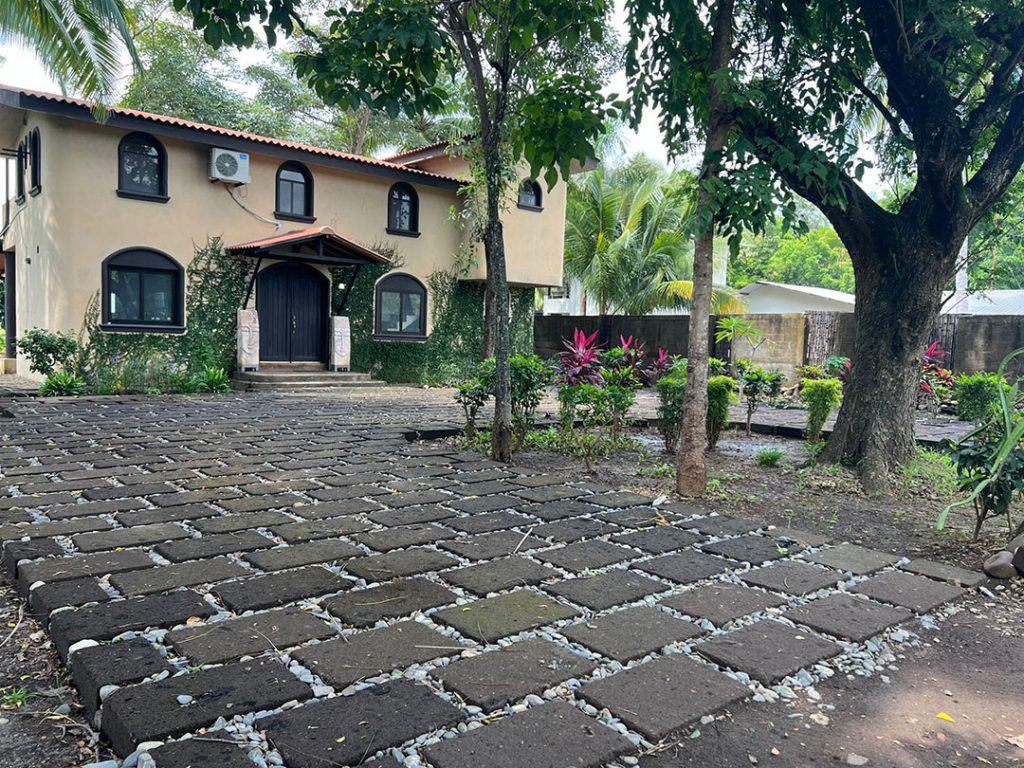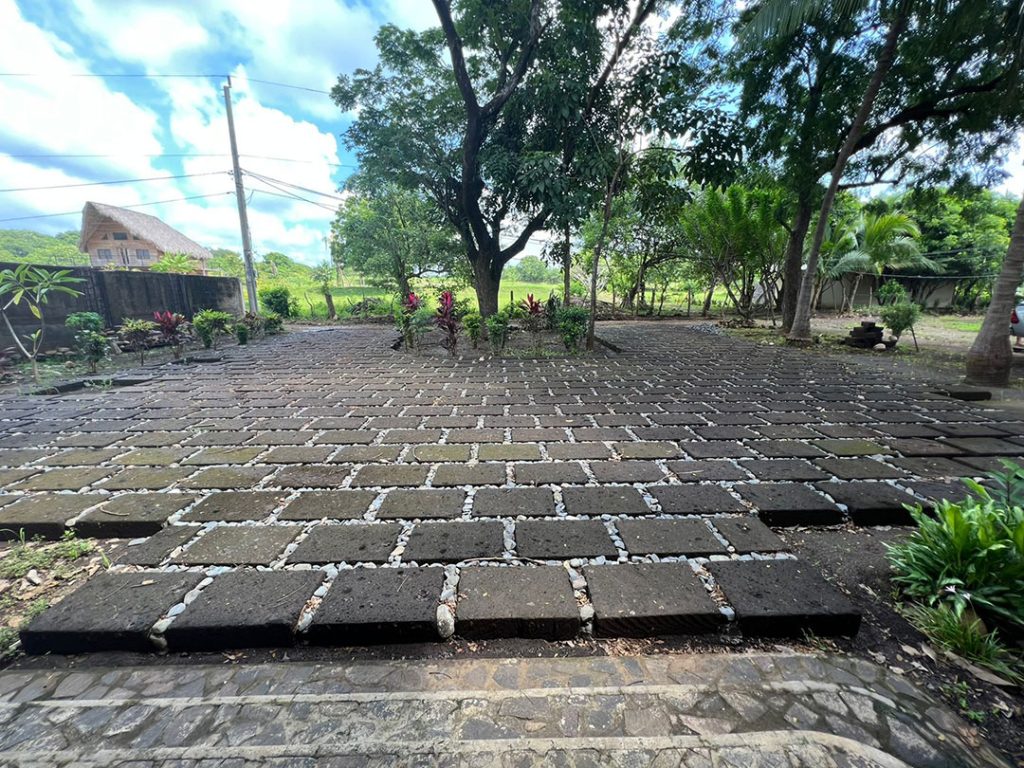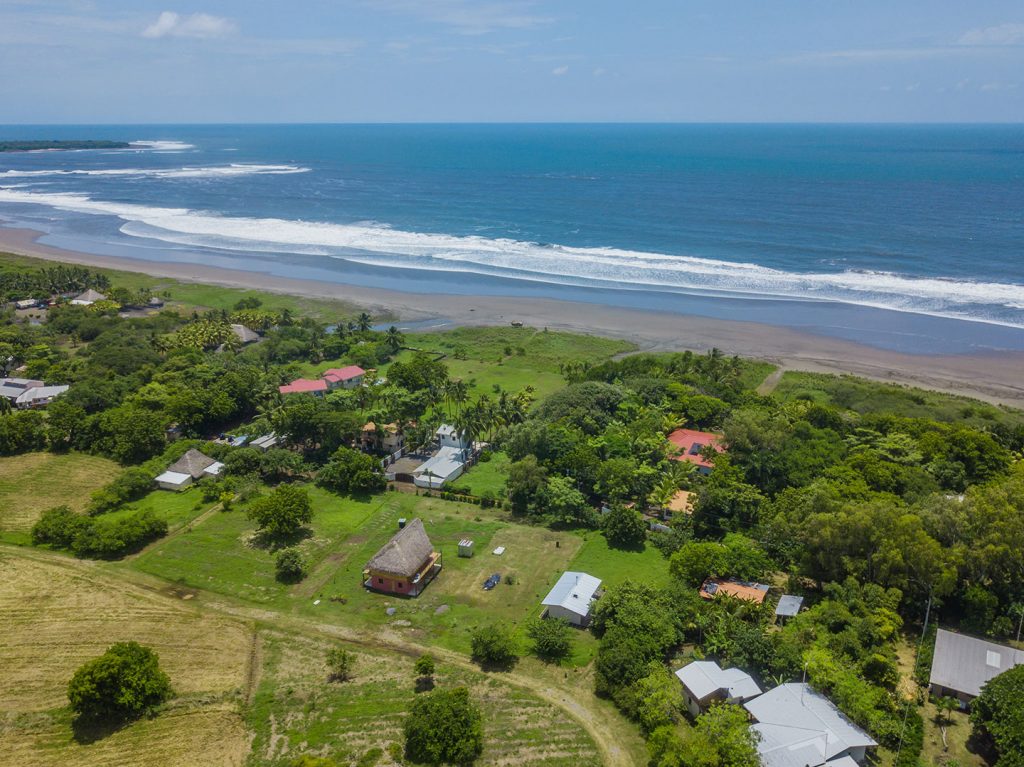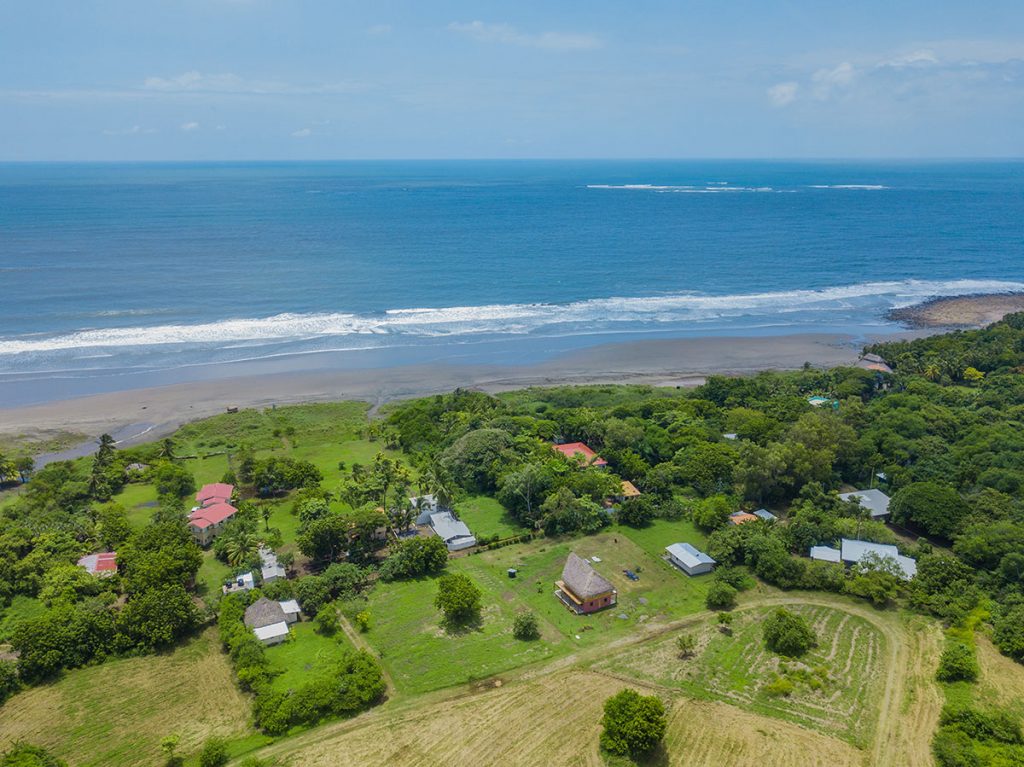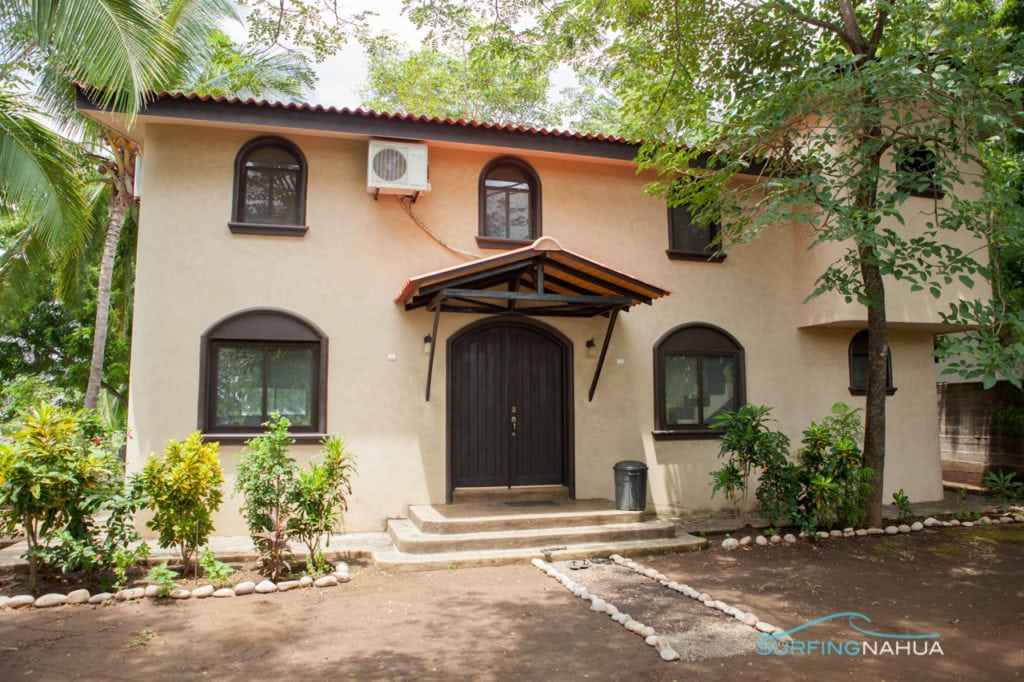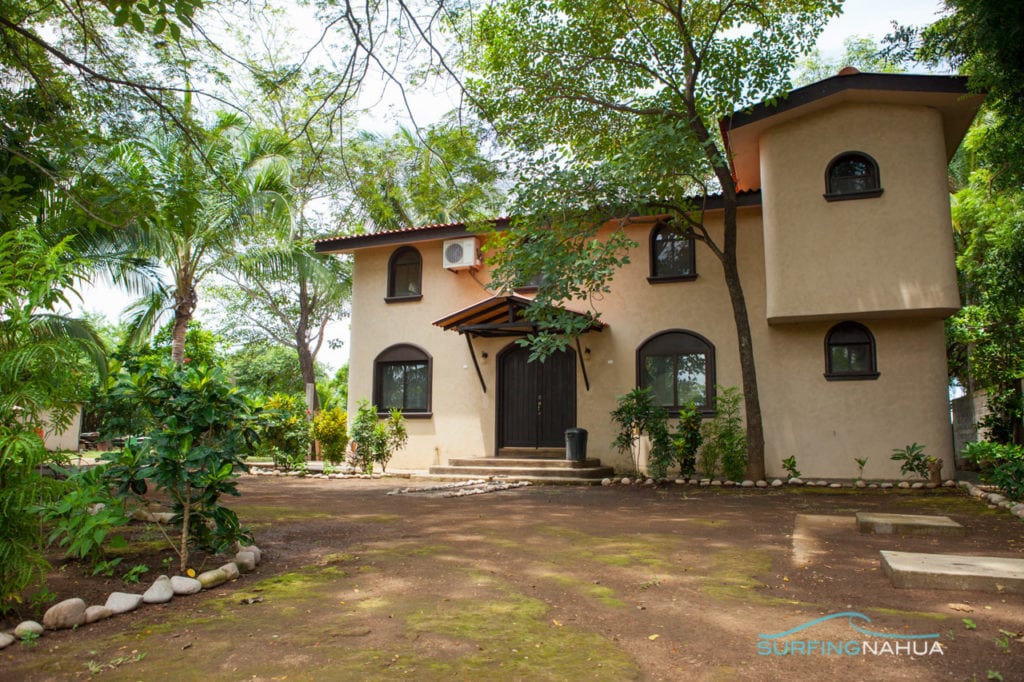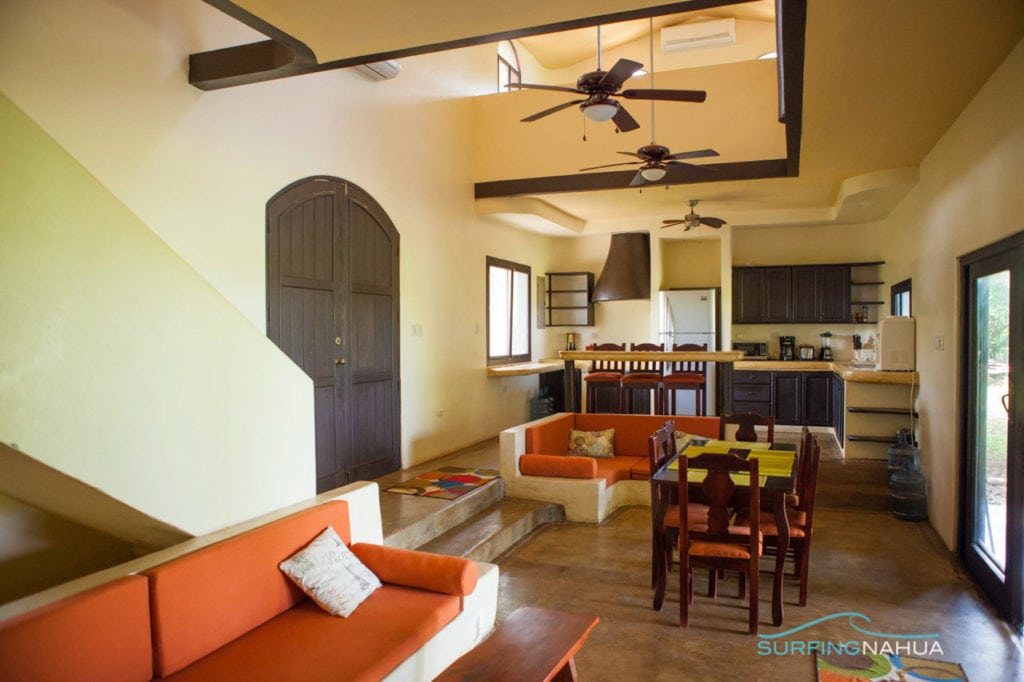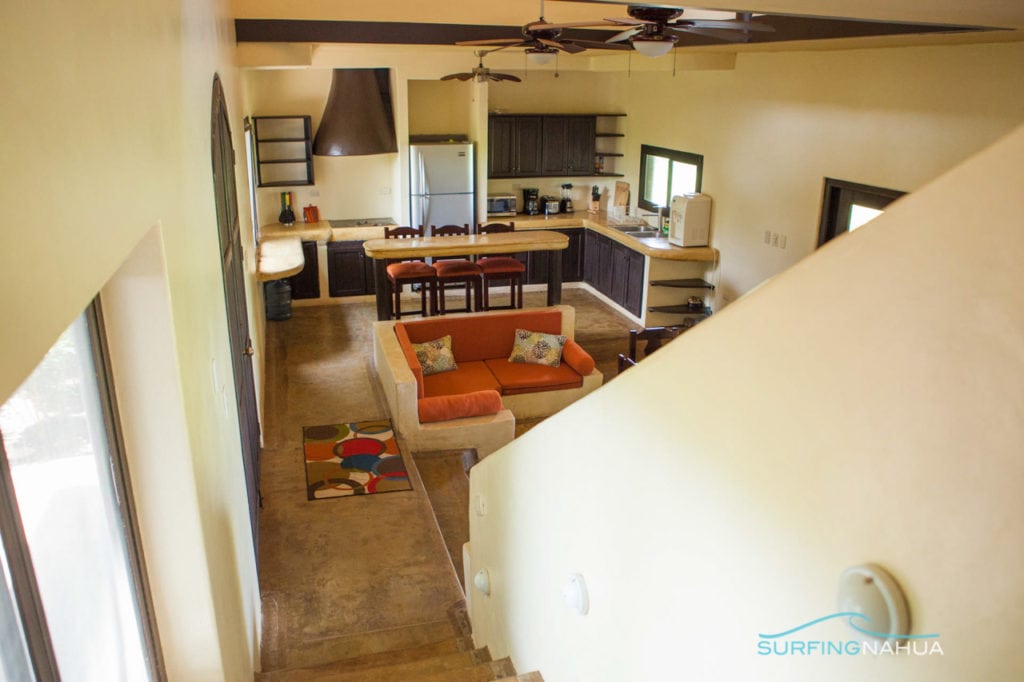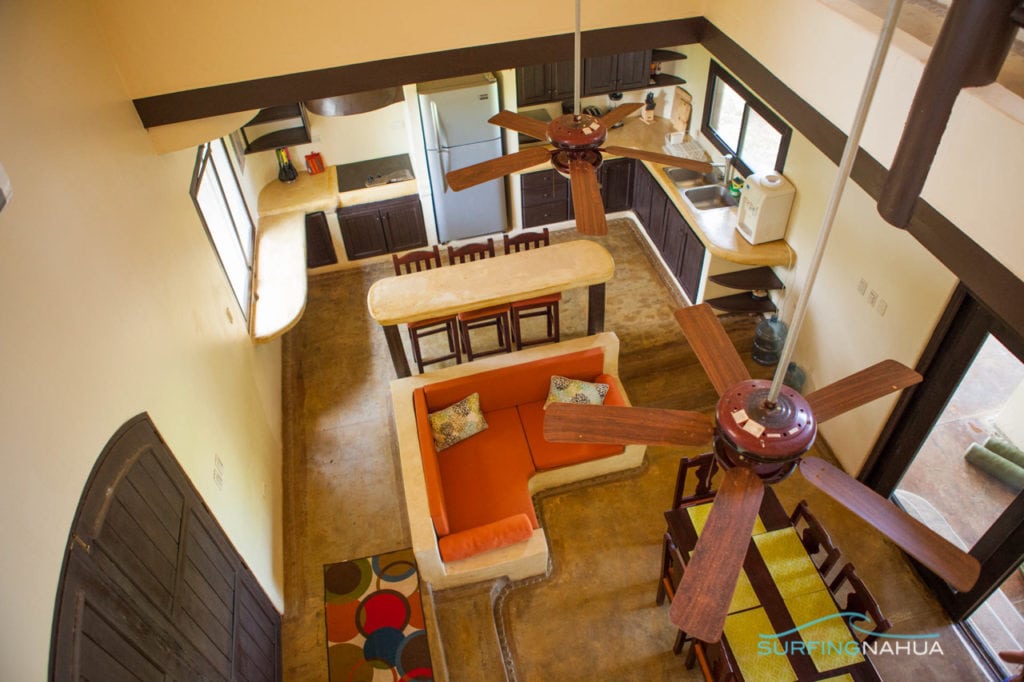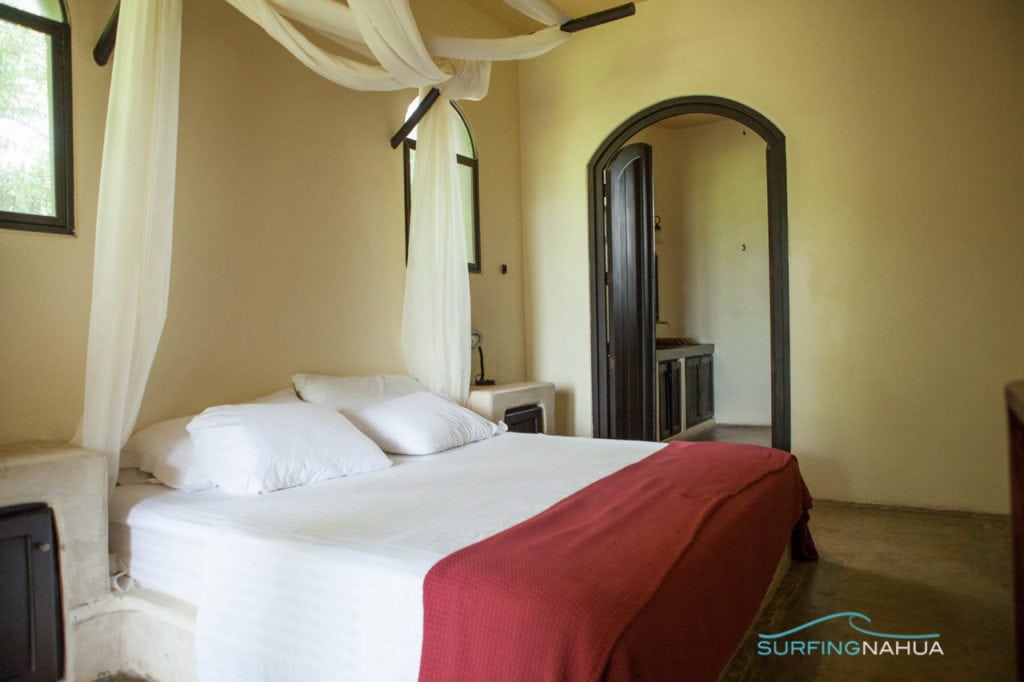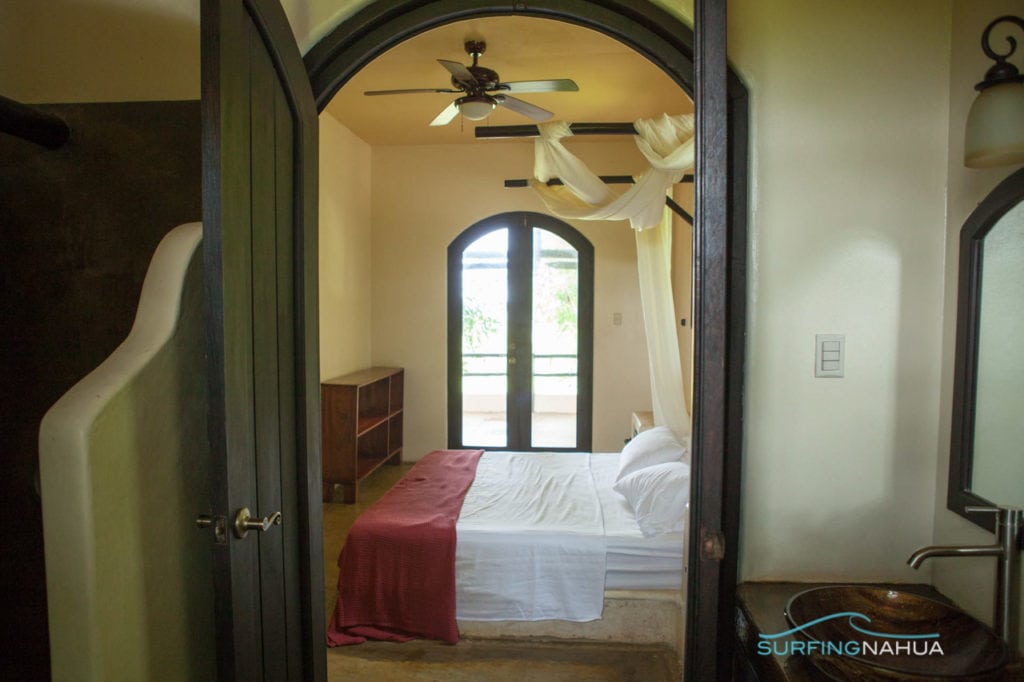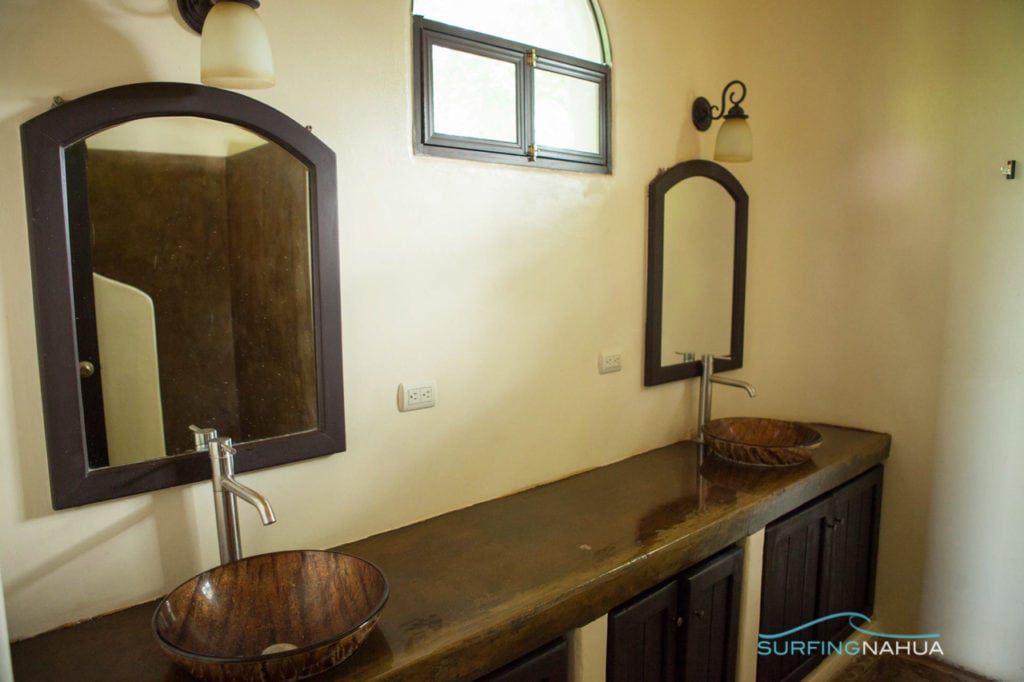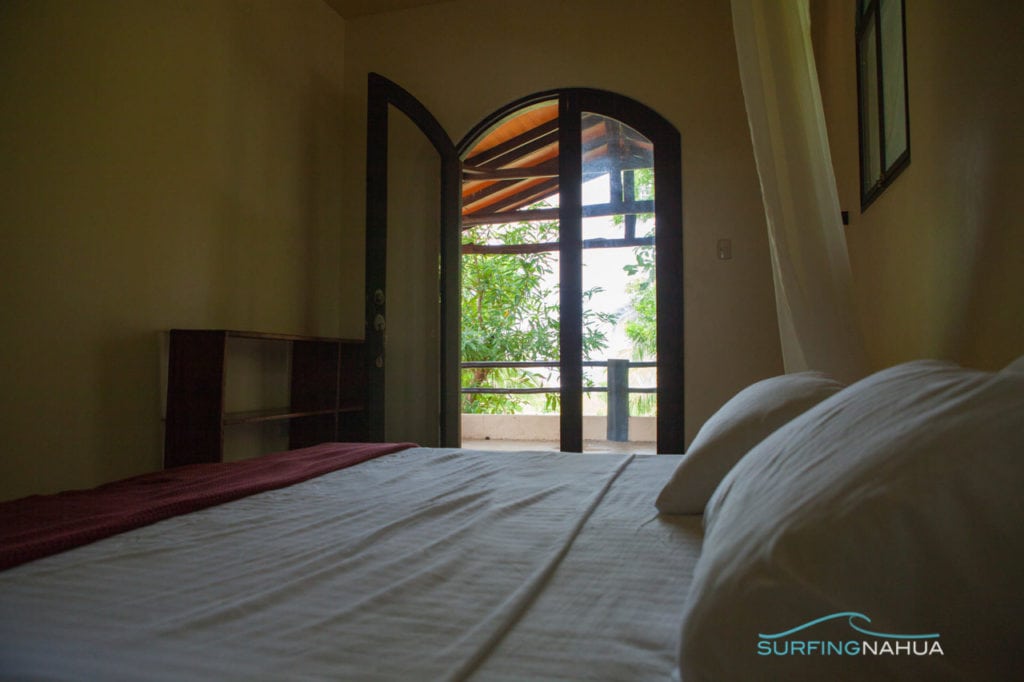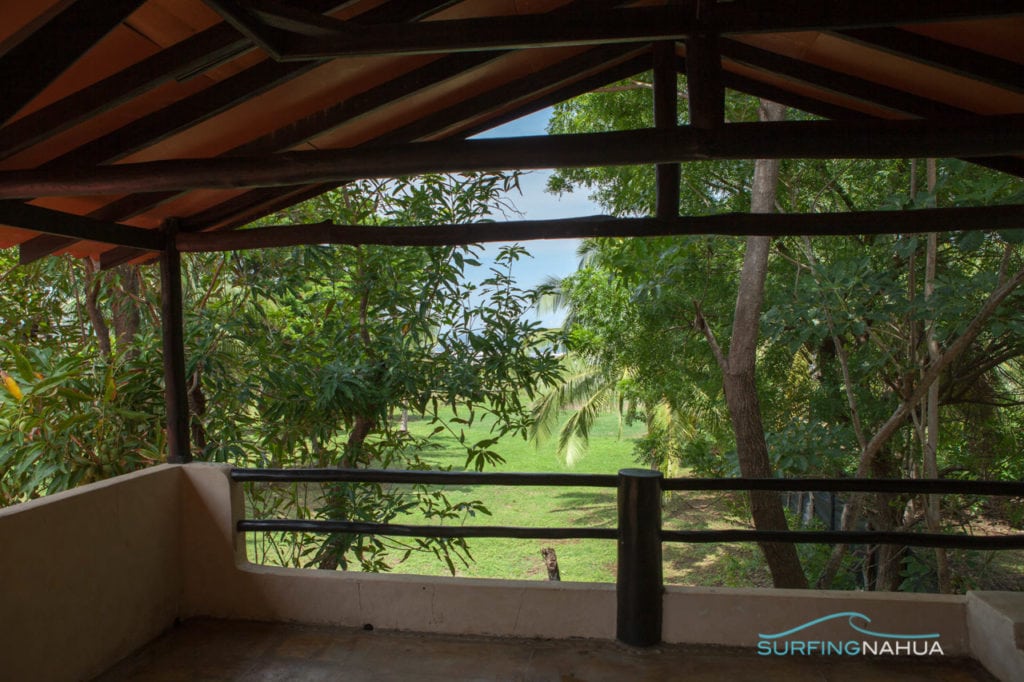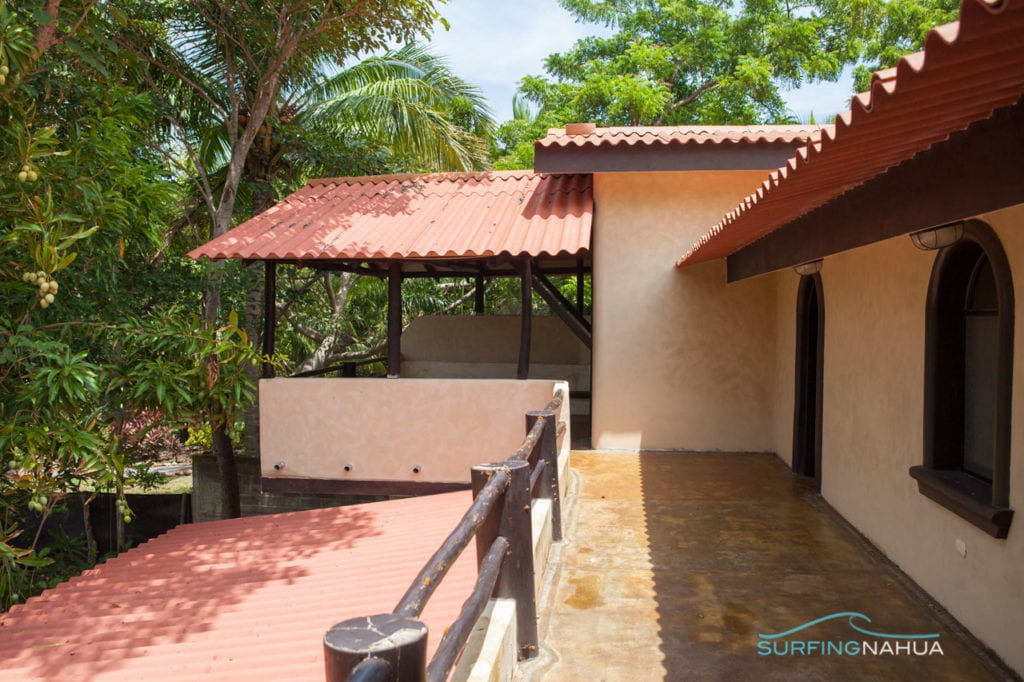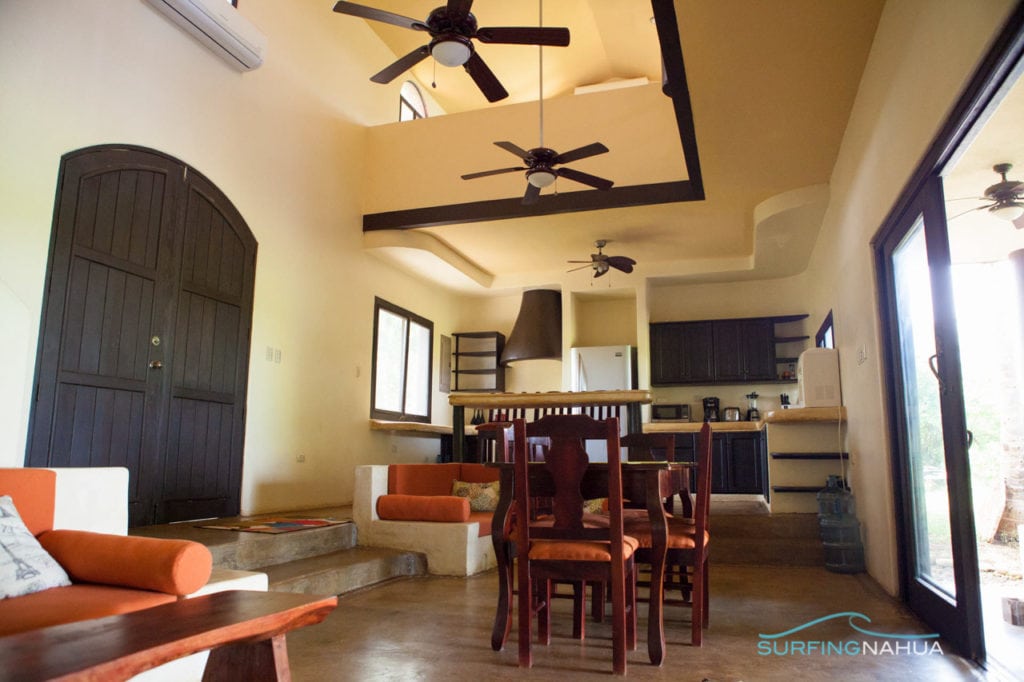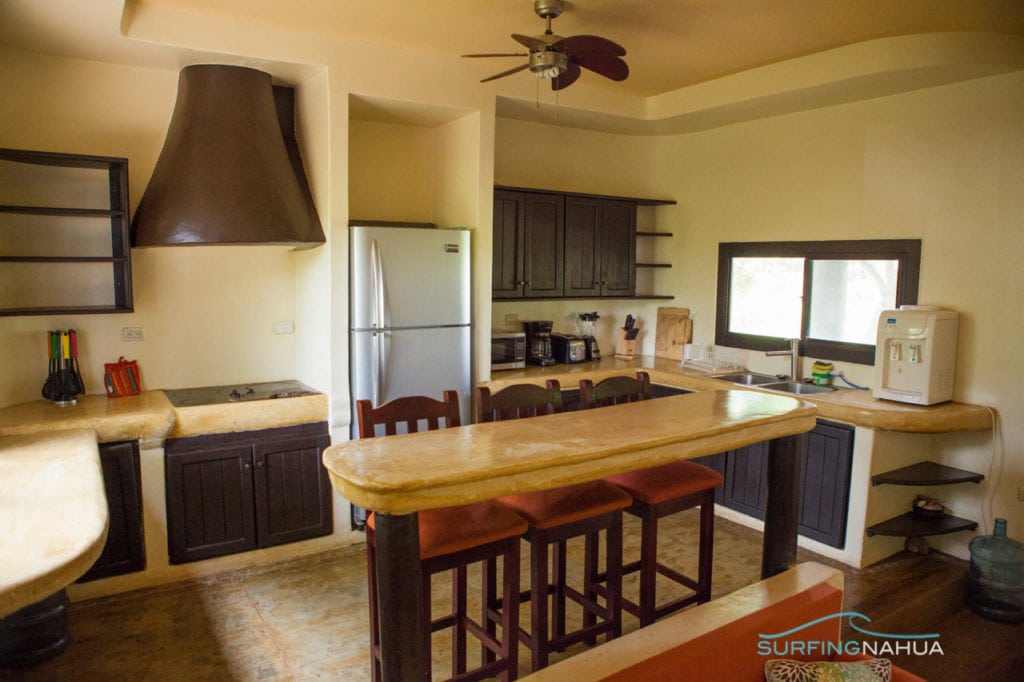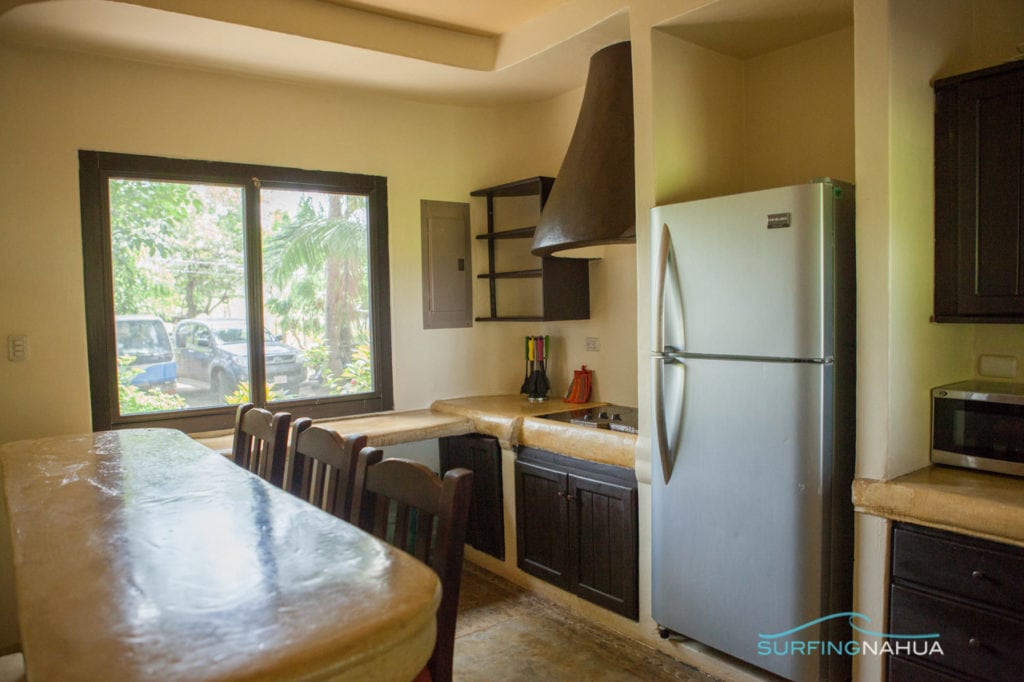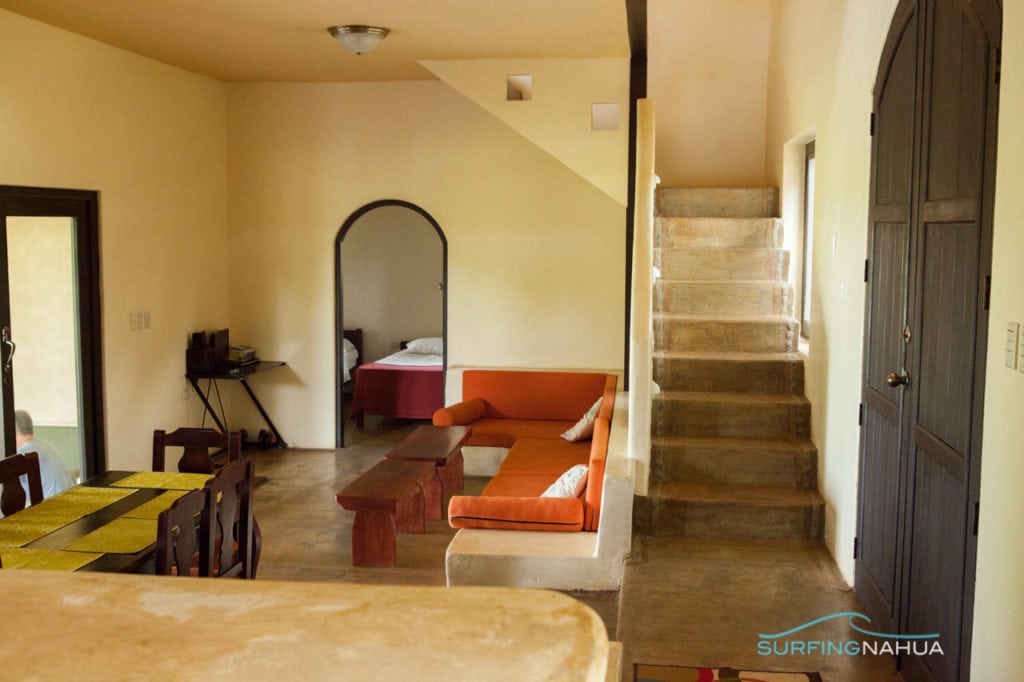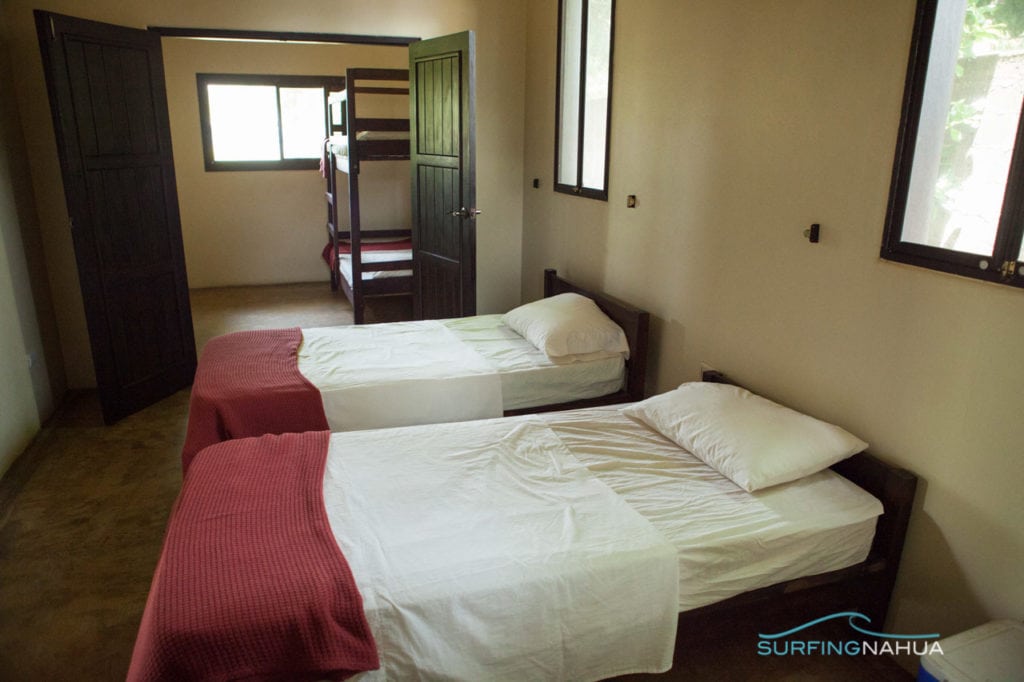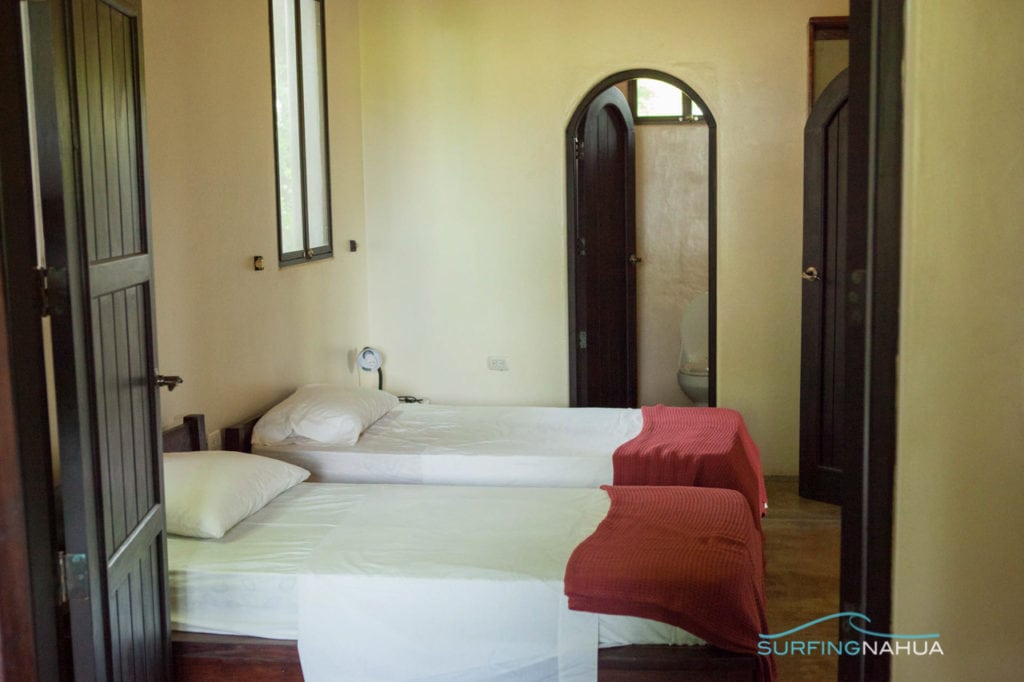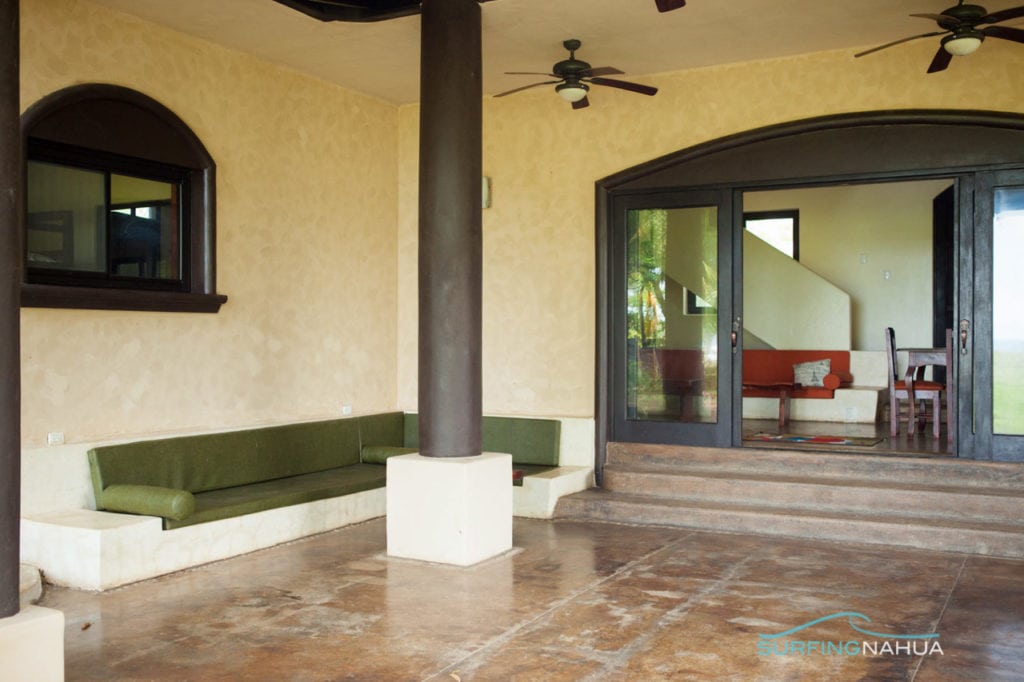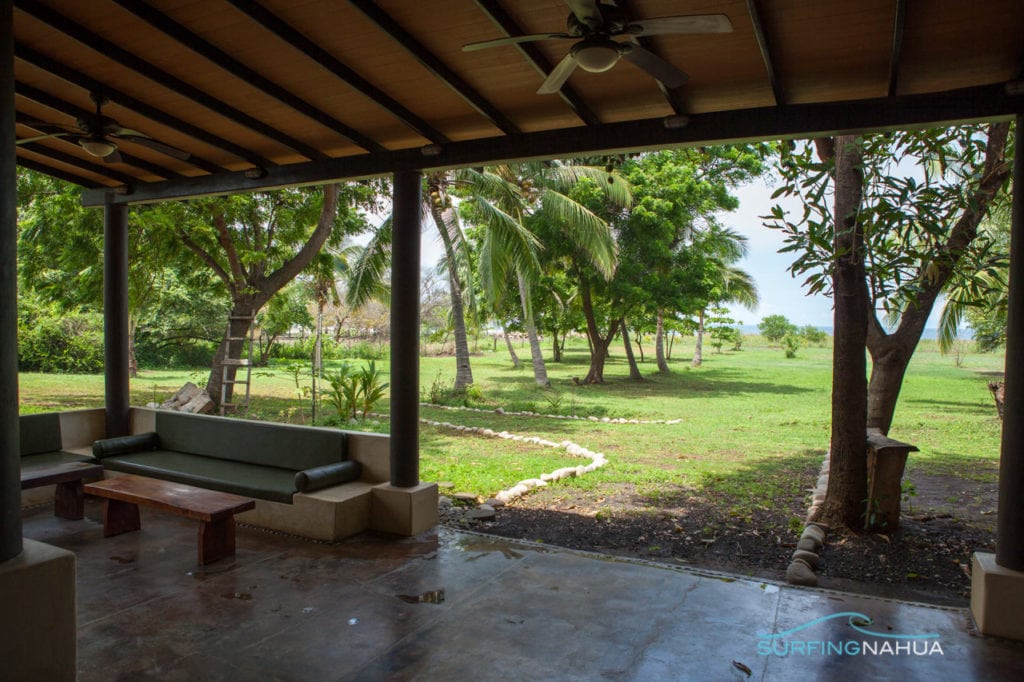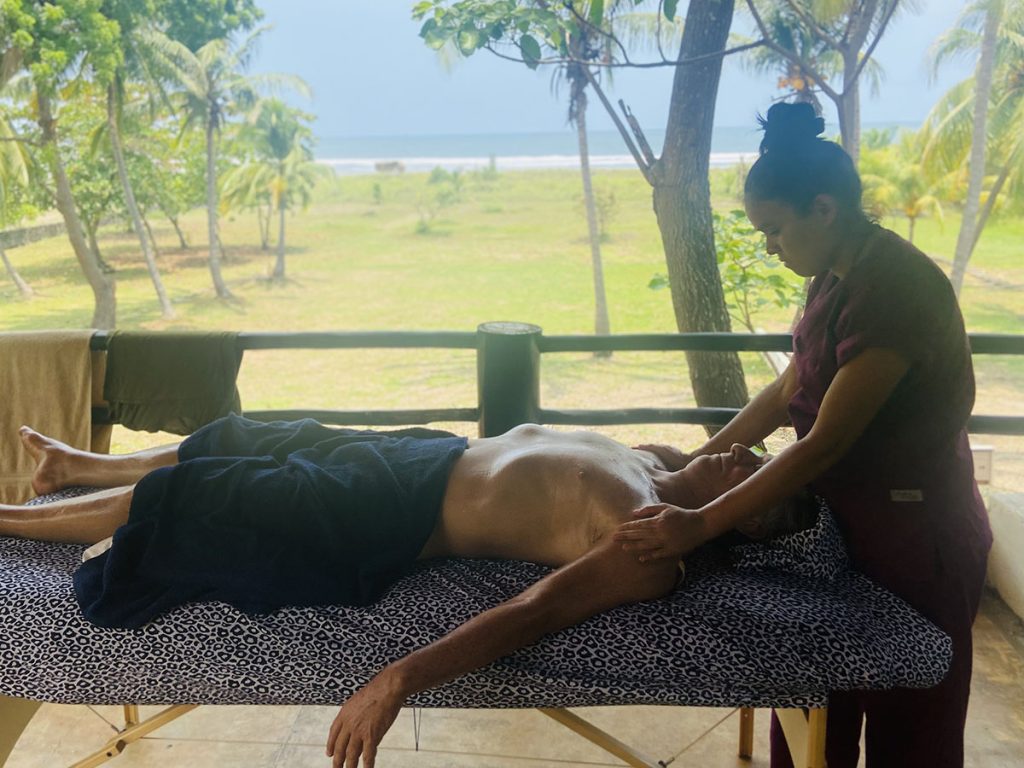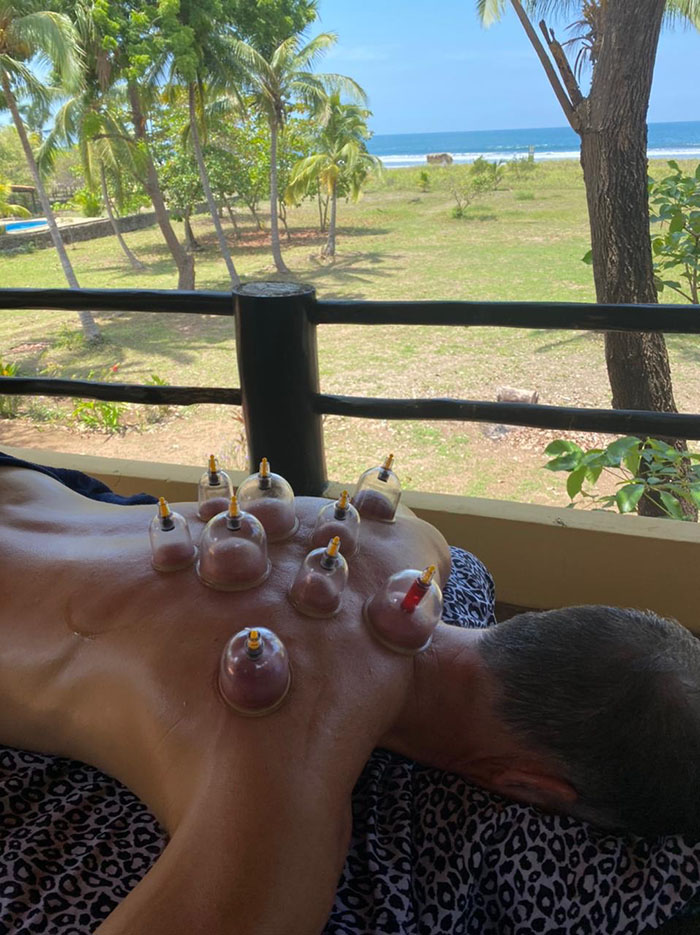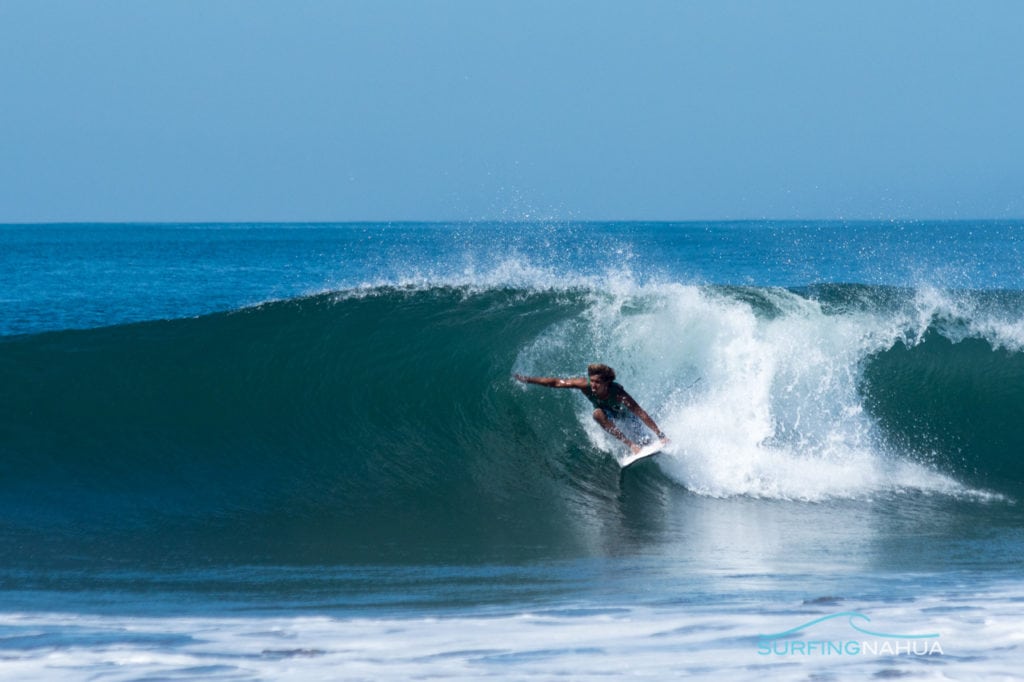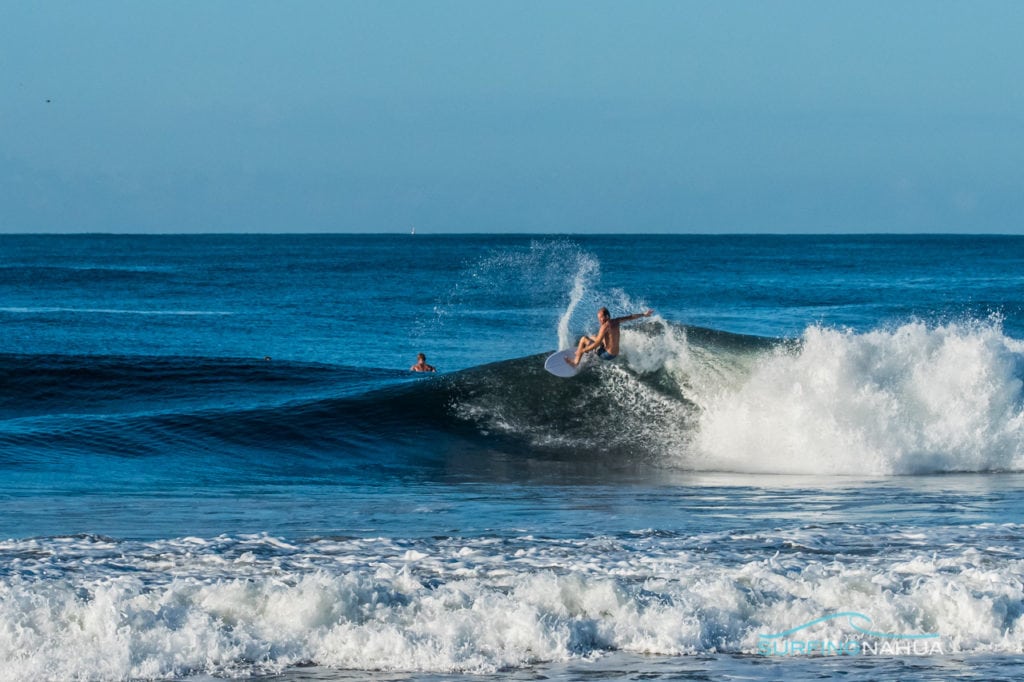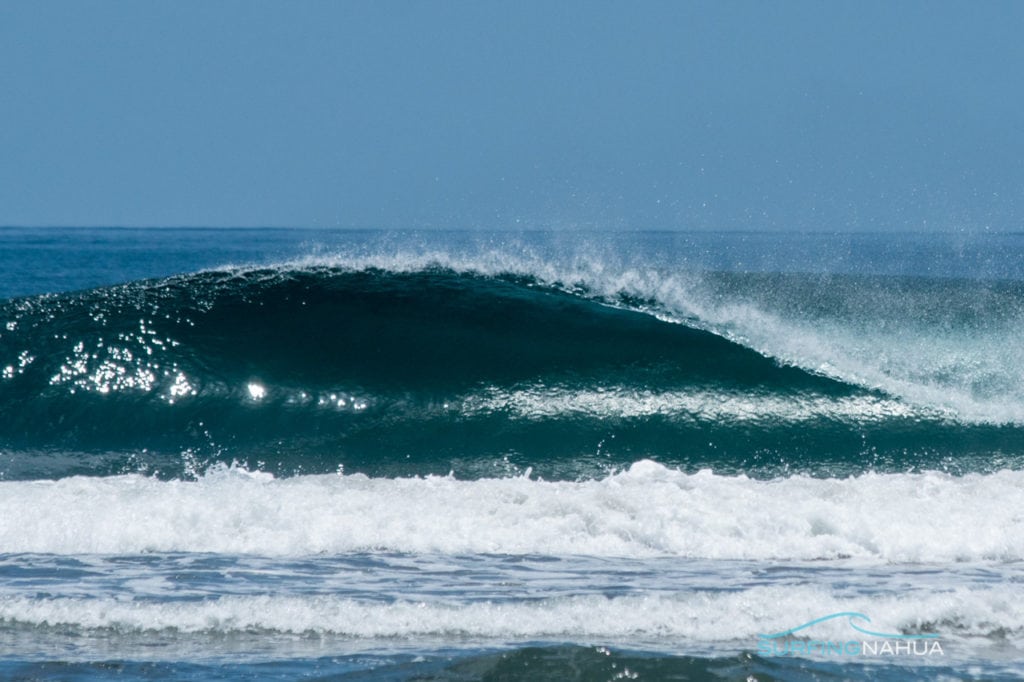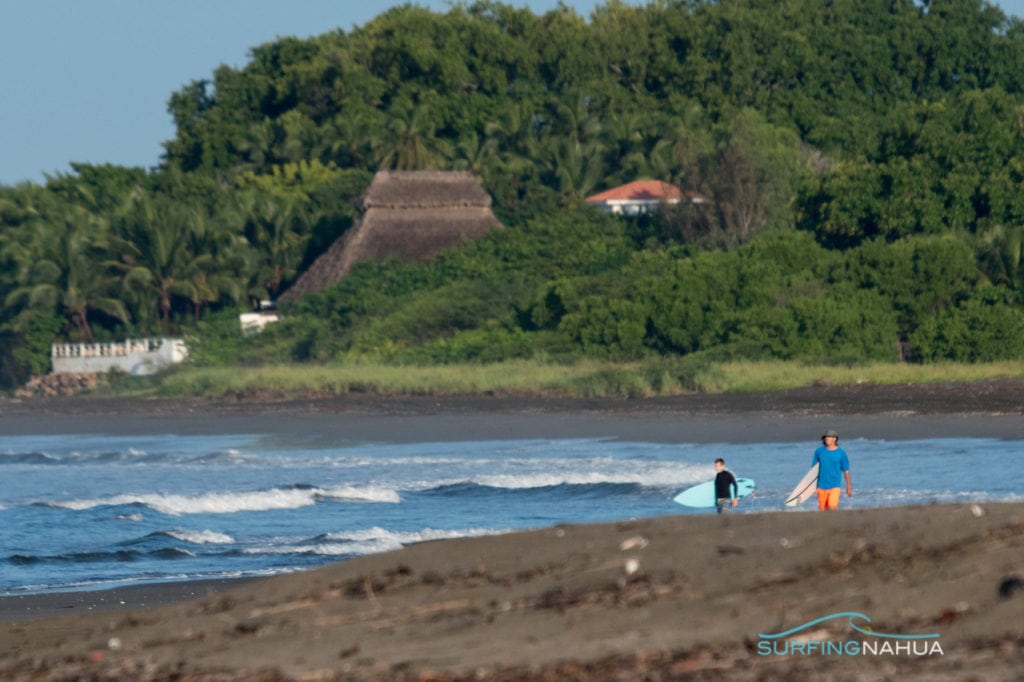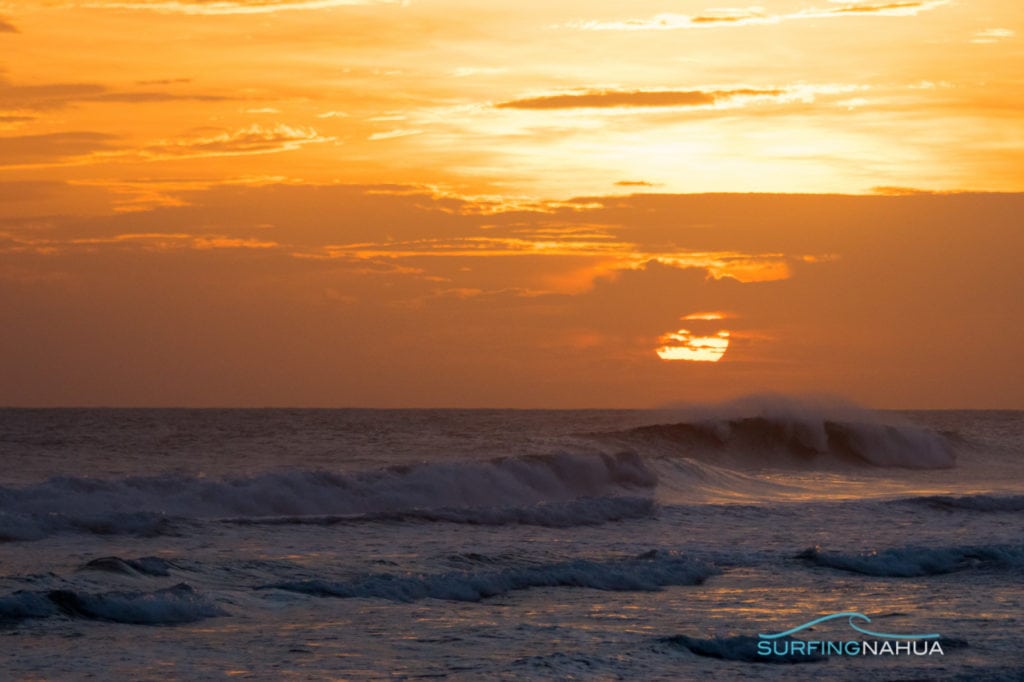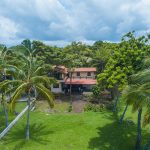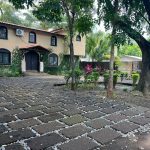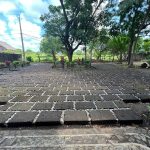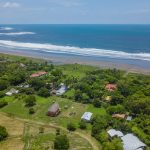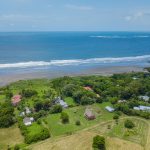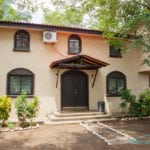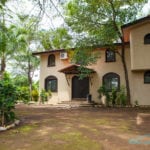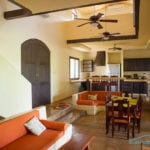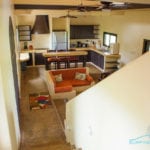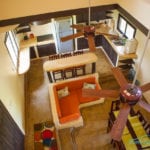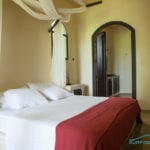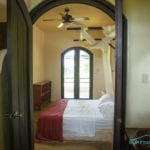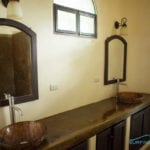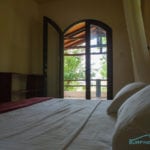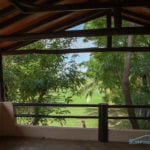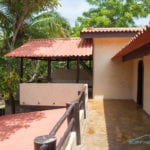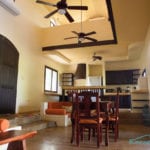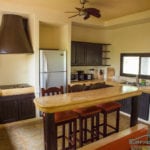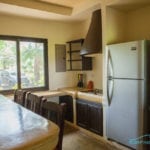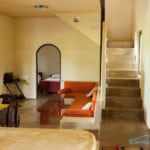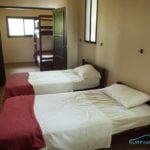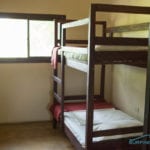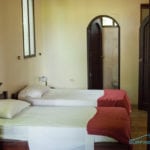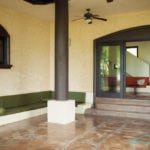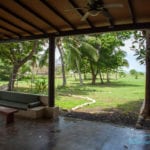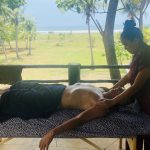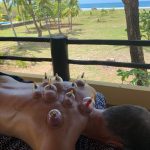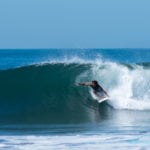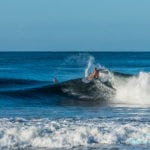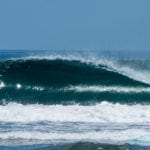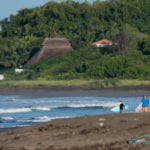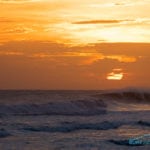 Casa Brisas Beachfront Boom Paradise
This beachfront home sits just 500m North of main peak Boom and often has barrels right out front with an empty line up just for you!! It is one of the only beachfront homes for rent in the area.
You'll love the open breezy layout and cool kitchen/bar area. The master bedroom deck is the perfect place for a massage and afternoon Toña. The home has 4 Beach cruiser bikes to peddle to nearby Amaru, 7 restaurants in Aserradores and the Marina Puesta del Sol. A generator helps you sleep comfortably through any power outages. Enjoy the surf views, high ceilings and plenty of places to relax.
Discounted rates available without A/C:
Daily: $150
Weekly: $800
Monthly: $2,400
Holiday rates:
Daily: $300
Weekly: $1500
Monthly: $4,500
Video Tour
Casa Brisas Sunrise Yoga
Casa Brisas – Vacation Rental on the Boom
R-02
3 Bed / 2 Bath

Sleeps 6
Daily: $180
Weekly: $950
Monthly: $3,000
Need Help?
Our team has got you covered. We're experts in all things Nahua!
US: 760-536-8338
Nica: 505-8396-1322
info@surfingnahua.com