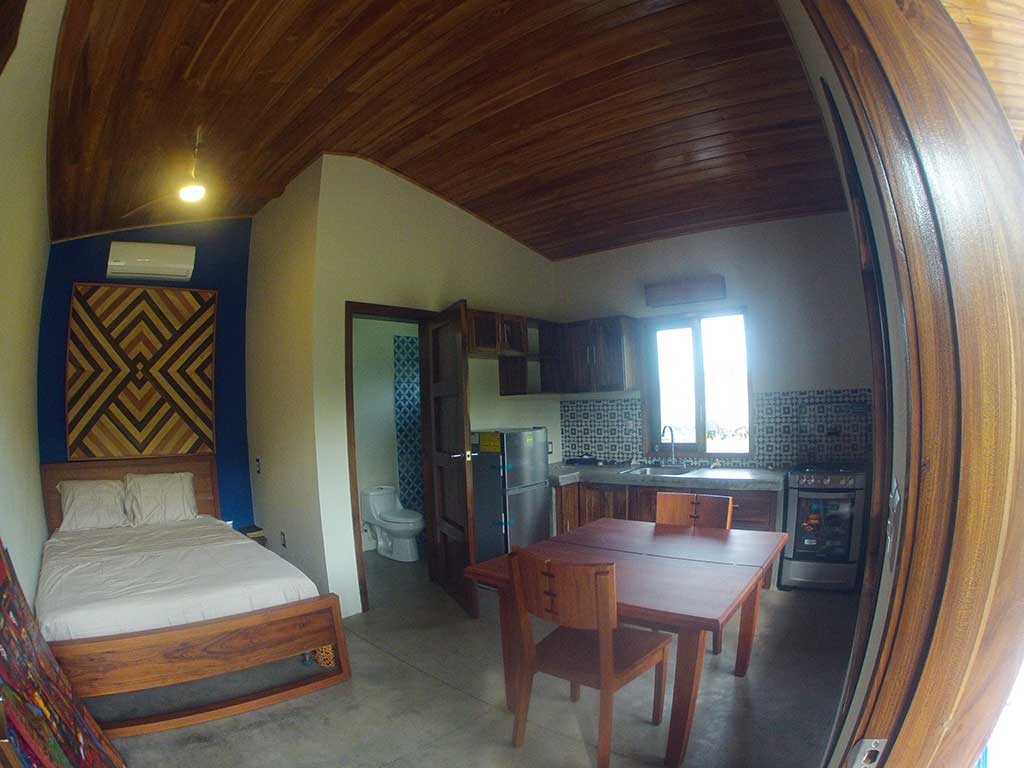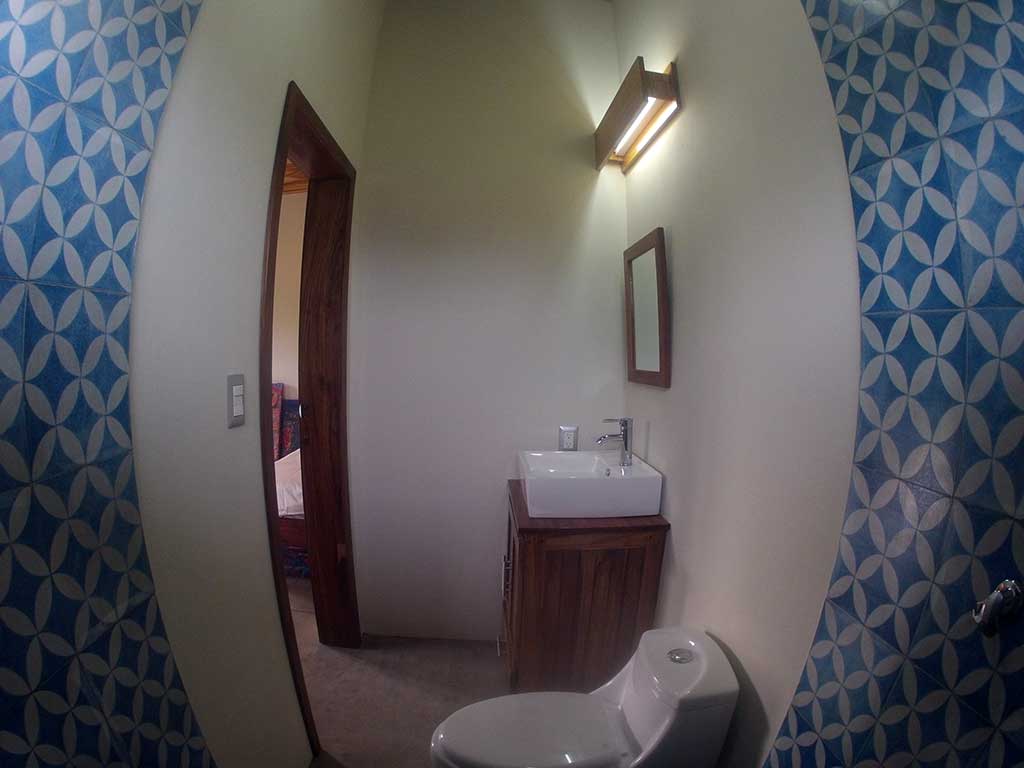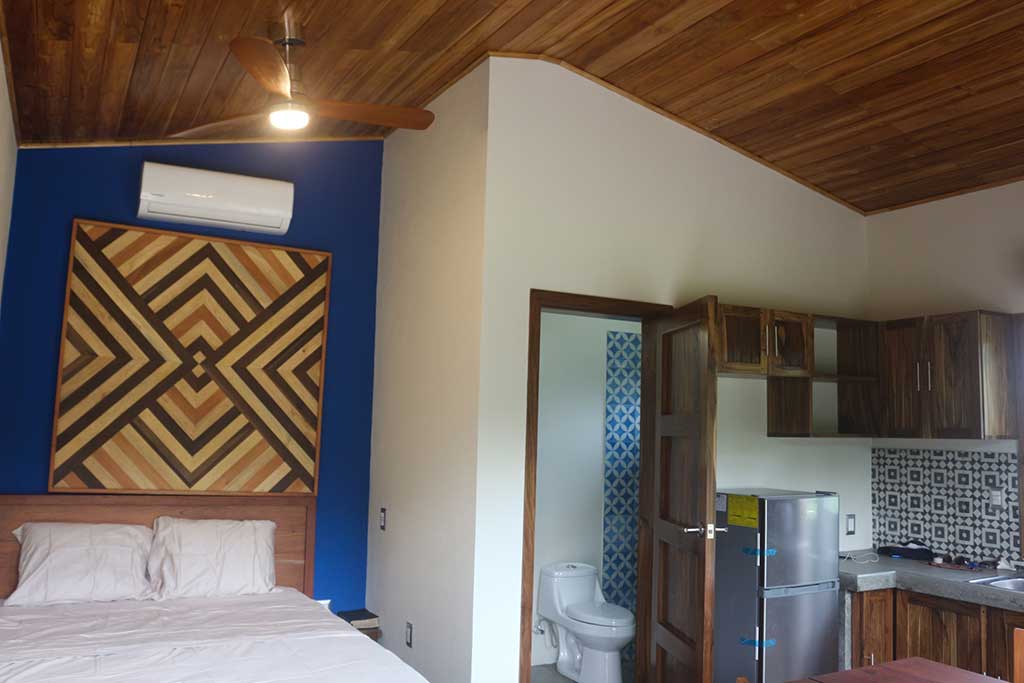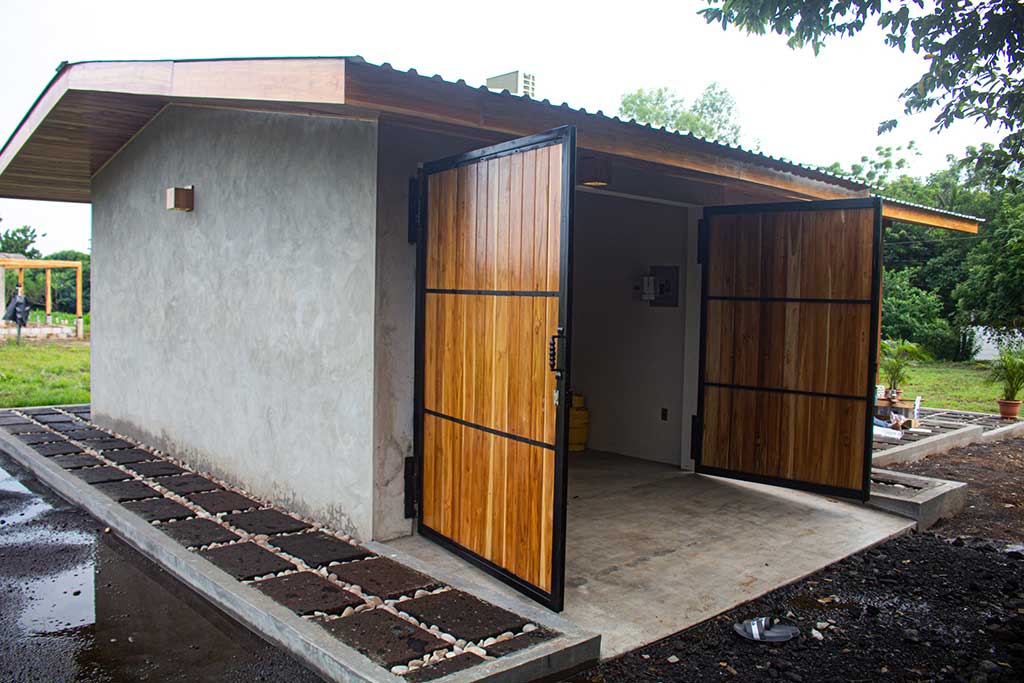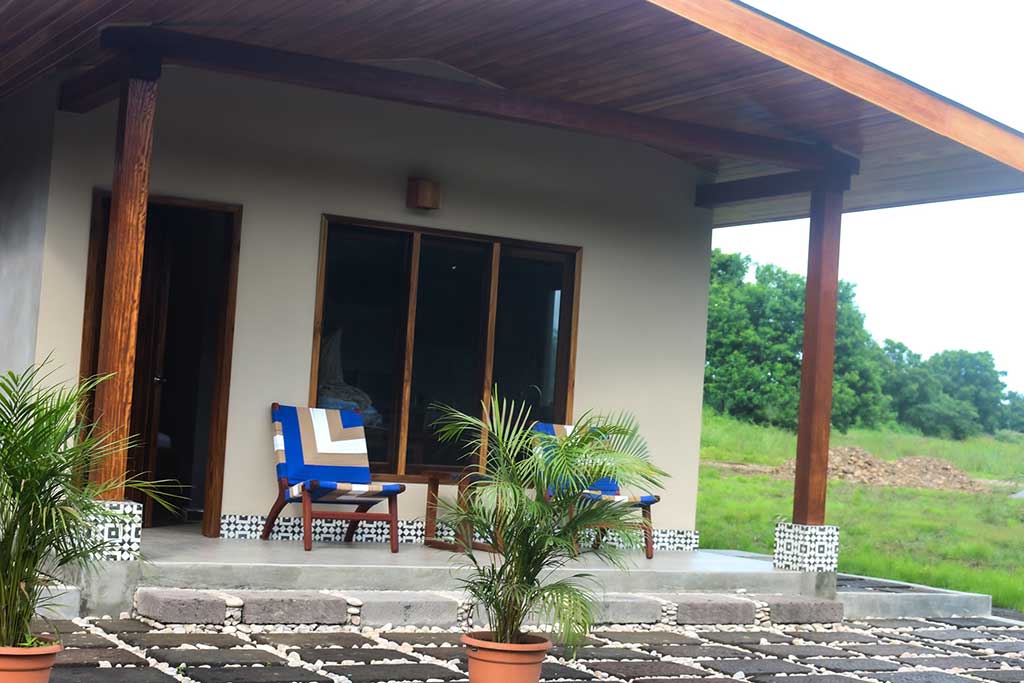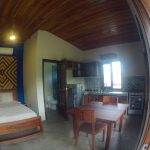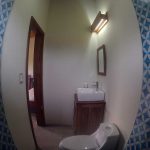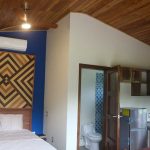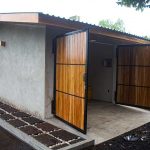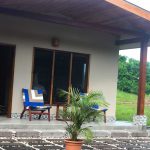 Casa Cajun
R-20
1 Bed / 1 Bath

Weekly: $225
Monthly: $600
1 Bed, 1 Bath studio with a large garage, ideal for couples (2 PAX). Secure inside the Brisas del Alma development with a short walk to the Boom!
Nice queen size bed with A/C. Full Kitchen (Level 1) with Stove/Burner, Coffee Maker, Juice Blender, Refrigerator and all cooking utensils, equipped with Full Bathroom. Indoor dining table with comfy patio seating outside.
*The house has wifi but no TV.
Casa Cajun
R-20
1 Bed / 1 Bath

Weekly: $225
Monthly: $600
Need Help?
Our team has got you covered. We're experts in all things Nahua!
US: 760-536-8338
Nica: 505-8396-1322
info@surfingnahua.com