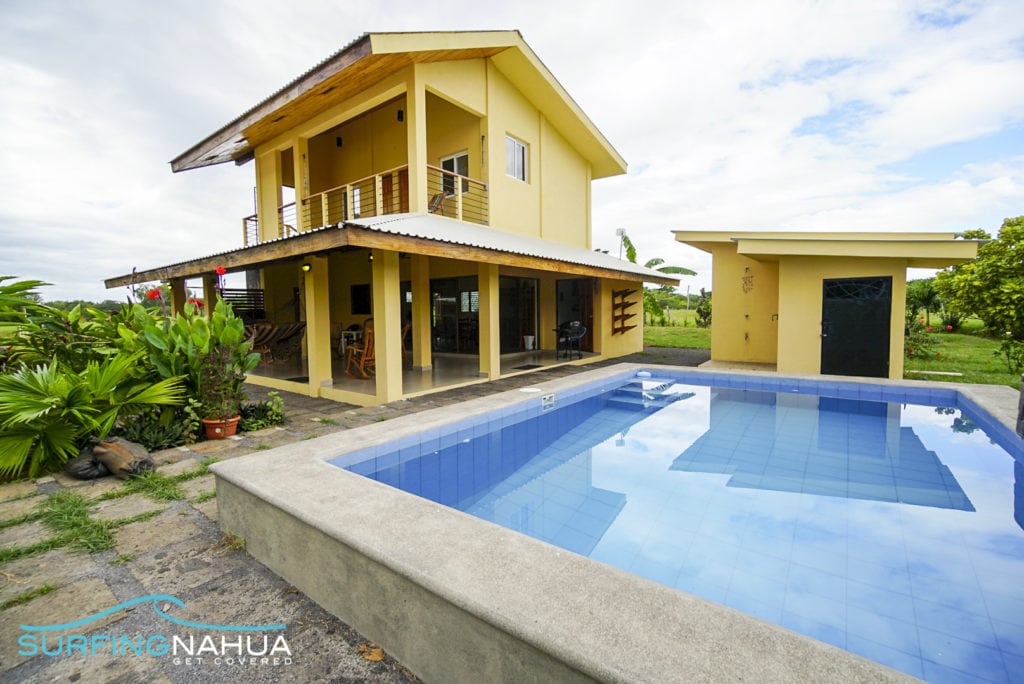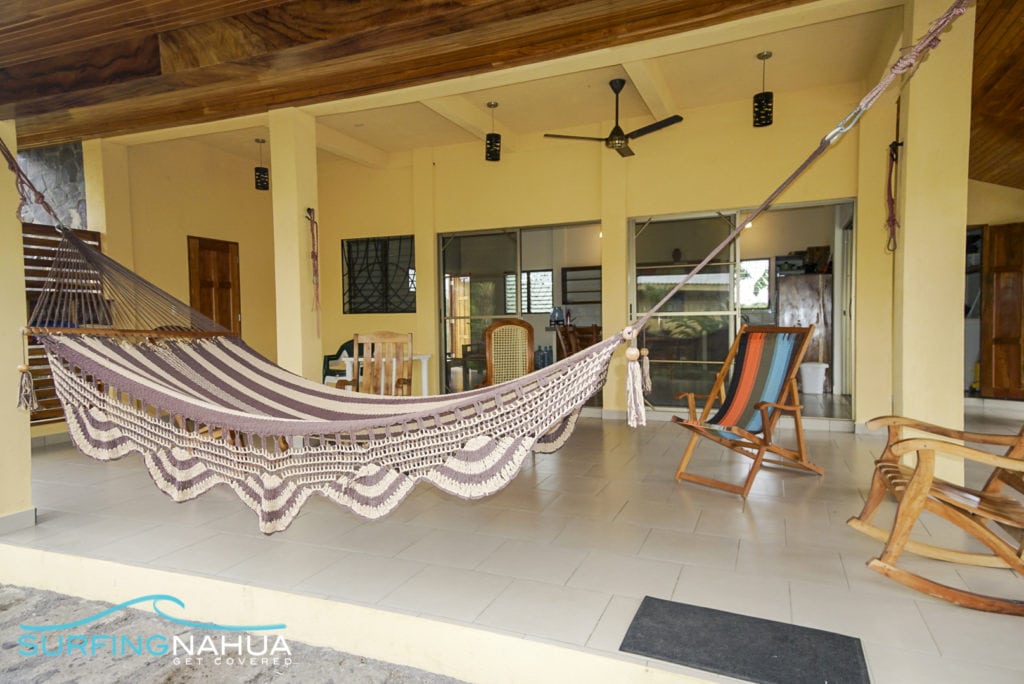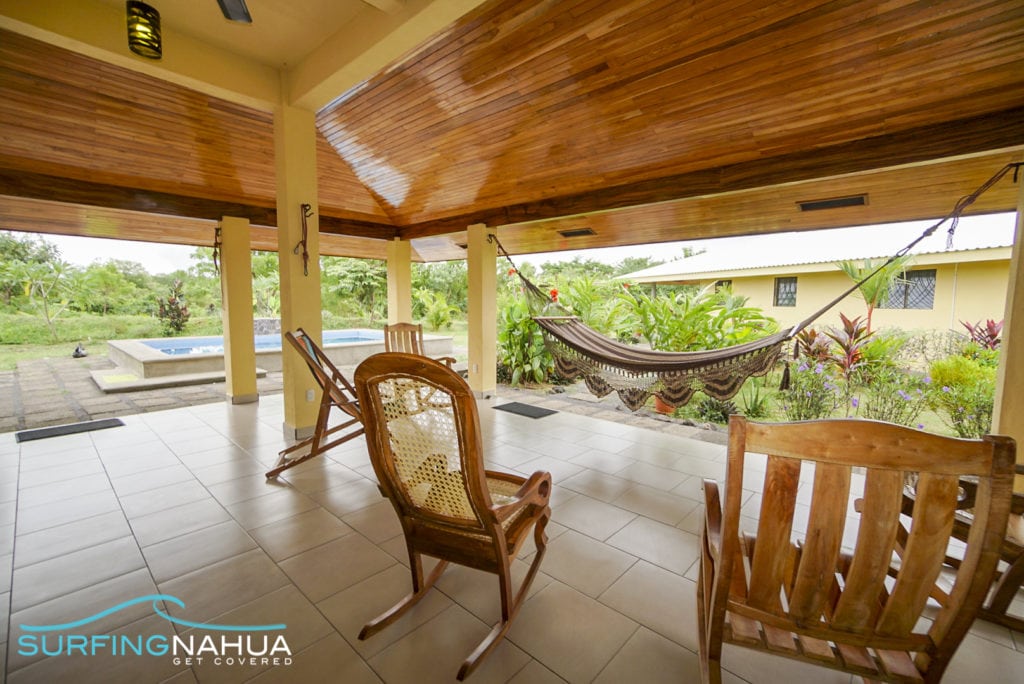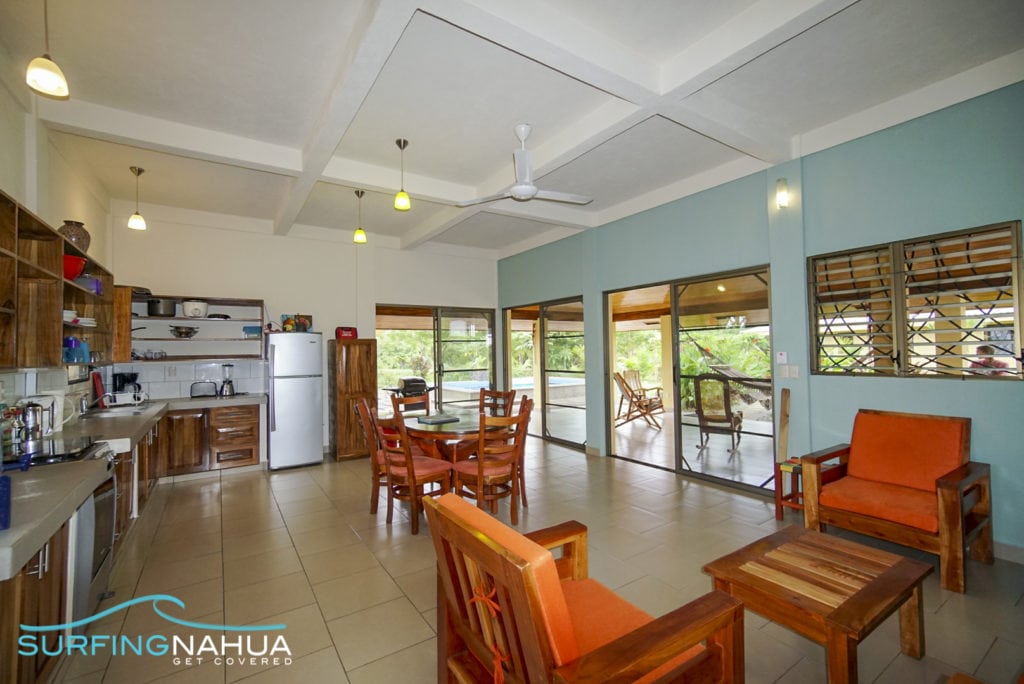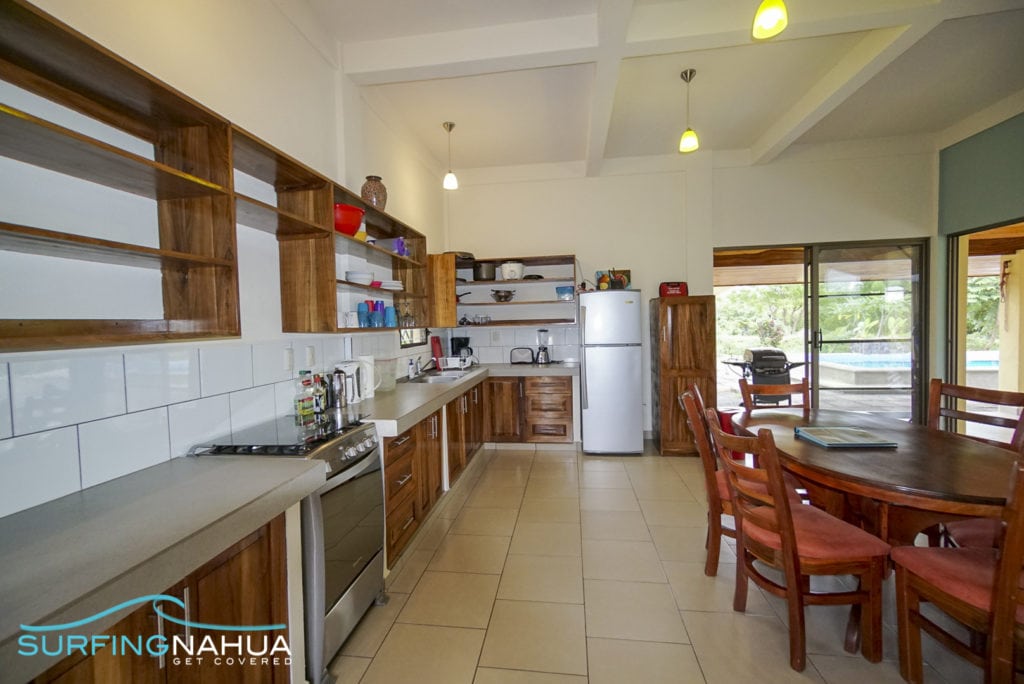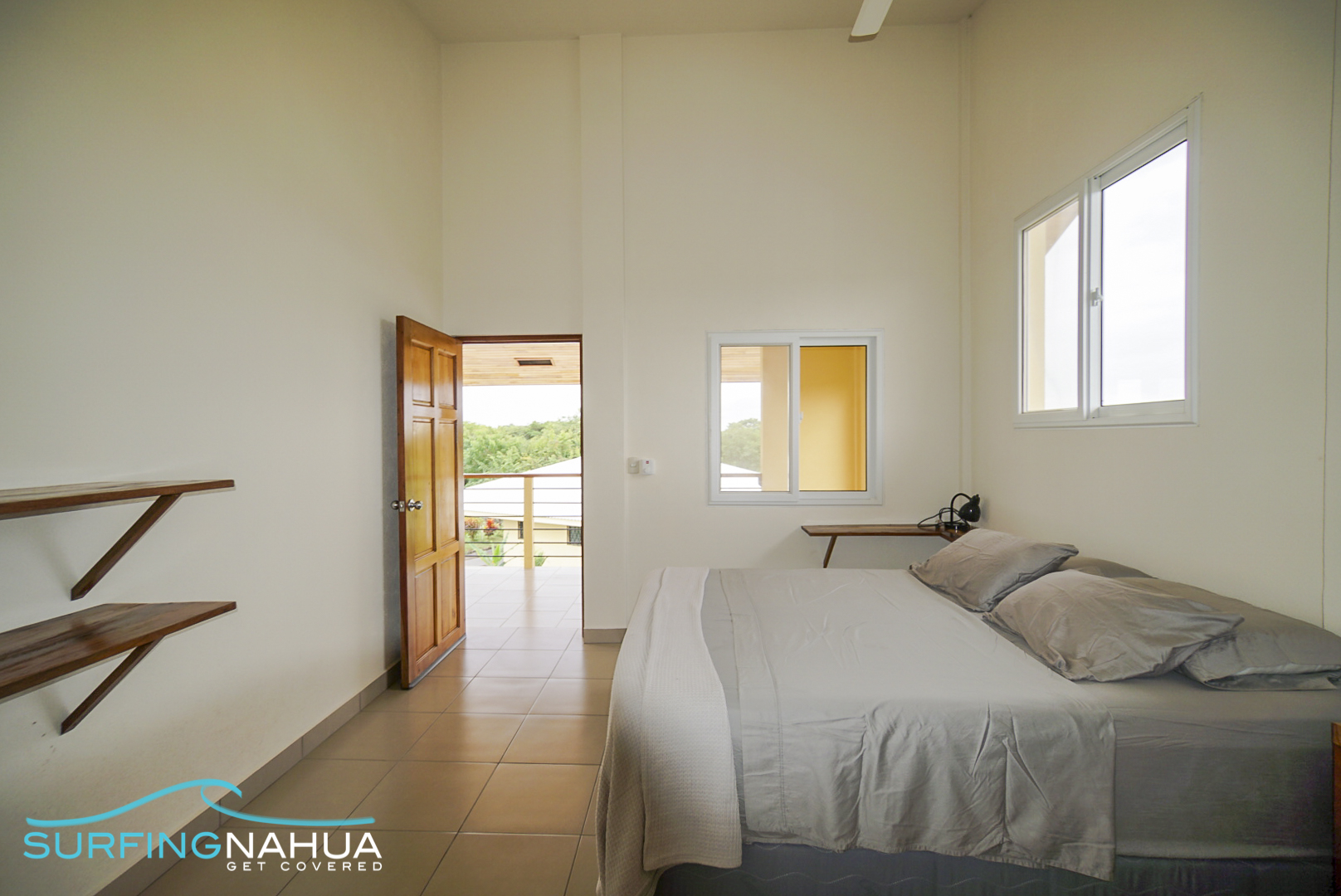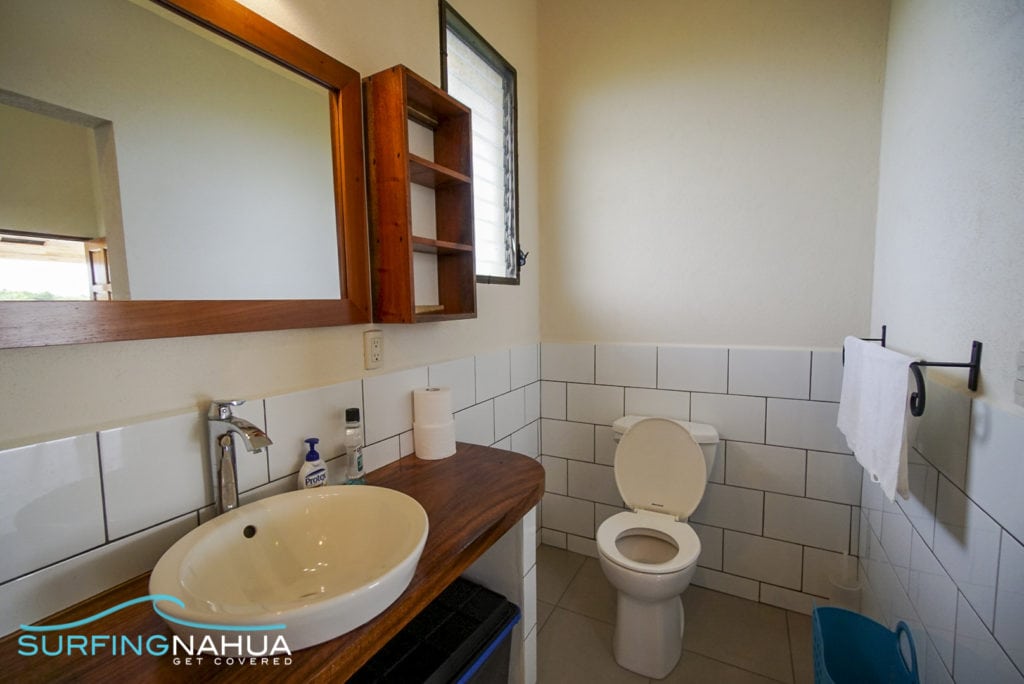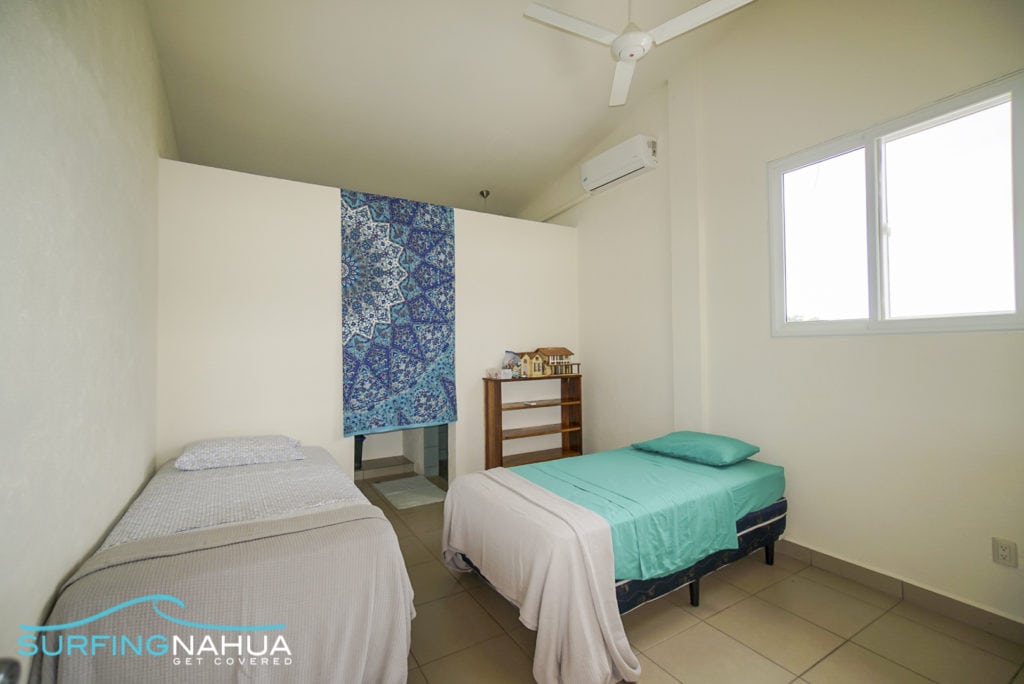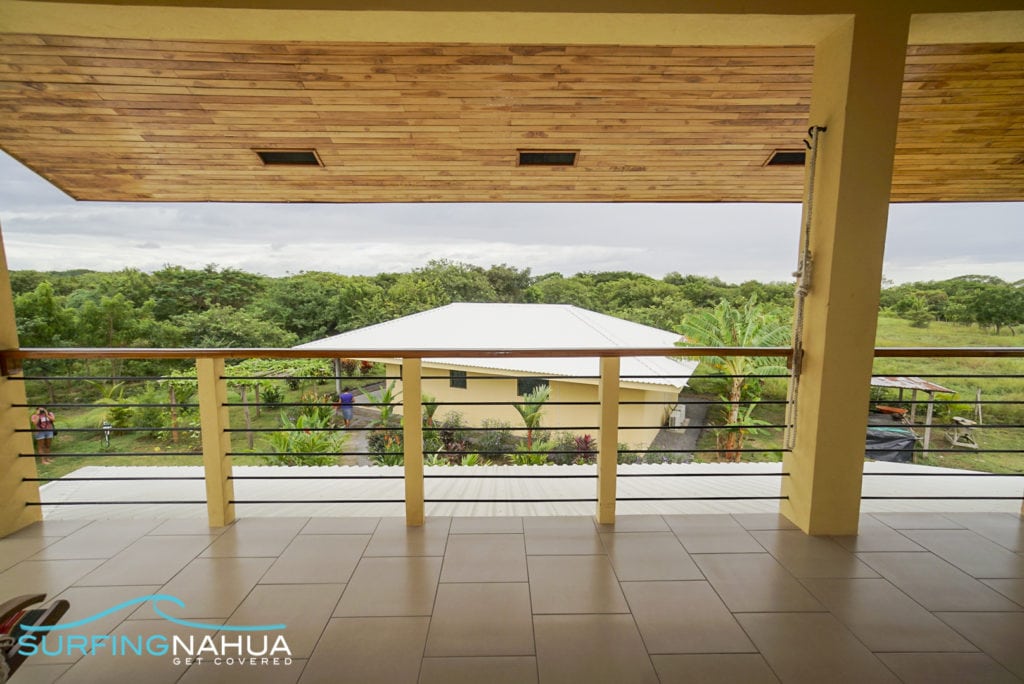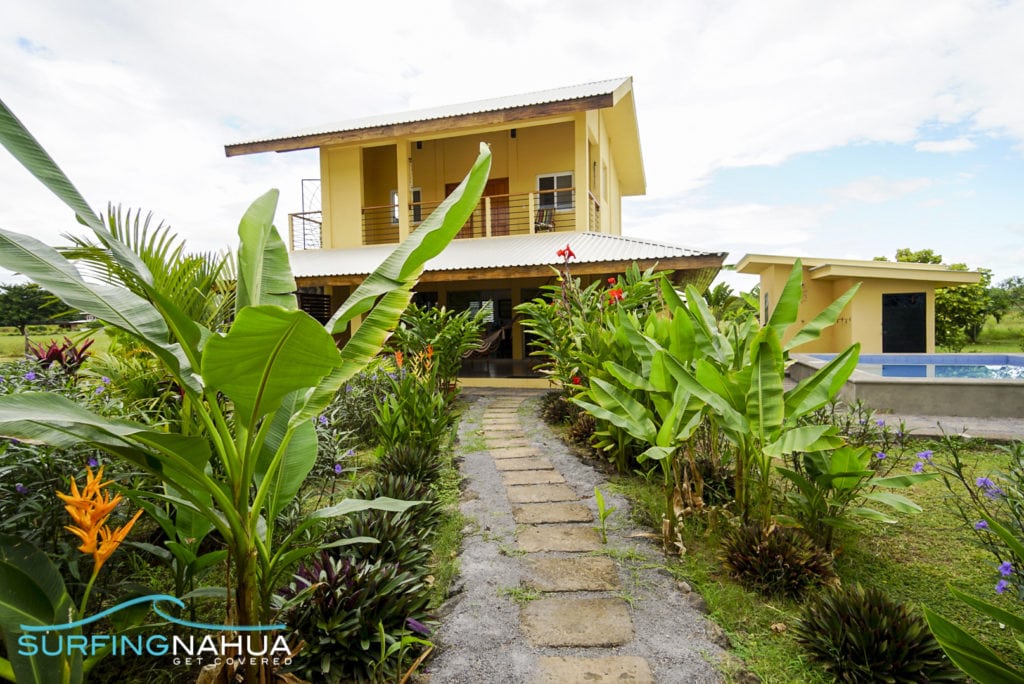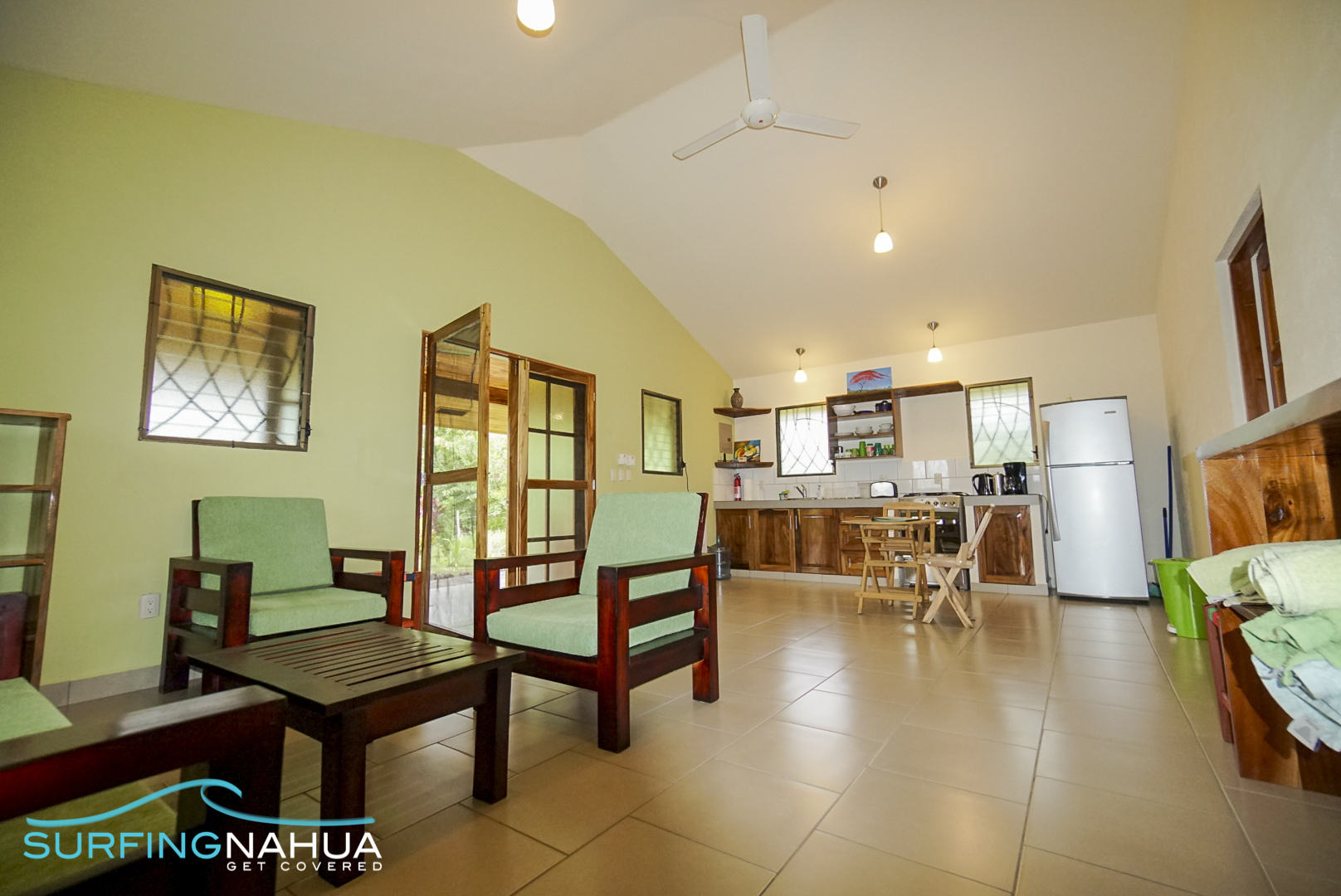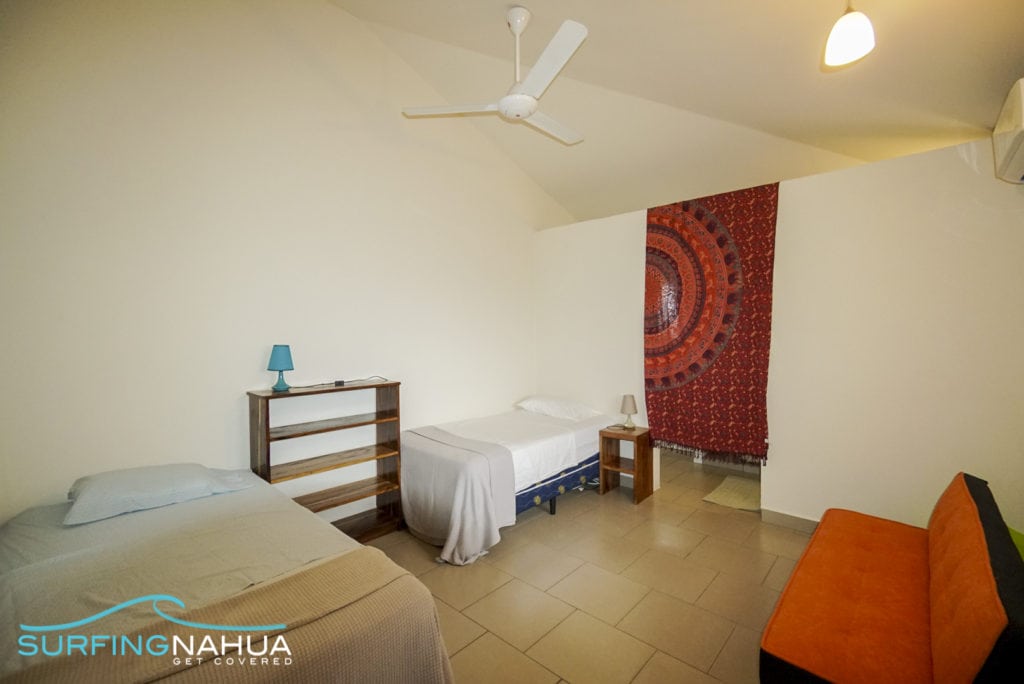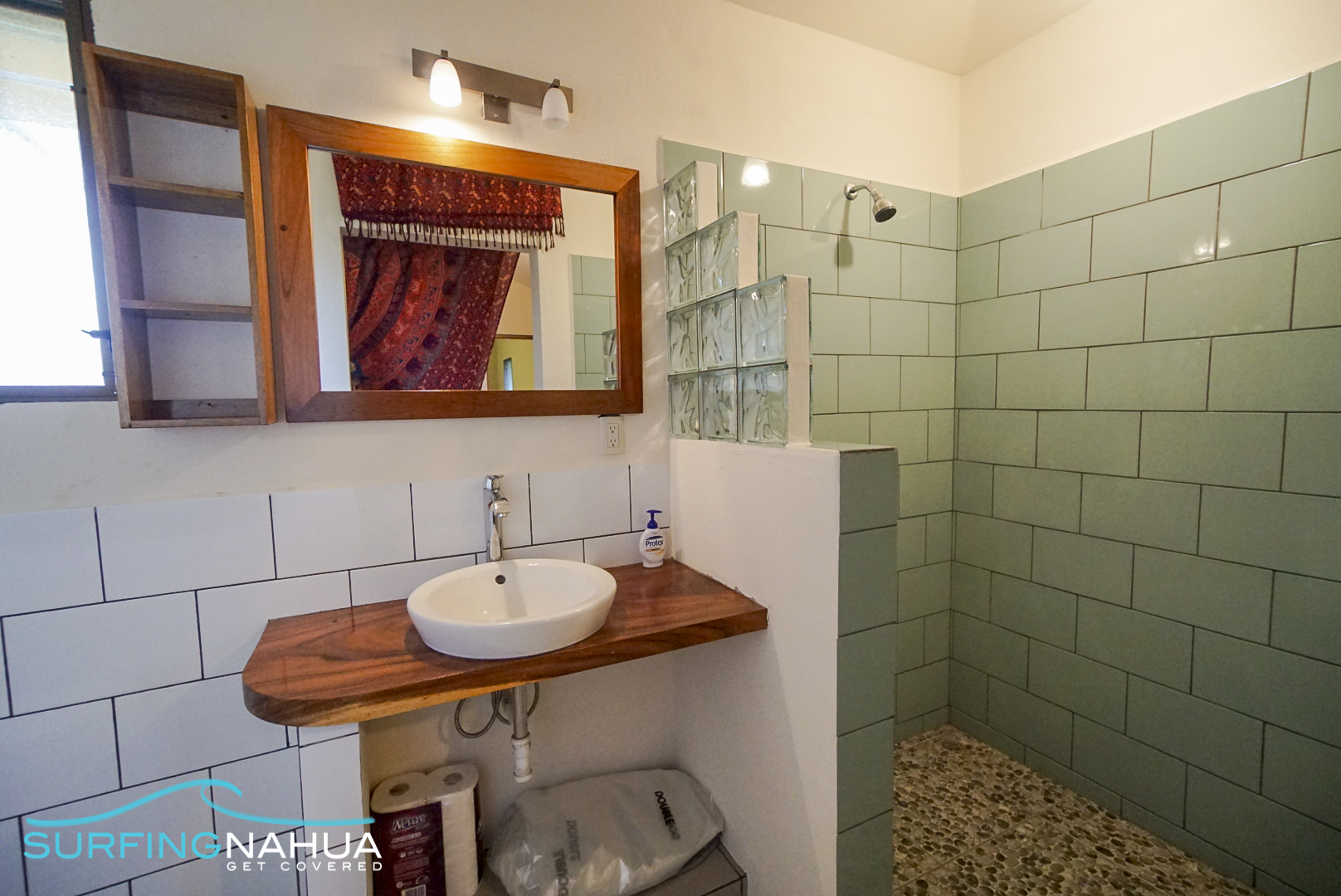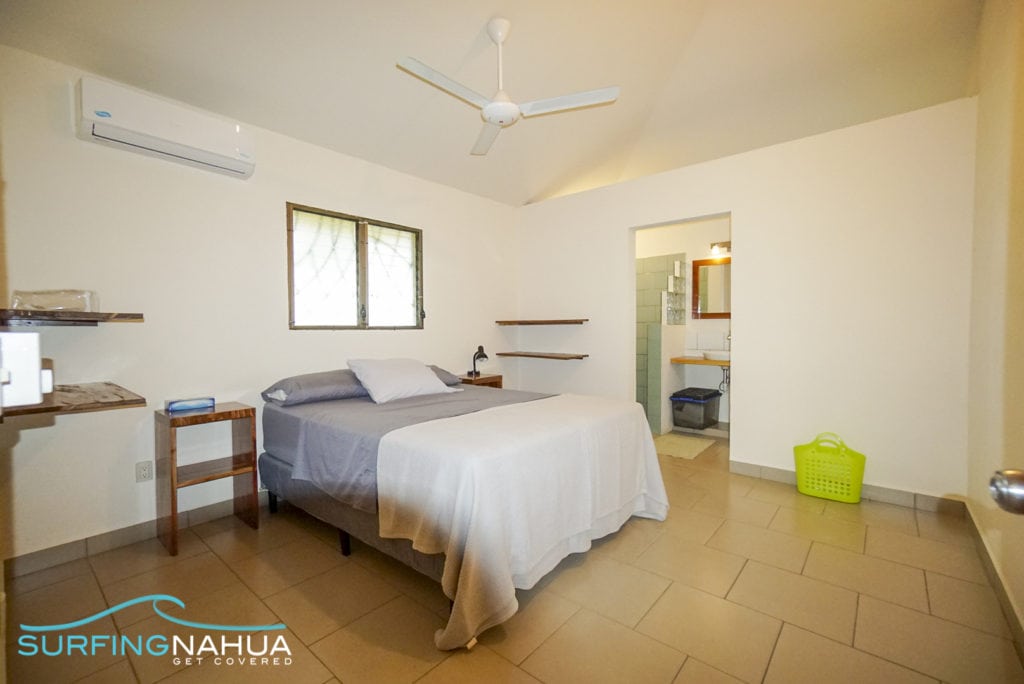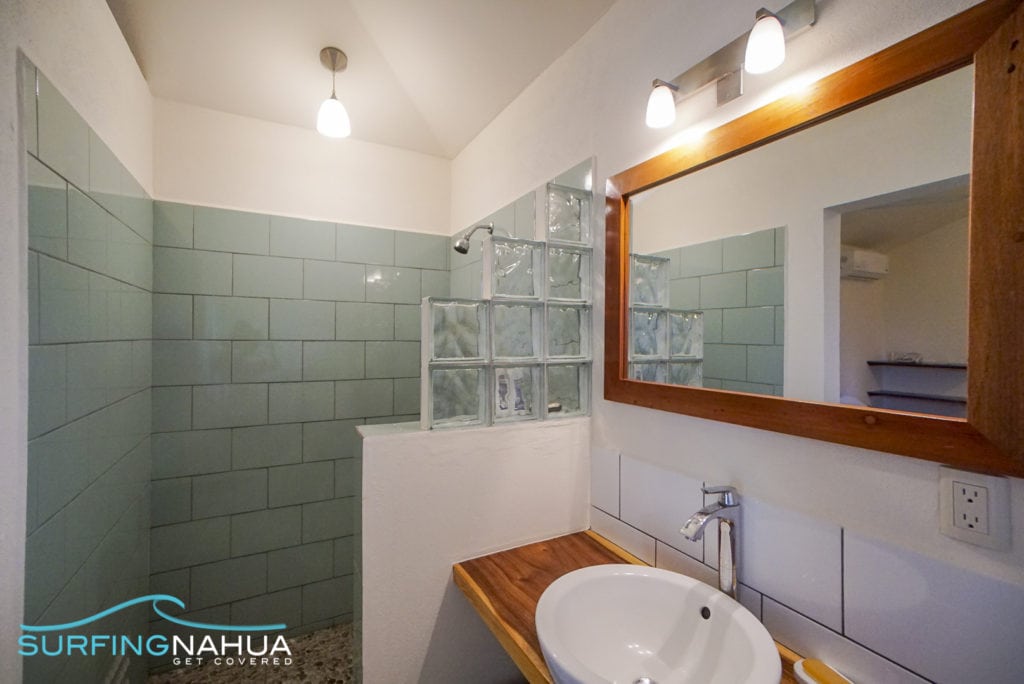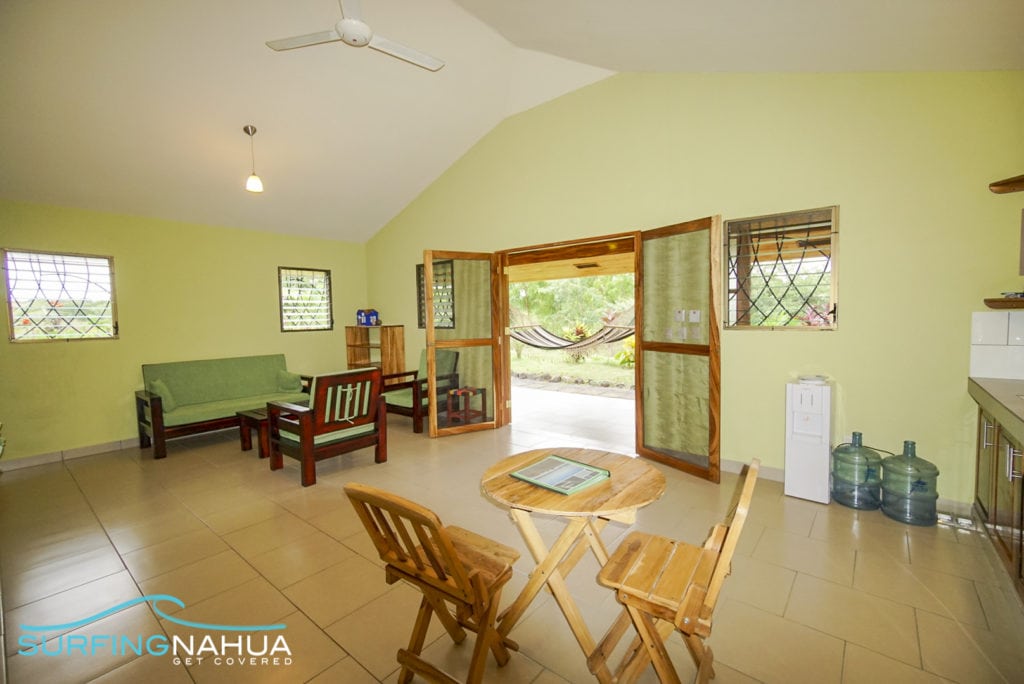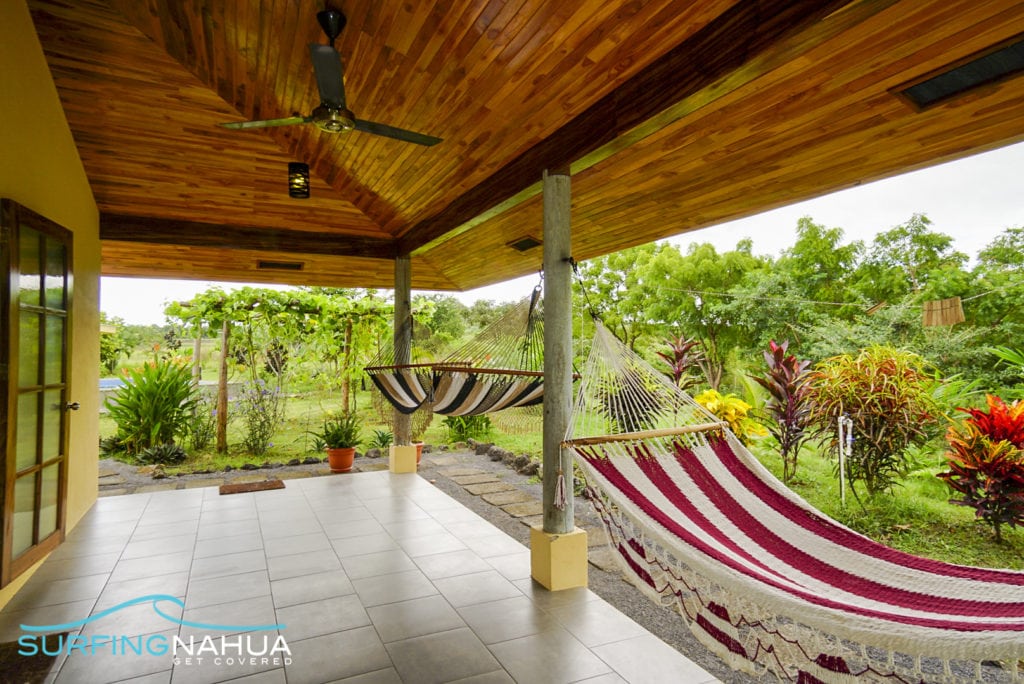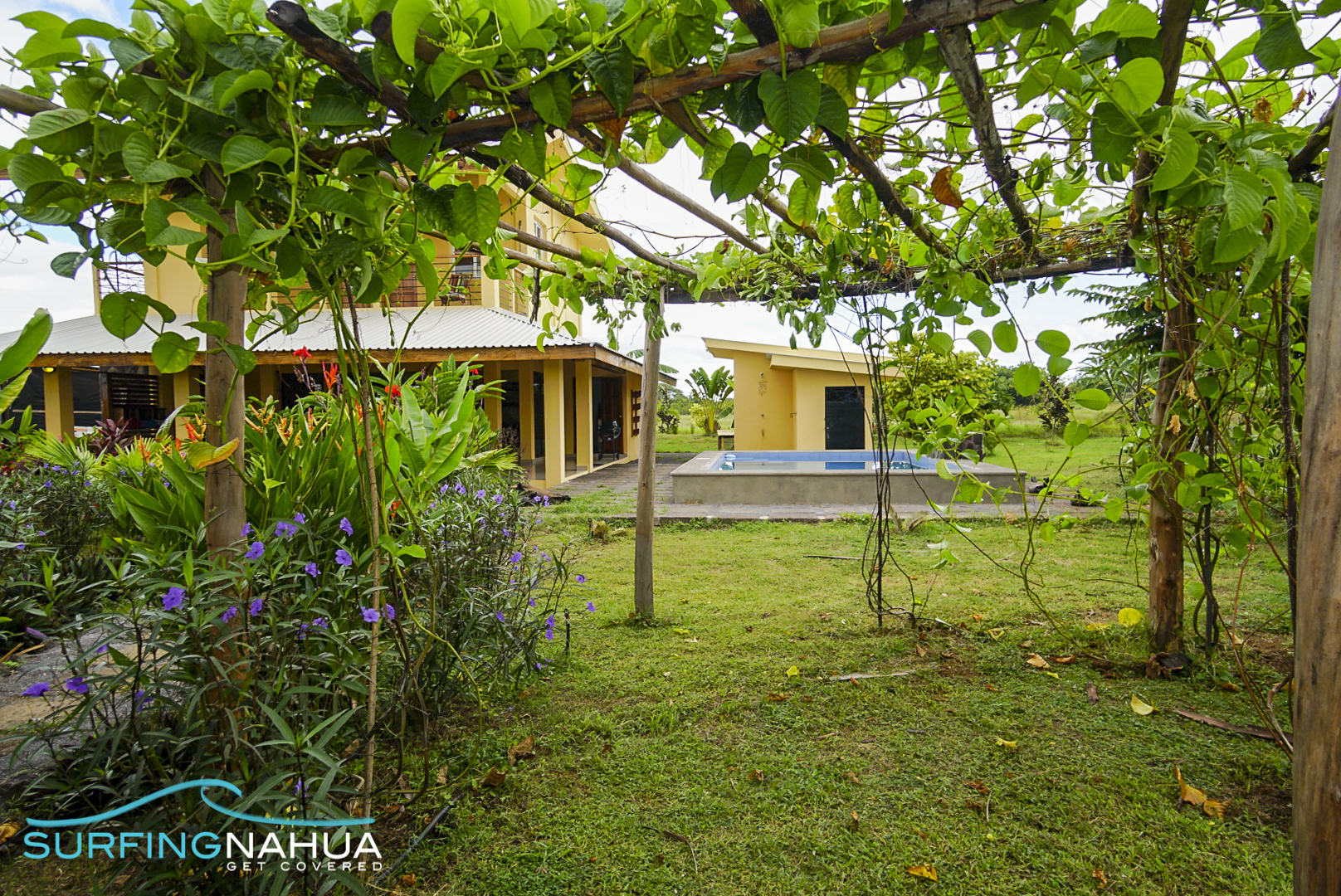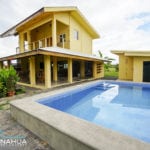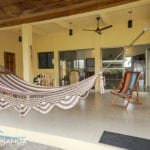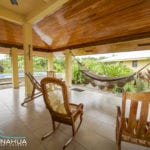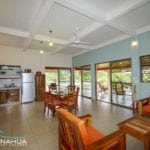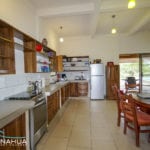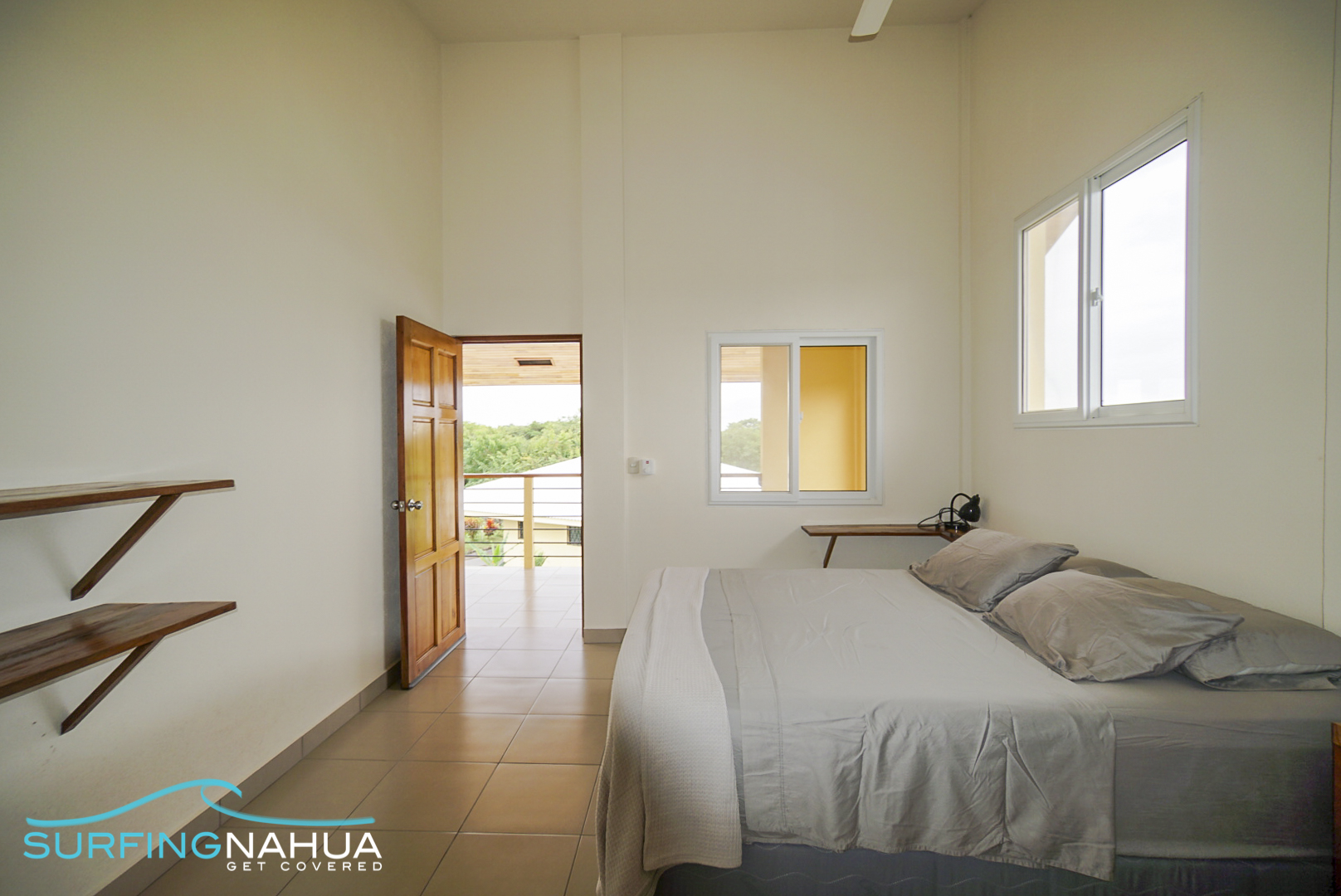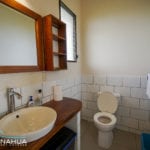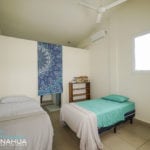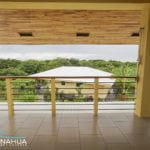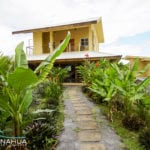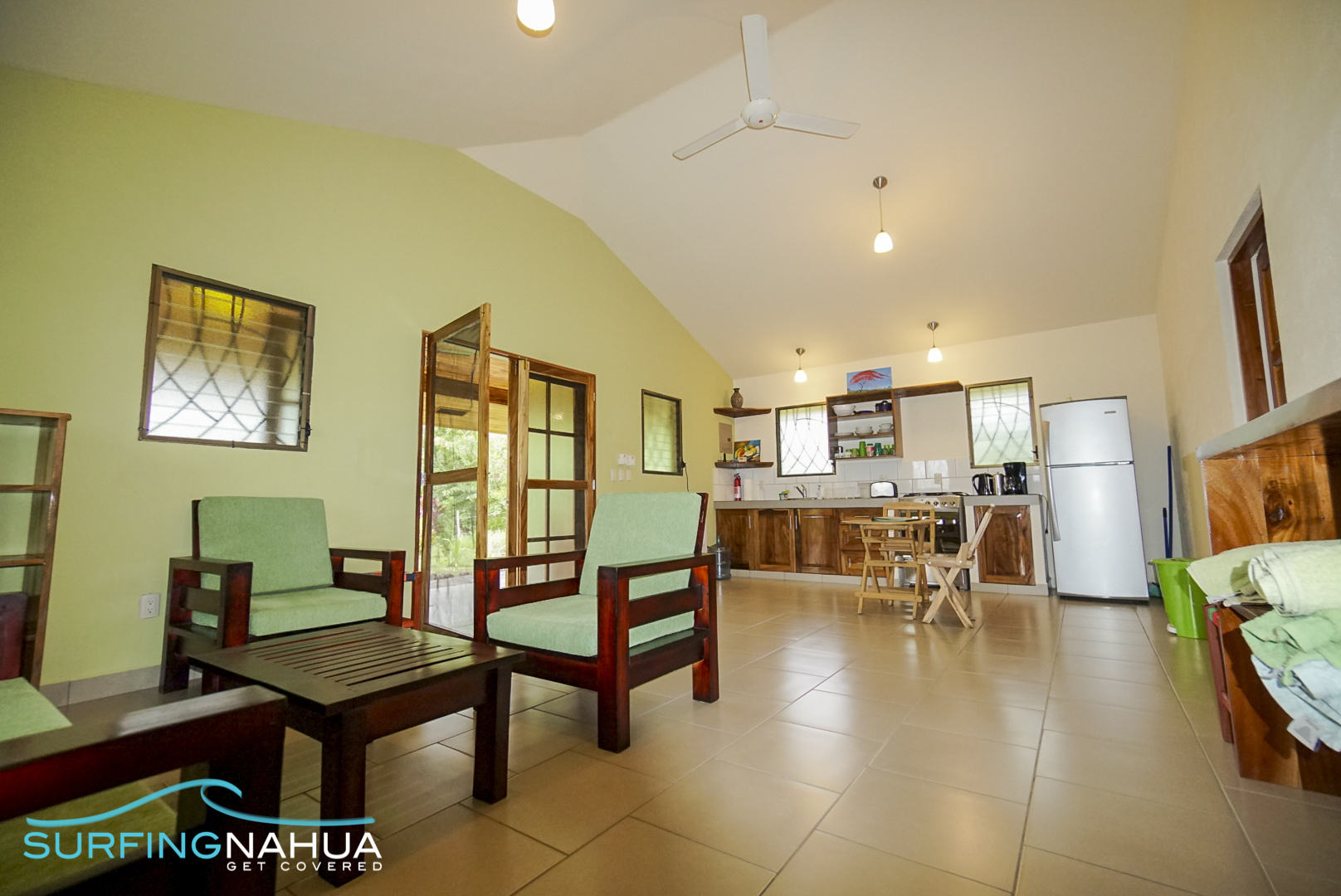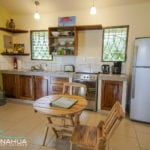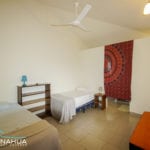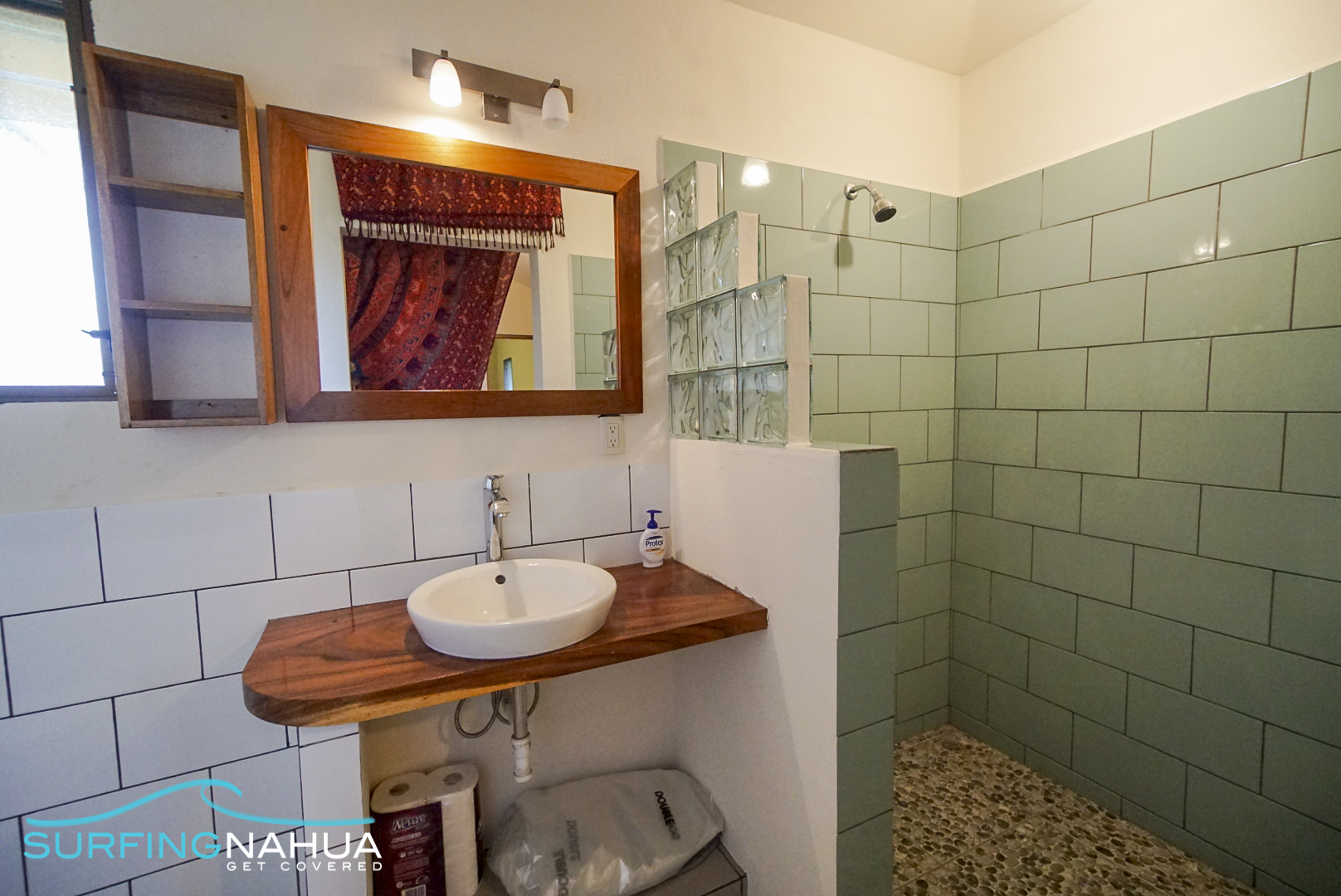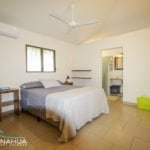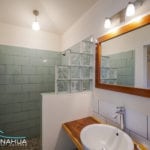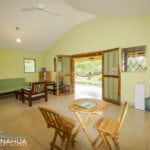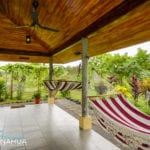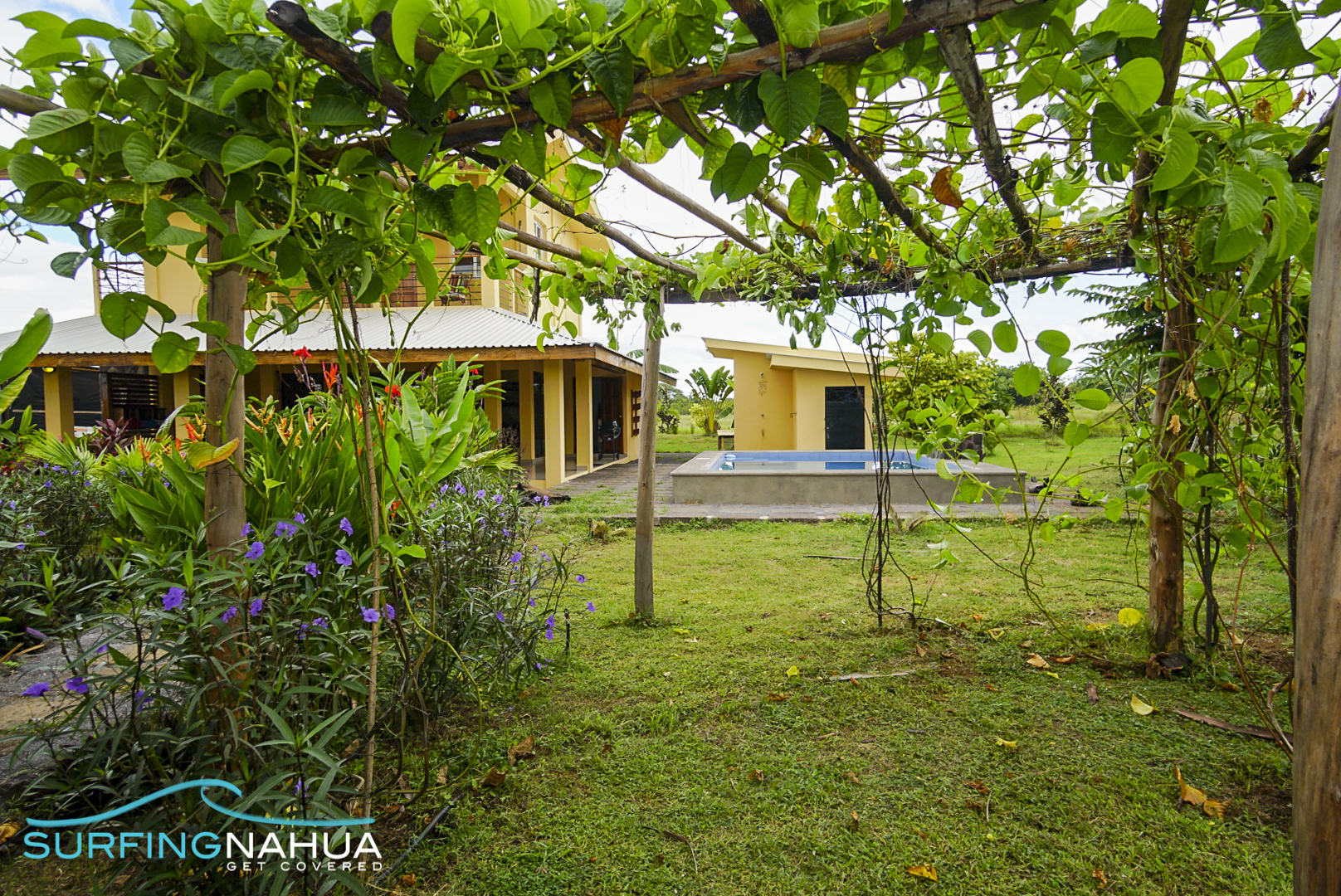 Quintas Calalas
The modern and spacious Quintas Calalas is one of our stunning rentals close to the Boom/Playa Aserradores. The property has 2 full houses each with 2 bedrooms, 2 bathrooms, and full kitchen/living areas. You can either book both houses or only the main house (only by one family/group). Quintas Calalas is equipped with a beautiful and spacious inside living-kitchen and patio. The house offers a number of amenities including AC in all bedrooms, hot water, washing machine, fully stocked kitchen, large size fridge, and caretaker on site. Grab a beer or other drink, jump in the pool and chill in one of the hammocks after an active day of surfing and/or doing other activities.
Stay at this rental close to the Boom and enjoy all the rustic charm that northern Nicaragua has to offer. The place is just a few steps from the infamous waves of the Boom, but besides the Boom, there are many other beaches and surf breaks around for all different surf levels. The rental is also close to Marina Puesta Del Sol, a large estuary, and the small village Aserradores. This area has a  lot of activities to offer: go horseback riding, stand up paddle boarding, kayaking, volcano hikes, and many more options to enjoy. Please get in contact with us and we will help you organize carefree holiday.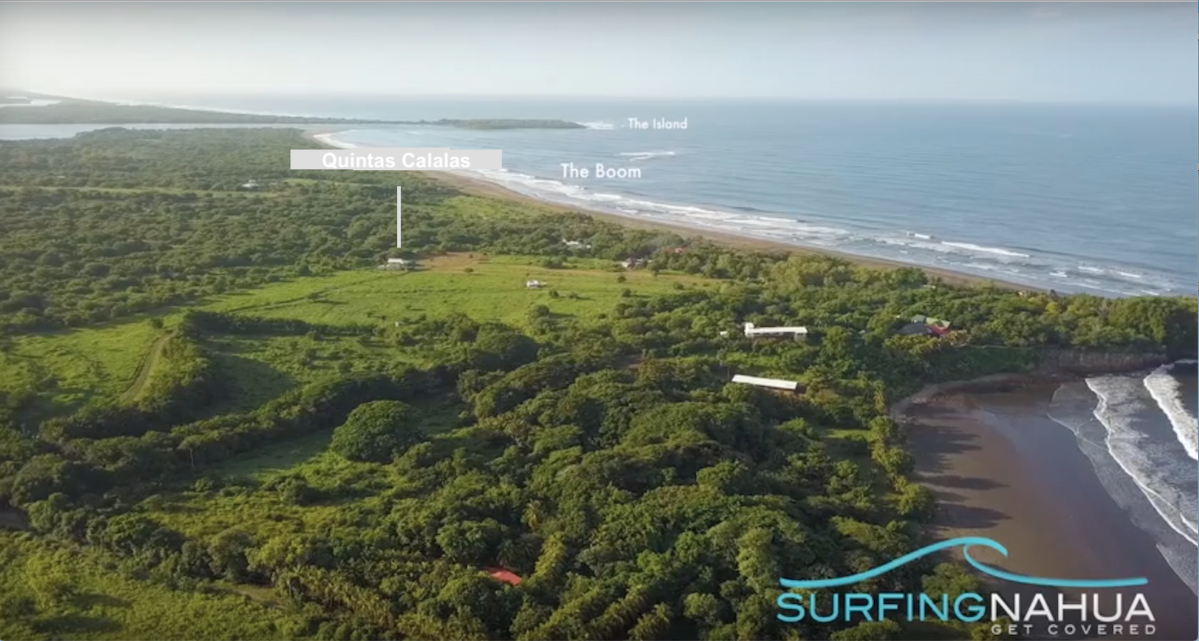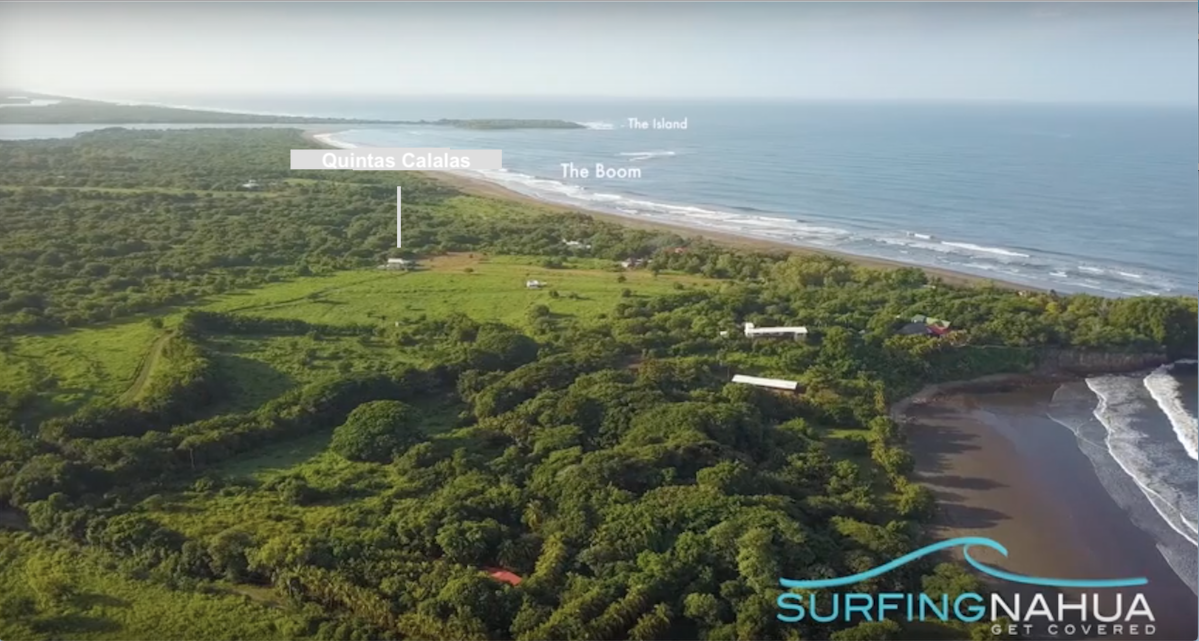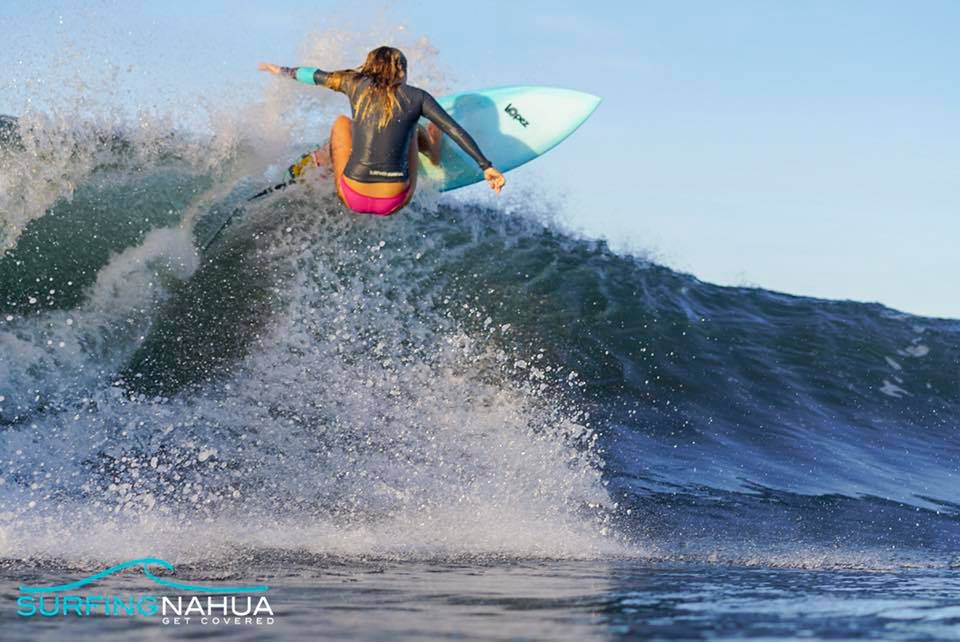 Layout of the rental
The Main House
Spacious kitchen and outside living area
2 bedrooms (one queen, 2 twin beds)
Each room contains its own private bathroom.
The Main House + The Casita
Extra outside living area and kitchen
4 bedrooms (2 queens, 4 twin beds)
Each room contains its own private bathroom.
Rates
The Main House
Daily: $150 (Holiday Rate: $185)
Weekly: $895 (Holiday Rate: $1115)
The Main House plus the Casita
Daily:$250 (Holiday Rate: $315)
Weekly: $1485 (Holiday Rate: $1860)
* internet is optional for an extra fee
Video Tour
Quintas Calalas
R-13
4 Bed / 4.5 Bath

Sleeps 8
Daily: $150
Weekly: $895
Need Help?
Our team has got you covered. We're experts in all things Nahua!
US: 760-536-8338
Nica: 505-8396-1322
info@surfingnahua.com