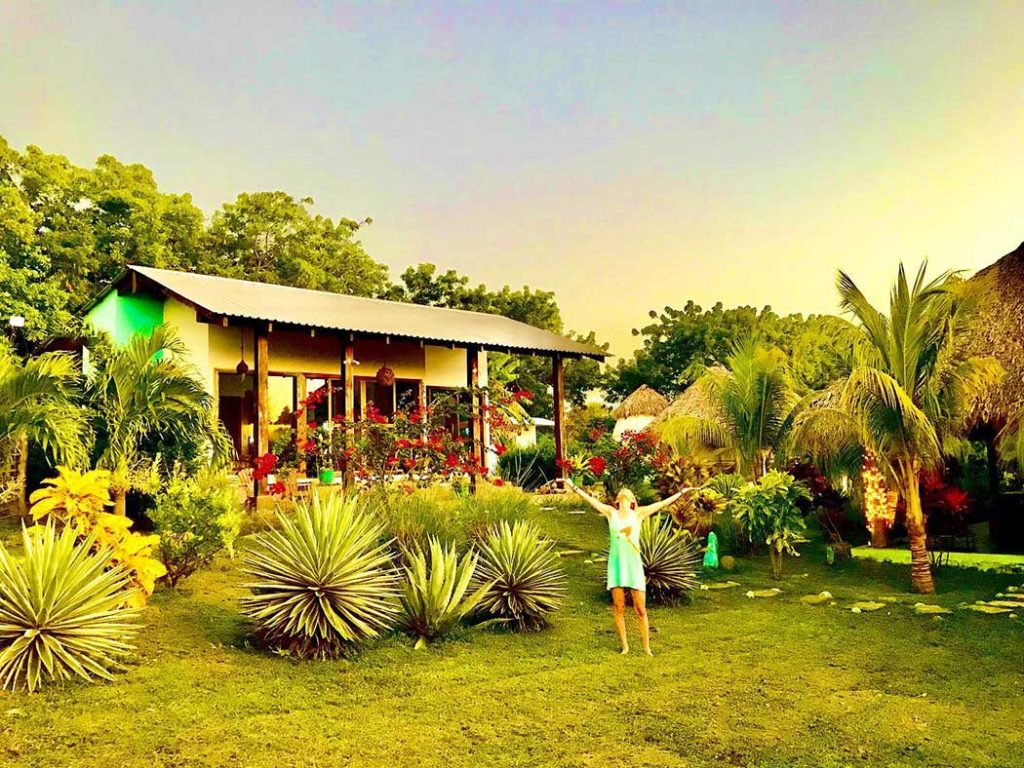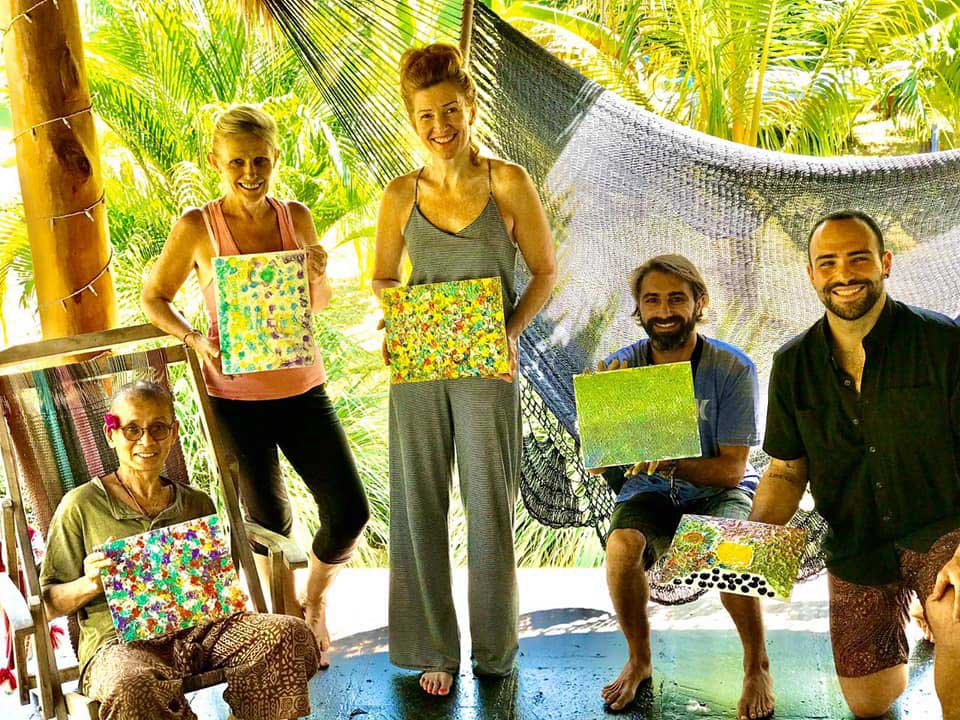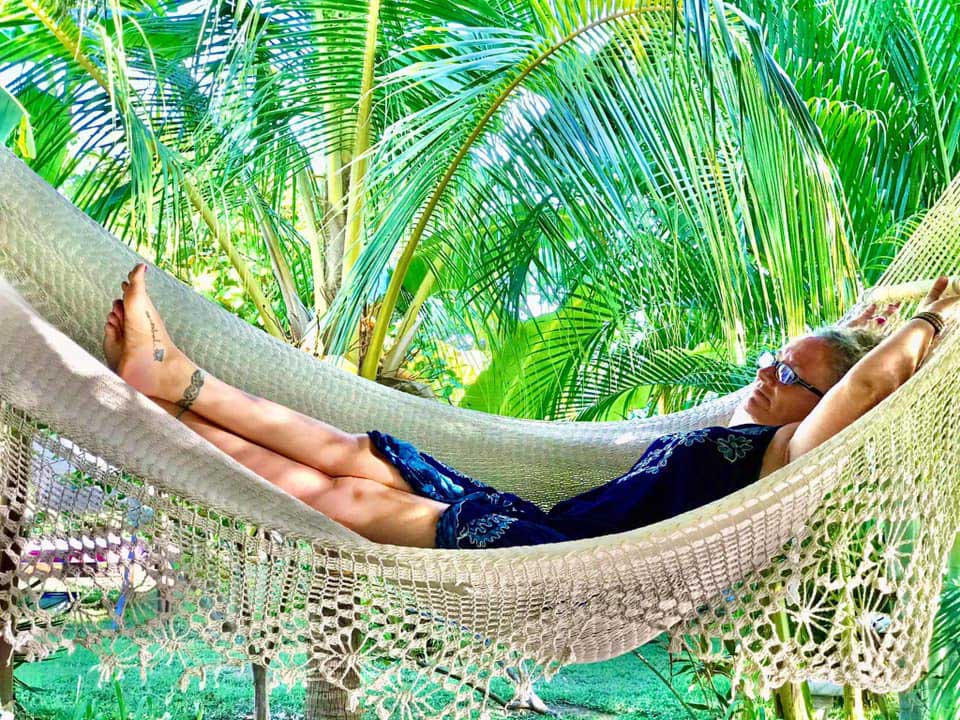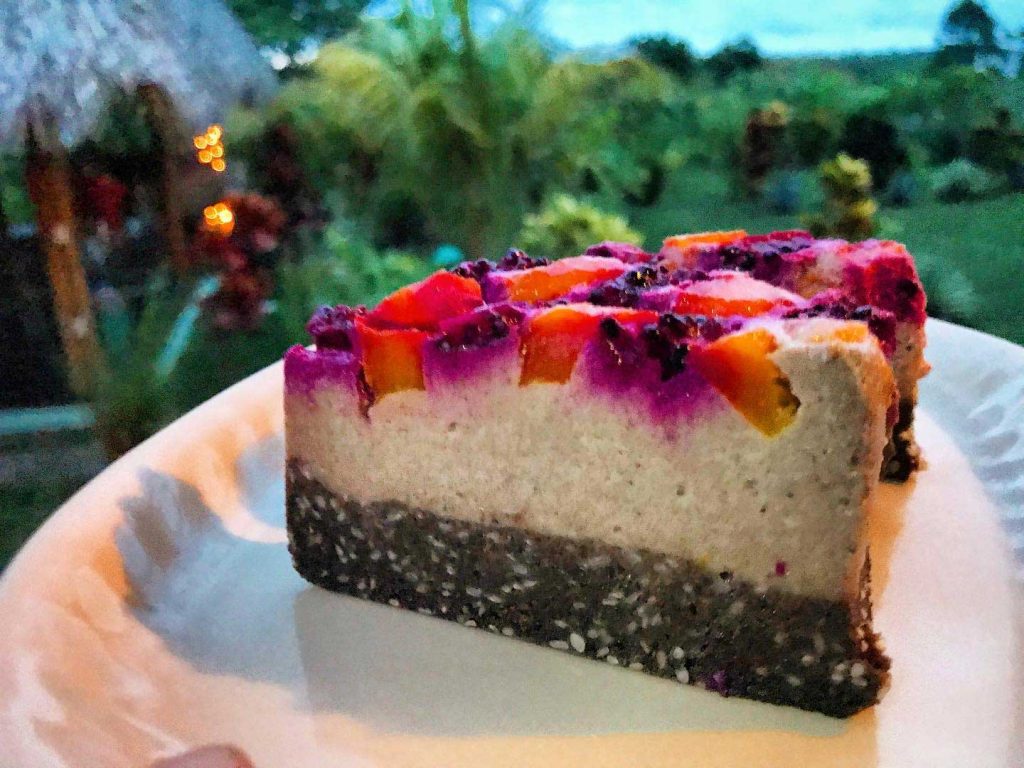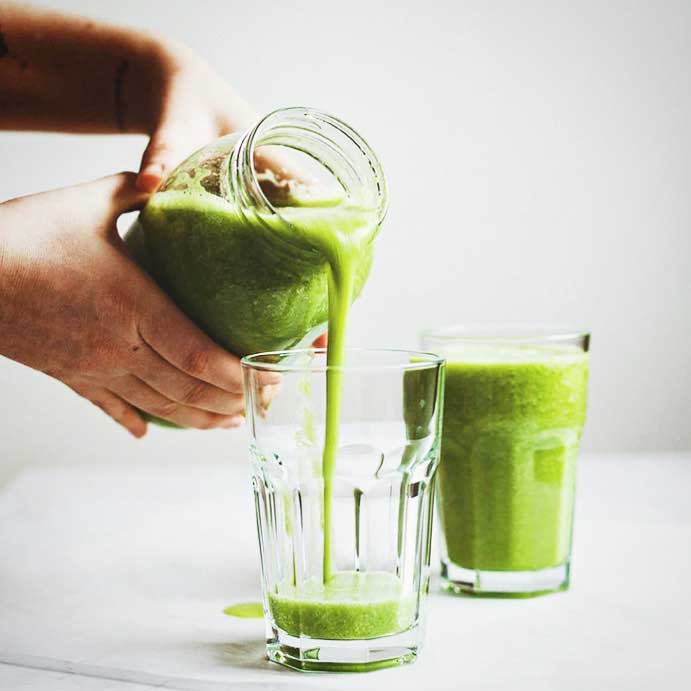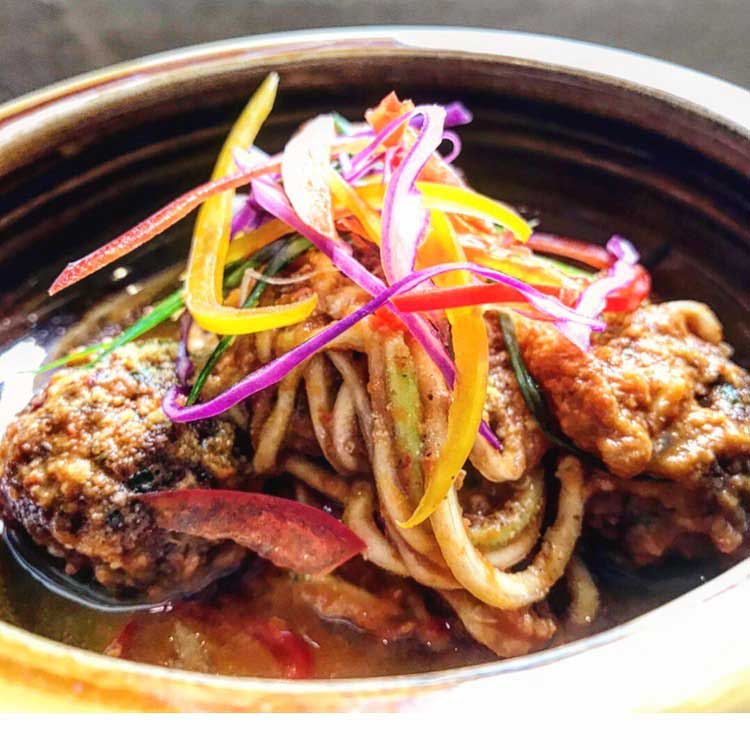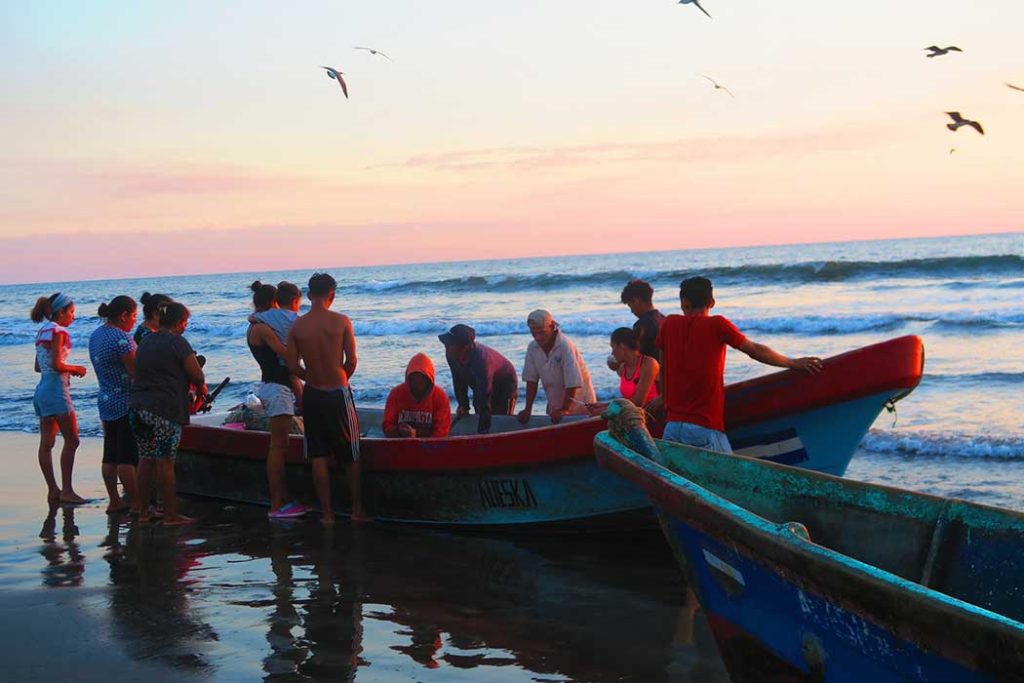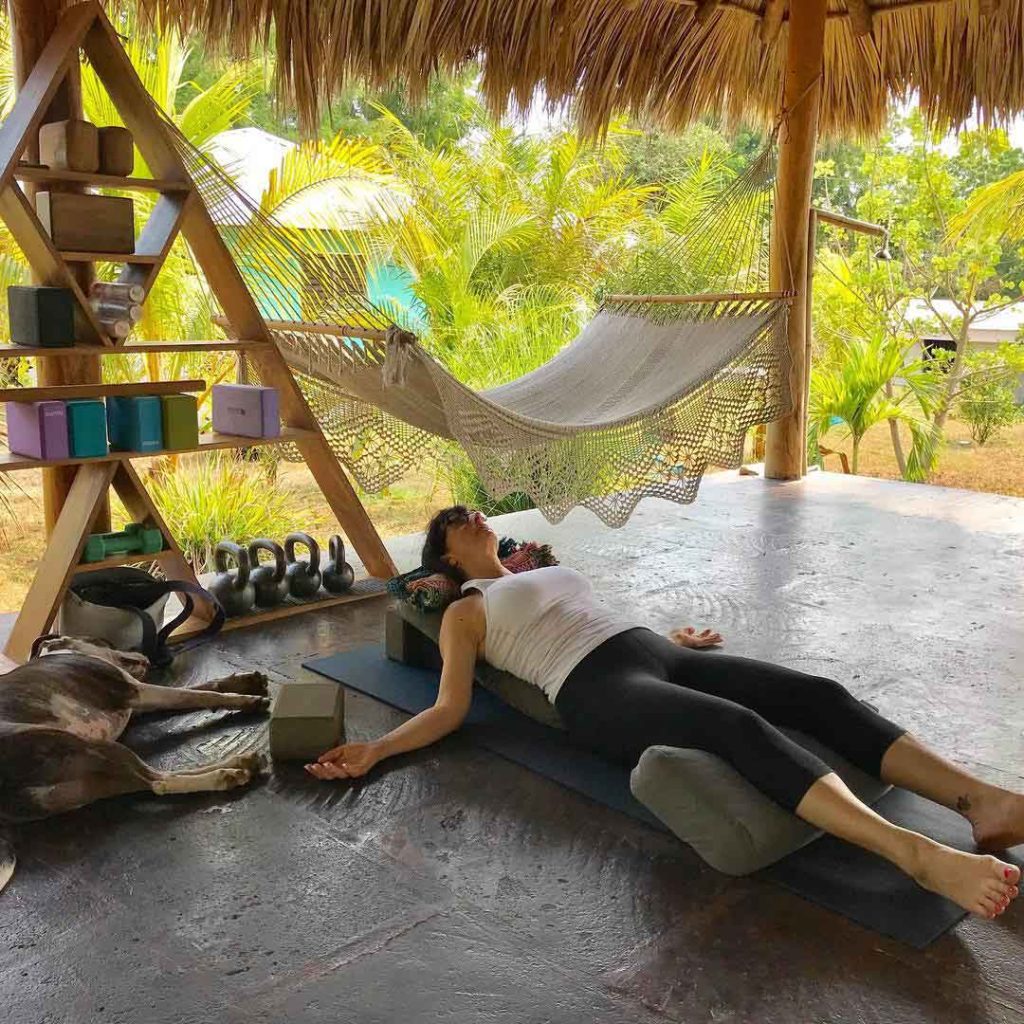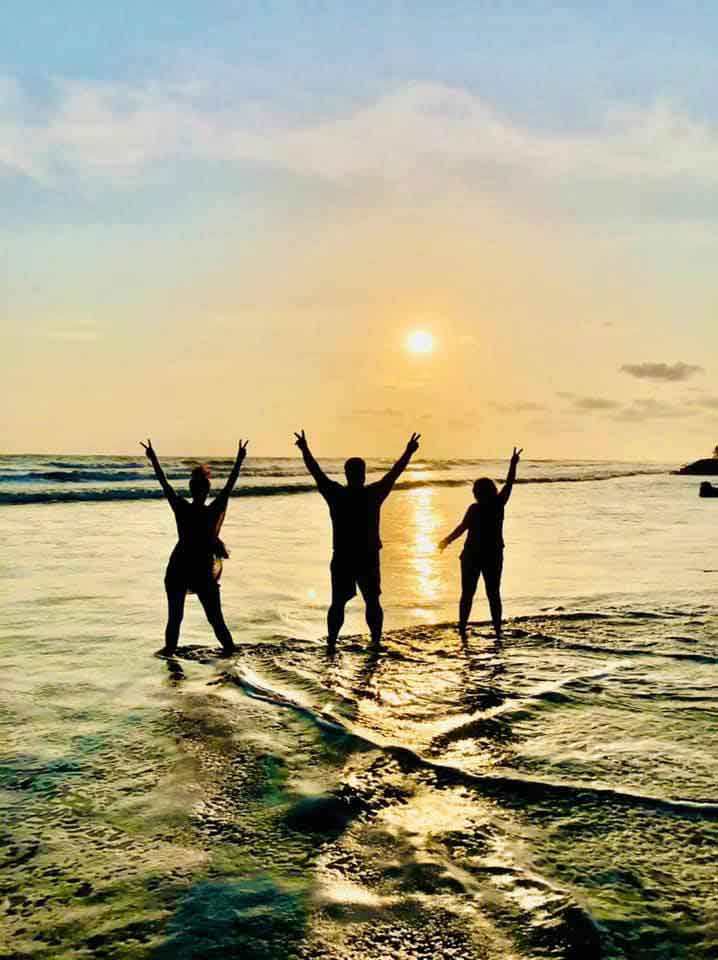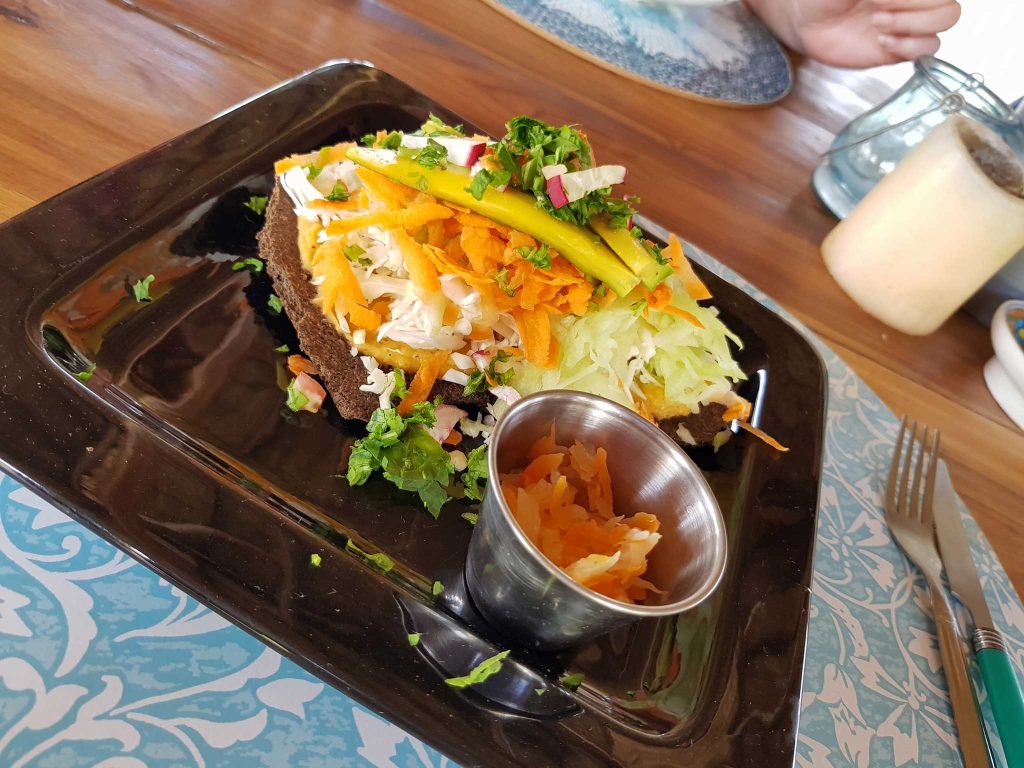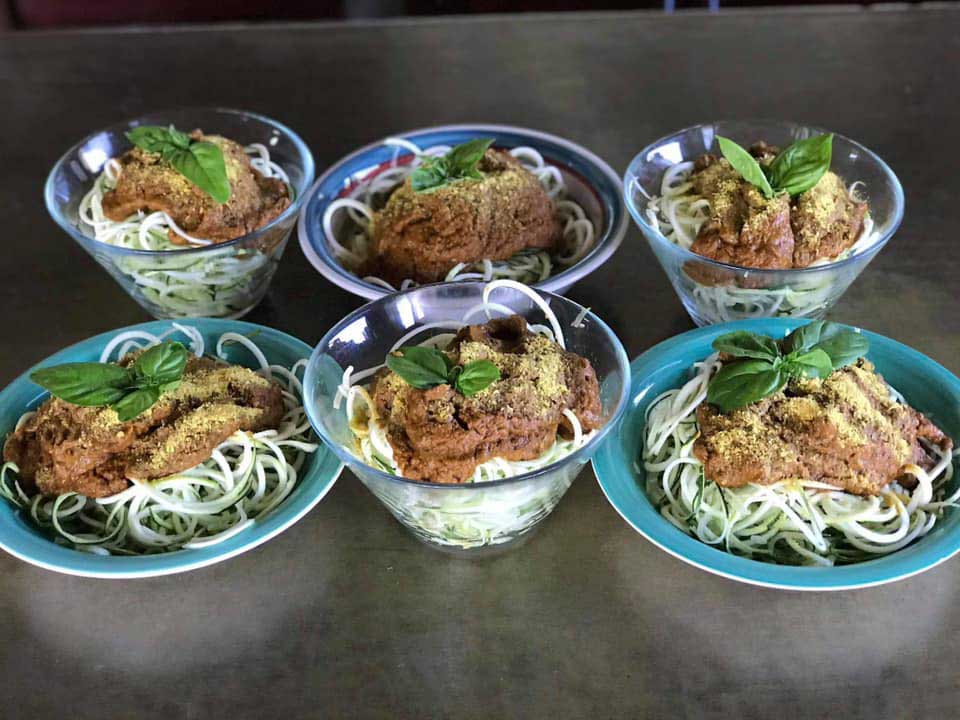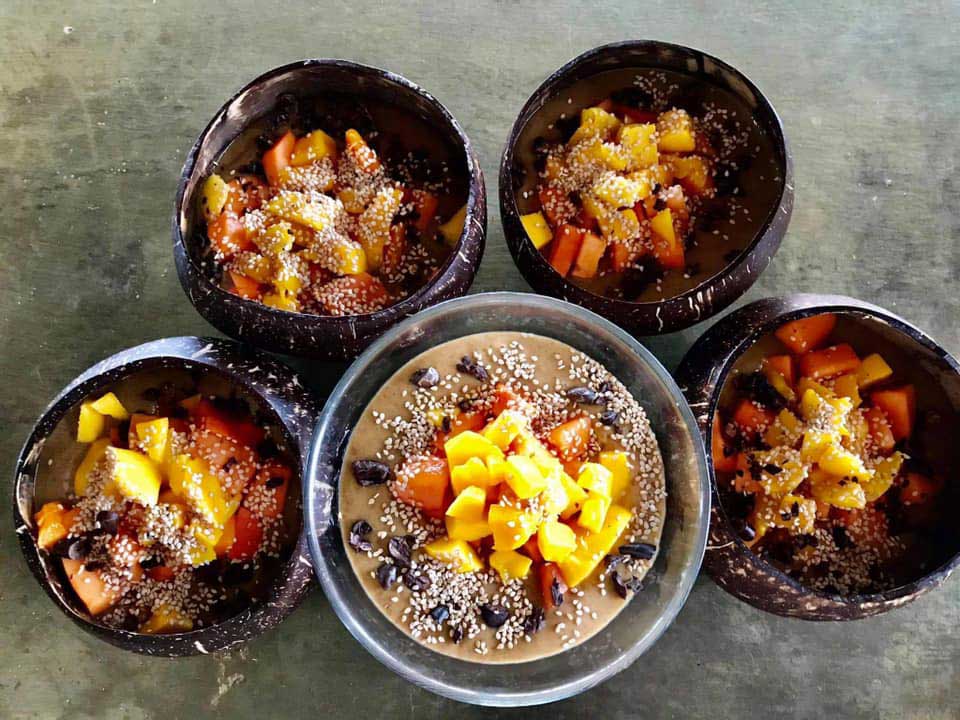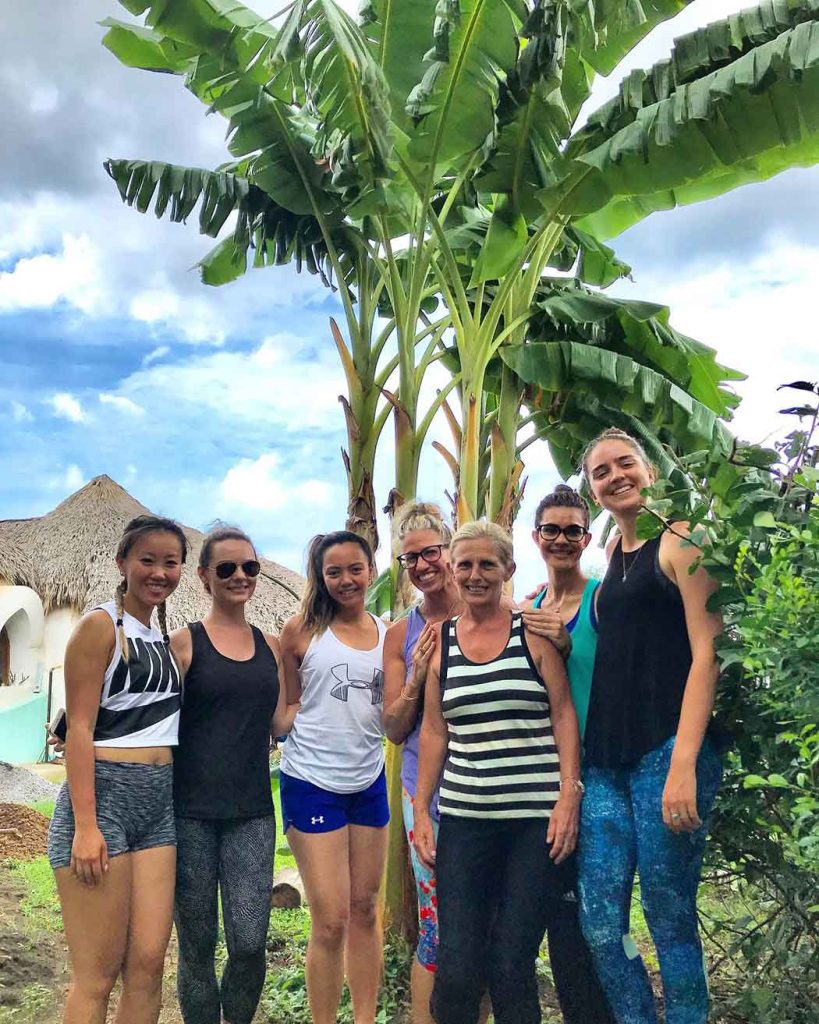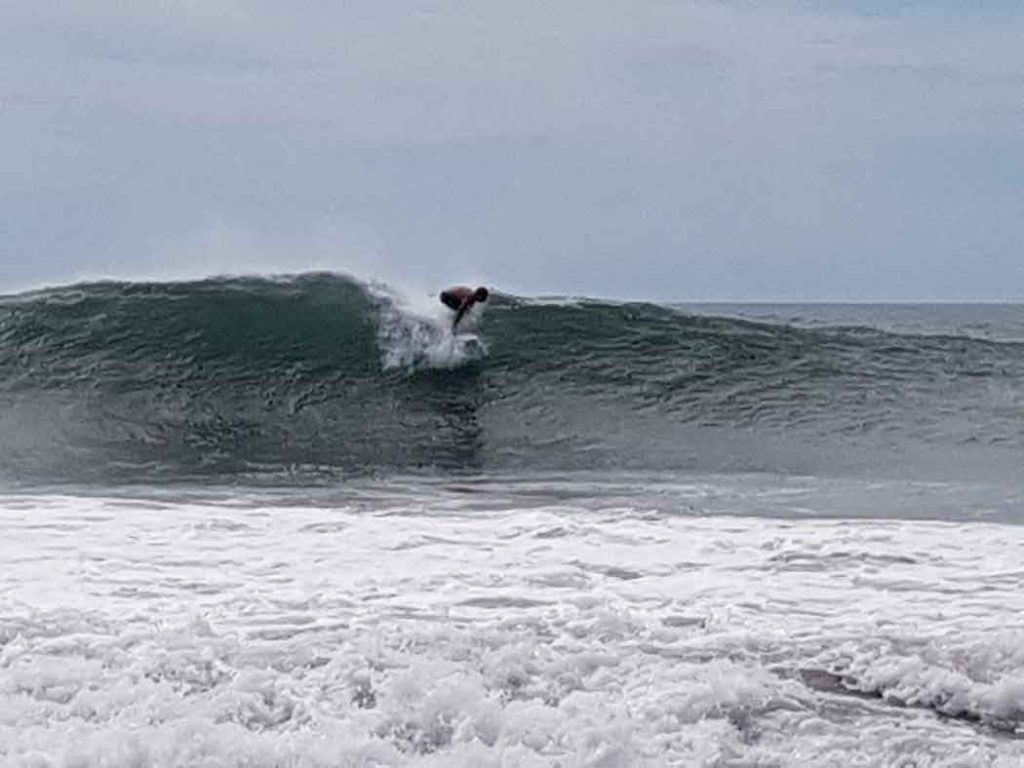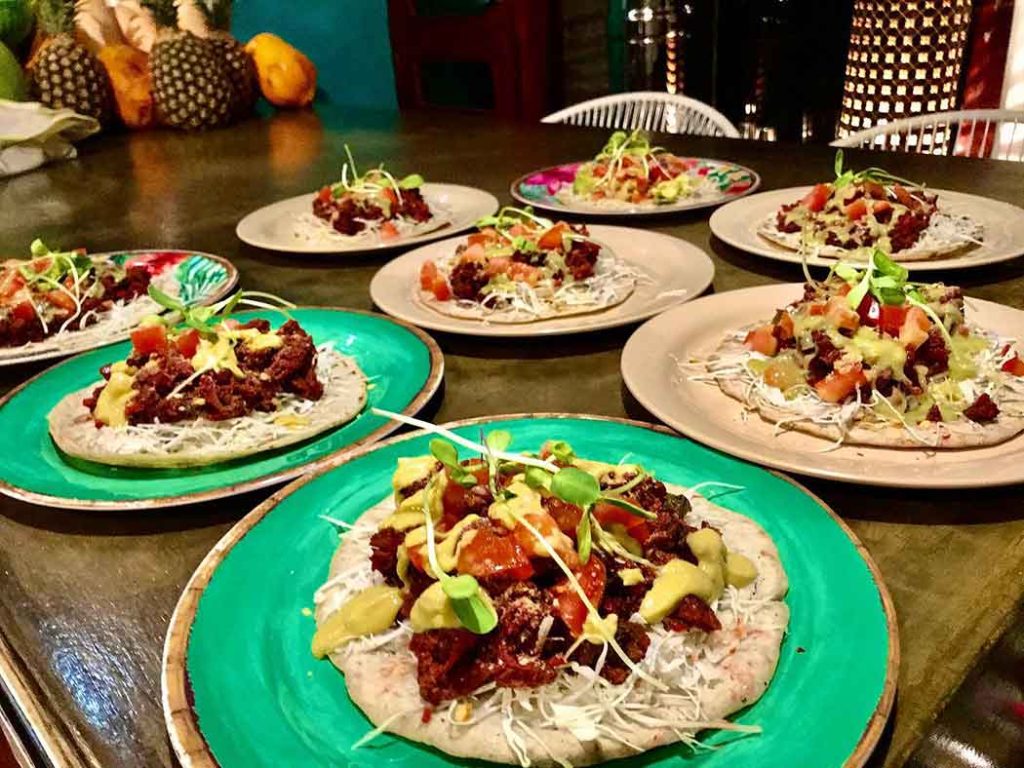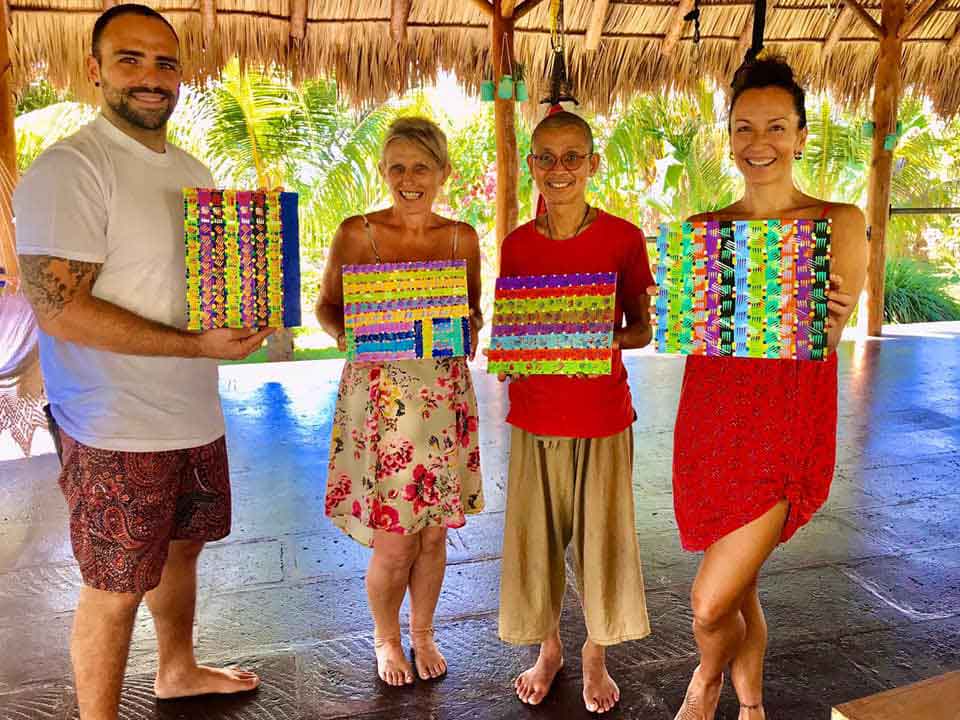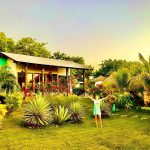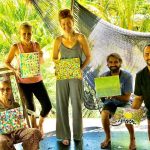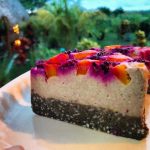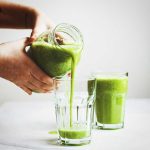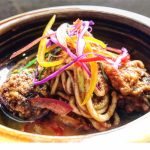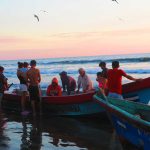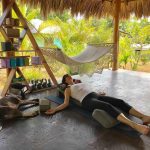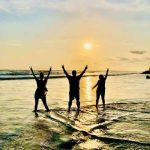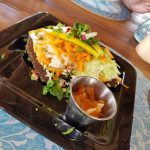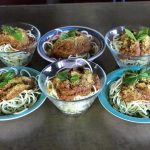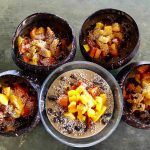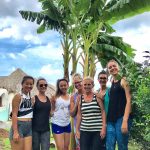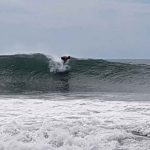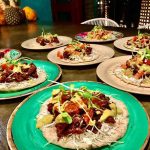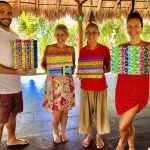 GLO is a unique, retreat home, "self-care centre" focused on a body, mind, spirit educational experience for your best life. Located in tranquil Asseredores, Northern Nicaragua, our unique, creative, & health conscious retreats (private or group) are designed for stress reduction, health rejuvenation, & life recalibration with a customized educational component. The GLO Self-Care Program includes a freshfood, local, anti-inflammatory menu, different types of yoga suited for your body, meditation practice, outdoor fitness, life coaching, sound therapy, Chinese Medicine & Ayurvedic treatments, daily earthing, and community support with a team of professionals who are attentive to your health requirements. We customize your self-care retreat package together so that you have a schedule (and price) that suits your needs. TEAM GLO is always knowledgable, professional, supportive, and inspiring. We are here to support you as you reclaim your health….and life.
GLO is a simple, hip, safe, ALCOHOL-FREE space where you can connect with like-minded people interested in authentic, truthful living. (The conversations here are never fake or boring!) Since opening in February 2017 we have also facilitated retreats for Sober Living, Anxiety, Digestive Issues, IBS, Chron's, Quitting Smoking, WeightLoss, Diabetes, Fibromyalgia, Cancer, MS, Alzheimer's, Parkinson's, Sport Specific Training Camps, Yoga, Surf, Life Coaching, Business, Holistic Beauty, and more.
Need Help?
Our team has got you covered. We're experts in all things Nahua!
US: 760-536-8338
Nica: 505-8396-1322
info@surfingnahua.com