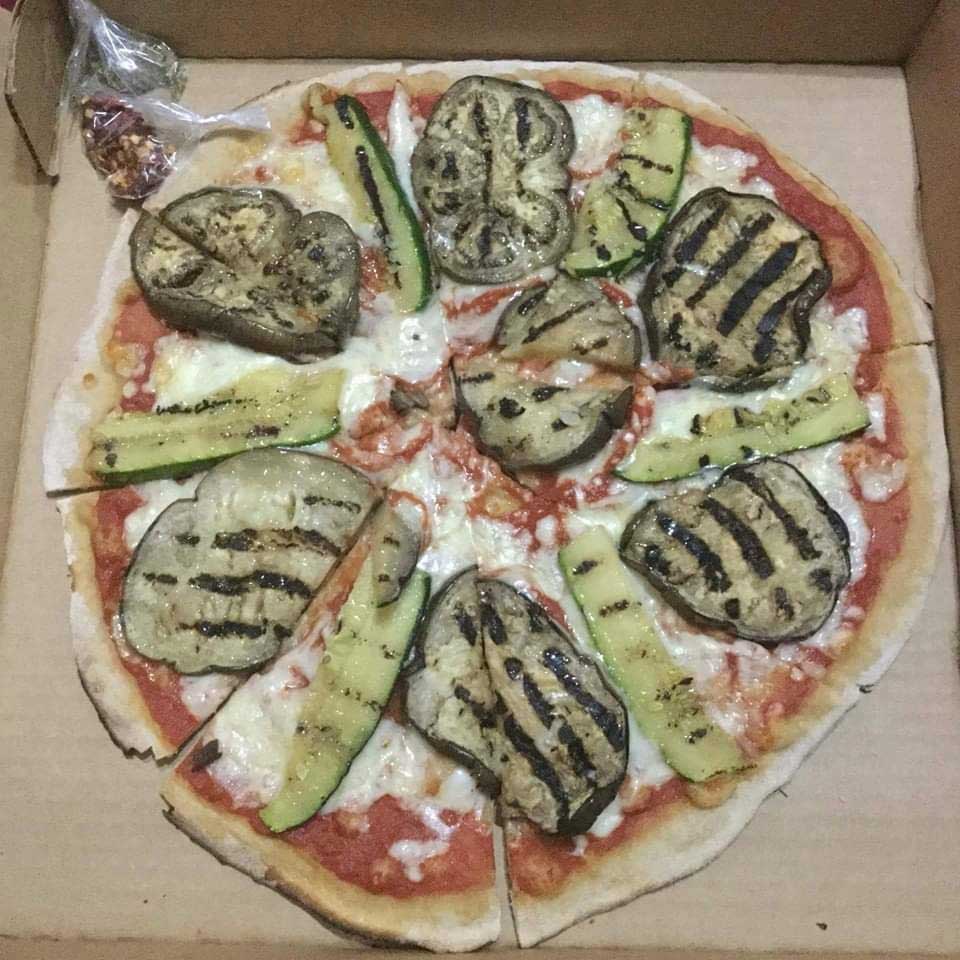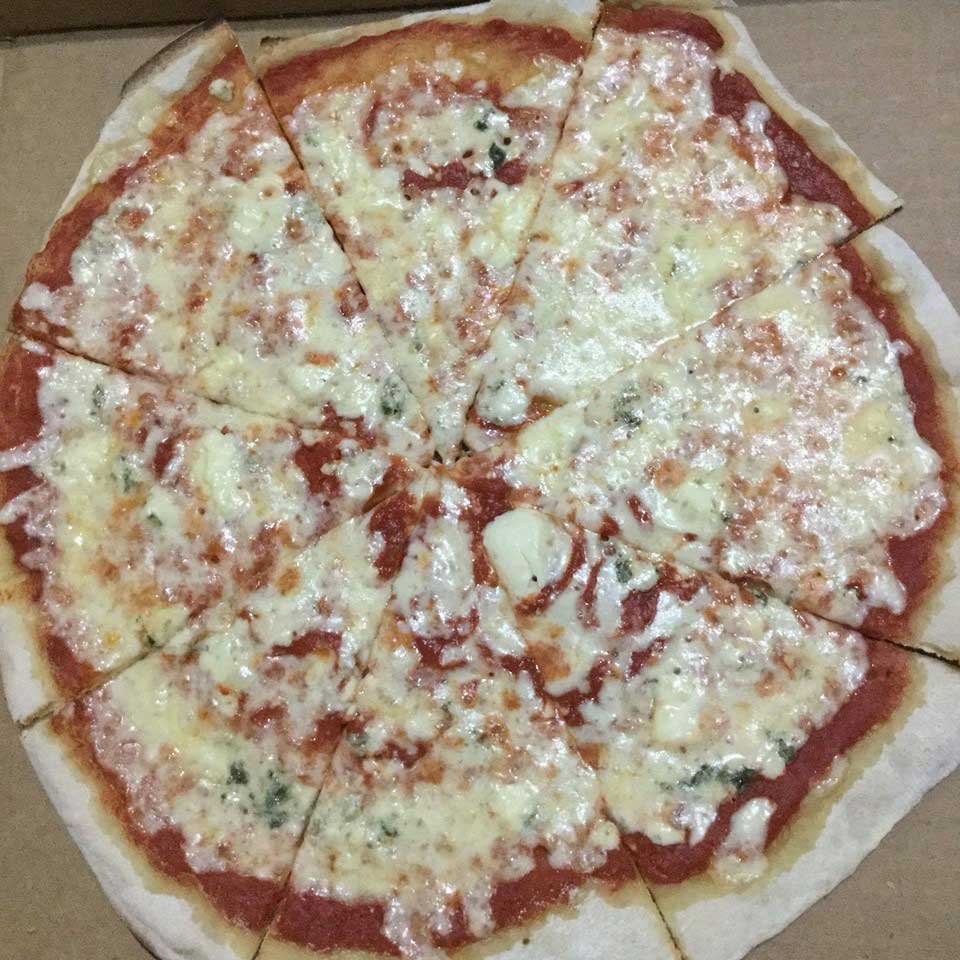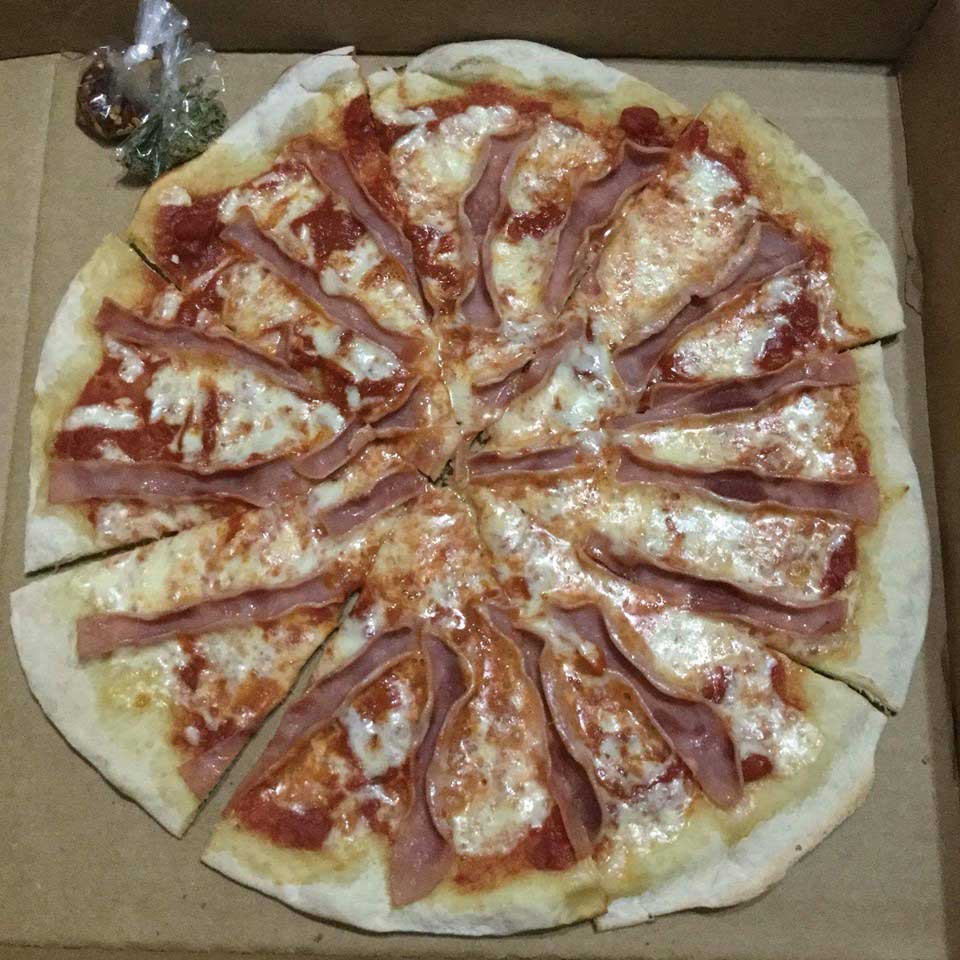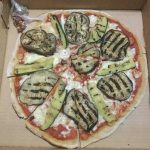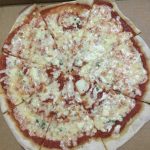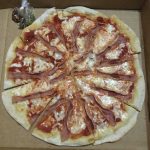 Without delay, allow us to introduce Gabriel, a fervent devotee of all things Italian, and his culinary venture. Gabriel's exuberant Italian nature speaks volumes, emanating his unwavering passion for the art of pizza-making. With an extensive selection of novel and diverse pizzas on offer, there is something to please every palate. Among our esteemed favorites, we hold the Kris pizza in high regard, a creation that never fails to impress. They Deliver!
Chancletas – Chancletas, situated on The Boom!, offers an exclusive culinary experience that is available to those who book a room at the establishment. Immerse yourself in the delightful ambiance and enjoy the incredible food and vibrant vibes either at the restaurant or poolside.
As a private venue, Chancletas ensures a serene and intimate dining setting for its guests. Indulge in the exceptional cuisine prepared by their talented chefs, and savor the delectable flavors while basking in the unique atmosphere that surrounds you.
Whether you choose to dine in the inviting restaurant or by the poolside, Chancletas guarantees a memorable gastronomic journey that will leave you enchanted. Delight in the carefully crafted dishes and immerse yourself in the tranquility and beauty of The Boom!.
To fully embrace the amazing food and vibrant vibes that Chancletas offers, make sure to reserve a room and embark on a truly remarkable culinary experience in this exclusive setting.
Need Help?
Our team has got you covered. We're experts in all things Nahua!
US: 760-536-8338
Nica: 505-8396-1322
info@surfingnahua.com