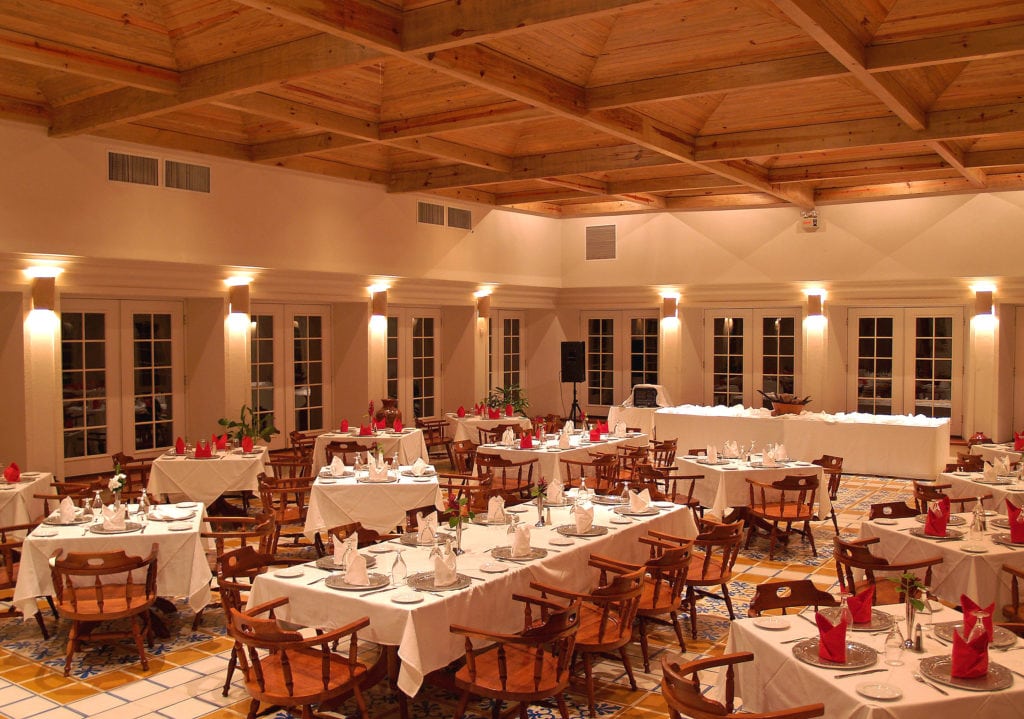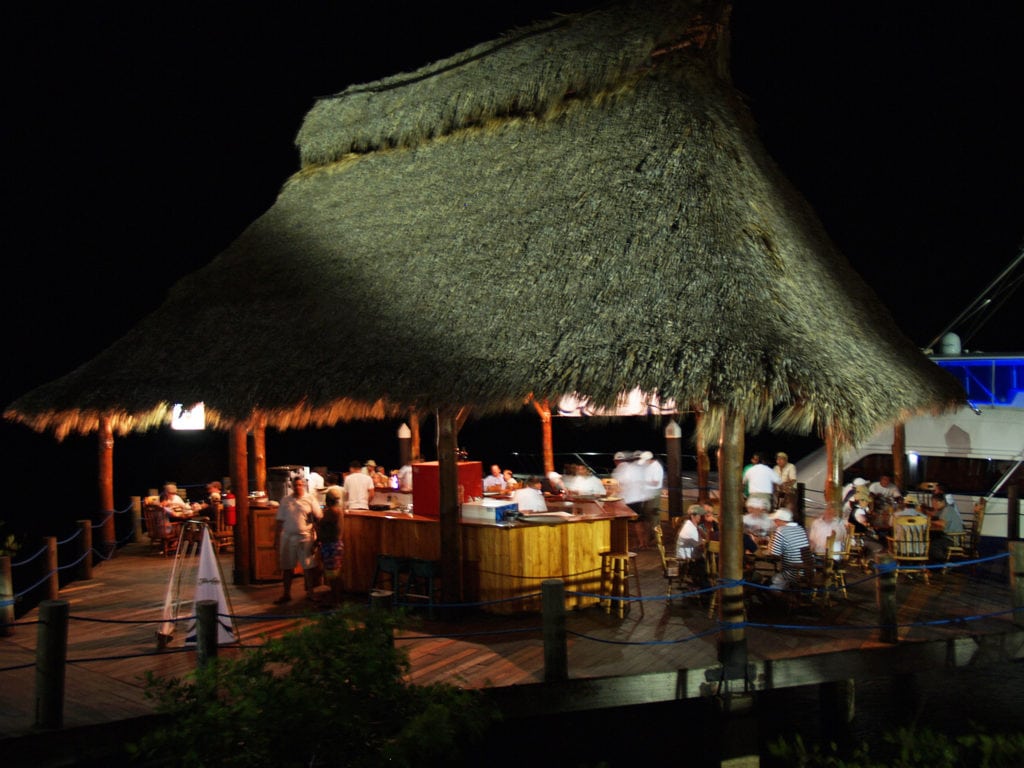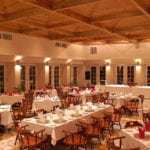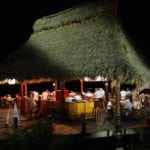 Marina Puesta del Sol
The Marina Puesta del Sol is an excellent dining option as well as a beautiful place to lay your head in the Nahua area. Located right on the estuary and of course the marina, this makes a perfect place for a tranquil setting. This well-known luxurious resort stands out from the rest with a wealth of diverse dining options. We are lucky to have an option like this in our area.
The large and spacious Club Nautico combines old-world charm with modern-day comfort and convenience. Through the distinctive stone reception arch and large, mahogany doors, you enter the main foyer to the reception area and dining room. The large, air conditioned dining room affords a spectacular 180° view of the marina basin and estuary. A closer look to the marina and estuary can be obtained by walking through the French doors onto the by traditional Nicaraguan palm fronds covered terrace.
Costs $$$$
Need Help?
Our team has got you covered. We're experts in all things Nahua!
US: 760-536-8338
Nica: 505-8396-1322
info@surfingnahua.com