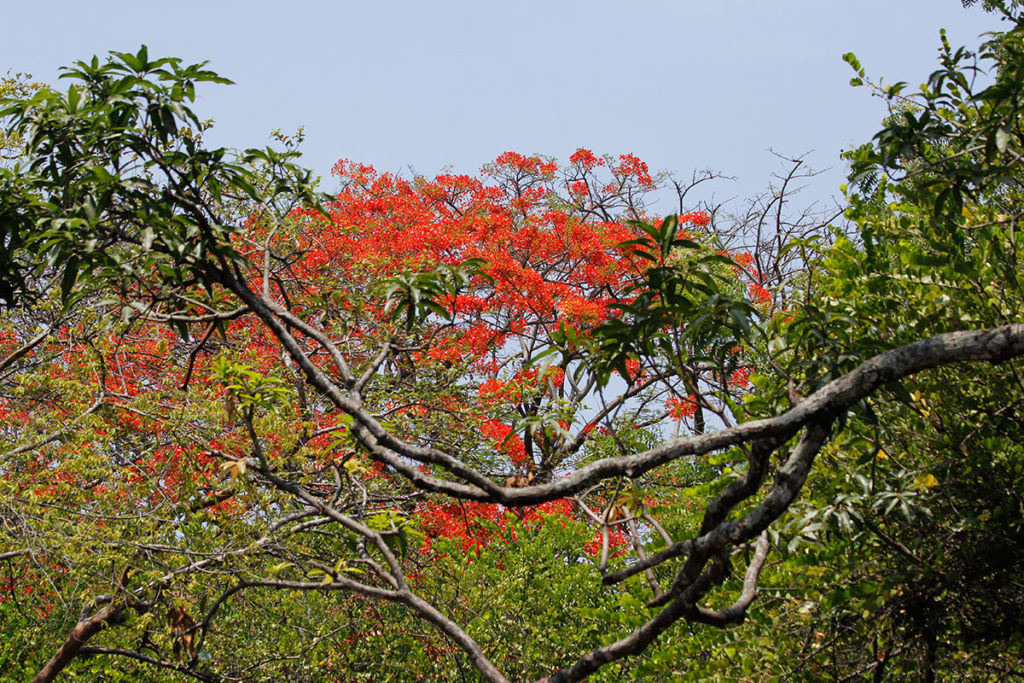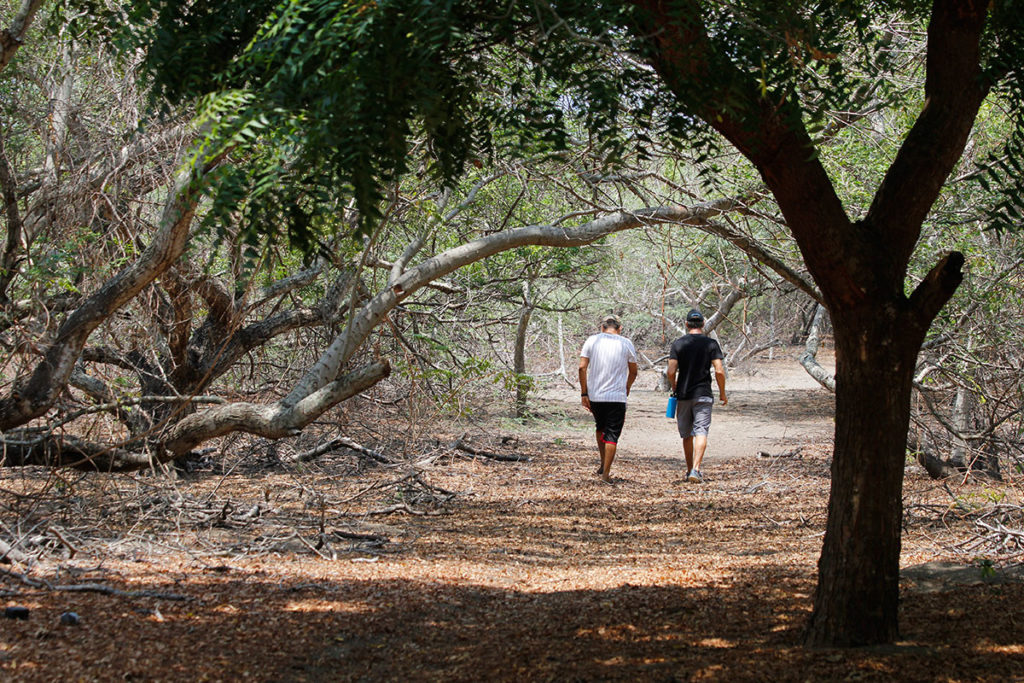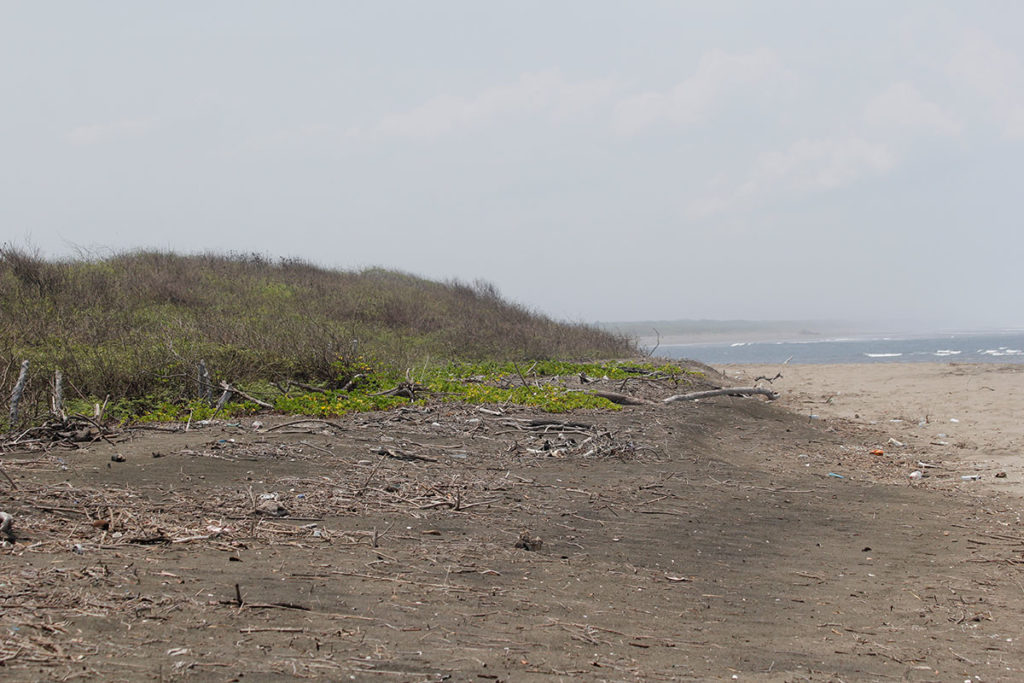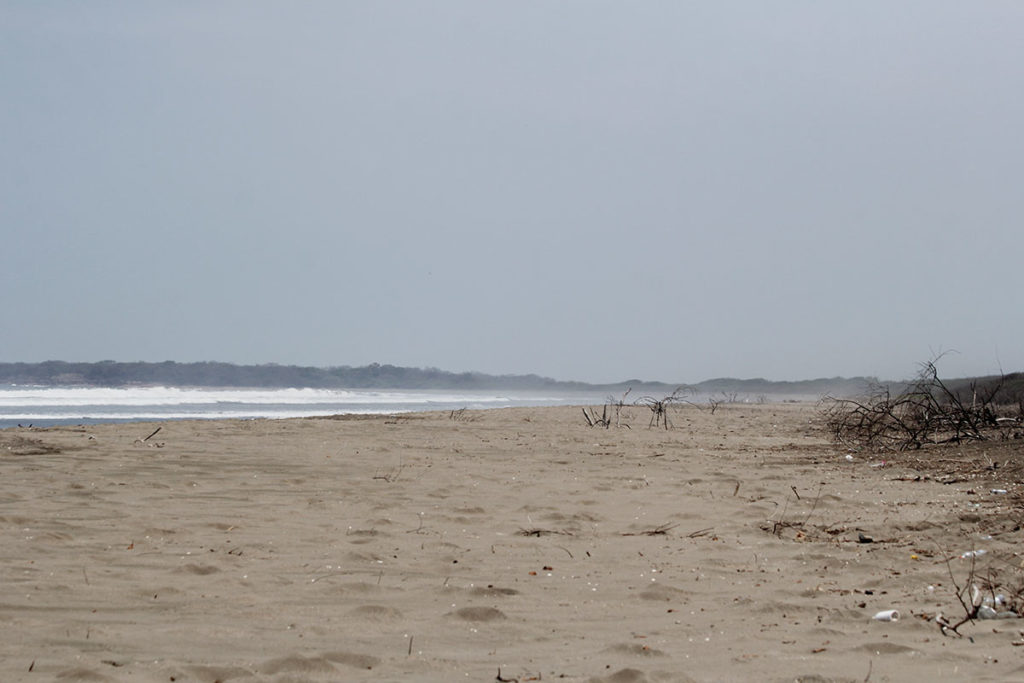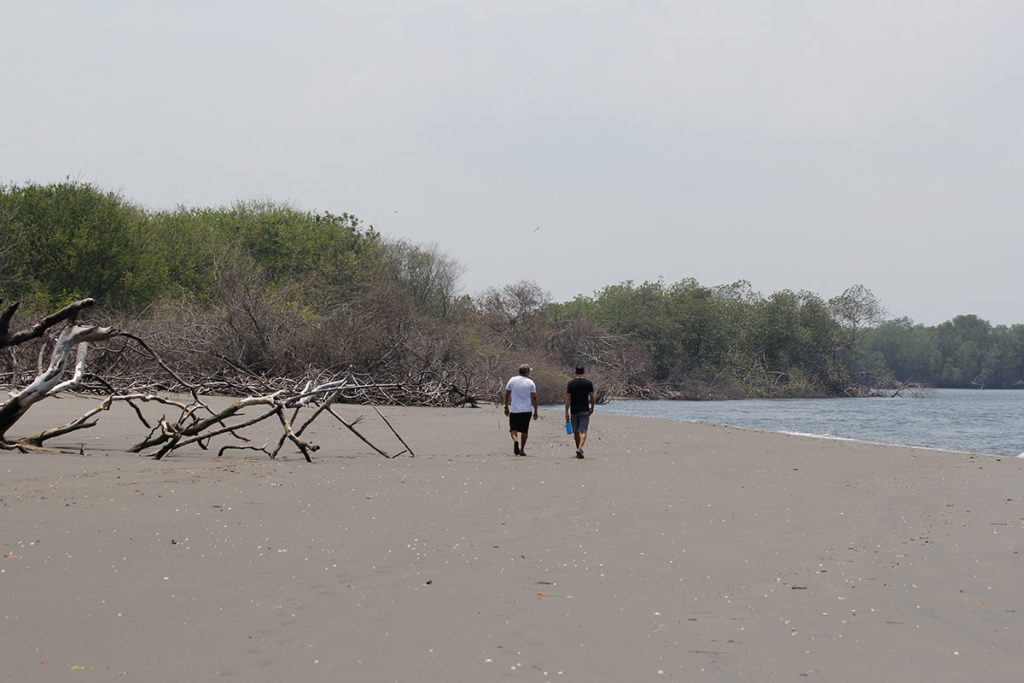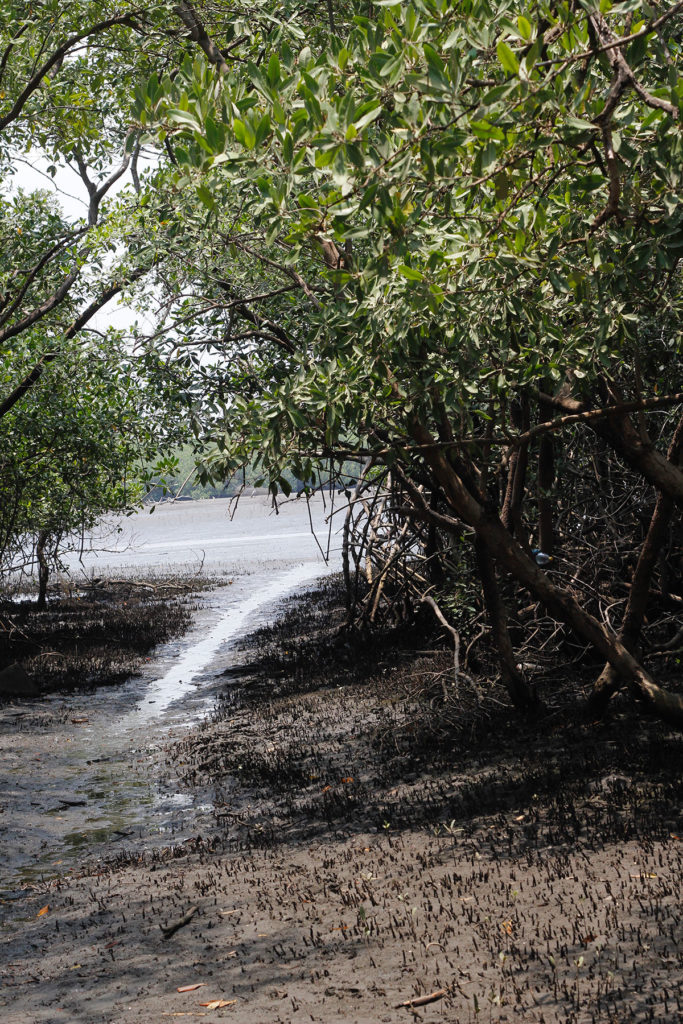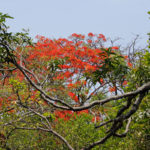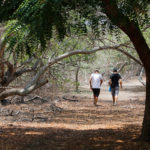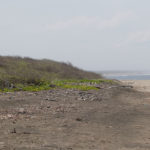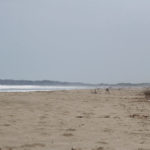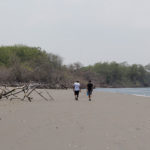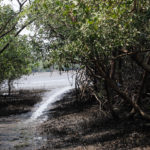 Island Estate with Surf Break in Front
Escape to your own slice of paradise with this 12.75-acre Concession Property – a Beachfront Island Bliss. Nestled between the captivating Madera Negra wave and a serene estuary at the back, this enchanting location offers an idyllic retreat for those seeking tranquility and natural beauty.
Accessible only by boat, this secluded haven is the perfect canvas for a tranquil getaway yoga resort. Embrace the essence of relaxation as you unwind, chillax, and immerse yourself in the stunning surroundings. Leave the cares of the world behind and simply check out from the hustle and bustle of daily life.
Whether you're a nature enthusiast, a yogi in search of a serene sanctuary, or simply yearning for a private coastal escape, this Beachfront Island Bliss awaits to fulfill your desires and dreams.
https://surfingnahua.com/listing/home/waterfront-home-on-the-estuary-in-aserradores-close-to-marina-puesta-del-sol/
Park your boat right in front of your house and head straight out the Island for surf. Fish right from your deck! Possible commercial/tourist business location. Located just meters from Marina Puesta del Sol.
Buy this and the listing above together to have a a boat port, total price $175K for both.
Island Estate with Surf Break in Front
LM-191
Property Ownership Status : Beachfront Concession
Financing Available
Land Size: 12.75 acres
$

149,000
Need Help?
Our team has got you covered. We're experts in all things Nahua!
US: 760-536-8338
Nica: 505-8396-1322
info@surfingnahua.com