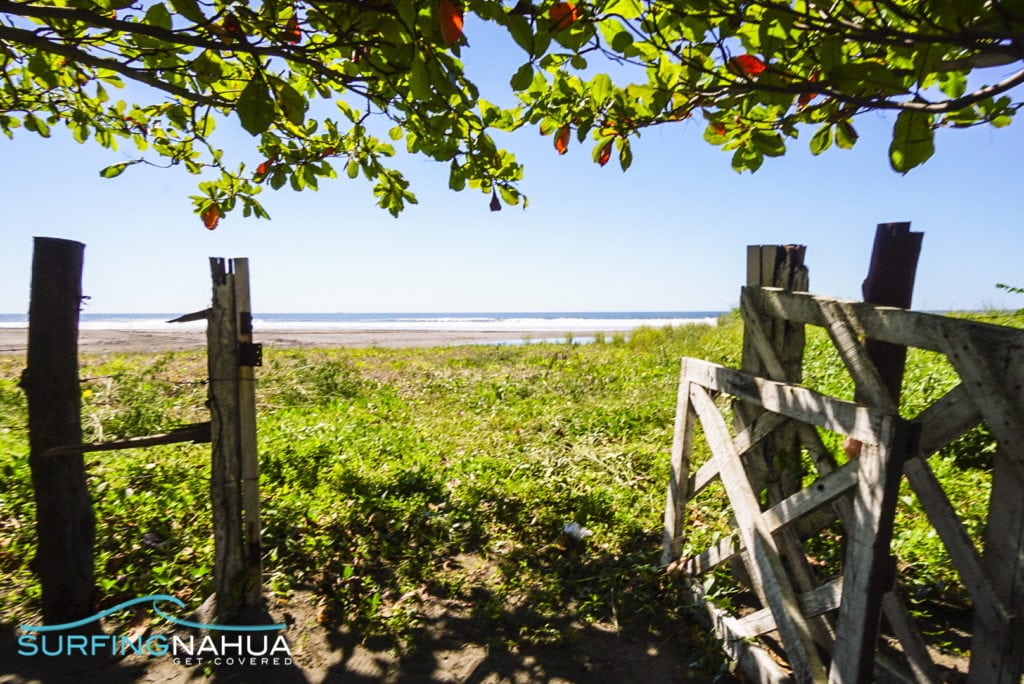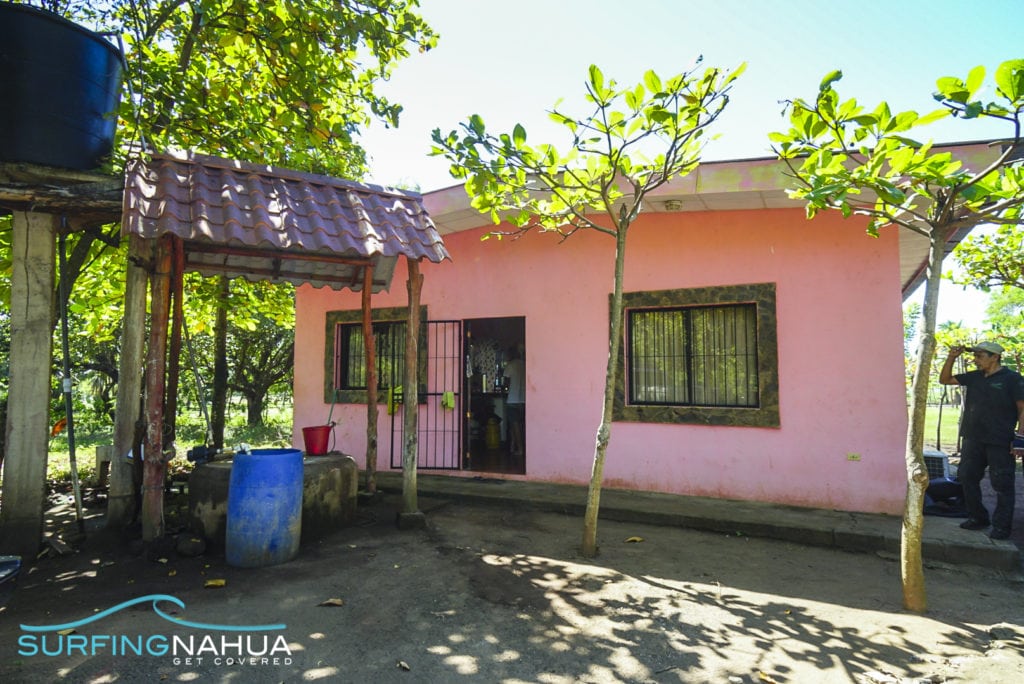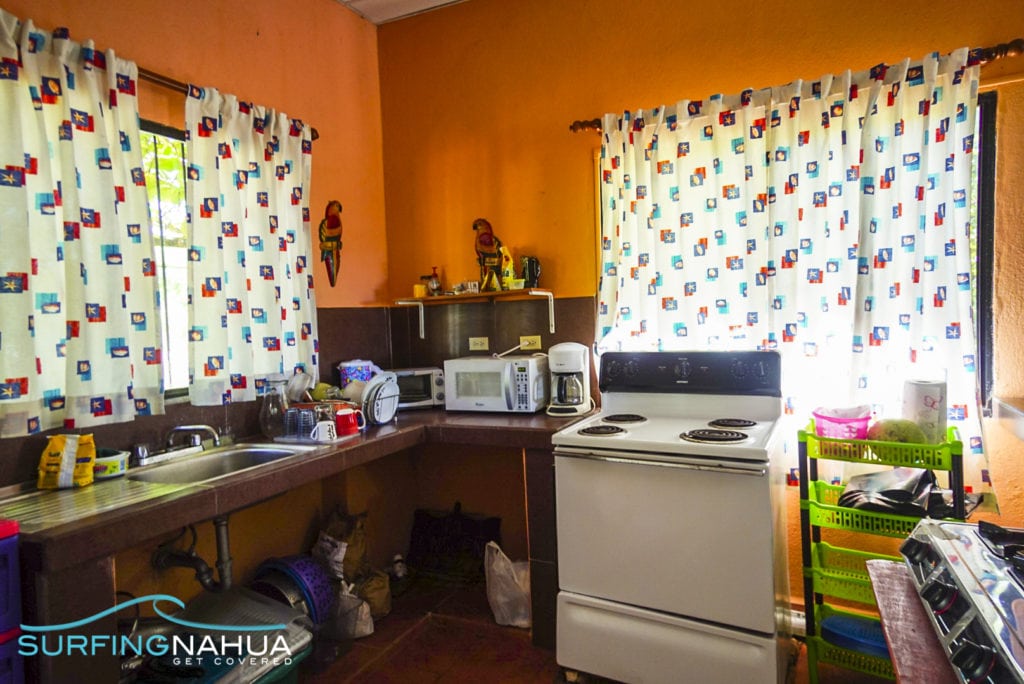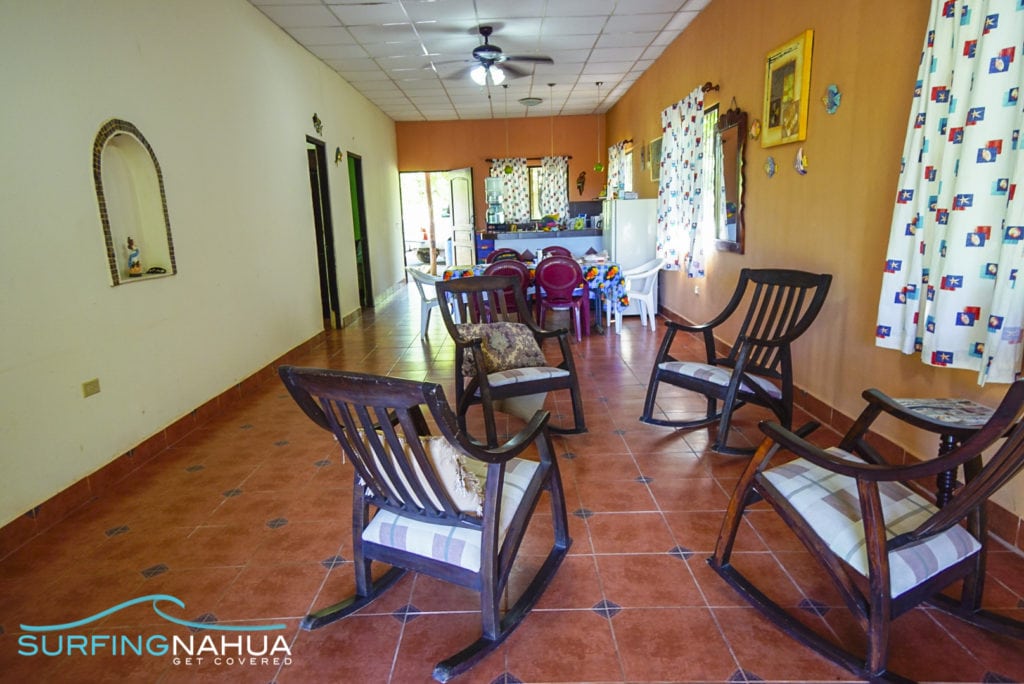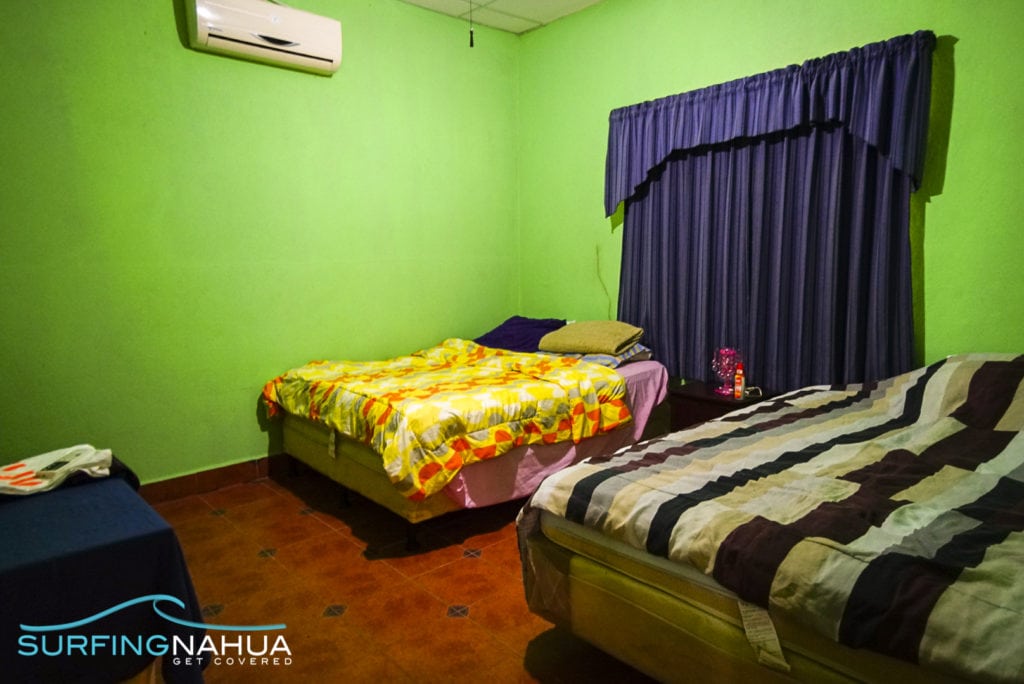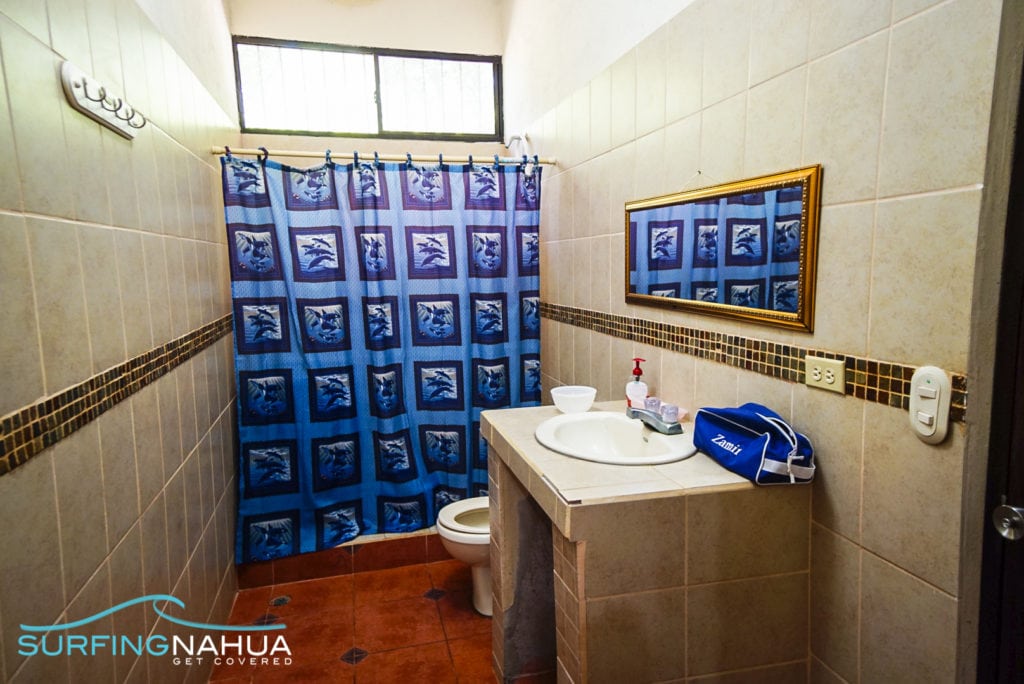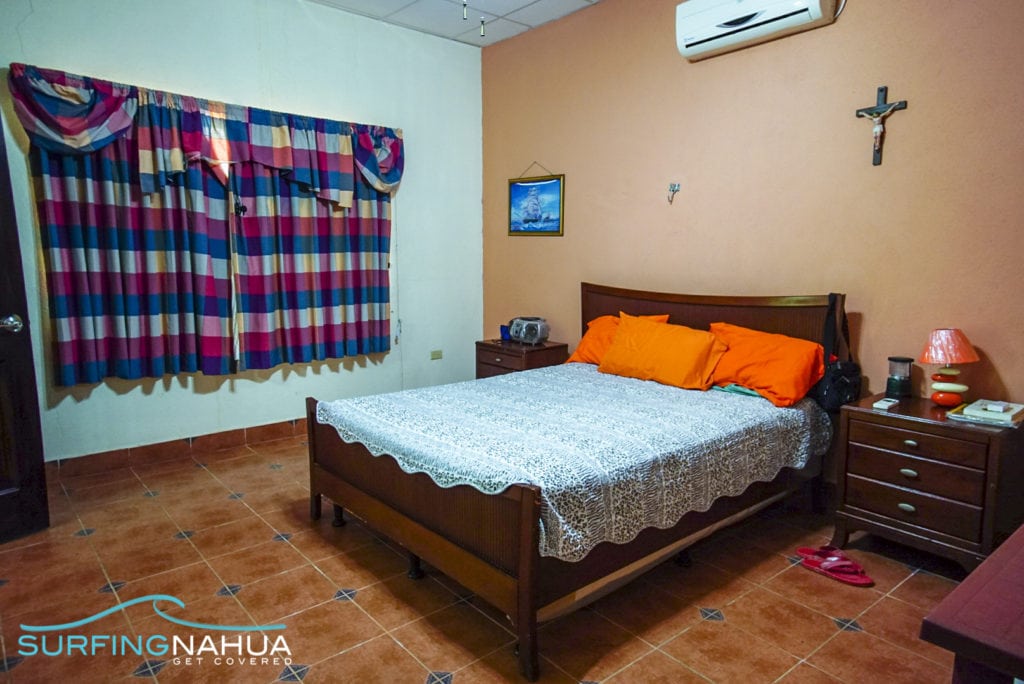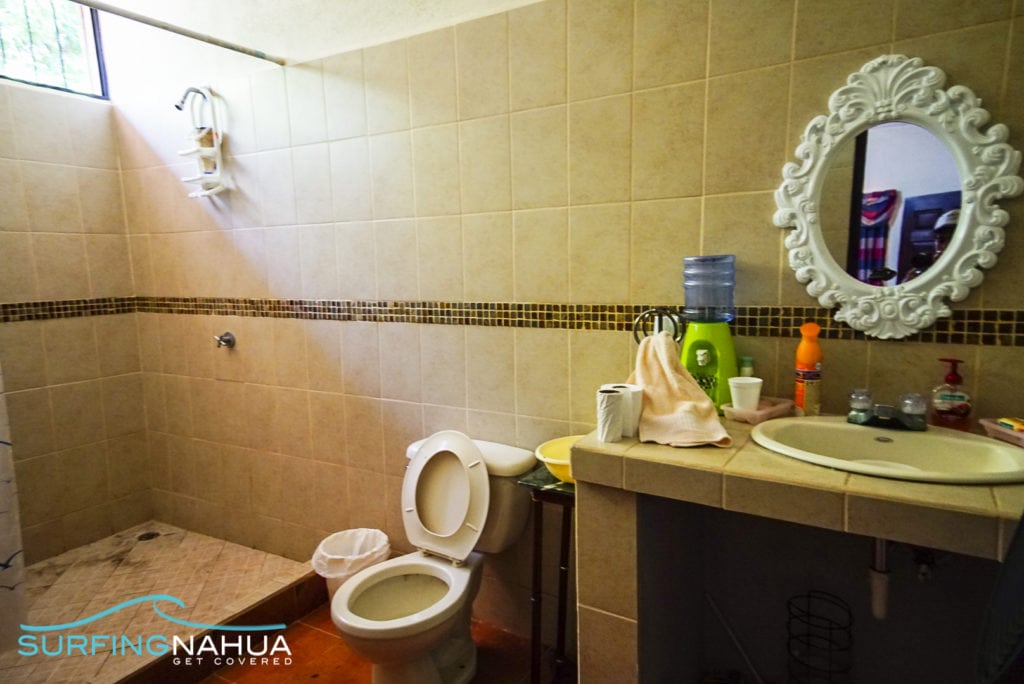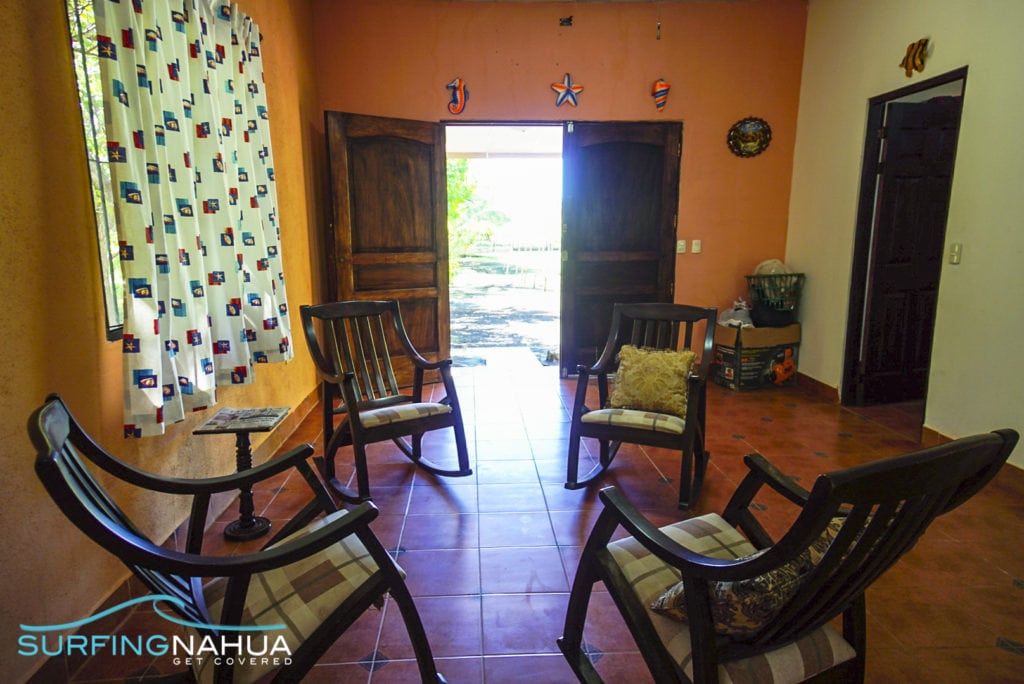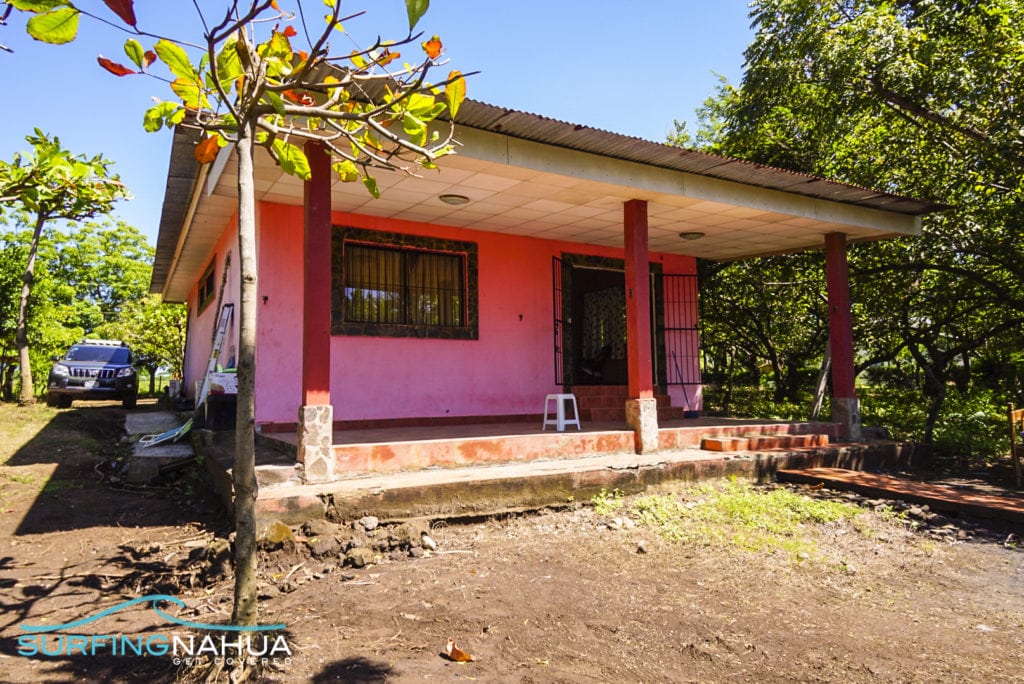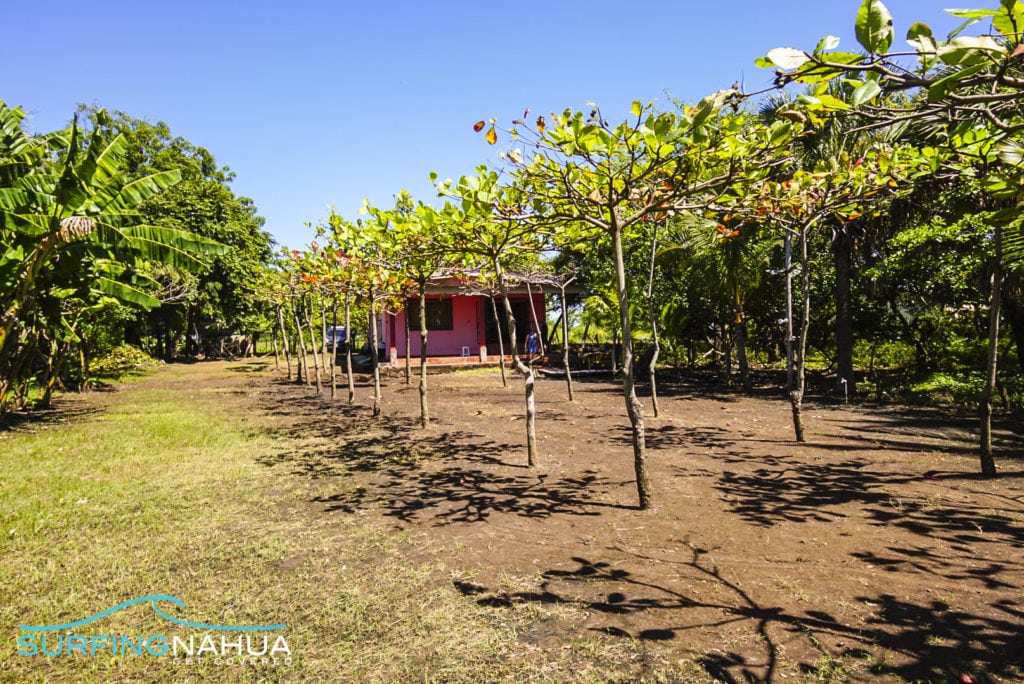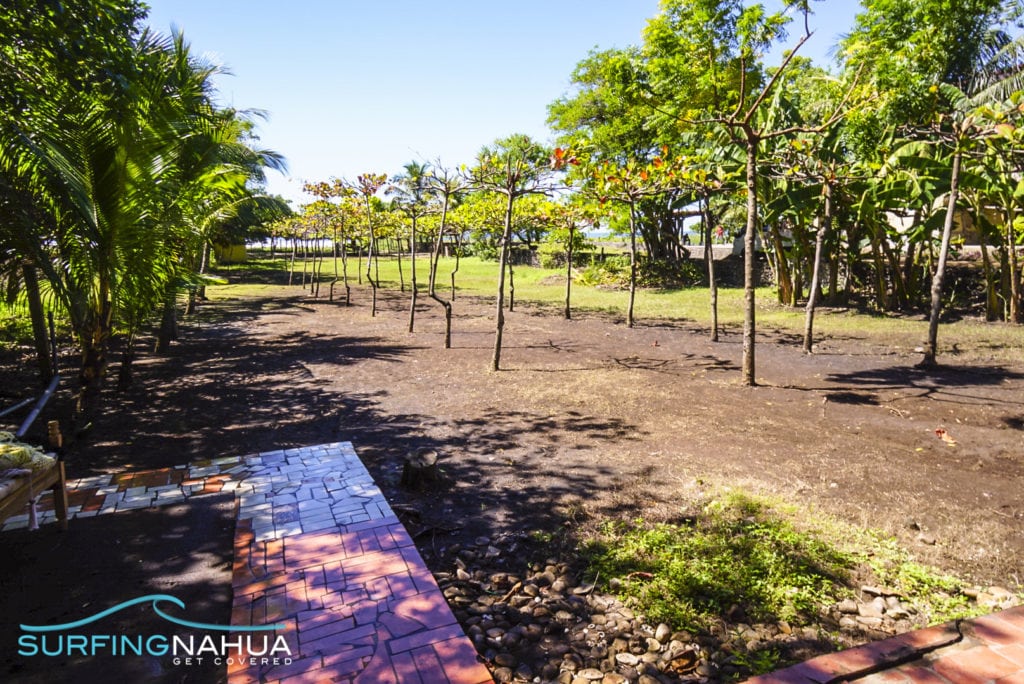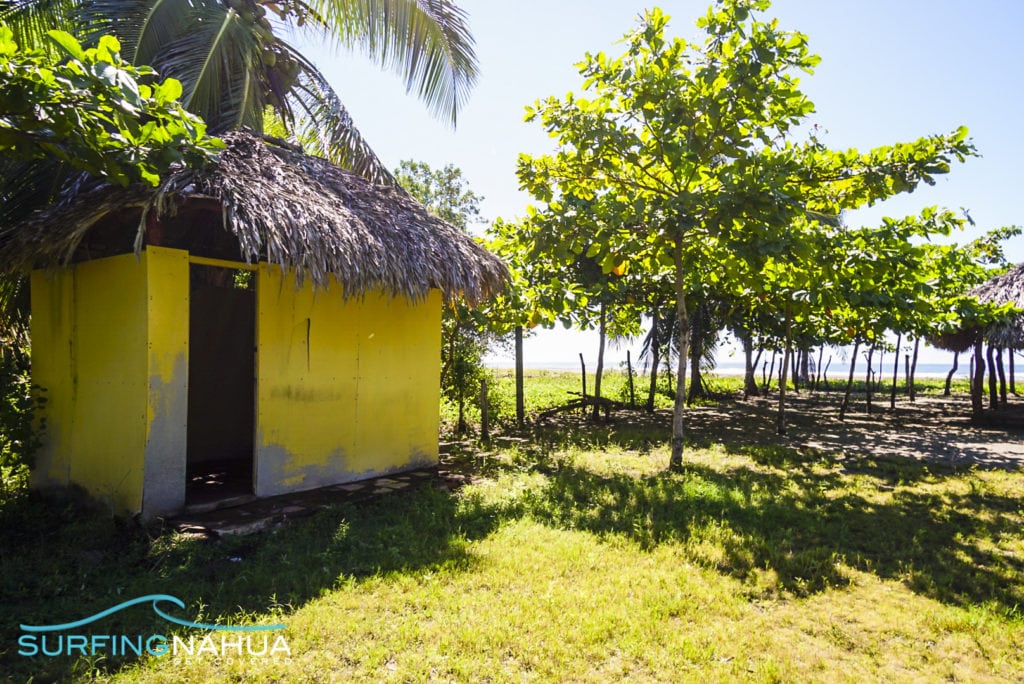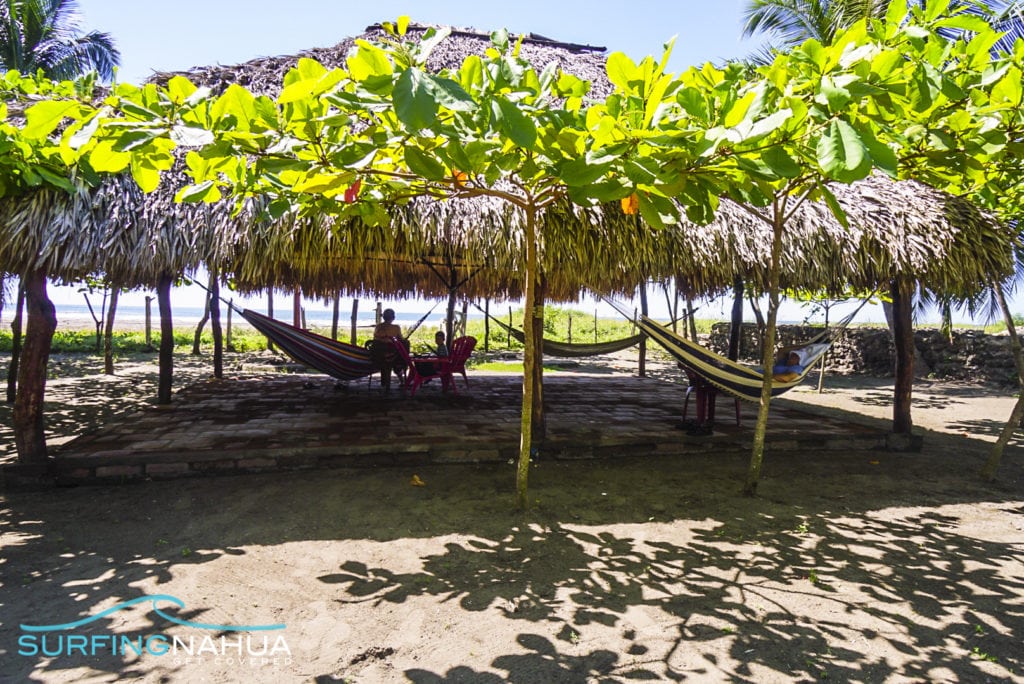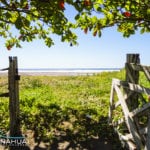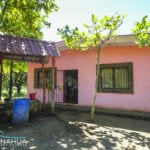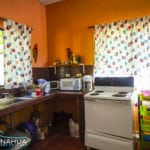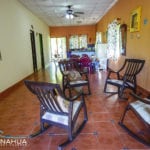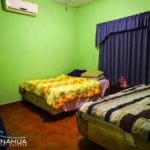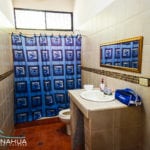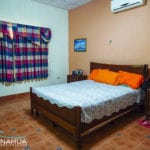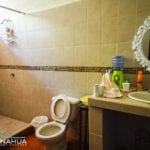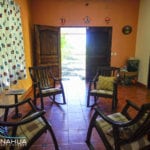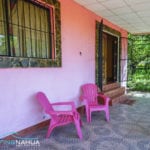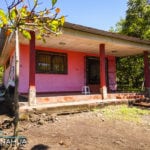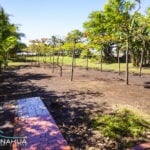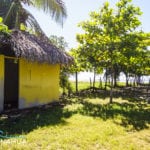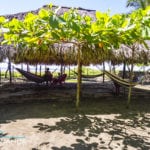 Beachfront home for sale at the Boom
H-258
Home

Sold

Property Ownership Status : Clean Title
2 Bed / 2 Bath

Home Size: 1089 Square Feet
Land Size: 0.64 Acres
Beachfront: 69 Feet
$

300,000
General
Listing Type: Northern Nicaragua home for sale
Location Type: Beachfront
Closest beach: The Boom
Land size: 2588m2 = 0.64 Acre
Beachfront size: 21m = 69ft
Home size: 101m2 = 1087ft2
Rooms: 2 bed/2 bath
Overview
This two bedroom, two bathroom house is now for sale and has the perfect beachfront location right on one of the best beaches and waves in Nicaragua, the Boom. There not many places like this so get in while you still can. The house is located on a 0.64-acre property. There is a wide variety of trees on the property which will provide you with different exotic fruits and even almonds! Start living the surfer's dream now!
Layout
From the front of the property where there is more than enough place to park your car. You walk right into an open plan living area. With the kitchen in the front of the house and more than enough room for a dining and sitting area towards the big swinging doors at the back, which will give you access to the patio. All the rooms are located on the righthand side of the house. There is a comfortable and spacious room at the front of the house with fan and AC. From this bedroom, there is access to the bathroom next door, which is also accessible from the living area. The big master bedroom is located in the back of the property and is equipped with an ensuite bathroom.
From the kitchen, you have great views through the swinging doors to the back of the property and you can get a glimpse of the magnificent waves at the Boom. You can either enjoy the sunset from the patio at the back of the house or walk over to the beachfront rancho located almost right on the sand of the Boom.
Location and surroundings
With the beaches around Aserradores in Northern Nicaragua being one of the premier and fast growing locations for real estate in Nicaragua this is the place you want to be. This property is located just a short drive off the paved road that runs through the area to the Marina Puesta del Sol resort.  The Boom is one of the best waves in Nicaragua but other more beginner friendly beaches are within close proximity with an easy drive. Enjoy one of the many restaurants in the area or just sit back, relax and watch the stunning sunsets from this great property.
Media
The Boom is one of the best waves in Nicaragua. From this property, you walk right onto the sand and out to these waves:
Beachfront home for sale at the Boom
H-258
Home

Property Ownership Status : Clean Title
2 Bed / 2 Bath

Home Size: 1089 Sq. ft.
Land Size: 0.64 acres
Beachfront: 69 Feet
$

300,000
Need Help?
Our team has got you covered. We're experts in all things Nahua!
US: 760-536-8338
Nica: 505-8396-1322
info@surfingnahua.com