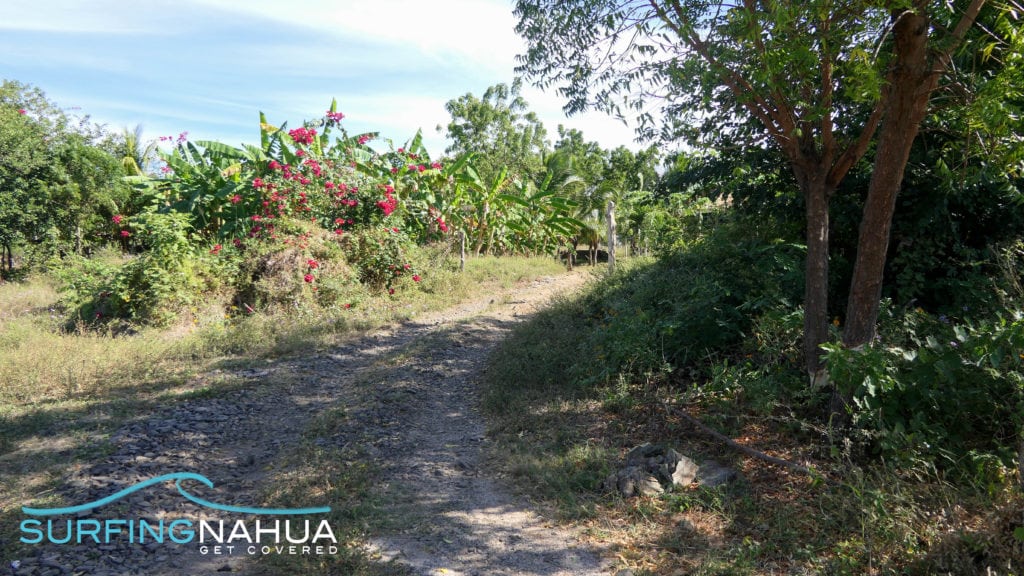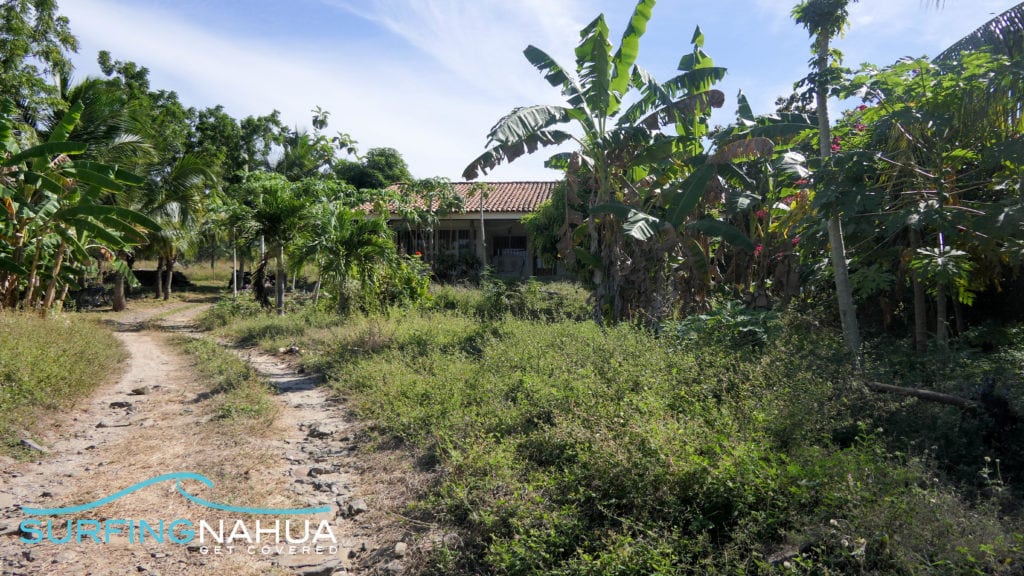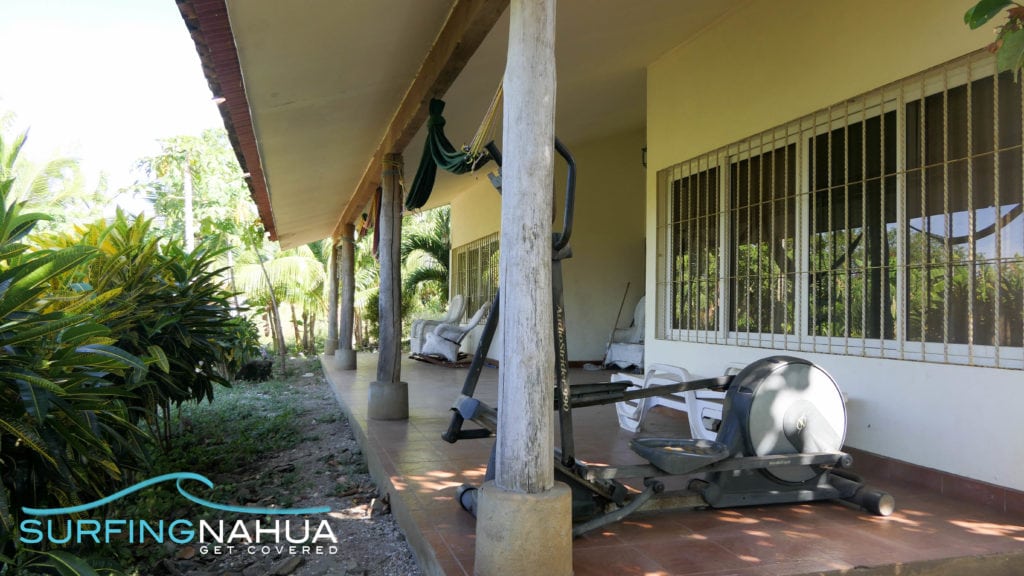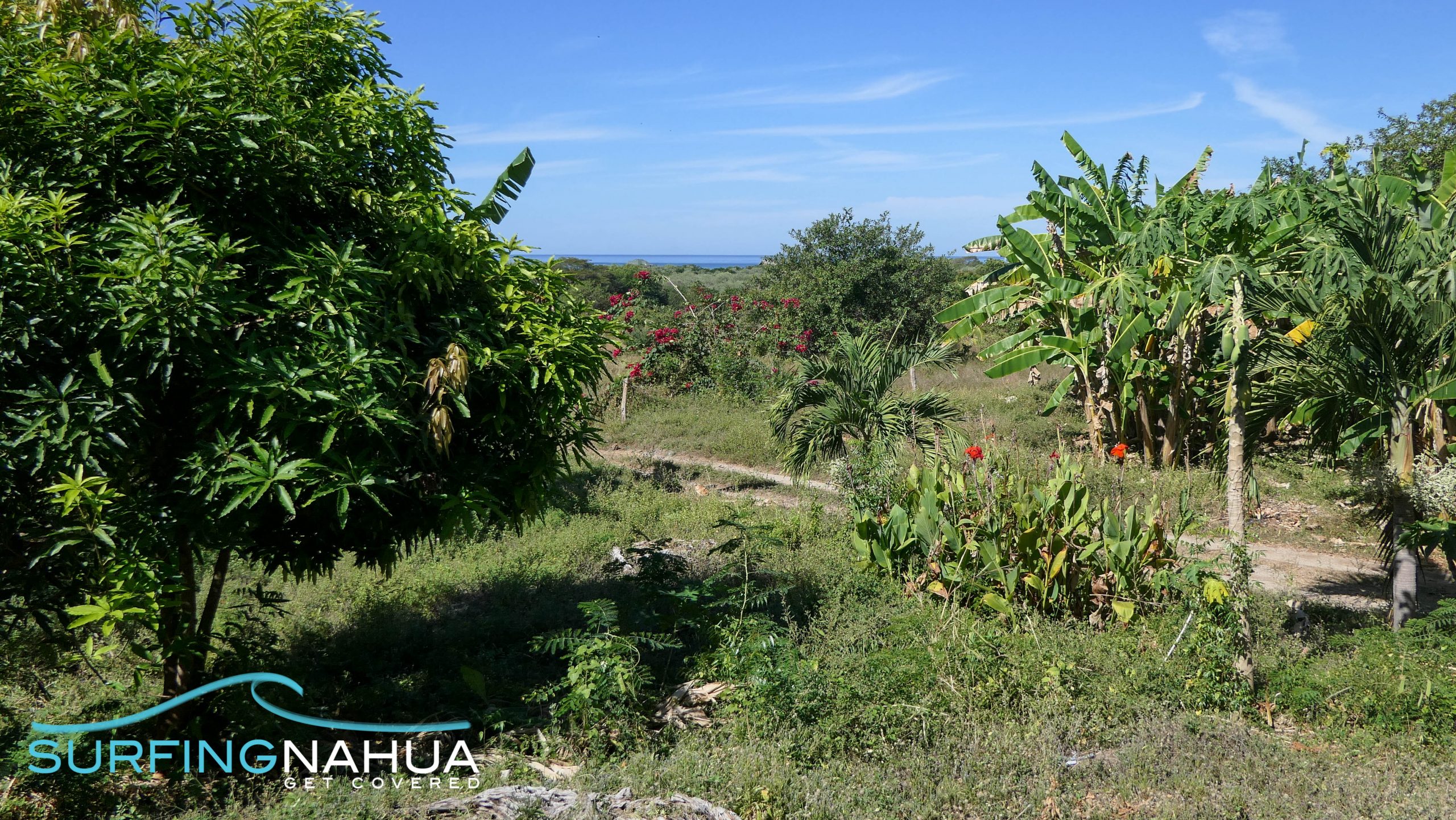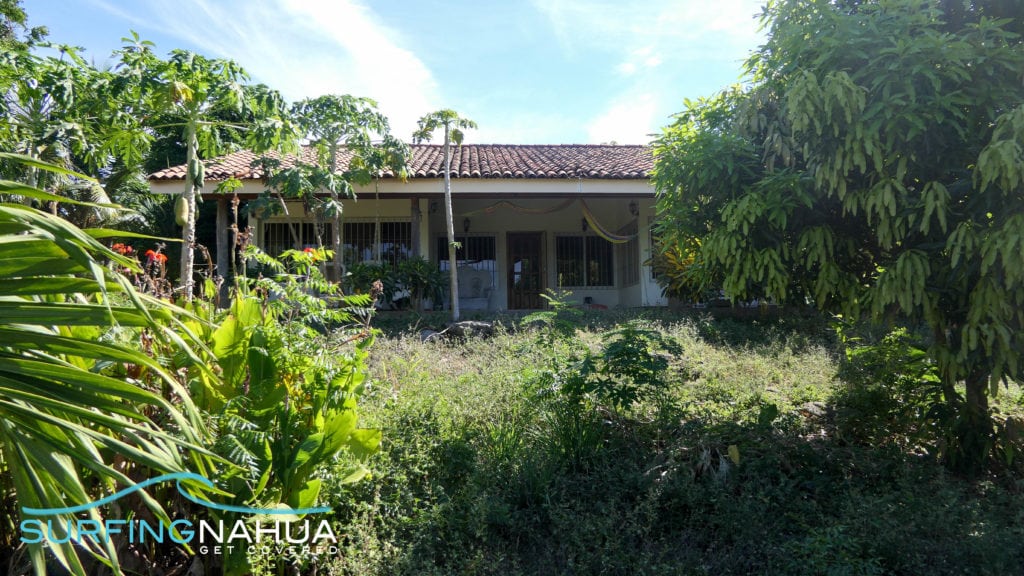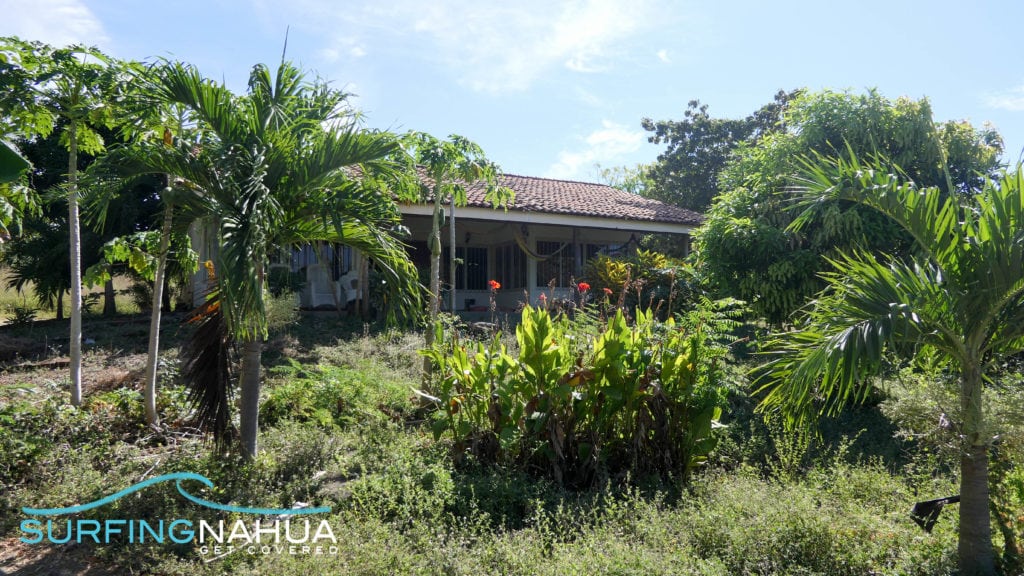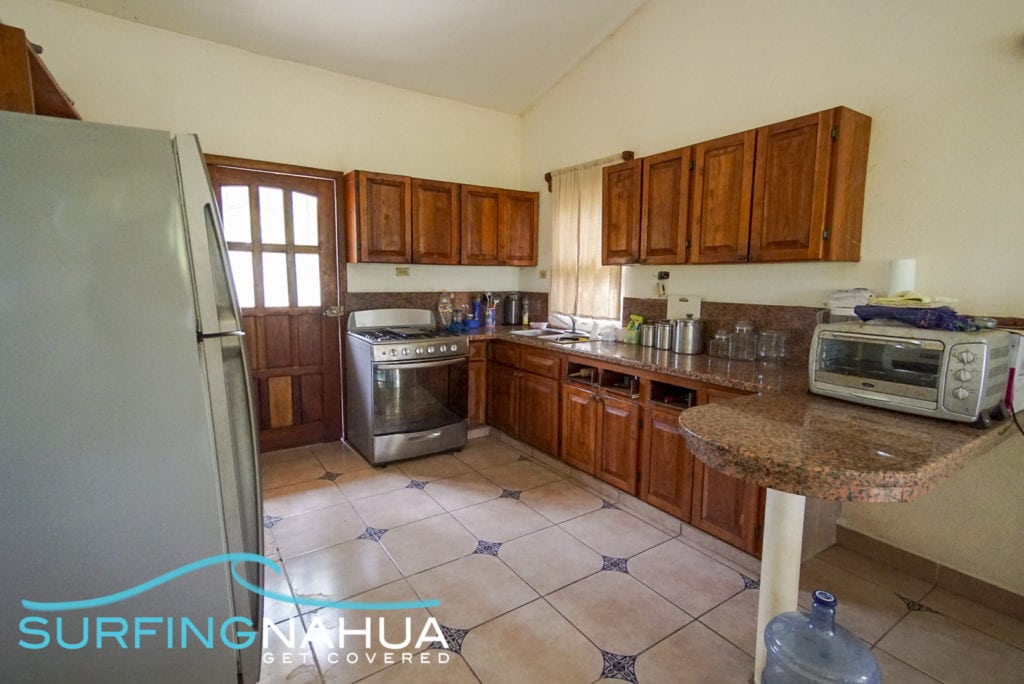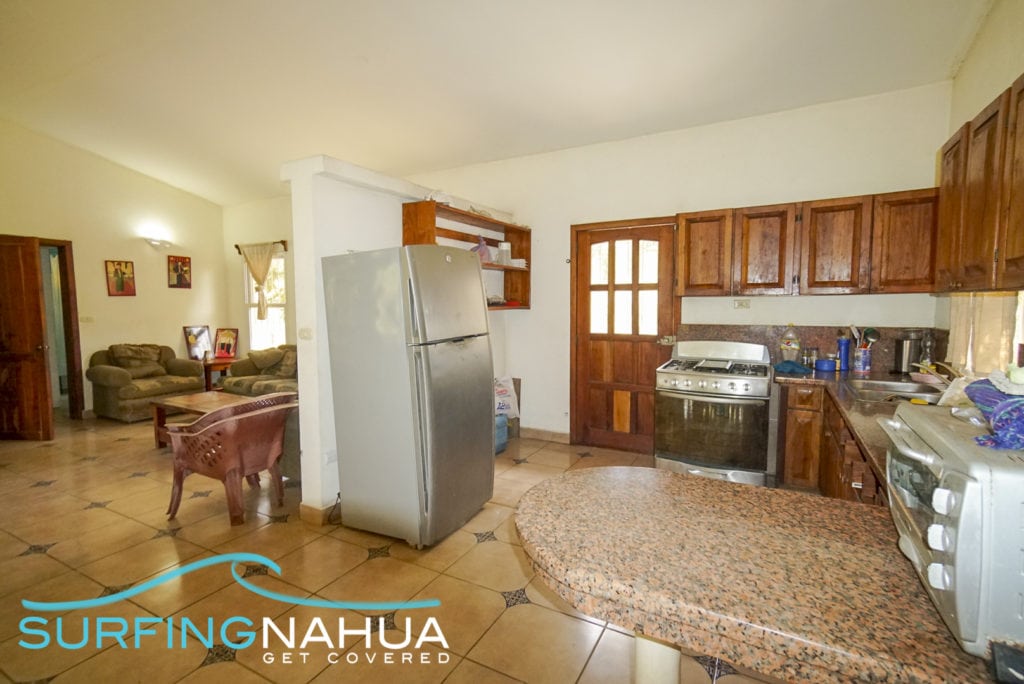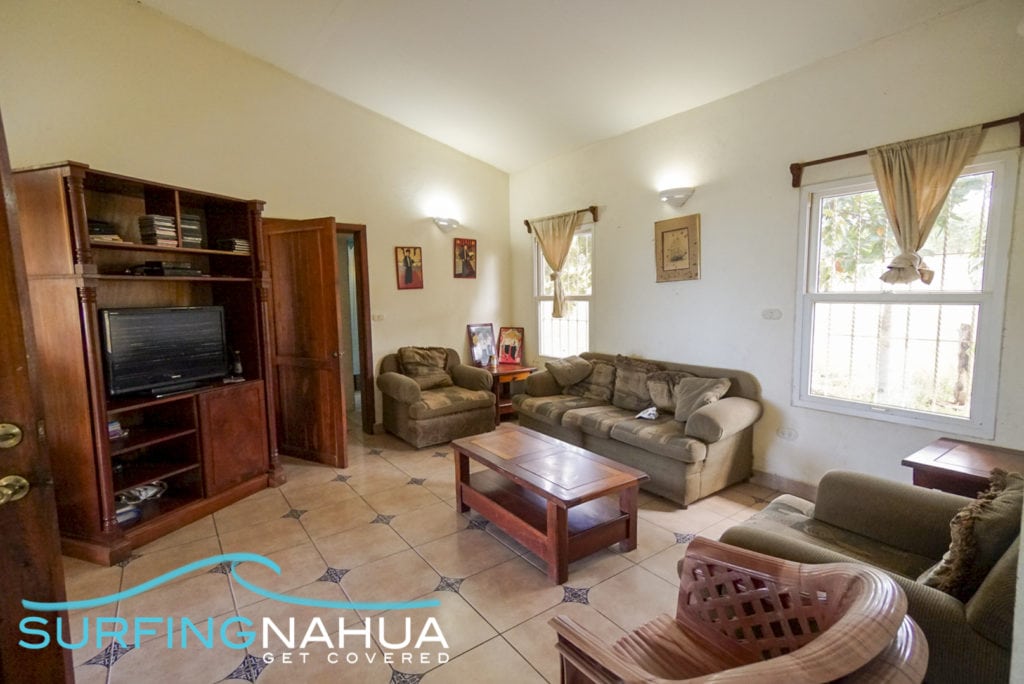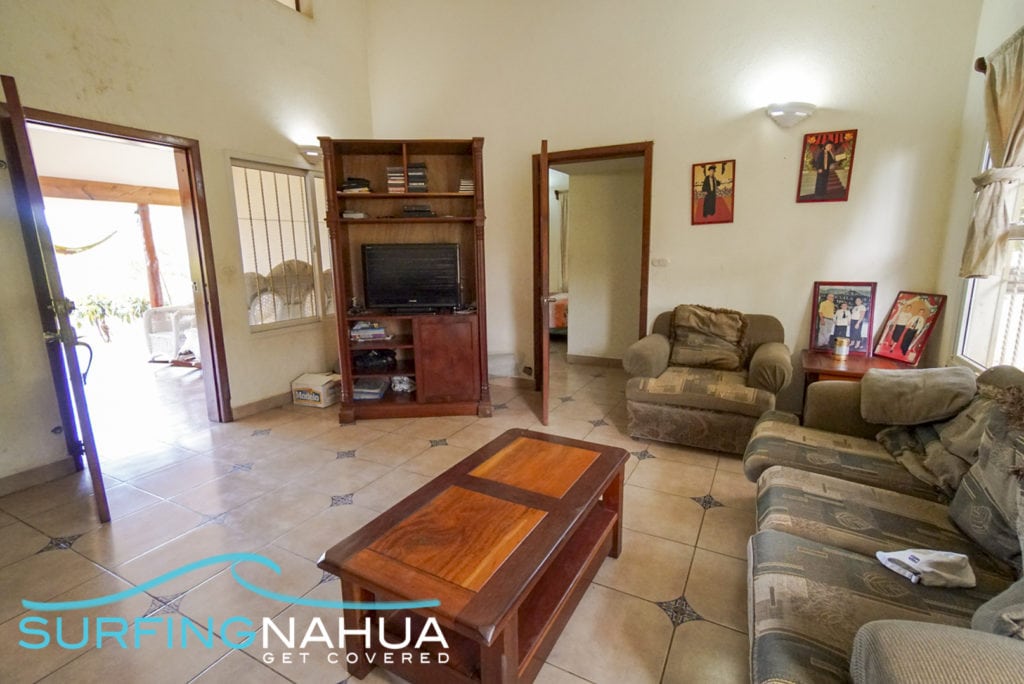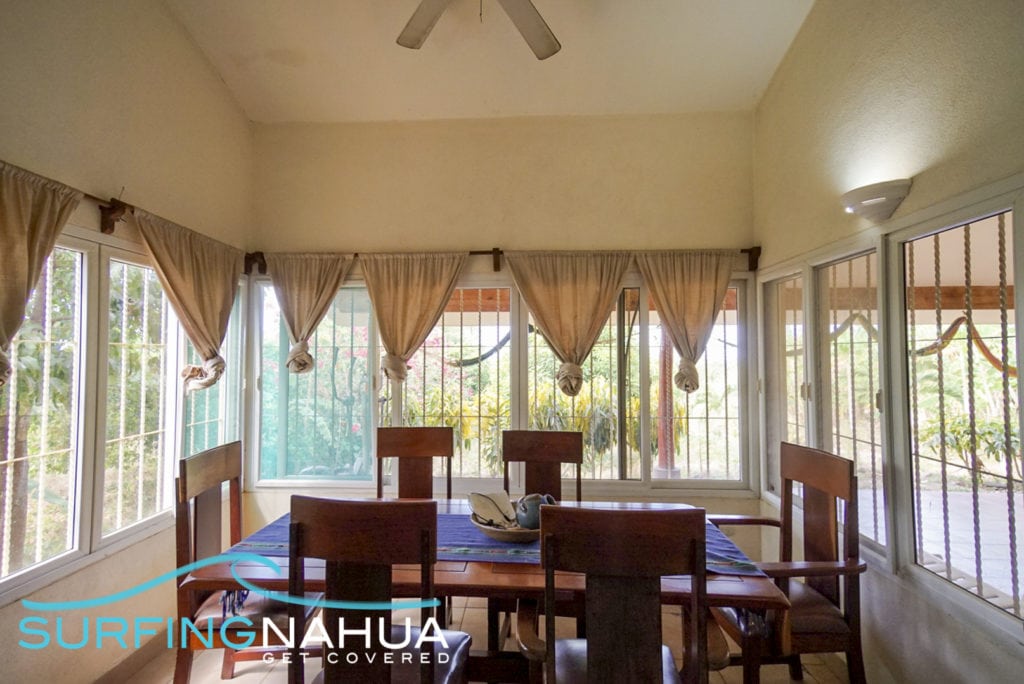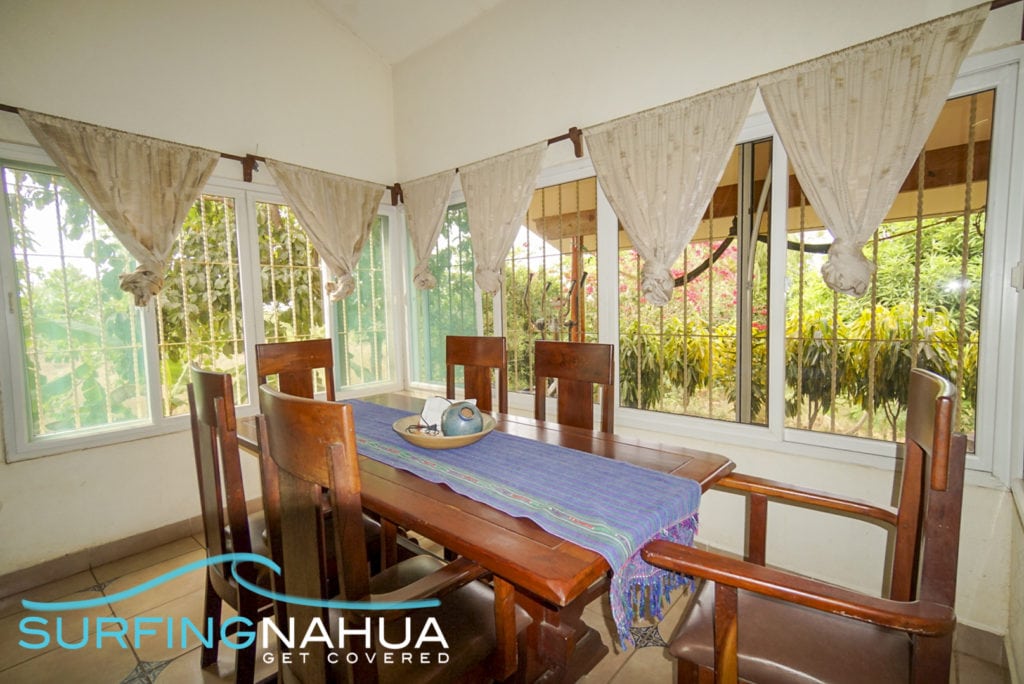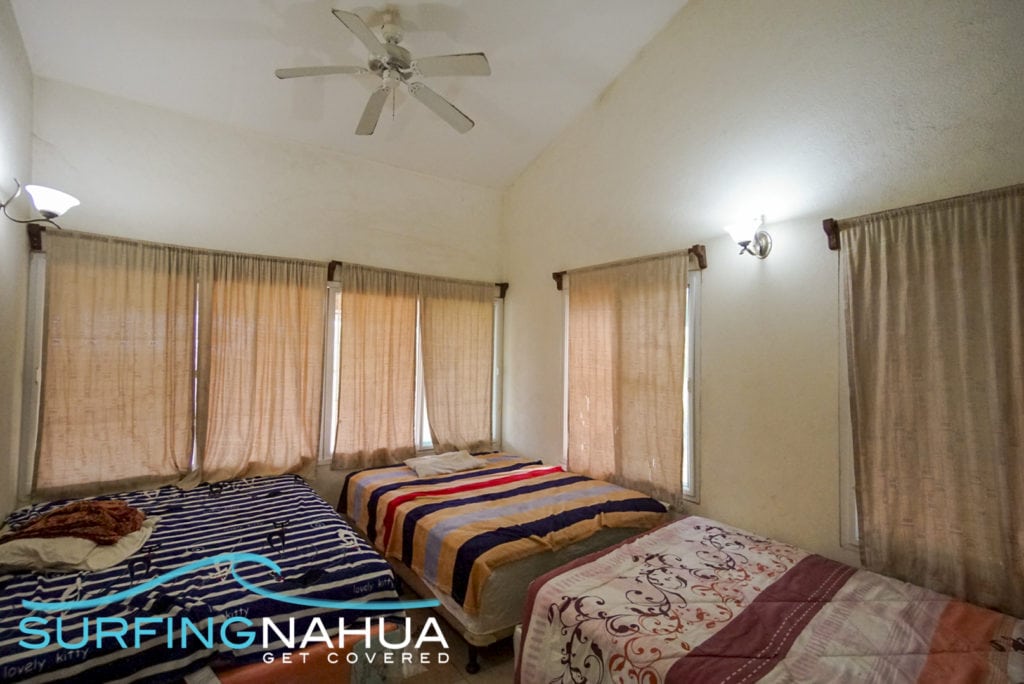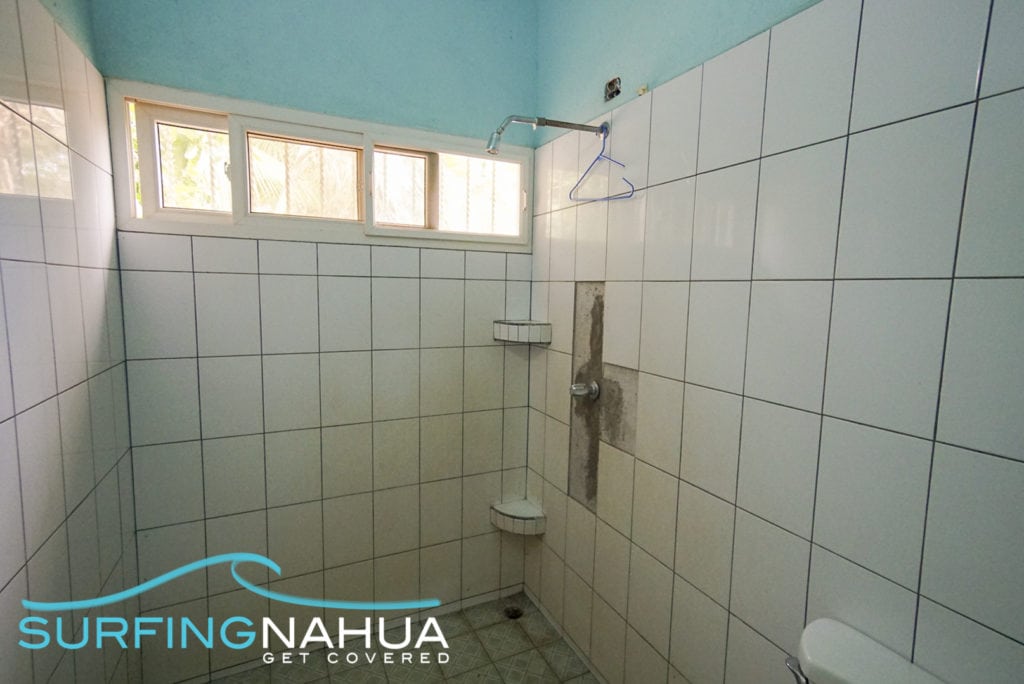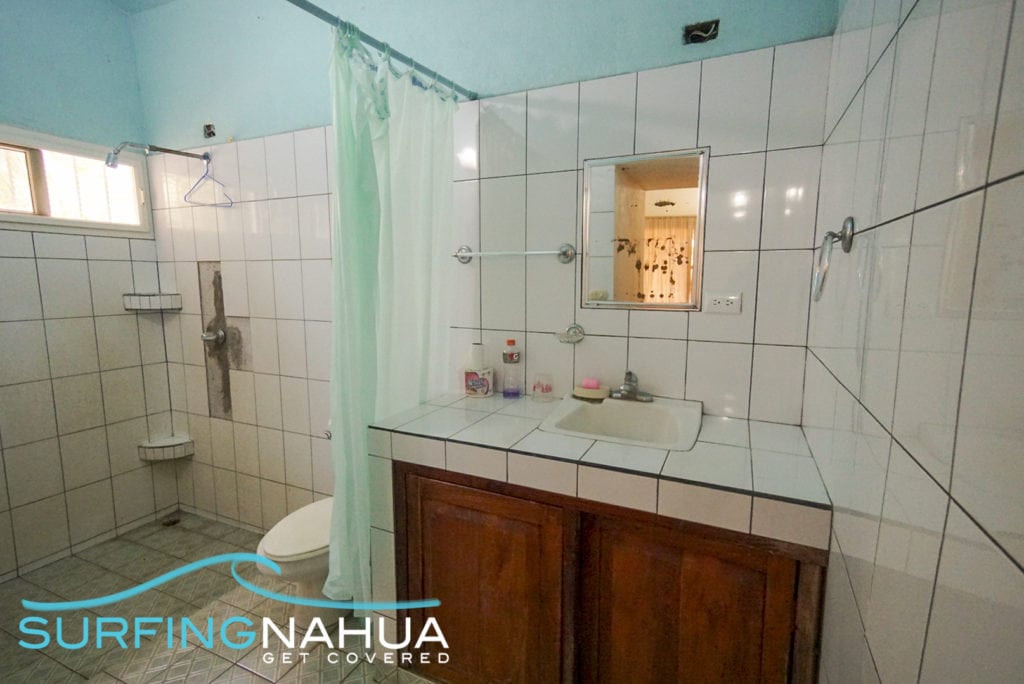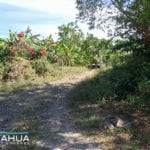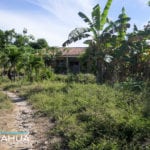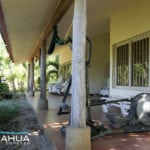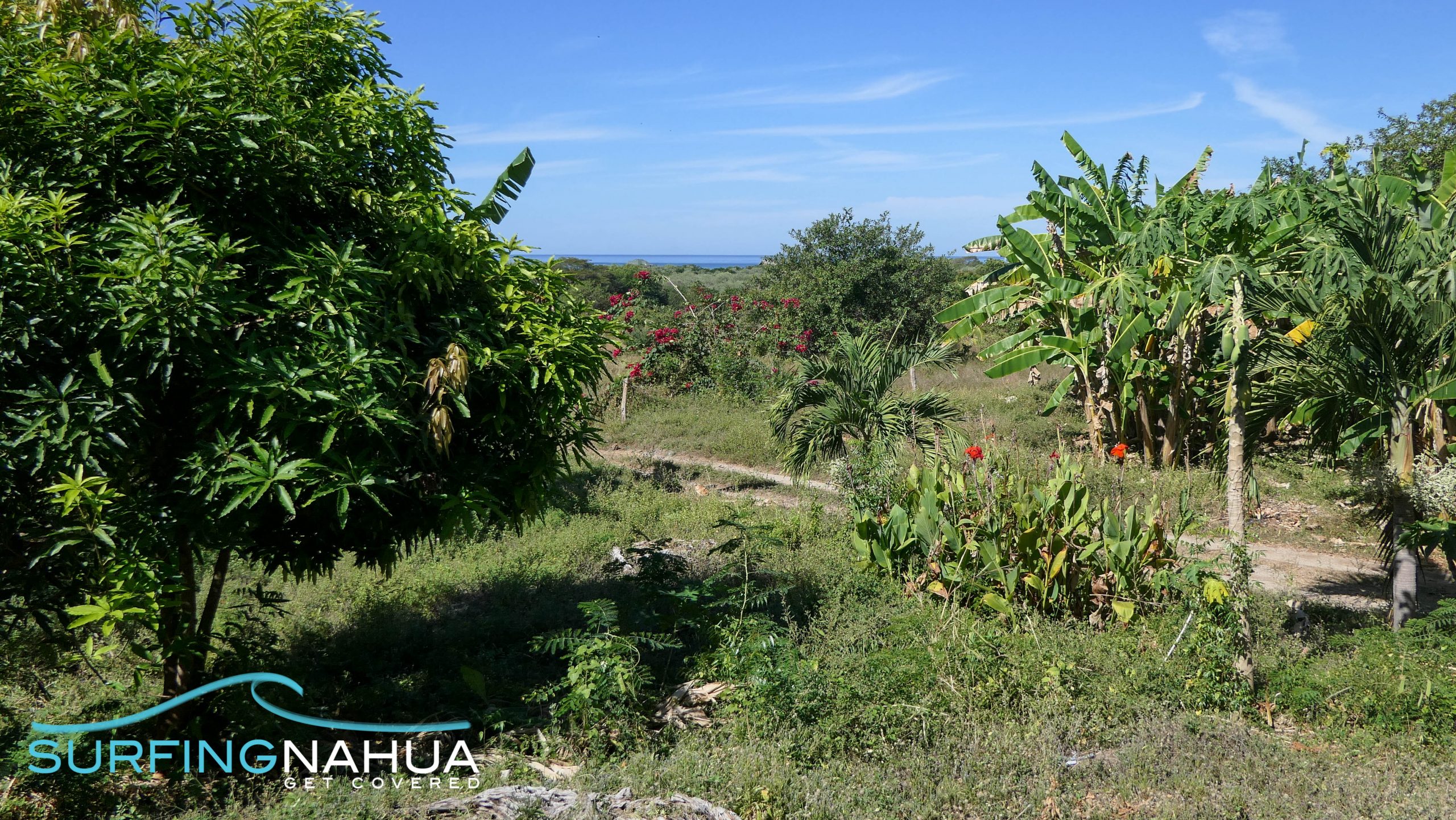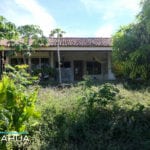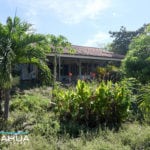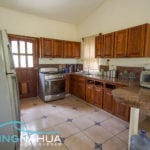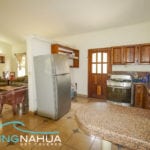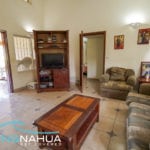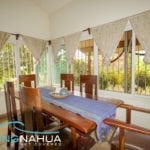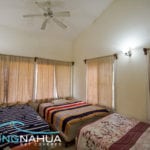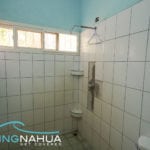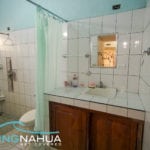 General
Listing Type: Northern Nicaragua home for sale
Location Type: Ocean view
Closest beach: Playa Santa Maria
Land size: 0.5 Acre
Home size: 
Rooms: 1 bed/1 bath
Overview
This one bedroom home is located in the Seascape development in Northern Nicaragua. It has all the needs for you to start living your dream life in Nicaragua! The construction is first rate and meets California earthquake standards with the foundation resting on solid bedrock. The home utilizes the amazing ocean view in the best way possible.
Layout
The home is located in the back of the lot on the second highest terrace in the Seascape development. The home almost touches the fence in the back to utilize the amazing view towards the ocean. The rectangular shape of the house makes sure you can enjoy the views from every room. The house was meant to be a guest house and room was left on the lot for a larger main dwelling north of the little house. The lot has a lot of different trees which provide some shades and also gives you that nature infused feeling.  Besides that, they provide you with some sweet tropical treats!
Location and surroundings
With the beaches around Aserradores in Northern Nicaragua being one of the premier and fast growing locations for real estate in Nicaragua this is the place you want to be. The Seascape development is located in the heart of the Marina area in Northern Nicaragua and just a short drive off the paved road that runs through the area to the Marina Puesta del Sol resort.  A 400-meter walk brings you to the Santa Maria beach and other surf spots like The Boom and Nahualapa are within close proximity with an easy drive. Enjoy one of the many restaurants in the area or just sit back, relax and watch the stunning sunsets right from the deck in your hammock!
Ocean view one bedroom home for sale in Northern Nicaragua
H-262
Home

Property Ownership Status : Clean Title
1 Bed / 1 Bath

Land Size: 0.5 acres
$

49,000
Need Help?
Our team has got you covered. We're experts in all things Nahua!
US: 760-536-8338
Nica: 505-8396-1322
info@surfingnahua.com