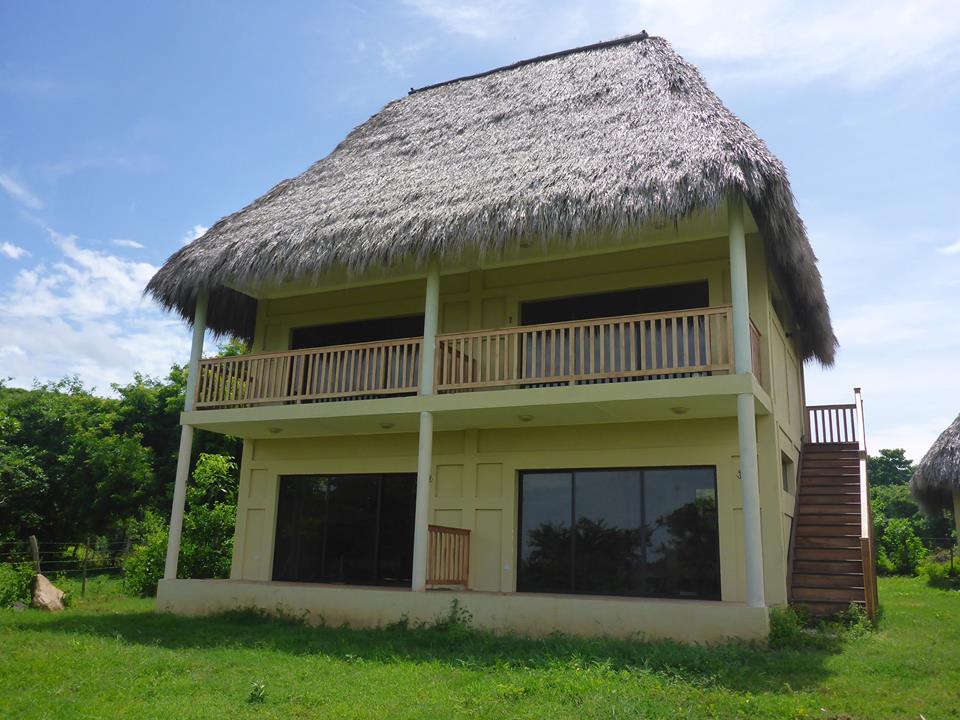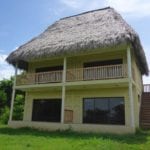 Las Palmeras Beach Hotel
Las Palmeras Beach Hotel is a classy hotel with 8 comfortable rooms. Each room equipped with 1 Queen bed or 2 semi-sized beds, air conditioning, ceiling fan, private bathroom, wifi, a private balcony or terrace and breathtaking view of the ocean. The Hotel is located just a few meters away from a beautiful uncrowded beach in the charming village of El Manzano #1. This beach is also known as Coco Loco beach. Coco Loco is a beautiful and secluded bay, with a fun left point break which breaks over rocks and continues over the sand. In front of the hotel, you can find the rancho with Las Palmeras restaurant. In the restaurant, you can enjoy a relaxed atmosphere and beautiful view of the ocean.
Need Help?
Our team has got you covered. We're experts in all things Nahua!
US: 760-536-8338
Nica: 505-8396-1322
info@surfingnahua.com